Wintersemester 2009/10,
Ein Viertel
Packvision 2010 / cooperation project with Sain-Gobain Oberland AG
" ein Viertel" is a glas packaging solution for white wine. The filling quantity is about 0,25l and is a reference to a very traditional and well known german wine measurement.
This single serve packaging system allows the pleasure of wine drinking in places where the conventional wine is missing.
The bottle's shape transmits a certain value, regarding its swung but yet clear line.
Its short but wide bottleneck and its large aperture is adapted to one's drinking enjoyment in an optimal way.
The Rip Cap lock is easy to open and carries all the information regarding the content.
This unconventional way of drinking wine out of a bottle attracts especially young consumers and opens new target group markets.
Project category
Semester Project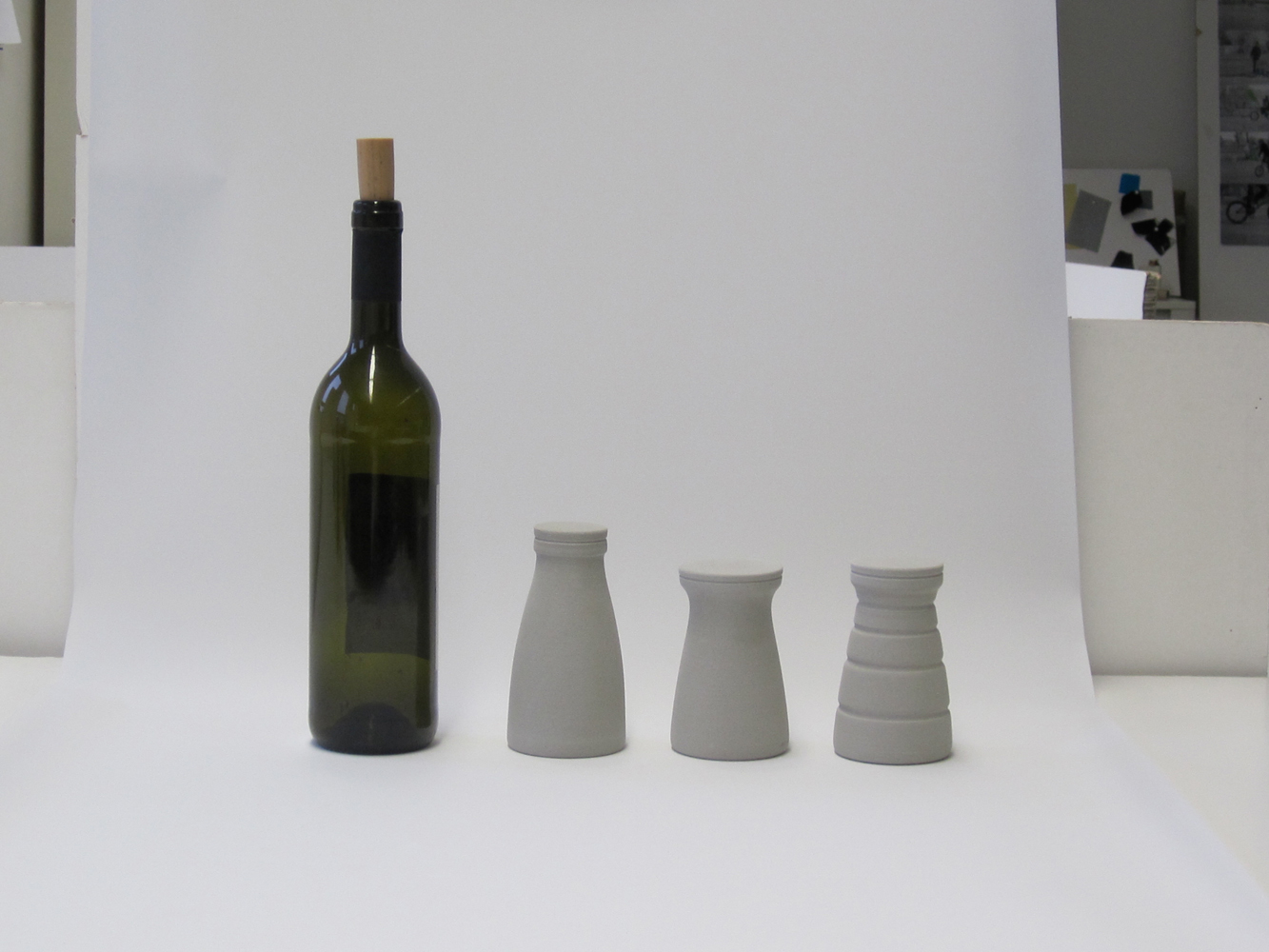 IMG_1423_khb.jpg

Alle Rechte vorbehalten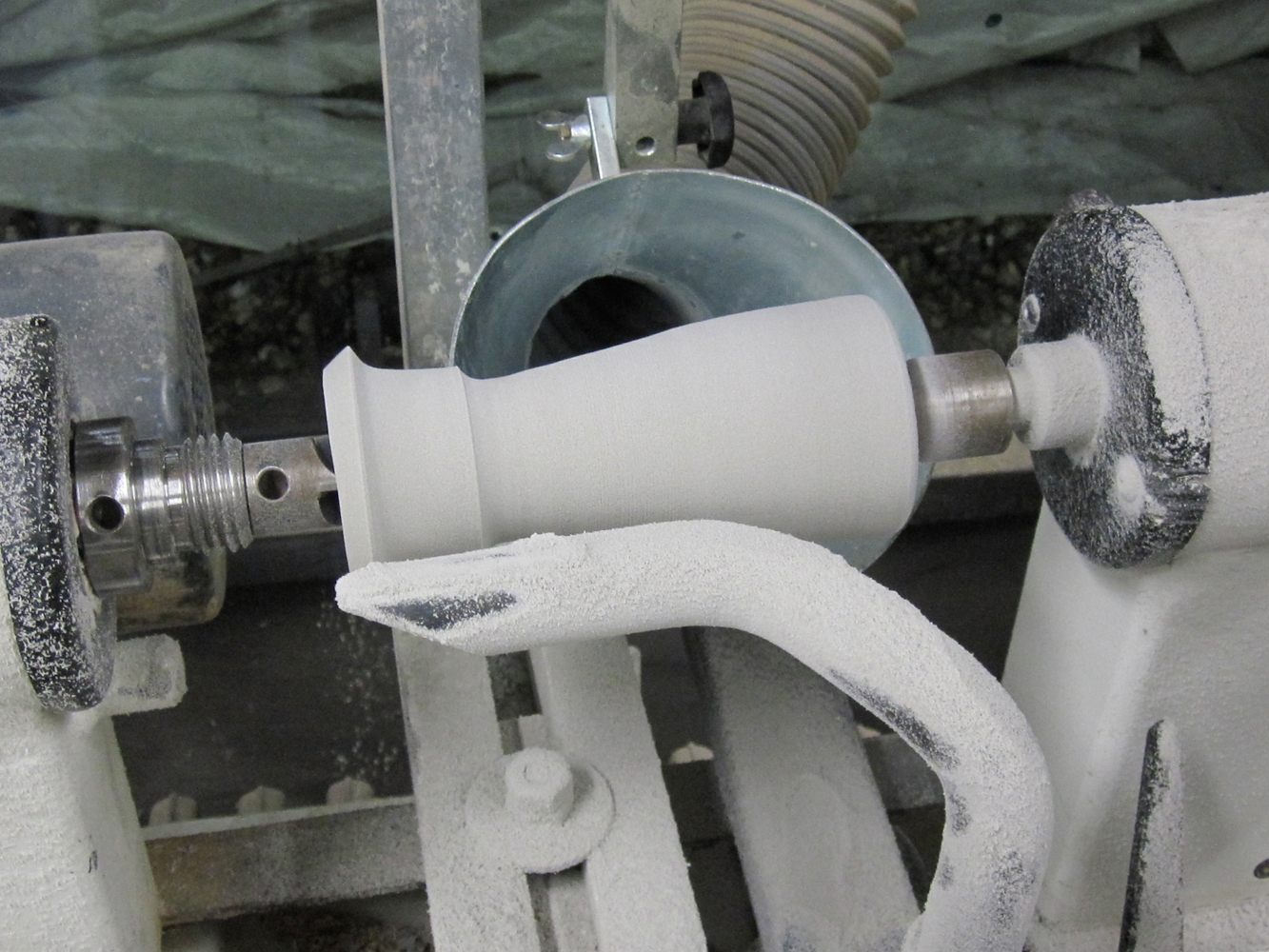 IMG_1387_khb.jpg

Alle Rechte vorbehalten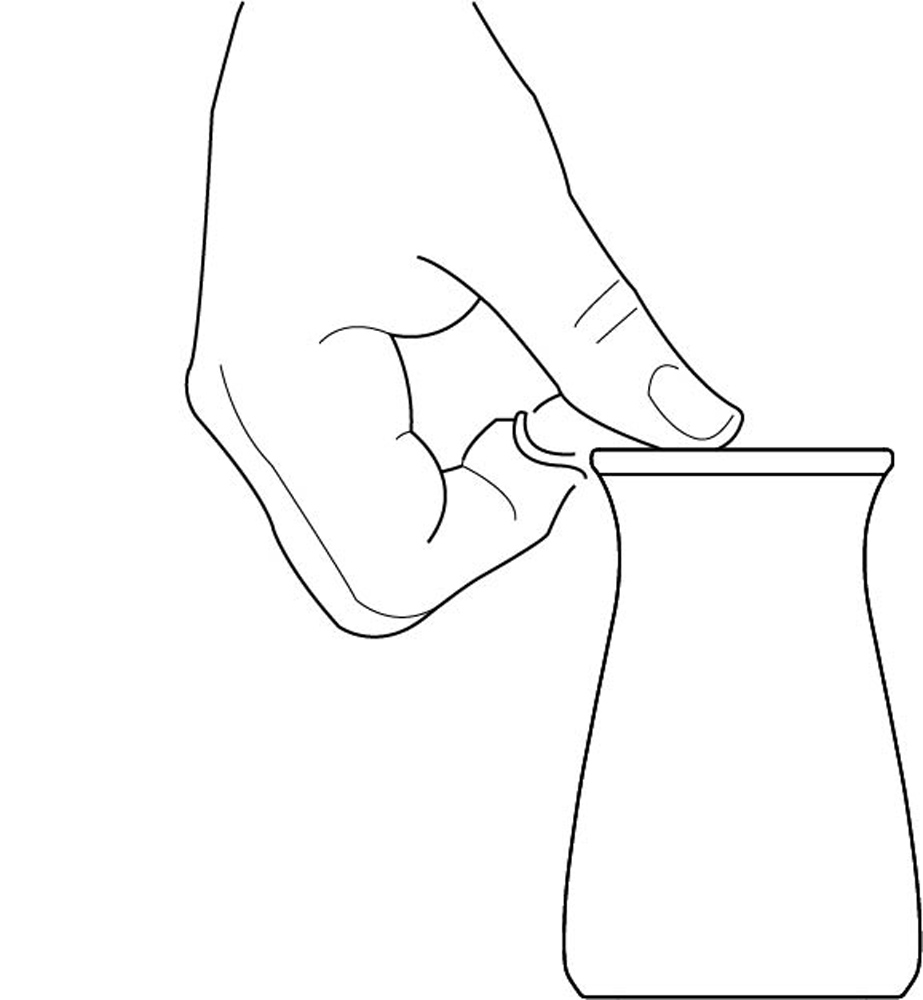 viertel_open_ripcab.jpg

Alle Rechte vorbehalten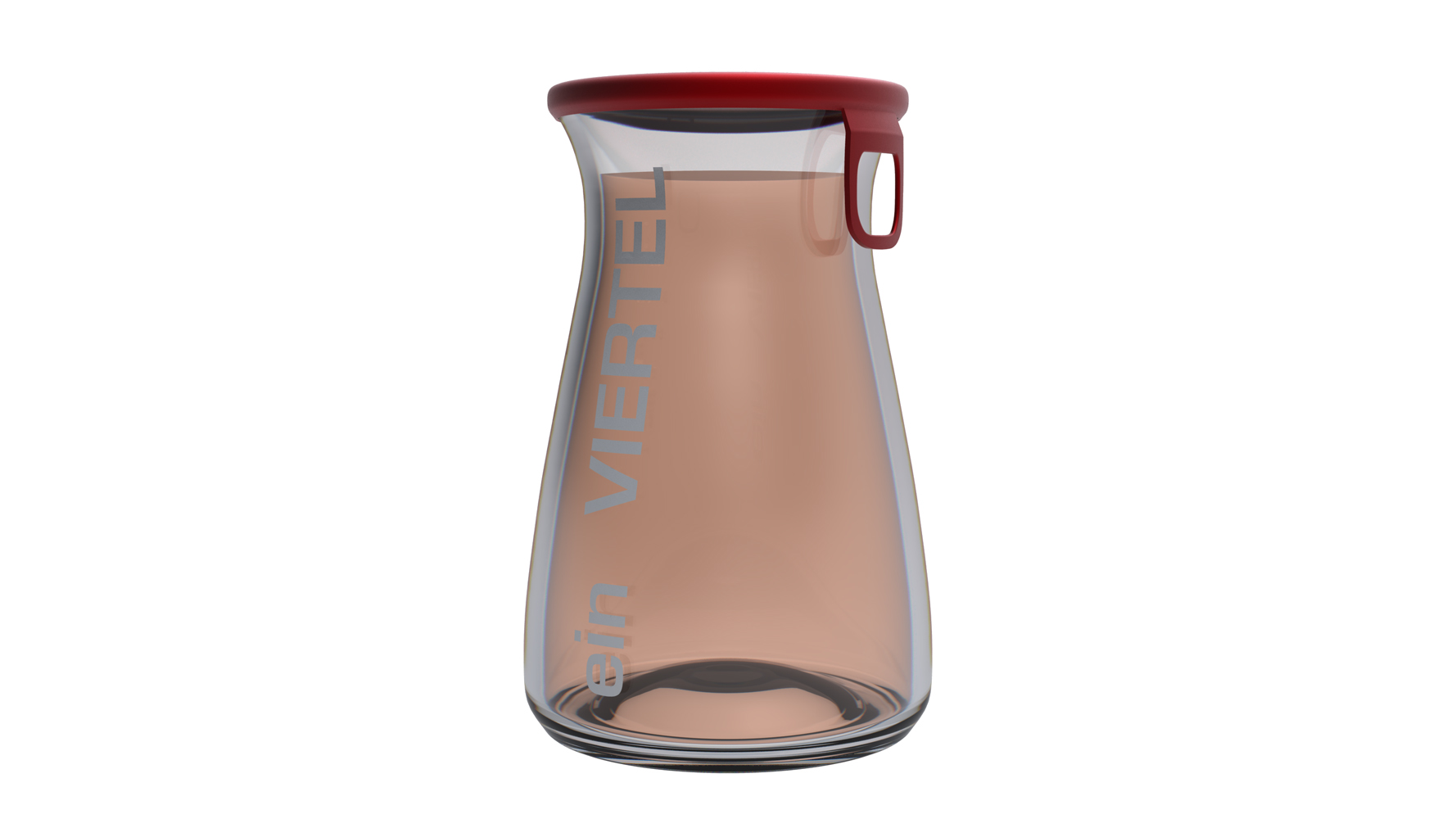 einViertel_rosé_khb.jpg

Alle Rechte vorbehalten