Wintersemester 2010/11,
Time
The »Friendly Paper Art Graffiti« is an artistic public interven- tion in the form of a DiY street art kit. it is a response to the increasing omnipresence of digital information media dominating our everyday experiences. it is a friendly bomb with delayed time effect, for use into the public space.
Time as a decaying agent is an essential concept in this pro- ject. The process of creating hand-made paper as material is applied as a resource for the creation of the »Friendly Paper Art Graffiti« kit, consisting of physical pixels. These hand-made paper square elements can be arranged to form letters, words and sentences or signs. They can be used to make personal, critical or provocative comments or marks on various surfaces such as walls, pavements, doors, etc without leaving permanent marks. The in- formation will gradually disappear through a natural process of decay. This surface design intends to close the gap between »media time« and natural time.
Project category
Semester Project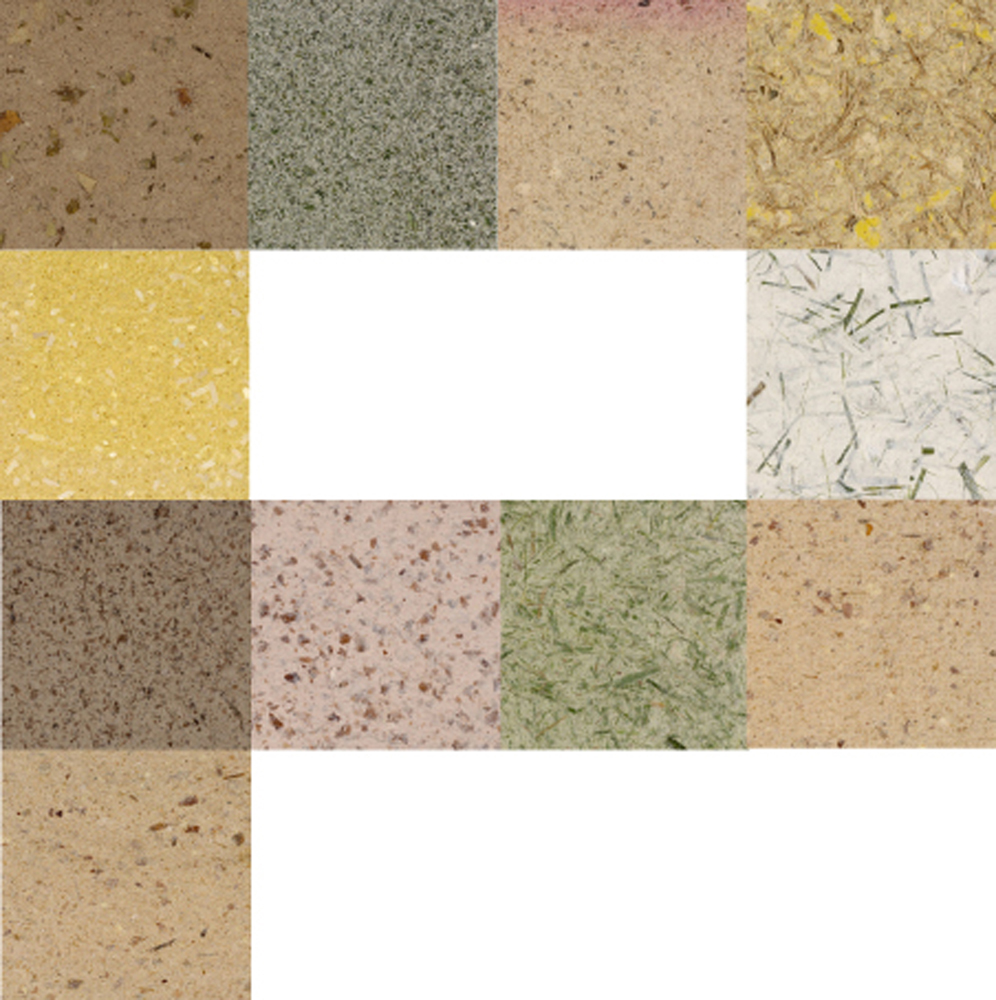 Time by Timo Moors

Alle Rechte vorbehalten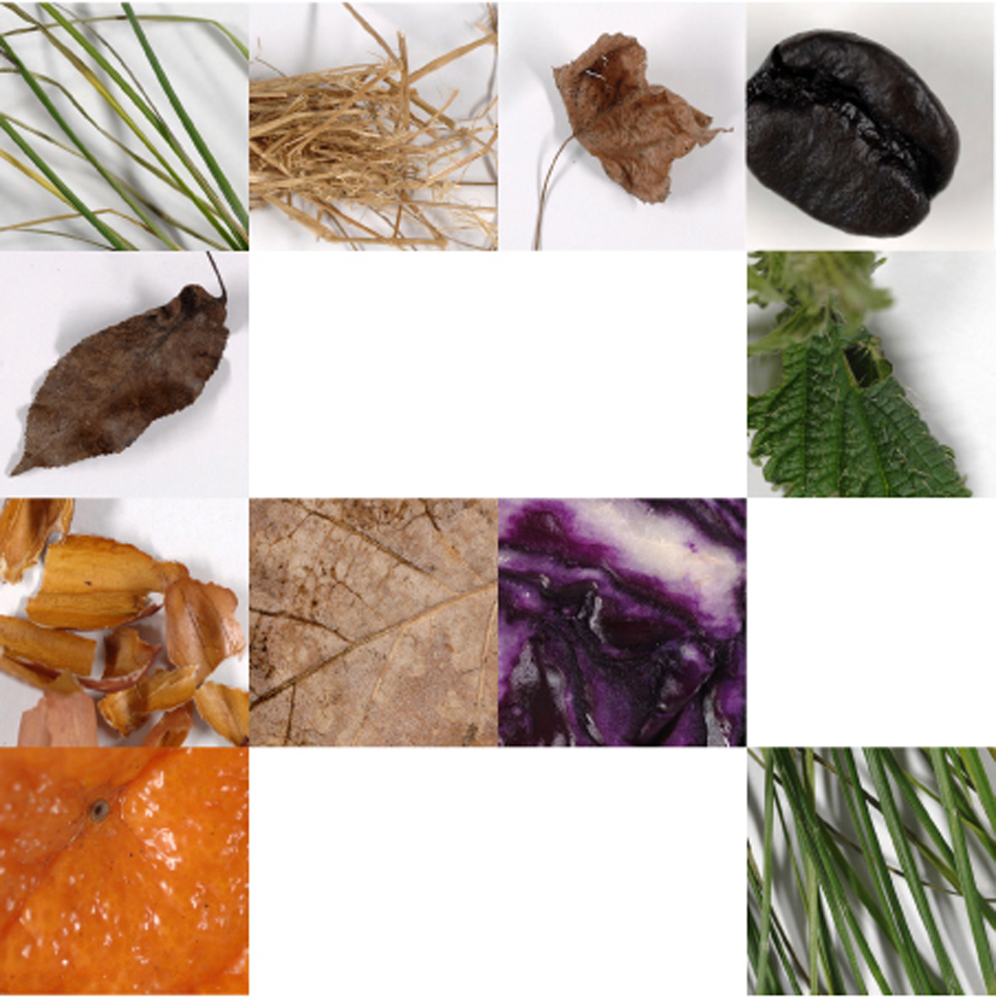 Time by Timo Moors

Alle Rechte vorbehalten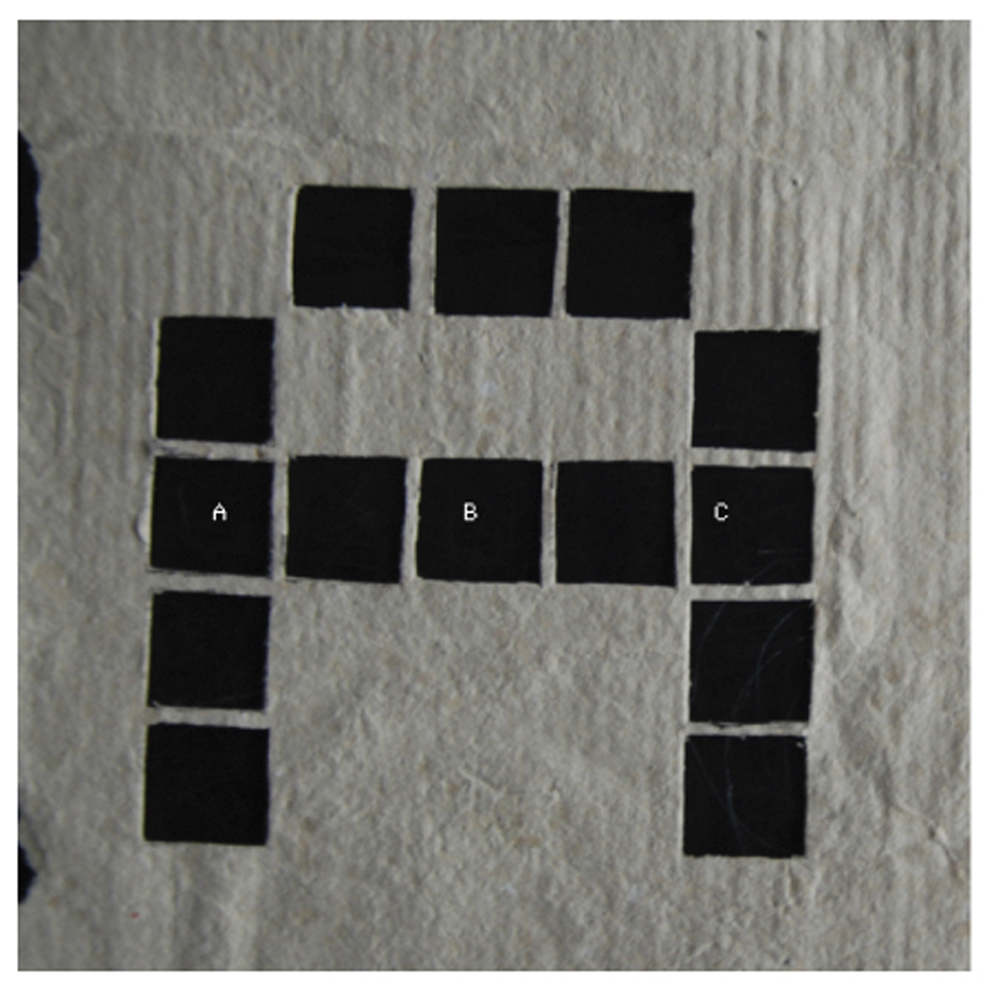 timo1.jpg

Alle Rechte vorbehalten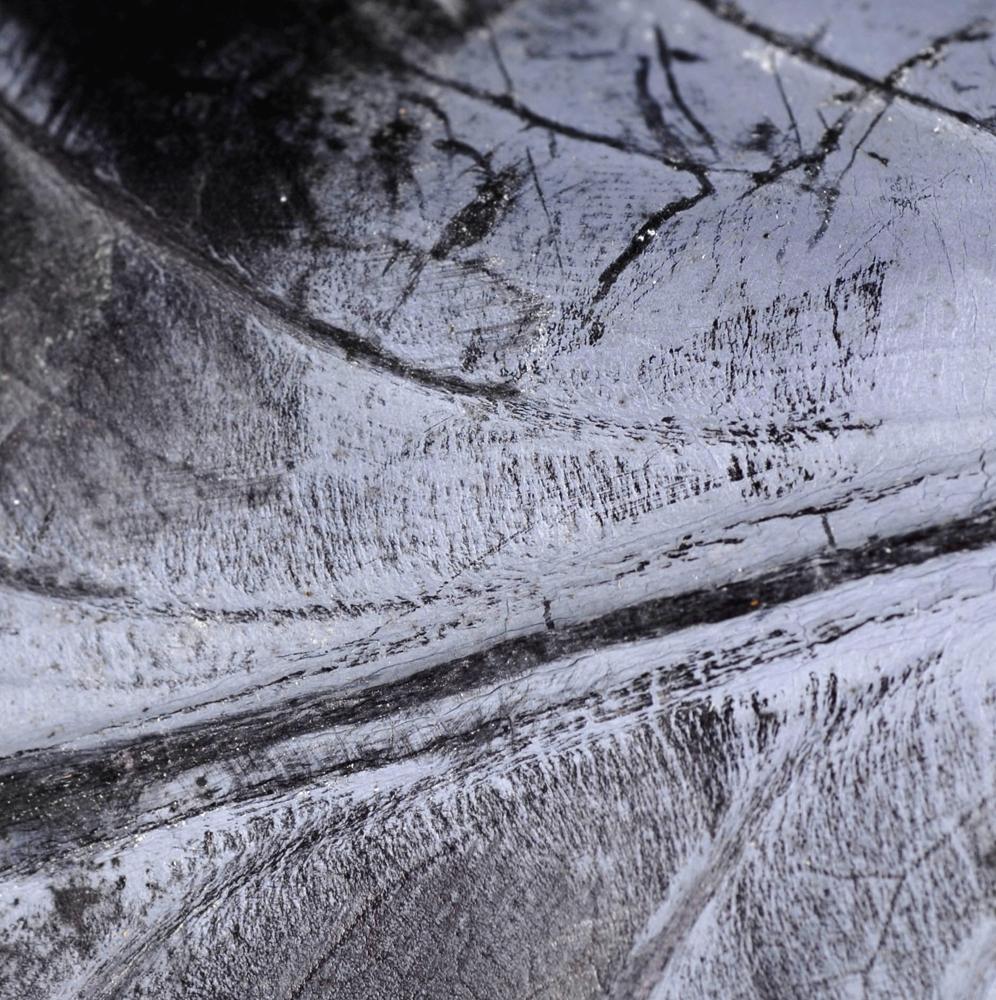 timo2.jpg

Alle Rechte vorbehalten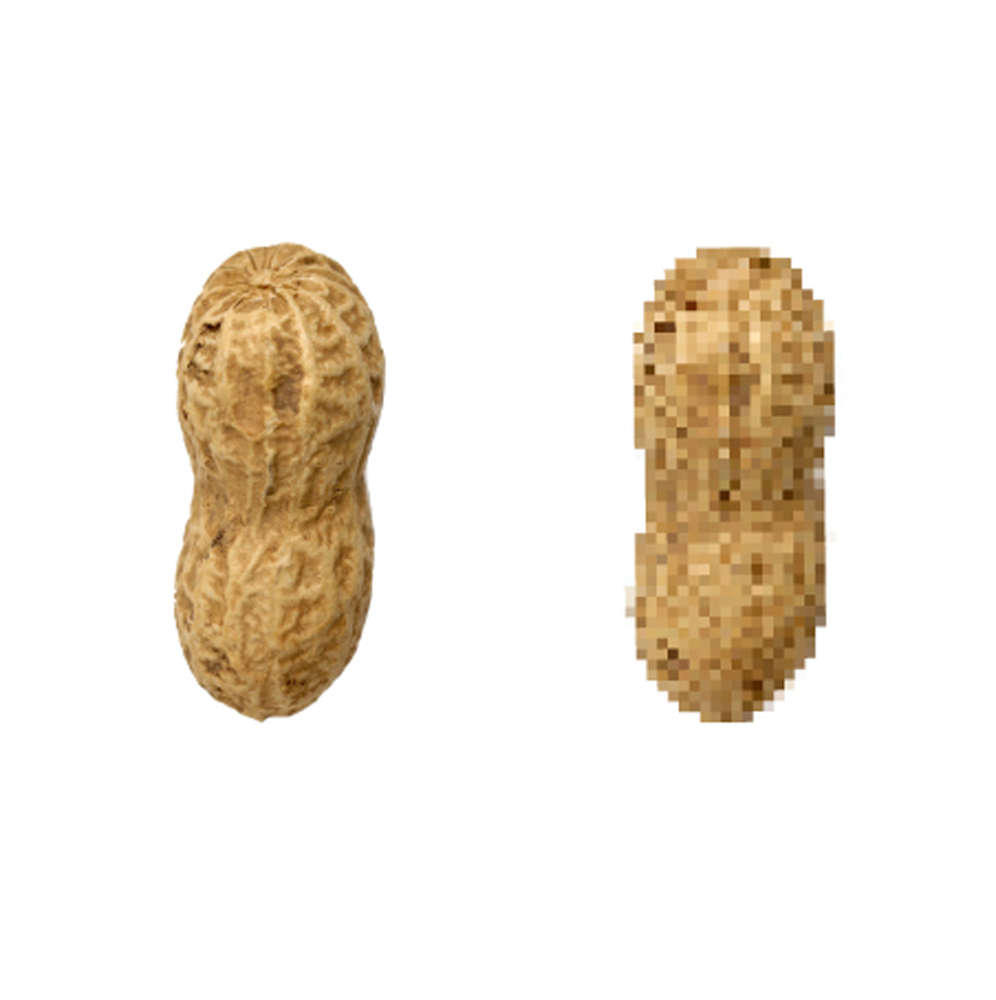 timo3.jpg

Alle Rechte vorbehalten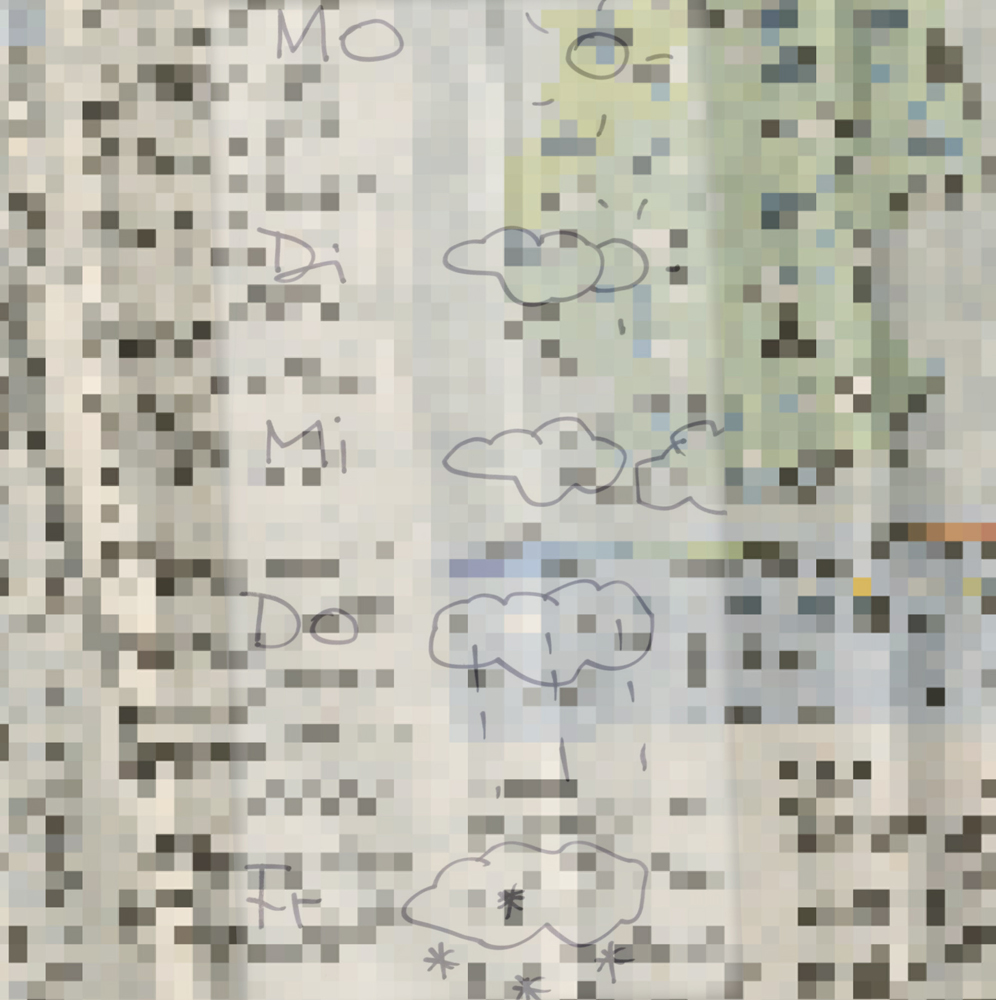 timo9.jpg

Alle Rechte vorbehalten