Wintersemester 2010/11,
Hair Maps
in blank theory we as human beings could live easily without hair. We do not need hair to survive. But practically this would mean a relinquishment of this very special feature: because hair, espe- cially our head hair, is the most important factor of our everyday appearance (next to our clothes). That is why we care for hair, why we modify and manipulate it. But sometimes all the effort is in vain, when a cowlick develops into its own ornament - then our hair is tousled and impossible to arrange.
This exact phenomenon is the initial point of the project »Hair Maps«. The inquiry of the project began with observing the struc- tures of different hair whorls, and in particular their role in structuring every single hair by giving each of them its own specific direction. i experimented with various techniques inclu- ding screen-printing, laser cutting, Persian carpet making and also with the traditional technique of fitting brushes with compo- nents such as fine metal or polyester filaments, chipped wood or different threads transferred into a flexible carrier – latex or cloth.
As a result of these experiments a range of membrane-like surfaces were produced composed of wool, polyester or latex refe- rencing various types of cowlicks in their structure. They look like topographic maps of our hairy bodies providing a wide range of aesthetic sensations varying from disgust to attraction. These samples do not only address the viewer in a visual way, but also affect our sense of touch. At the same time some of them, depen- ding on the material combinations and their structure, can be used to undertake functional tasks of regulating the temperature, the sound and the quality of light in a living environment.
Project category
Semester Project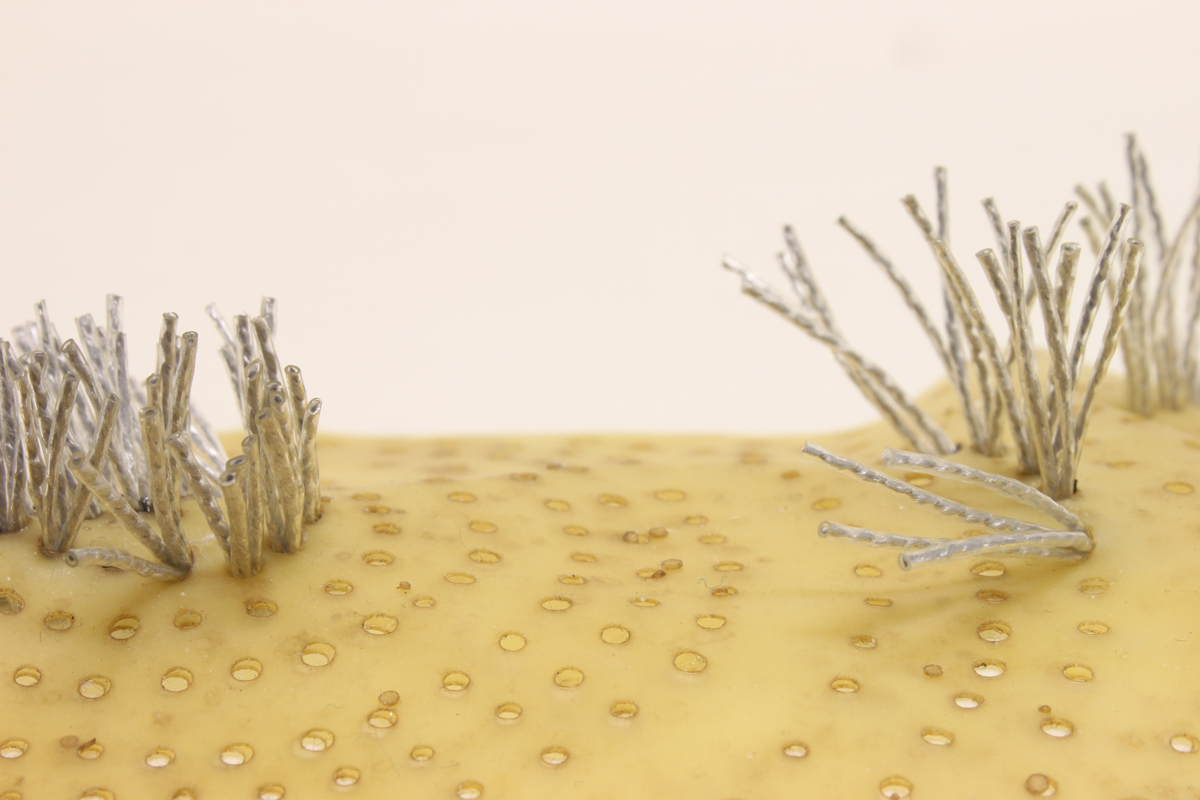 Hair Maps by Tamara Eggs

Alle Rechte vorbehalten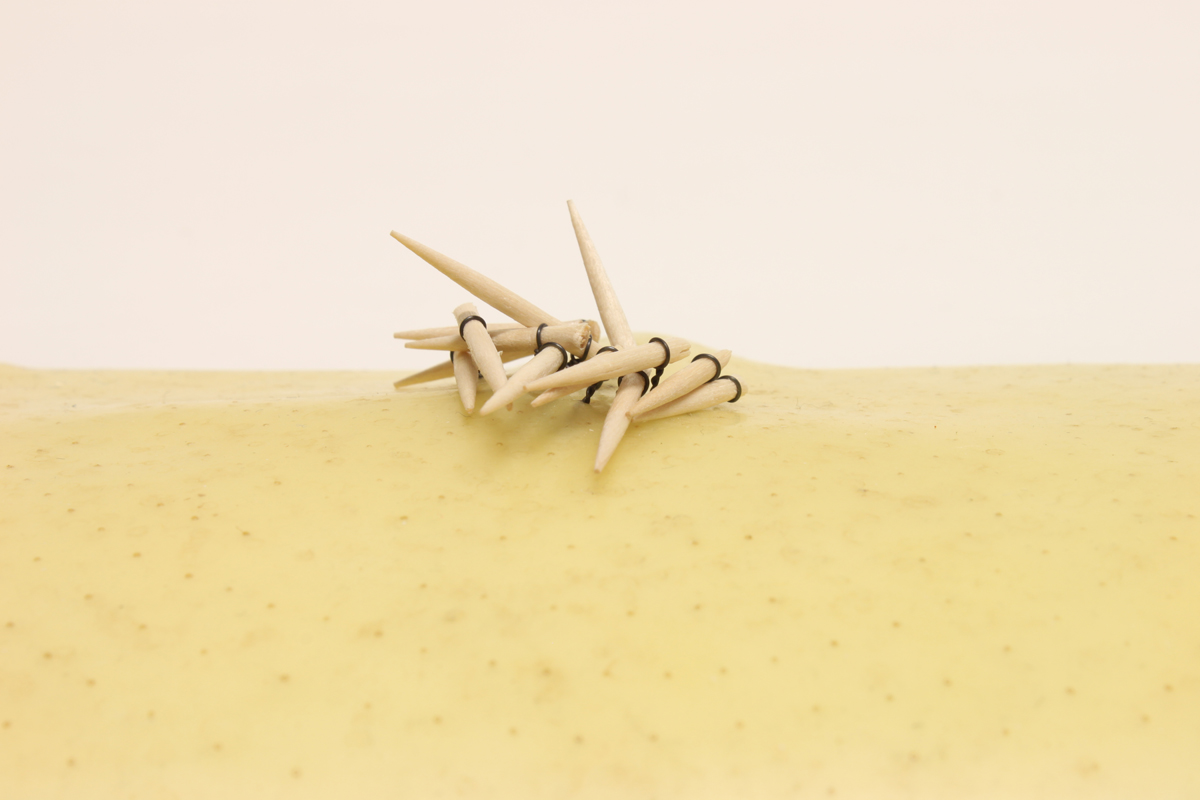 Hair Maps by Tamara Eggs

Alle Rechte vorbehalten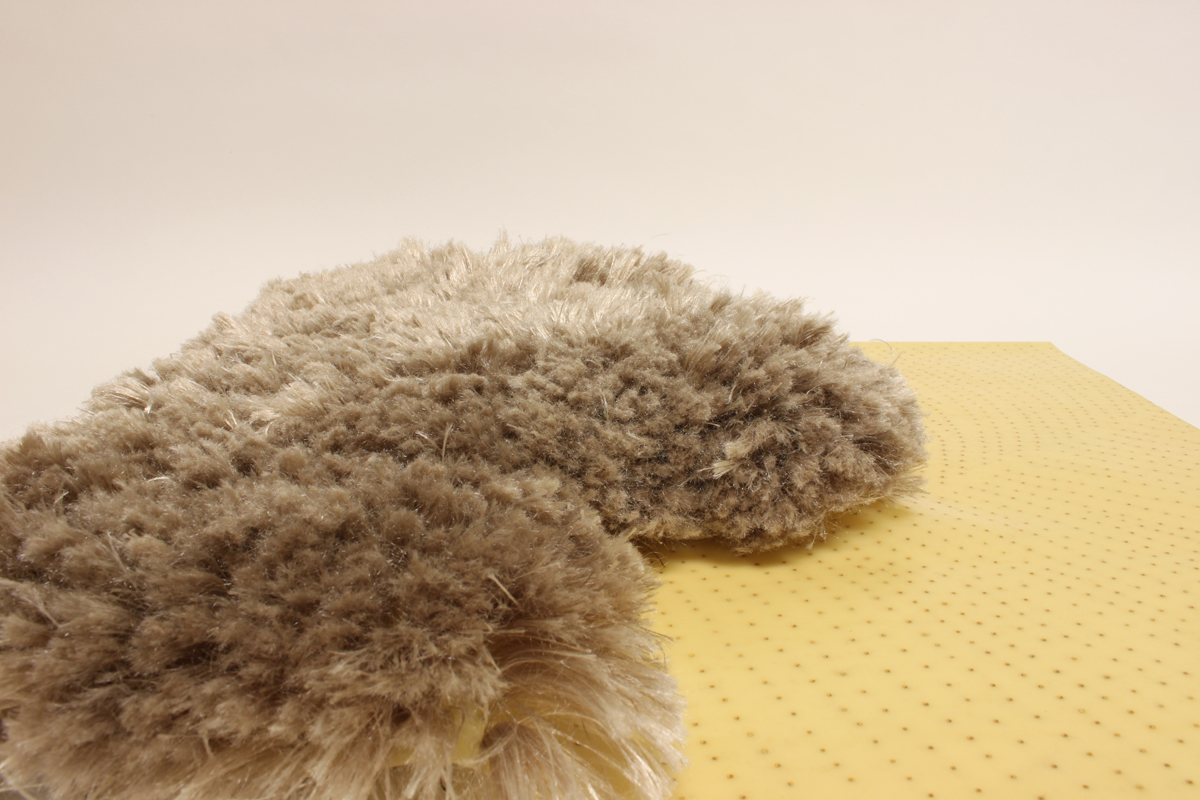 tamara7.jpg

Alle Rechte vorbehalten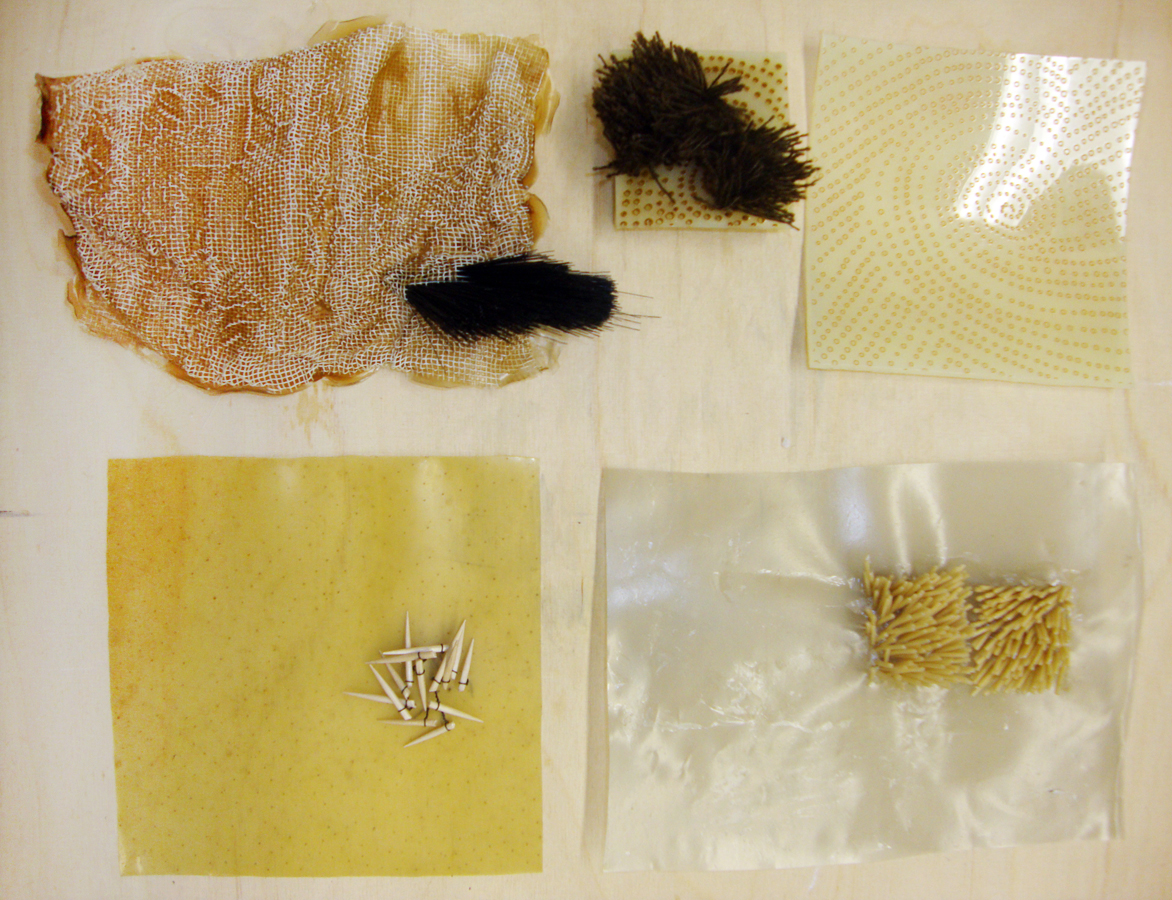 tamara8.jpg

Alle Rechte vorbehalten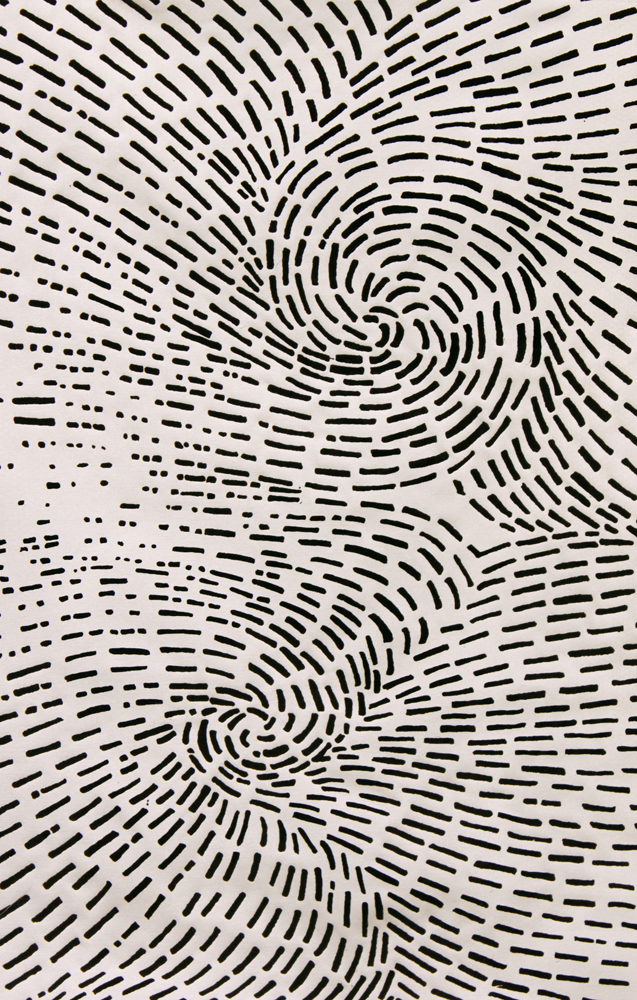 Tamara5.jpg

Alle Rechte vorbehalten