Wintersemester 2011/12,
Bodies of Change
"Objects and spaces are blind and deaf, without arteries: not a breath of life."
Jean Paul Sartre
We live in a rigid world, buildings and objects seem to be designed for eternity. Not much about them can be changed. The influ- ence of time in our surroundings is denied and not permitted. Natural material processes are erased and forced out. Physical decay is not acceptable. Transformation is only perceived when natural forces overpower human spaces. How rigid are our artifi- cial surroundings?
The purpose of our design-led research project was to work with dynamic materials that respond to time and interact with natural environment. We looked for abandoned places where nature takes control: unexpected transformation and the constant material process of decomposition caught our attention. This process led us to form our concept, which was concerned with the examination of self-destruction or self-transformation by growth of nature. our attention was focused on how materials are transformed when they are exposed to natural elements and processes over time (dampness, plants gestation and germination).
We began by creating different membranes that provide sufficient nutrients and structures to trigger germination. Natural processes that we observed in abandoned places, were reproduced to stimulate a transformation in the membranes. The growth of seeds gradually transformed inanimate structures into living bodies.
our interest was to introduce these living membranes back into spaces or objects. Through this project we wanted to evoke the metaphor of confrontation between nature and rigidity, between undomesticated and under control spaces, between decay and human »perfect life« perception.
Project category
Semester Project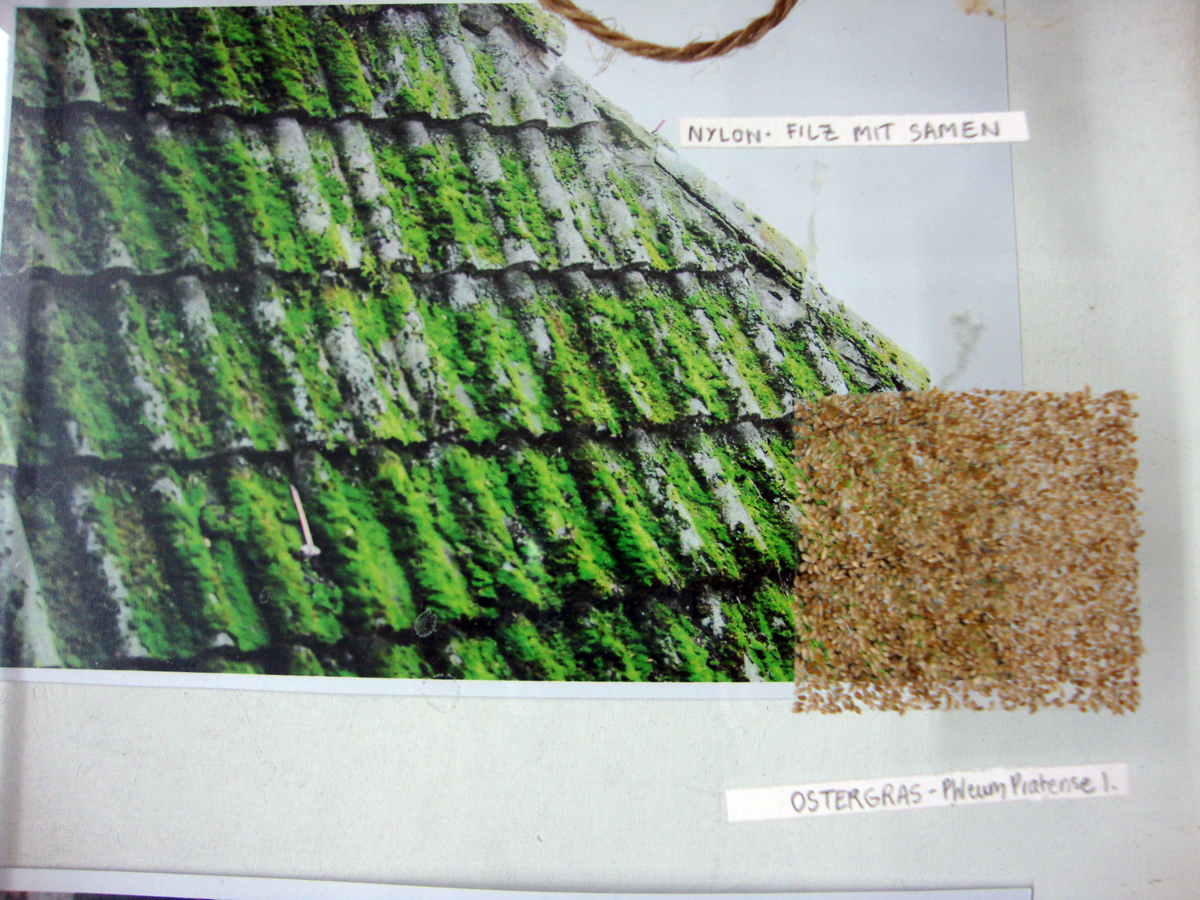 I&E8.jpg

Alle Rechte vorbehalten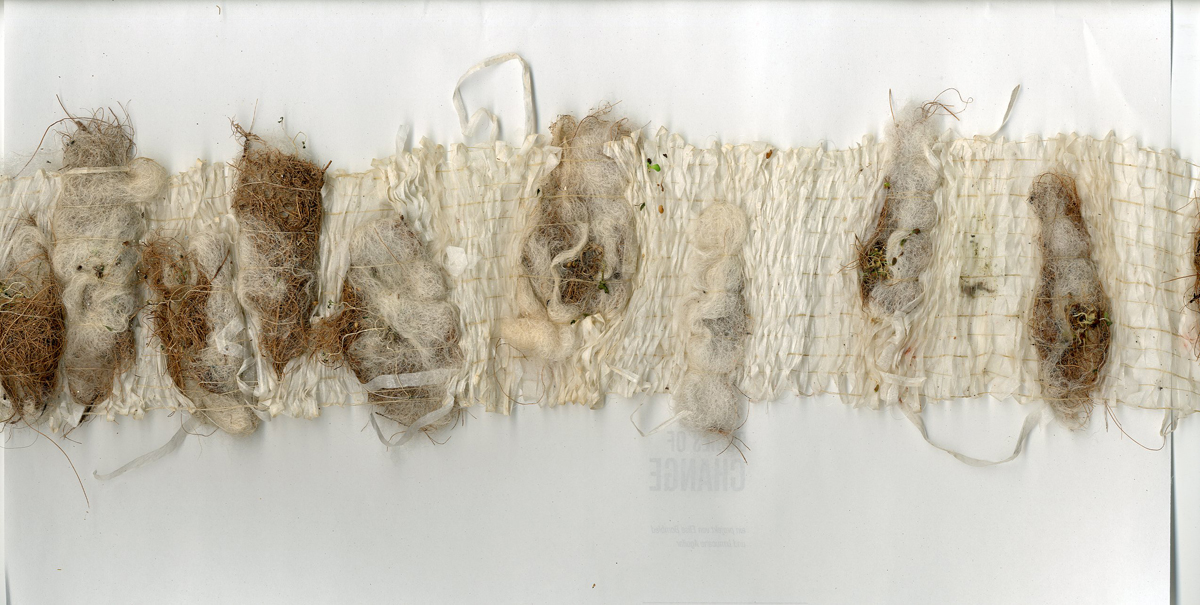 I&E3.jpg

Alle Rechte vorbehalten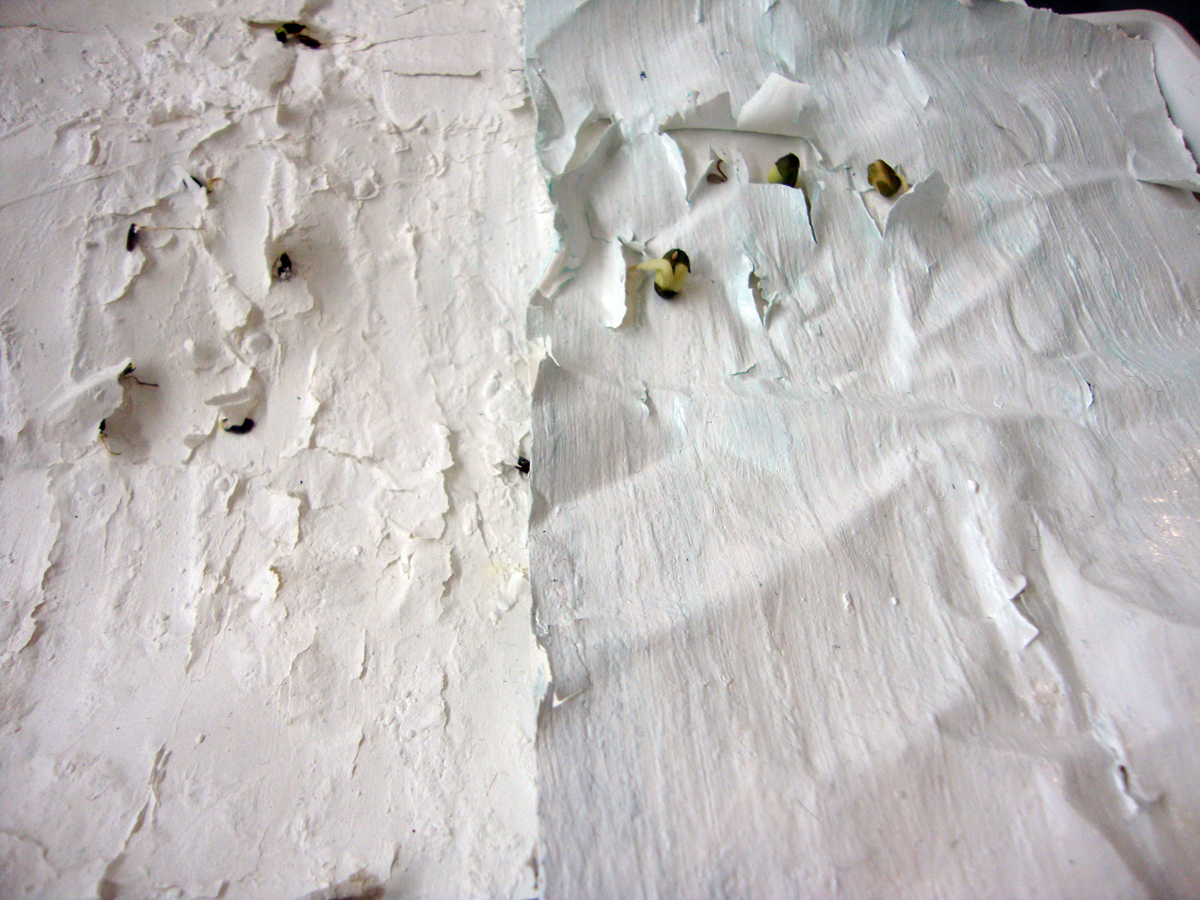 I&E7.jpg

Alle Rechte vorbehalten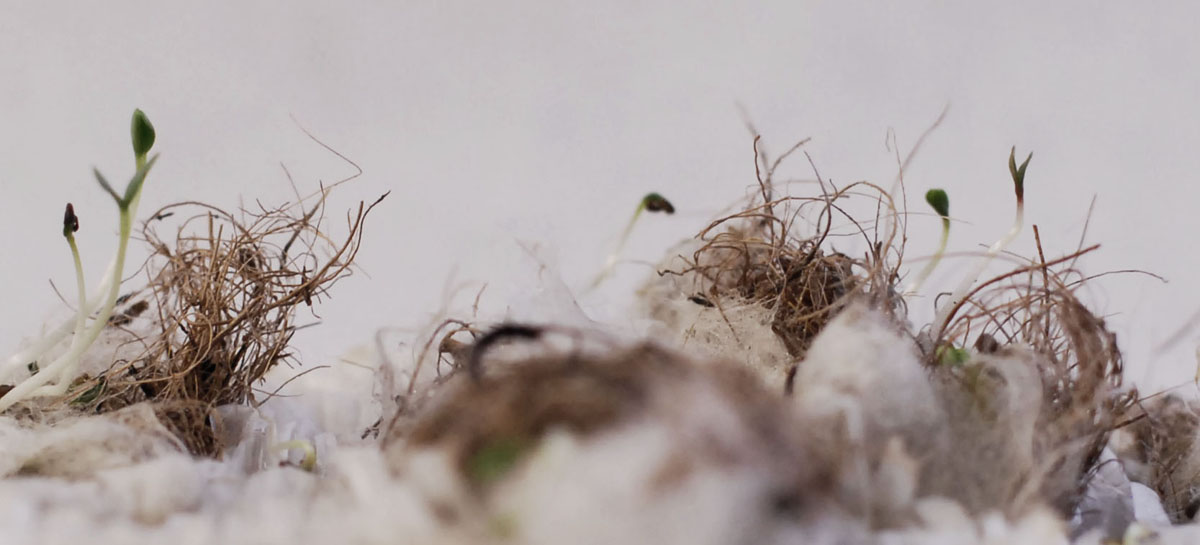 Bodies of Change by Ixmucané Aguilar und Elisa Bombled

Alle Rechte vorbehalten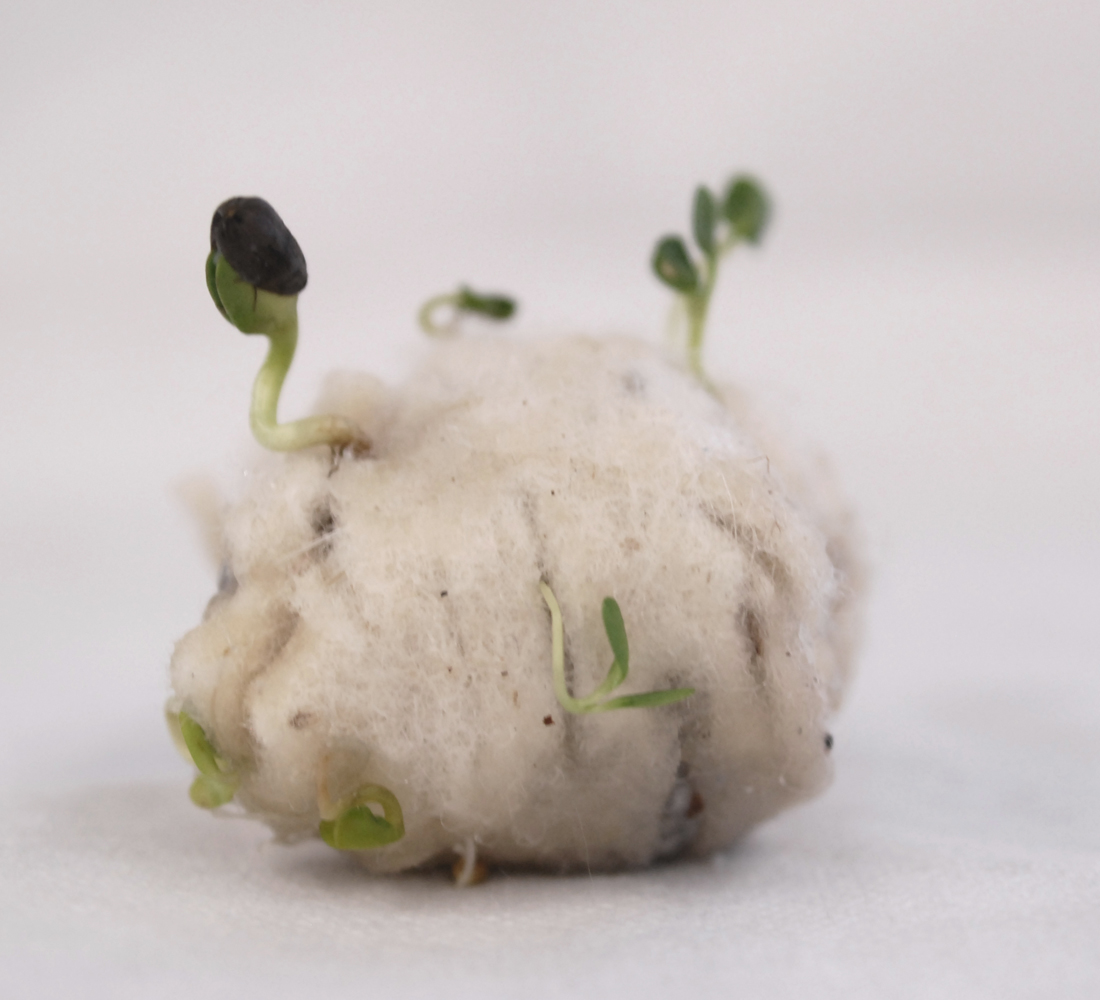 Bodies of Change by Ixmucané Aguilar und Elisa Bombled

Alle Rechte vorbehalten