Wintersemester 2011/12,
AIM Biennale Marrakesh
Golden fairy tales or the the paradox of natural resources
The transcultural and free association of artists T.act develops a site specific installation based on artistic research about the natural resource "gold". Ever since historical and recent policies are enormously influenced by the disposability of natural resources. Aspects of post- colonialism, globalised economic strategies and with it evident local consequences give witness about this fact.
Furthermore the material "gold" has a broad range of connotations. So "The Beyond" which can be found in fairy tales and regional traditions is opening the topic to tangible local and personal backgrounds.
The interest of T.act is to develop an artwork which is working with a specific material and as well with its relations between global and local structures in the sense of cultural studies .
T.act intends to investigate questions of collaboration as well as conception and recognition of art in the various "worlds". We wonder, whether human ways of dealing with the global and cross-border problems of 21st century can be proved and visualized by an artistic process in the sense of a transforming term of a hybrid culture.
A working process based on democratic principles will substantiate the exhibition's display in Marakesh in March 2012.
Artists:
Anja Bodanowitz (Germany), Stefan Doldt (Germany), Nusreldin Eldouma (Sudan), Christine Geesing (Germany), Edmon Khalil (Sweden), Katharina Quecke (Germany), Janna S. Rehbein (Germany), Taissir Salim (Sudan)
Participants
Katharina Quecke
Project category
Project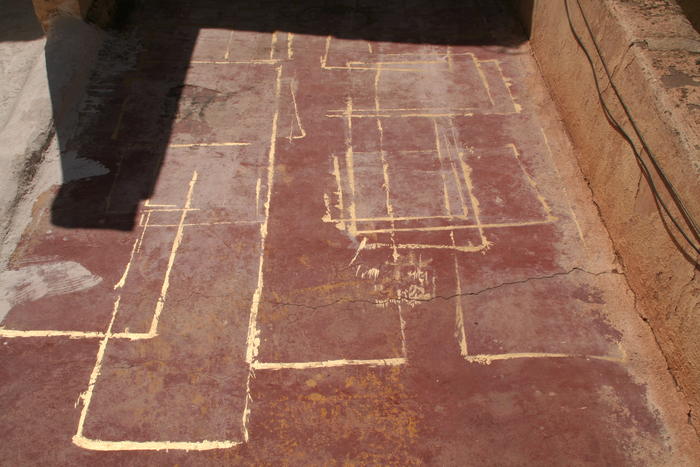 IMG_9609.JPG
Intervention auf der Dachterasse des Künstlers H.W. Geerdts
Alle Rechte vorbehalten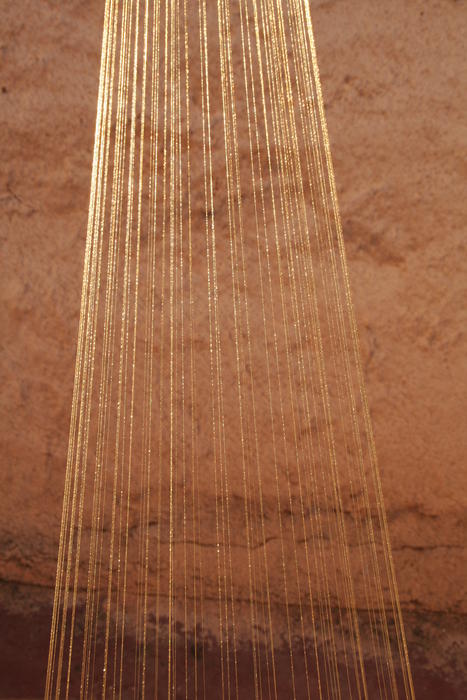 IMG_9699.JPG

Alle Rechte vorbehalten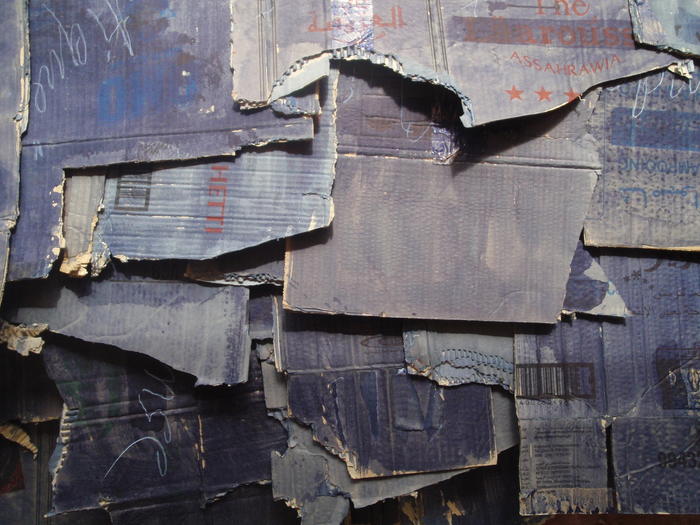 P2230117.JPG

Alle Rechte vorbehalten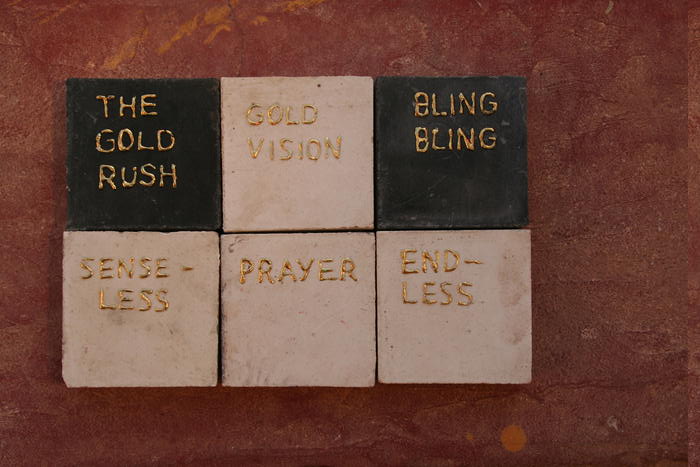 IMG_9684.JPG

Alle Rechte vorbehalten