Wintersemester 2009/10,
orbit
cooperation project with Adidas and FC Footstar Berlin e.V.
orbit - footwear for footbag freestyle.
One of the main intentions of this draft was the development of the playing surfaces - not only on the side areas in and outside of the shoe, but even on the top of the toe box.
The playing surfaces are being characterized by their thin and hard wearing meshfabric , which is being stretched across the structure of the shoe, in order to build more controlled catching and kicking possibilities.
In addition to that, the orbit enables an extra playing surface on its heel.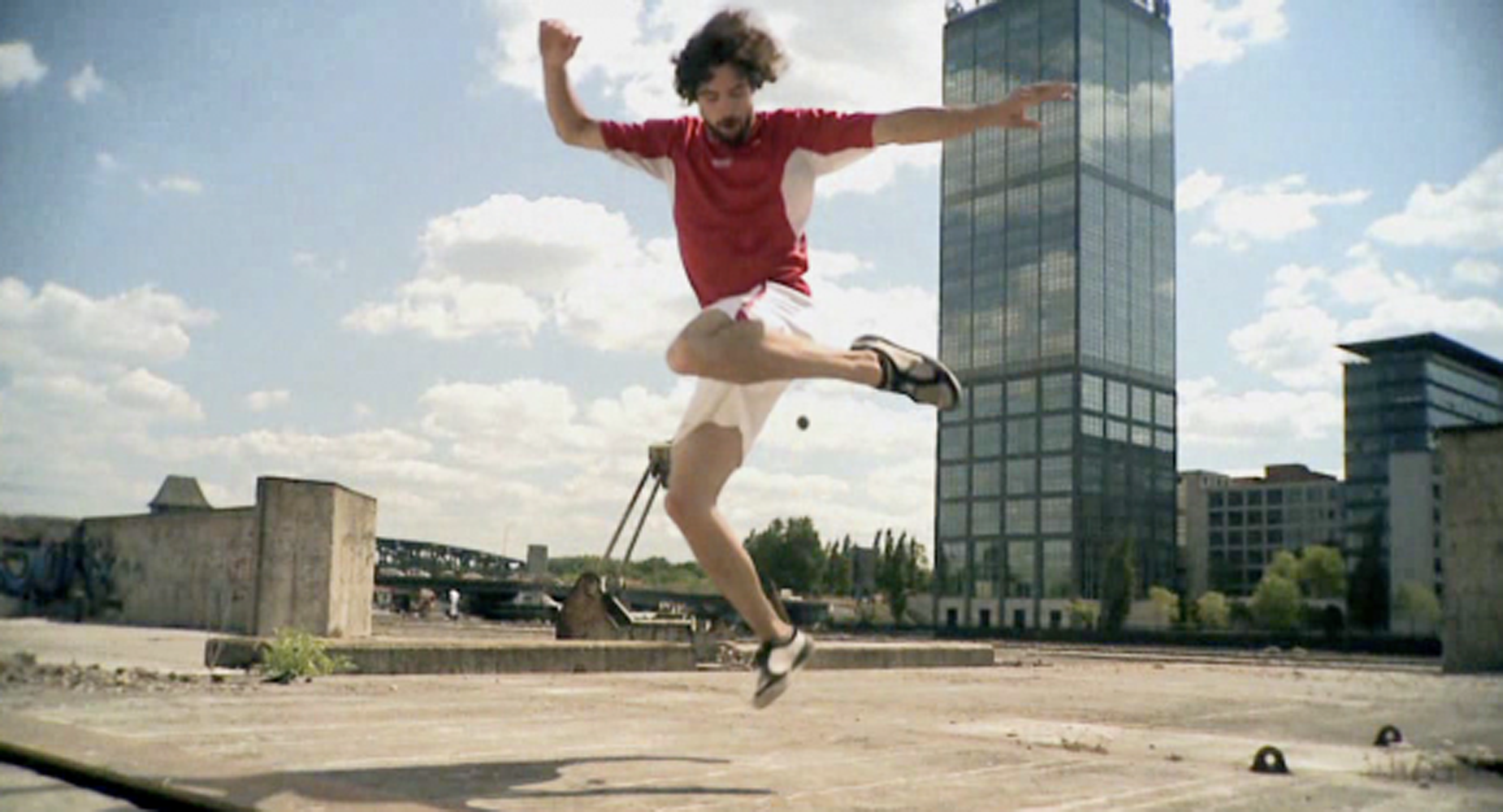 spree.png

Alle Rechte vorbehalten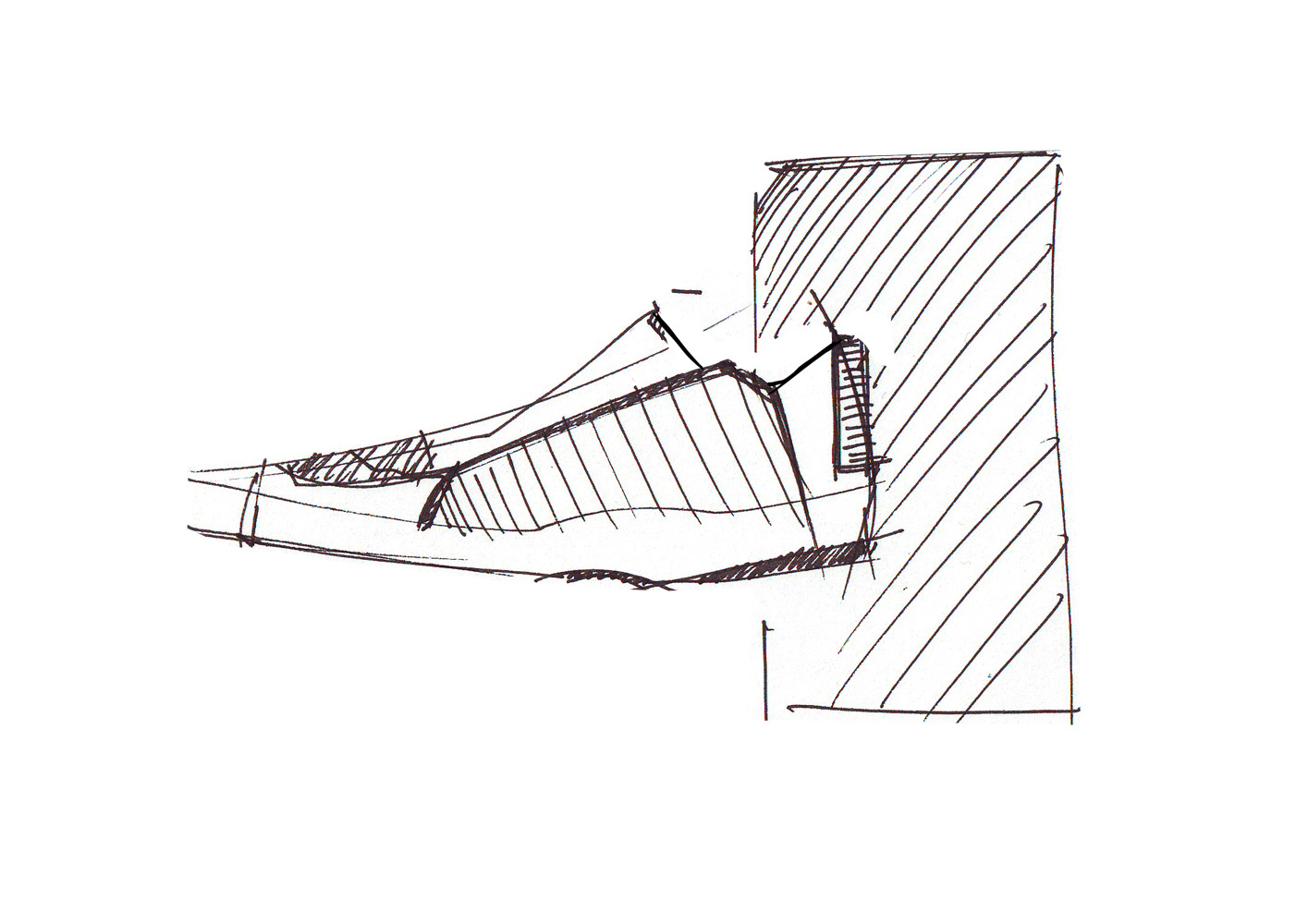 meshgraphic.jpg

Alle Rechte vorbehalten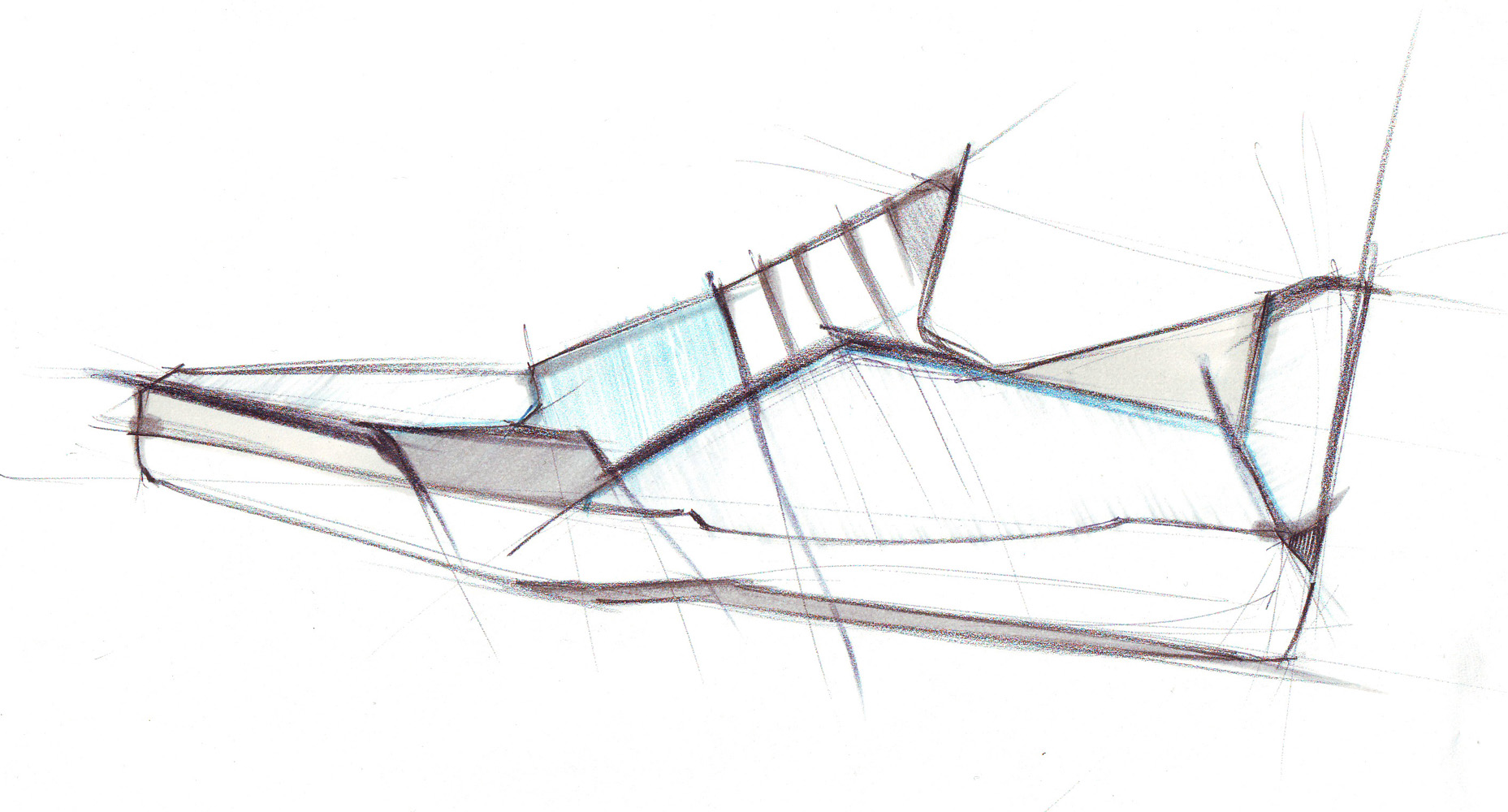 b.JPG

Alle Rechte vorbehalten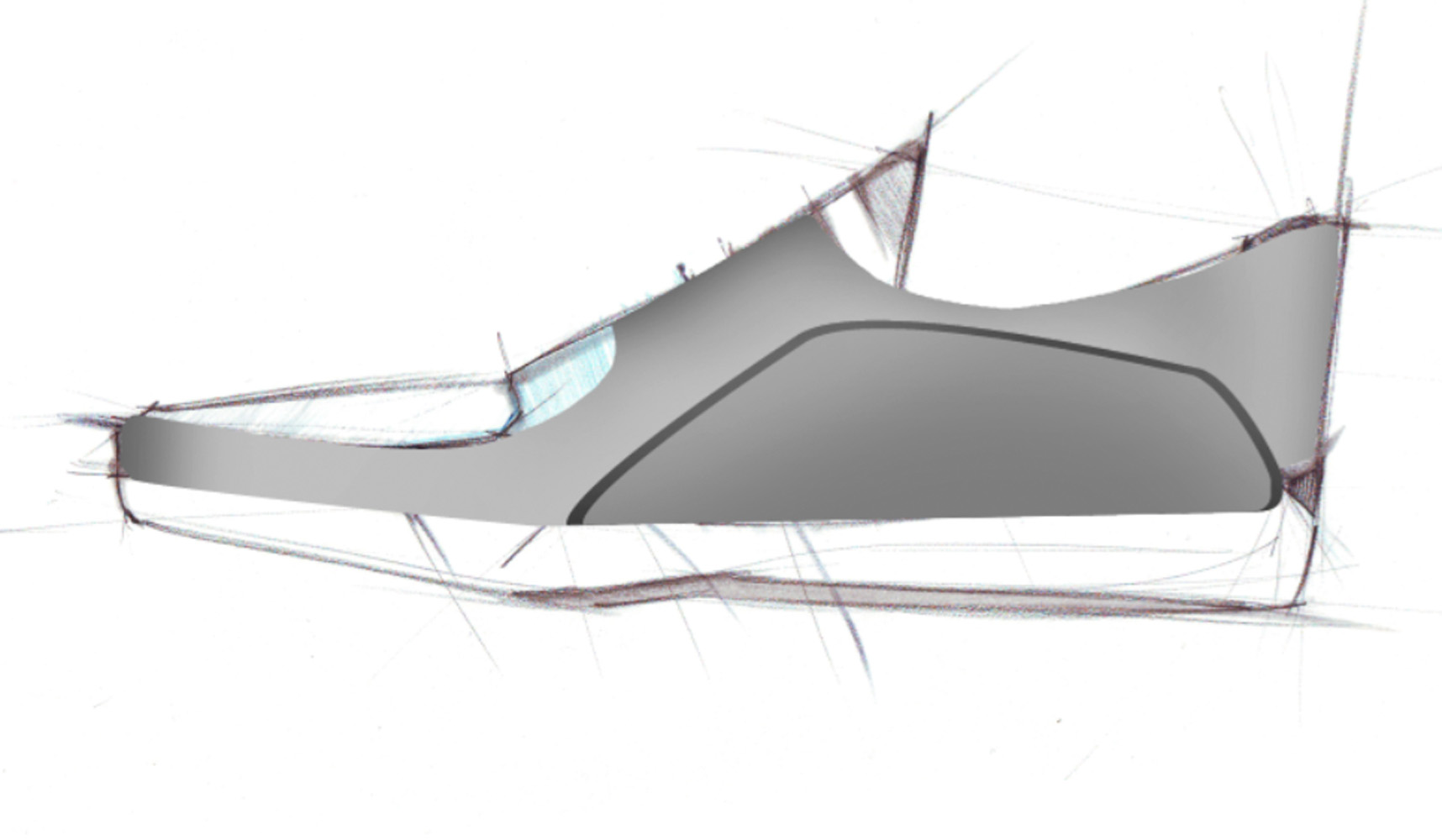 gerüst 1.jpg

Alle Rechte vorbehalten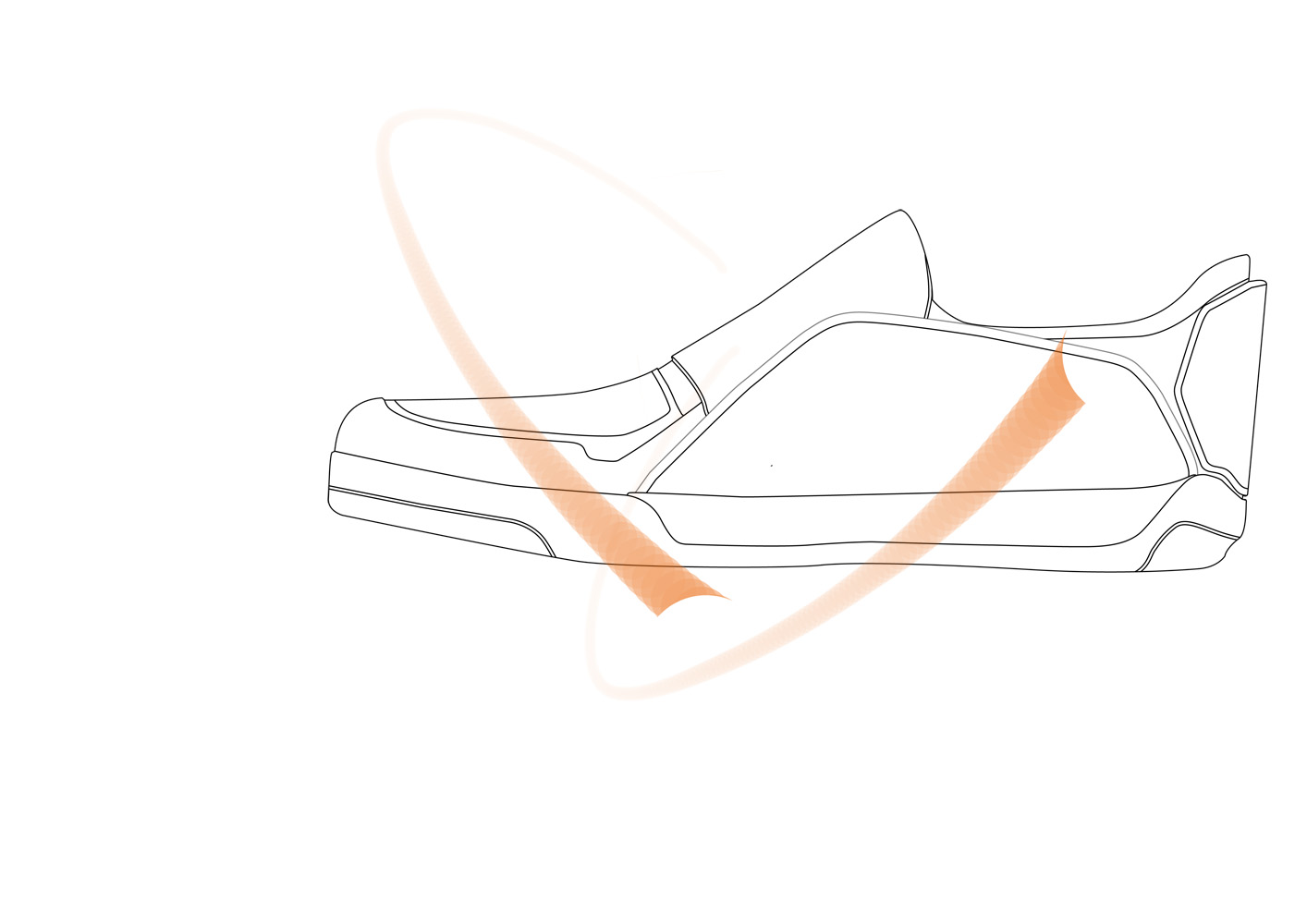 final cover präsi adidas .jpg

Alle Rechte vorbehalten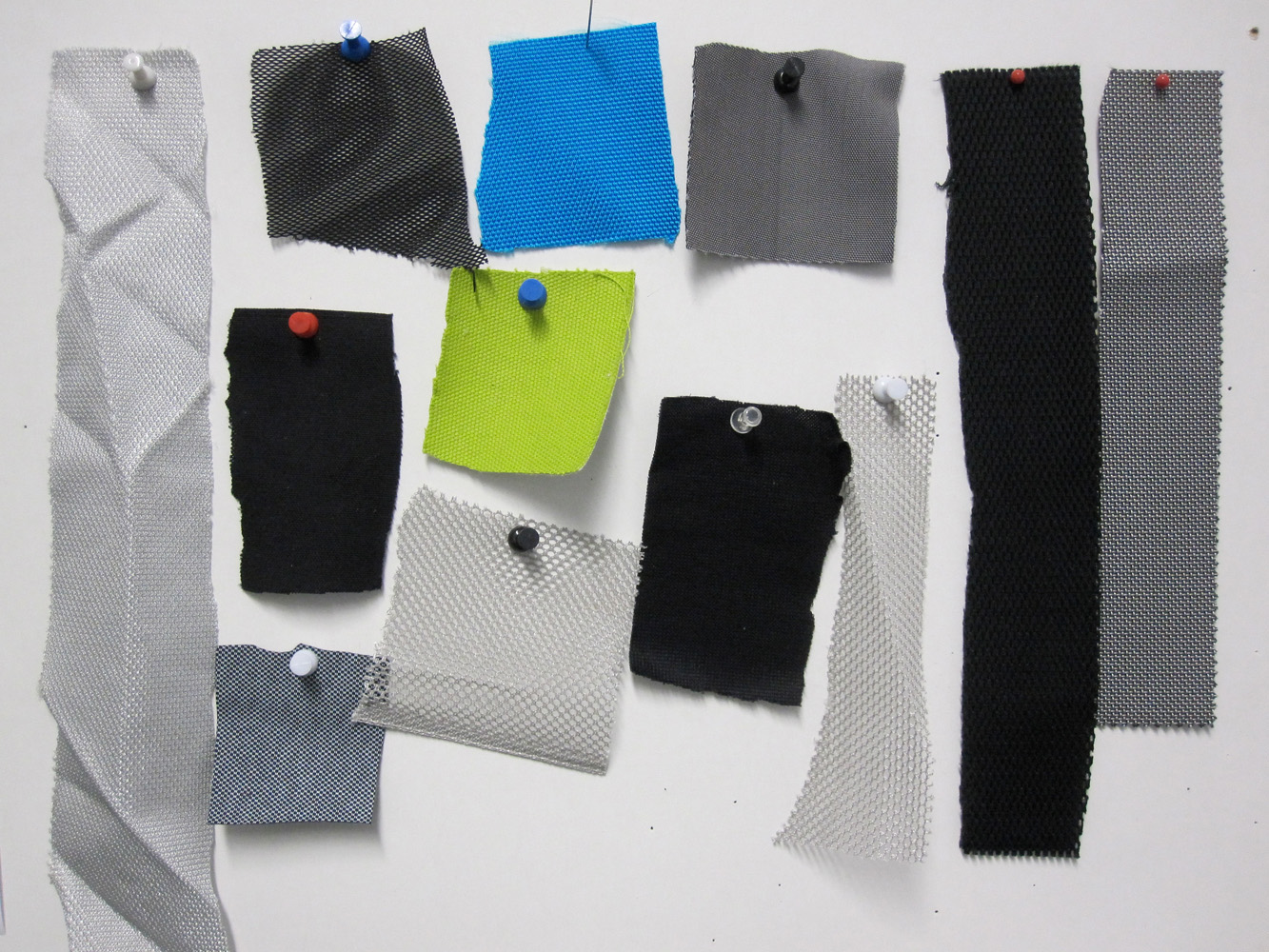 IMG_1386.JPG

Alle Rechte vorbehalten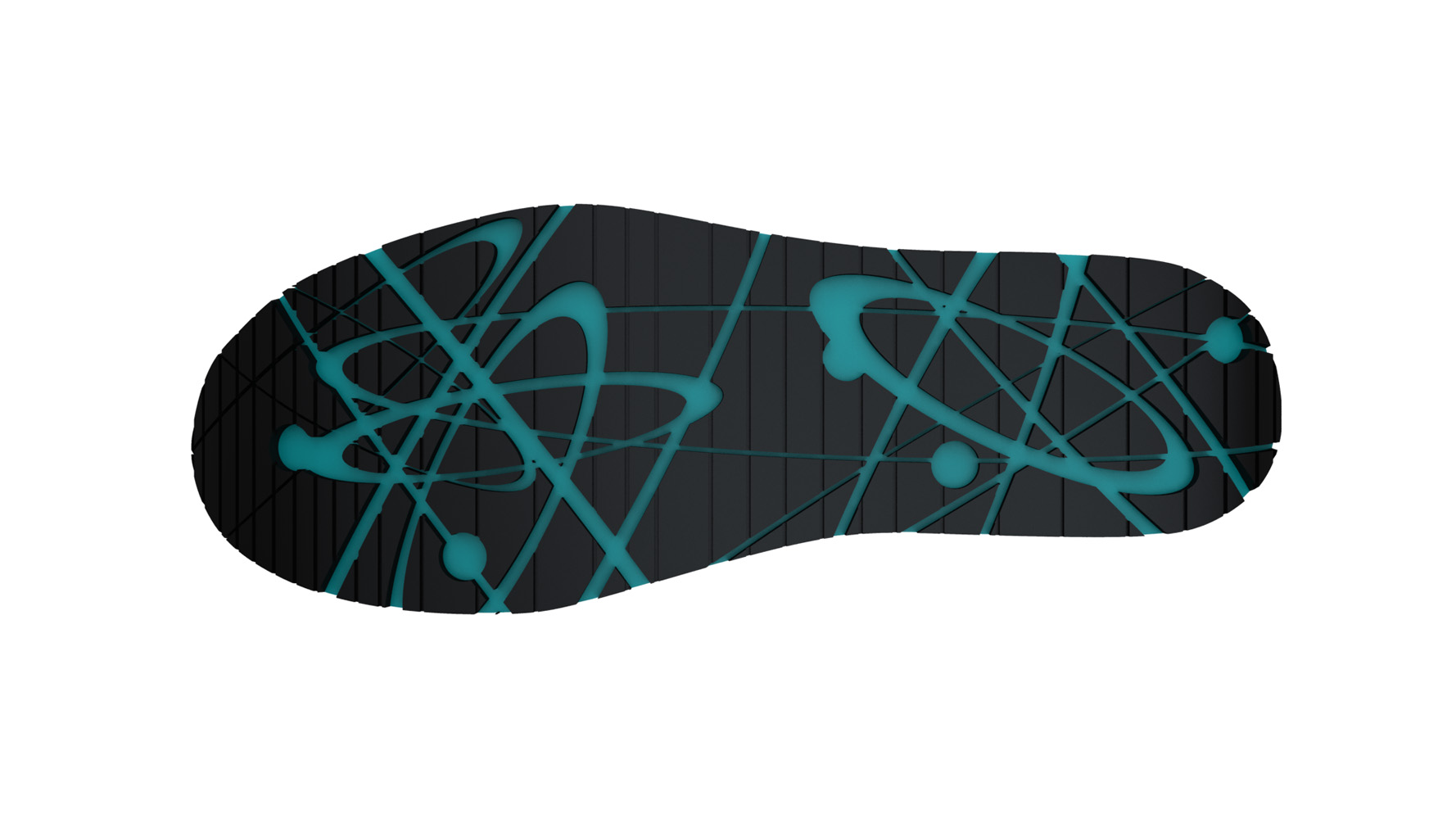 untitled.142 2.jpg

Alle Rechte vorbehalten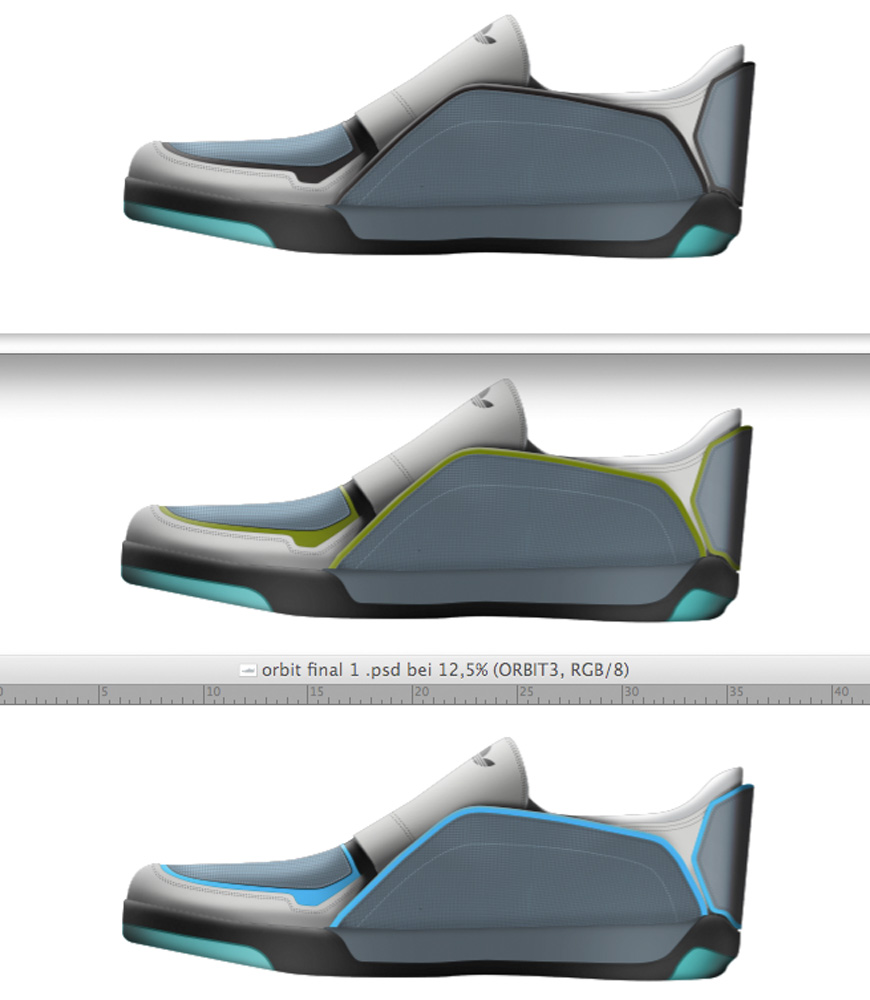 Picture 1.jpg

Alle Rechte vorbehalten