Sommersemester 2011,
SOUK TO CITY
The project souk to city examines the individual and the sociocultural exchange, between Marrakesh and Berlin centralizing on infiltration into Morocco.
The project is based upon analyzing and understanding the unique vocabulary and expressiveness of the city Marrakesh , and placing this into a dialog between the western and the oriental world. Trying to create a bridge between the two complex worlds by focusing on a material that is used in both living spaces: Leather.
During the process of analyzing and discussing with the locals in the leather guilds it led to the conclusion, that one has to find a solution for the craftsmen and the leather industry in morocco to make use of the leather production waste and to stimulate the sustainability of the precious material, and maybe provoke a new attitude towards wastage.
In the Arabic world one tends to convolve in a different way then in the western world. We have chairs, and sofas separated and raised from the floor, in the oriental living rooms, one has a strong connection to the floor. The idea was to adapt the idea of being ´grounded´ to the western space.
The collection pieces can be used for different purposes : carpets, upholstery, room divisions and poufs.
The pieces are nearly all made out of a holey structure, when placed over an old piece of furniture, the old pattern is able to shimmer through and the new ornamentic structure of the collection pieces are able to cover the old structure, enhance the old furniture and at the same time create a new product. The necessity of purchasing something new is then not needed anymore.
Participants
Anna Hofmann
Project category
Diploma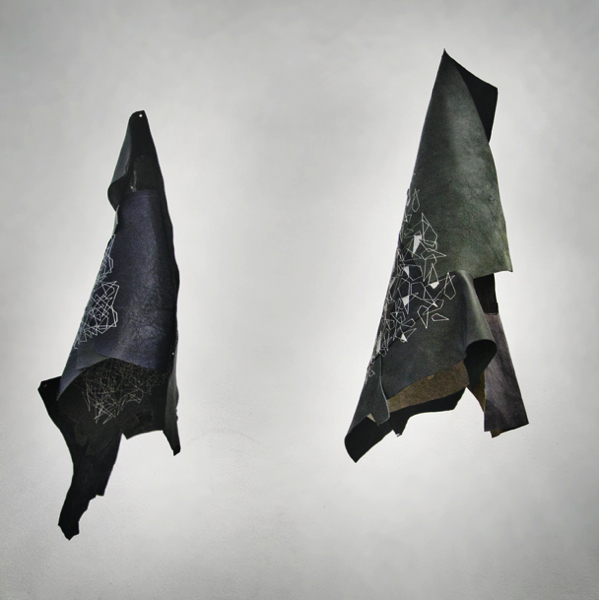 _small_AH1.JPG

Alle Rechte vorbehalten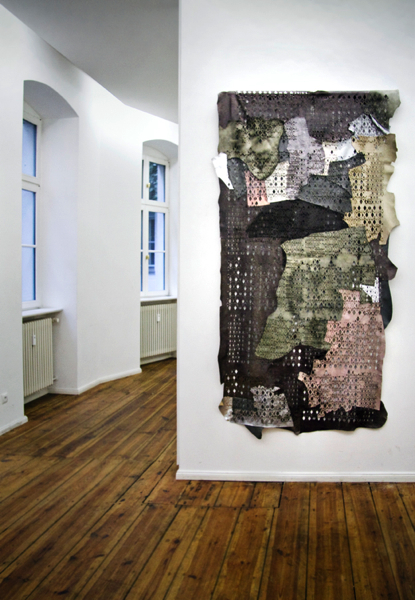 _small_AH2.JPG

Alle Rechte vorbehalten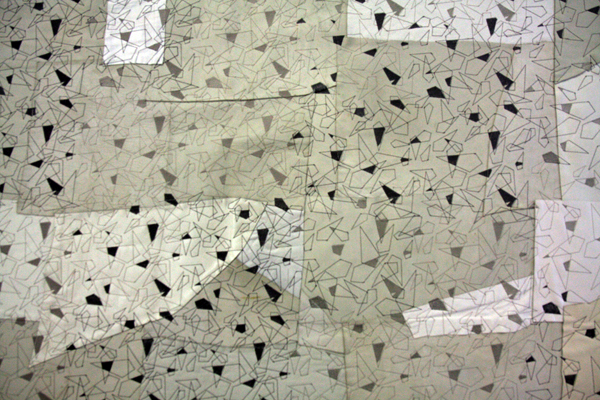 _small_AH3.JPG

Alle Rechte vorbehalten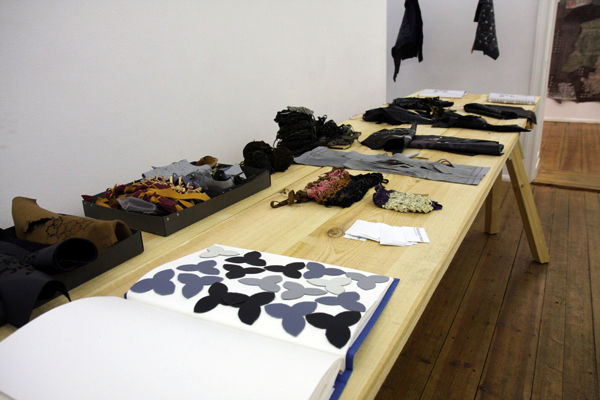 _small_AH5.JPG

Alle Rechte vorbehalten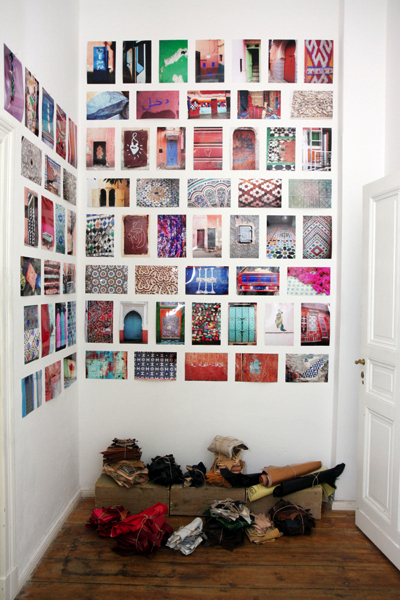 _small_AH6.JPG

Alle Rechte vorbehalten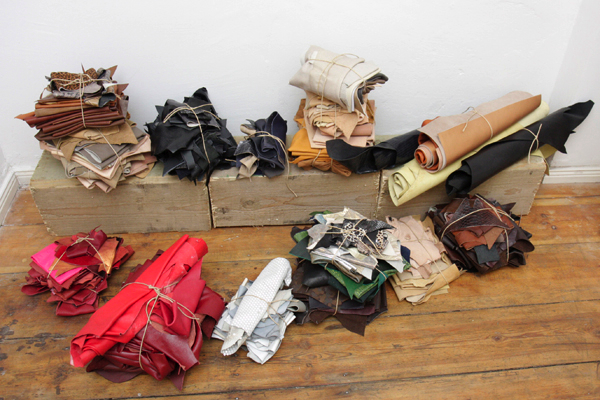 _small_AH7.JPG

Alle Rechte vorbehalten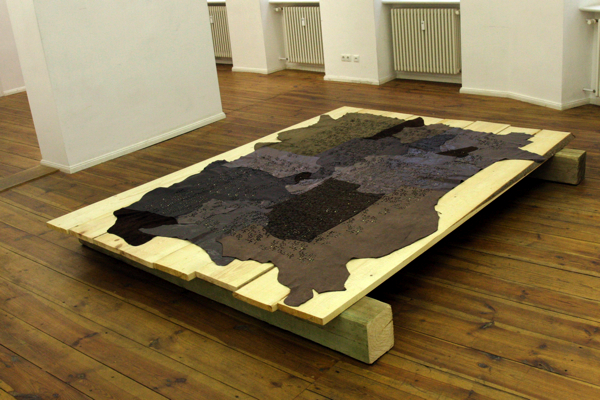 _small_7Anna.JPG

Alle Rechte vorbehalten