Sommersemester 2011,
Another Frame | #1
re-designing fashion
greenlab 2010
'Another Frame'
Zero Waste fashion
# The problem
One of the most concerning problems of the fashion industry today is its waste. On average, when a garment is made 20 percent of the fabric is instantly turned into fabric waste due to the different shapes of the patterns.
# The key questions
How can expensively manufactured fabrics be used in an
economical way? And how can a designer help to avoid
fabric waste and the disposal of garments?
# The concept
The basic principle of my womenswear collection is the Zero Waste concept. The outcome of my work is fashion that is not based on the traditional tailor's trade. In terms of pattern I work off the beaten path to create results that are highly conceptual and very experimental. The clothes feature sharp lines, angles and edges in an almost architectural way.
Based on differently divided rectangles as basic cuts I am creating various garments by putting the pieces
together in a diverse way.
Therefore my collection combines a very logical and conceptual pattern system with the question of what fashion is, what fashion can be and how fashion will exist in the future.
photos | erik fischer
model | samantha (mocca-models)
design | katharina thiel
make-up | nicole constanze murek
Project category
Semester Project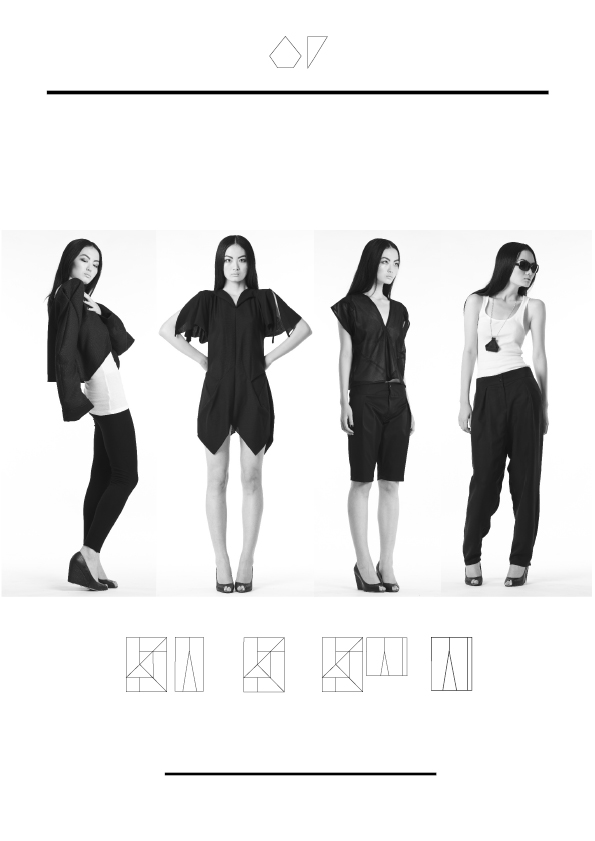 Projekt Datei

Alle Rechte vorbehalten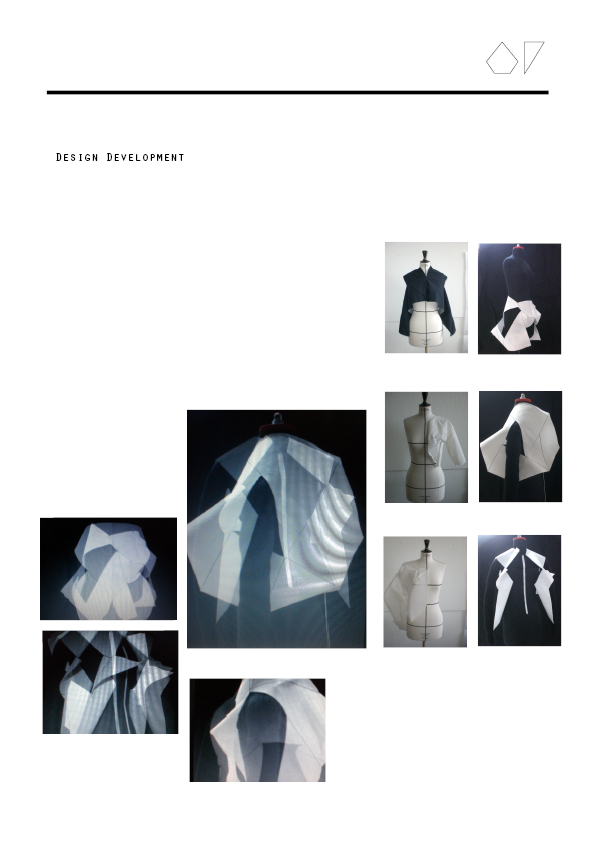 Projekt Datei

Alle Rechte vorbehalten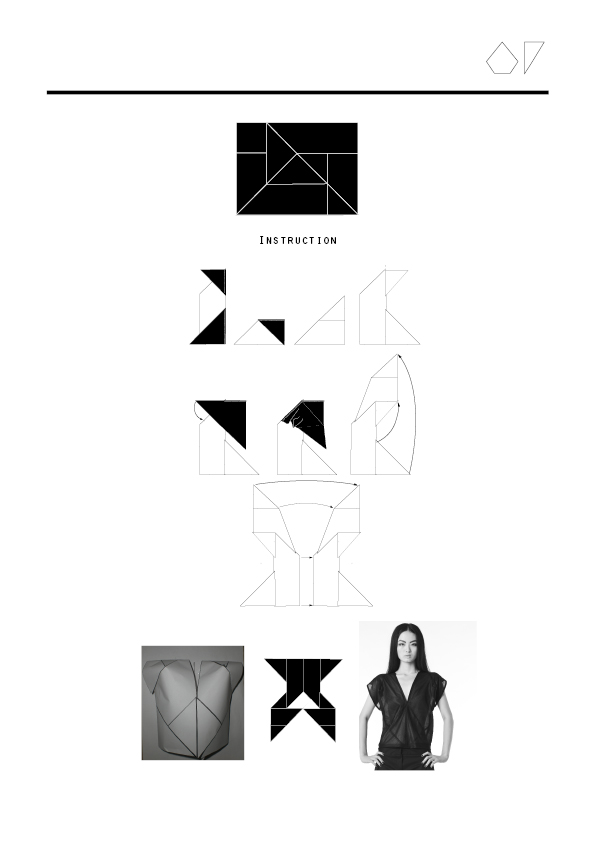 Projekt Datei

Alle Rechte vorbehalten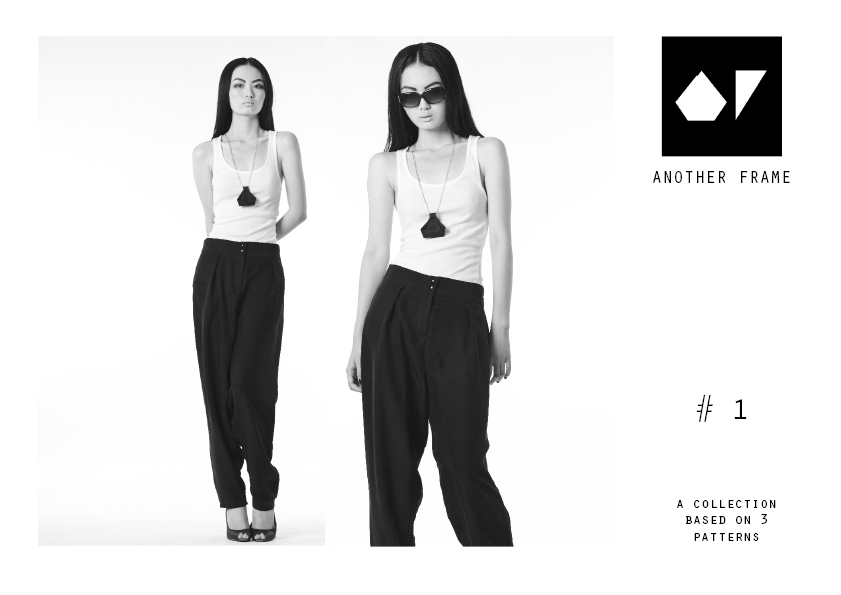 Projekt Datei

Alle Rechte vorbehalten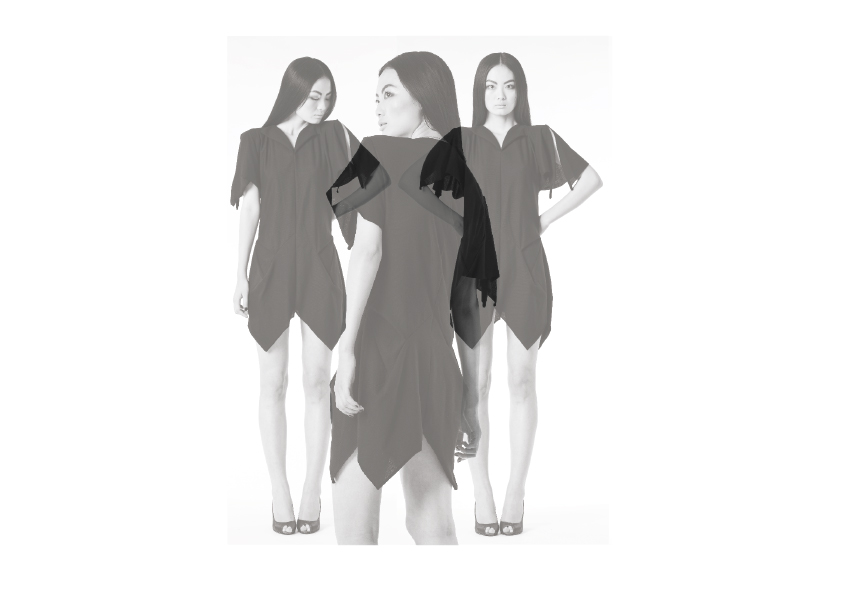 Projekt Datei

Alle Rechte vorbehalten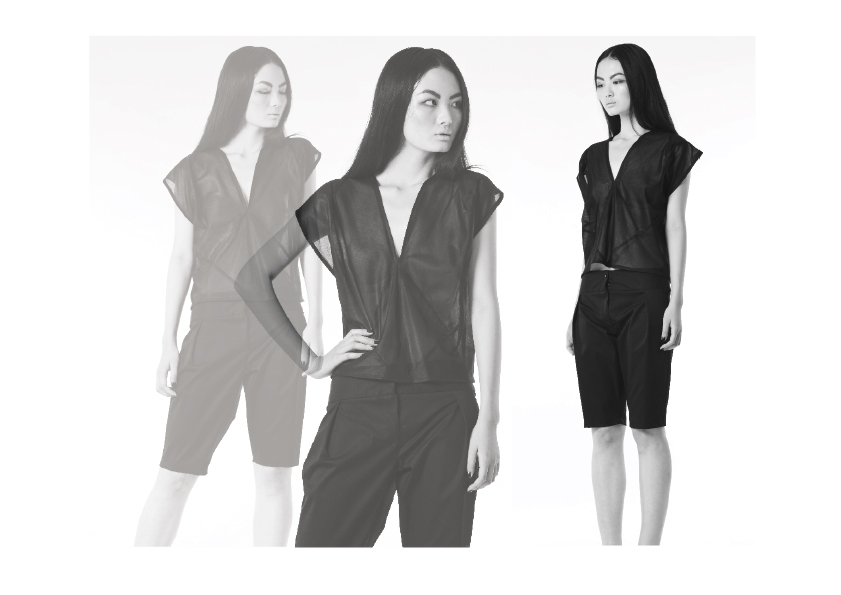 Projekt Datei

Alle Rechte vorbehalten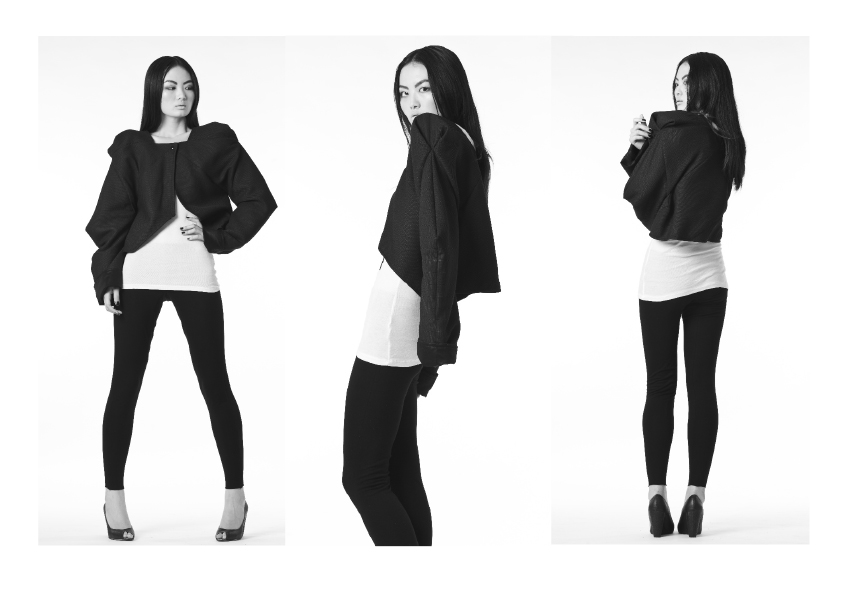 Projekt Datei

Alle Rechte vorbehalten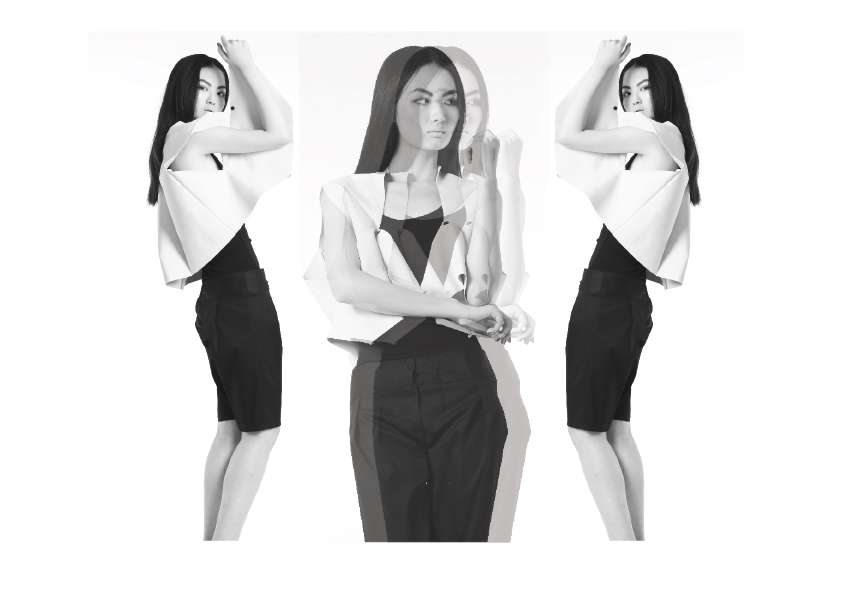 Projekt Datei

Alle Rechte vorbehalten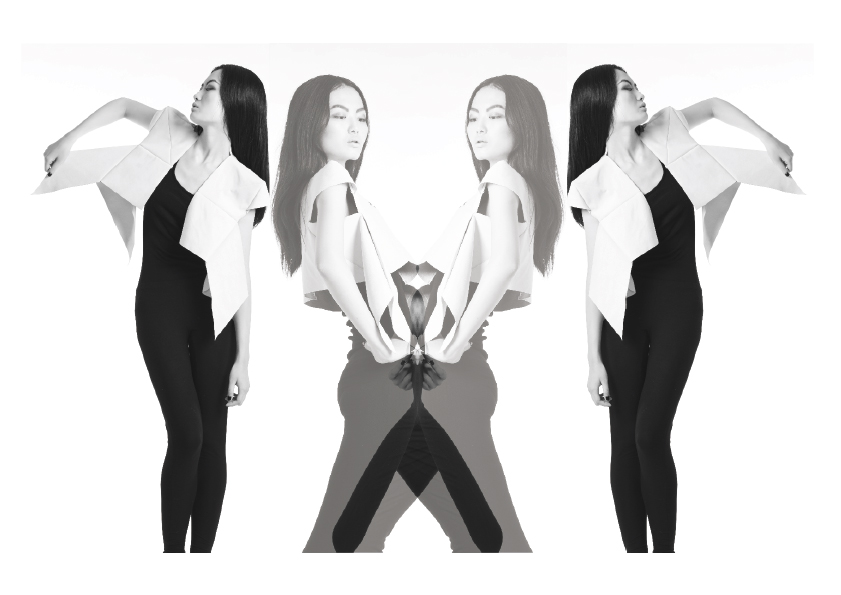 Projekt Datei

Alle Rechte vorbehalten