Sommersemester 2010,
centaurus
cooperation project with Holz & Raum Berlin
centaurus -
A furniture part wardrobe, part bench.
Reducible and portable.
Oak ( solid, oiled),
MDF (varnished),
aluminium (powder-coated)
l 100/ w 450/ h 120
Hanger for clothing, bags, etc.
and storage space for stuff.
Seat to rest and relax.
Supervision
Helmut Staubach
Project category
Semester Project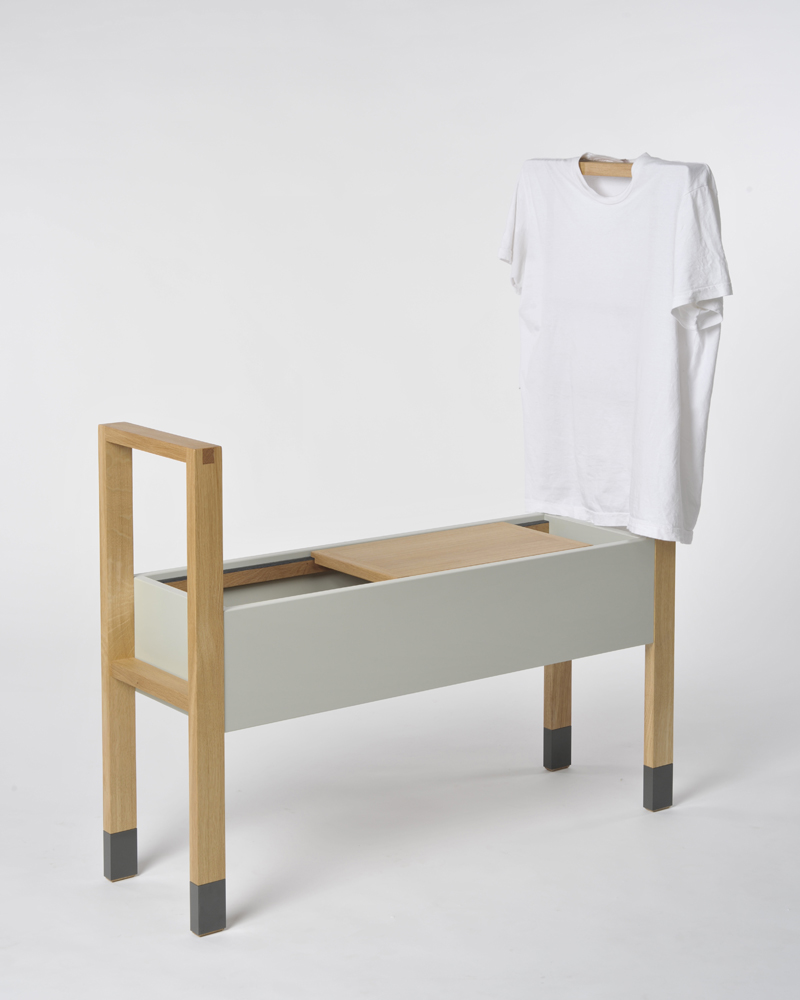 _DSC1475.jpg

Alle Rechte vorbehalten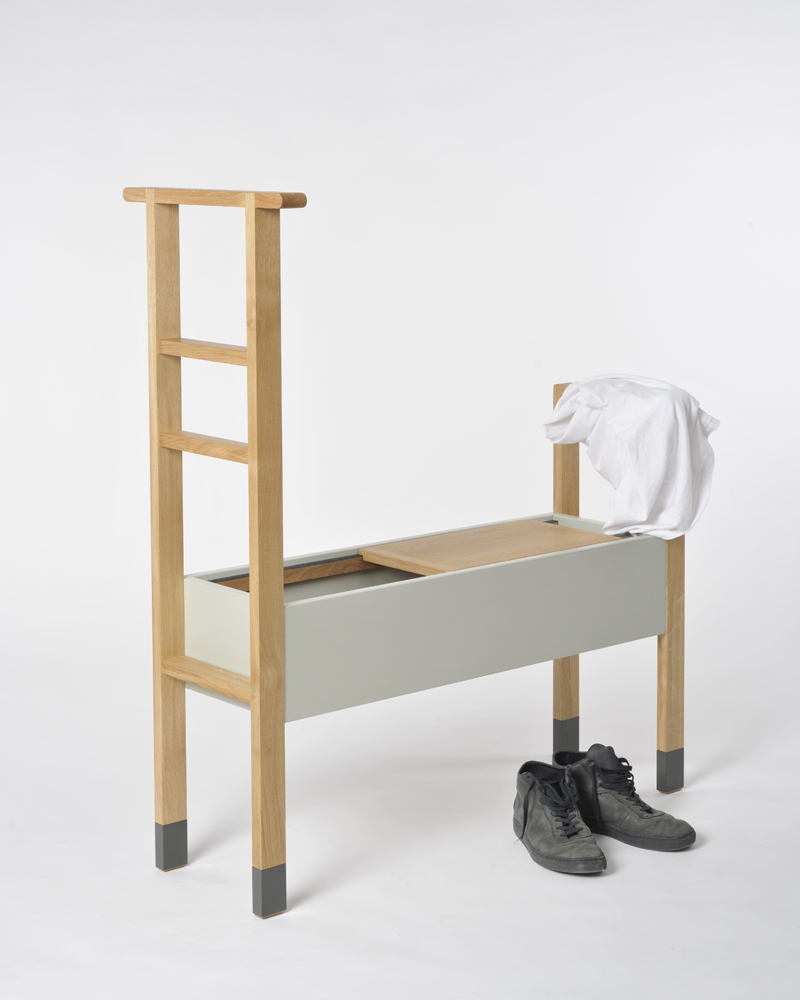 _DSC1483.jpg

Alle Rechte vorbehalten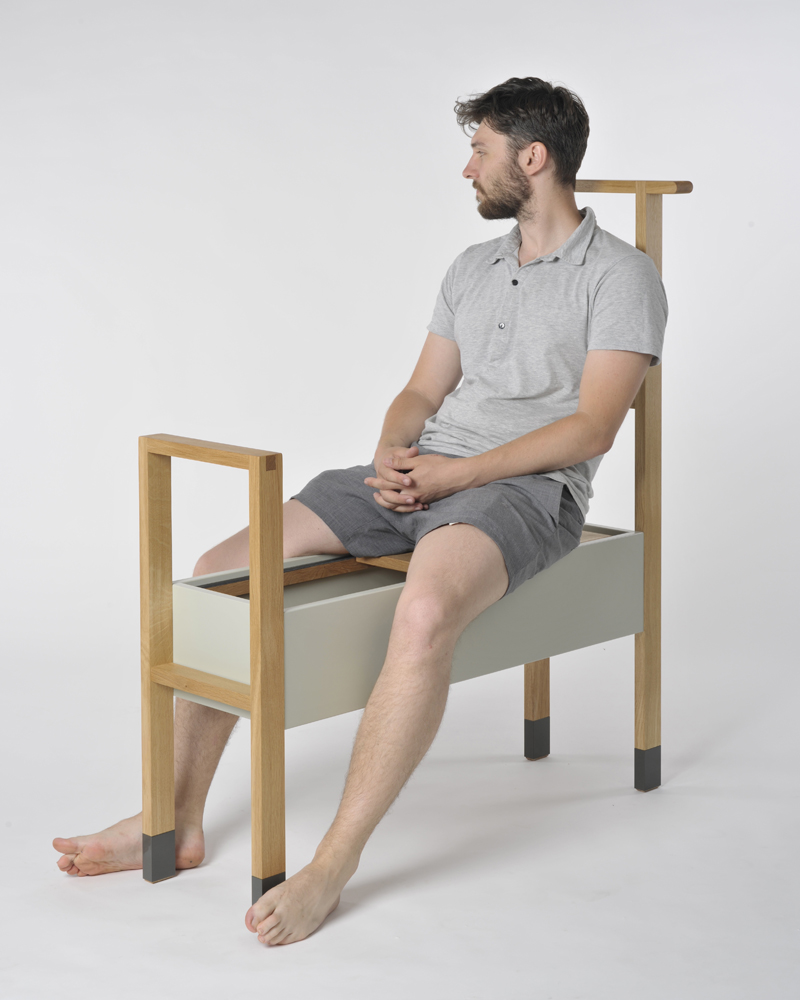 _DSC1487.jpg

Alle Rechte vorbehalten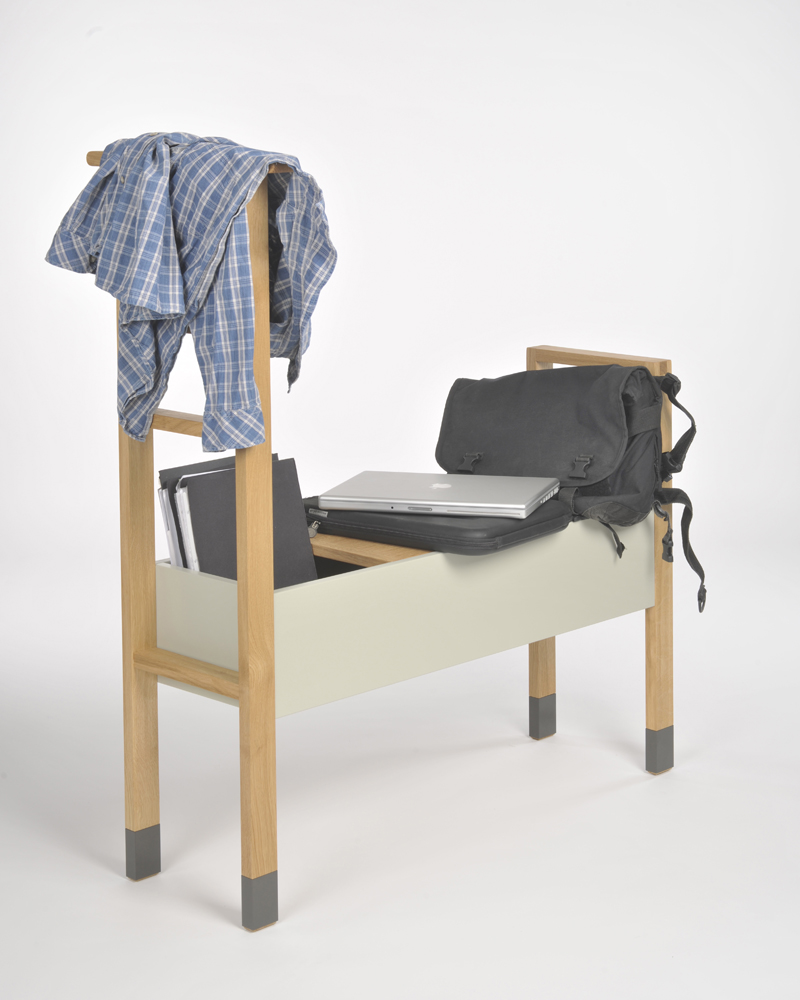 _DSC2290.jpg

Alle Rechte vorbehalten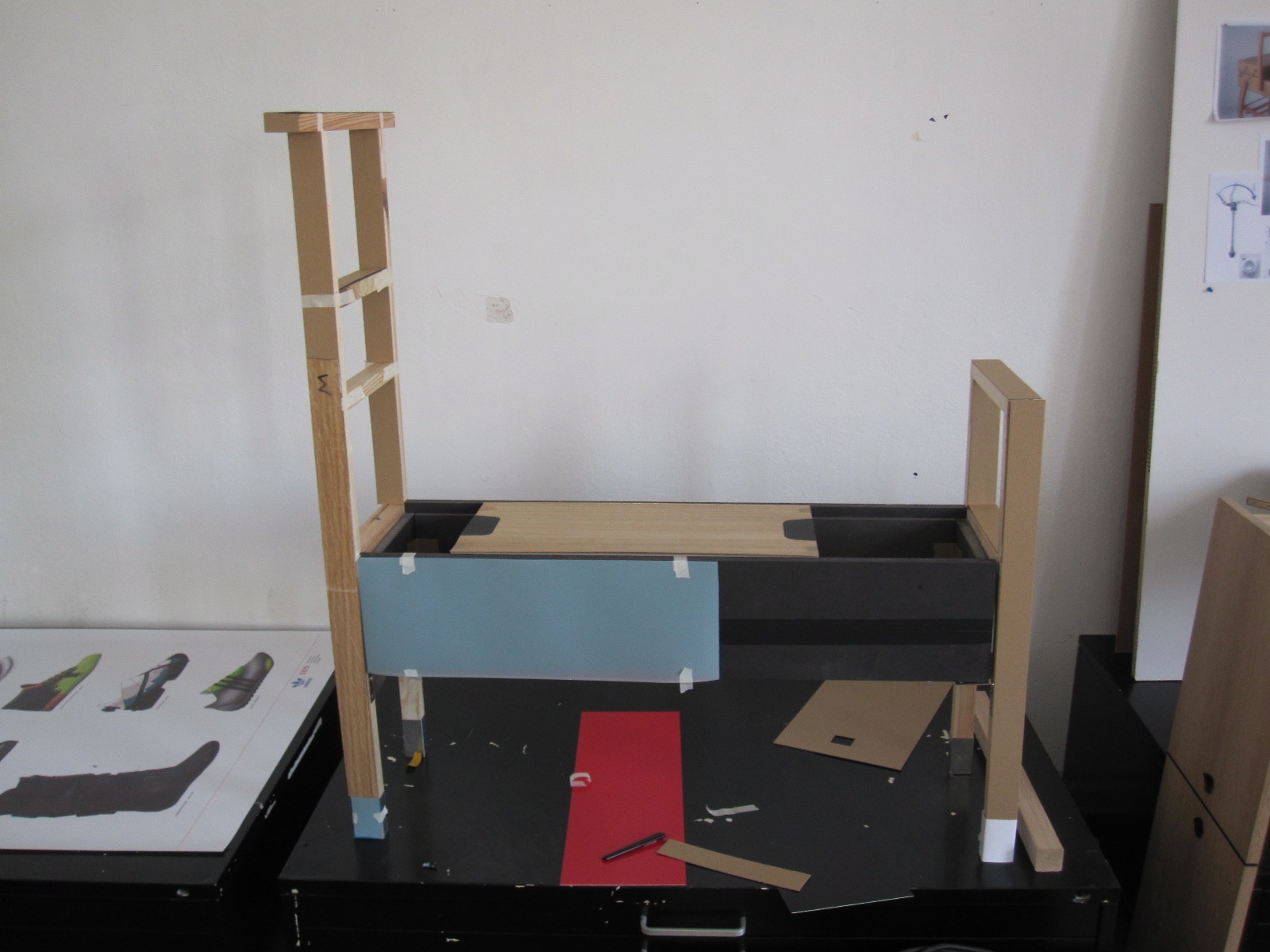 IMG_2543.JPG

Alle Rechte vorbehalten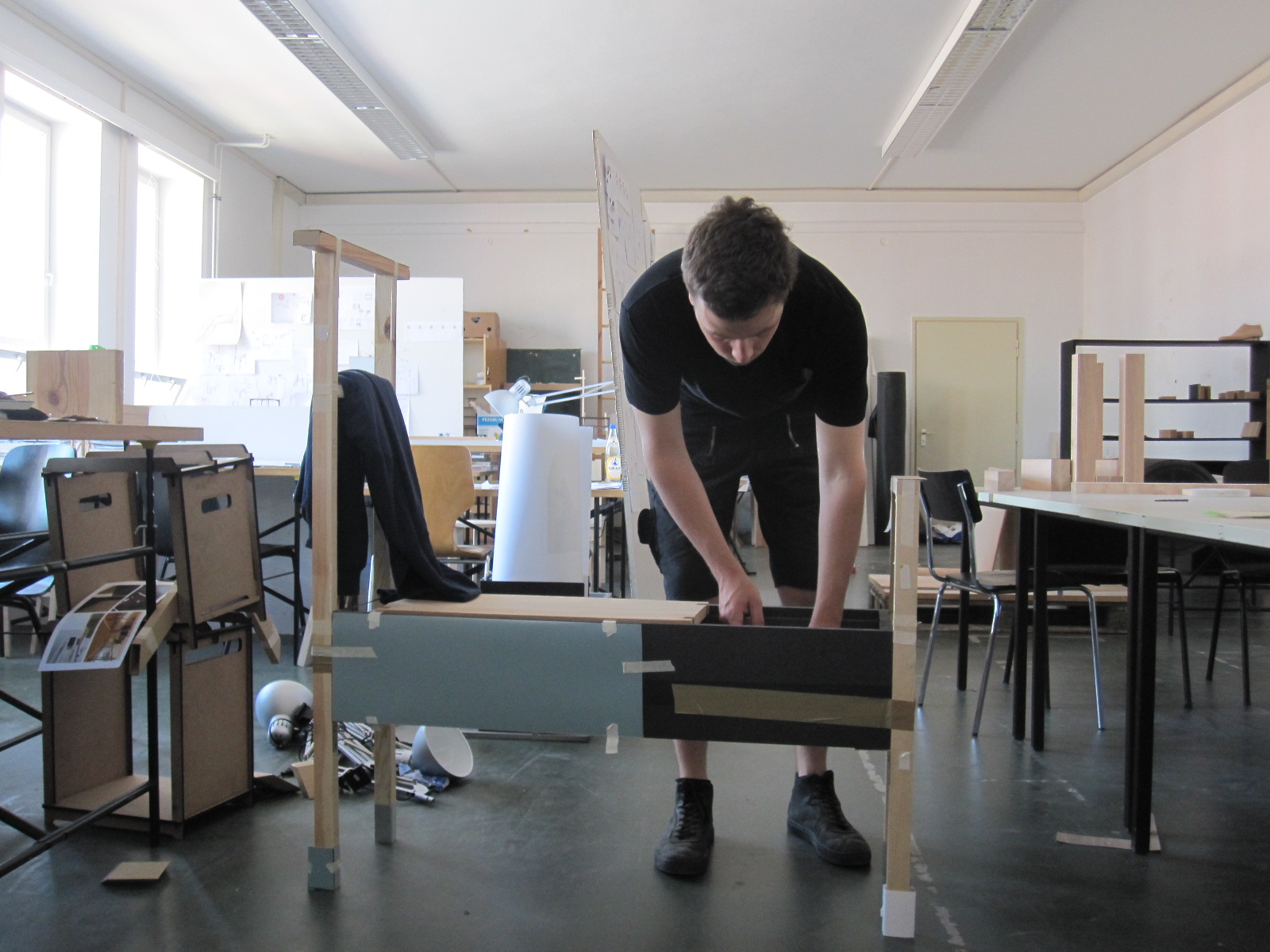 IMG_2556.JPG

Alle Rechte vorbehalten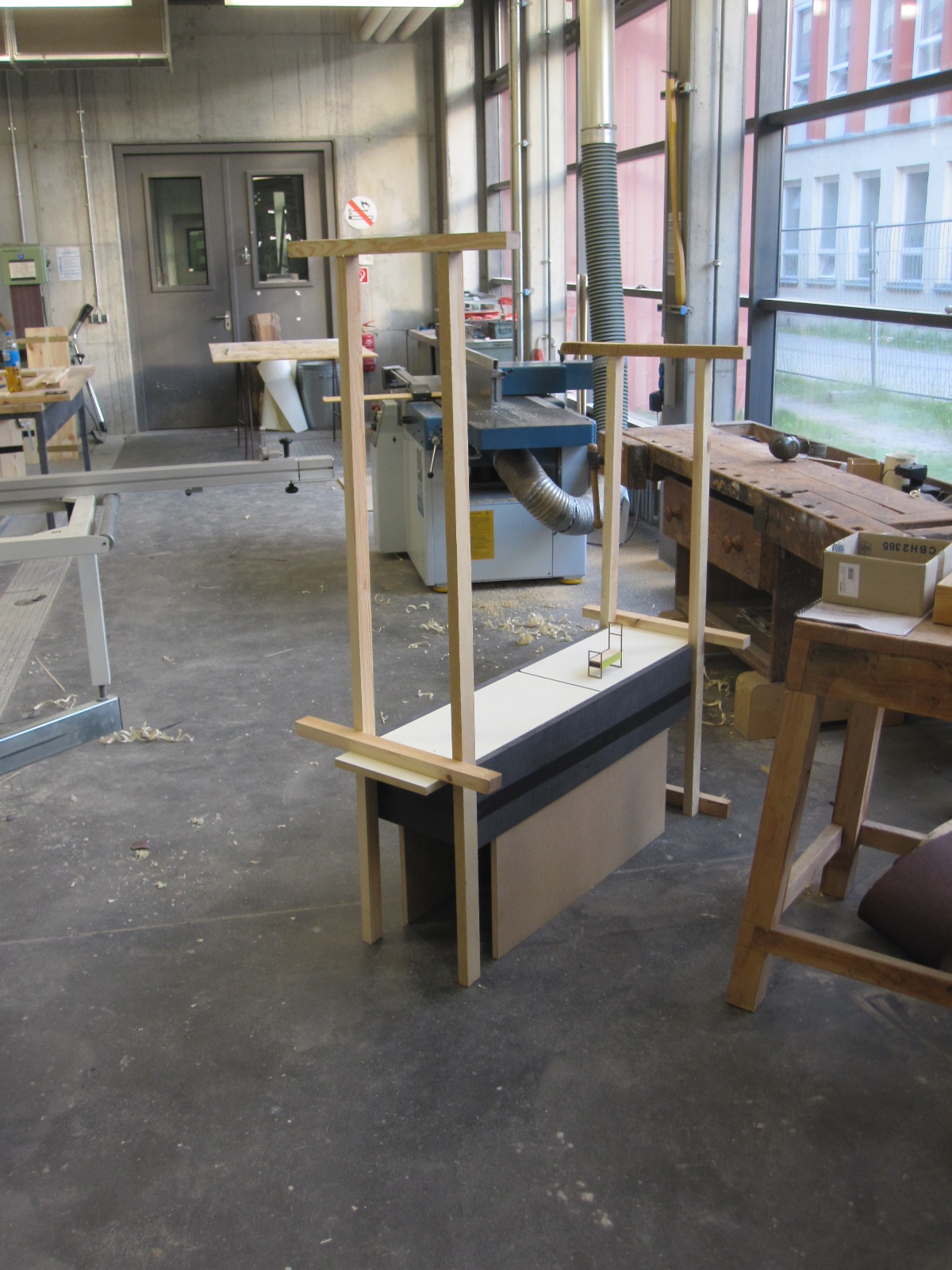 IMG_2413.JPG

Alle Rechte vorbehalten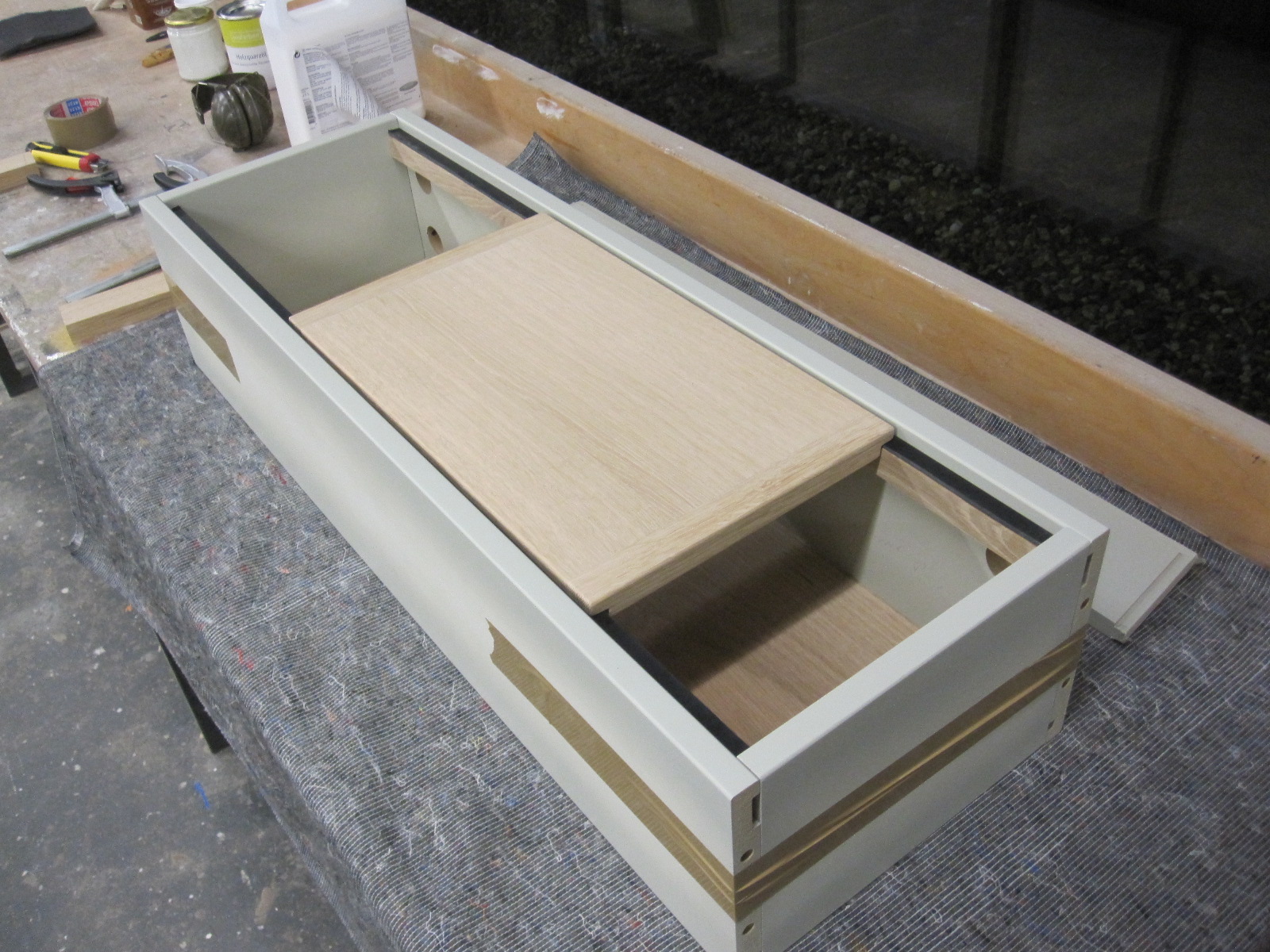 IMG_2596.JPG

Alle Rechte vorbehalten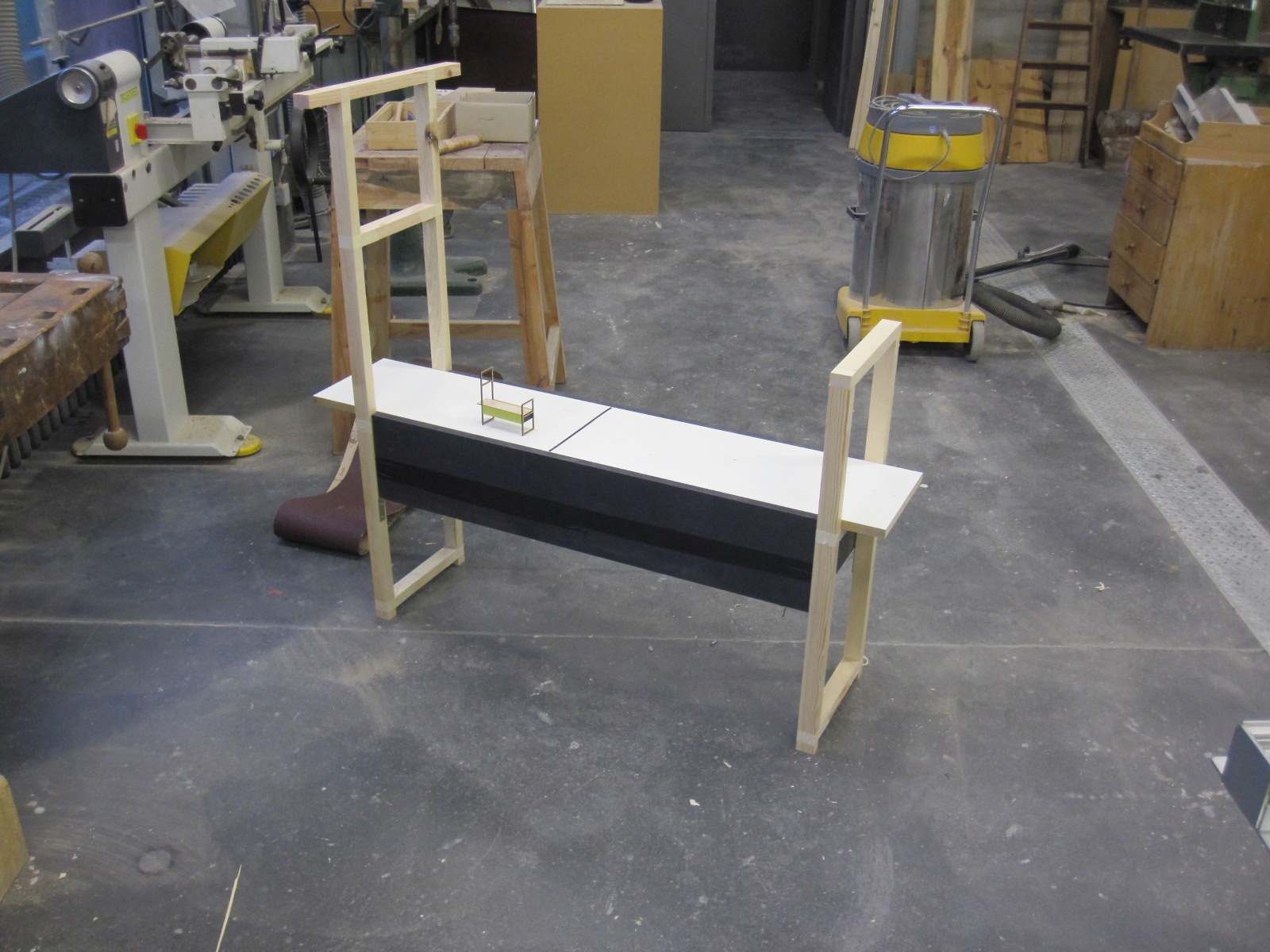 IMG_2415.JPG

Alle Rechte vorbehalten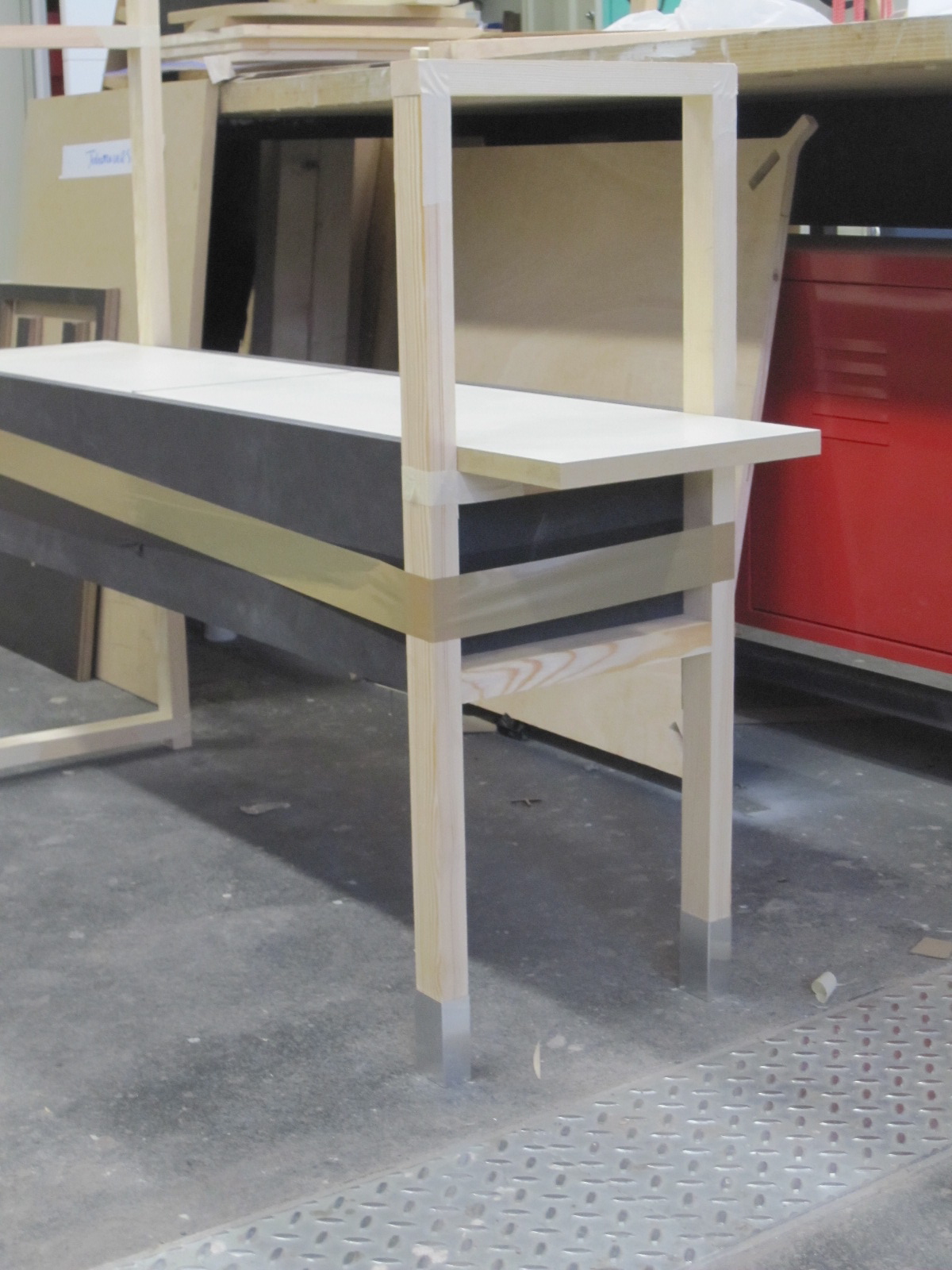 IMG_2419_2.JPG

Alle Rechte vorbehalten