Sommersemester 2010,
bænk
cooperation project with Holz & Raum Berlin
bænk -
Johannes Grune
Filigreed lightness in ash.
Reduced bench with traditional wood joinery.
Ash (solid, bleached, oiled),
FU (varnished), stainless steel.
l 115/ w 34/ h 48
The sides and the seating surface are connected by a sliding dovetail joint.
The outward tapered profile of the components creates the illusion of an unusually slight material thickness.
Supervision
Helmut Staubach
Project category
Semester Project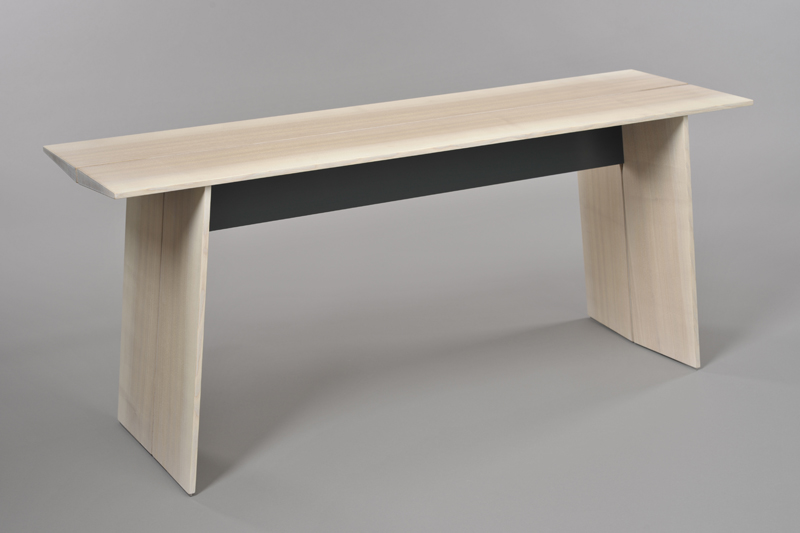 _DSC1567.JPG

Alle Rechte vorbehalten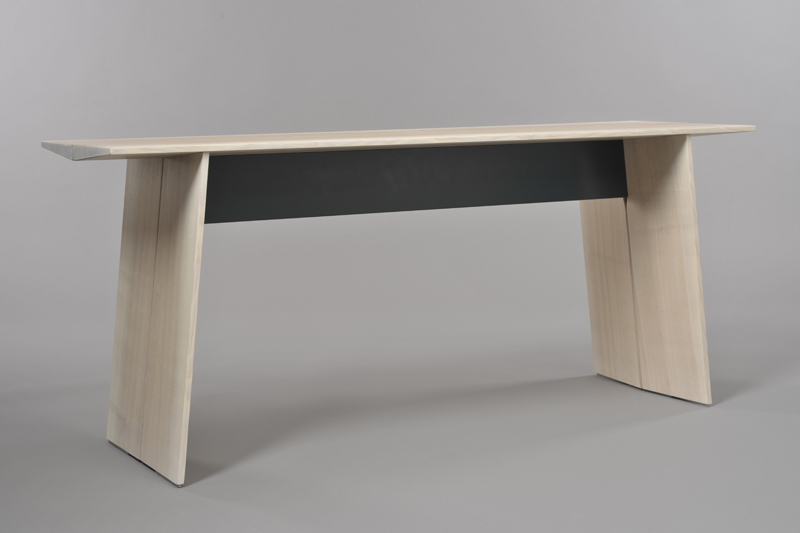 _DSC1568.JPG

Alle Rechte vorbehalten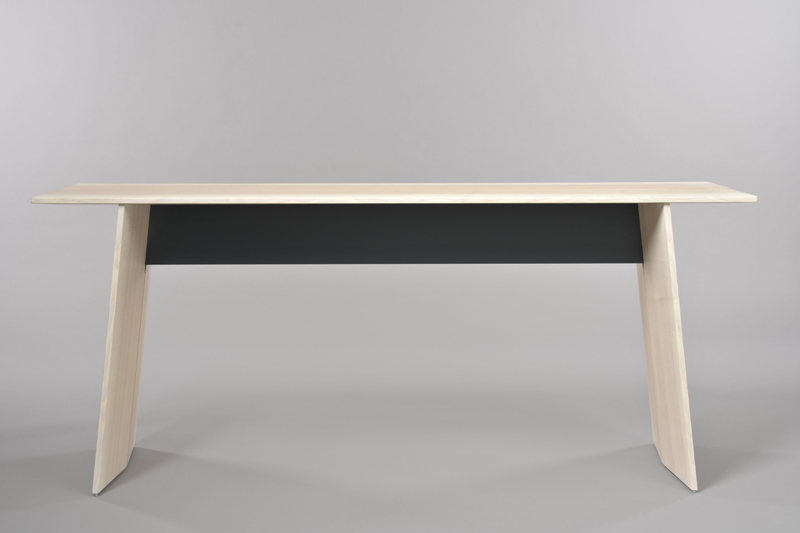 _DSC1573.JPG

Alle Rechte vorbehalten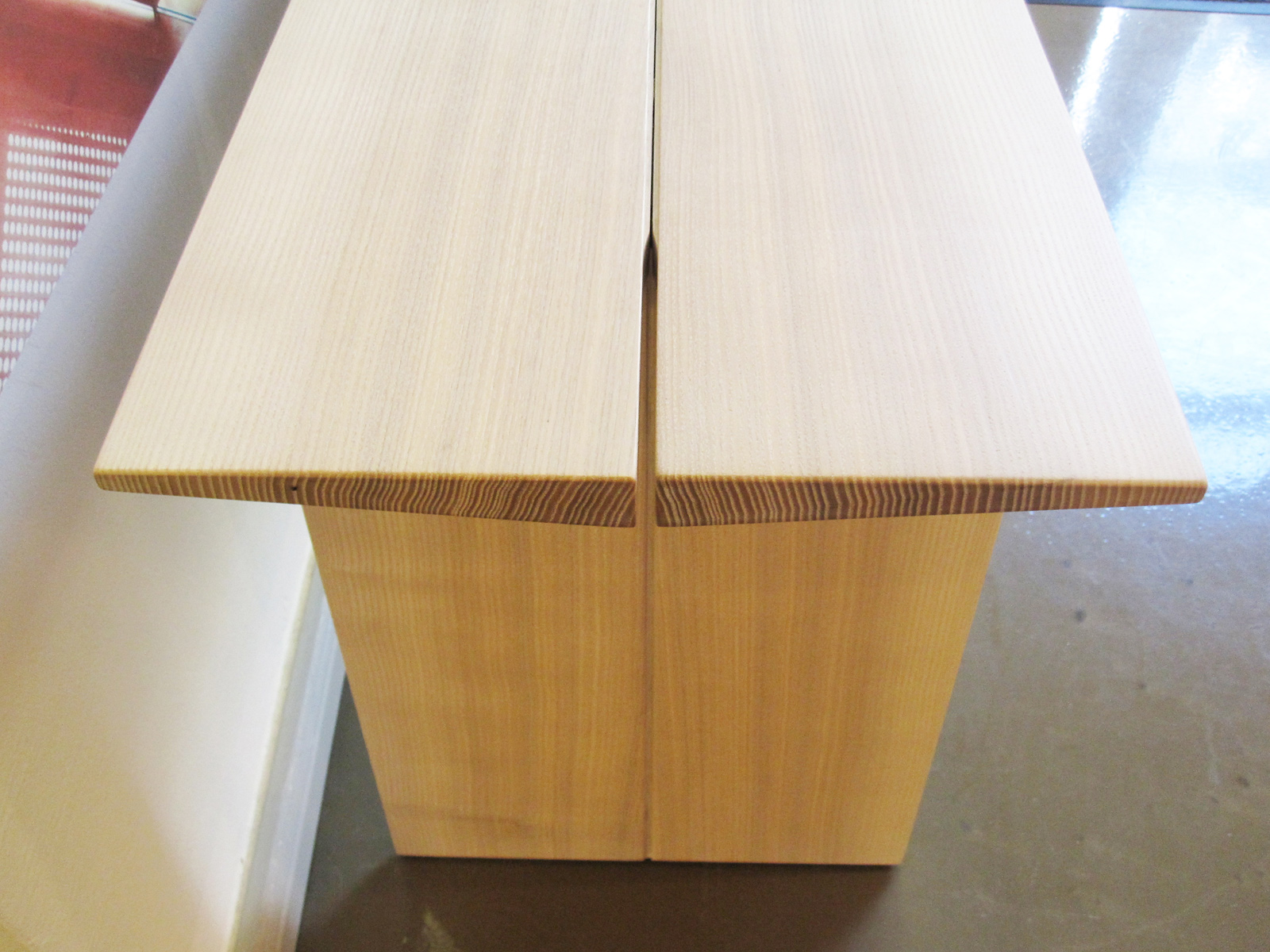 IMG_3208.JPG

Alle Rechte vorbehalten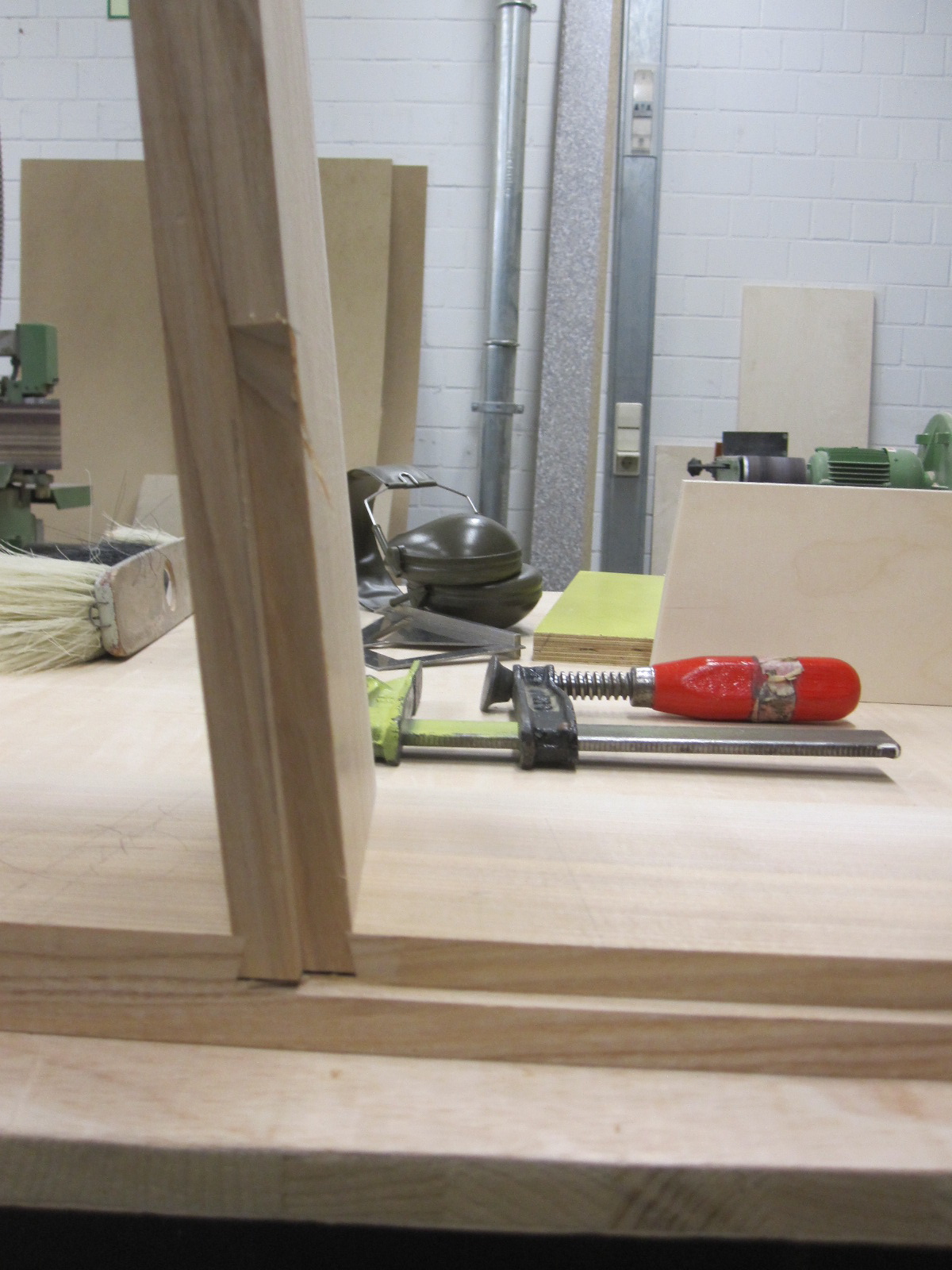 IMG_2589.JPG

Alle Rechte vorbehalten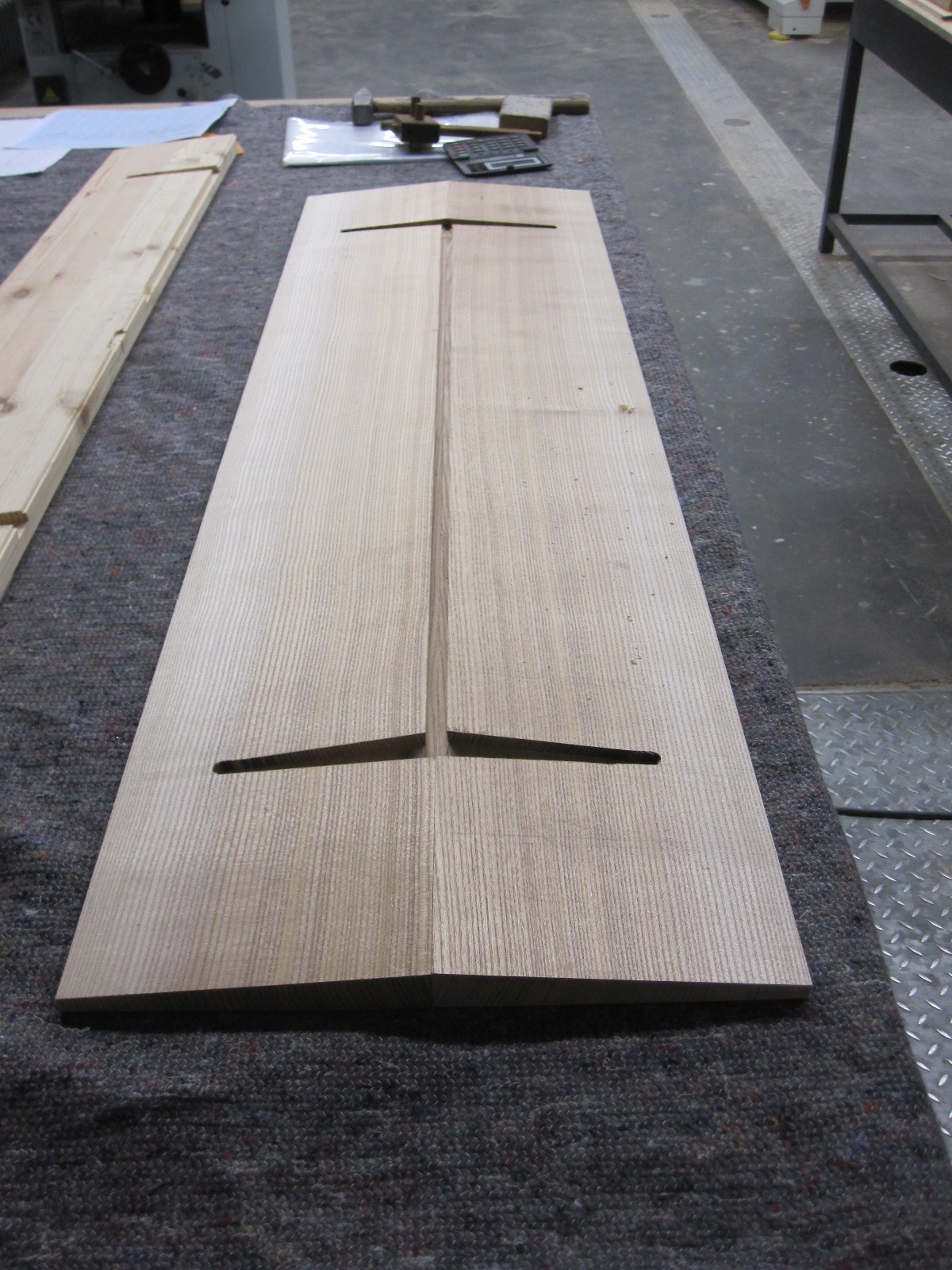 IMG_2587.JPG

Alle Rechte vorbehalten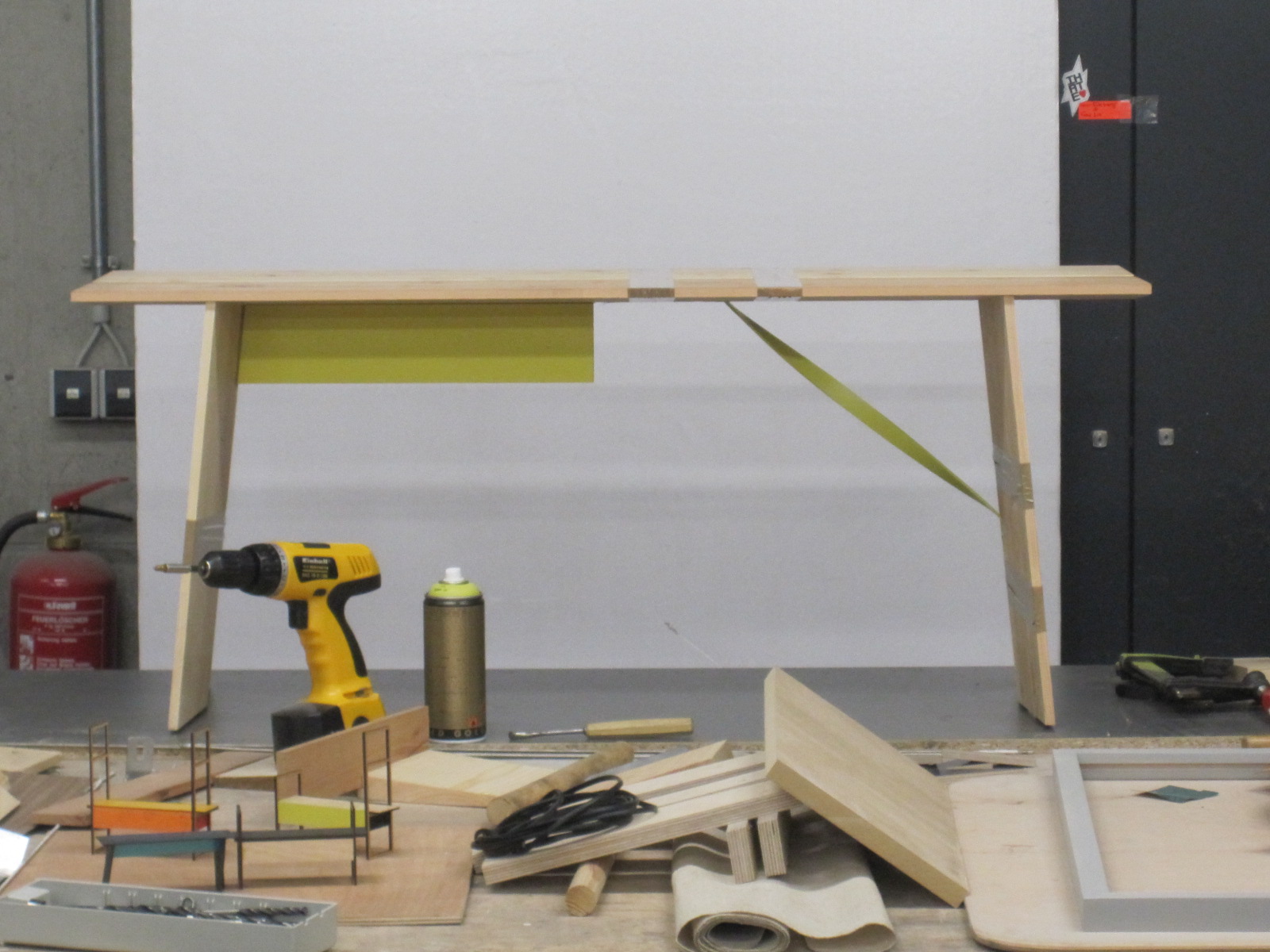 IMG_2470.JPG

Alle Rechte vorbehalten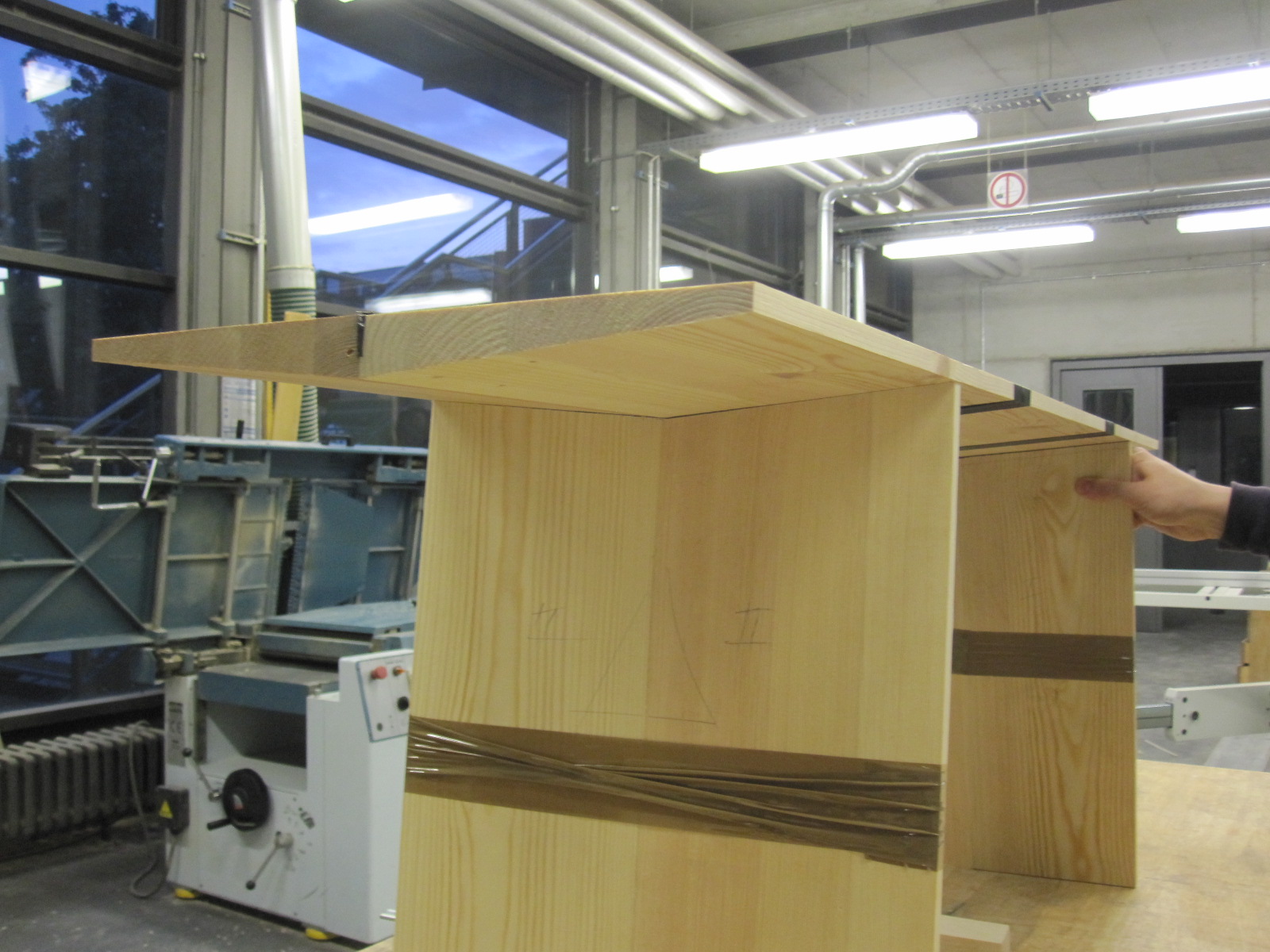 IMG_2427.JPG

Alle Rechte vorbehalten