Wintersemester 2009/10,
Siedler
This project deals with the habitats in urban areas. Over time de­velopments have occurred dead spaces. In order to construct buildings, load-bearing, fire walls, dividing walls, property boundaries be­come separating frontiers. Although the tech­nical development of concrete has progressed extremely well it still enjoys the reputa­tion of a predator of nature. The cause for the hostility concrete faces, however, lies in the way concrete affects our cities and everyday living. Parasites to concrete surfaces are rarely wanted. Normally, they start conquering concrete surfac­es after years by themselves. Instead of avoid­ing moss and other parasites, this concept pro­poses to actively invite them: to create niches for humans and microorganisms, to give an ex­citing look and touch even to new concrete sur­faces. Moss can even be used as a bio-indicator, it lives by the nutrients it filters from rainwater and recycles them at the same time; it produces oxygen even at low temperatures and filters the air – however, according to its size and therefore only in small quantities. Hence, we should seek to share our space with these little artists and offer them niches.
Monolithic concrete properties enable the real­ization of this concept in macro and micro-dimensions. Concrete elements lean on bare walls to vest them with new functions. These architectural concrete parasites are unable to exist without the host they enrich.
Supervision
Prof. Tristan Pranyko
Project category
Diploma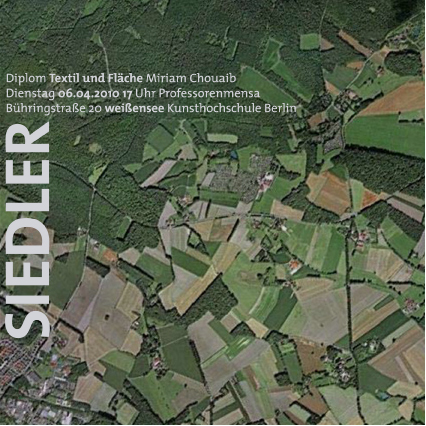 EinladungMiriam.jpg

Alle Rechte vorbehalten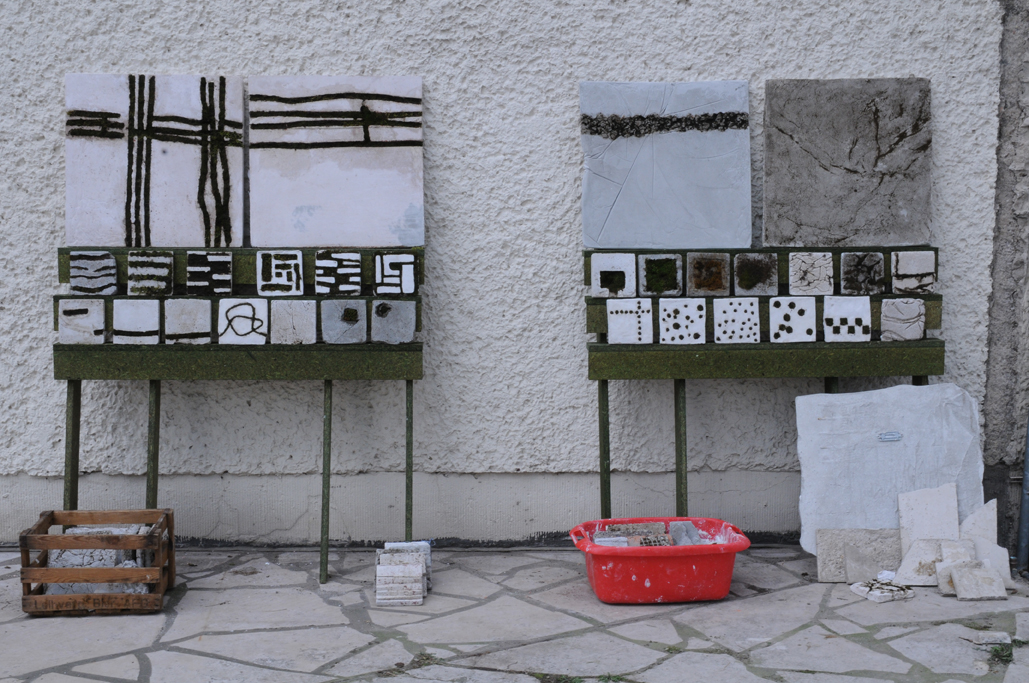 Siedler3.jpg

Alle Rechte vorbehalten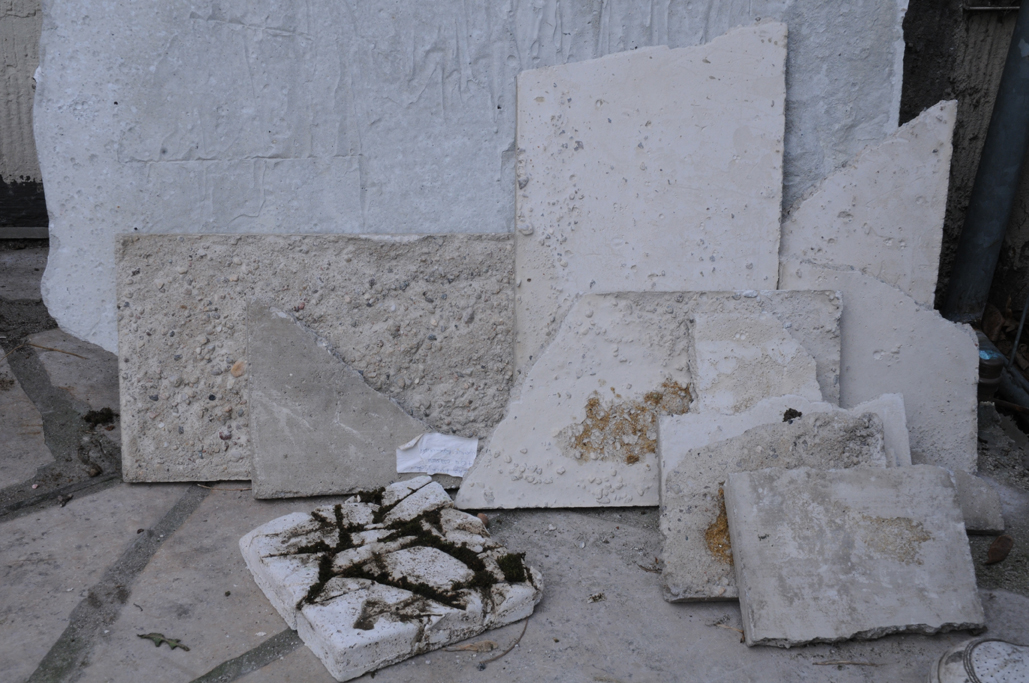 Siedler2.jpg

Alle Rechte vorbehalten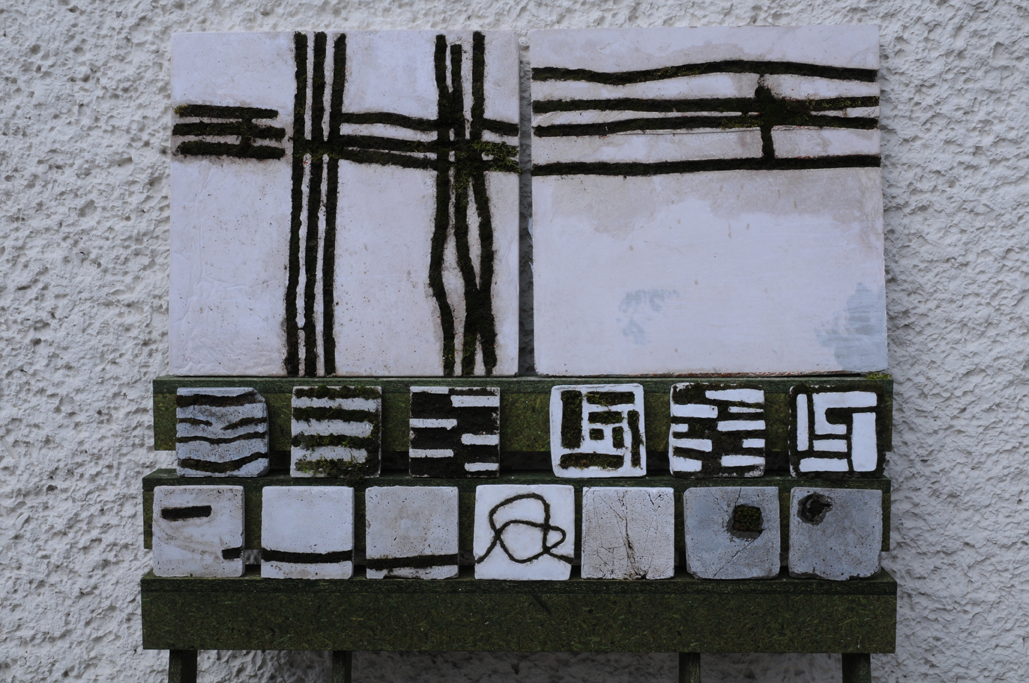 Siedler4.jpg

Alle Rechte vorbehalten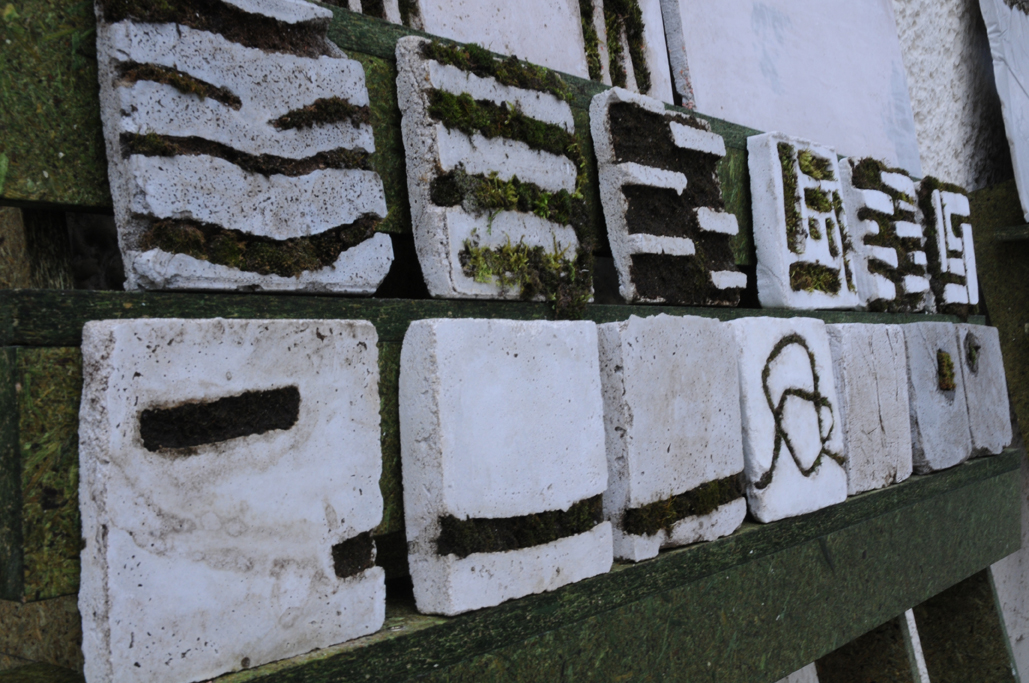 Siedler1.jpg

Alle Rechte vorbehalten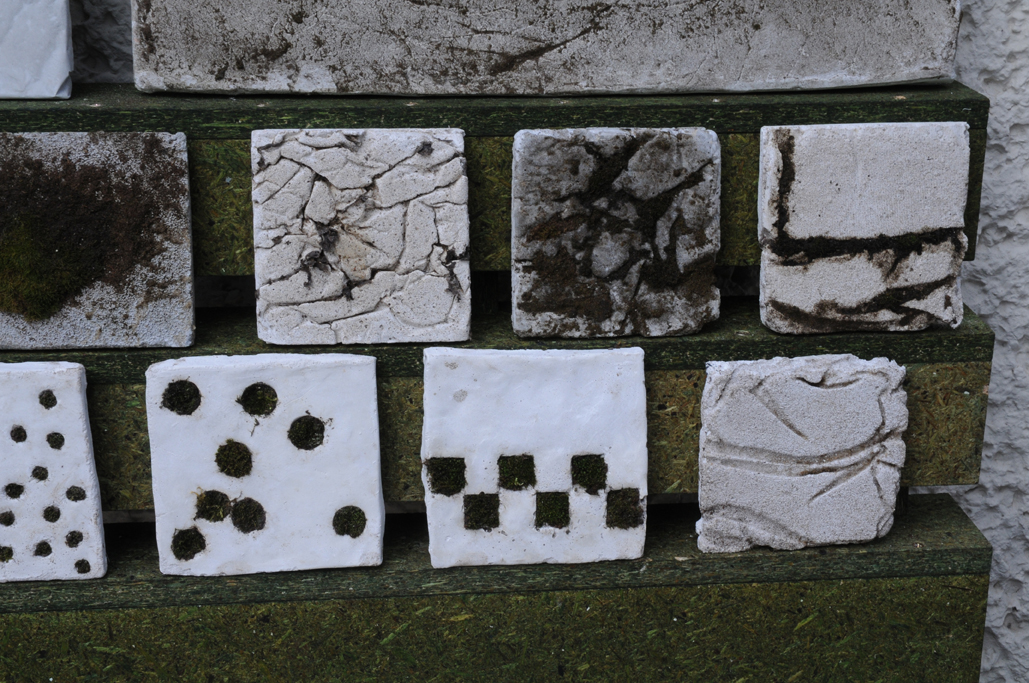 Siedler6.jpg

Alle Rechte vorbehalten