Sommersemester 2023, BA/MA Mode-Design Mode_Startseite
seefashion23 Editorial Shooting
Anachrony / Editorial Shooting
In diesem exklusiven Editorial Shooting für das OE Magazine werden die Arbeiten einiger unserer Absolvierenden vorgestellt. Sie kombinieren Kleidungsstücke aus verschiedenen Kollektionen, um neue anachronistische Geschichten zu erzählen, indem sie die individuellen Referenzen jedes Designers nutzen.
Jede Kollektion spiegelt die unterschiedlichen Designperspektiven der Absolvierenden wider. Ihre Herangehensweise an Modedesign variiert auf faszinierende Weise – von konzeptionellen und analytischen Kreationen bis hin zu ungehemmten, formbezogenen – alle unter Berücksichtigung von sozialen, ökologischen und historischen Aspekten.
This exclusive editorial for OE Magazine showcases the works of some of our current graduates. Combining different collections to tell new anachronistic stories by utilising each designers individual references.
Each final collection reflects the distinct design perspectives of the graduates. Their approaches to fashion design vary intriguingly – from conceptual and analytical creations to uninhibited, form-related experiments – all thoughtfully considering social, ecological, and historical aspects.
Photographer/Edit: Thero Mamani Valles
Light Assistants: Madie Mccloud, Zoe Linneweber, Kiara Chhahira
Hair and Make-Up: Viktoria Turok
Creative Direction: Helena Belenguer, Emily Fuhrmann, Louis Grau, Nele Westerkowsky
Production: Arne Eberle
Participants
Laura Helena Belenguer, Emily Fuhrmann, Louis Grau,
Nele Myriam Westerkowsky
,
Kilian Landwehr
,
Natascha Domino
, Surya Pohly, Greta Linkogel, Laura Obst, Theresa Grünfelder,
Emilia Seitz
,
Nastassia Volkus
Project category
Project
Project subjects
BA/MA Mode-Design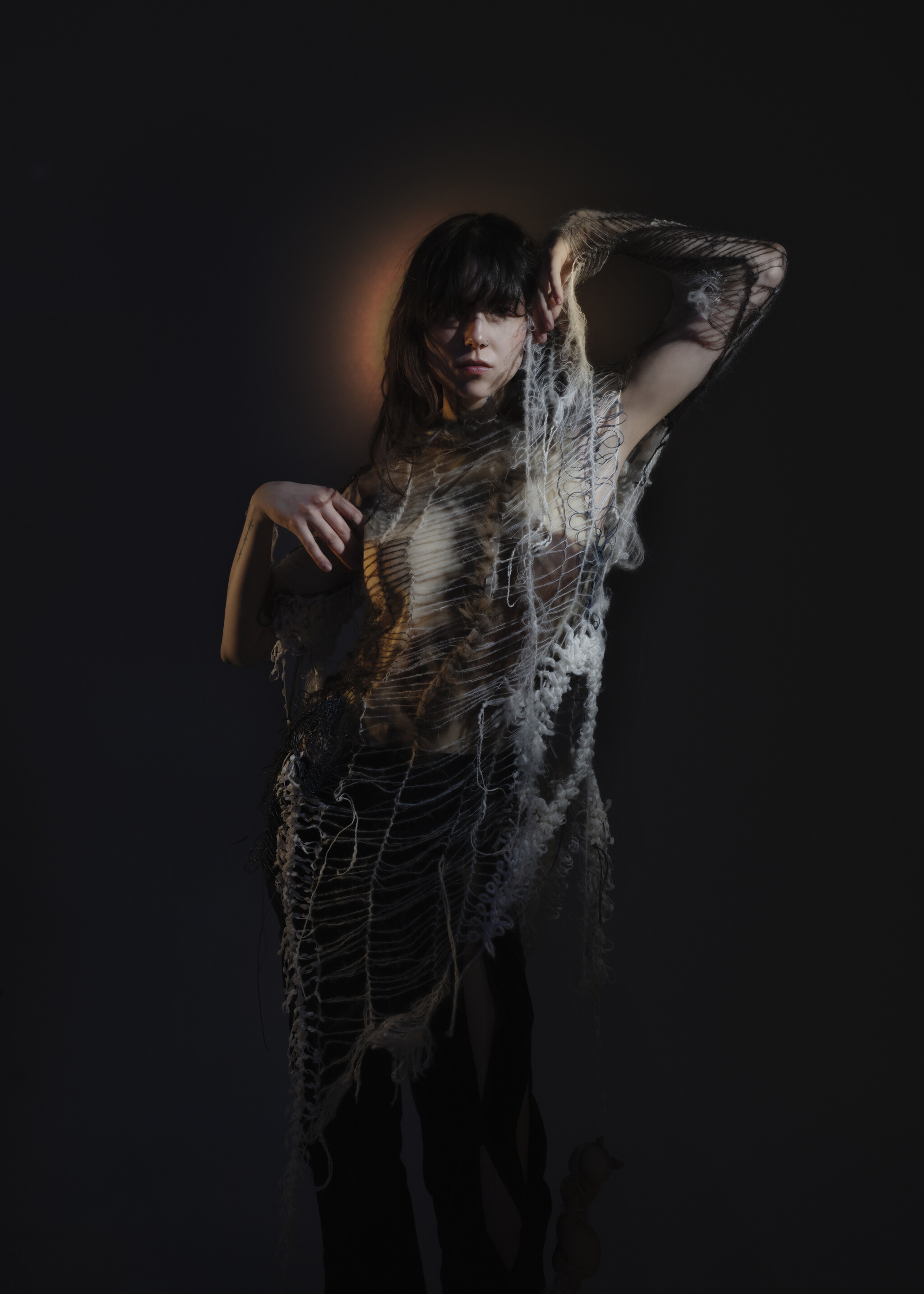 seefashion23 Editorial Shooting 1
Model: Elena Ricciarelli
Designers:
Knit piece: Emily Fuhrmann
Latex Top: Louis Grau
Trousers: Nele Westerkowsky
Alle Rechte vorbehalten Thero Mamani Valles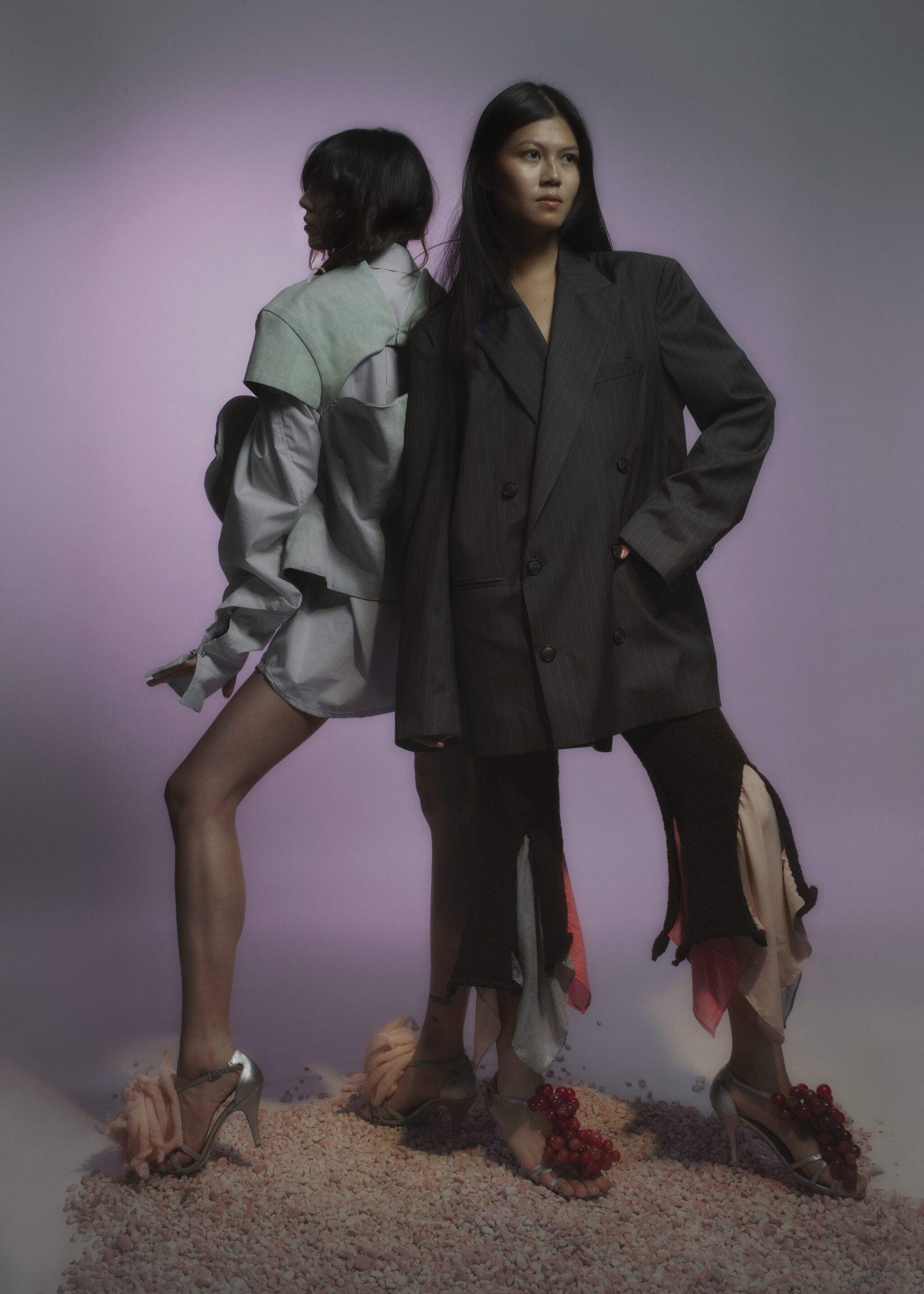 seefashion23 Editorial Shooting 2
Models: Elena Ricciarelli, Thananun Rawipasagorn
Designers:
Button down and blazer: Kilian Landwehr
Top: Greta Linkogel
Trousers and shoes: Natascha Domino
Alle Rechte vorbehalten Thero Mamani Valles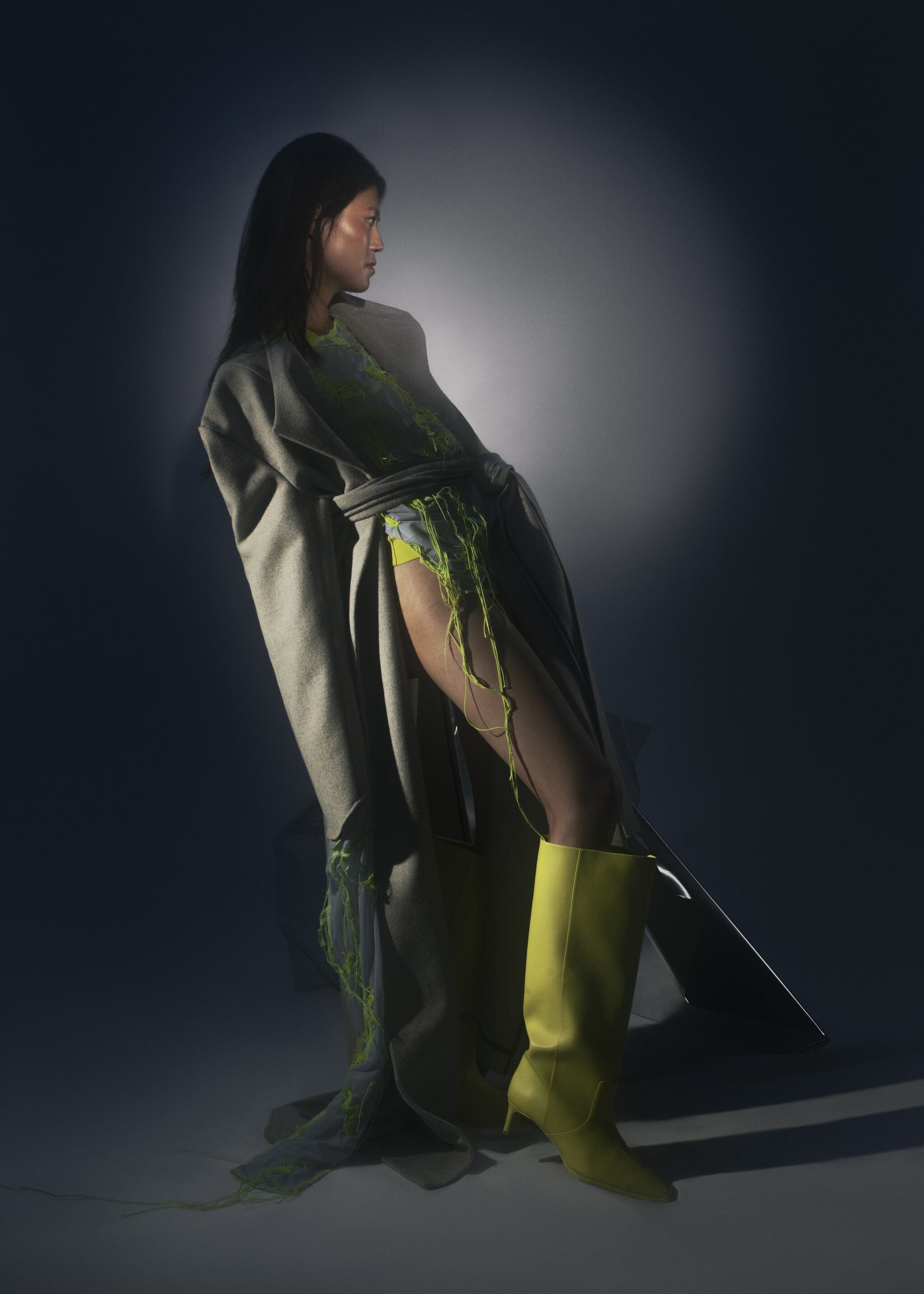 seefashion23 Editorial Shooting 3
Model: Thananun Rawipasagorn
Designers:
Coat: Surya Pohly
Longsleeve: Nele Westerkowsky
Alle Rechte vorbehalten Thero Mamani Valles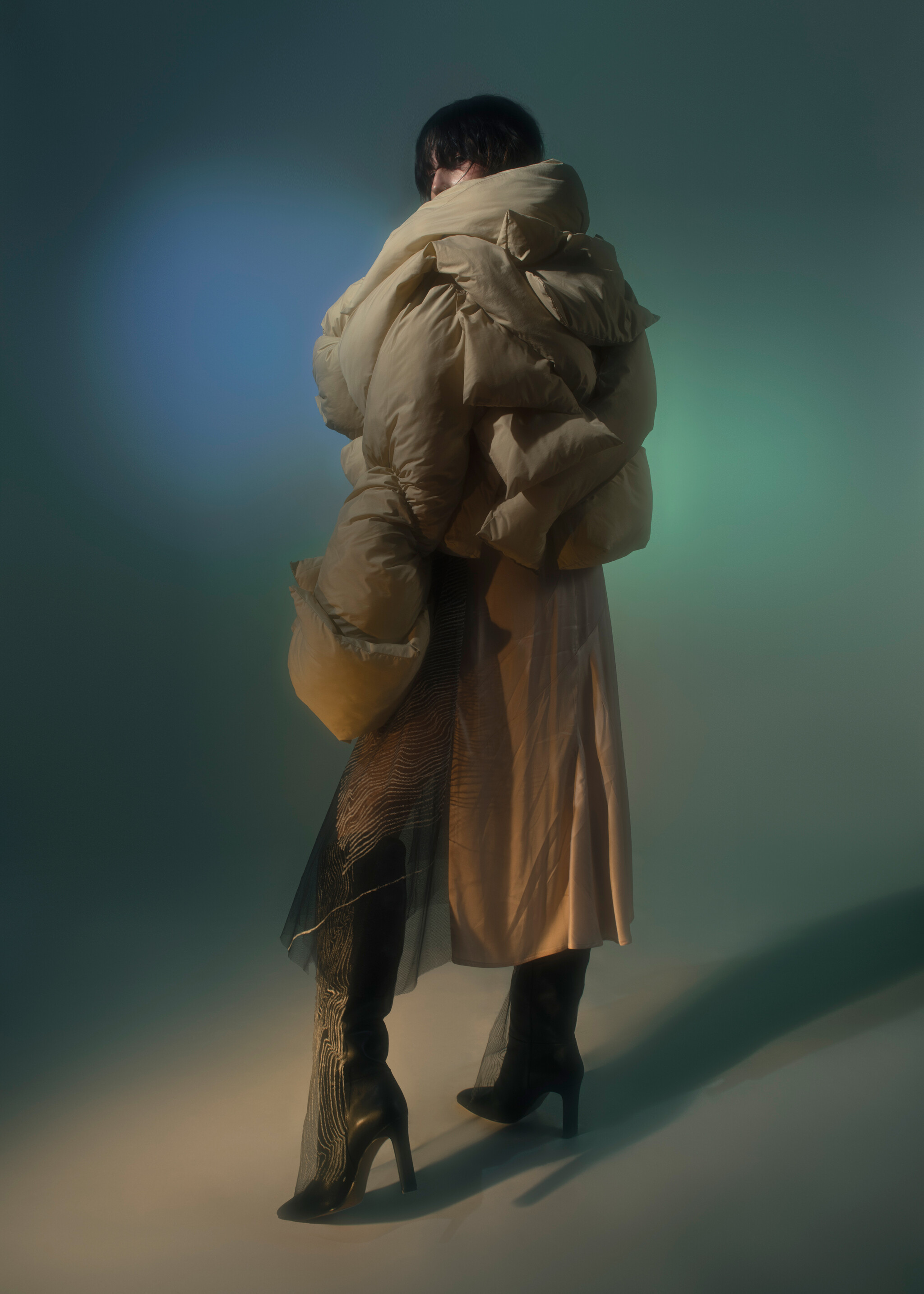 seefashion23 Editorial Shooting 4
Model: Elena Ricciarelli
Designers:
Jacket: Laura Obst
Skirt: Theresa Grünfelder
Alle Rechte vorbehalten Thero Mamani Valles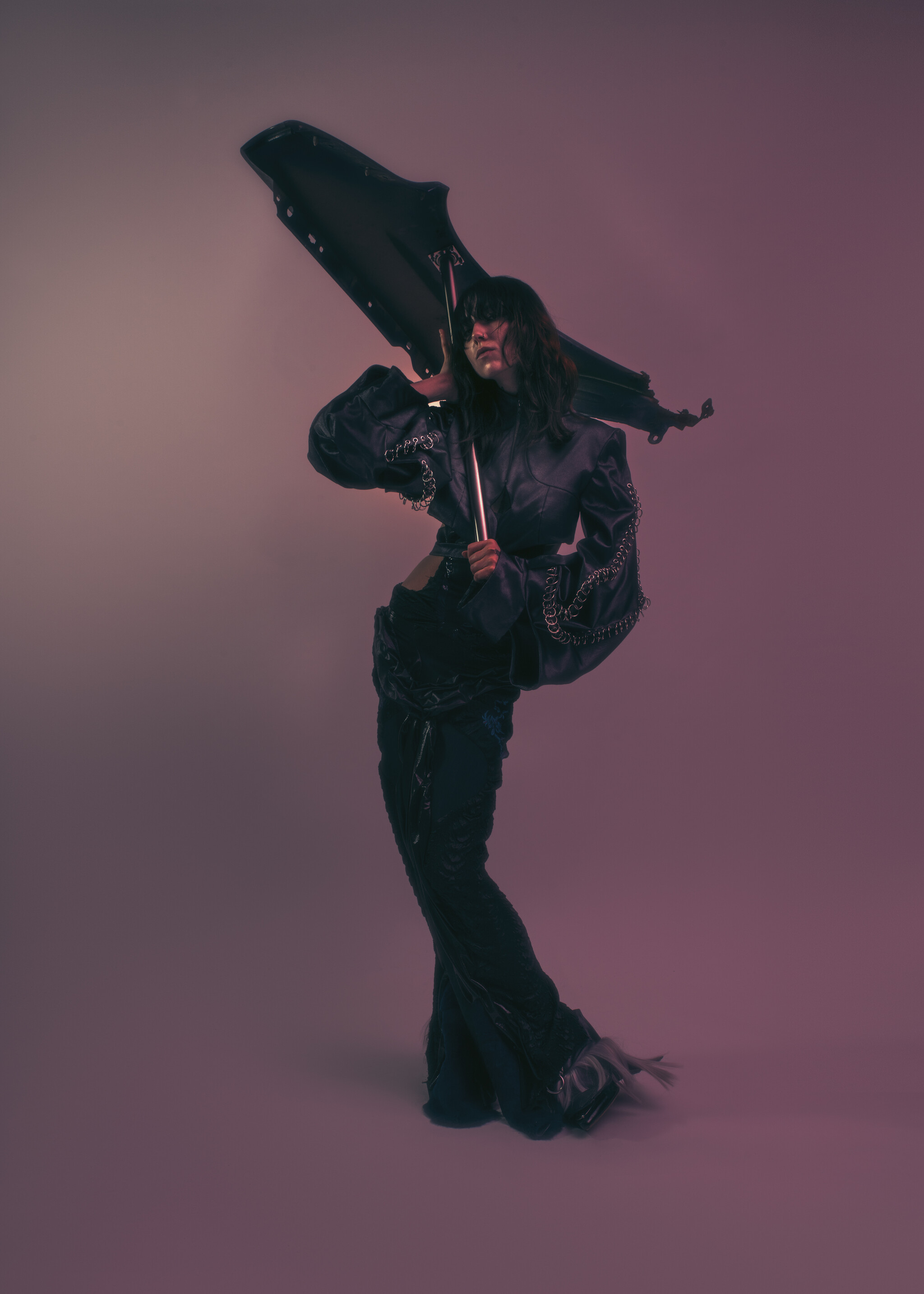 seefashion23 Editorial Shooting 5
Model: Elena Ricciarelli
Designers:
Jacket and shoes: Helena Belenguer
Dress and Umbrella: Louis Grau
Alle Rechte vorbehalten Thero Mamani Valles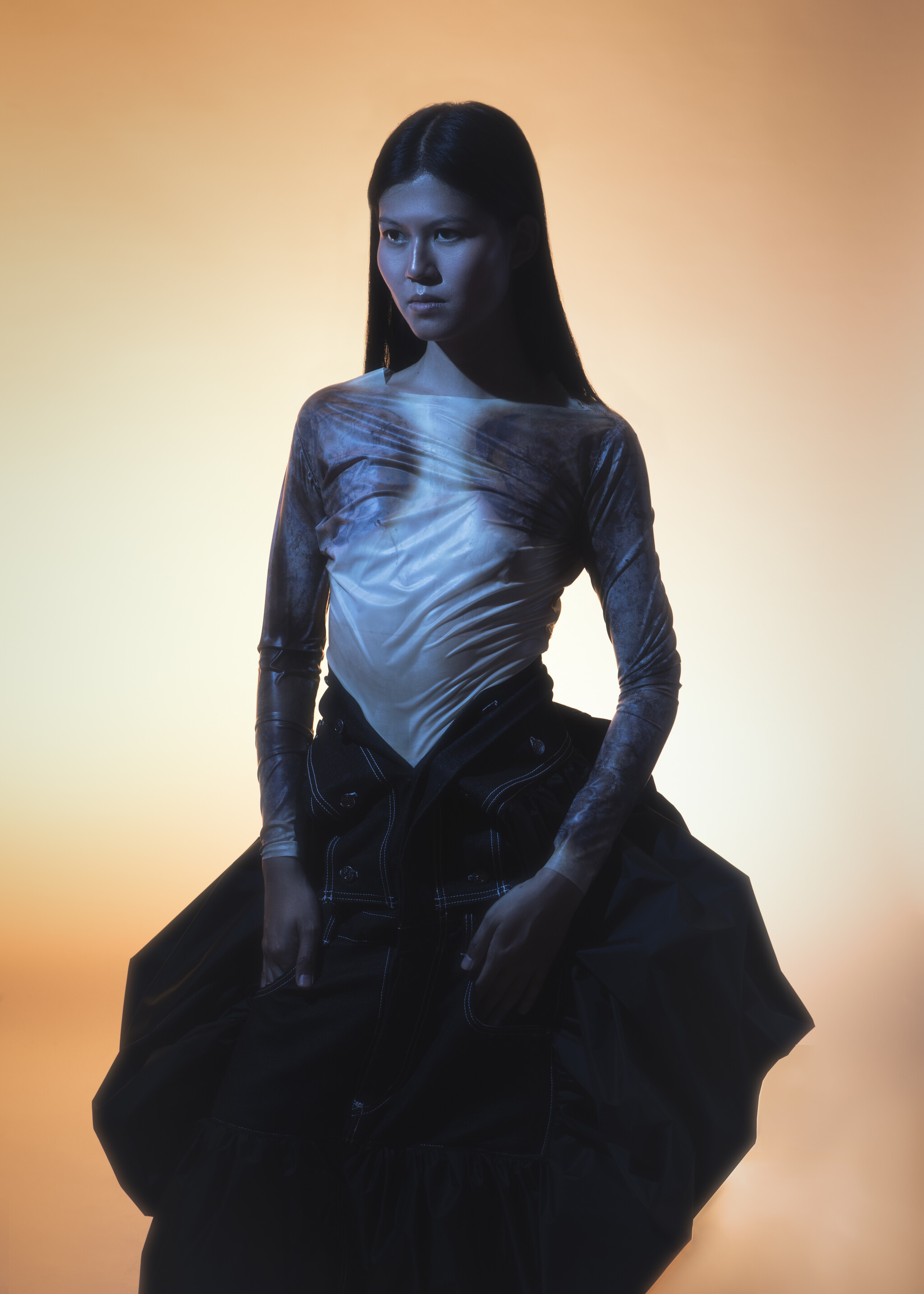 seefashion23 Editorial Shooting 6
Model: Thananun Rawipasagorn
Designers:
Latex Shirt: Louis Grau
Jumpsuit: Emilia Seitz
Alle Rechte vorbehalten Thero Mamani Valles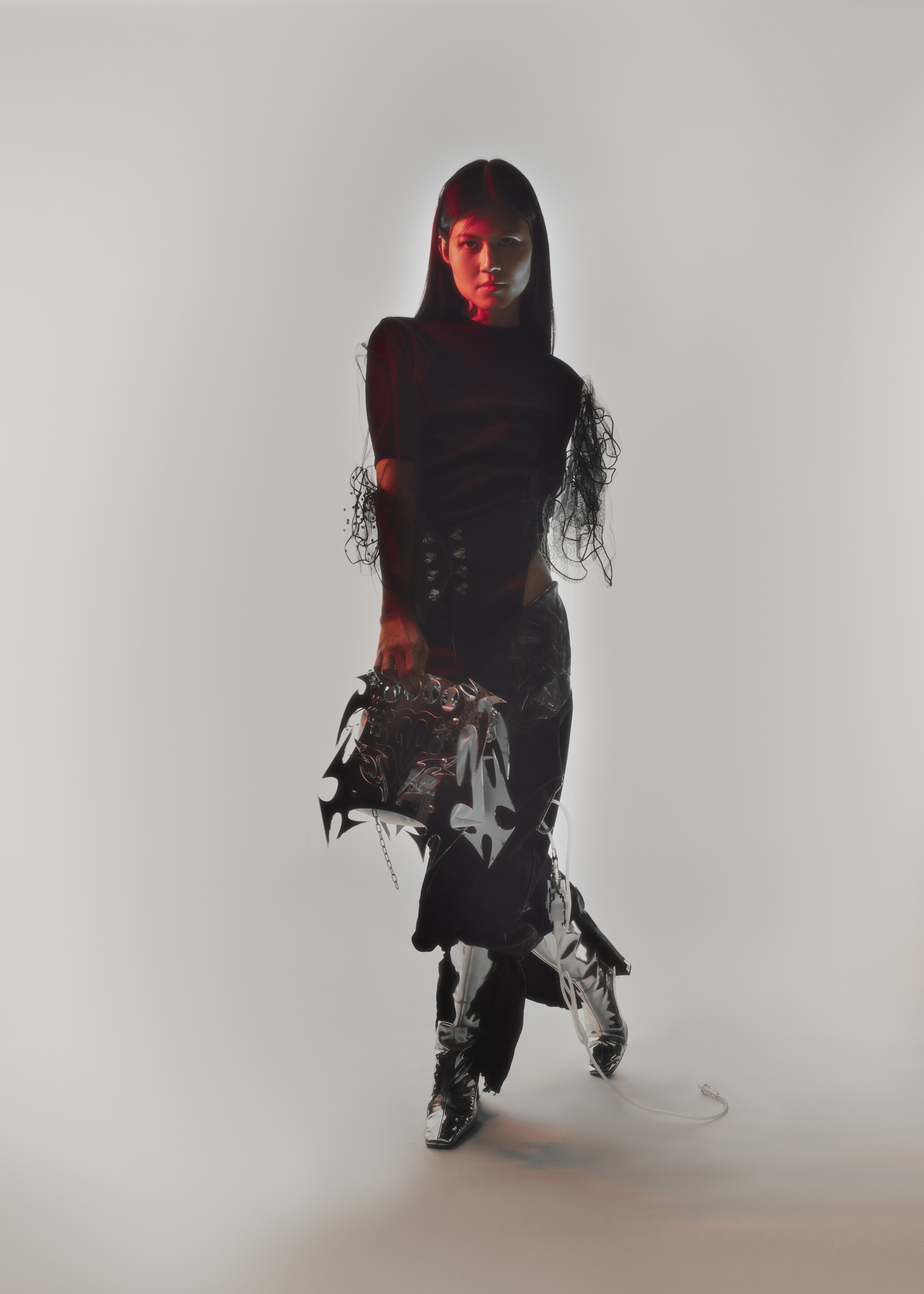 seefashion23 Editorial Shooting 7
Model: Thananun Rawipasagorn
Designers:
Pants & Body: Louis Grau
Tulle Jacket: Theresa Grünfelder
Bag: Helena Belenguer
Alle Rechte vorbehalten Thero Mamani Valles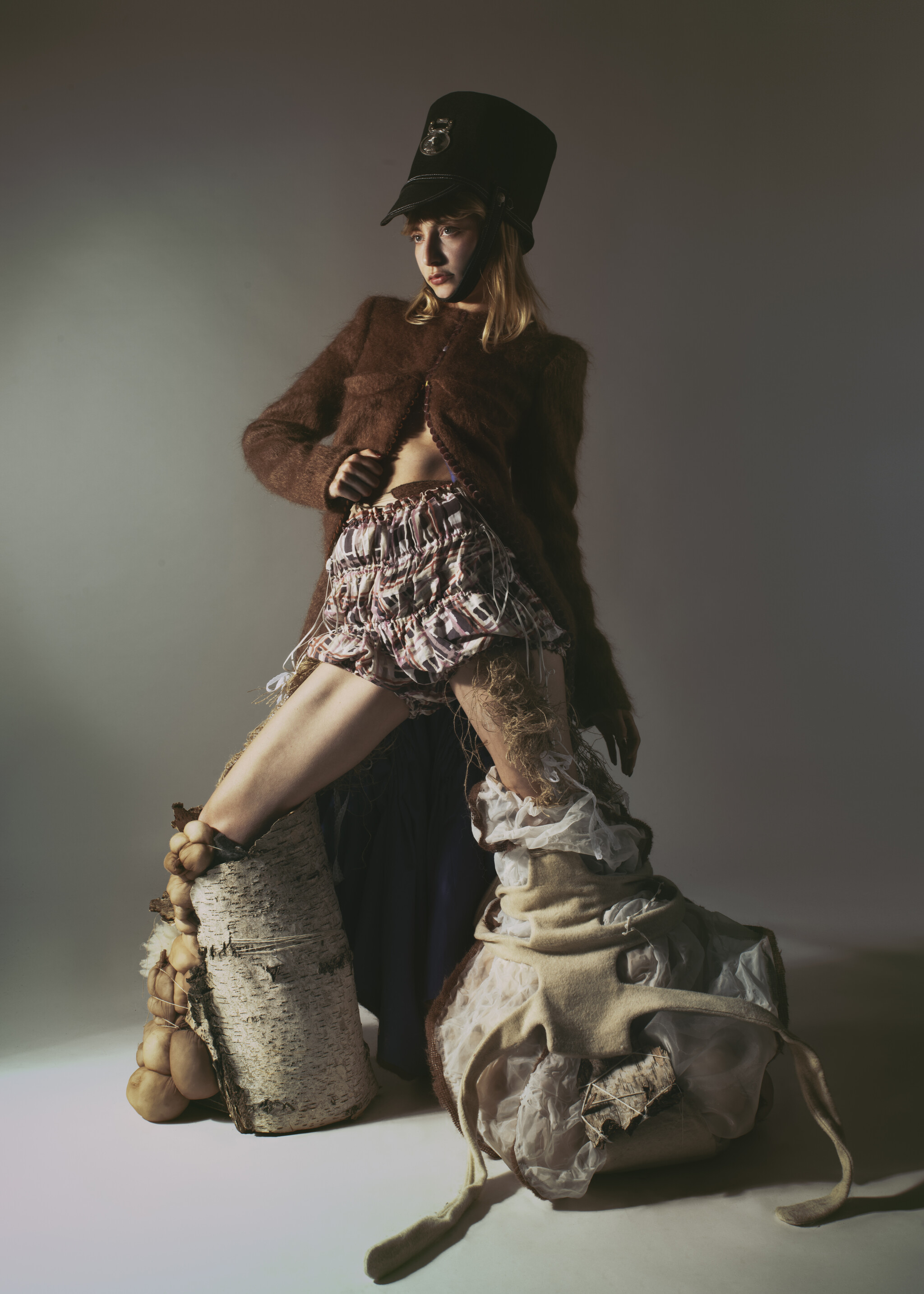 seefashion23 Editorial Shooting 8
Model: Emilia Seitz
Designers:
Hat: Emilia Seitz
Jacket: Greta Linkogel
Pants: Nastassia Volkus
Shoes: Emily Fuhrmann,
Alle Rechte vorbehalten Thero Mamani Valles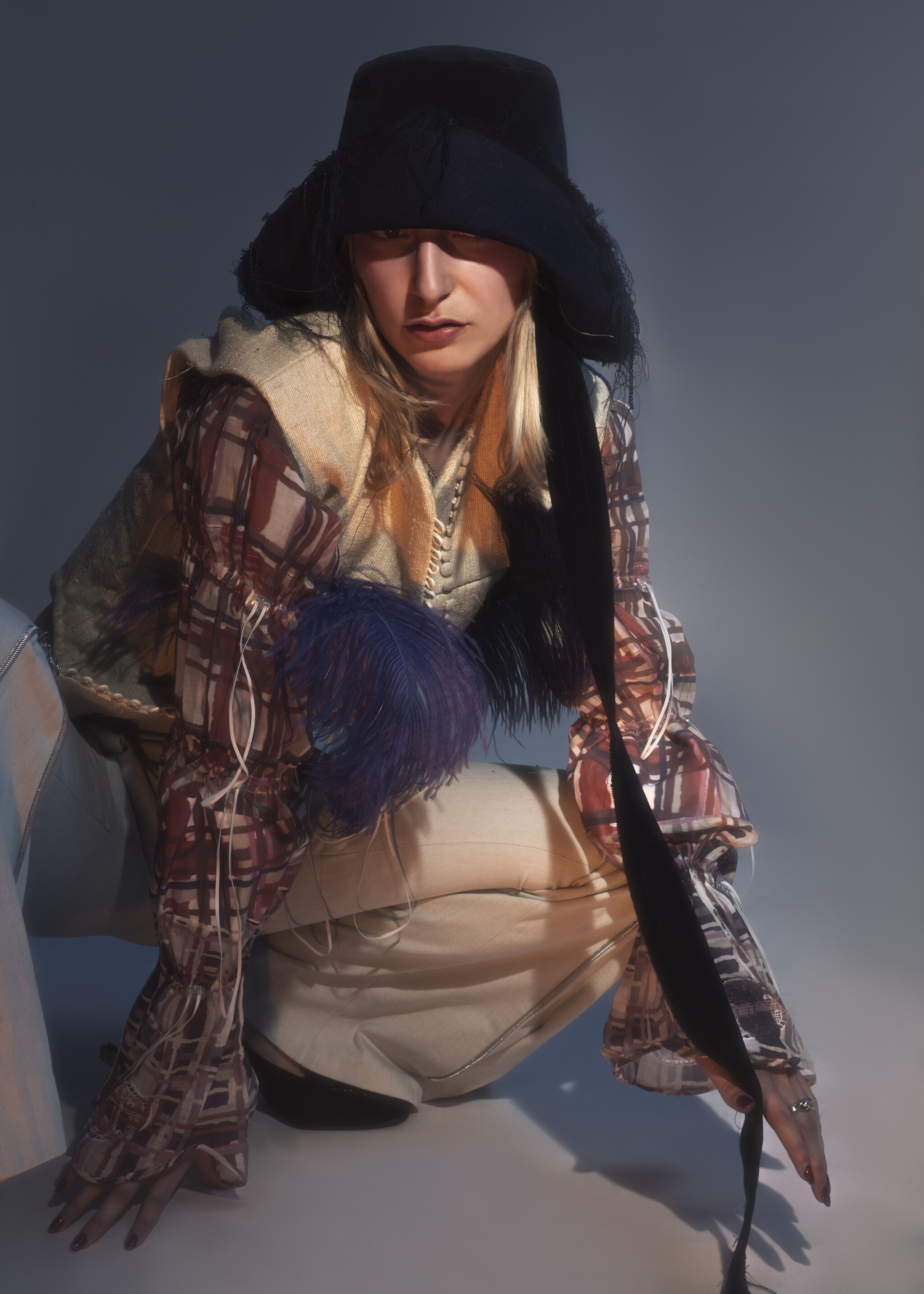 seefashion23 Editorial Shooting 9
Model: Emilia Seitz
Designers:
Top: Greta Linkogel
Longsleeve: Nastassia Volkus
Hat: Nele Westerkowsky
Pants: Helena Belenguer
Alle Rechte vorbehalten Thero Mamani Valles