Sommersemester 2022, BA/MA Produkt-Design
Broadcasting 4.0
Broadcasting 4.0 exploriert das Potential
kollaborativer, künstlicher Intelligenz
am Anwendungsfall von Filmschnitt in
Studioqualität. Aus der zeitkritischen
Arbeitsteilung beim Broadcasting ergeben
sich anspruchsvolle Situationen für
Studioteams, an denen sich künstliche
Intelligenz messen lassen muss. Zentral
ist dabei die Frage, wie mit intelligenten
Technologien kollaboriert werden kann,
um Nutzer_innen sinnvoll zu entlasten
und qualitativ hochwertiges Broadcasting
zu ermöglichen. Die gewonnenen
Erkenntnisse wurden in einem Software
Konzept veranschaulicht und durch exemplarische
Videosequenzen erfahrbar
gemacht.
Broadcasting 4.0 explores the potential
of collaborative, artificial intelligence
for the use case of professional film
editing. The time-critical team work
in broadcasting studios results in
challenging situations in professional
settings, against which artificial
intelligence must be measured. The
focus is on the question how intelligent
technologies can be used to collaborate,
thus relieving users in a meaningful
way and enabling them to produce
high-quality broadcasting. The insights
gained were visualized in a software
concept and made tangible through
exemplary video sequences.
Bachelor Thesis by: Johannes Schmidt
Participants
Johannes Schmidt
Project category
Project subjects
BA/MA Produkt-Design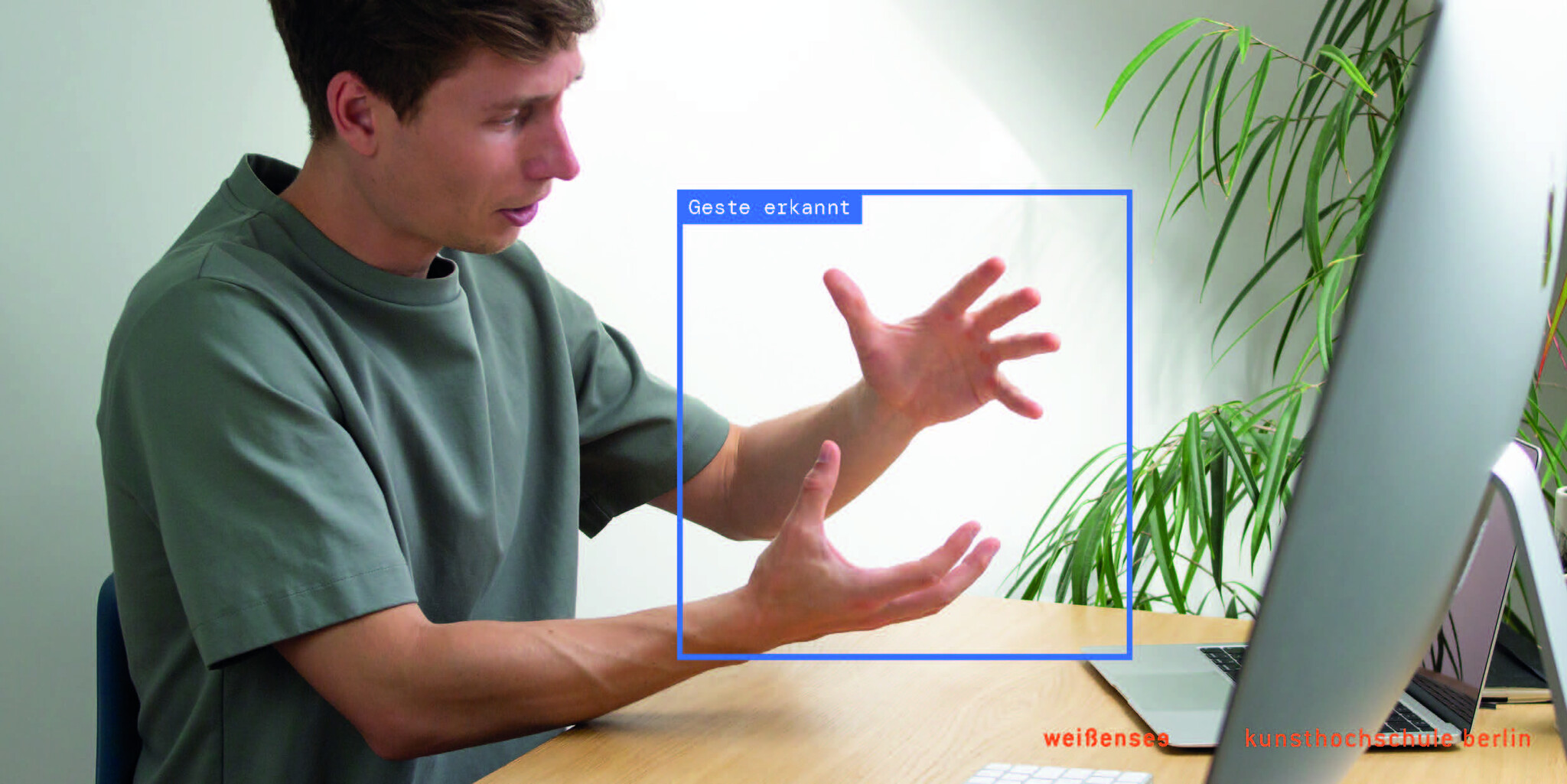 Bild 1

Alle Rechte vorbehalten Johannes Schmidt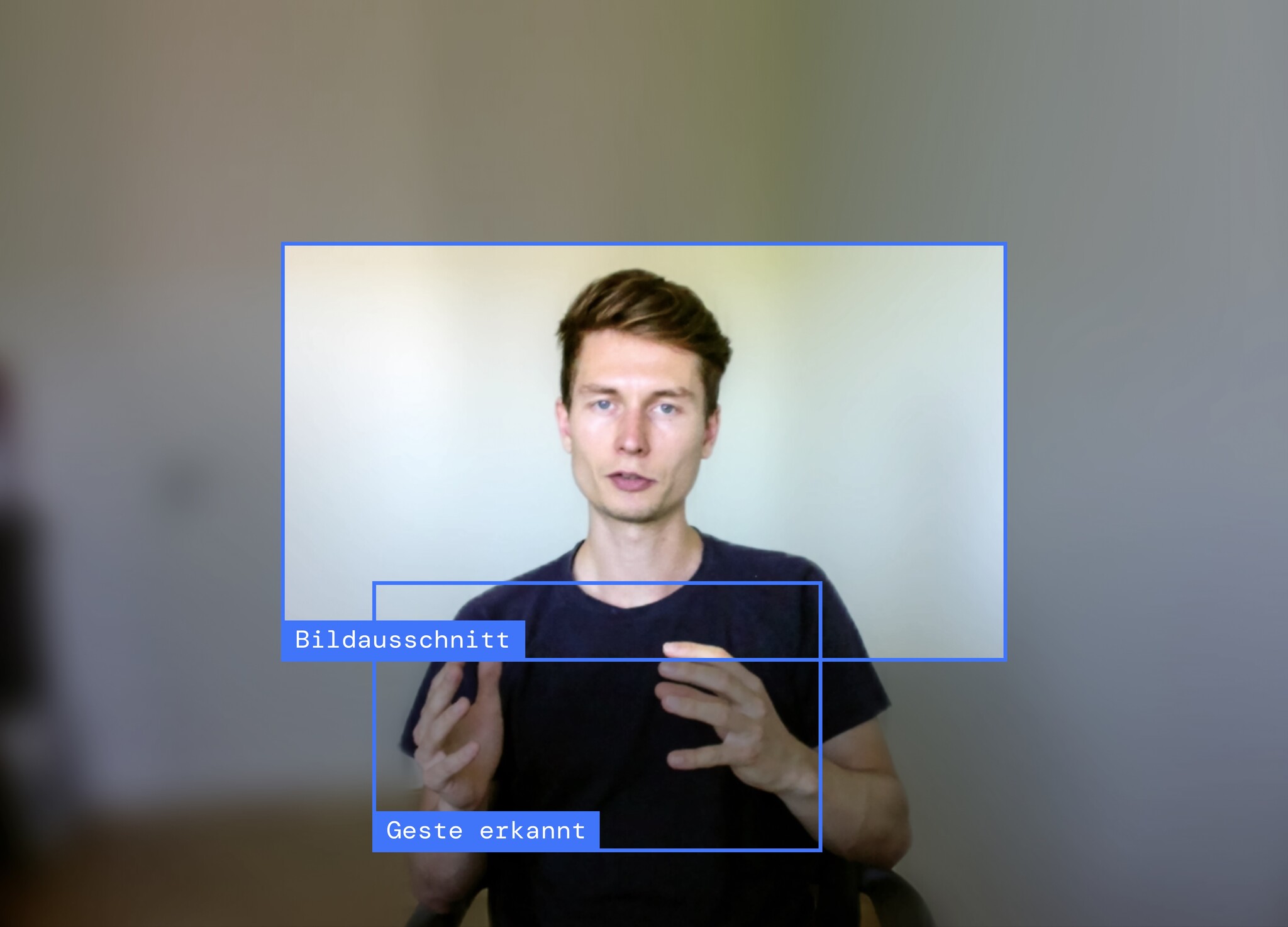 Bild 2

Alle Rechte vorbehalten Johannes Schmidt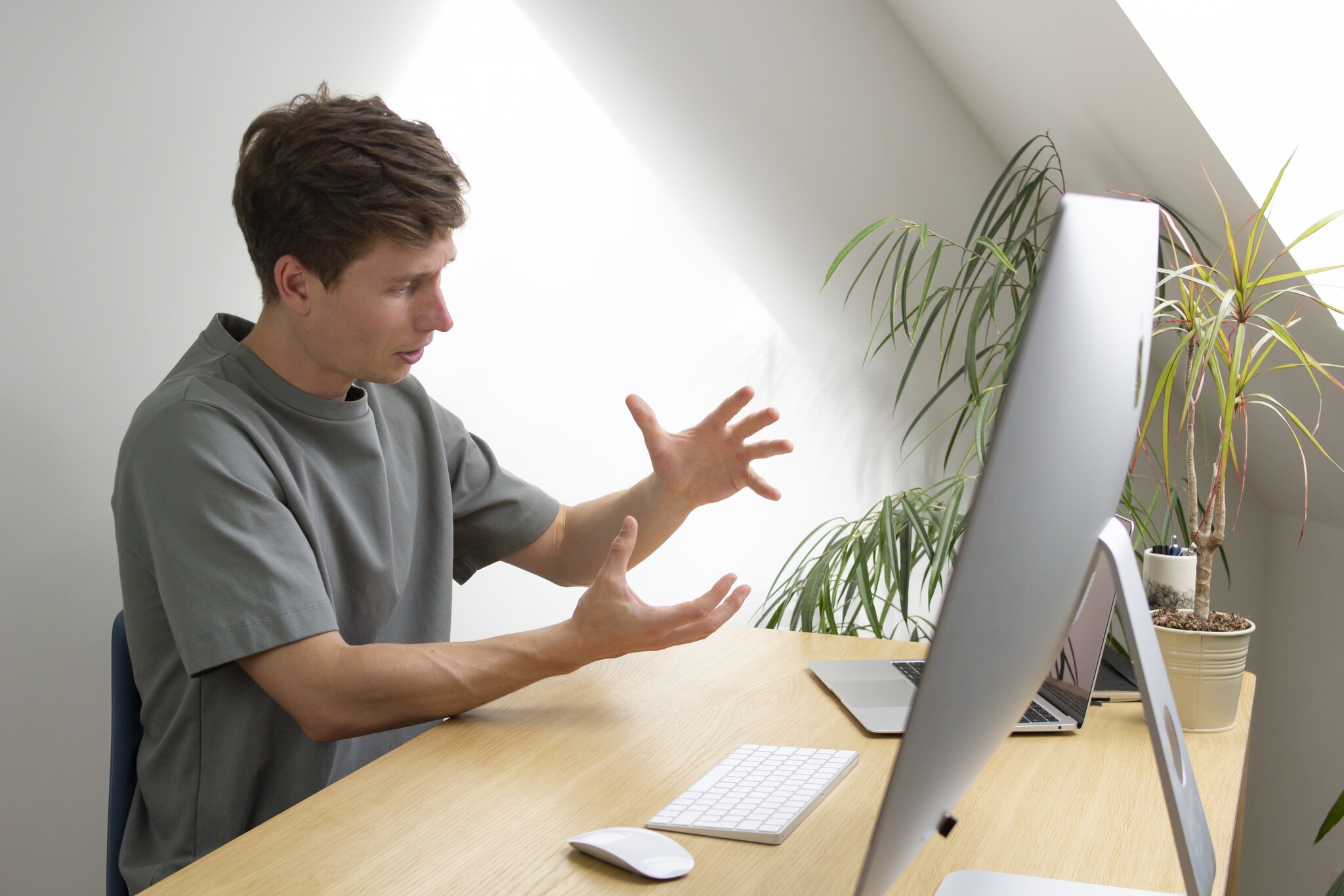 Bild 3

Alle Rechte vorbehalten Johannes Schmidt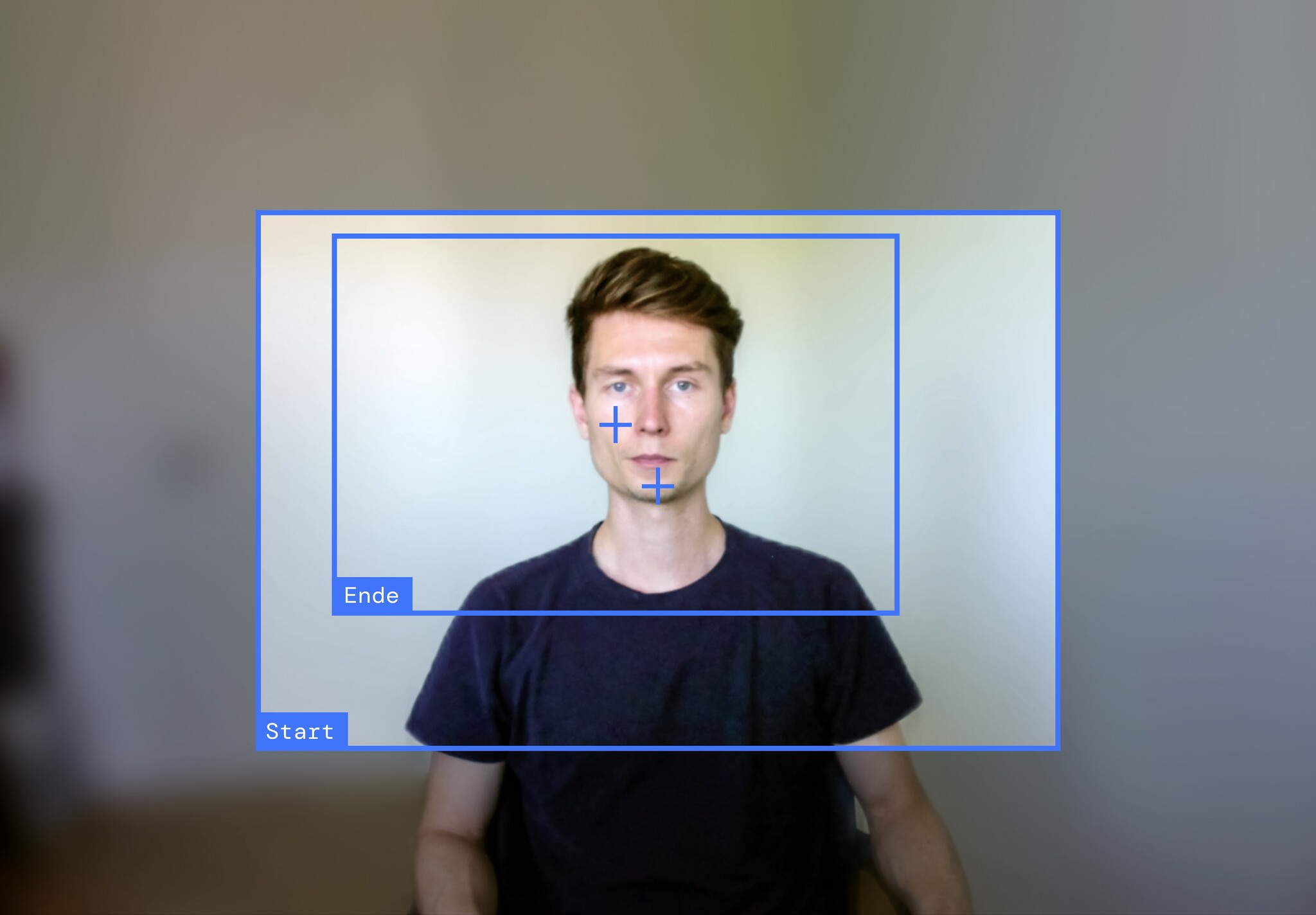 Bild 4

Alle Rechte vorbehalten Johannes Schmidt