Wintersemester 2022/2023, BA/MA Produkt-Design
Consumptuition
Due to the huge environmental impact of the food industry, personal food consumption is an important but stressful area of impact for all of us.
To accommodate us in this development Consumptuition encourages non-judgemental self-reflection on sustainable shopping behaviors, in the privacy of our own home.
The ambient lighting of Consumptuition shows data collected at the supermarket in relation to a defined timeframe and your own priorities. This data is collected by scanning the Consumptuition Card at the checkout. To define your priorities you pick 4 out of 9 interest categories in the app, such as Vegan, Fairtrade and Bio. The lamp at home will then show you the percentage of products you bought that matches your choices. The categories are physically represented by coloured discs, and thoroughly described in the app.
Consumptuition's feedback is delicate: a stylized water ripple projection that blends in seamlessly with your living space, while arousing curiosity and an interest to learn. Therefore, the app offers additional, detailed information and suggestions on how to improve your consumption behavior.
Over the course of time, Consumptiution closes the gap between your perception and the real trend of your shopping behavior to develop sustainable consumer choices.
Jeannine Darakci (FU)
Jacob Thiessen (FU)
Alice Paupini (KHB)
Carolina Sprick (KHB)
Participants
Carolina-Margarete Sprick
Project category
Semester Project
Project subjects
BA/MA Produkt-Design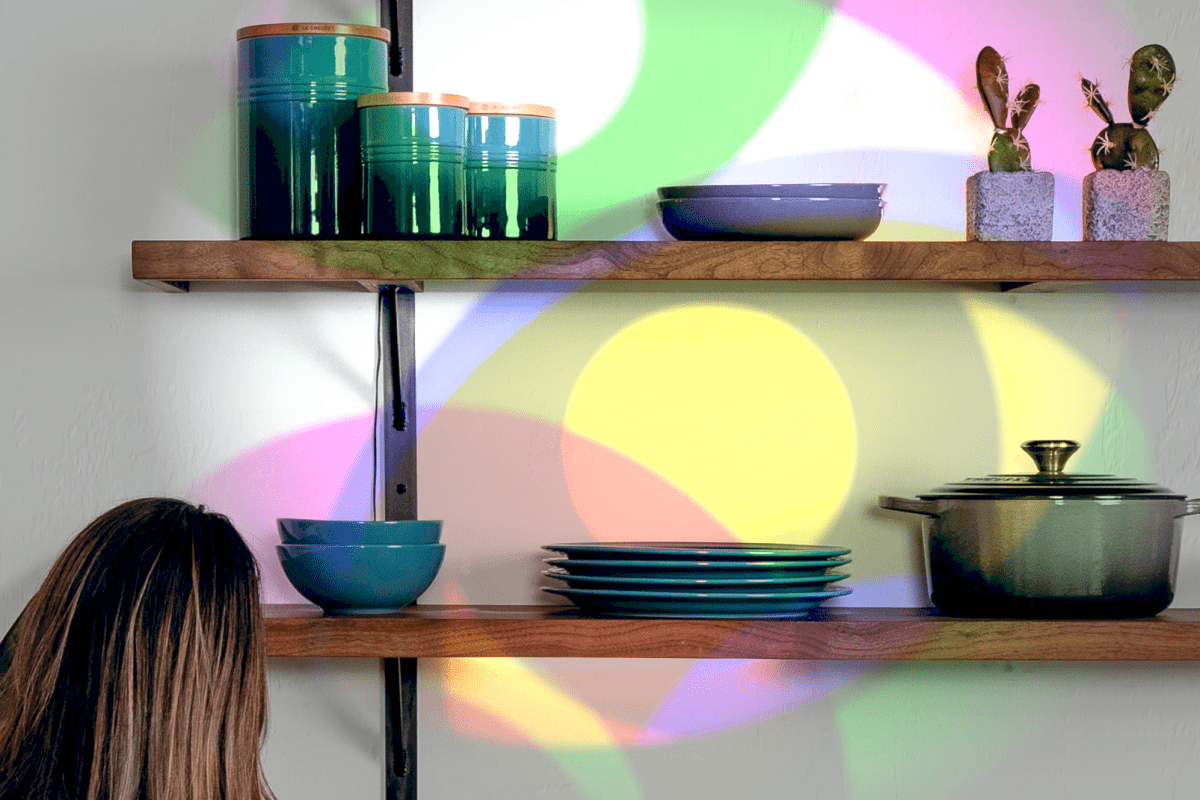 Consumptuition

Alle Rechte vorbehalten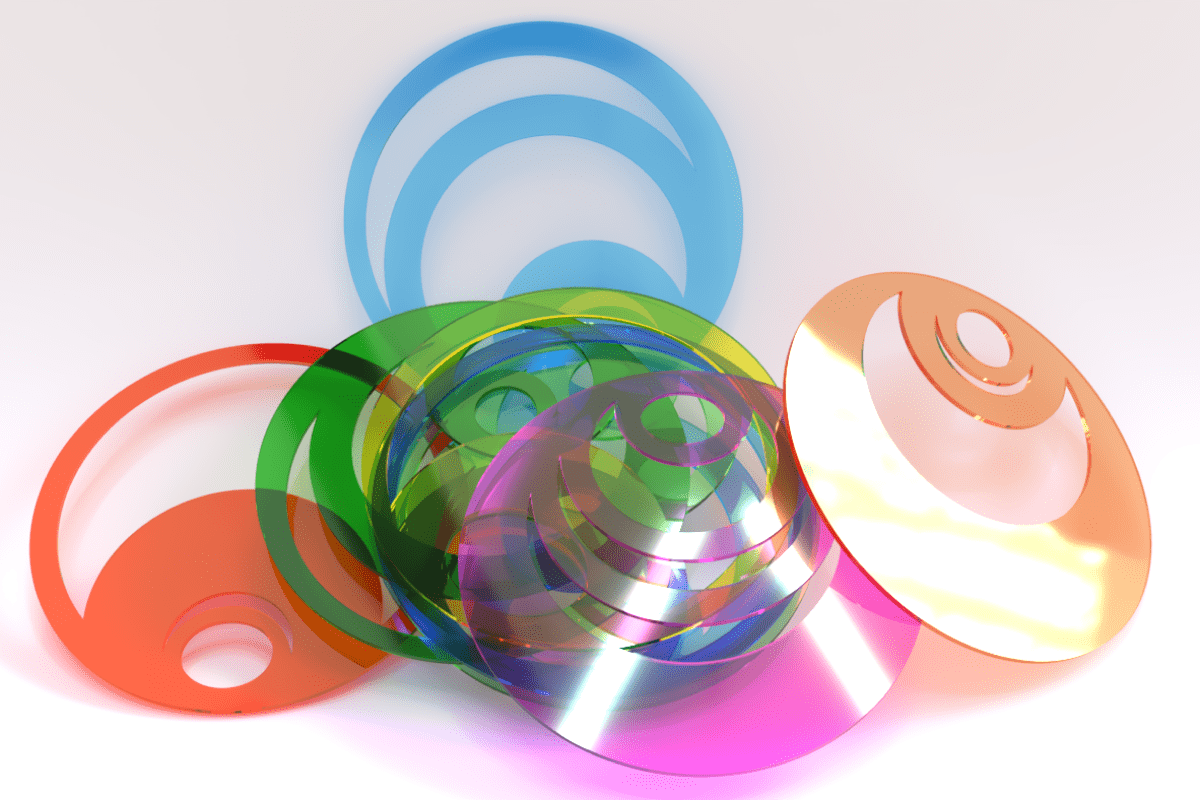 Consumptuition

Alle Rechte vorbehalten
Consumptuition

Keine Lizenz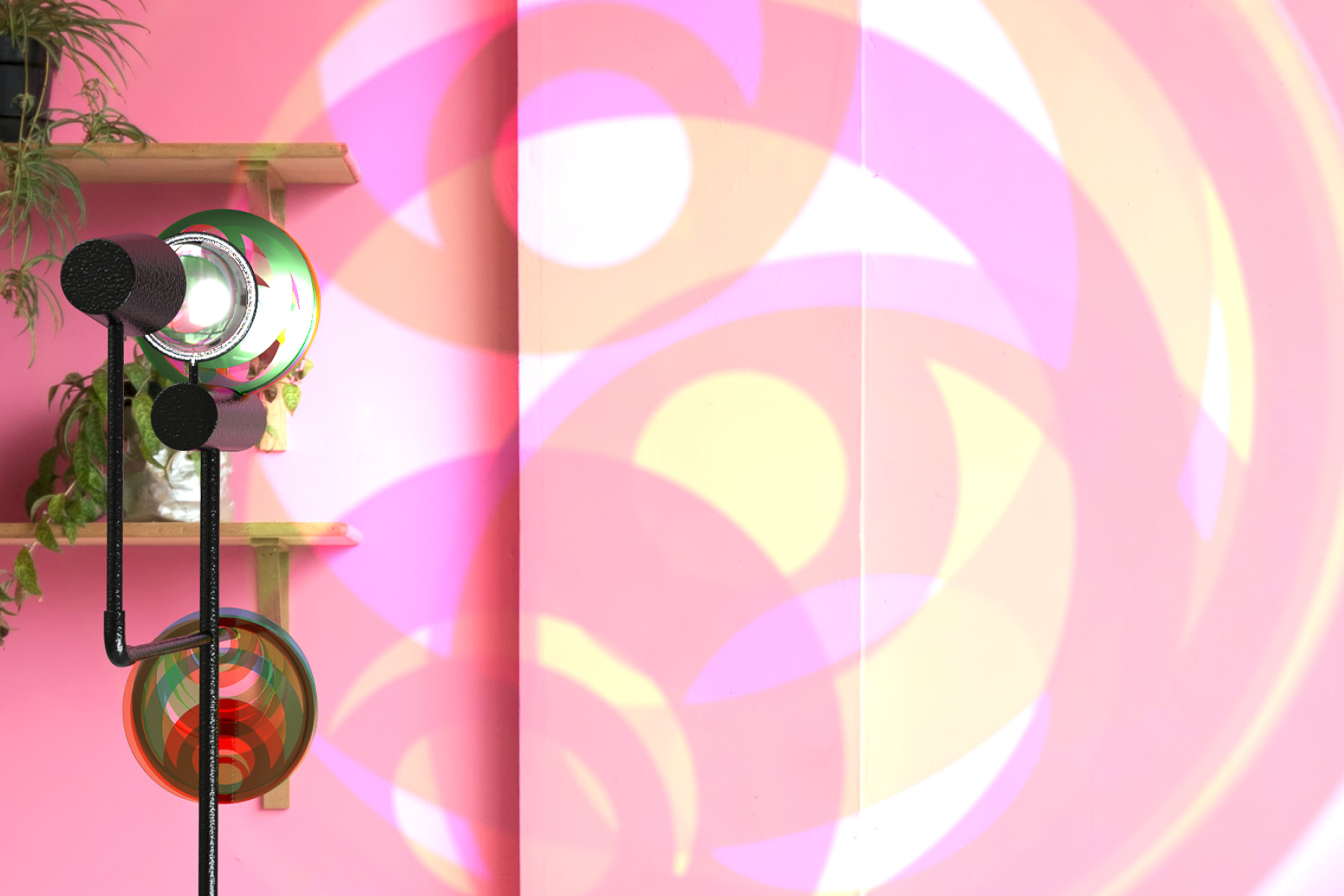 Consumptuition

Alle Rechte vorbehalten