Wintersemester 2022/2023, BA/MA Produkt-Design
DO·DOT
Prioritise your interests, prioritise yourself.
As we age, we change. As we change, our routines do as well. We study more. We work more. We are busier than ever before. Procrastination has become more relevant than ever, we tend to push things until the last minute. But while we do manage to complete our responsibilities we procrastinate on things that are important to us. We have goals outside of work. We have interests outside of uni. If life stopped now, you would probably have a list of things you wanted to do. But life doesn't stop so let DO·DOT support you.
DO·DOT allows life to revolve around itself again. It remembers your goals, tracks your achievements, and encourages you to keep going. DO·DOT helps you get back on track no matter how long it takes. But how? In the app, you tell DO·DOT tasks you want to complete. Secondly, you select something to pursue. DO·DOT will then send out a caterpillar. The caterpillar takes seven days to reach the top. If the caterpillar is faster than you are, DO·DOT will work out a plan to beat it next time. The caterpillar is ready to crawl again.
DO·DOT is the truly non-judgemental friend you can confide your plans.
Alfred Jäckel (Computer Science)
Michael Migacev (Computer Science)
Sewon Kim (Product-Design)
Project category
Semester Project
Project subjects
BA/MA Produkt-Design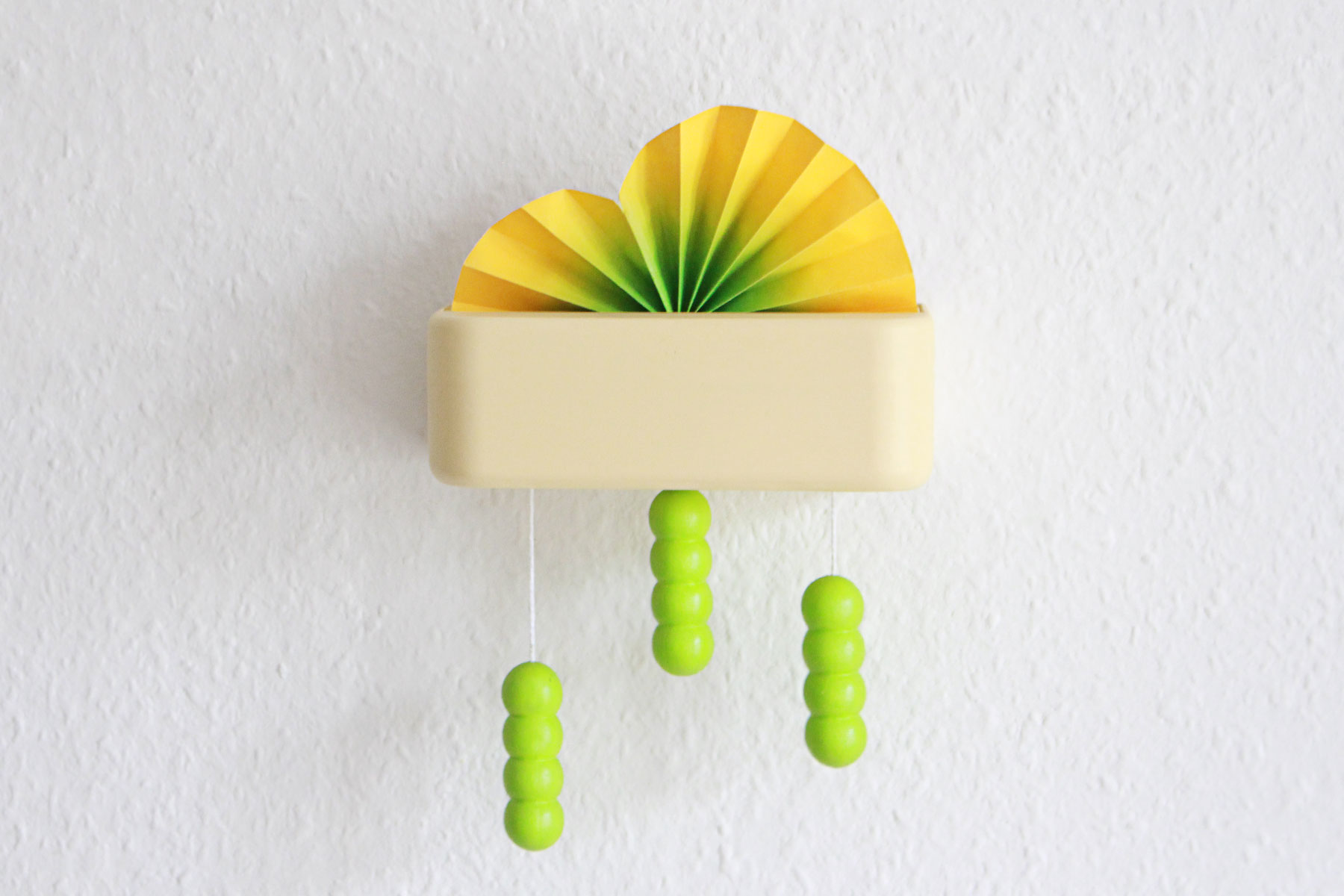 DO·DOT

Alle Rechte vorbehalten Sewon Kim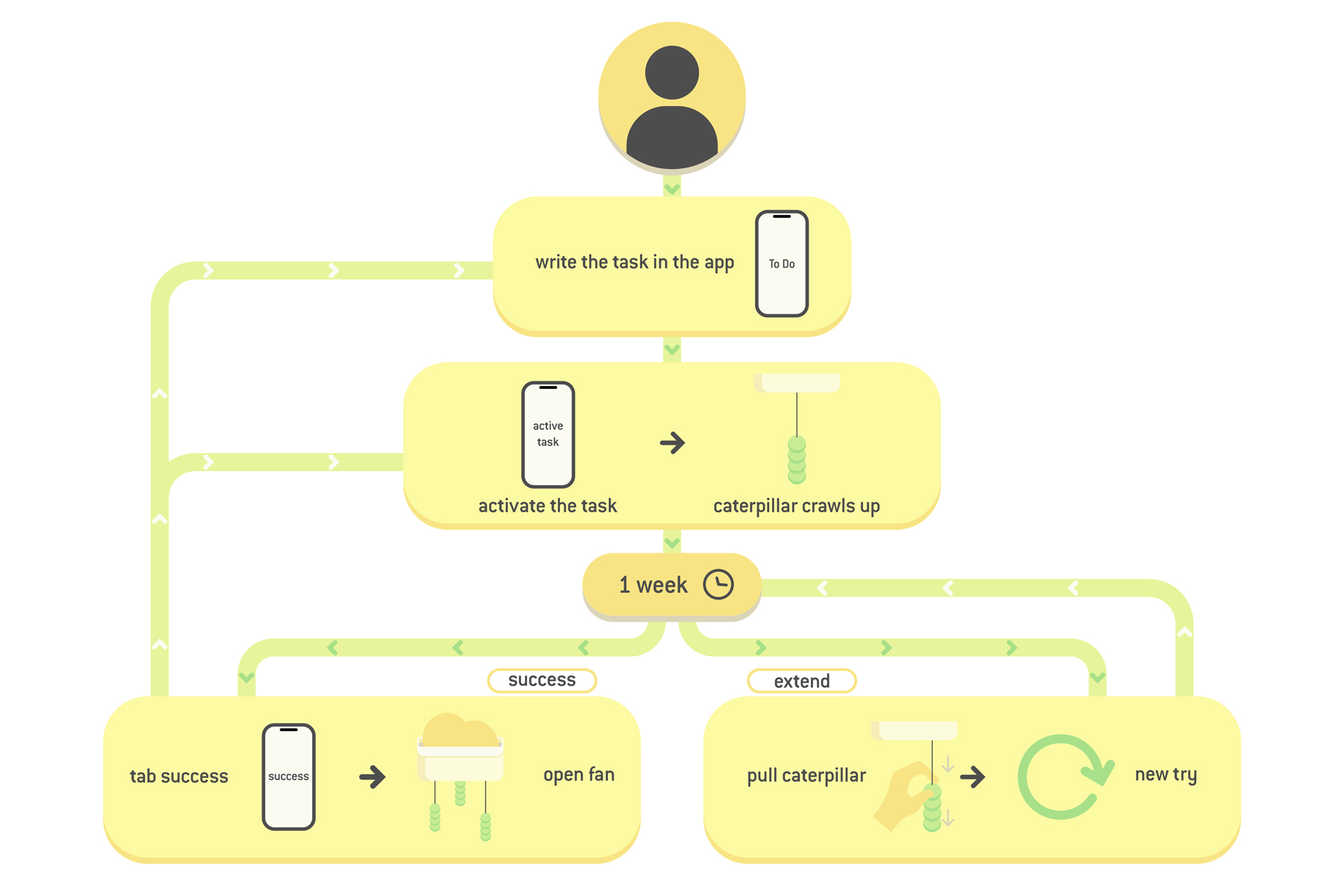 DO·DOT

Alle Rechte vorbehalten Sewon Kim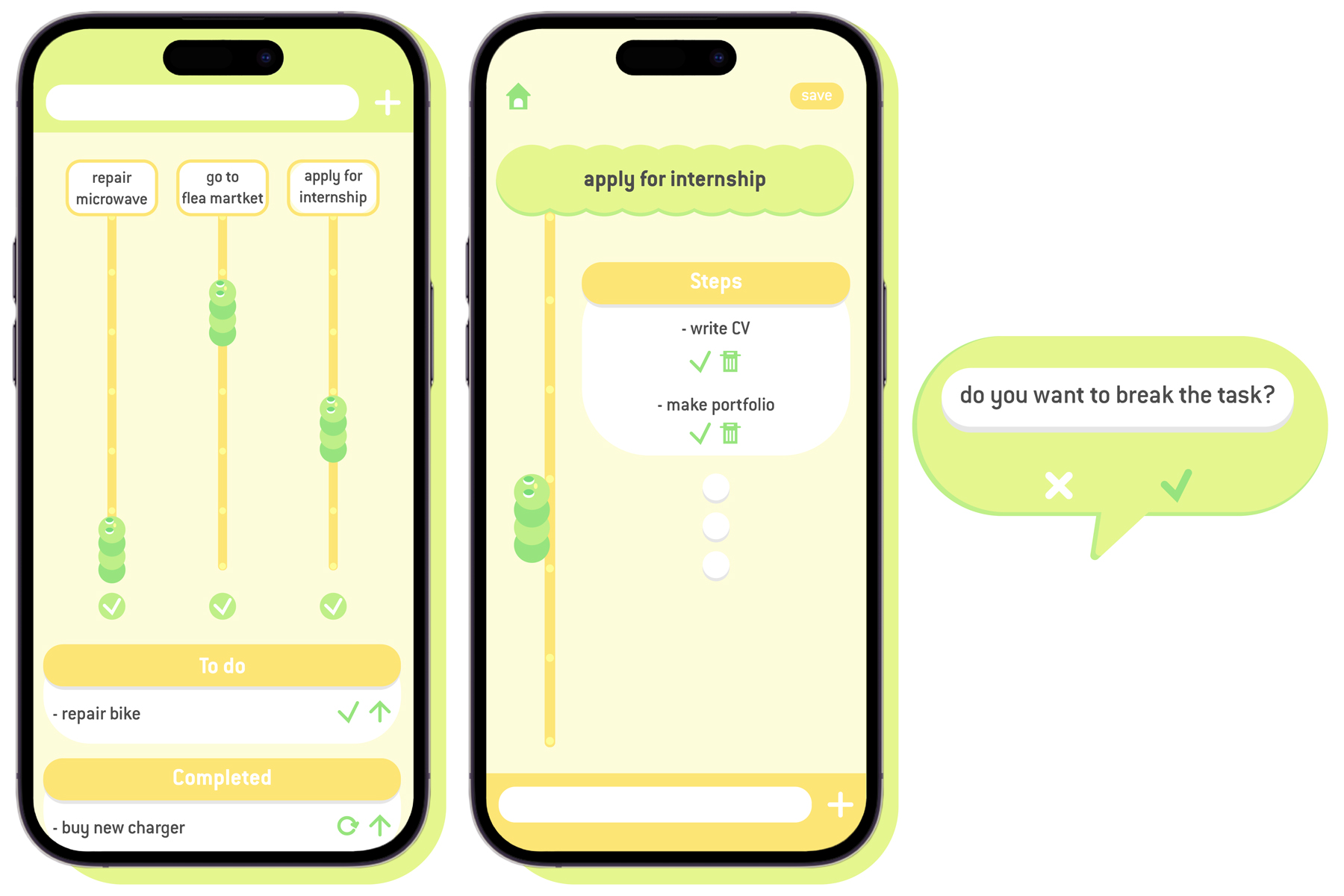 DO·DOT

Alle Rechte vorbehalten Sewon Kim
Demo

Alle Rechte vorbehalten DO·DOT
Function

Alle Rechte vorbehalten DO·DOT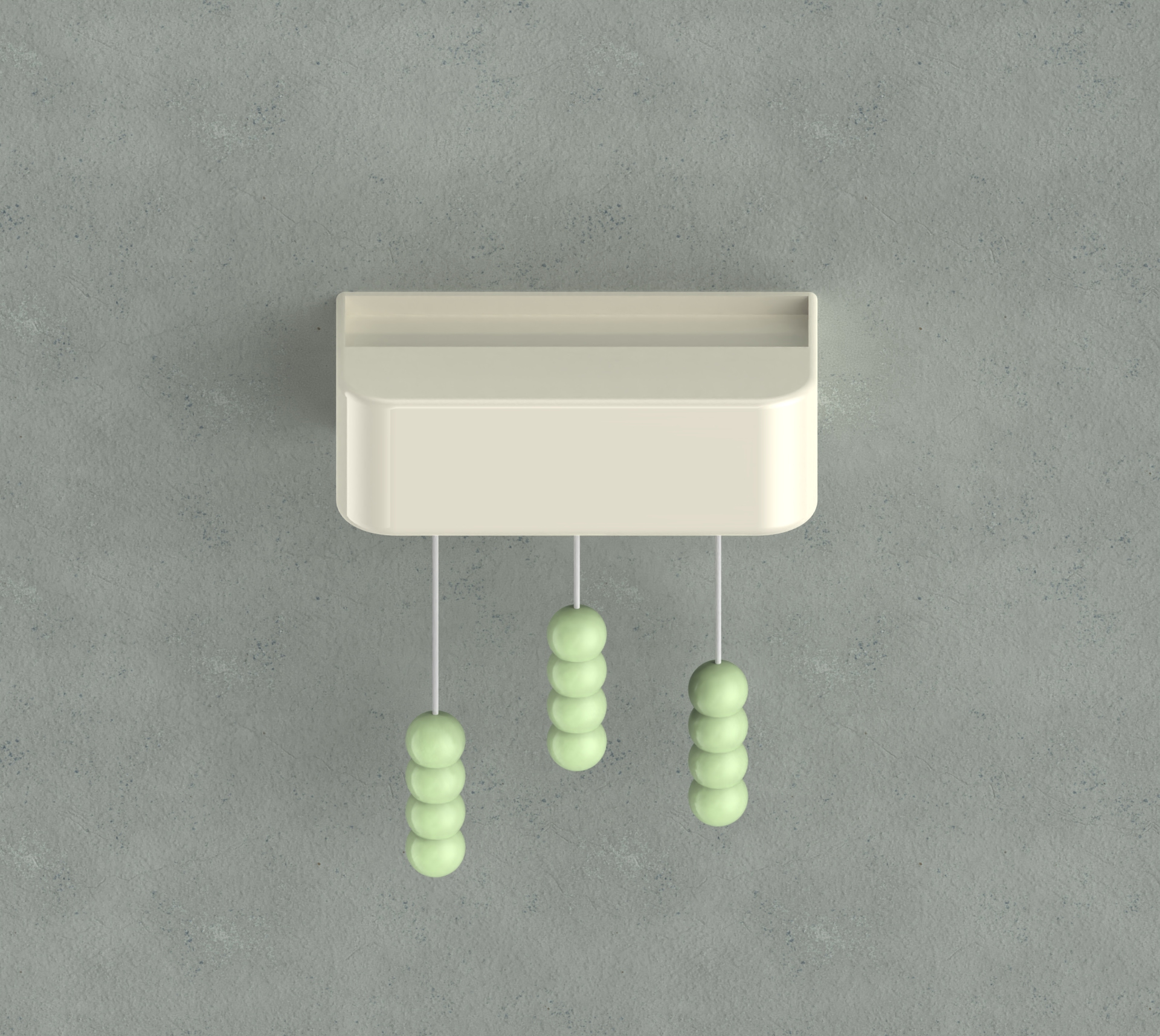 DO·DOT

Alle Rechte vorbehalten Sewon Kim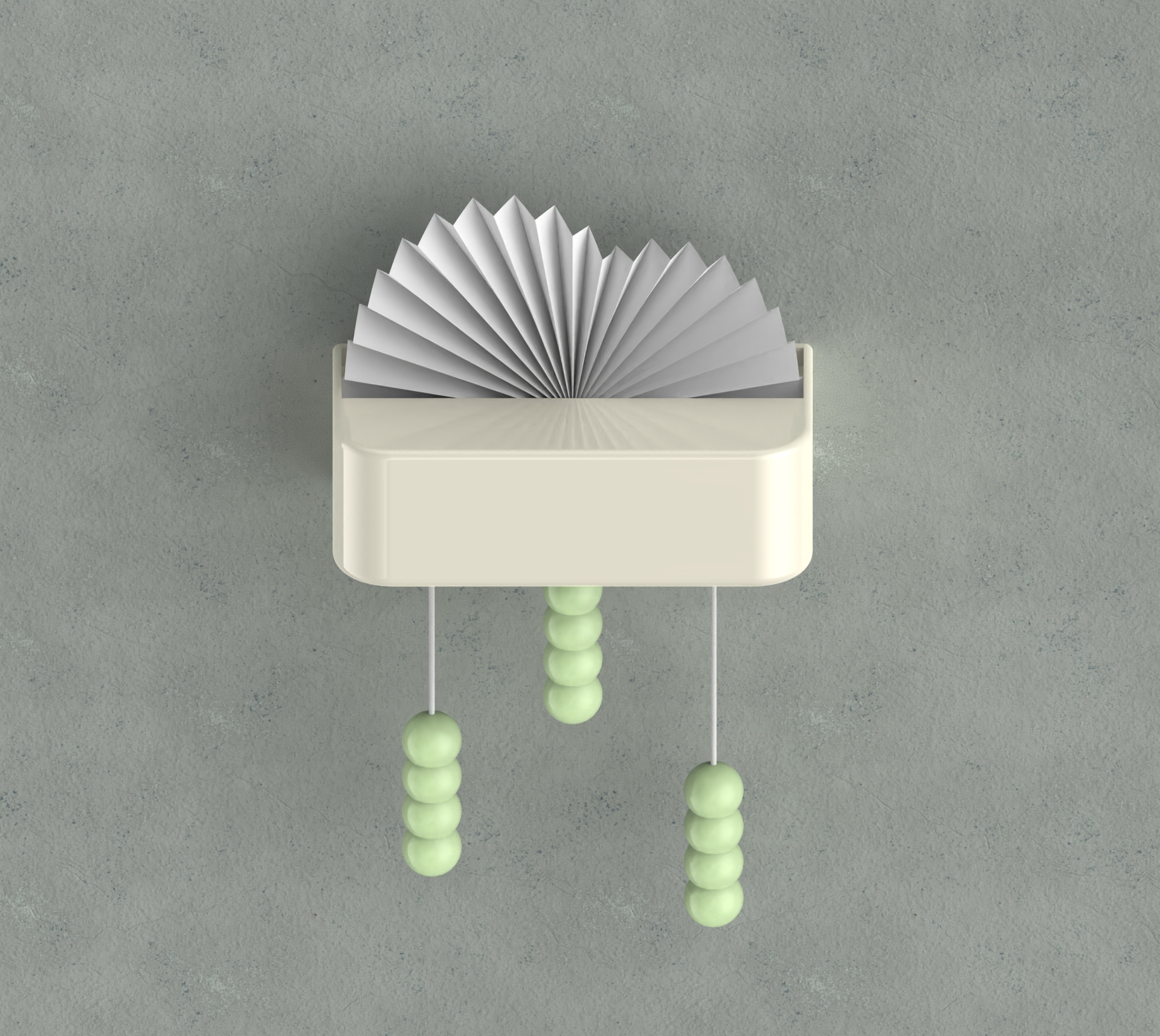 DO·DOT

Alle Rechte vorbehalten Sewon Kim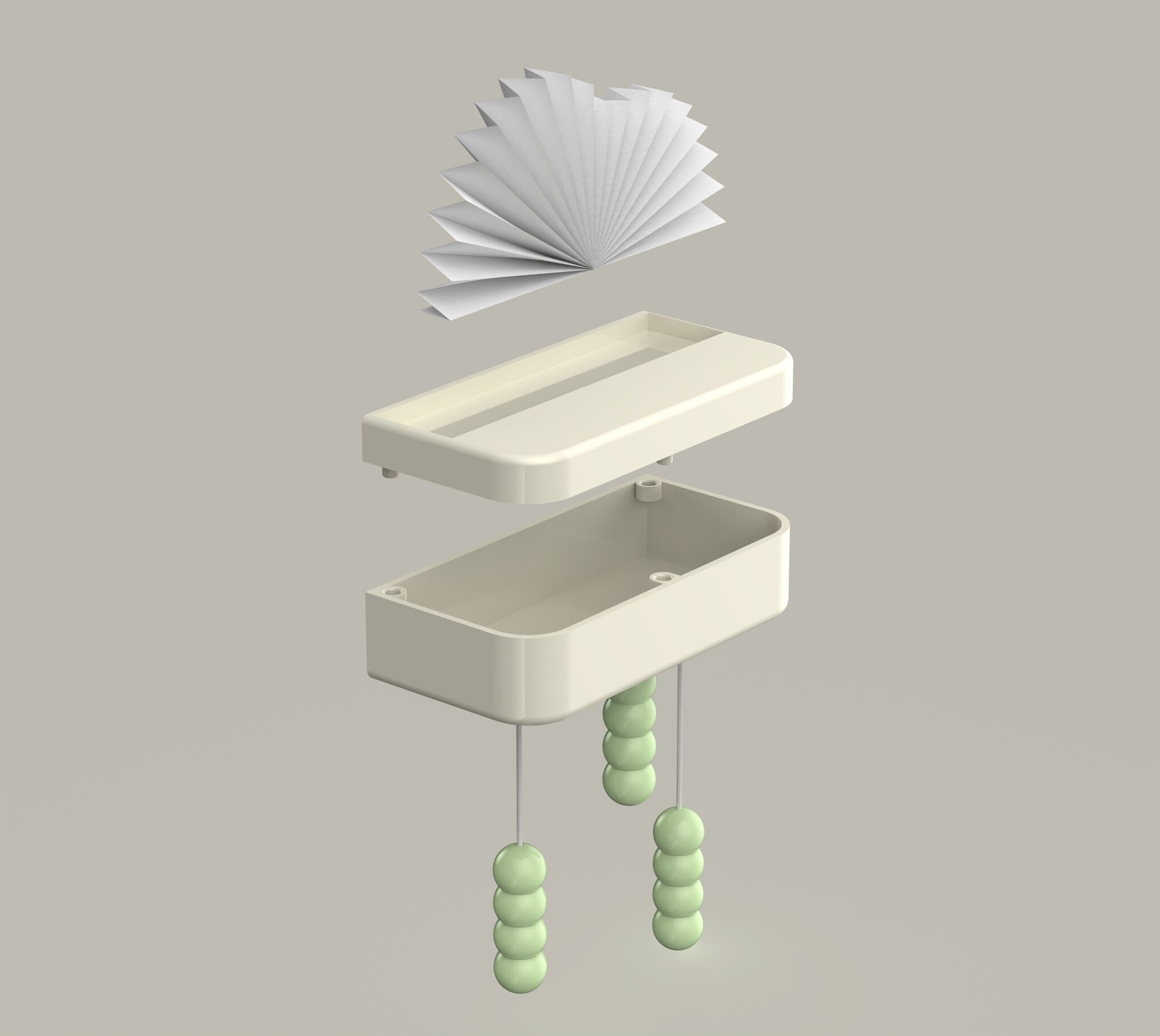 DO·DOT

Alle Rechte vorbehalten Sewon Kim