, BA/MA Mode-Design Mode_Startseite
BERLIN FASHION WEEK
Wir gratulieren unseren Studierenden und Absolvent_innen des Fachgebiets Mode-Design.
Bei der Berlin Fashion Week haben die Bachelor- Alumni Idan Yoav und Lihi Mendel den 1. und 2. European Fashion Award FASH gewonnen. Die Master-Studierende Laura Gerte ist Finalistin beim BERLIN, BERLIN Prize von Highsnobiety und hat zudem ihre Kollektion auf der Mercedes Benz Fashion Show gezeigt. Die Bachelor-Absolvent_innen Mirjam von Mengershausen und Taskin Goec haben die Ergebnisse aus dem Förderprojekt Fashion X Kraft im Berliner Salon präsentiert.
______
Congratulations to our students and graduates of the Department of Fashion Design.
Alumni Idan Yoav and Lihi Mendel won the 1st and 2nd European Fashion Award FASH at Berlin Fashion Week. Master's student Laura Gerte is a finalist in Highsnobiety's BERLIN, BERLIN Prize. She also showed her collection at the Mercedes Benz Fashion Show. And Bachelor graduates Mirjam von Mengershausen and Taskin Goec presented the results of the Fashion X Kraft project at the Berlin Salon.
______
CREDITS:
Designer*in: Idan Yoav @idanyoav
Fotograf*in: Bernhard Ludewig
©Bernhard Ludewig / SDBI
Designer*in: Lihi Mendel @lihimendel
Fotograf*in: Gerome Defrance @defrance.images
©Gerome Defrance/Neofashion
Designer*in: Laura Gerte @laura_gerte
Fotograf*in: Shauna Summers @shaunasummers
Designer*in: Mirjam von Mengershausen @mirimeng
Fotograf*in: Mirjam von Mengershausen
Designer*in: Taskin Goec @taskingoec
Fotograf*in: Taskin Goec
______
LINKS:
FASH
www.sdbi.de/category/preistrager/
www.instagram.com/reel/CiQRBuQK0uk/
Berlin Berlin Prize
www.highsnobiety.com/p/berlin-berlin-prize-finalists-2022/
www.instagram.com/p/CiKX_OBMRQf/
Mercedes Benz Fashion Show
www.instagram.com/reel/CiMf6Z0j17k/
Fashion X Kraft
www.vogue.de/mode/artikel/fashion-x-craft-nachwuchsdesignerinnen-ausstellung-berliner-salon-fashion-council-germany
www.instagram.com/reel/CiMls2svXfF/
Project category
Information
Project subjects
BA/MA Mode-Design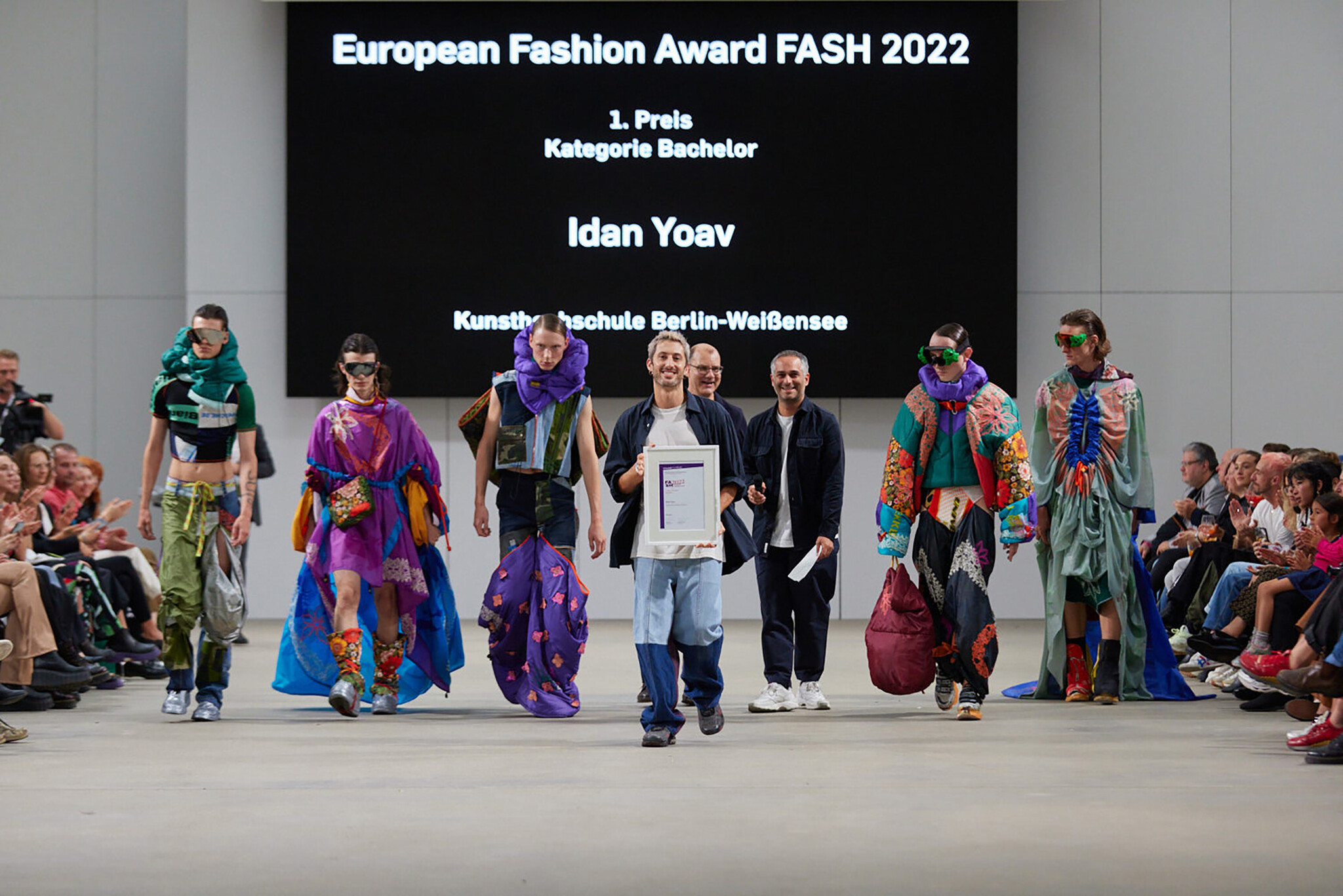 Idan Yoav _ European Fashion Award FASH

Fotograf*in: Bernhard Ludewig

Alle Rechte vorbehalten Bernhard Ludewig / SDBI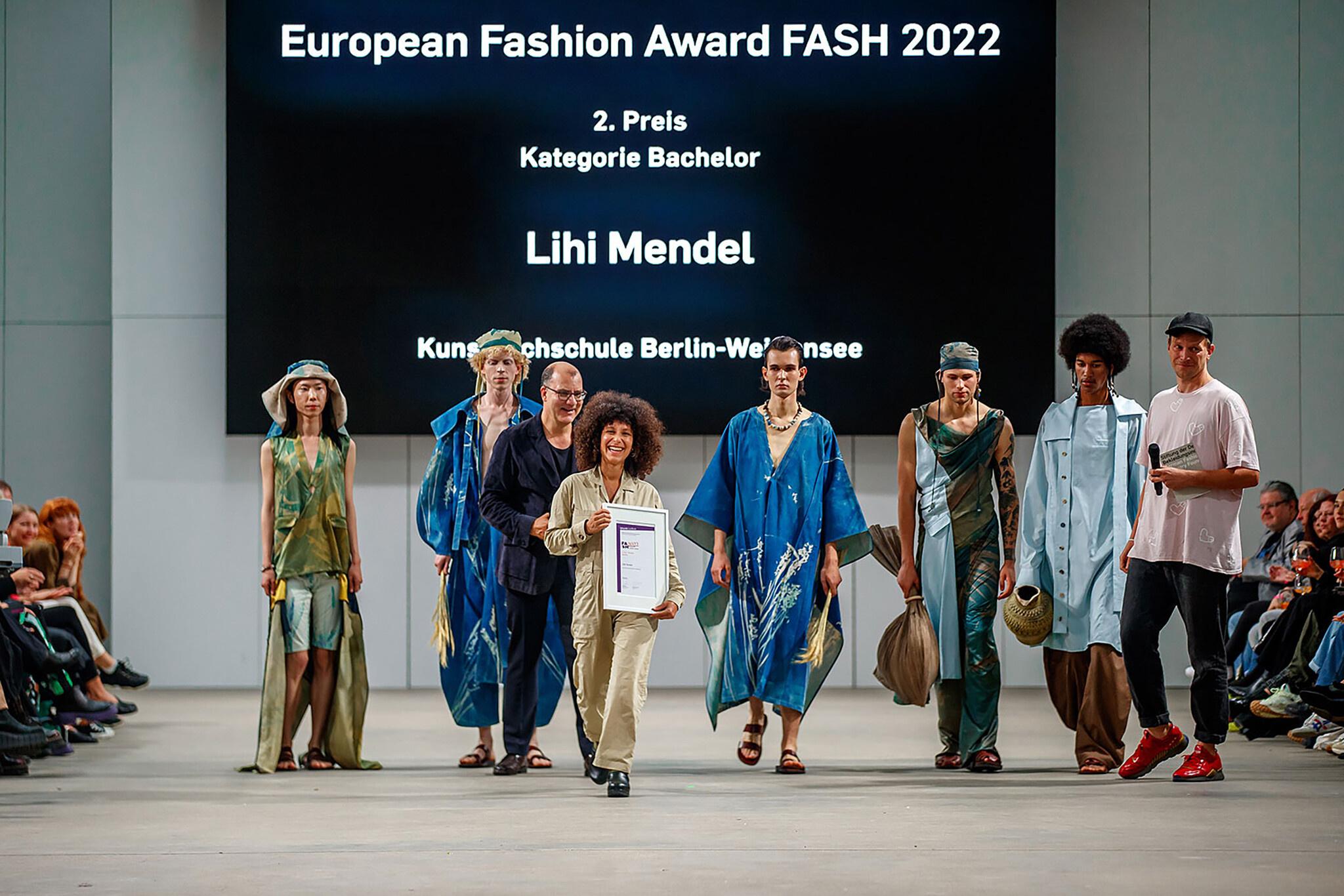 Lihi Mendel _ European Fashion Award FASH

Fotograf*in: Gerome Defrance

Alle Rechte vorbehalten Gerome Defrance/Neofashion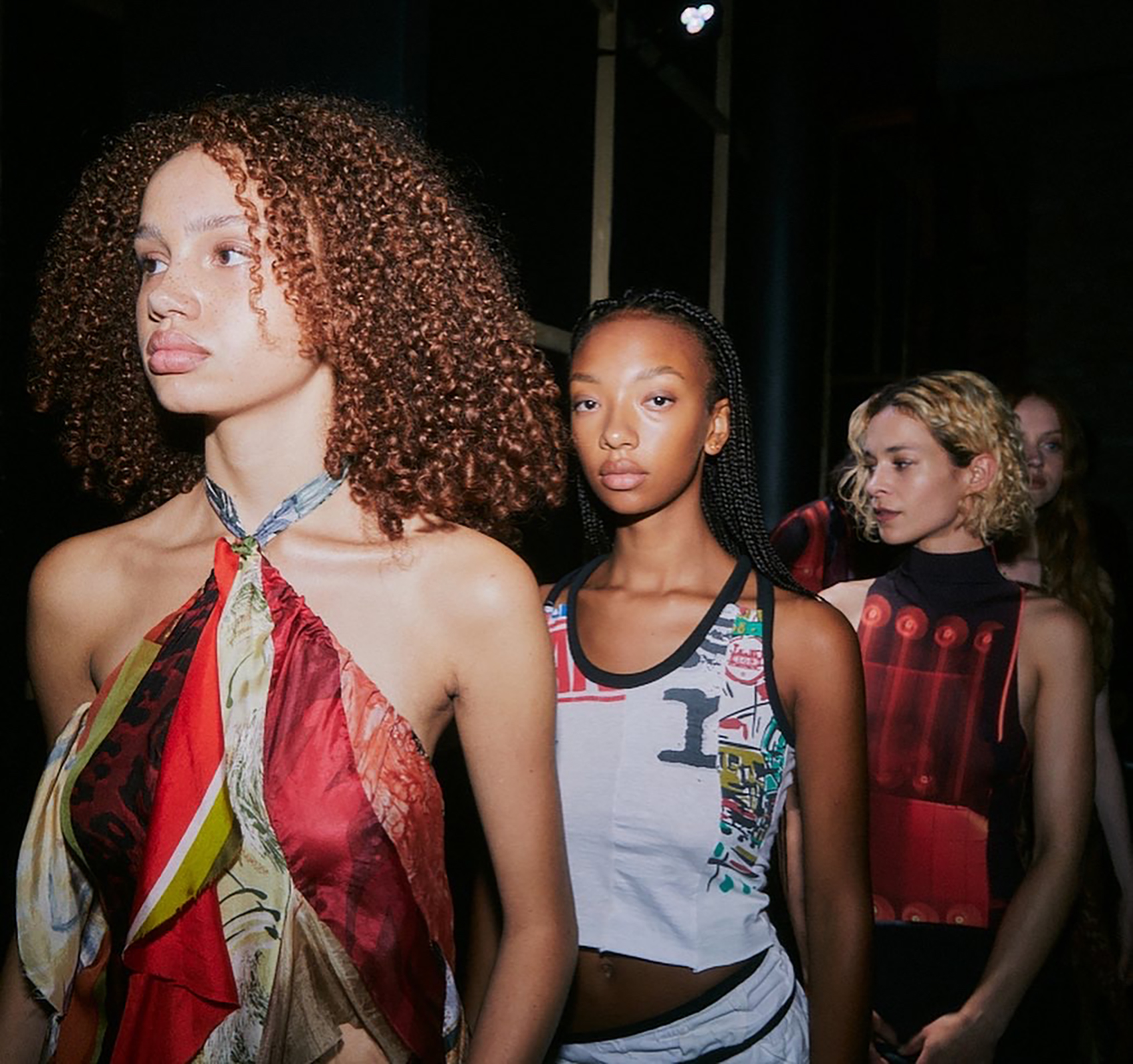 Laura Gerte _ Mercedes Benz Fashion Show

Fotograf*in: Shauna Summers

Alle Rechte vorbehalten Shauna Summers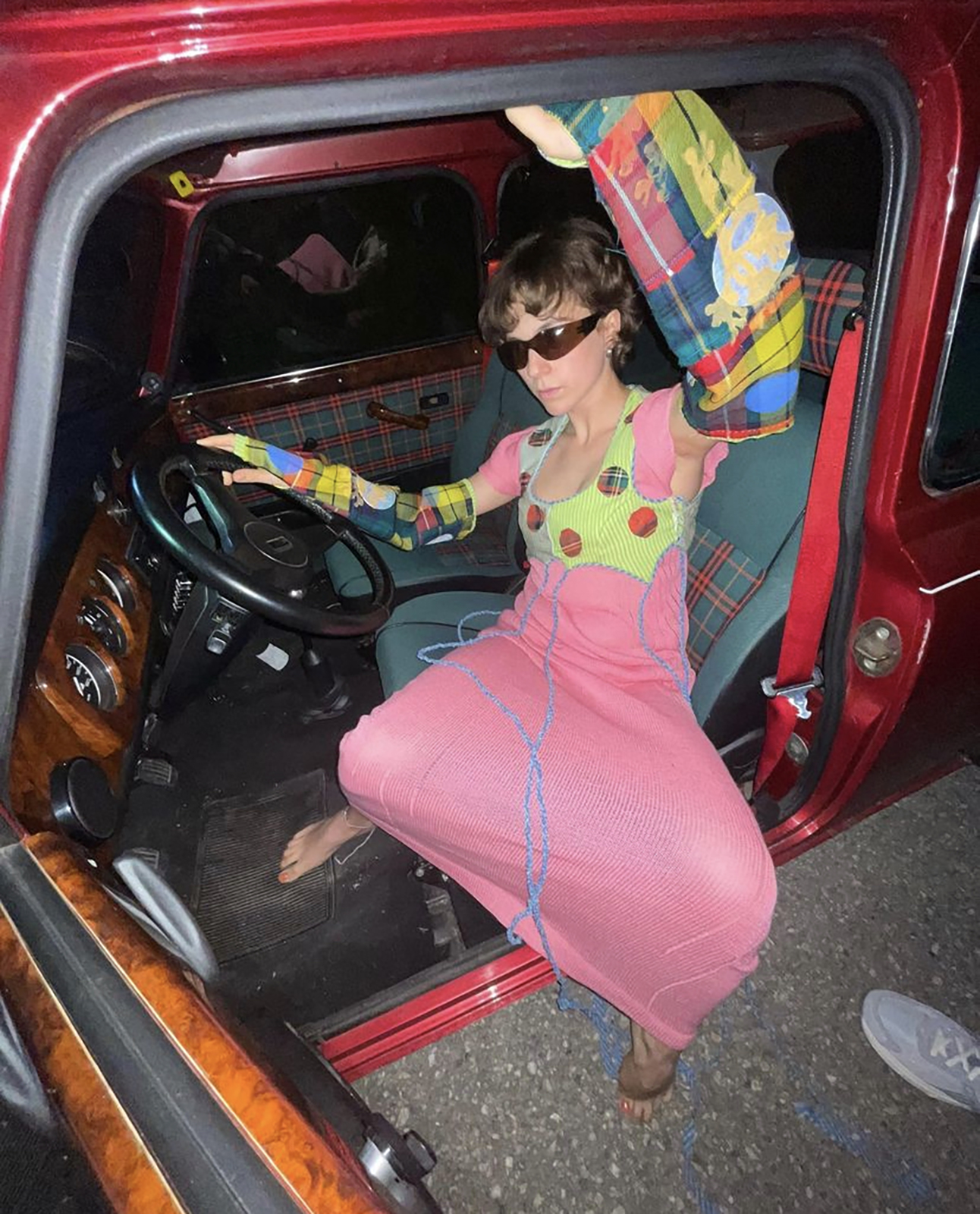 Mirjam von Mengershausen _ Fashion X Kraft

Fotograf*in: Mirjam von Mengershausen

Alle Rechte vorbehalten Mirjam von Mengershausen
Taskin Goec _ Fashion X Kraft

Fotograf*in: Taskin Goec

Alle Rechte vorbehalten Taskin Goec