Sommersemester 2022, BA/MA Produkt-Design
Mâbat
Nofar Zeidenshnir
We are most curious when we are young. Whether by ourselves, with our fear-fighting toys or with friends, we enjoy exploring our surroundings. By doing so and cooperating, we enhance our ability to understand our surroundings and the people around us. This skill enables us to make new relationships, helps us to alleviate boredom, and significantly improves when we combine it with outdoor play.
At the same time, children today rarely interact together or spend time outdoors. Only about 20% of the children play outside once a week. This lack of time spent outside to play and socialize can lead a child to become a less sociable adult, with issues with listening and cooperating with others.
Mâbat is designed to answer this need. It's an educational solar game and toy.
It trains motor and soft skills and helps children grasp the power of solar energy at a young age. By offering two modes, Mâbat allows the user to catch the sunlight while playing with others outside, e.g. teaming up. Thus Mâbat motivates children to enrich their social life, stay active and breathe fresh air while catching some sun themselves. As a playful companion, Mâbat collects the daylight and transforms it into energy, which the kids can use at home to illuminate their surroundings at night.
further steps
In the future, I envision the product evolving beyond neighborhood boundaries and integrating a digital app to locate other participants, allowing the children to share, compete, and create new micro-communities.
Project category
Semester Project
Project subjects
BA/MA Produkt-Design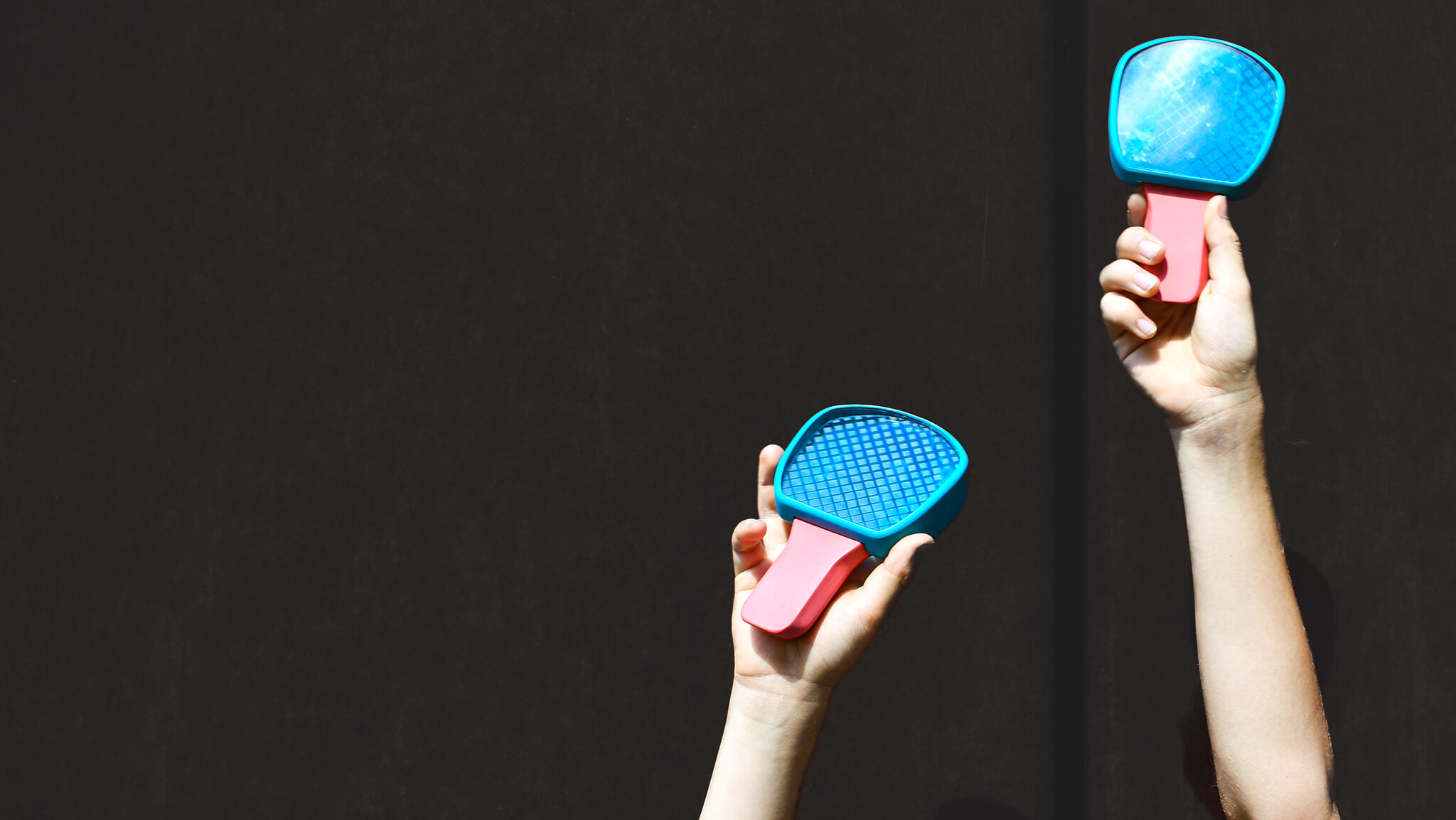 Mâbat_01

Alle Rechte vorbehalten Nofar Zeidenshnir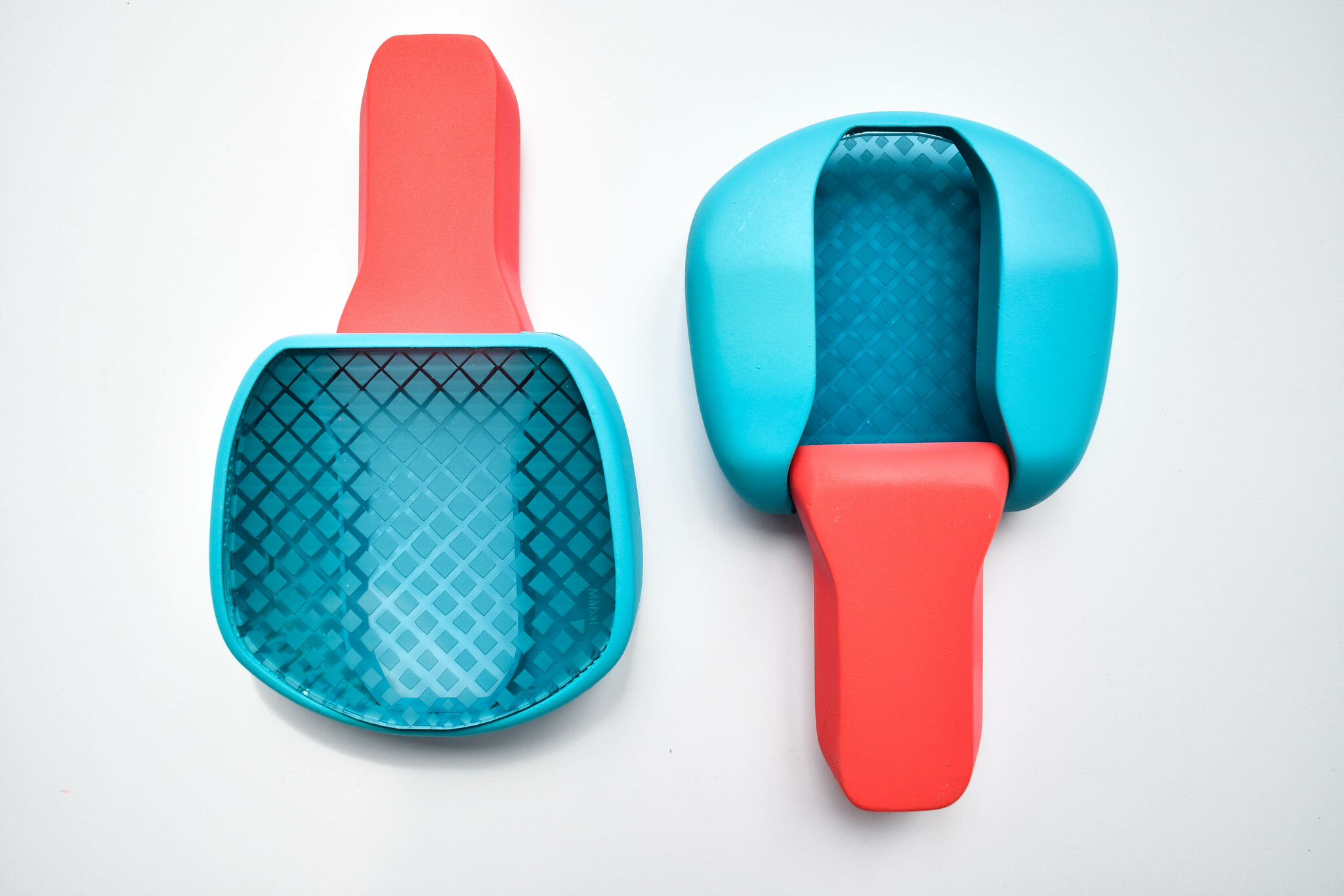 Mâbat_02

Alle Rechte vorbehalten Nofar Zeidenshnir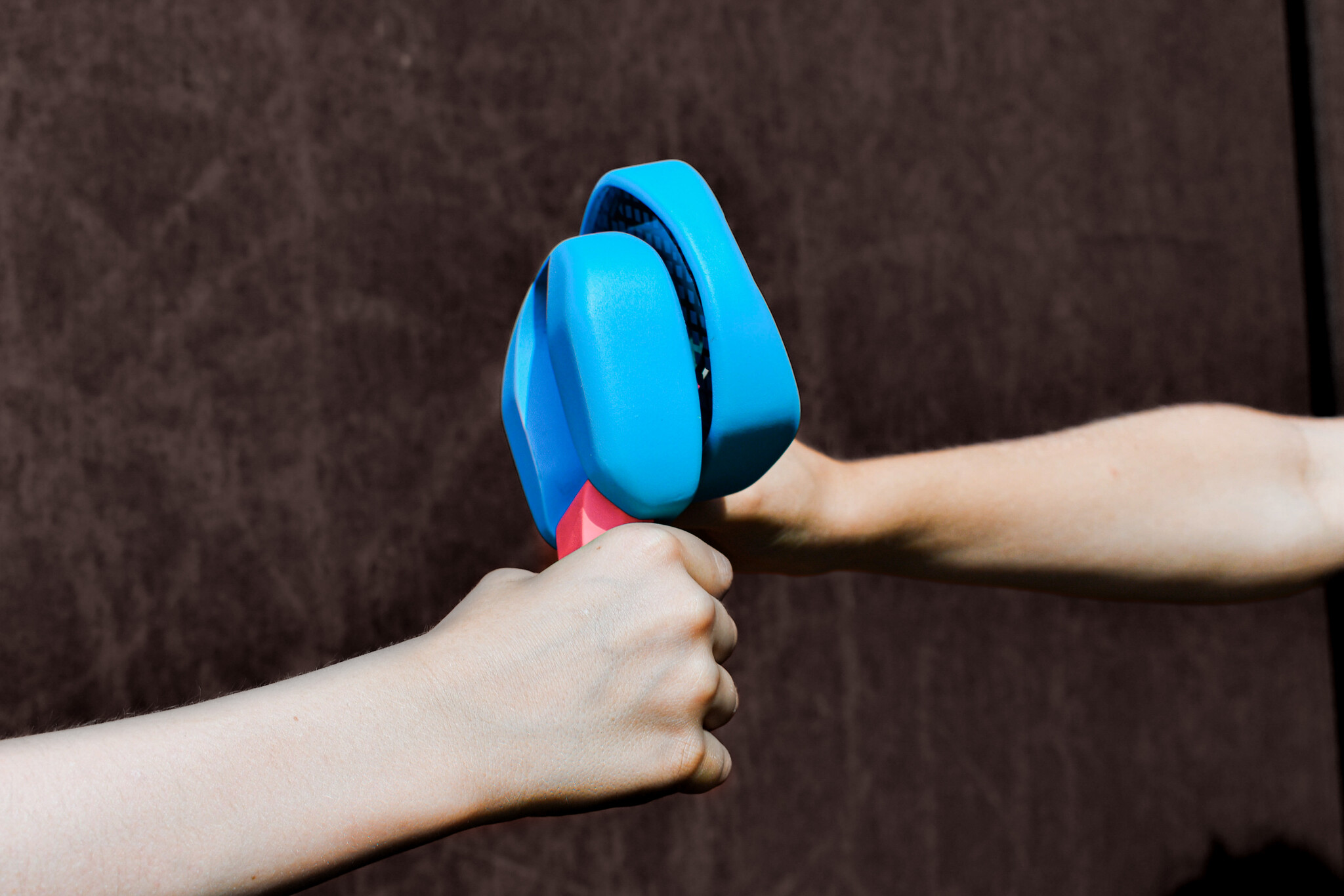 Mâbat_03

Alle Rechte vorbehalten Nofar Zeidenshnir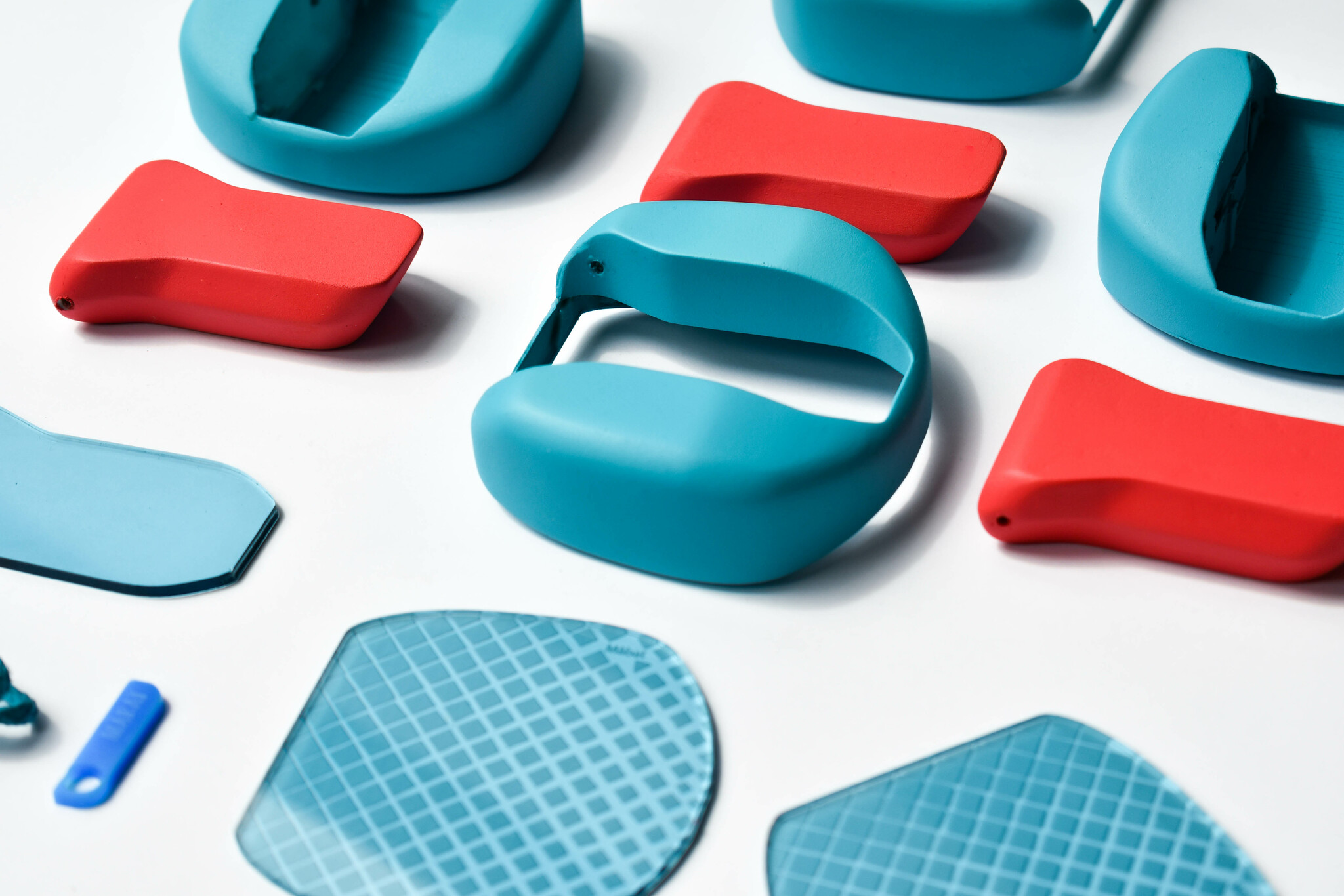 Mâbat_04

Alle Rechte vorbehalten Nofar Zeidenshnir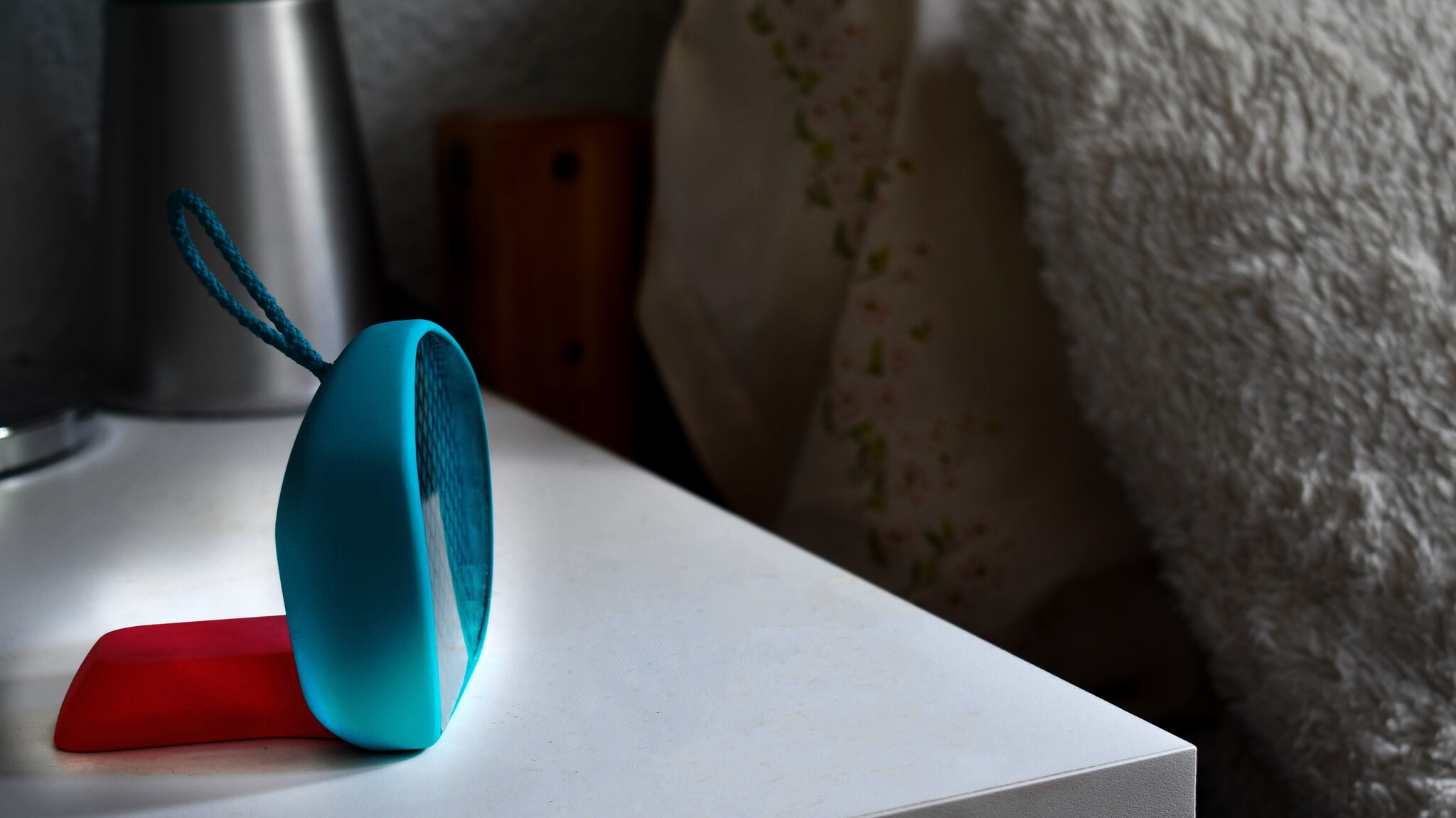 Mâbat_05

Alle Rechte vorbehalten Nofar Zeidenshnir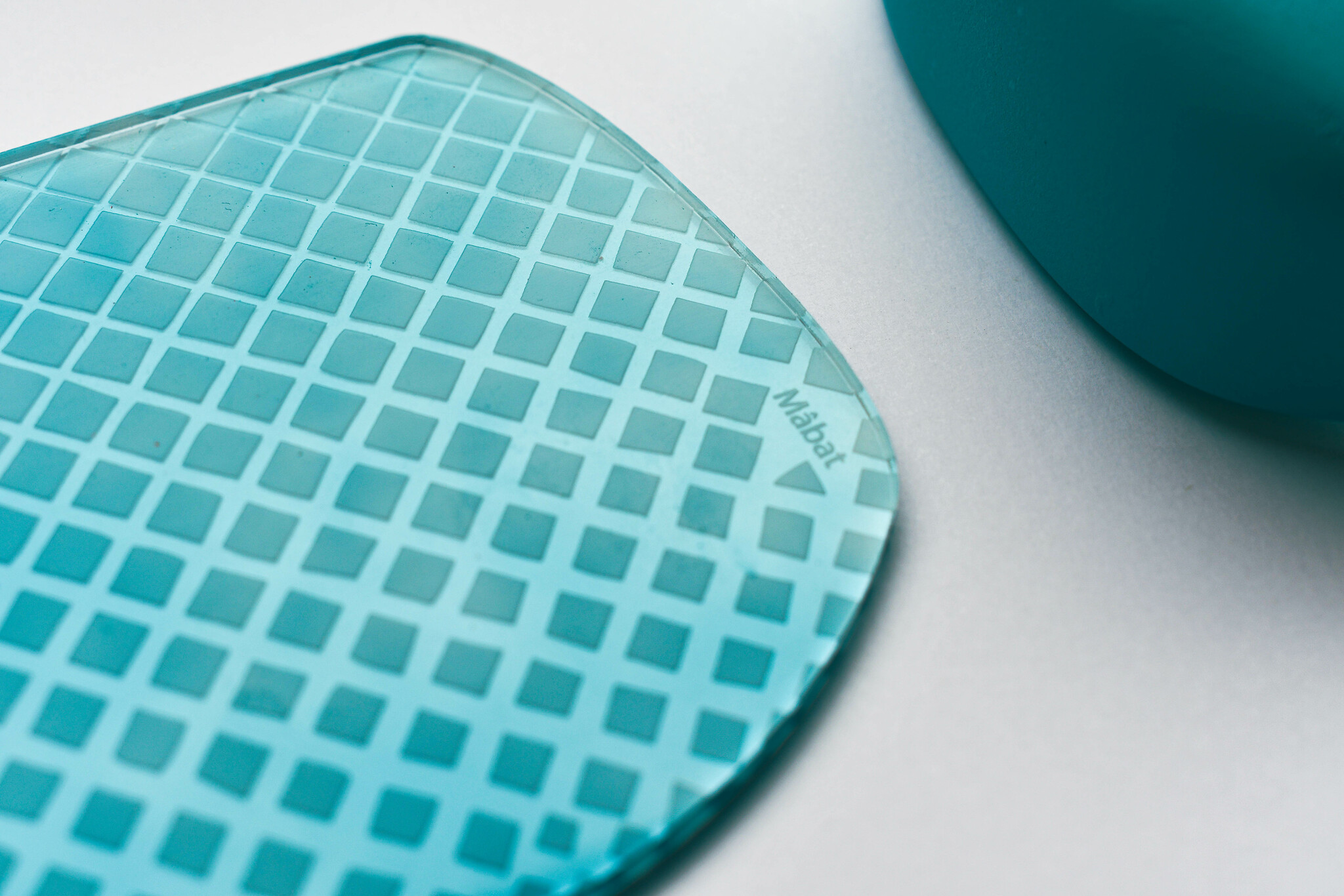 Mâbat_06

Alle Rechte vorbehalten Nofar Zeidenshnir
Mâbat_07

Alle Rechte vorbehalten Nofar Zeidenshnir