Wintersemester 2021/2022, BA/MA Produkt-Design Produkt_Startseite
Pass The Bone
Während Ressourcen immer knapper werden, entsorgen zahlreiche Industrien weiterhin wertvolle Mineralien. Ein Big Player dieser Verschwendung ist die Fleischindustrie: Hier fallen massenhaft tierische Nebenprodukte an, z. B. Tierknochen. Im Projekt "Pass The Bone" wurden verschiedene Materialien auf Knochenbasis in lokalen Produktionsketten erforscht. Das entwickelte Knochenglas besteht aus Knochenasche verschiedener Tiere und Schleifschlamm, einem Abfallprodukt der Glasindustrie. Diese einzigartige Glasmixtur mit vielfältigen Oberflächen ist beispielhaft für die Nutzung vorhandener Abfälle statt weiterer Ressourcenverschwendung.
While resources are becoming increasingly scarce, numerous industries continue to dispose valuable minerals. One big player in this waste is the meat industry, which produces massive amounts of animal byproducts, such as animal bones. In the "Pass The Bone" project, various bone-based materials were developed
in local production chains. One of them is the modern bone glass. It consists of bone ash from different animals and grinding sludge, a waste product from the glass industry. Together they form a unique glass mixture with three possibilities: a transparent, opaline or opaque surface. The aim is to use existing waste instead of wasting more resources.
Participants
Ella Einhell
Project category
Project subjects
BA/MA Produkt-Design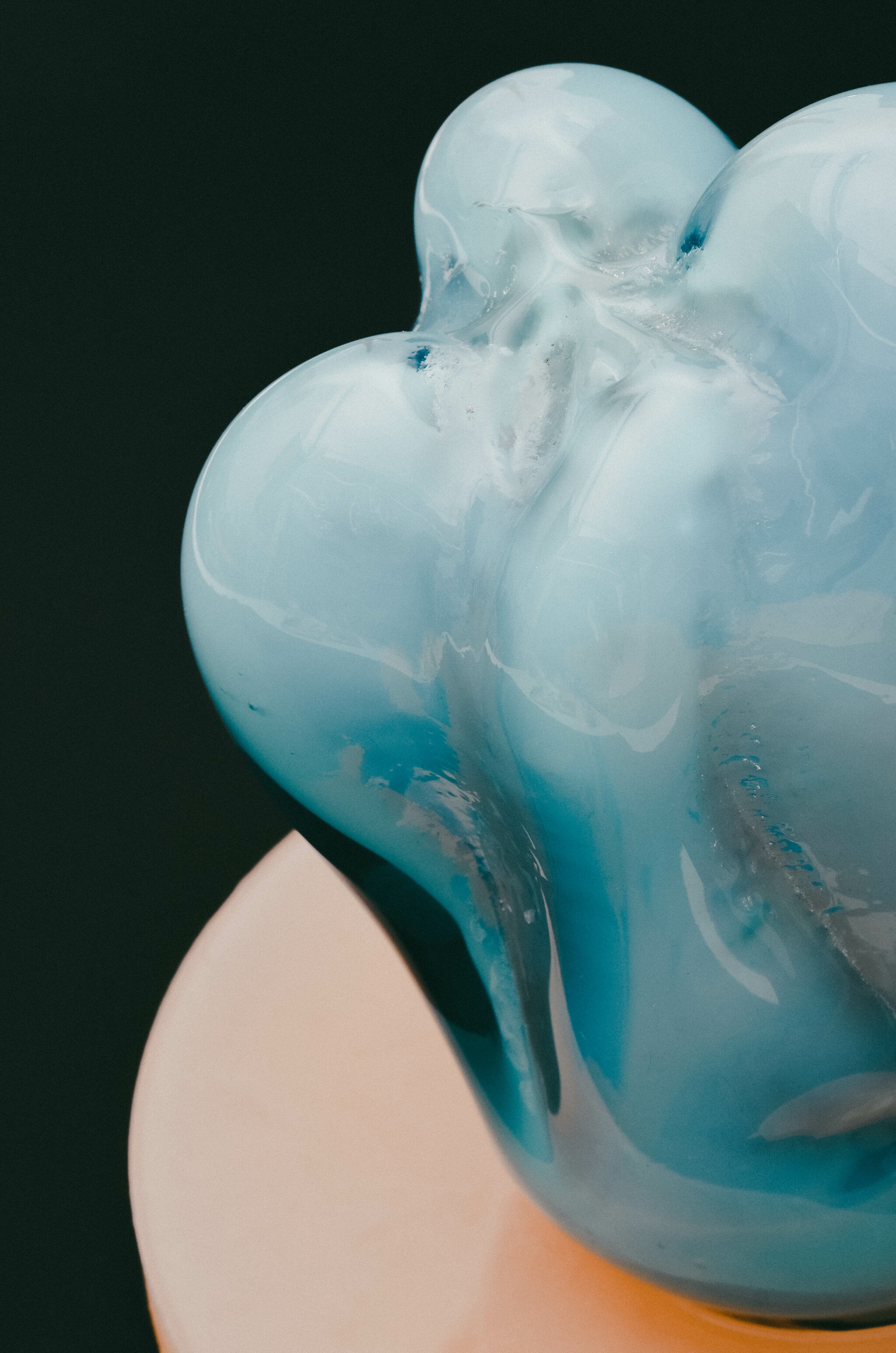 01

Alle Rechte vorbehalten Ella Einhell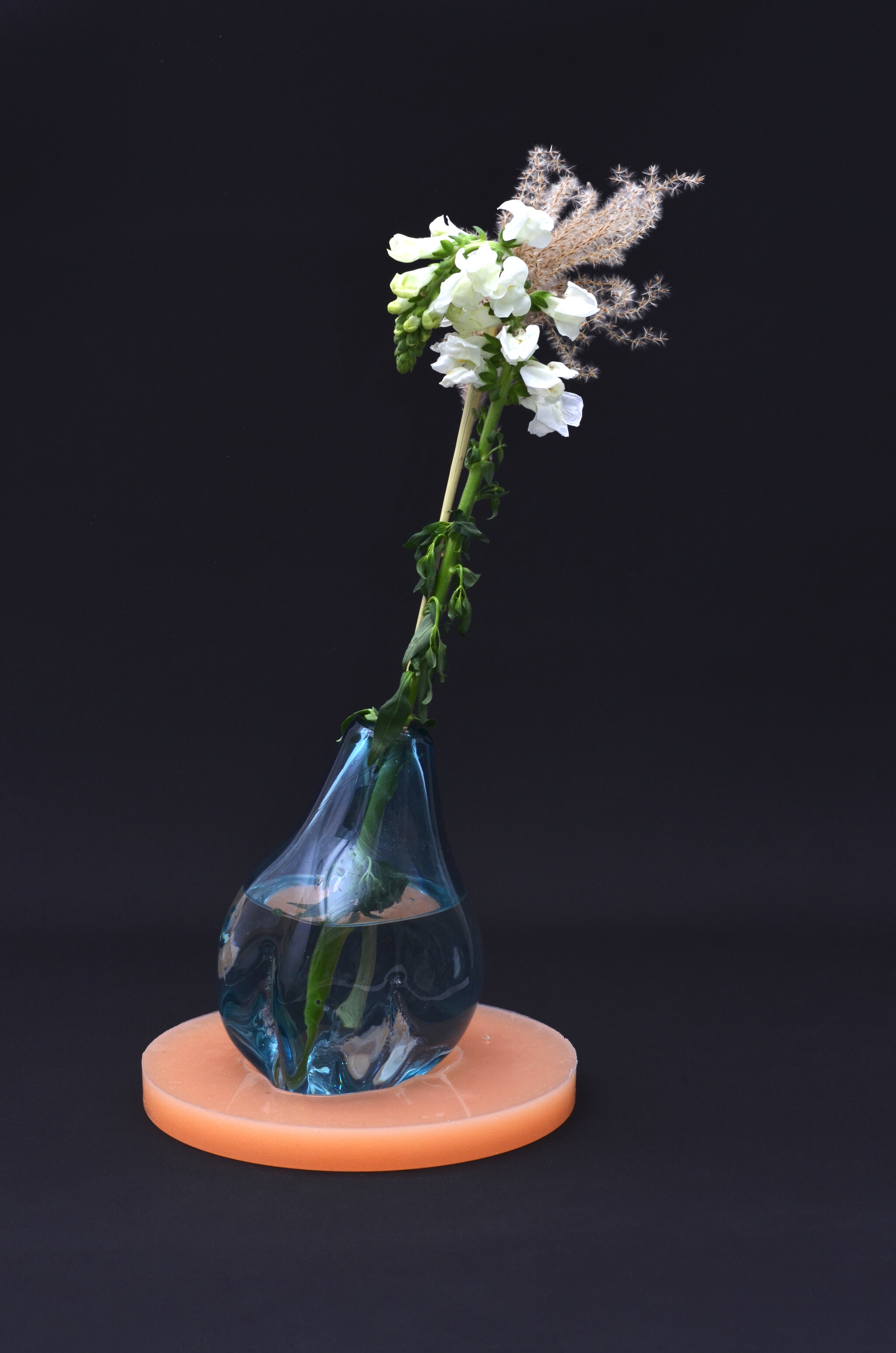 02

Alle Rechte vorbehalten Ella Einhell