Wintersemester 2021/2022, BA/MA Produkt-Design Produkt_Startseite
Platform: Playground.
Mit Platform: Playground wird der Bahnsteig zu einem lebendigen, inklusiven Ort, an welchem alle Menschen, insbesondere Kinder, entspannt und wahrgenommen kürzer auf ihre Bahn warten. Die einfachen Formen der Objekte motivieren entsprechend den individuellen Bedürfnissen genutzt zu werden. Spielen und Entdecken sind sichtbar erlaubt – konträr zu den gängigen Vorstellungen und Konventionen.
Platform: Playground ermöglicht Wartenden aber auch das Sitzen, Anlehnen, Abstellen von Gepäck und anderer typischer Funktionen.
With Platform: Playground, the platform becomes a lively, inclusive place where all people, especially children, can wait for their train in a relaxed and perceived shorter time. The simple shapes of the objects motivate to be used according to individual needs. Play and discovery are visibly allowed - contrary to common ideas and conventions.
Platform: Playground also allows waiting passengers to sit, lean, put down luggage and other typical functions.
Project category
Project subjects
BA/MA Produkt-Design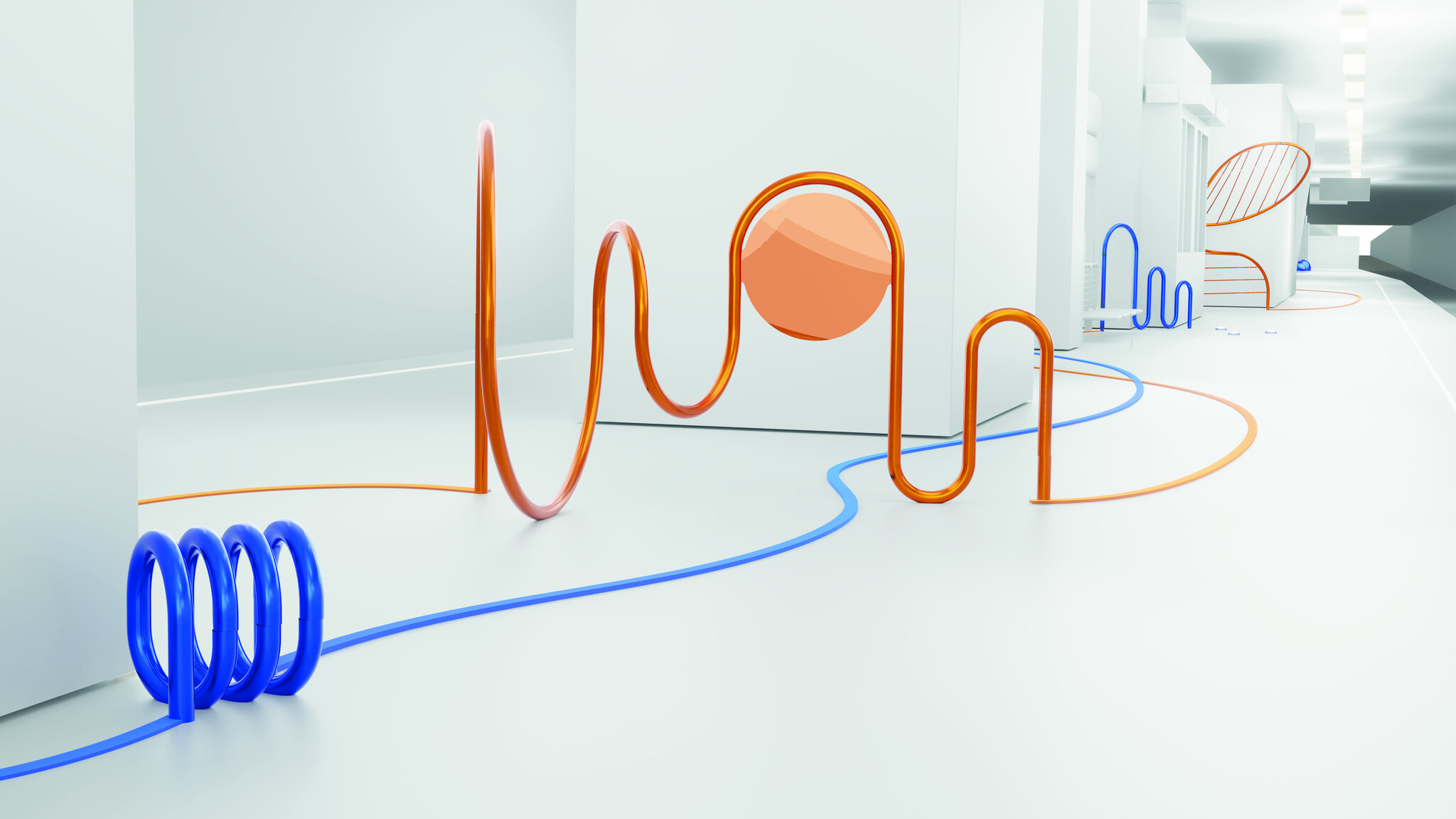 01

Alle Rechte vorbehalten Merle Lehmann-Korn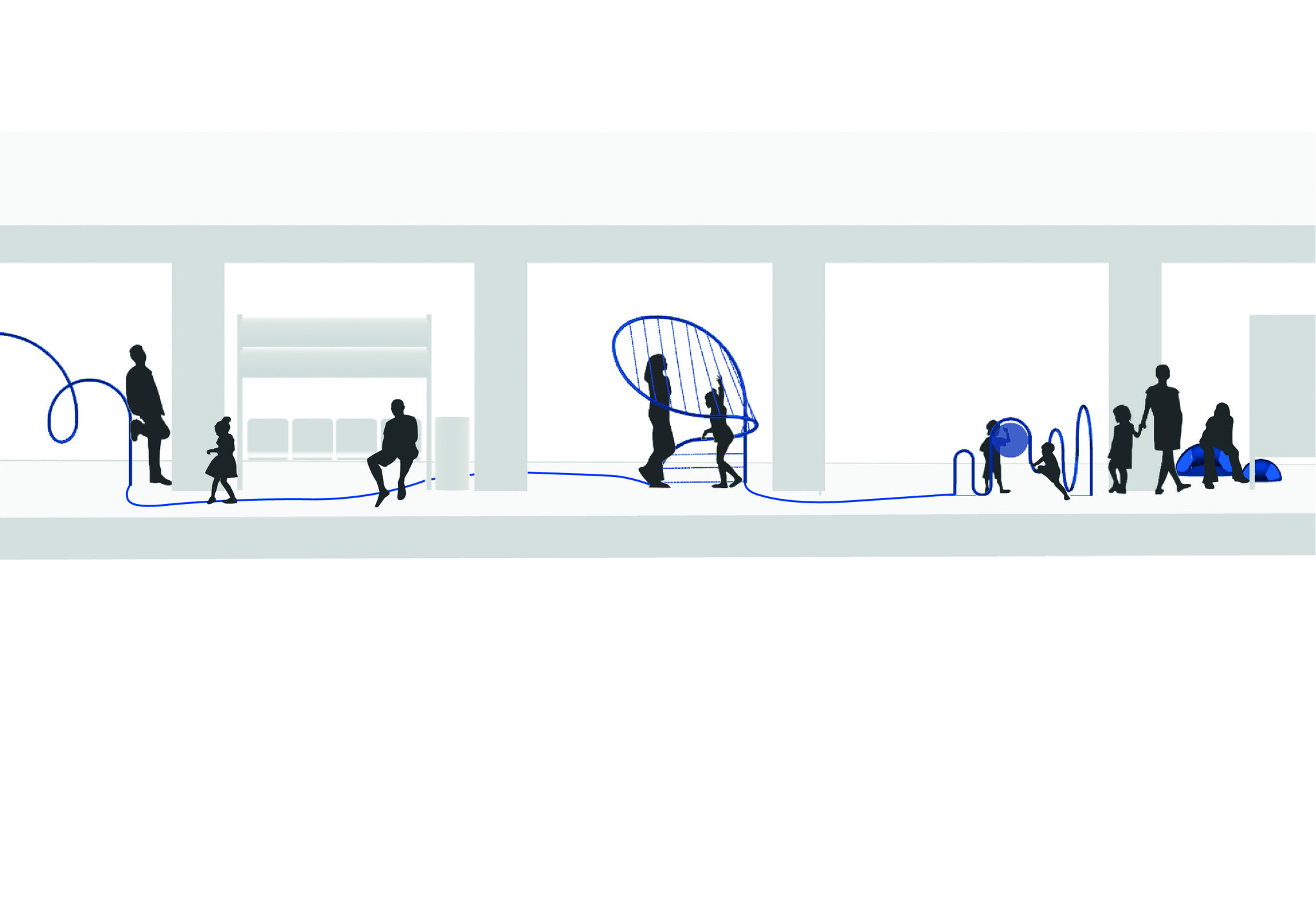 02

Alle Rechte vorbehalten Merle Lehmann-Korn