Sommersemester 2021, BA/MA Produkt-Design Produkt_Startseite
Vibrotactile Interfaces
Das Projekt "Vibrotactile Interfaces" untersucht, inwieweit taktiles Feedback in Interaktionsprozessen in der Lage ist, Benutzern komplexere Informationen über den Zustand eines Geräts zu vermitteln und die kontextbezogene Wahrnehmung zu erhöhen mit dem Ziel, die visuelle Kontrolle des Prozesses zu minimieren. Es entstanden Interaktionsszenarien, die im Rahmen von sechs Interface-Archetypen prototypisch umgesetzt wurden. Diese beschreiben Designprinzipien der haptischen Kommunikation und zeigen Möglichkeiten auf, die bei der Entwicklung der taktilen Ebene von Interaktionselementen relevant werden.
The project "Vibrotactile Interfaces" investigates to what extent tactile feedback in interaction processes is able to convey more complex information about the state of a device, to foster contextual perception and thus to reduce the need for visual monitoring. It resulted in a proposal for several interaction scenarios that were prototyped within the framework of
six user interface archetypes.
These best practice examples provide haptic design principles and highlight challenges and opportunities in the development of tactile user interface elements.
Participants
Mattis Obermann
Project category
Project subjects
BA/MA Produkt-Design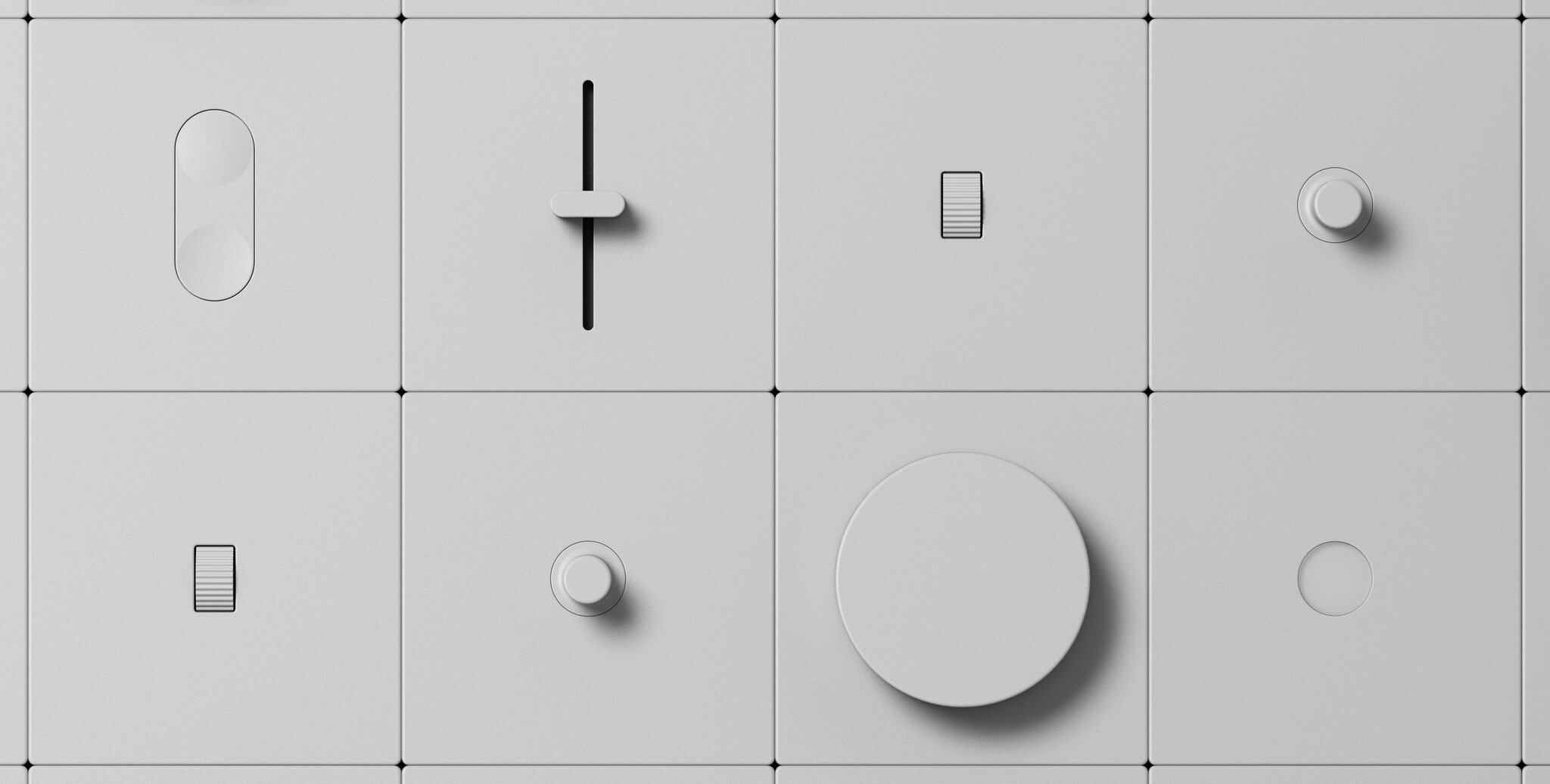 01

Alle Rechte vorbehalten Mattis Obermann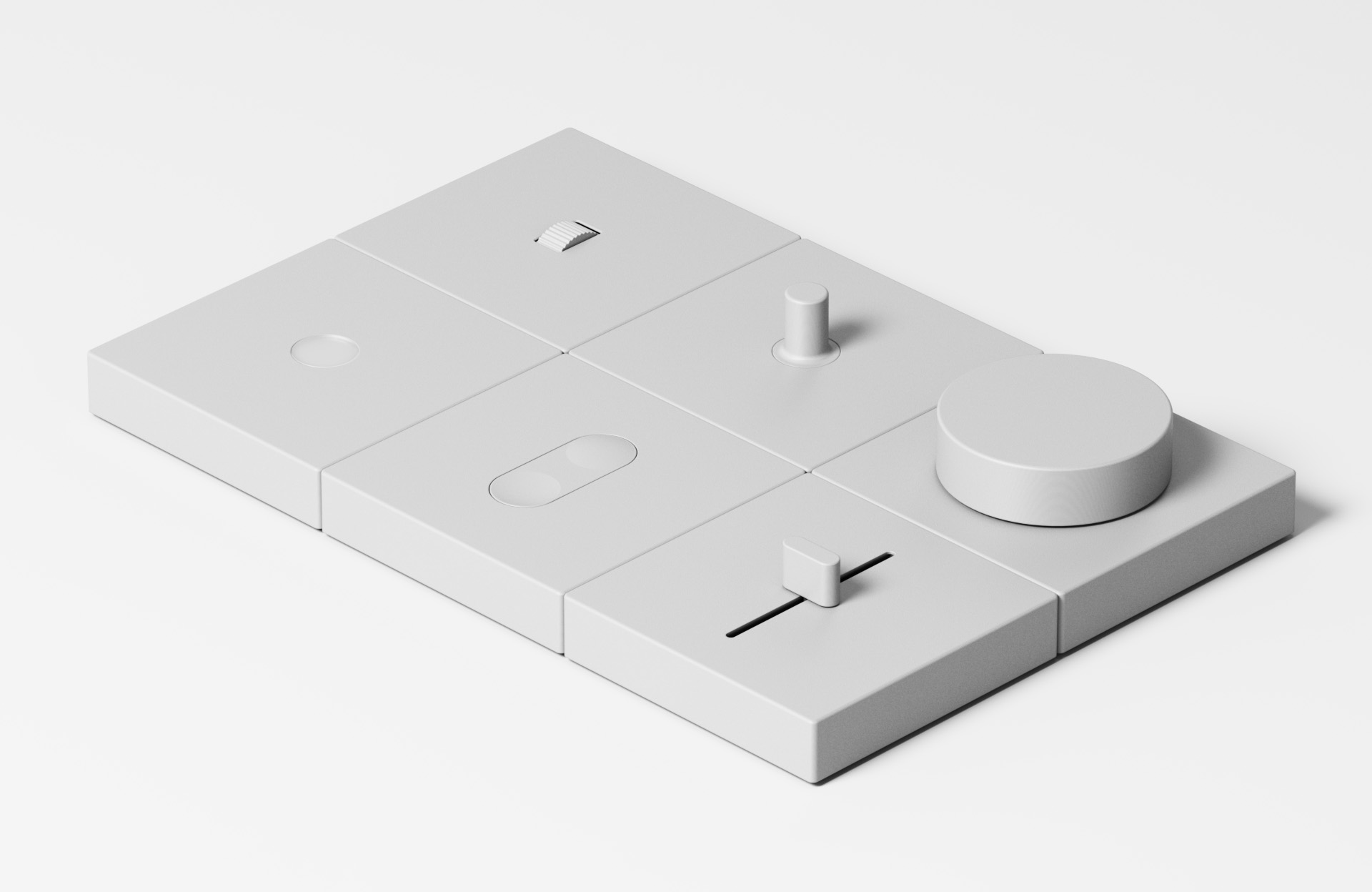 02

Alle Rechte vorbehalten Mattis Obermann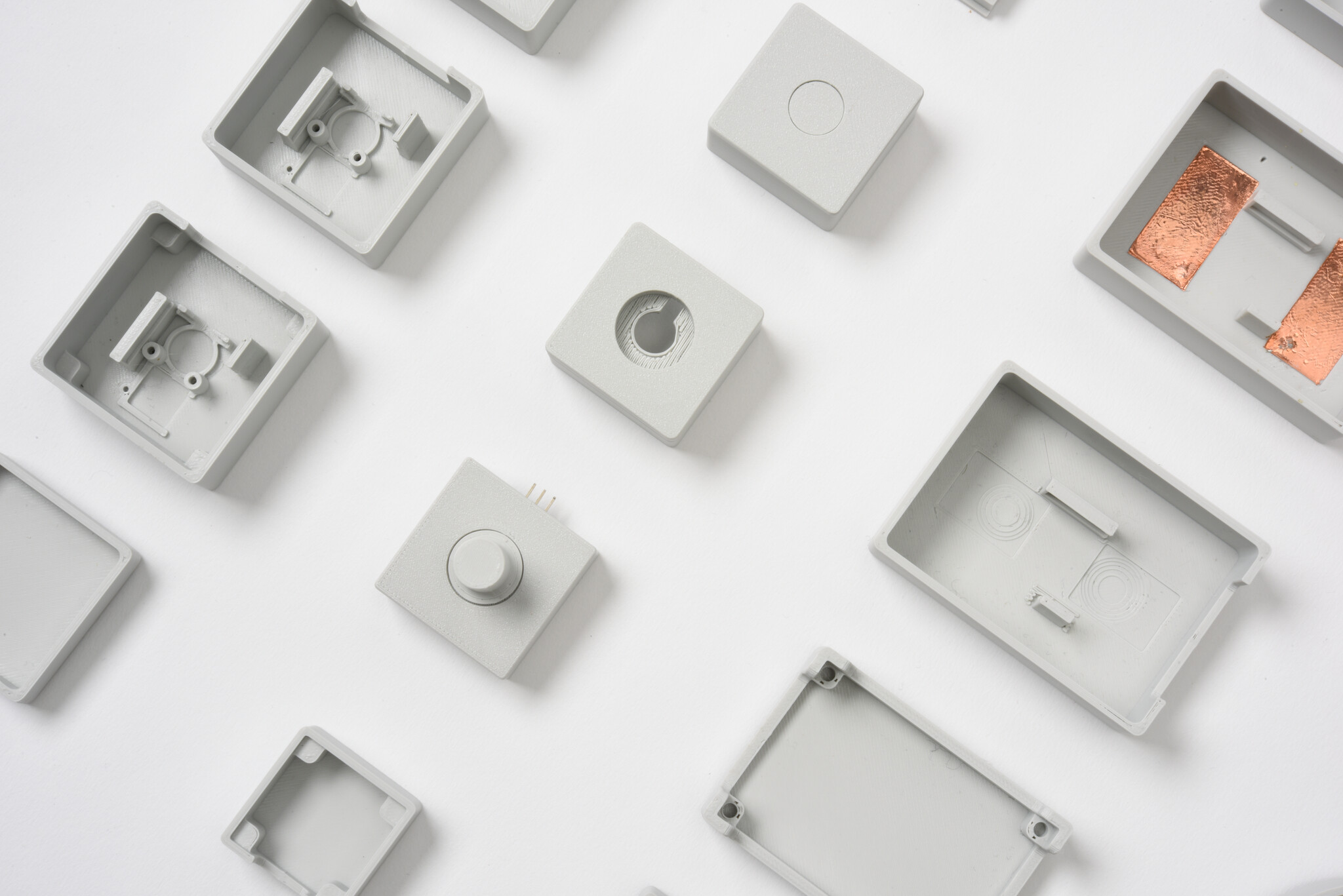 03

Alle Rechte vorbehalten Mattis Obermann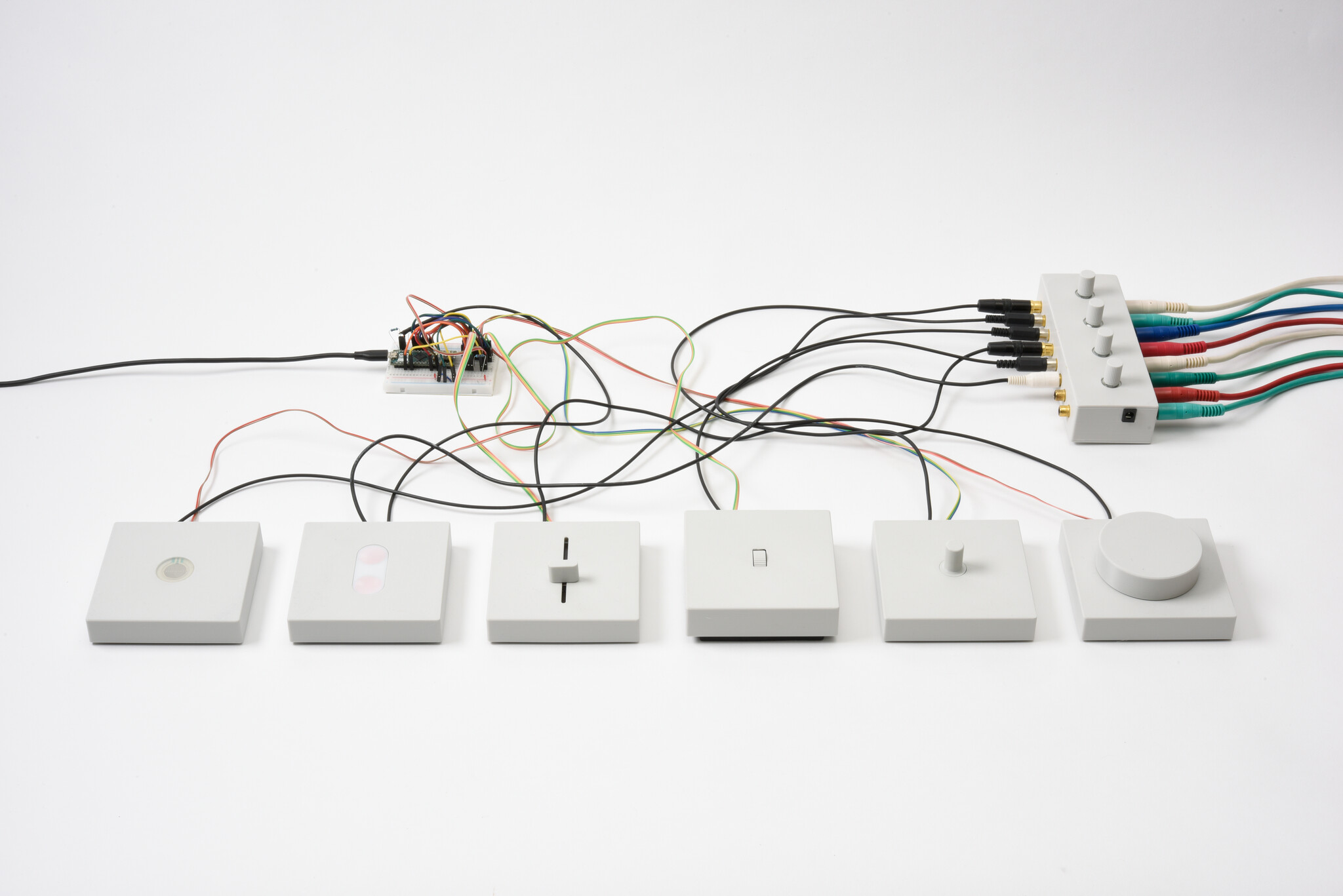 04

Alle Rechte vorbehalten Mattis Obermann