Wintersemester 2021/2022, BA/MA Produkt-Design Produkt_Startseite
Zunft der Zukunft
Vom 14. bis ins 19 Jhd. bildeten Zünfte das wichtigste staatliche Organ. Handwerker*innen wurden miteinander vernetzt, Wissen wurde geteilt und sie boten ihren Mitgliedern Stabilität. Mit der Zeit entwickelten sie sich zu Familienbetrieben. Heute sind es in Tirol oft nur noch Einpersonen-Betriebe. Um sie wieder zu vereinen, entstand in diesem Pilotprojekt ein Set für ein traditionelles Tiroler Gericht: die "Brettljause". Zudem wurde eine Website entwickelt, auf der alle Mitwirkenden potraitiert und die Arbeitschritte dokumentiert werden. Ebenso wird auf die Materialien eingegangen, um Endverbrauchenden den Wert der handgemachten Objekten zu vermitteln.
From the 14th to the 19th century, guilds were the most important governmental body. Craftsmen were connected with each other, knowledge was shared and they offered stability to their members. Over time, they developed into family businesses. Today, they are often only one-person businesses in Tyrol. In order to reunite them, a set for a traditional, tyrolean dish was created in this pilot project: the "Brettljause".
In addition, a website was created on which all participants are portrayed and the work steps are documented. The materials are also presented in order to convey to end consumers the value of objects created by hand.
Participants
Andrea Bensi
Project category
Project subjects
BA/MA Produkt-Design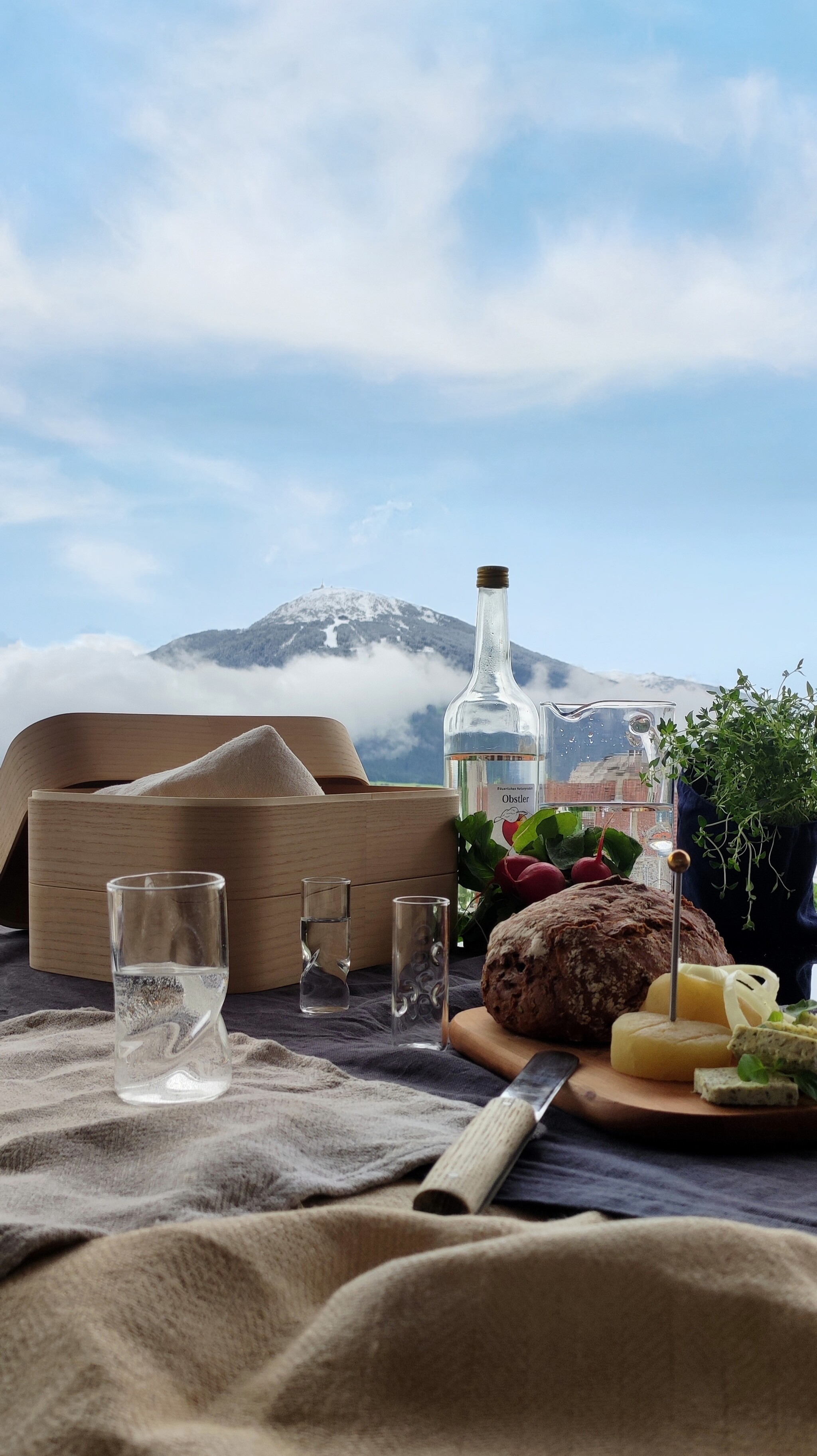 01

Alle Rechte vorbehalten Andrea Bensi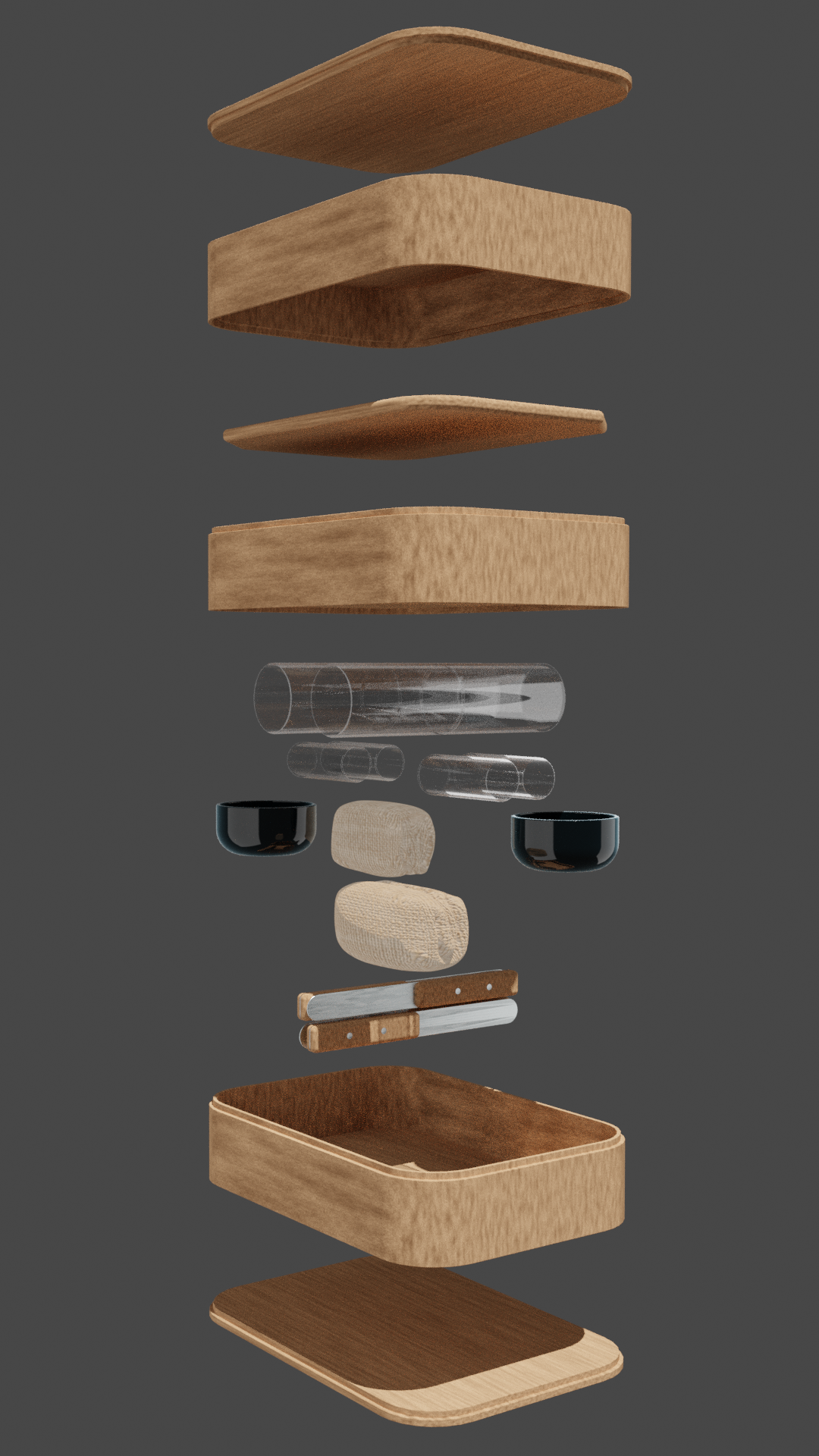 02

Alle Rechte vorbehalten Andrea Bensi