Wintersemester 2021/2022, BA/MA Produkt-Design Produkt_Startseite
Doc-U
A device that can process emotions for people with depression
Jiawen Yao (Product Design, KHB), Una Preuß (Product Design, KHB), Anton Wille (Computer Science, FU Berlin), Jonathan Rex (Computer Science, FU Berlin)
Although several antidepressant activities are known to be available, patients are unable to cope with sudden emotional events during the long treatment process, and they often remain depressed because they cannot get timely help and the event continues to affect their lives. Doc-U is a combination of an app and device that suggests activities to people with chronic depression to address moods through data voluntarily donated from other users and helps people with depression identify the most appropriate solutions for them through a self-assessment over time.
Users freely document their thoughts via a microphone. The thoughts then congeal in a chocolate ball that falls out of the microphone. The device counts word groups to identify frequently recurring themes. It suggests problem areas to which users can assign themselves. For each problem, users can refer to solutions from others who have the same problem and create their own list of solutions.
Users test the solutions one by one and document their effectiveness using a scale on the wearable part of the device. They can donate this data to help other patients with the same problem. Data donation helps other patients to find useful activities faster.
Project category
Semester Project
Project subjects
BA/MA Produkt-Design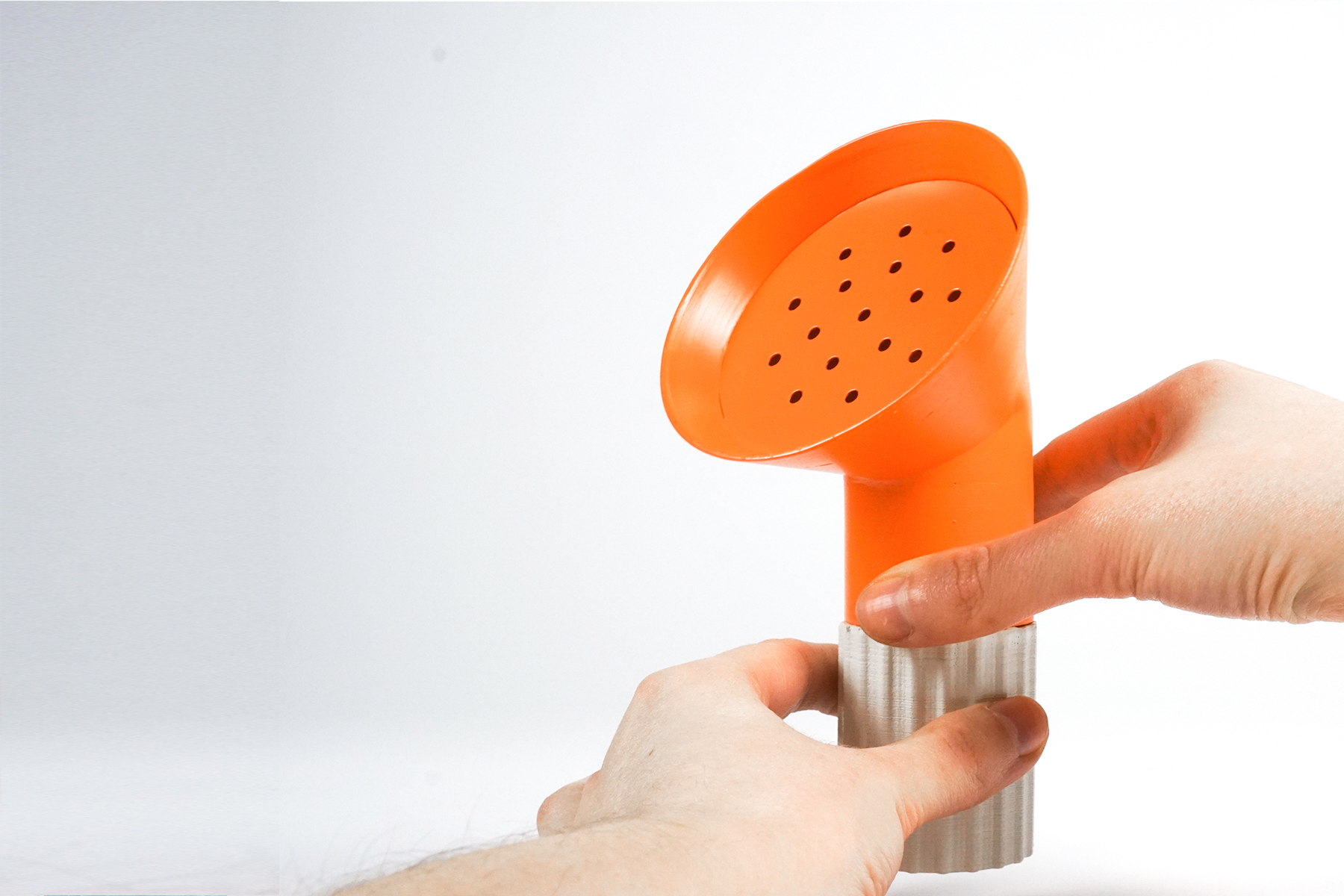 Mikfon

Alle Rechte vorbehalten Jiawen Yao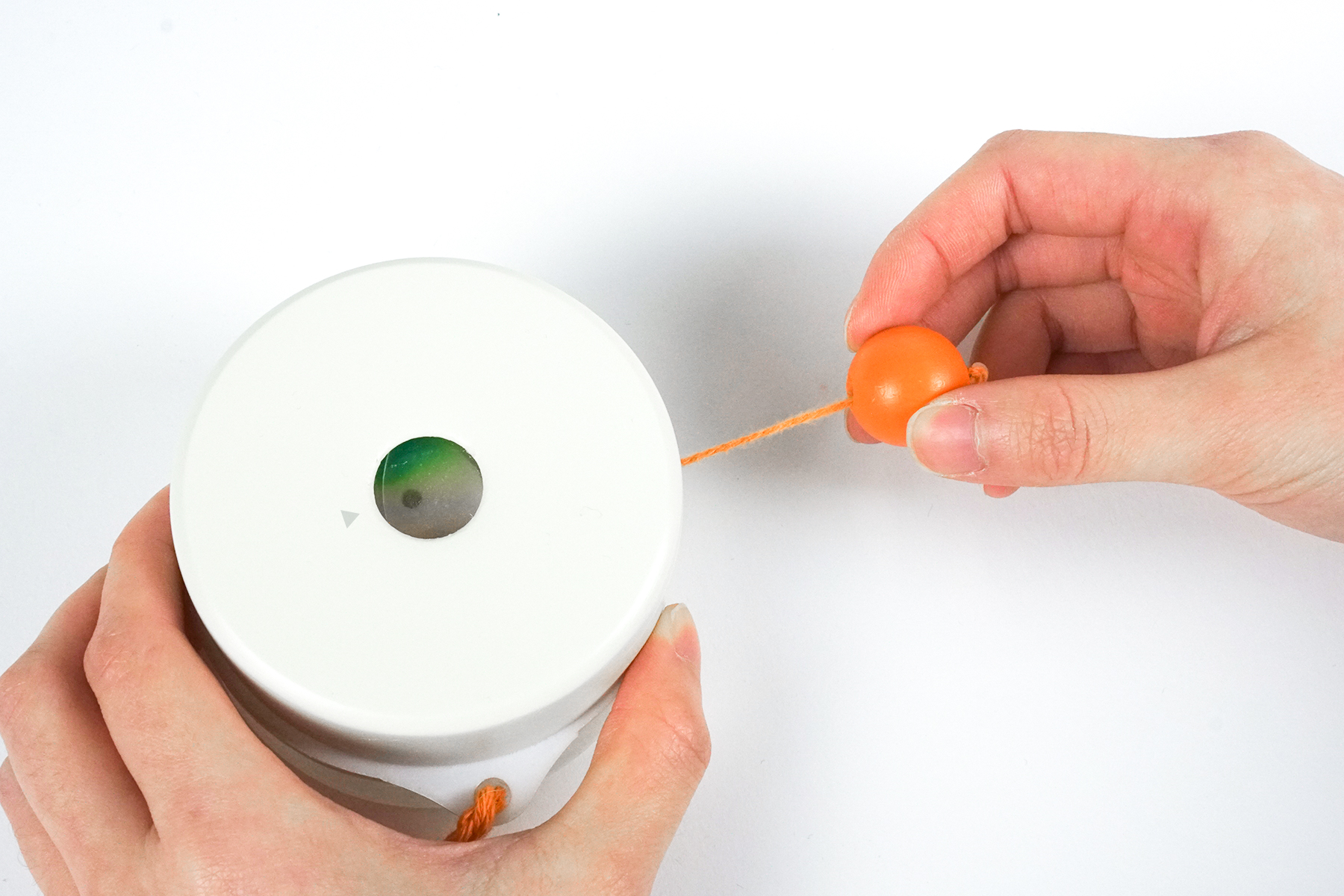 Wearable

Alle Rechte vorbehalten Jiawen Yao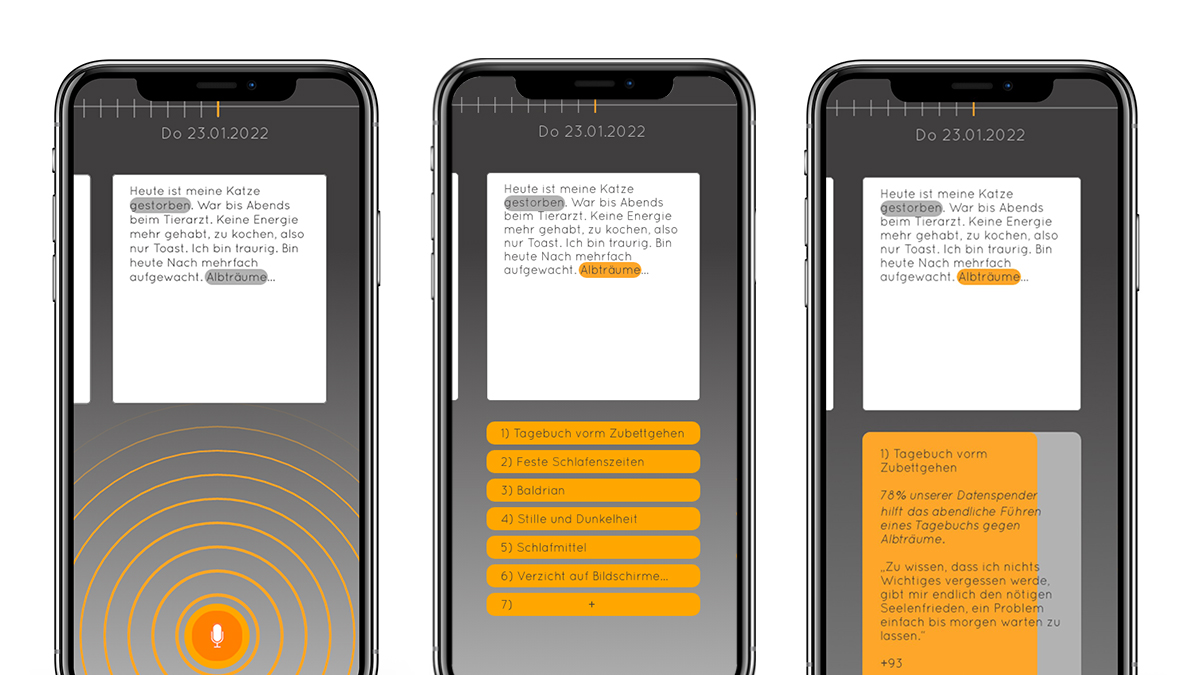 Interface

Alle Rechte vorbehalten Una Preuß
Conzept Video

Alle Rechte vorbehalten Jiawen Yao,Una Preuß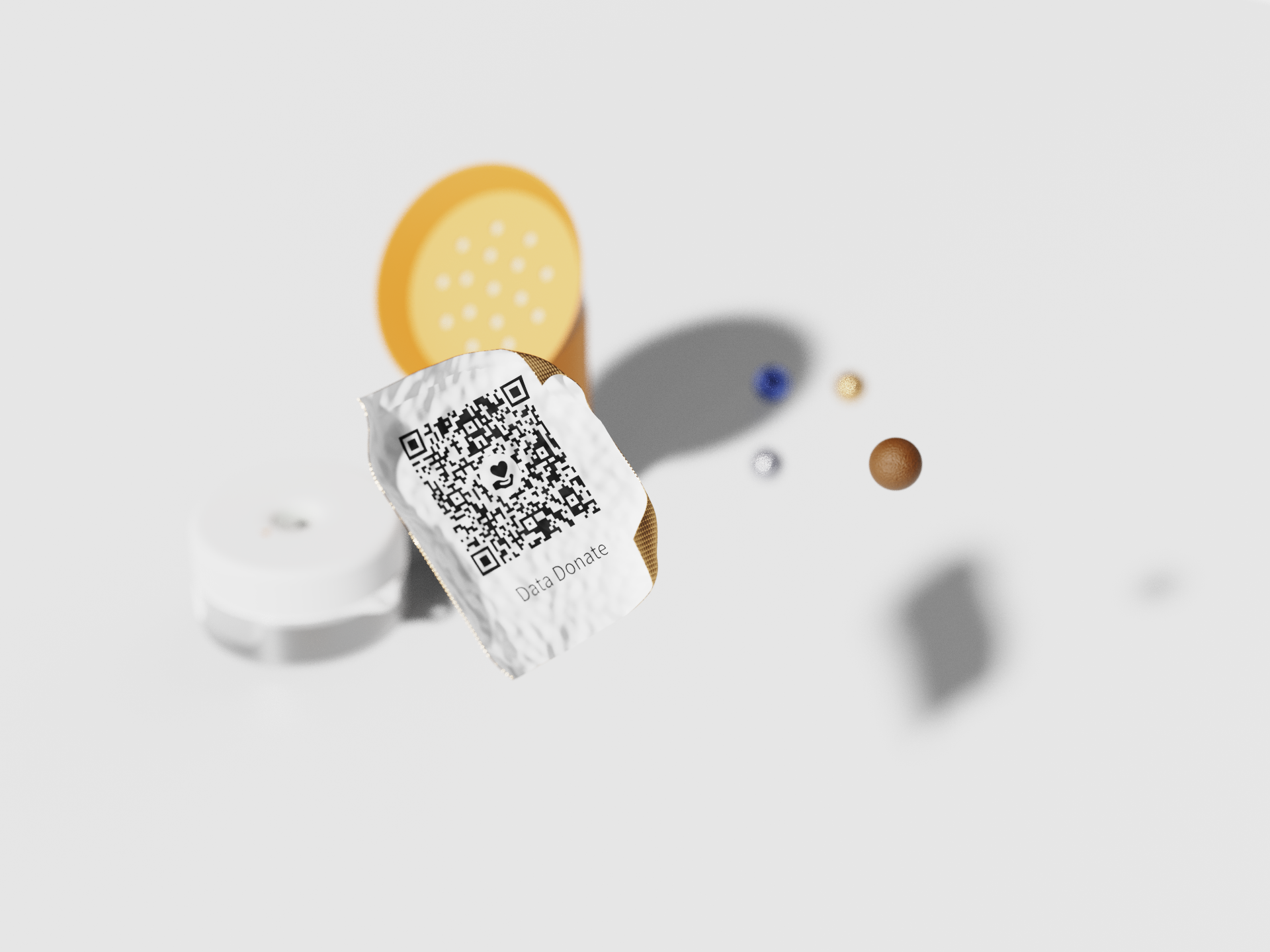 chocolate

Alle Rechte vorbehalten