Sommersemester 2020, BA/MA Mode-Design Mode_Startseite
BRIDGING SPACE AND TIME / MA / SS20 / Anne Bellinger
My collection's concept centers itself on transportation of goods and information, highlighting a sustainable handling.
Materials, surface textures and unconventional silhouettes are inspired by packaging.
Operating a transport vehicle – such as a bicycle or a motorcycle – they need to conform to the constantly-changing external conditions, requiring a modular system and a wide range of functionalities.
Some of the outfits bear witness to a flood of information that is supposed to make the unimaginable imaginable: for example the vision of teleportation, the curiosity about exploring the universe and its wormholes, up to the idea that one day entering another galaxy will be possible, maybe in these exact outfits.
____________
Credits:
Video & Shoot "Bridging Space & Time"
Fotos+ Video:
Sebastian Donath @sms030
@sebastian_donath
www.sebastian-donath.com
MakeUp:
Anti Omori @anri_omori
www.anriomri.com
Hair:
Kosuke Ikeuchi @kosuke_ikeuchi

www.kosukeikeuchi.com
Models:
Miriam Guiliette @miriamguiliette
Pers Mastori @persmastori
Elvis Vos @elvisvos
Nisa Maranda Jones @nisa_miranda_jones
Katharina Bellinger @katha_rina.b
Agency:
Let it Go @letitgomgmt
www.letitgomgmt.com
Music:
Karl Alexander Seidel @rare_appearance__
VIDEO "for_real?"
Video:
Taner Tumkaya @tarfilms
www.tanertumkaya.com
Music:
Karl Alexander Seidel @rare_appearance__
Models:
Joy Weinberger, Antonia Stoyke, Kijana Jahanseir, Mamady Wegat, Katharina Bellinger, Felix Rasehorn, Bruno Ziebell
Participants
Anne Bellinger
Project category
Project subjects
BA/MA Mode-Design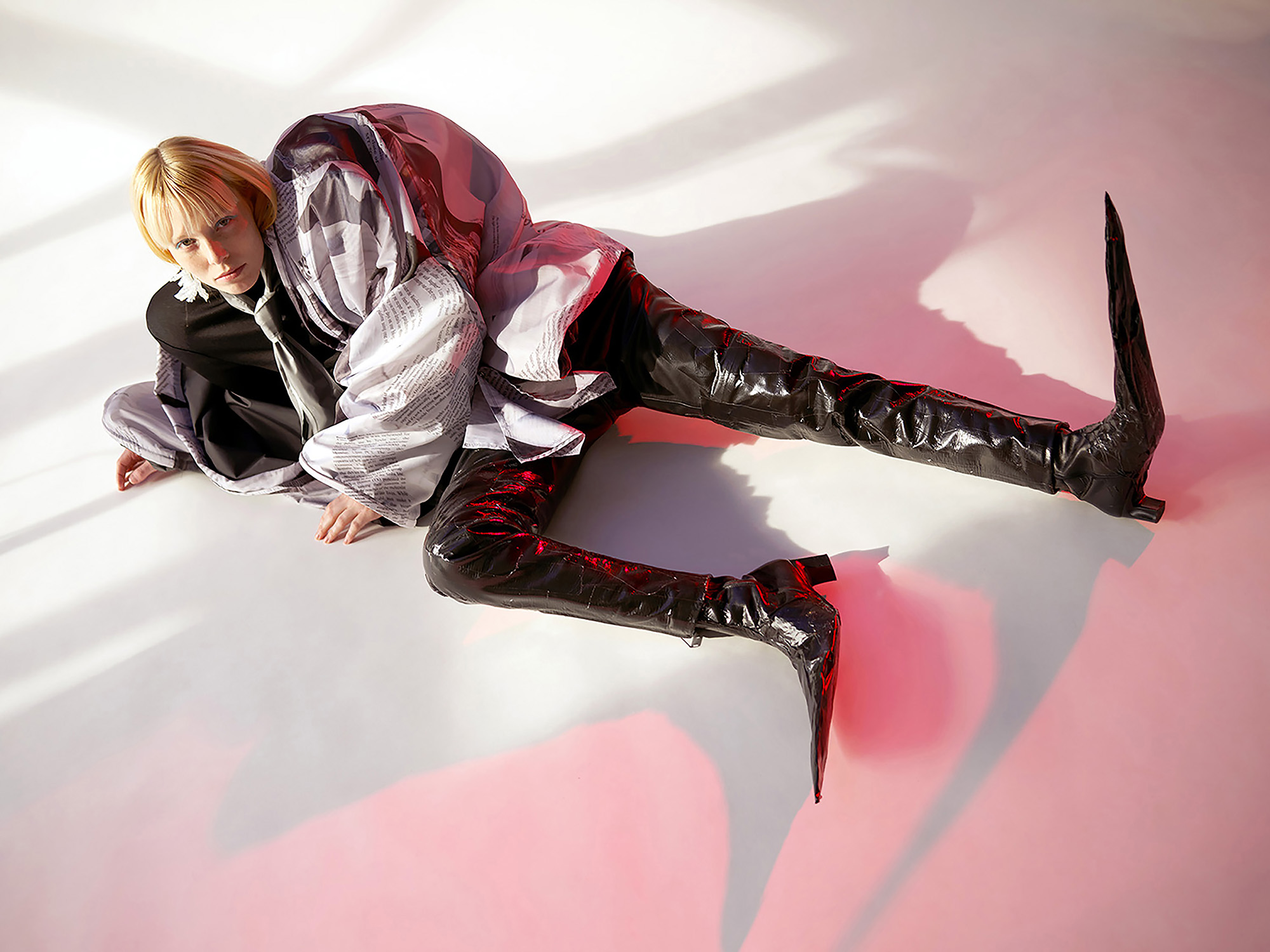 Bridging Space and Time - Kollektion
Designer*in:
Anne Bellinger
Fotograf*in
Sebastian Donath
MakeUp:
Anti Omori
Hair:
Kosuke Ikeuchi
Models:
Miriam Guiliette

Alle Rechte vorbehalten Sebastian Donath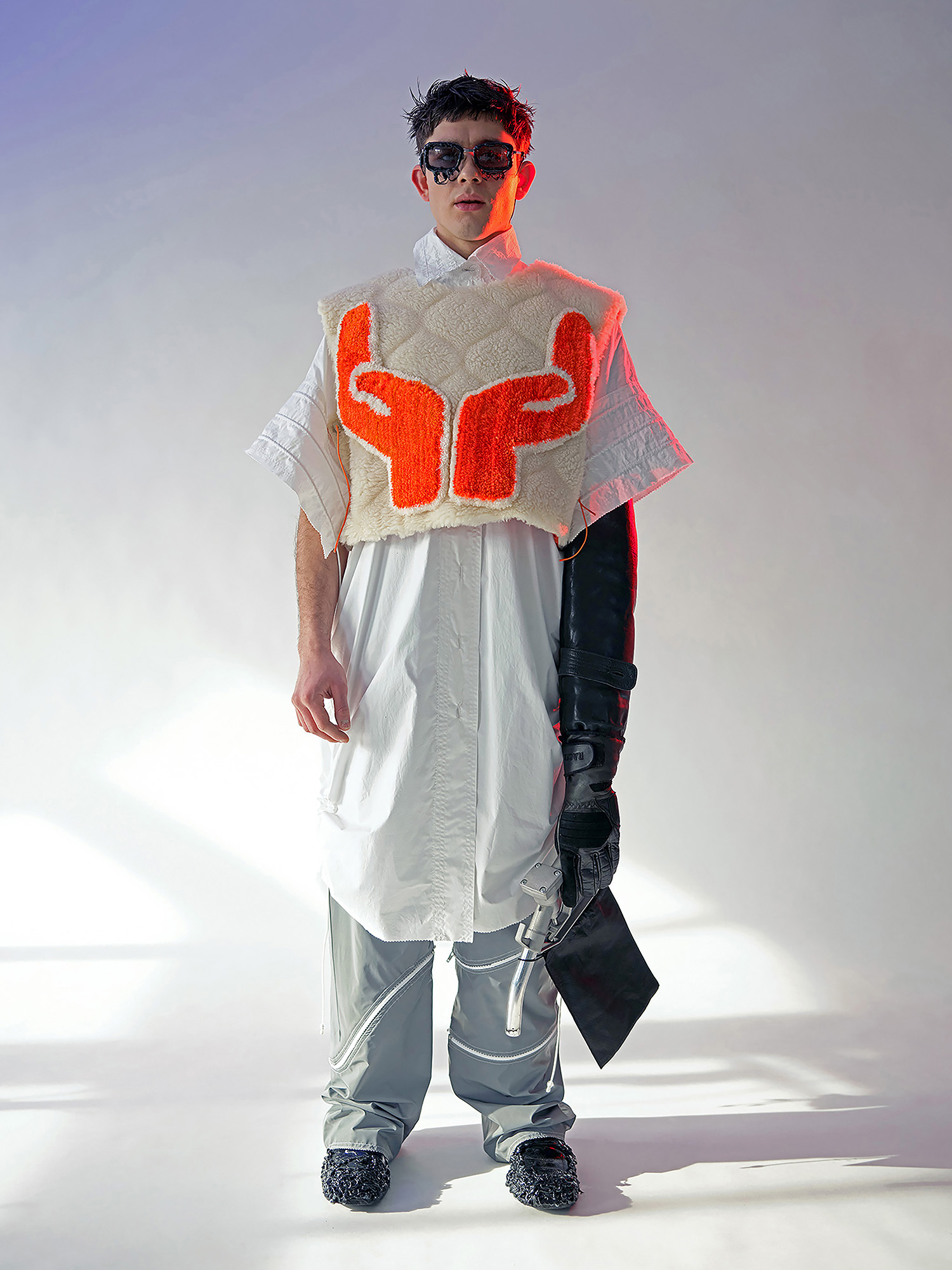 Bridging Space and Time - Kollektion
Designer*in:
Anne Bellinger
Fotograf*in
Sebastian Donath
MakeUp:
Anti Omori
Hair:
Kosuke Ikeuchi
Models:
Pers Mastori

Alle Rechte vorbehalten Sebastian Donath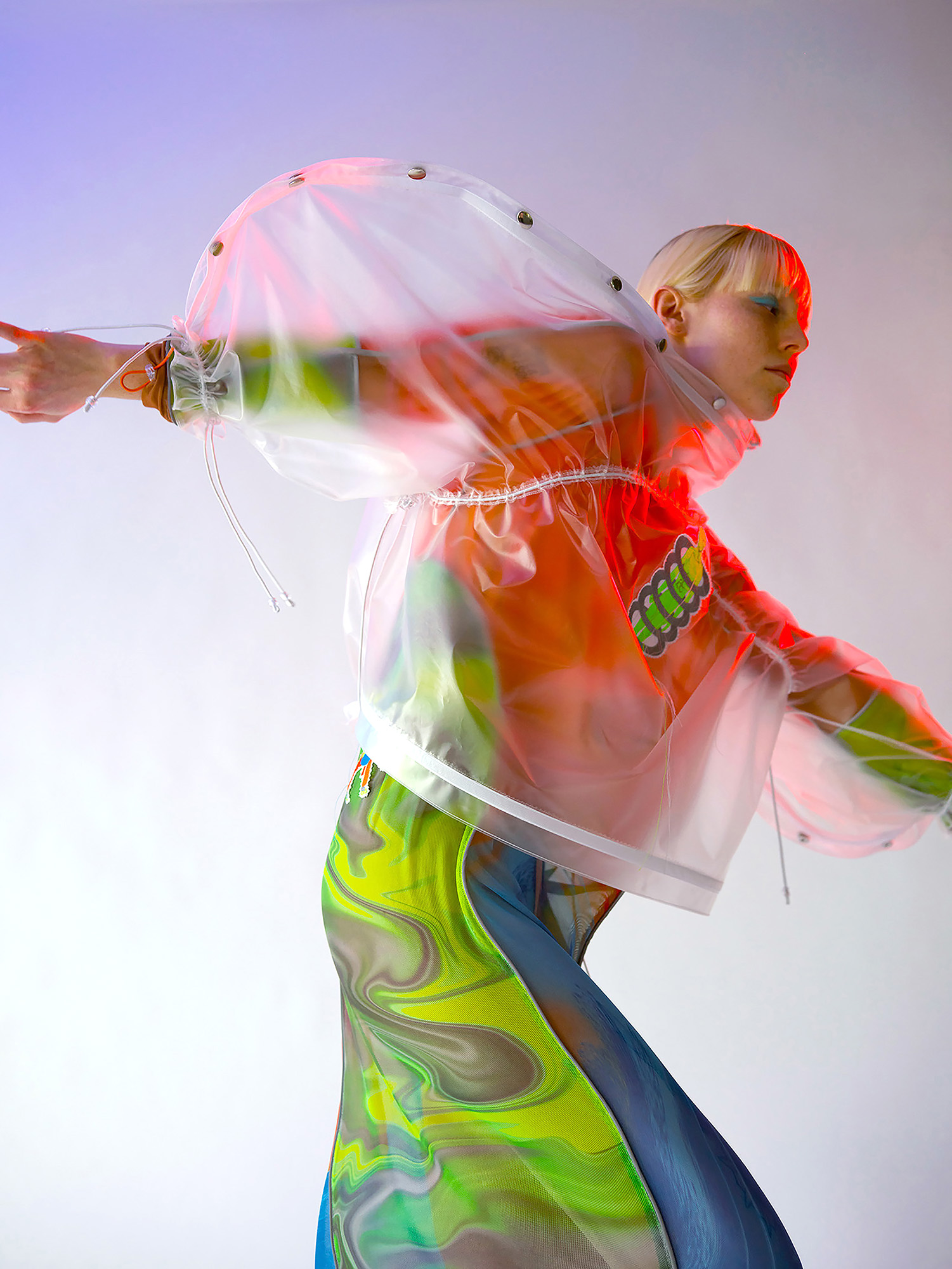 Bridging Space and Time - Kollektion
Designer*in:
Anne Bellinger
Fotograf*in
Sebastian Donath
MakeUp:
Anti Omori
Hair:
Kosuke Ikeuchi
Models:
Miriam Guiliette

Alle Rechte vorbehalten Sebastian Donath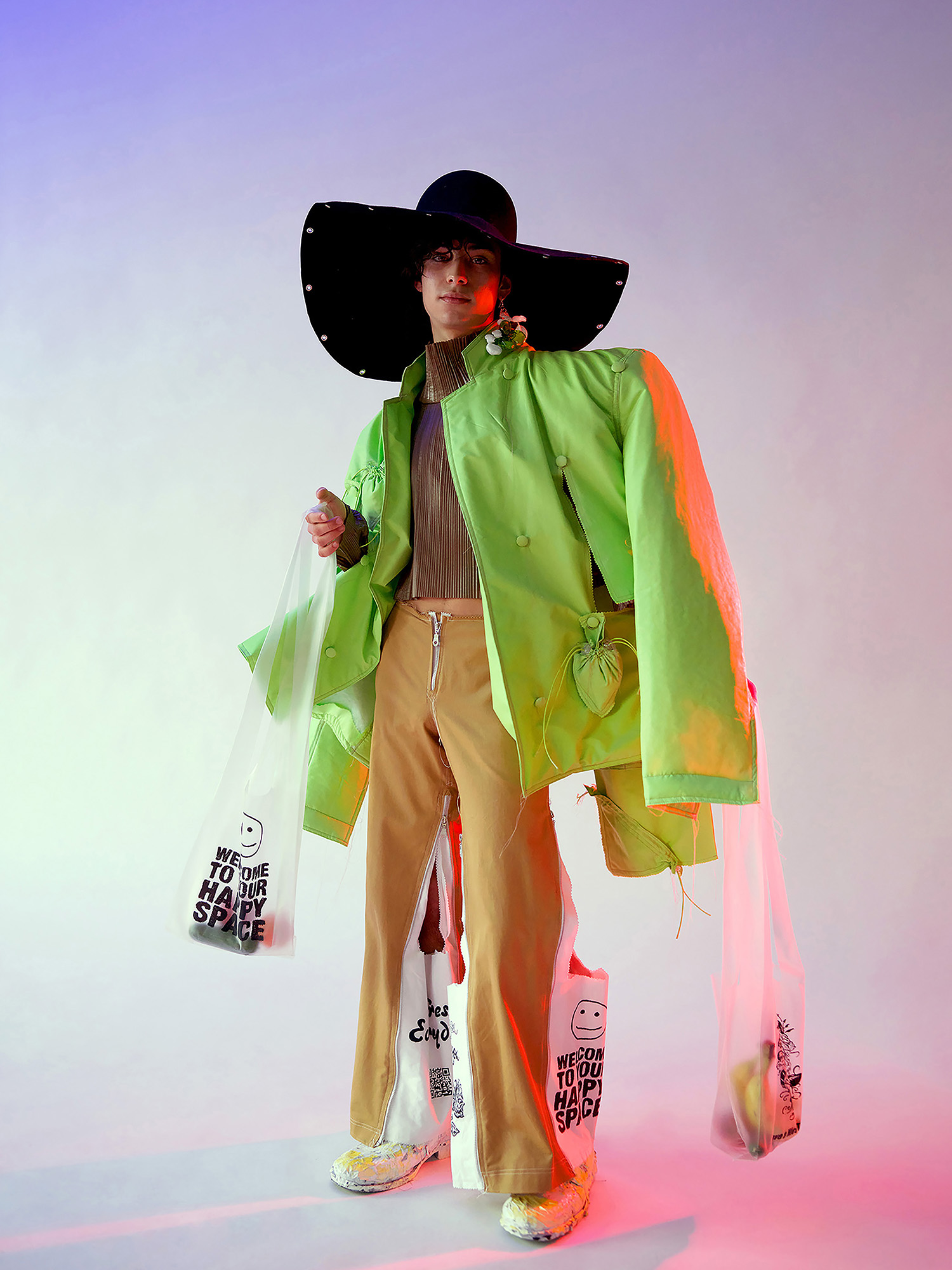 Bridging Space and Time - Kollektion
Designer*in:
Anne Bellinger
Fotograf*in
Sebastian Donath
MakeUp:
Anti Omori
Hair:
Kosuke Ikeuchi
Models:
Elvis Vos

Alle Rechte vorbehalten Sebastian Donath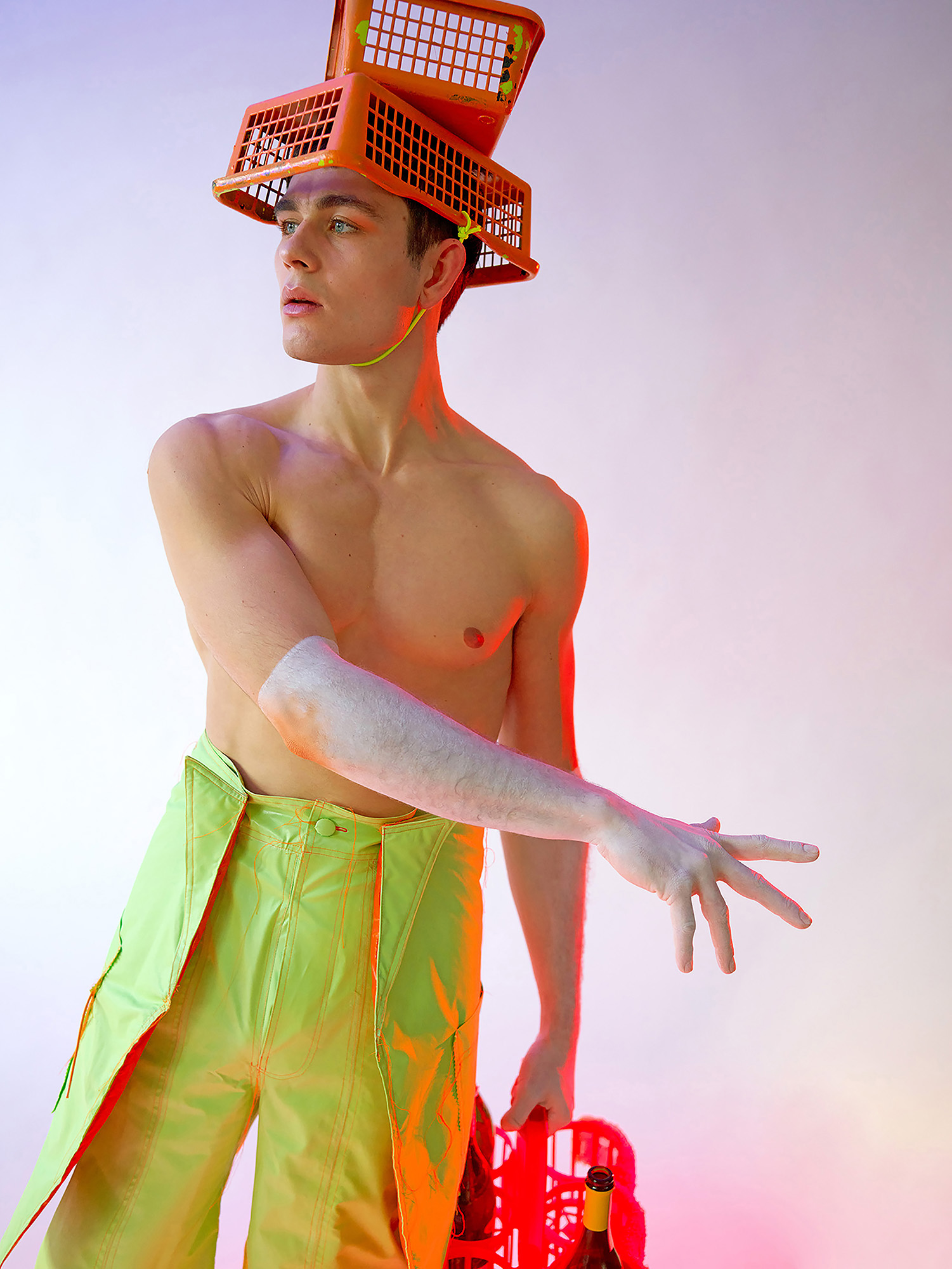 Bridging Space and Time - Kollektion
Designer*in:
Anne Bellinger
Fotograf*in
Sebastian Donath
MakeUp:
Anti Omori
Hair:
Kosuke Ikeuchi
Models:
Pers Mastor

Alle Rechte vorbehalten Sebastian Donath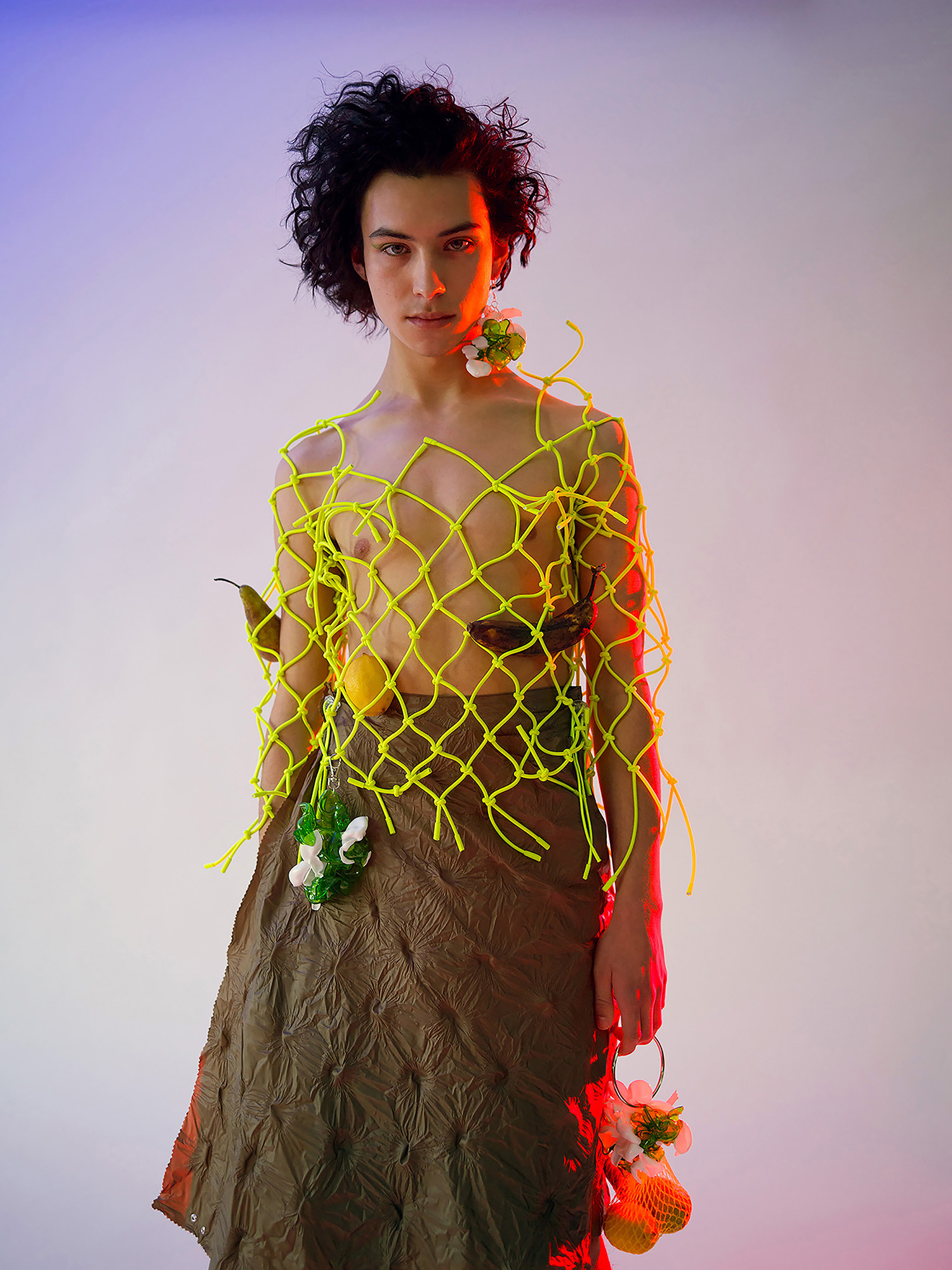 Bridging Space and Time - Kollektion
Designer*in:
Anne Bellinger
Fotograf*in
Sebastian Donath
MakeUp:
Anti Omori
Hair:
Kosuke Ikeuchi
Models:
Elvis Vos

Alle Rechte vorbehalten Sebastian Donath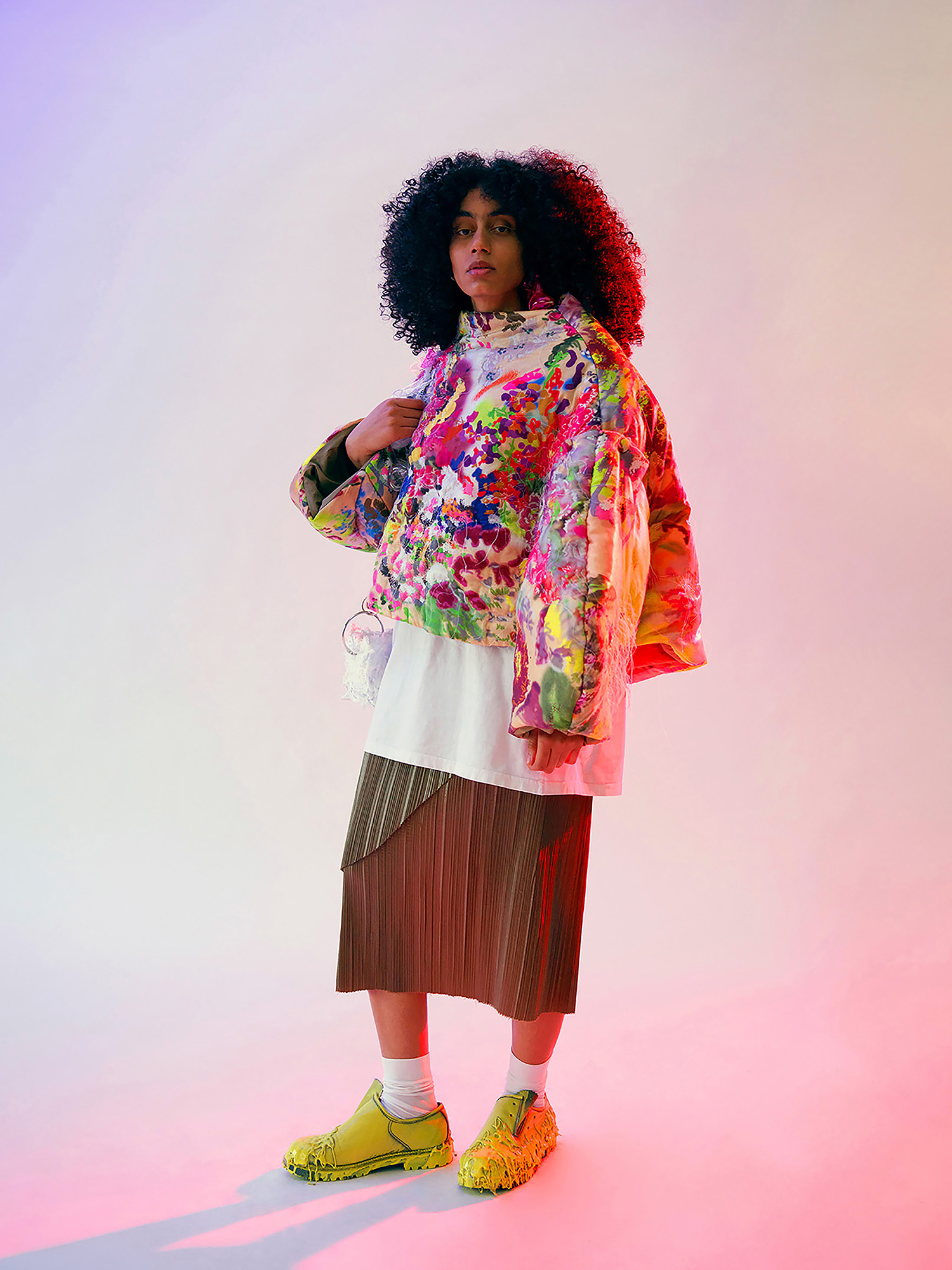 Bridging Space and Time - Kollektion
Designer*in:
Anne Bellinger
Fotograf*in
Sebastian Donath
MakeUp:
Anti Omori
Hair:
Kosuke Ikeuchi
Models:
Nisa Maranda Jones

Alle Rechte vorbehalten Sebastian Donath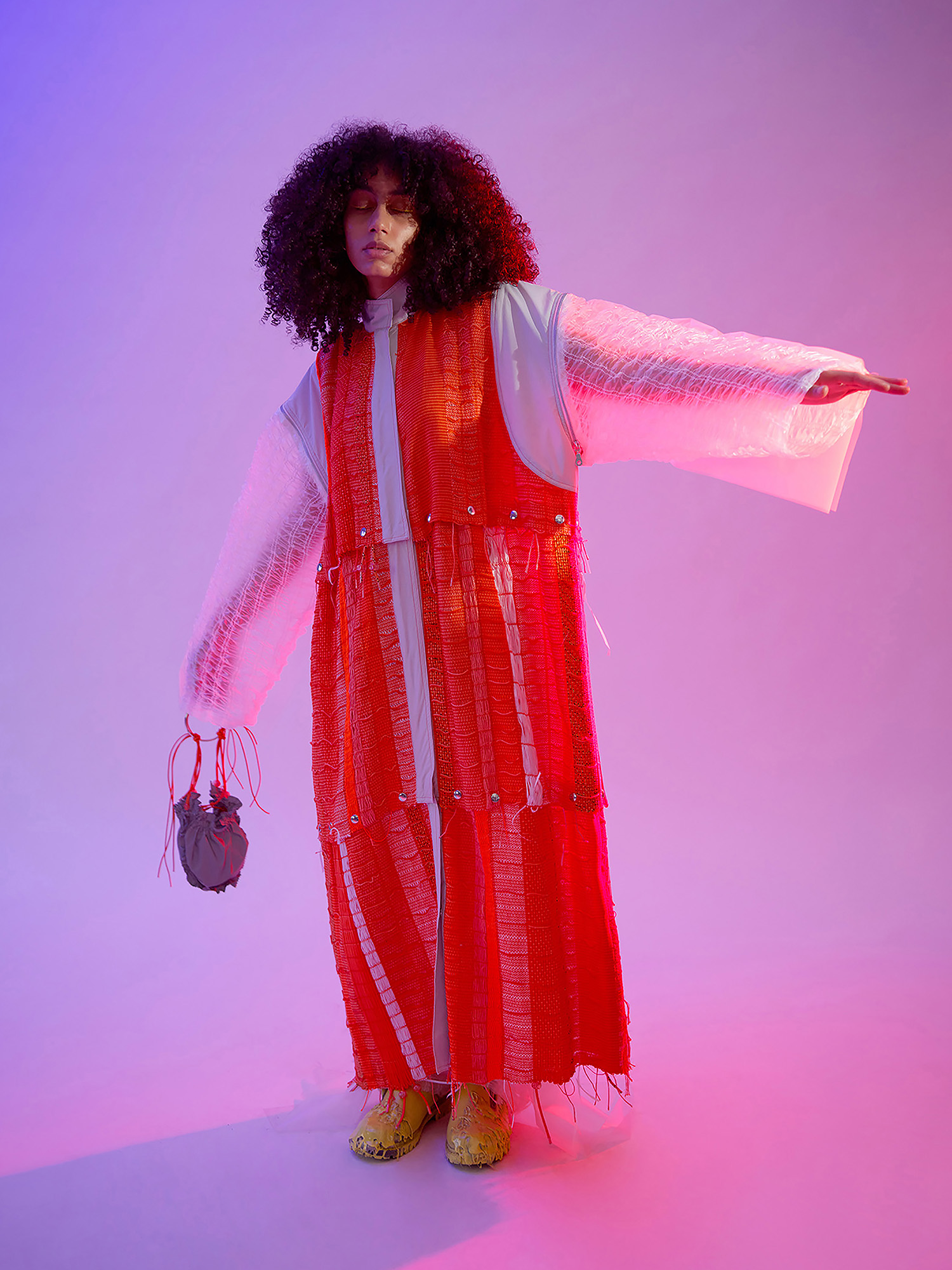 Bridging Space and Time - Kollektion
Designer*in:
Anne Bellinger
Fotograf*in
Sebastian Donath
MakeUp:
Anti Omori
Hair:
Kosuke Ikeuchi
Models:
Nisa Maranda Jones

Alle Rechte vorbehalten Sebastian Donath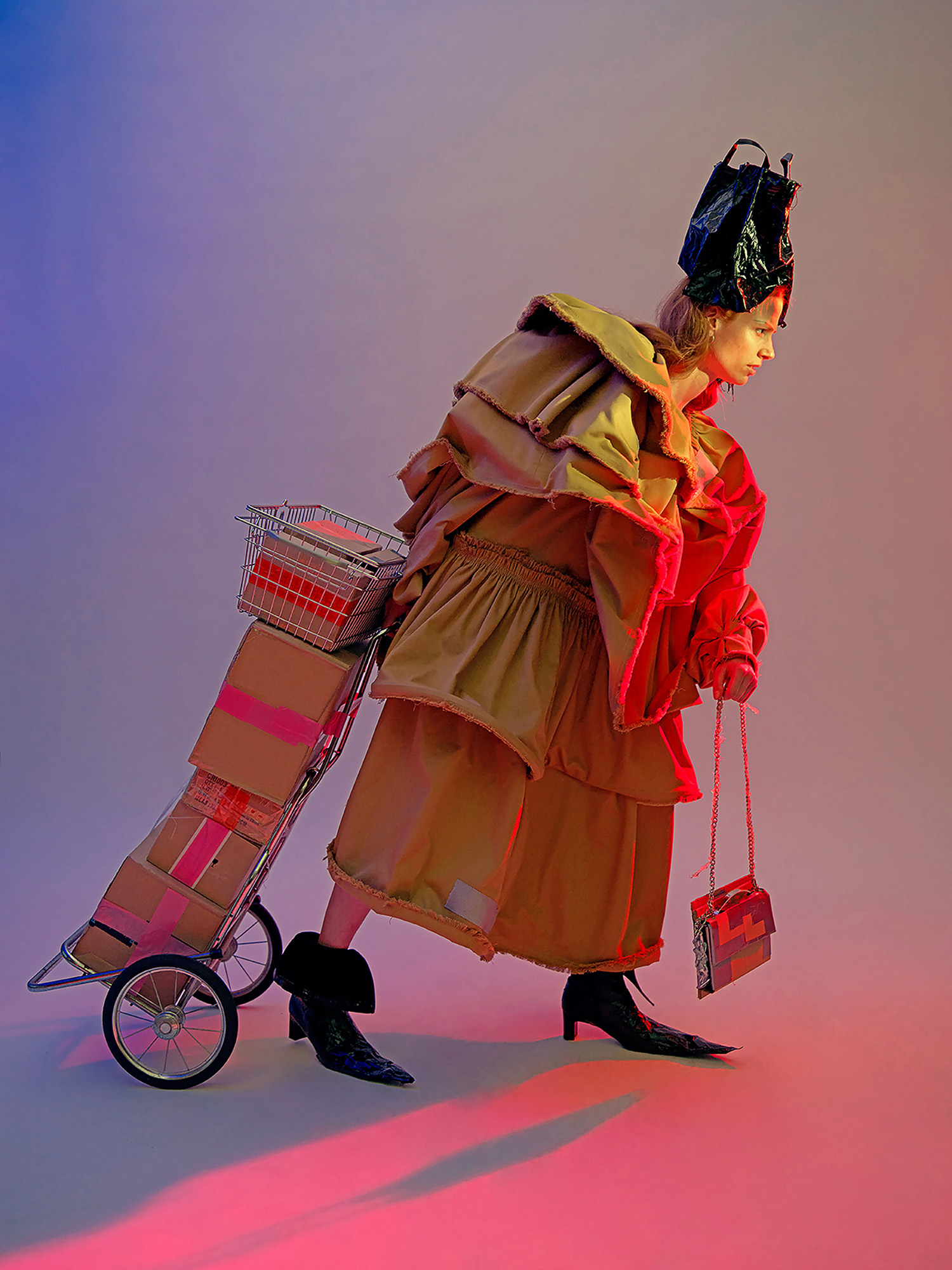 Bridging Space and Time - Kollektion
Designer*in:
Anne Bellinger
Fotograf*in
Sebastian Donath
MakeUp:
Anti Omori
Hair:
Kosuke Ikeuchi
Models:
Katharina Bellinger

Alle Rechte vorbehalten Sebastian Donath
Bridging Space and Time
Fotos+ Video: Sebastian Donath Design: Anne Bellinger MakeUp: Anti Omori Hair: Kosuke Ikeuchi Models: Miriam Guiliette, Pers Mastori, Elvis Vos, Nisa Maranda Jones, Katharina Bellinger
Alle Rechte vorbehalten Sebastian Donath
for real?
Video: Taner Tumkaya Design: Anne Bellinger Music: Karl Alexander Seidel Models: Joy Weinberger, Antonia Stoyke, Kijana Jahanseir, Mamady Wegat, Katharina Bellinger, Felix Rasehorn, Bruno Ziebell
Alle Rechte vorbehalten Taner Tumkaya