Sommersemester 2020, BA/MA Produkt-Design
To The Bones
Es ist eine Tatsache, dass unsere Nahrungsressourcen immer knapper werden und trotzdem ein großer Teil unserer Lebensmittel verschwendet wird. Es ist auch eine Tatsache, dass wir mit wertvollen Ressourcen immer neue Dinge produzieren und diese oft schon nach einmaligem Gebrauch wieder wegwerfen. Das Projekt zielt darauf, durch Verknüpfung dieser Aspekte einen doppelt positiven Effekt zu erreichen. Hilfe leisten kann ausgerechnet die Fleischindustrie, in der aktuell noch ca. 46% der bei der Schlachtung anfallenden Bestandteile vernichtet werden. Der Fokus liegt auf den großen Mengen an Knochen, die mit modernen Verarbeitungstechniken dazu beitragen könnten, andere, schädliche Materialien in erheblichem Umfang zu ersetzen. Hierfür wurden Knochenmixturen entwickelt, die je nach Mischverhältnis unterschiedliche Eigenschaften aufweisen. 

It is a fact that our food resources are becoming increasingly scarce and yet much of our food is wasted. It is also a fact that we keep producing new things with valuable resources and often throw them away after only one use.
The project aims to achieve a double positive effect by linking these aspects. The meat industry, of all industries, can help, as it is currently still destroying about 46% of the components produced during slaughter. The focus is on the large quantities of bones which, with modern processing techniques, could help to replace other, harmful materials to a considerable extent. Bone mixtures have been developed for this purpose, which have different properties depending on the mixing ratio.
Participants
Ella Einhell
Project category
Project subjects
BA/MA Produkt-Design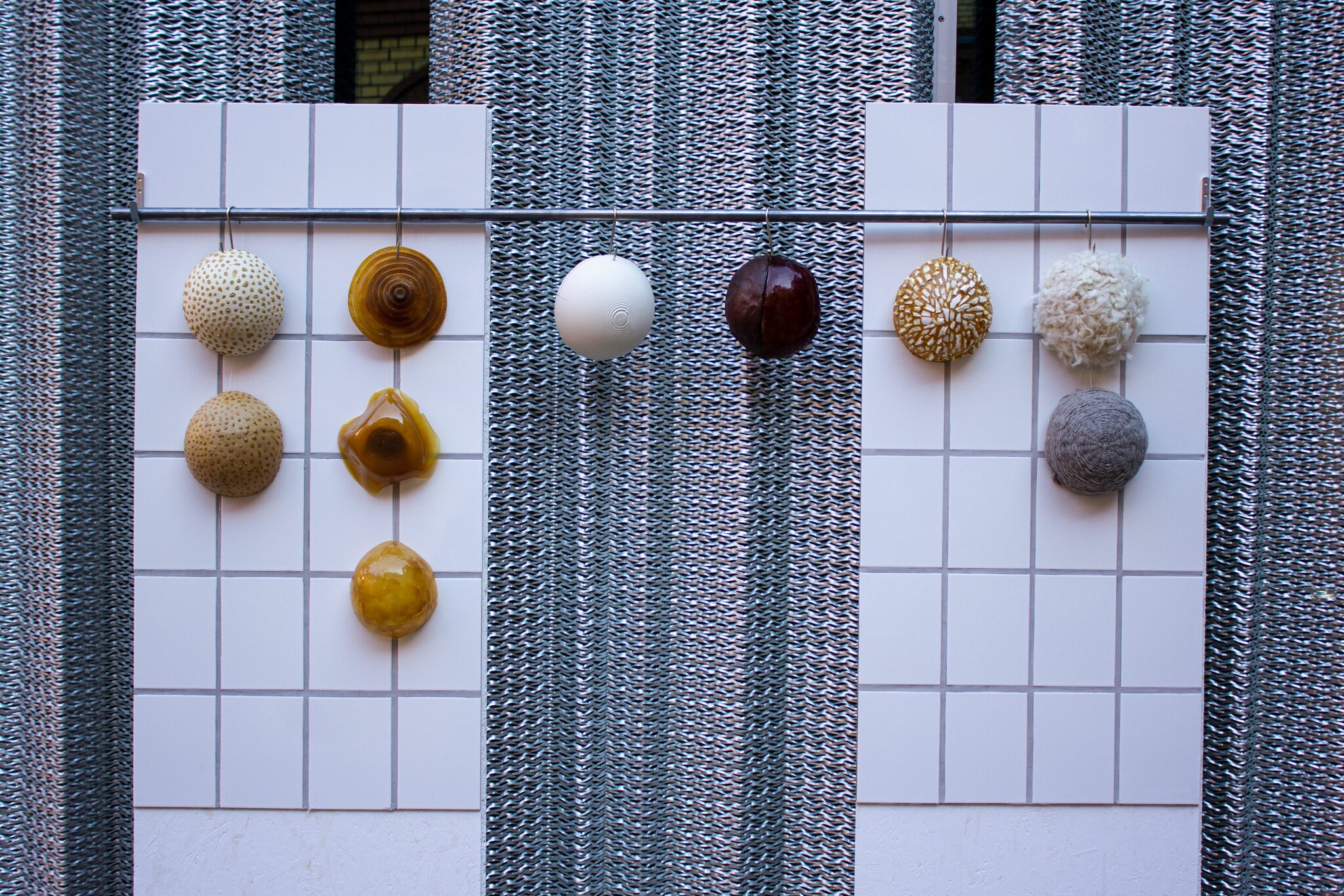 01

Alle Rechte vorbehalten Ella Einhell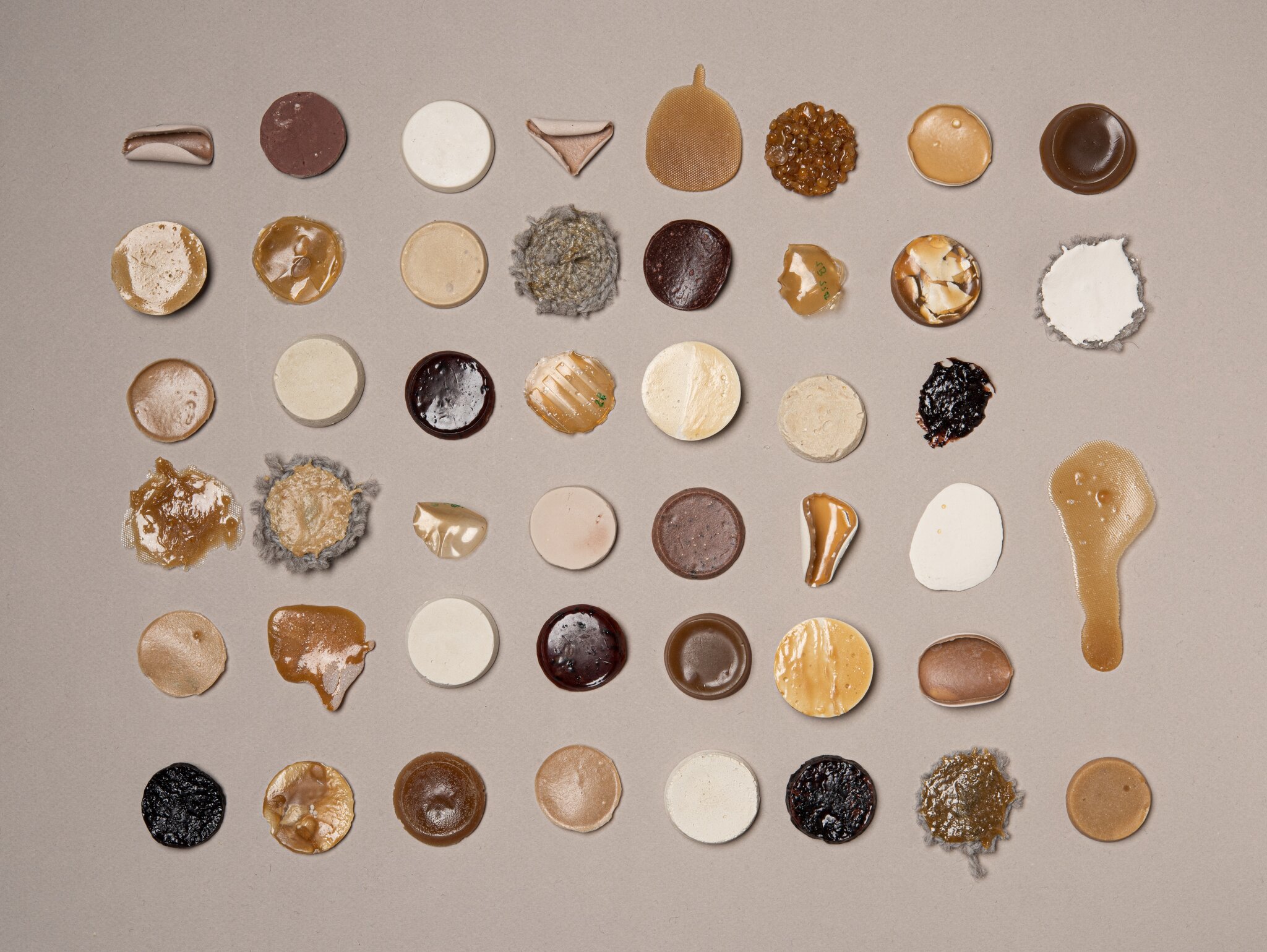 02

Alle Rechte vorbehalten Ella Einhell