Sommersemester 2021, Theorie und Geschichte Honorarprofessoren
Something with Whales
Under the title *Something with Whales* art and design students from kunsthochschule berlin weissensee have developed six interventions with interactive artistic actions that will be presented Sunday 11 July. In response to the current exhibition of Brücke-Museum they invite new reflections in dialogue with Werner Düttmann's architecture.
The students have been engaging with the urban planning concepts around Ernst-Reuter-Platz. You will be able to experience situations that intervene in everyday urban life and its routines and suggest other ways of reading and seeing.
With Kseniia Apresian, Florian Fischer, Abie Franklin, Alexander Ganea, Polly Härle and Marcin Laszczewski. Moderated by Daniela Bystron (curator of outreach, Brücke-Museum) and Mona Jas (artist/art educator, weißensee kunsthochschule).
Welcome and Tour: Sunday 11 July, 2 pm, Ernst-Reuter-Platz
Image: Ernst-Reuter-Platz, Postkarte, Brücke-Museum, Gestaltung Kseniia Apresian, Polly Härle
Participants
Abie Franklin, Marcin Laszczewski, Florian Fischer, Polly Härle, Alexandru Ganea
Project category
Semester Project
Project subjects
Theorie und Geschichte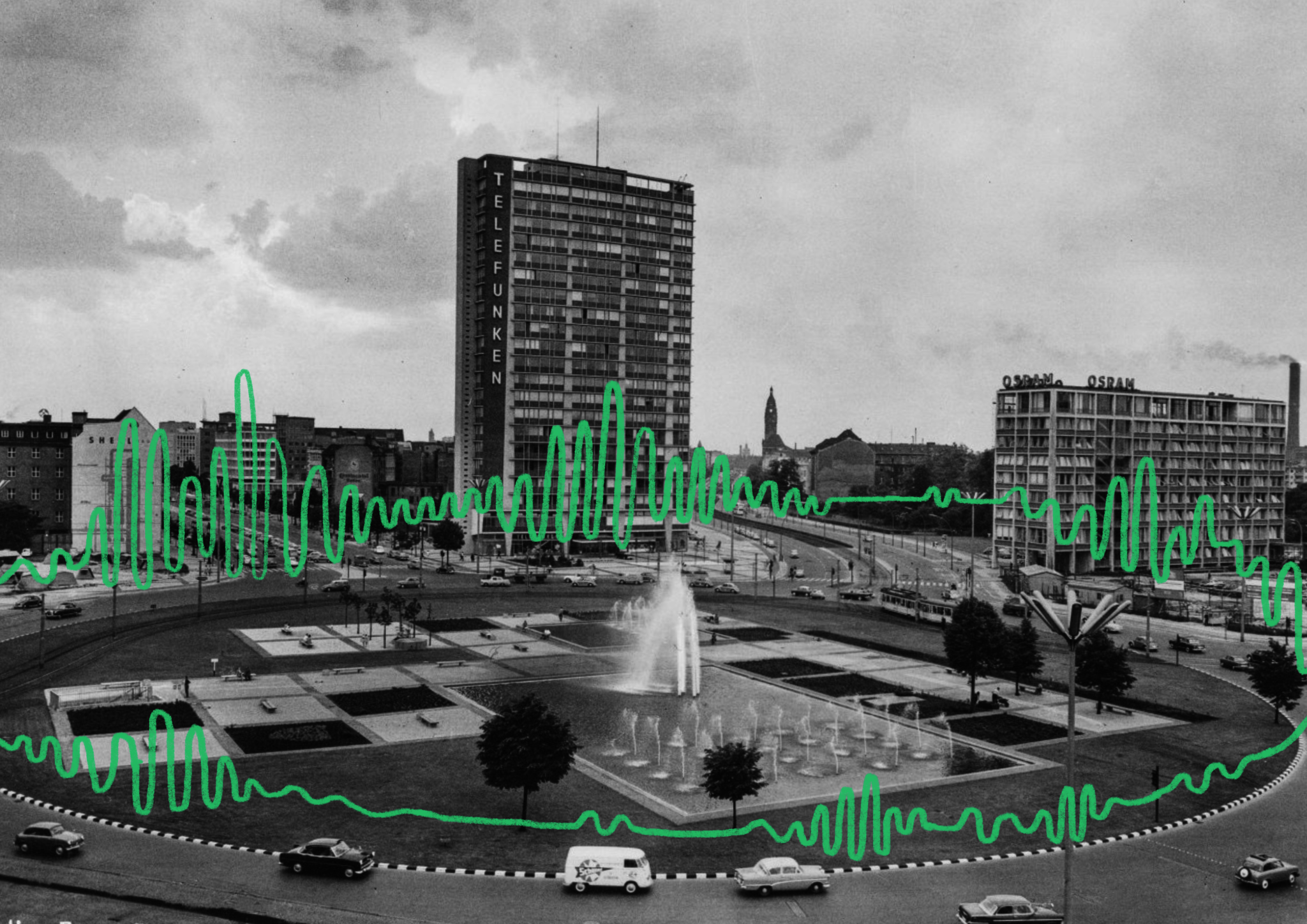 Something with Whales
Flyer der Veranstaltung am 11.7. 14-17 Uhr Ernst-Reuter-Platz
Alle Rechte vorbehalten Brücke-Museum // Polly Härle