Wintersemester 2020/2021, BA/MA Textil- und Flächendesign Textil_Startseite
tensile hinges
A hinge connects two rigid elements movably and allows one of them to swing freely around an axis. This work explores a new way of creating and using hinges.
The analysis of various hinges from nature and technology leads to the breakdown of a basic pattern according to which each hinge can be abstracted in its construction, movement and adaptation to the respective environment. Comparing these abstractions, recurring elements appear which prove their functionality through their multiple use in all kinds of hinge constructions.
The connecting membrane of natural structures and the simple skeleton of technical ones led to the design of the tensile hinge. Starting from its basic shape, this hinge can change the variables of its numerous parameters without losing its function. The movement of a tensile hinge is expressed in a quick snapping due to the interaction of its compression and tension elements. The snapping shows the speed of reaction and gives an idea of the enormous force of large-scaled tensile hinges.
For the construction, the technique of 3D printing on pre-stretched fabric or the clamping of rigid structural elements into a membrane is used. Due to the simplicity of the mechanism, the construction works in different scales. Several tensile hinges can be connected to form large surfaces and be transformed into planned volumes or free shapes. These bodies can create a futuristic and organic atmosphere in architectural contexts, whether freely or adaptively.
The manual transformation is not powered by a machine, instead it challenges people to intuitively understand the surface and shape it themselves. The user should be visually animated to interact and be allowed to help shape the atmosphere created by the design with his or her own decisions.
Participants
Antonia Dönitz
Project category
Project subjects
BA/MA Textil- und Flächendesign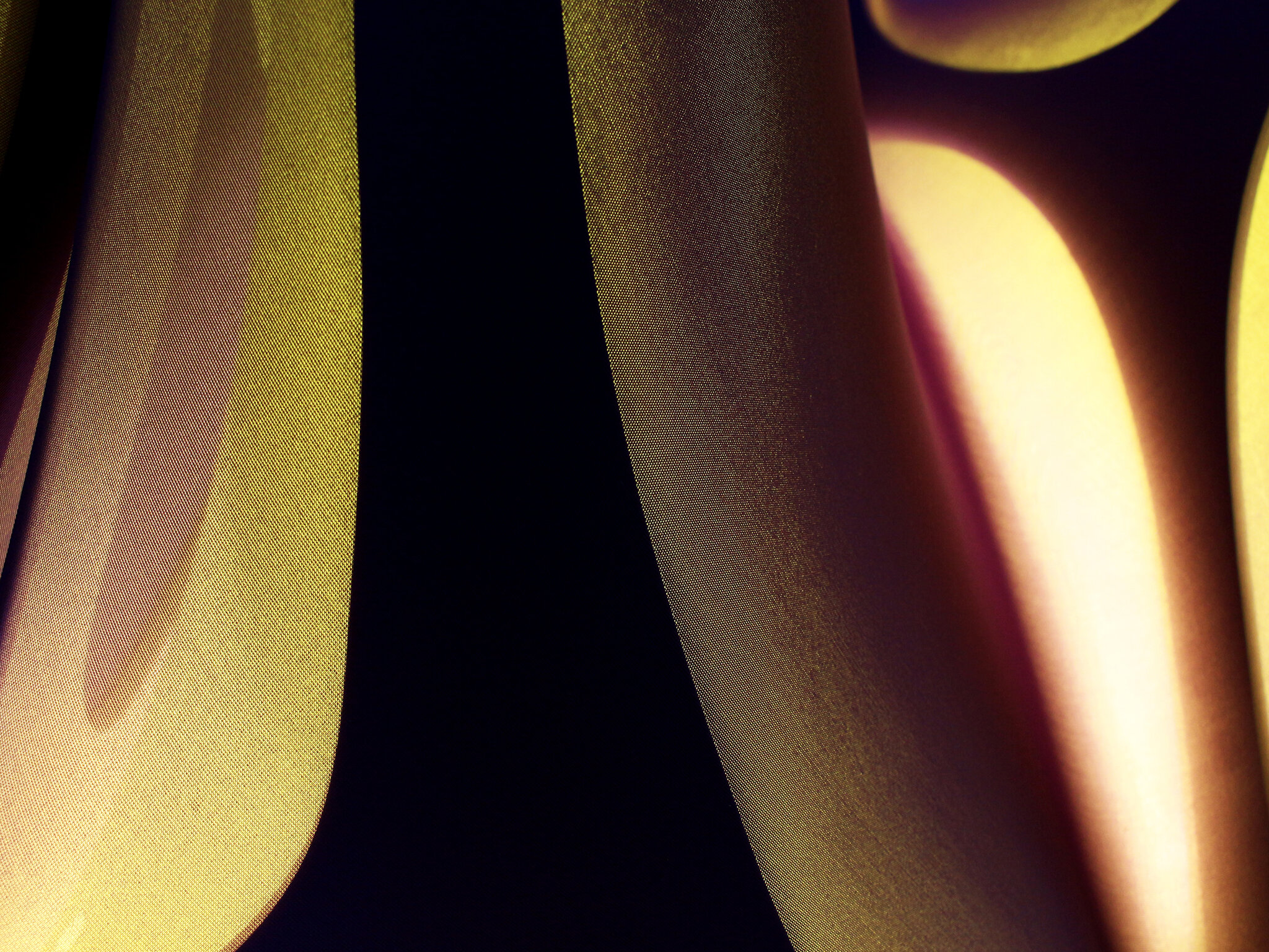 Tenise Hinges_Antonia Dönitz_ Kunsthochschule Weißensee Berlin_1

Alle Rechte vorbehalten Antonia Dönitz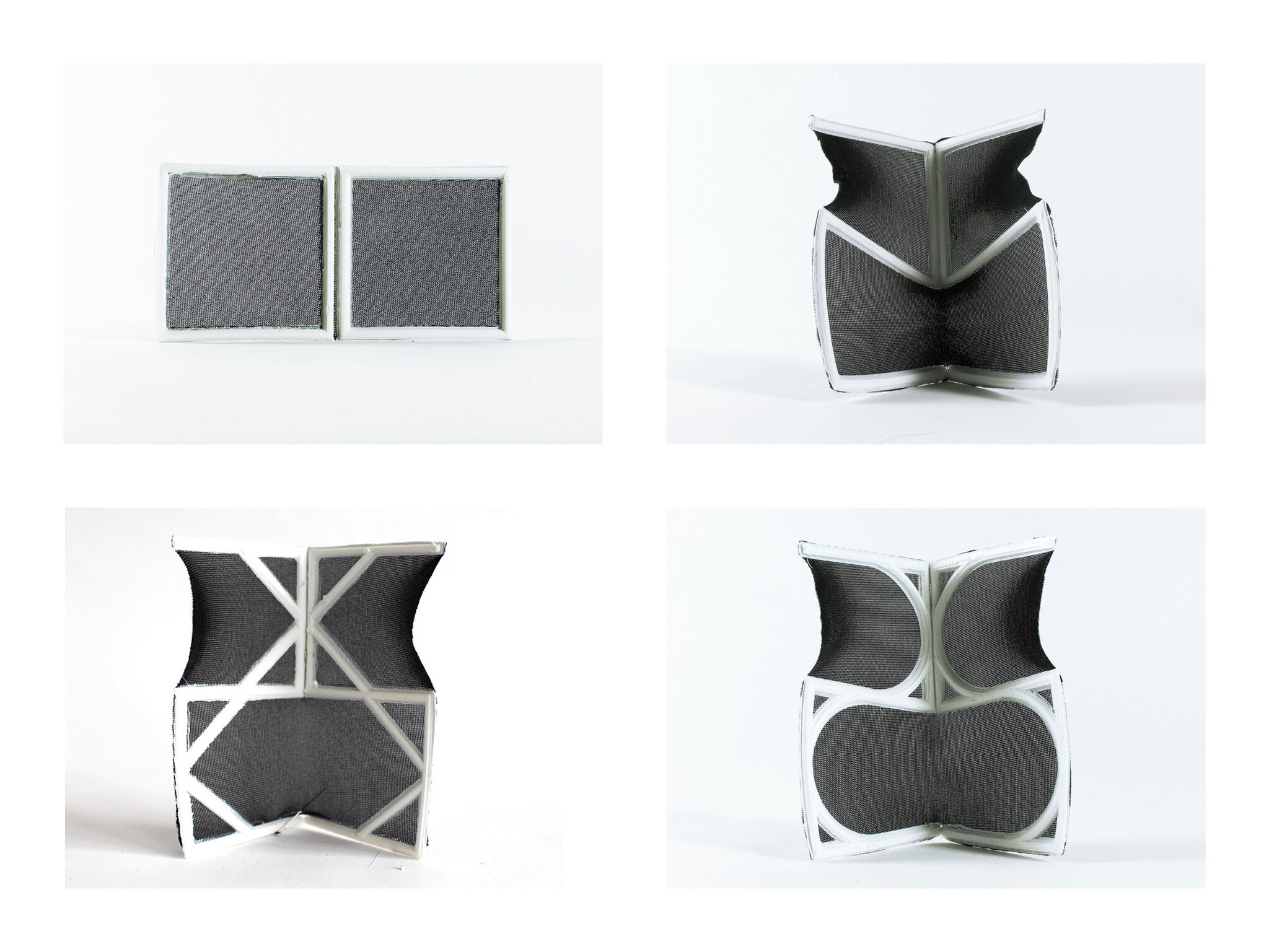 Tenise Hinges_Antonia Dönitz_ Kunsthochschule Weißensee Berlin_2

Alle Rechte vorbehalten Antonia Dönitz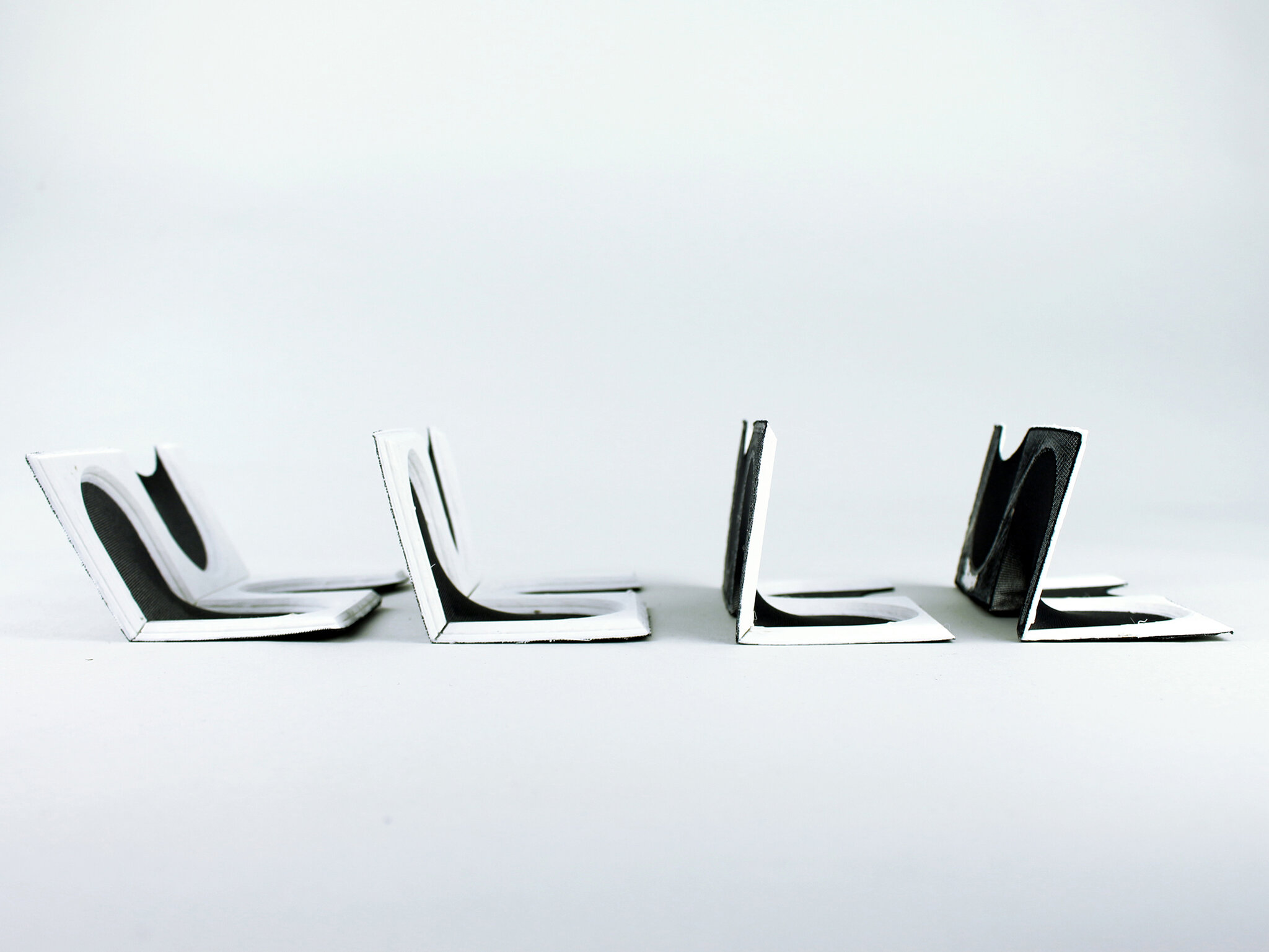 Tenise Hinges_Antonia Dönitz_ Kunsthochschule Weißensee Berlin_3

Alle Rechte vorbehalten Antonia Dönitz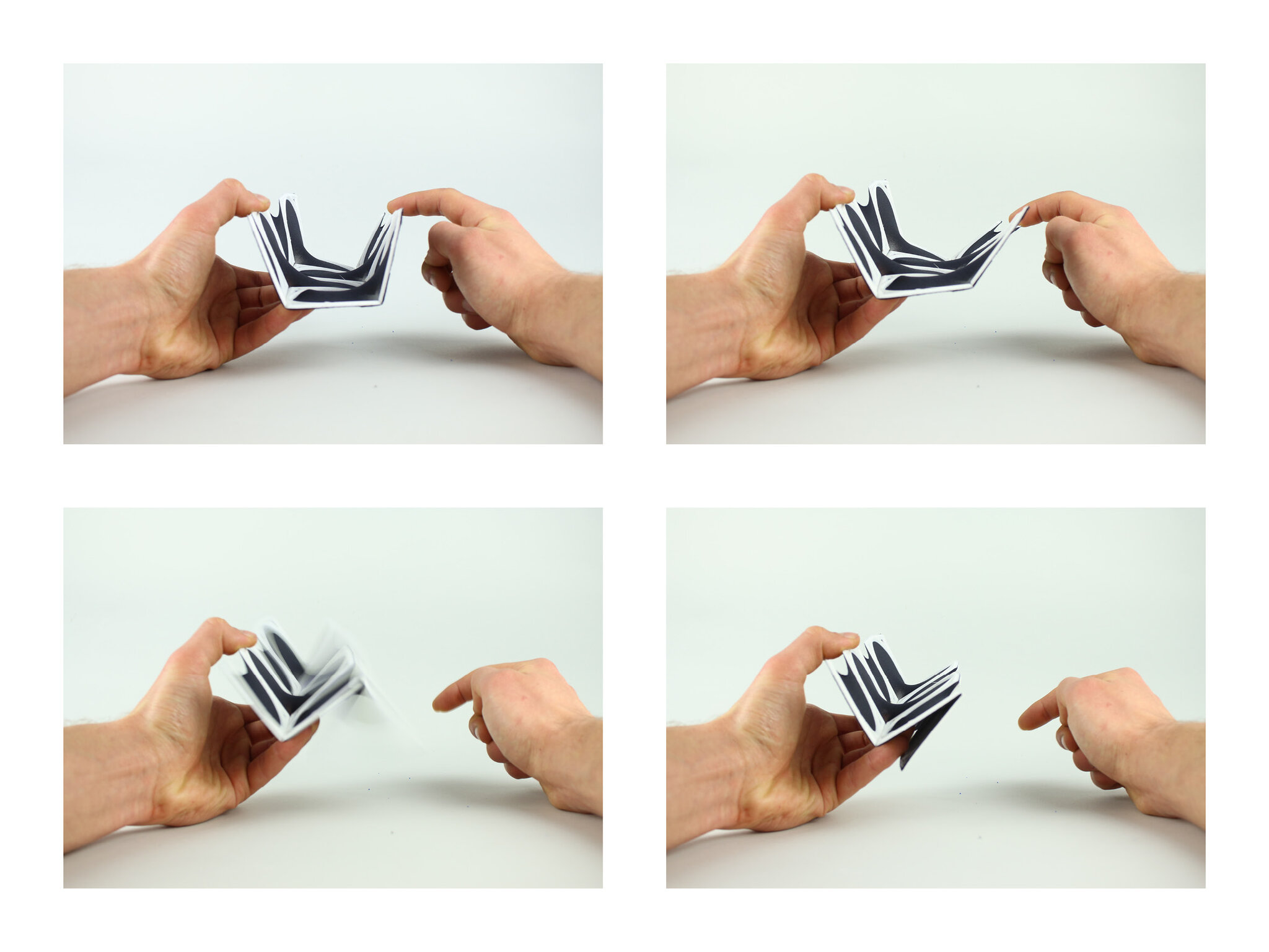 Tenise Hinges_Antonia Dönitz_ Kunsthochschule Weißensee Berlin_4

Alle Rechte vorbehalten Antonia Dönitz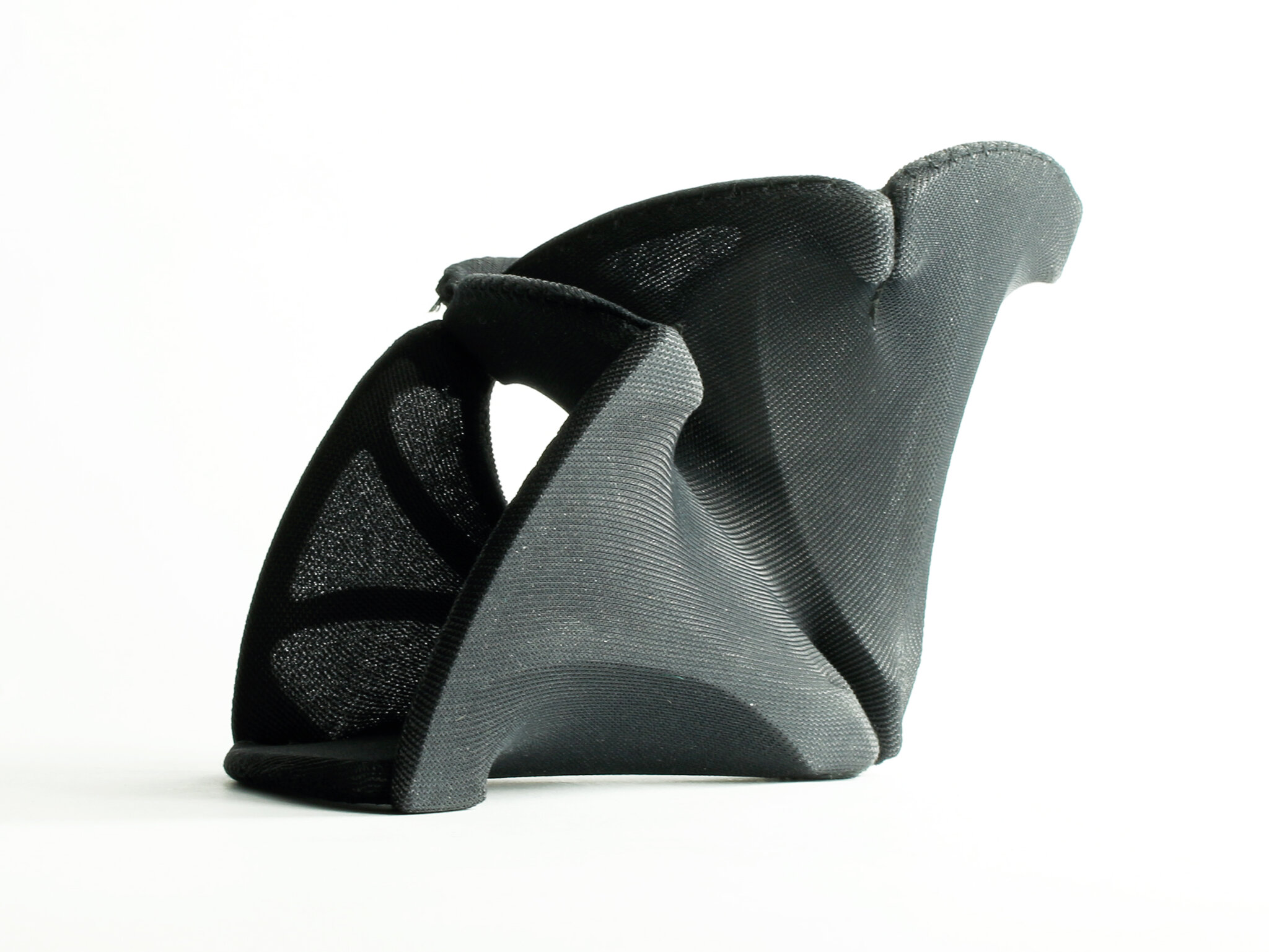 Tenise Hinges_Antonia Dönitz_ Kunsthochschule Weißensee Berlin_5

Alle Rechte vorbehalten Antonia Dönitz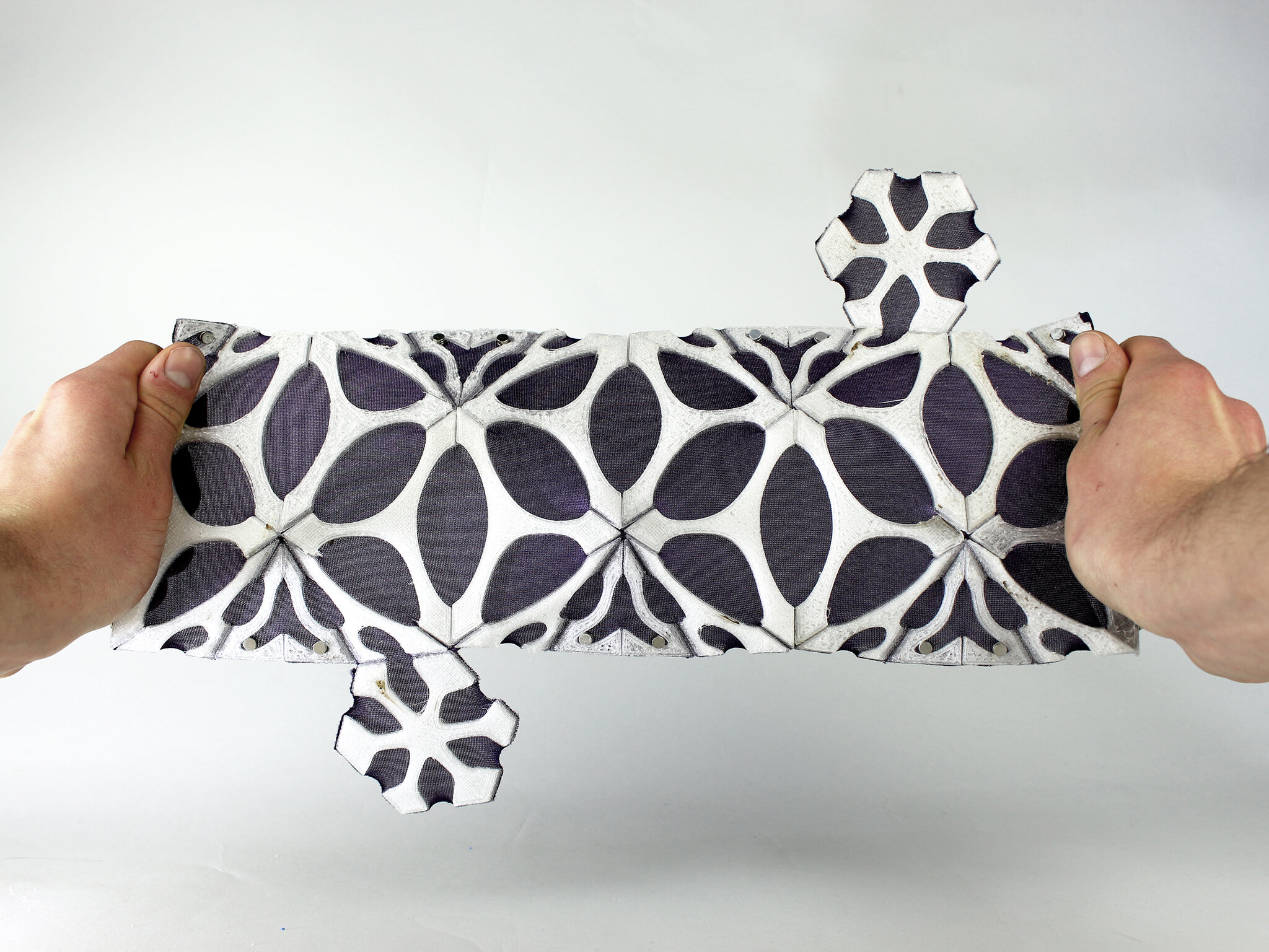 Tenise Hinges_Antonia Dönitz_ Kunsthochschule Weißensee Berlin_6

Alle Rechte vorbehalten Antonia Dönitz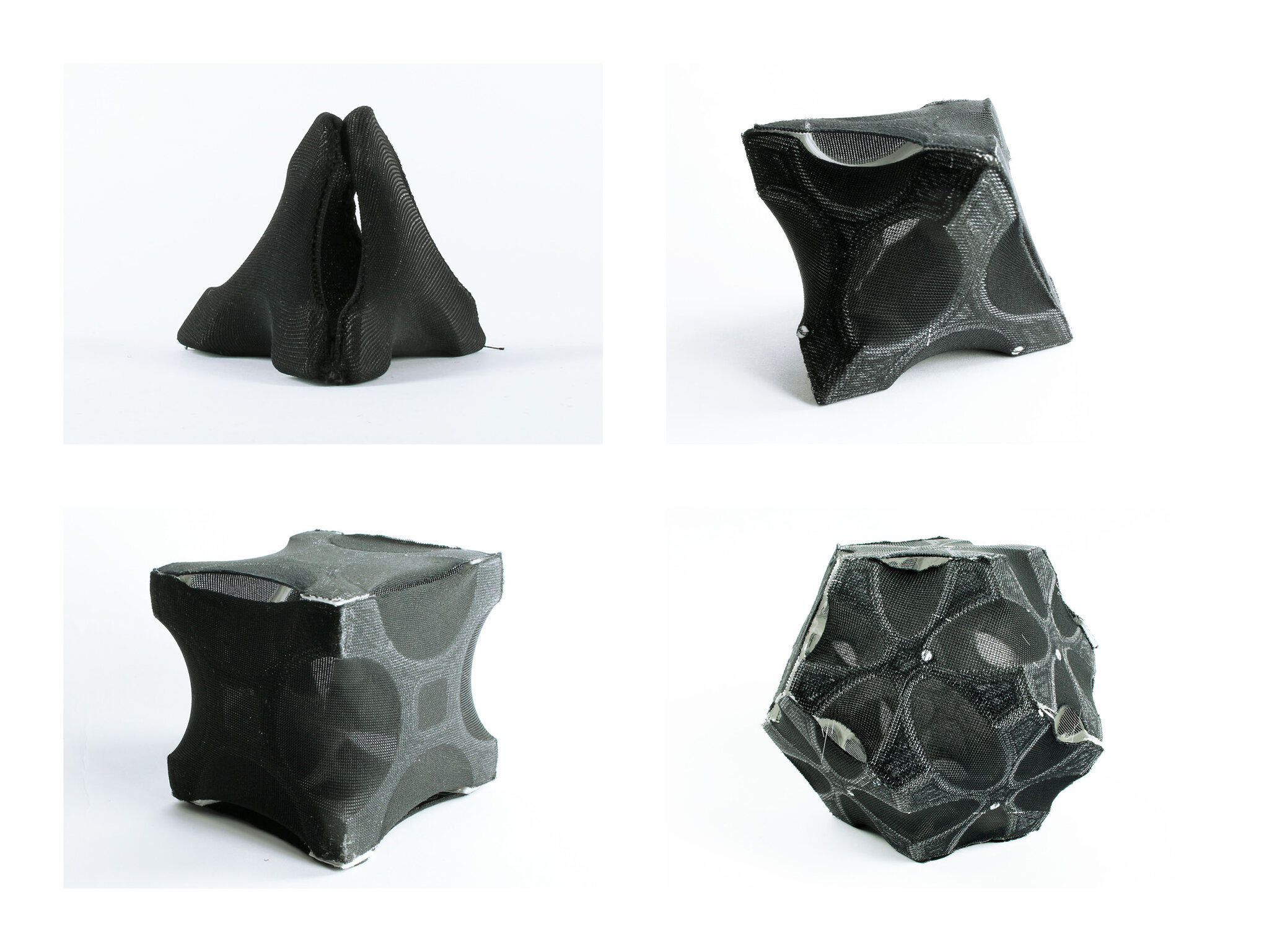 Tenise Hinges_Antonia Dönitz_ Kunsthochschule Weißensee Berlin_7

Alle Rechte vorbehalten Antonia Dönitz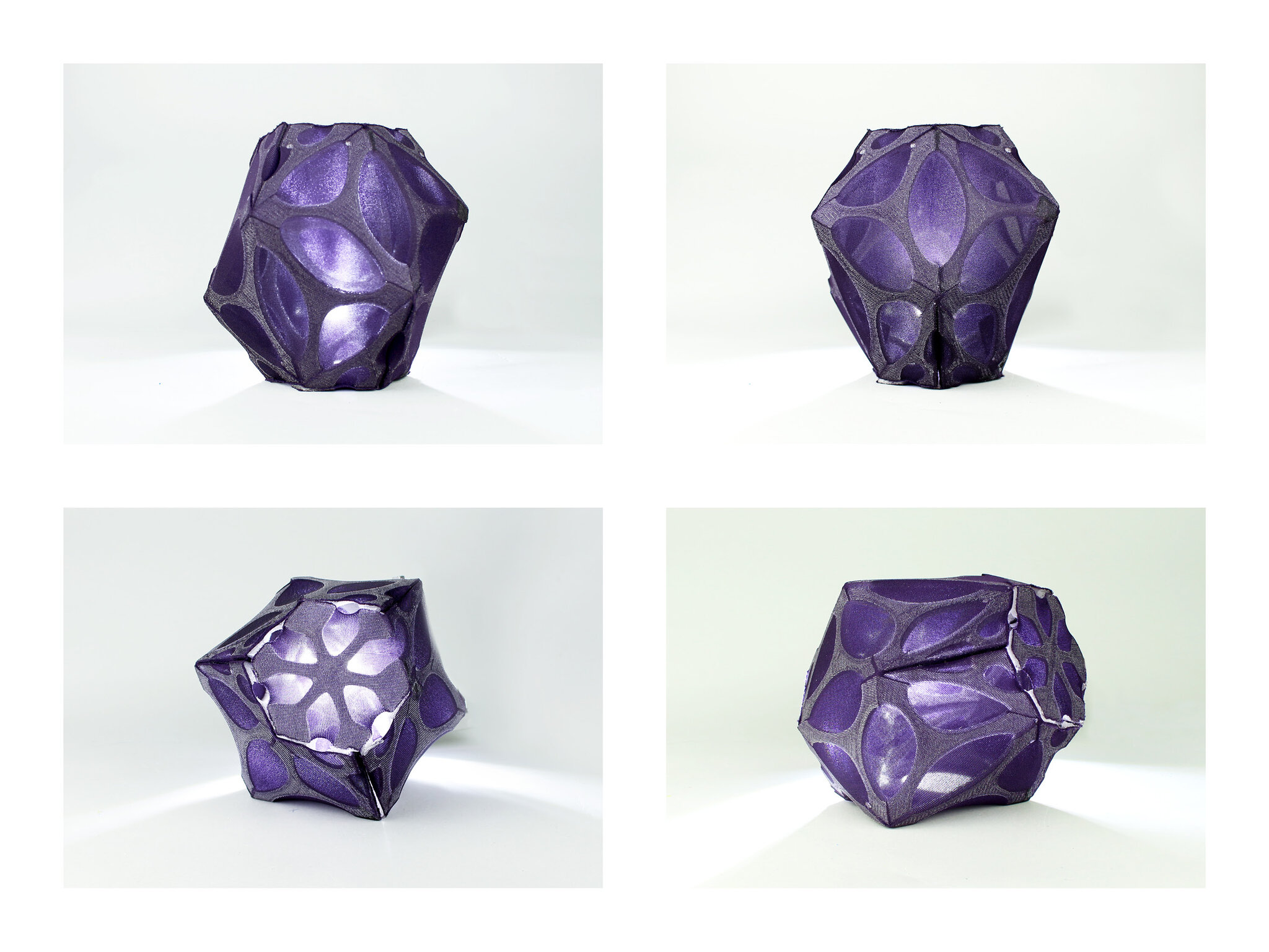 Tenise Hinges_Antonia Dönitz_ Kunsthochschule Weißensee Berlin_8

Alle Rechte vorbehalten Antonia Dönitz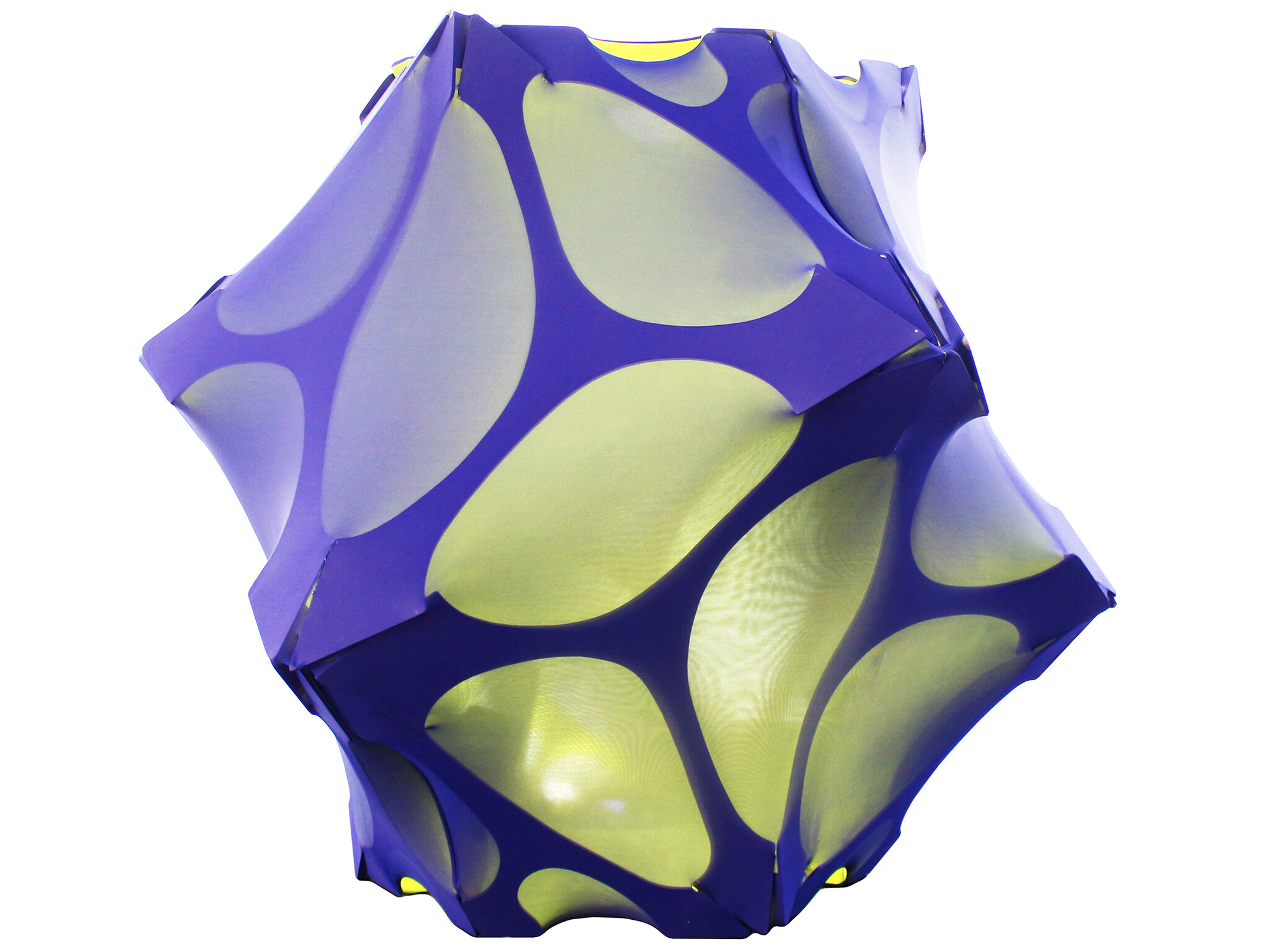 Tenise Hinges_Antonia Dönitz_ Kunsthochschule Weißensee Berlin_9

Alle Rechte vorbehalten Antonia Dönitz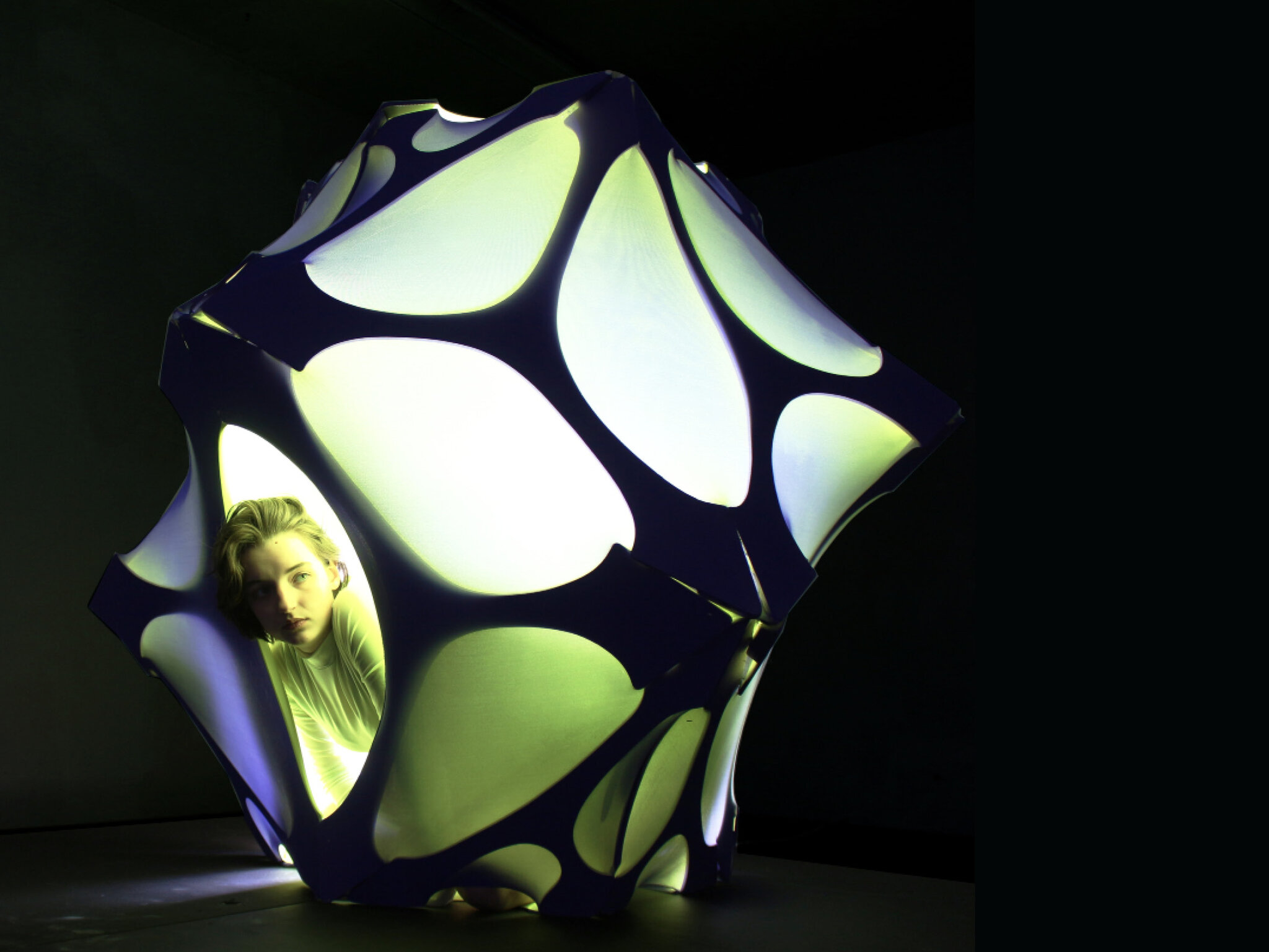 Tenise Hinges_Antonia Dönitz_ Kunsthochschule Weißensee Berlin_10

Alle Rechte vorbehalten Antonia Dönitz