Wintersemester 2020/2021, BA/MA Mode-Design
seefashion21 / preview
Preview of seefashion21 – Graduate Fashion Films
The fashion design department of weißensee kunsthochschule berlin presents the fashion and catwalk films of the Bachelor and Master graduate collections from 2020-21.
In 2021, seefashion21, the annual fashion show of weißensee kunsthochschule berlin, re-invents itself as a fashion film premiere: Twenty-two graduate collections will be presented in a series of fashion and catwalk films. The film premiere will take place as an open-air film screening at the Haus der Statistik Berlin and will also be presented online at www.weissensee.tv. The premiere date will be published soon.
Throughout history, fashion has always been a reflection of our times. It has been a year of changes and upheaval for all of us. This year's graduate collections look at the challenges we are facing beyond the pandemic. The graduates focussed on sustainable materials and up-cycled products. Crafting techniques have experienced a veritable renaissance. The collections question social norms, challenge binary gender identity and offer counter-concepts to socio-cultural clichés. A collective focus is set on rethinking fashion in order to influence a future worth living in.
Graduates:
Aleftina Karasyova, Ana Stamenkova, Anna-Lea Hebeisen, Anne Bellinger, Carla Renée Loose, Christopher Paepke, Damian Ohl, Dominik Mahoche, Ella Pagel, Greta Linkogel, Henriette Dresbach, Irina Hefner, Johanna Hehemeyer-Cürten, Laura Valentin, Luisa Lauber, Nicolas Mezes, Nina Fürstenberg, Pamina Weiß, Ronja Stucken, Rose Redhead, Stefanie Christy, Teresa Eichler
Conception & Production: Kathi Käppel, Madlen Schmid
Press & Organisation: Kaja Busch, Madeleine Madej
Graphic & Typeface Design: Janis Gildein, Katharina Reinsbach
Supervision
Prof. Clara Leskovar
,
Prof. Doreen Schulz
, Prof. Heike Selmer,
Prof. Patrick Rietz
,
Madlen Schmid
, Kathi Käppel,
Madeleine Madej
,
Lucia Mors de Castro
,
Anna Lena Ballweg
,
Sabine Backhaus
,
Veronika Groß
,
Monika Kuleßa
,
Prof. Dr. Antonella Giannone
,
Anne Hederer
Project category
Project subjects
BA/MA Mode-Design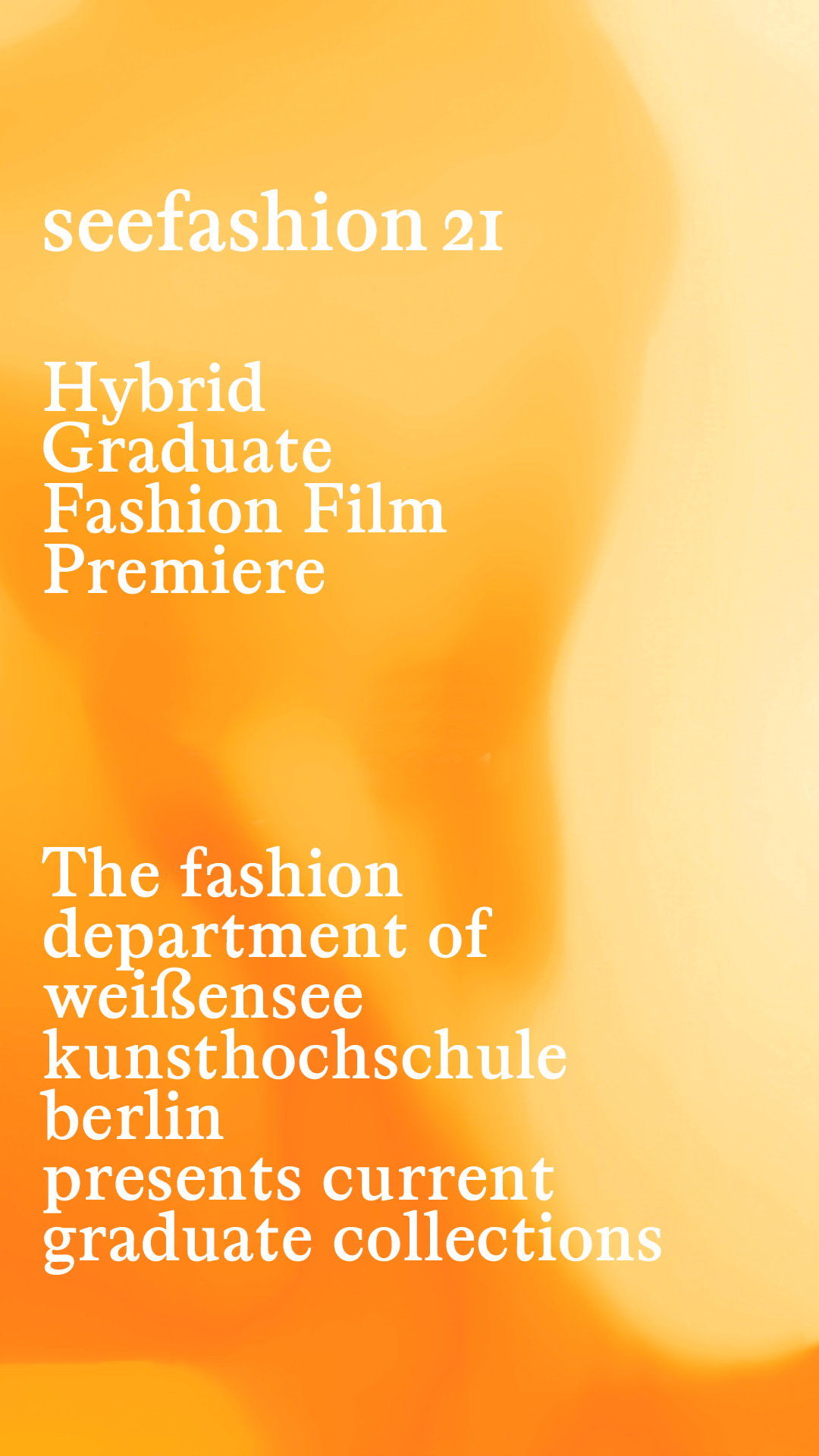 seefashion21 – Graphic Visual

Alle Rechte vorbehalten Janis Gildein & Katharina Reinsbach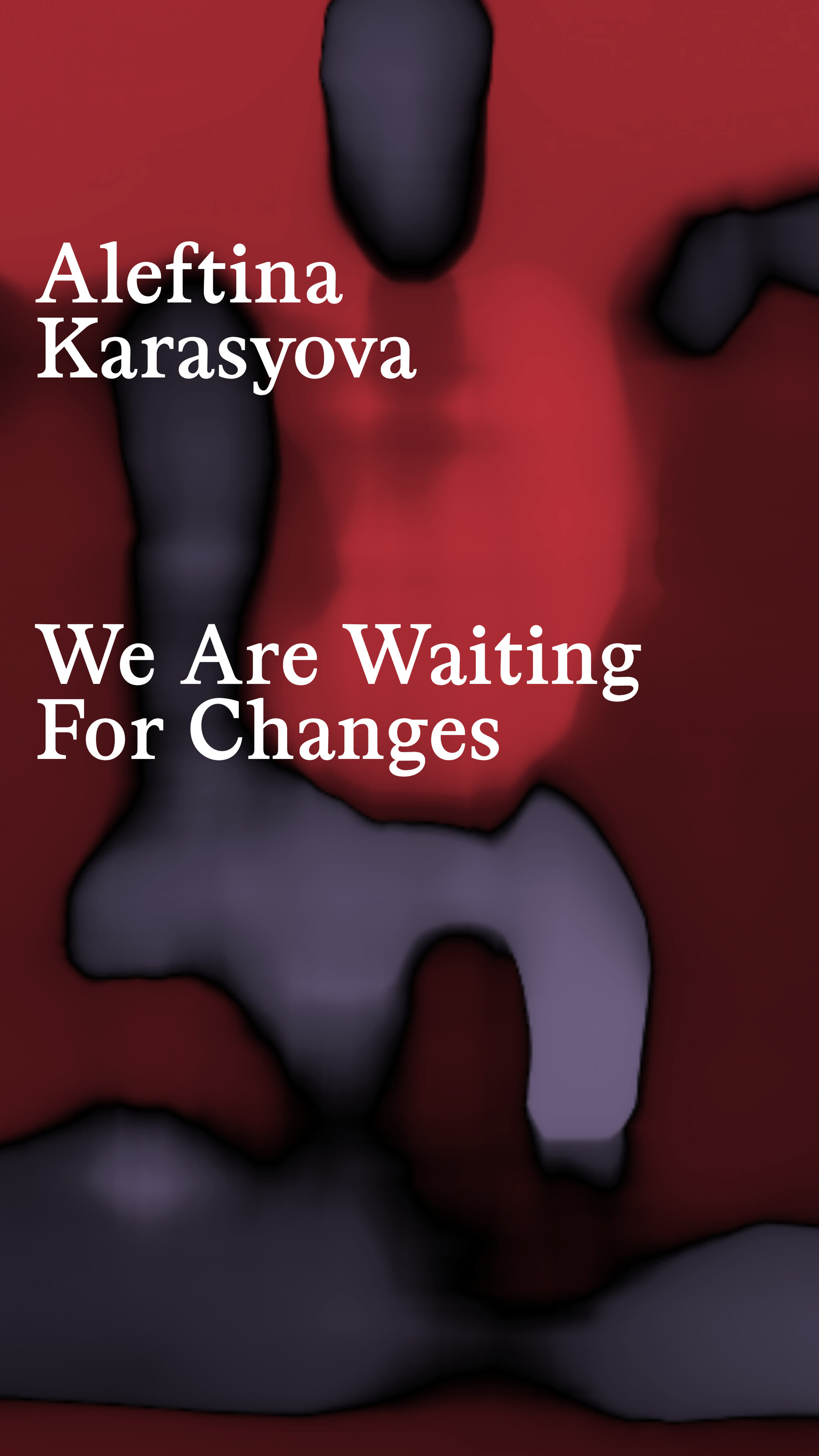 Aleftina Karasyova – Graphic Visual

Alle Rechte vorbehalten Janis Gildein & Katharina Reinsbach
Aleftina Karasyova – Key Visual
Fashion Design: Aleftina Karasyova
Photography: Noah Heupel
Model: Daniela & Sissi J.
Alle Rechte vorbehalten Aleftina Karasyova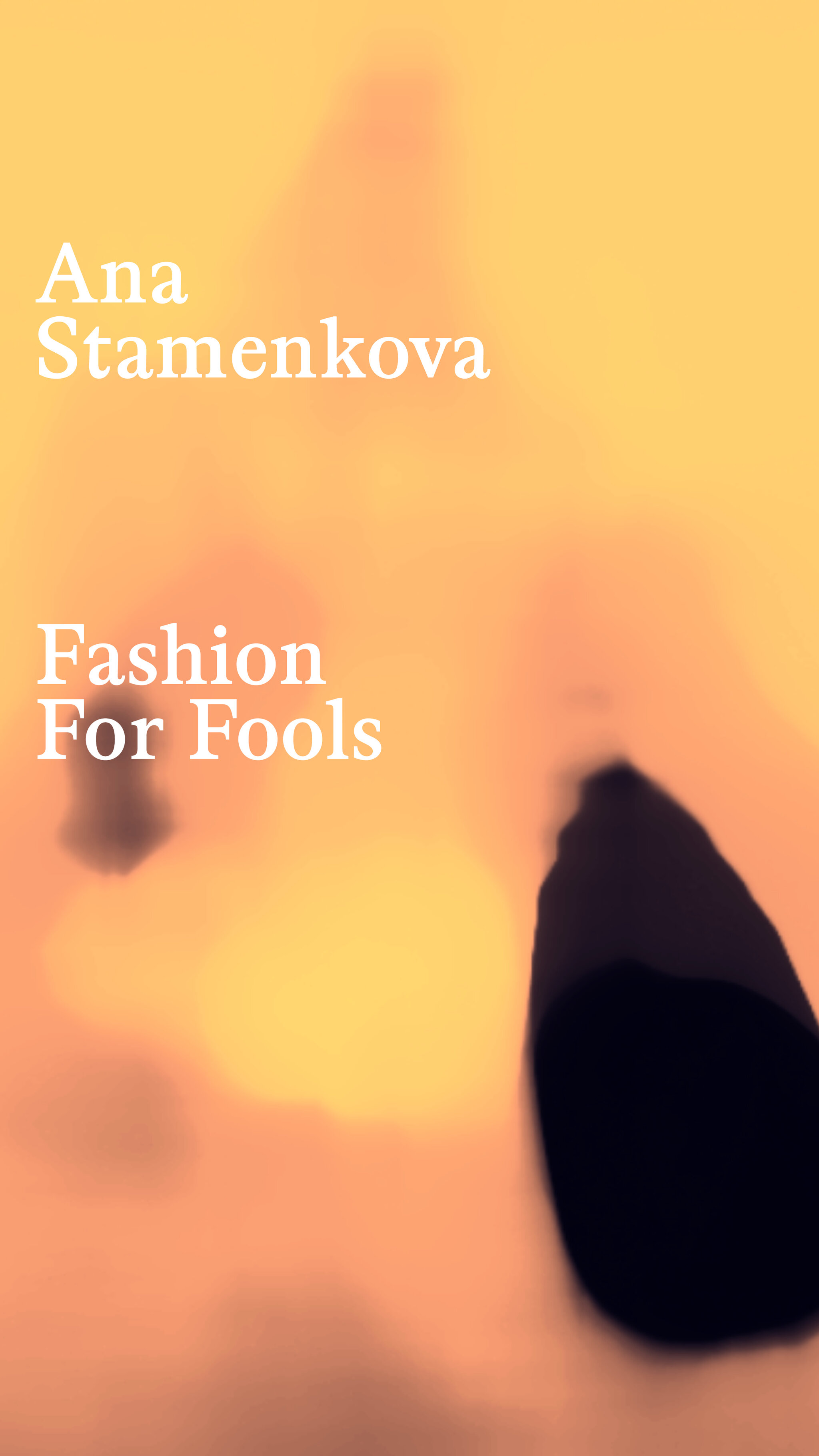 Ana Stamenkova – Graphic Visual

Alle Rechte vorbehalten Janis Gildein & Katharina Reinsbach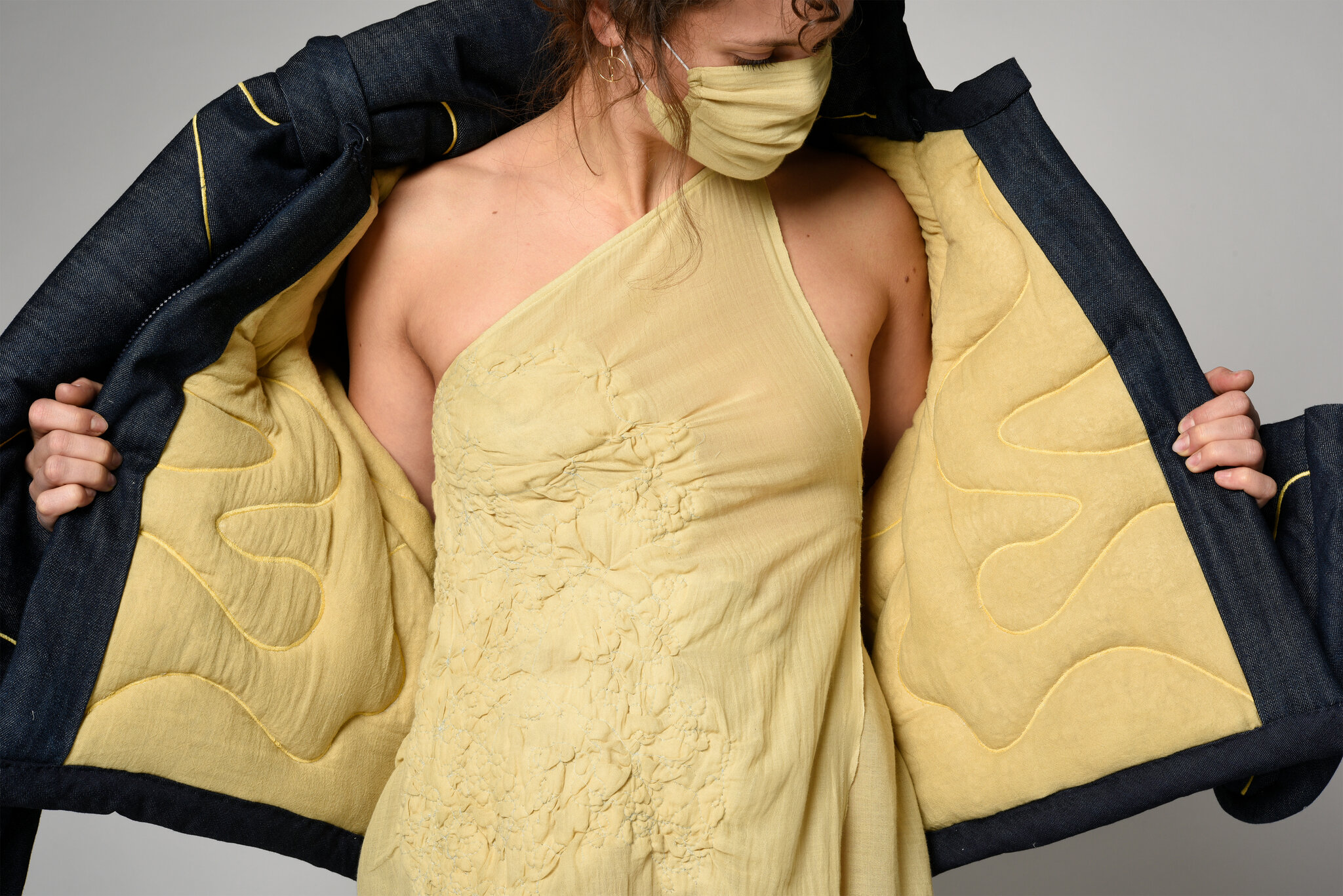 Ana Stamenkova – Key Visual
Fashion Design & Photography: Ana Stamenkova
Model: Judith Grah
Retouch: Lobke Beckfeld
Alle Rechte vorbehalten Ana Stamenkova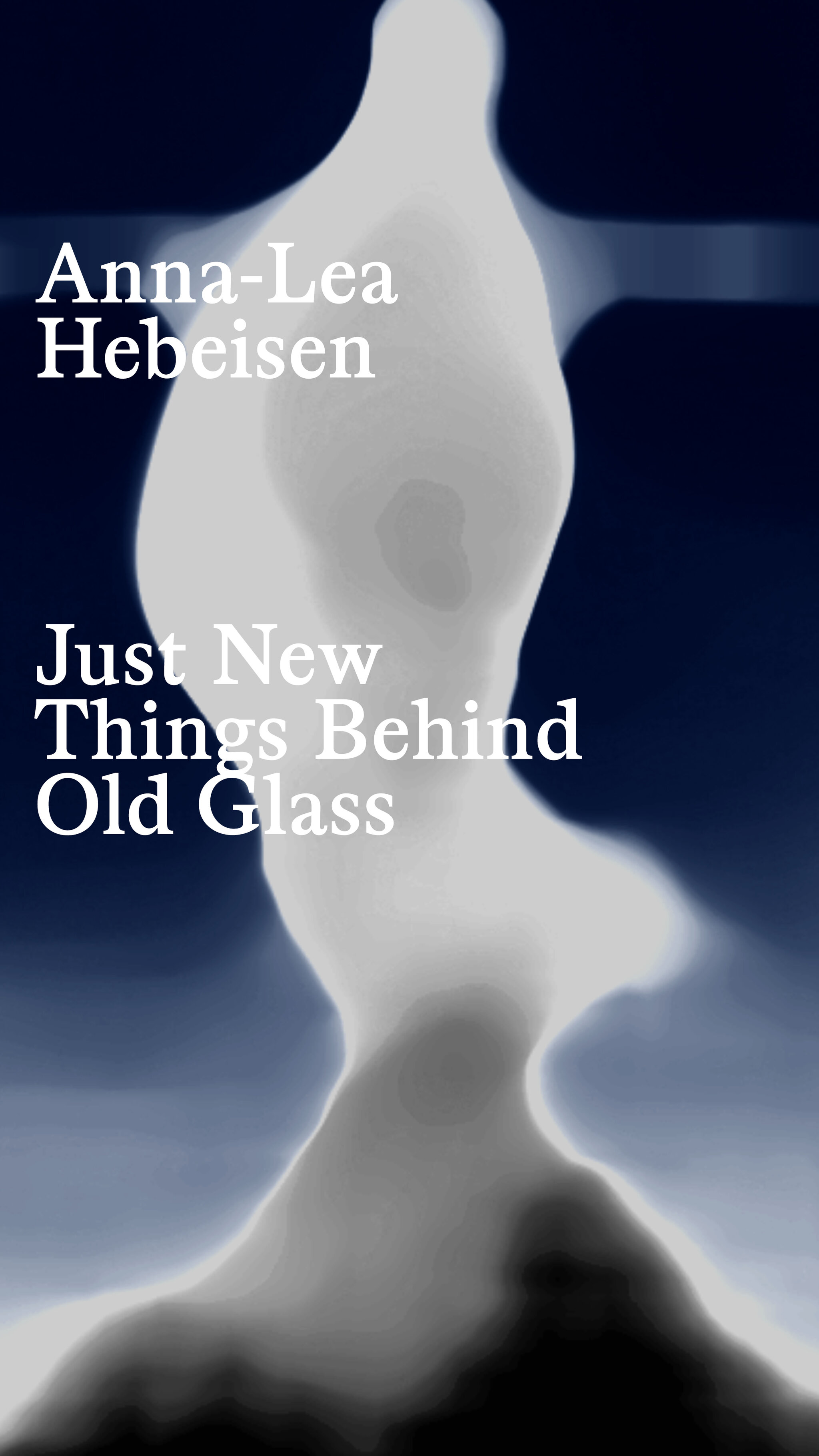 Anna-Lea Hebeisen – Graphic Visual

Alle Rechte vorbehalten Janis Gildein & Katharina Reinsbach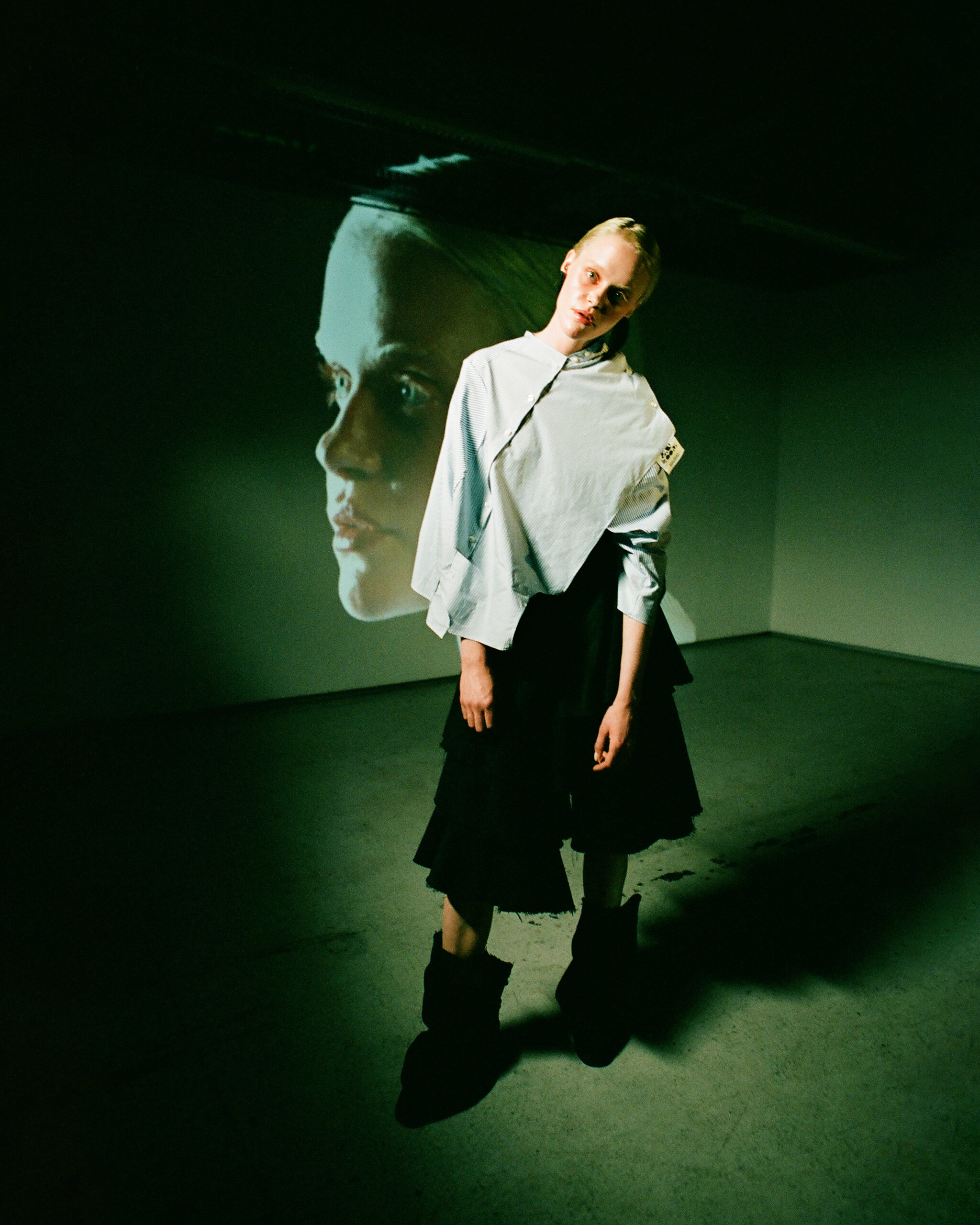 Anna-Lea Hebeisen – Key Visual
Fashion Design: Anna-Lea Hebeisen
Direction: Till van Loosen & Michael Rupp
Model: Fee Schulz
H&M: Yael Neander
Styling: Noemi Walker
Light: Robbert van Jaarsveld
Alle Rechte vorbehalten Anna-Lea Hebeisen
Anne Bellinger – Graphic Visual

Alle Rechte vorbehalten Janis Gildein & Katharina Reinsbach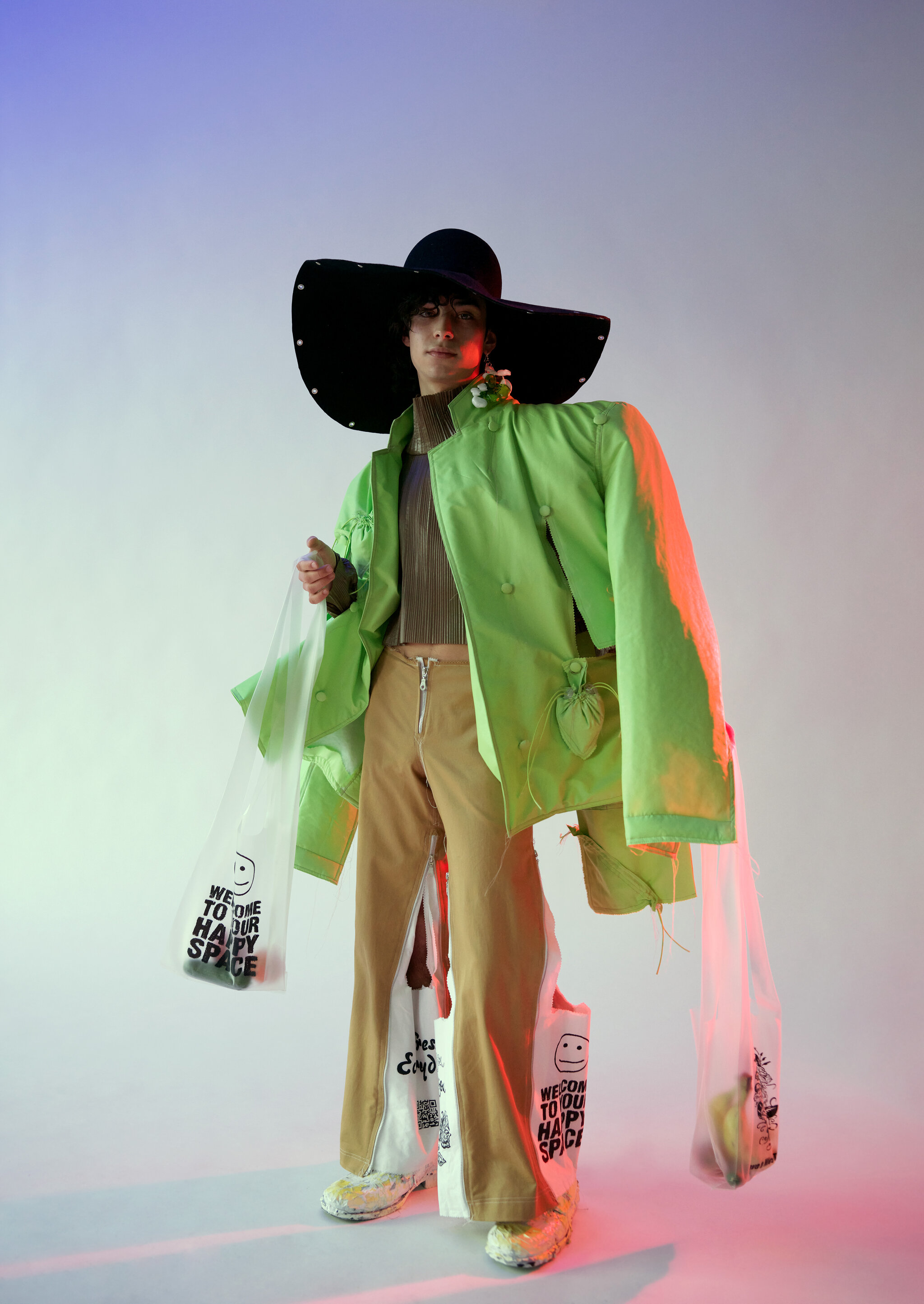 Anne Bellinger – Key Visual
Fashion Design: Anne Bellinger
Photography: Sebastian Donath
Make-Up: Anti Omori
Hair: Kosuke Ikeuchi
Model: Elvis Vos
Agency: Let it Go
Alle Rechte vorbehalten Anne Bellinger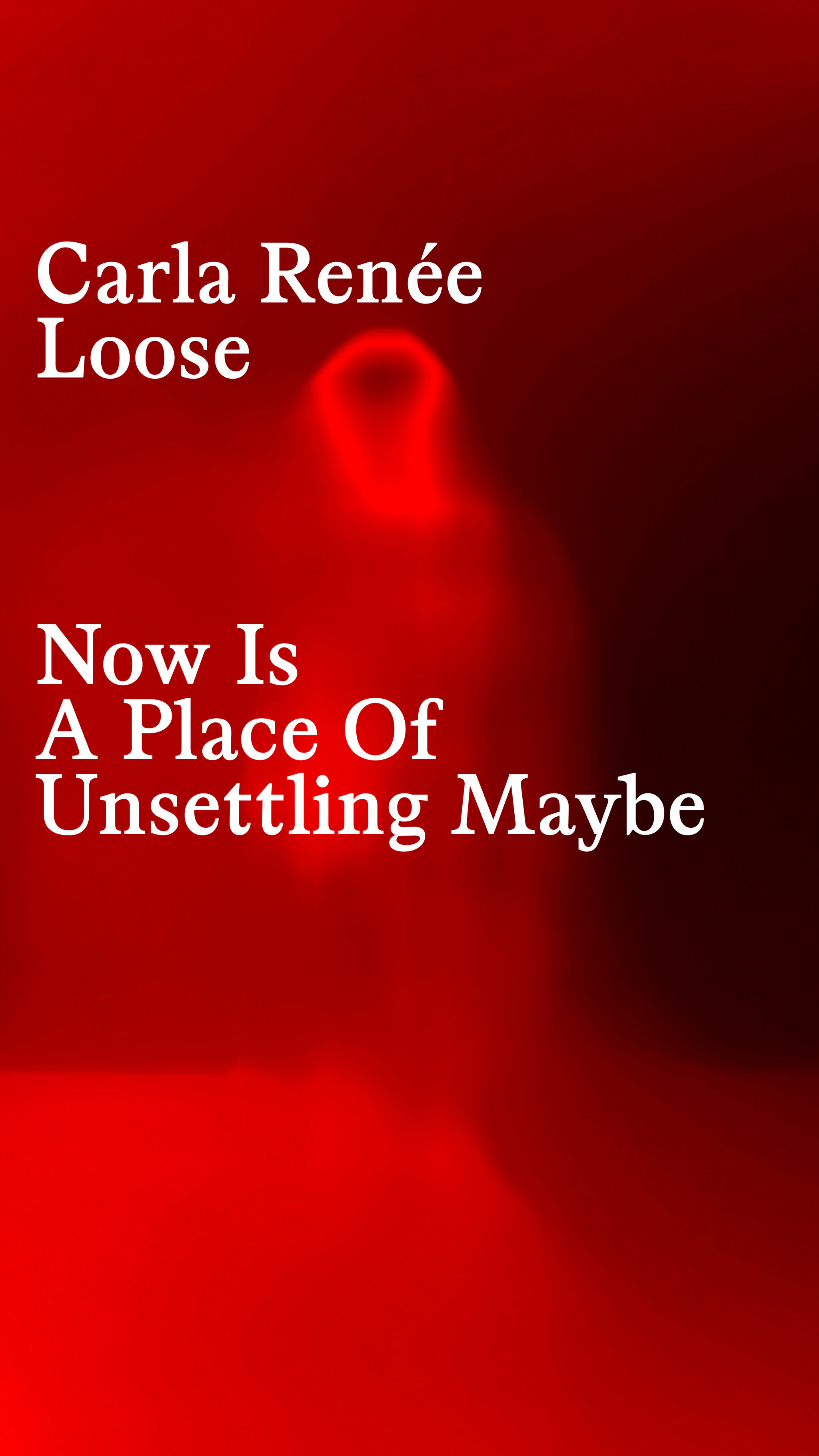 Carla Renée Loose – Graphic Visual

Alle Rechte vorbehalten Janis Gildein & Katharina Reinsbach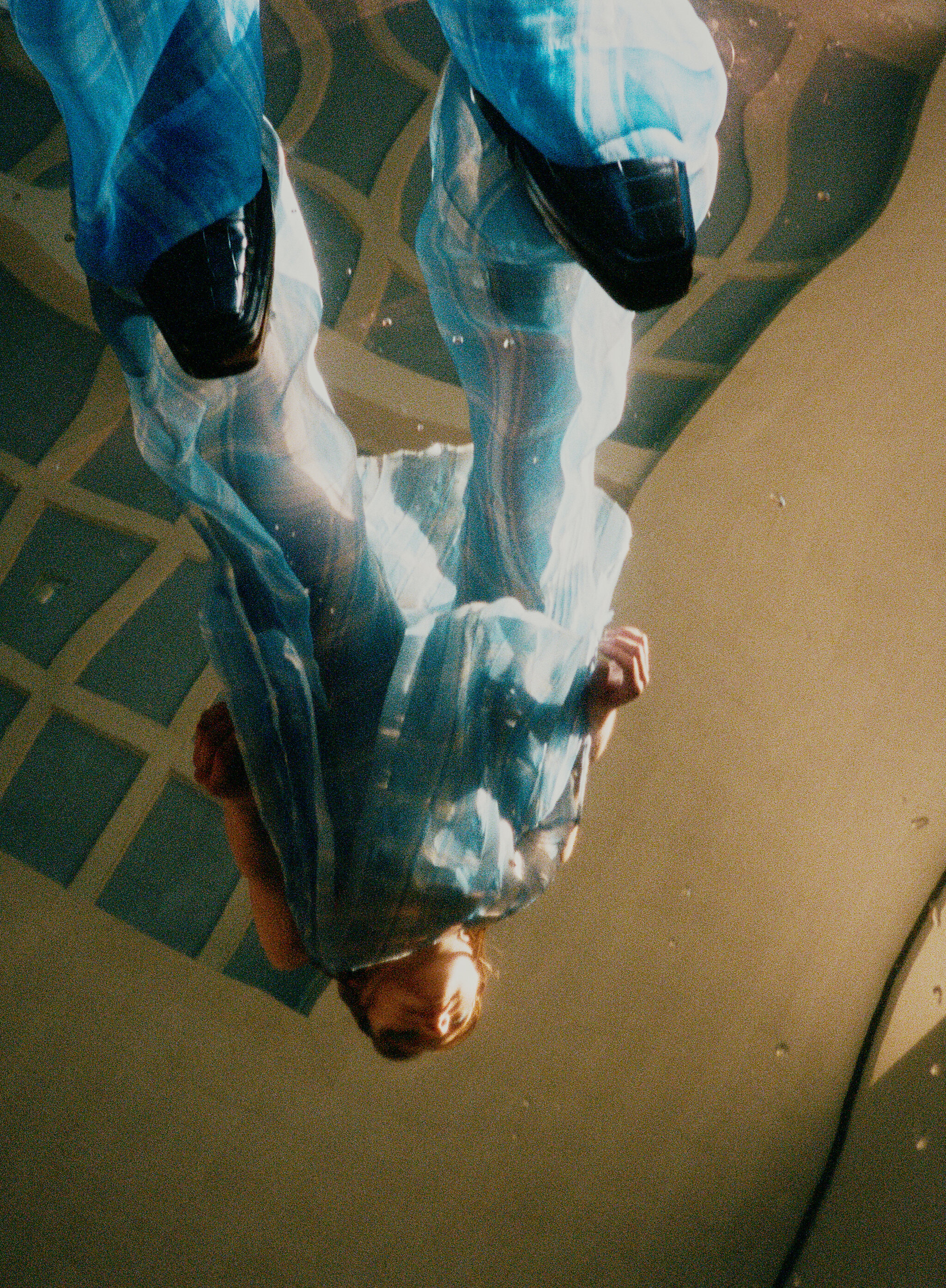 Carla Renée Loose – Key Visual
Fashion & Creative Direction: Carla Renée Loose
Production & Script: Alexander L. Temme
Realization: Jakob Reinhardt & Hannes M. Meier
DP: Jakob Reinhardt
Photography: Hannes M. Meier
Cast: Emilie Kold Ruskjær
Laura S.
Hair & Makeup: Isis Kuaygarond Santos
Gaffer: Kleber Nascimento
Location Scout: Fanny Welz
Edit: Jakob Reinhardt, Hannes M. Meier
Music: Raphael Jacobs
Alle Rechte vorbehalten Carla Renée Loose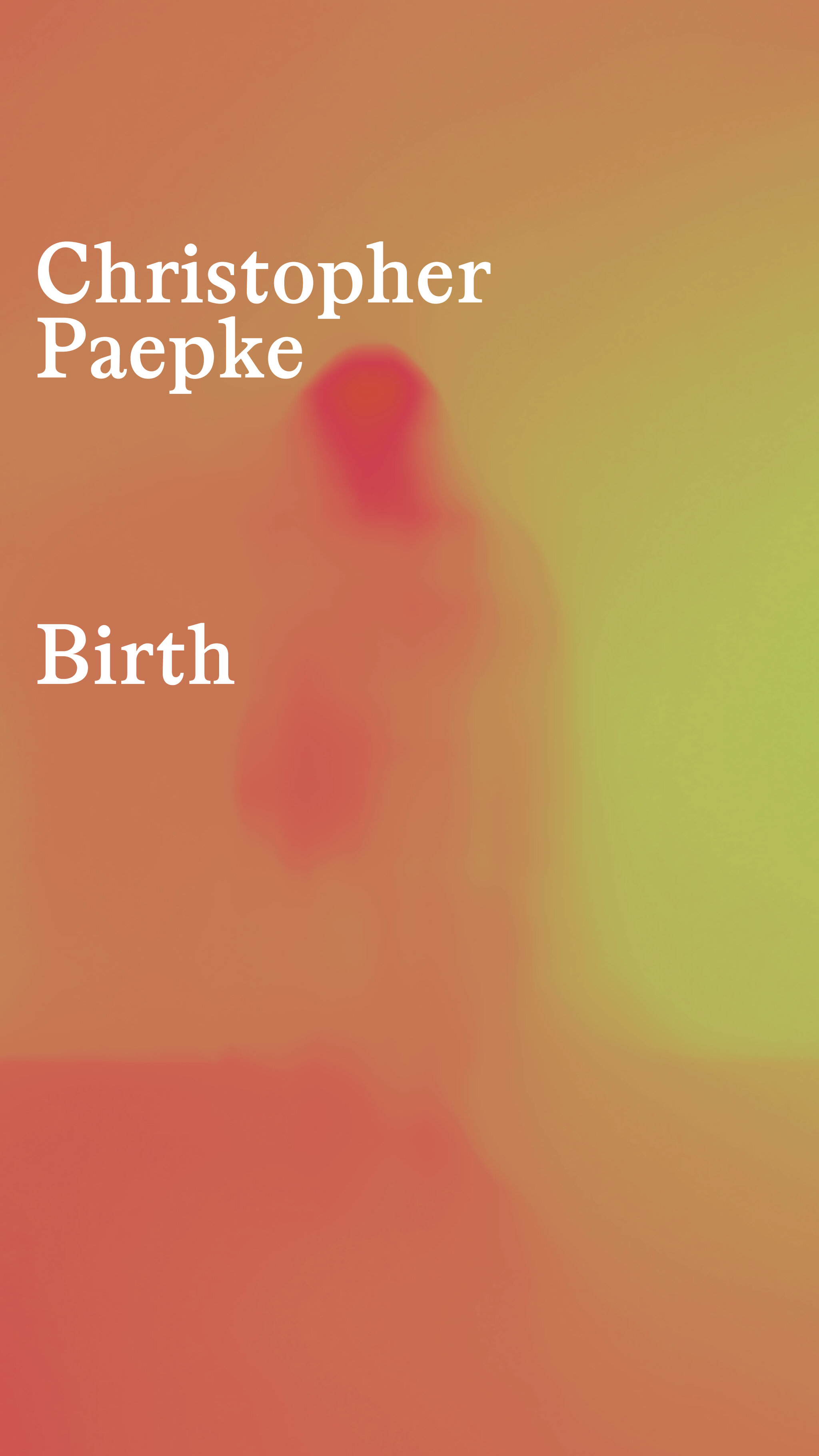 Christopher Paepke – Graphic Visual

Alle Rechte vorbehalten Janis Gildein & Katharina Reinsbach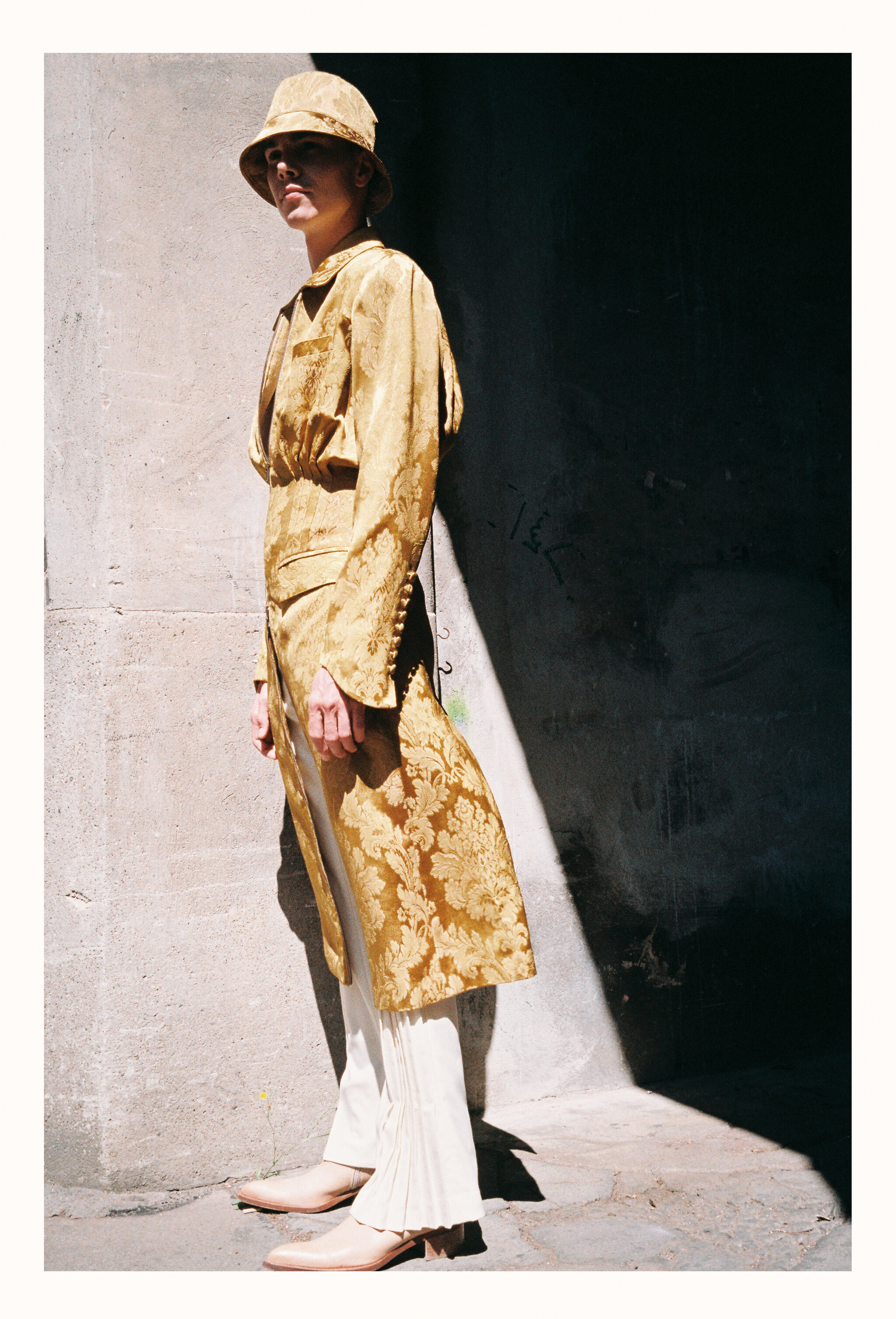 Christopher Paepke – Key Visual
Fashion Design: Christopher Paepke
Photography: Zoe Chiara
Model: Eric Walter
Styling: Fiona Radszuhn
Alle Rechte vorbehalten Christopher Paepke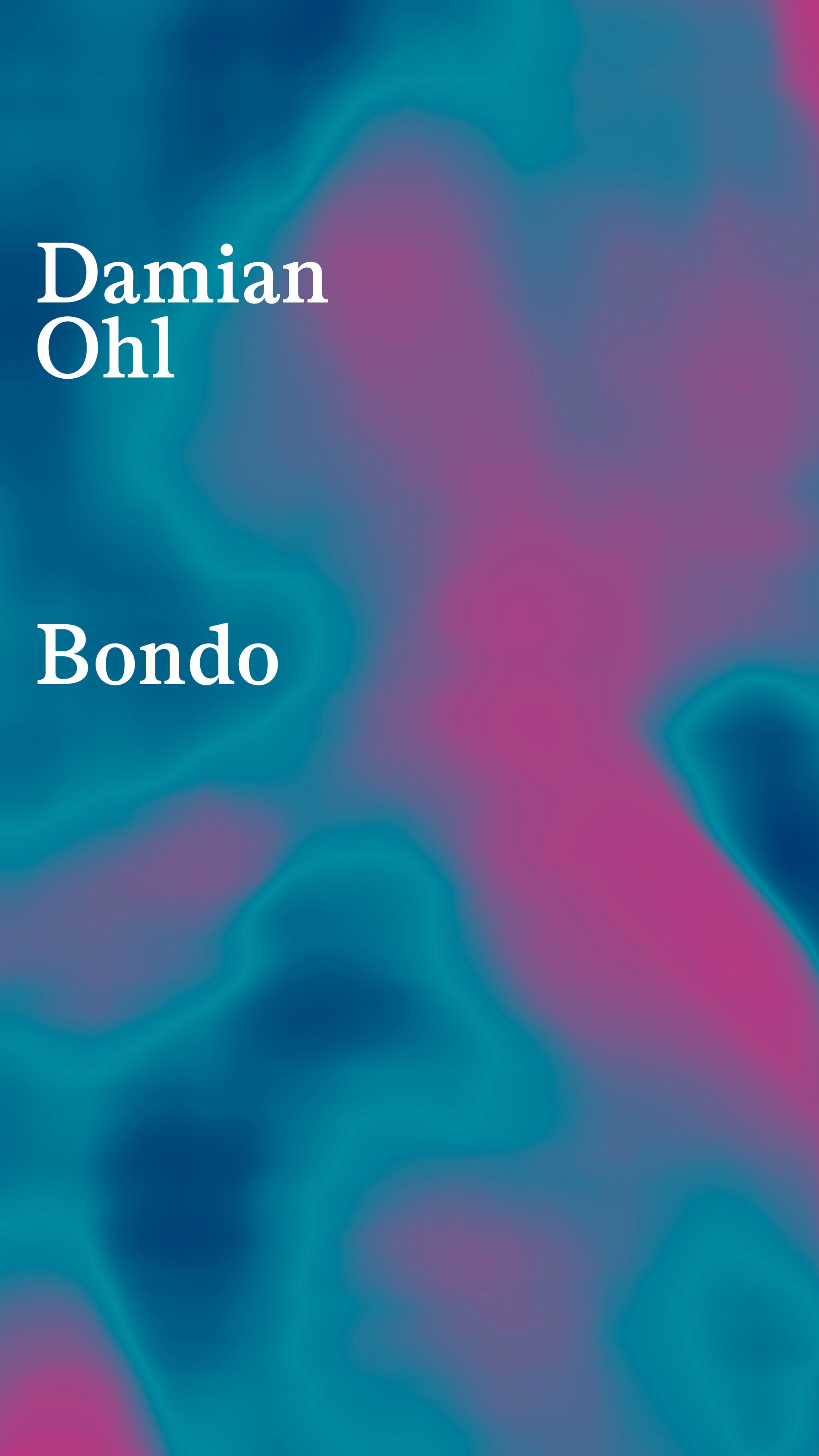 Damian Ohl – Graphic Visual

Alle Rechte vorbehalten Janis Gildein & Katharina Reinsbach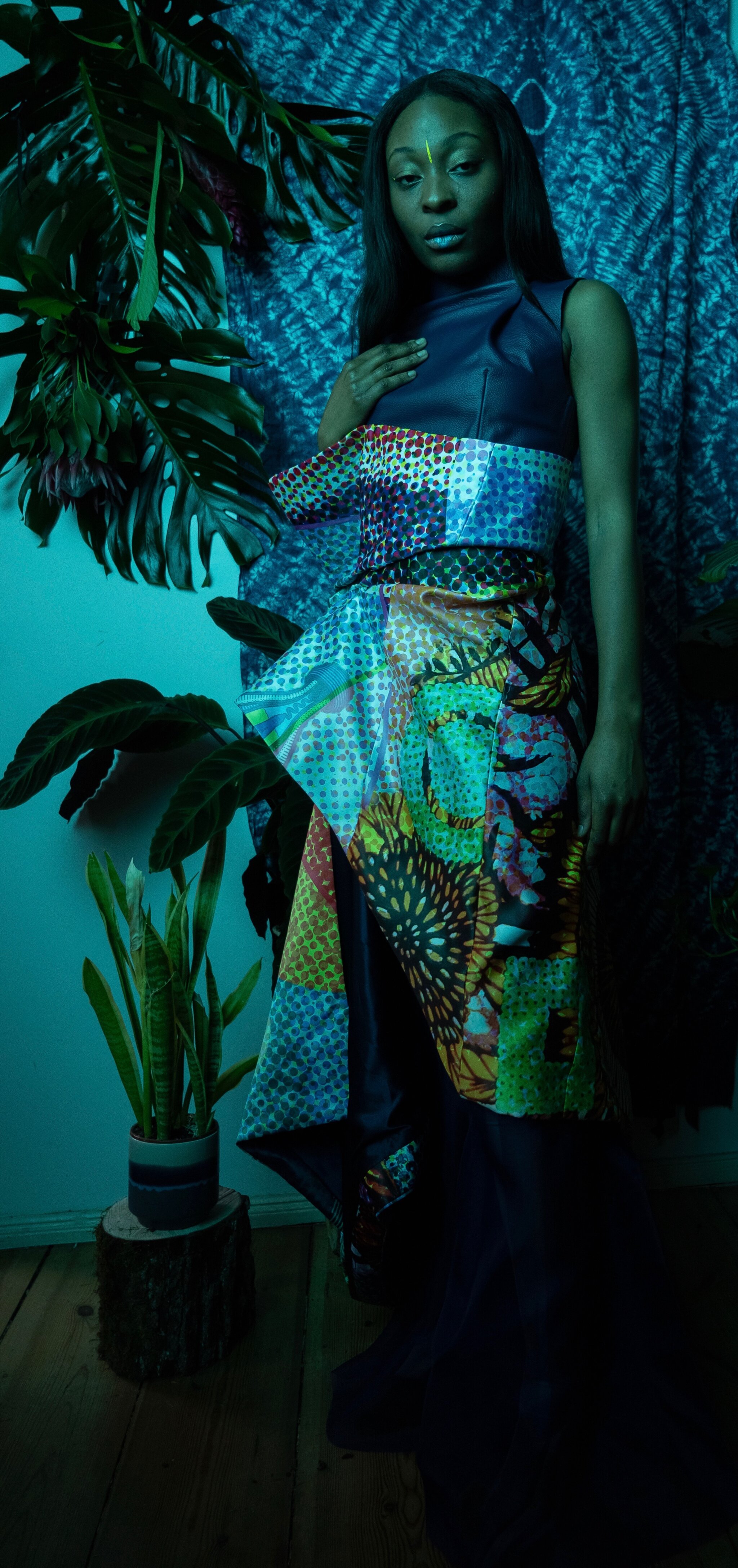 Damian Ohl – Key Visual
Fashion Design: Damian Ohl
Model: Yan.Kurz (Ange-Maryse Schüle)
Alle Rechte vorbehalten Damian Ohl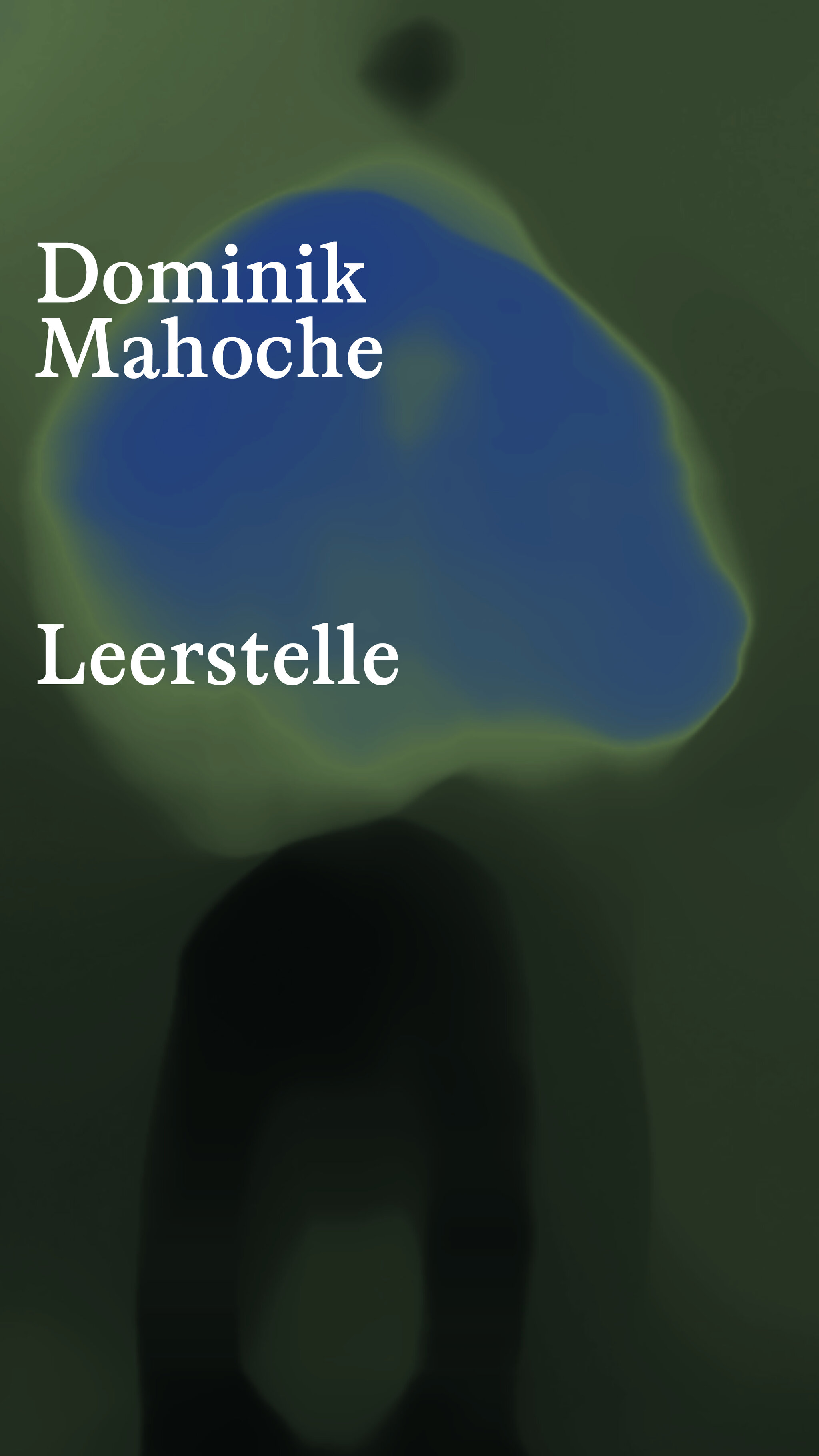 Dominik Mahoche – Graphic Visual

Alle Rechte vorbehalten Janis Gildein & Katharina Reinsbach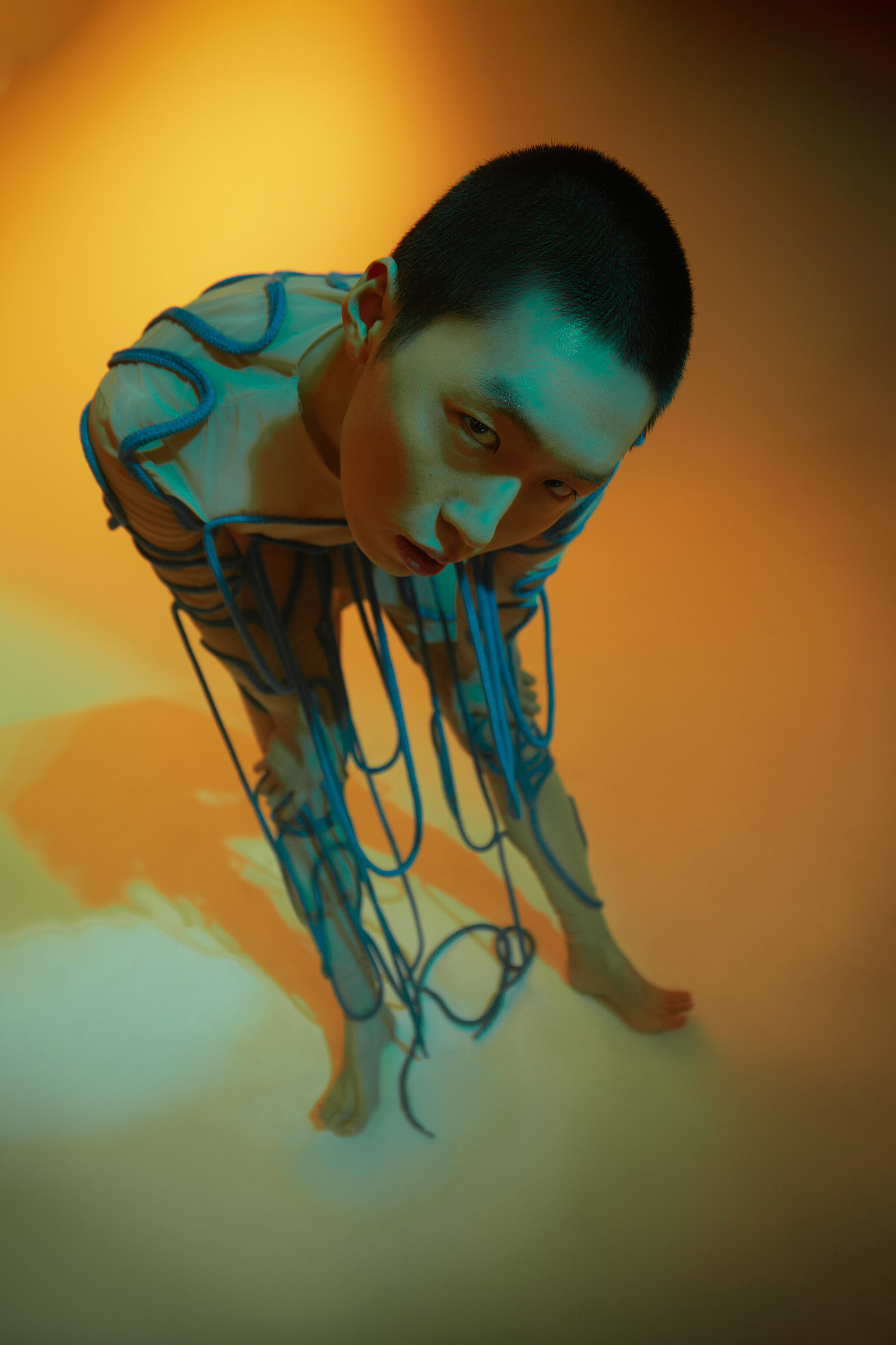 Dominik Mahoche – Key Visual
Fashion Design: Dominik Mahoche
Photography: Tobias Kruse
Model: One
Hair&Make-Up: Marvin Glißmann
Alle Rechte vorbehalten Dominik Mahoche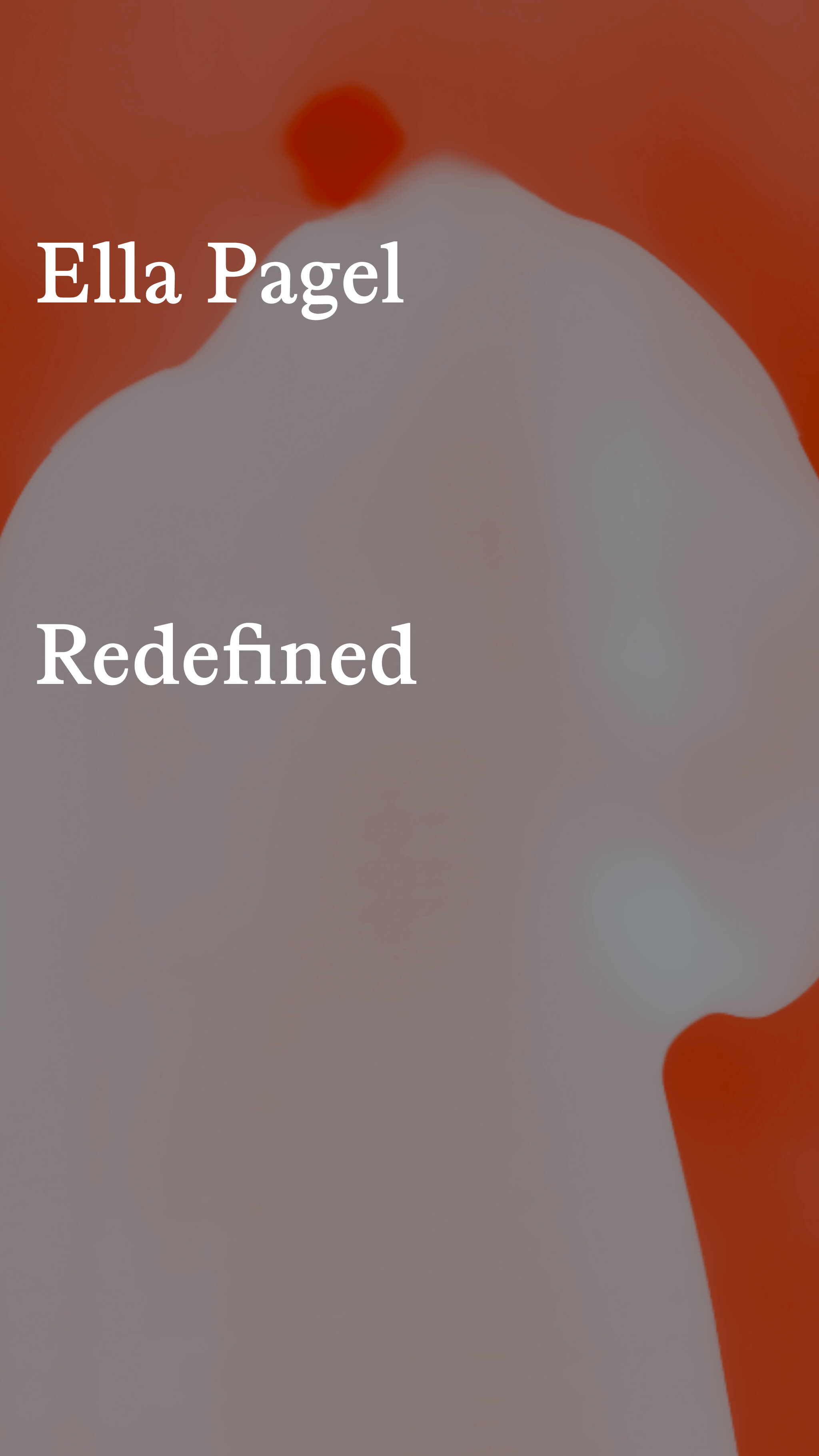 Ella Pagel – Graphic Visual

Alle Rechte vorbehalten Janis Gildein & Katharina Reinsbach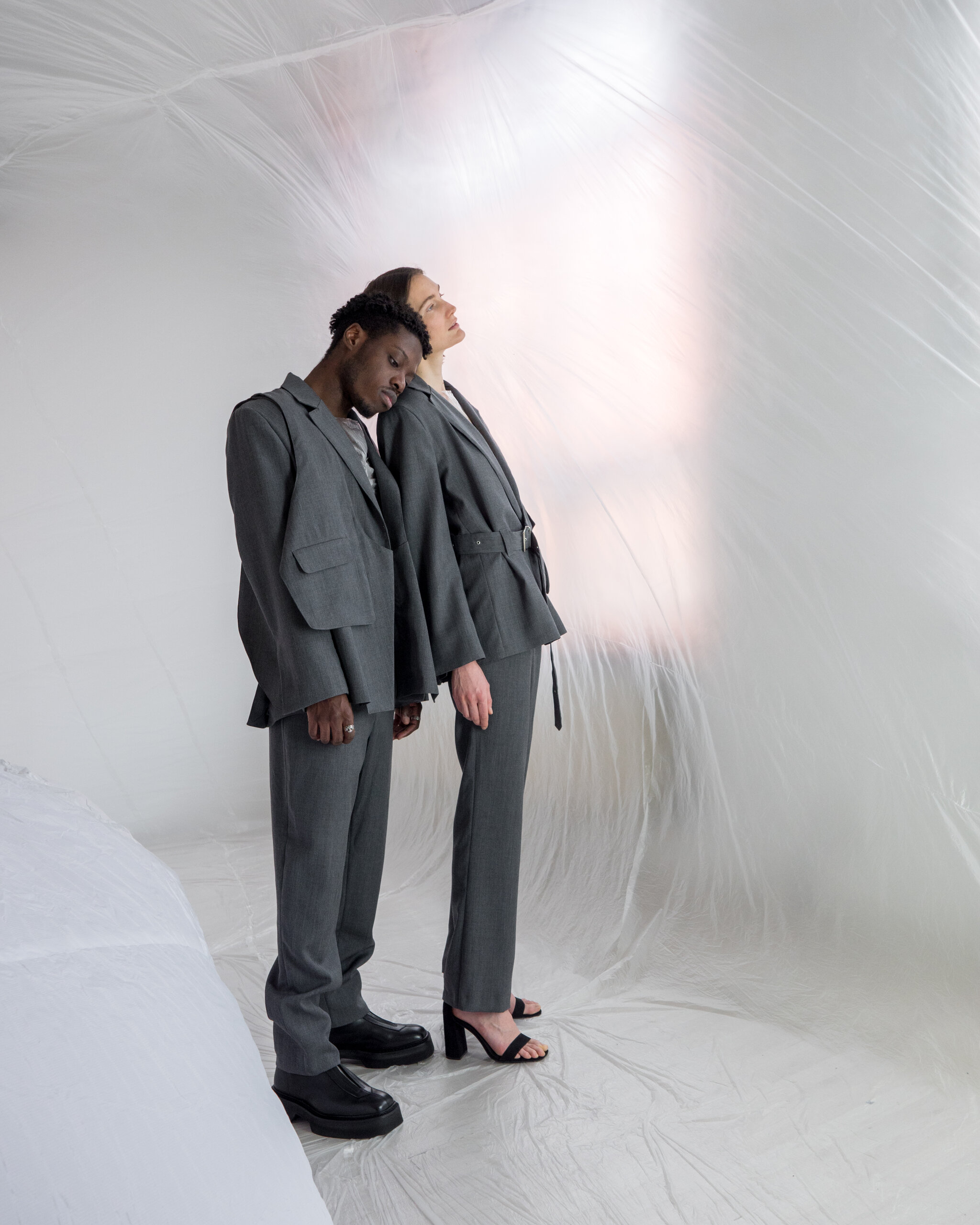 Ella Pagel – Key Visual
Fashion Design: Ella Pagel
Photography: Daniel Hölzl
Set Design: Daniel Hölzl
Models: Elena Walch, Justice Leiner
Alle Rechte vorbehalten Ella Pagel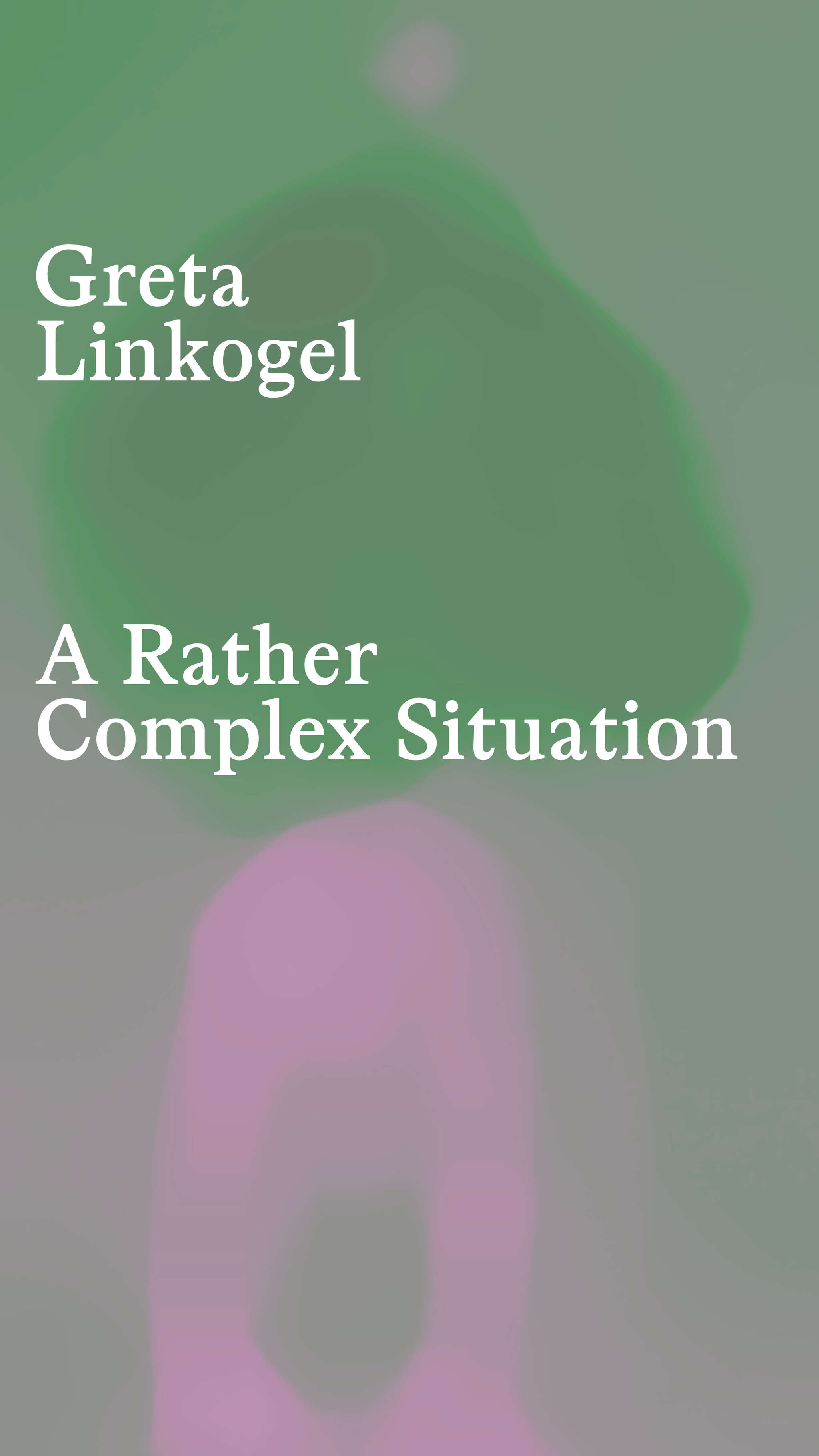 Greta Linkogel – Graphic Visual

Alle Rechte vorbehalten Janis Gildein & Katharina Reinsbach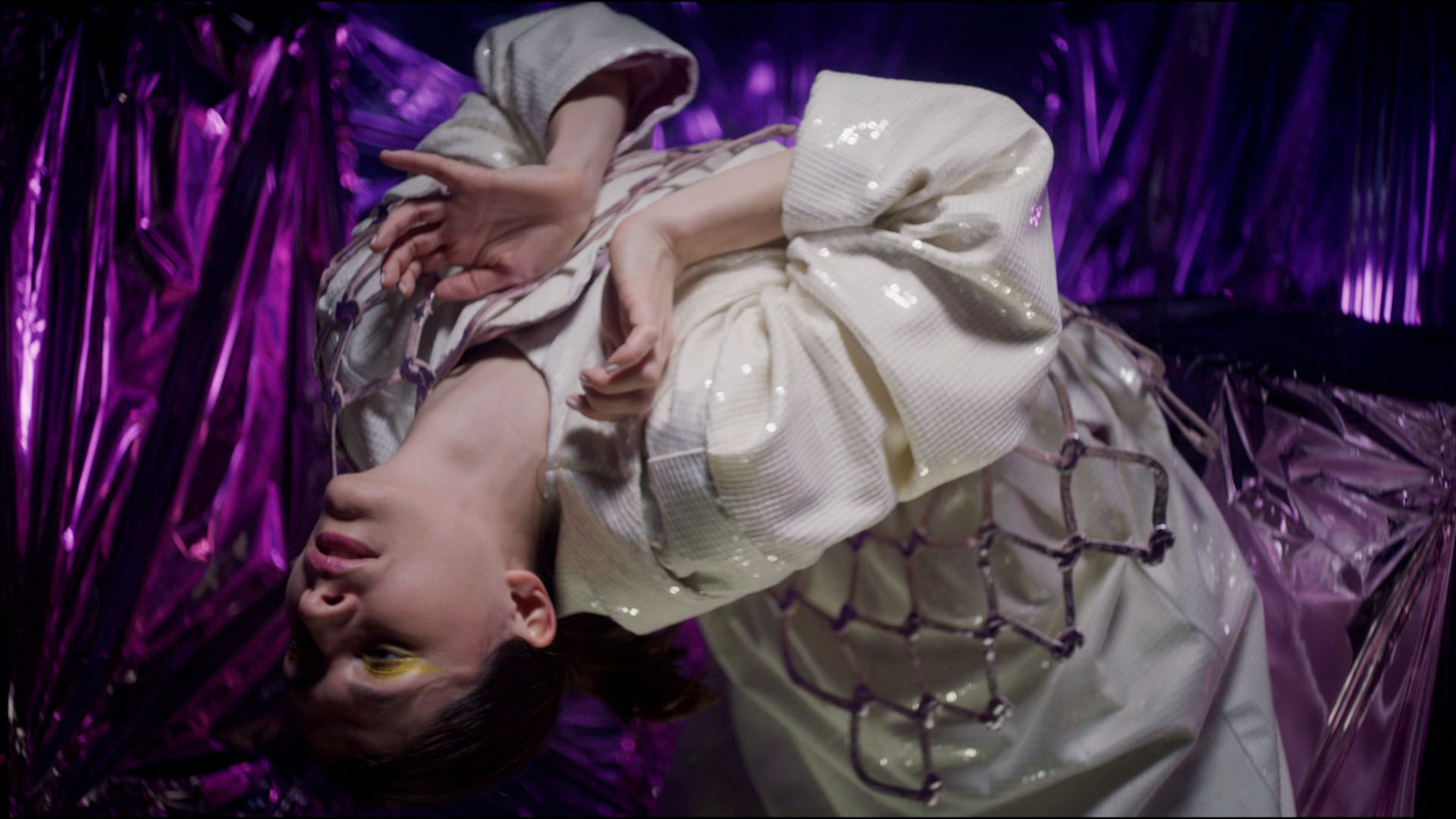 Greta Linkogel – Key Visual
Fashion Design, Direction, Script: Greta Mari Linkogel
Production Design: Olga Gredig
Model: Daria Cheremisinova
Camera: DoP: Kleber Nascimento, 1.AC: Boyko Panayotov, 2. AC: Akito Ruhl
Light: Jonathan Junge
Gaffer: Jakob Reinhardt
H&M: Janina Preininger
Music: Esteban Varela
Edit: Tim Domsky
Alle Rechte vorbehalten Greta Linkogel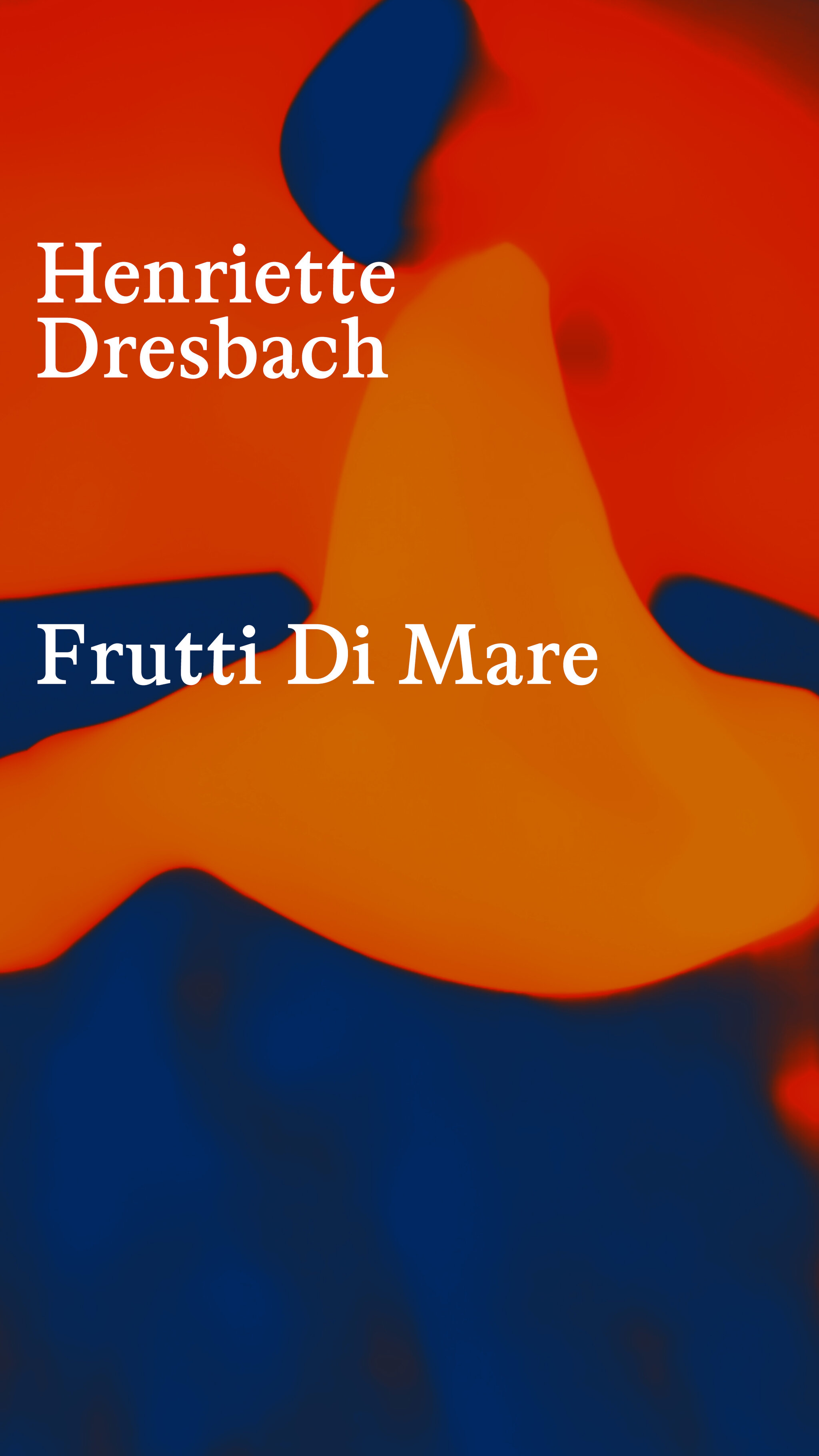 Henriette Dresbach – Graphic Visual

Alle Rechte vorbehalten Janis Gildein & Katharina Reinsbach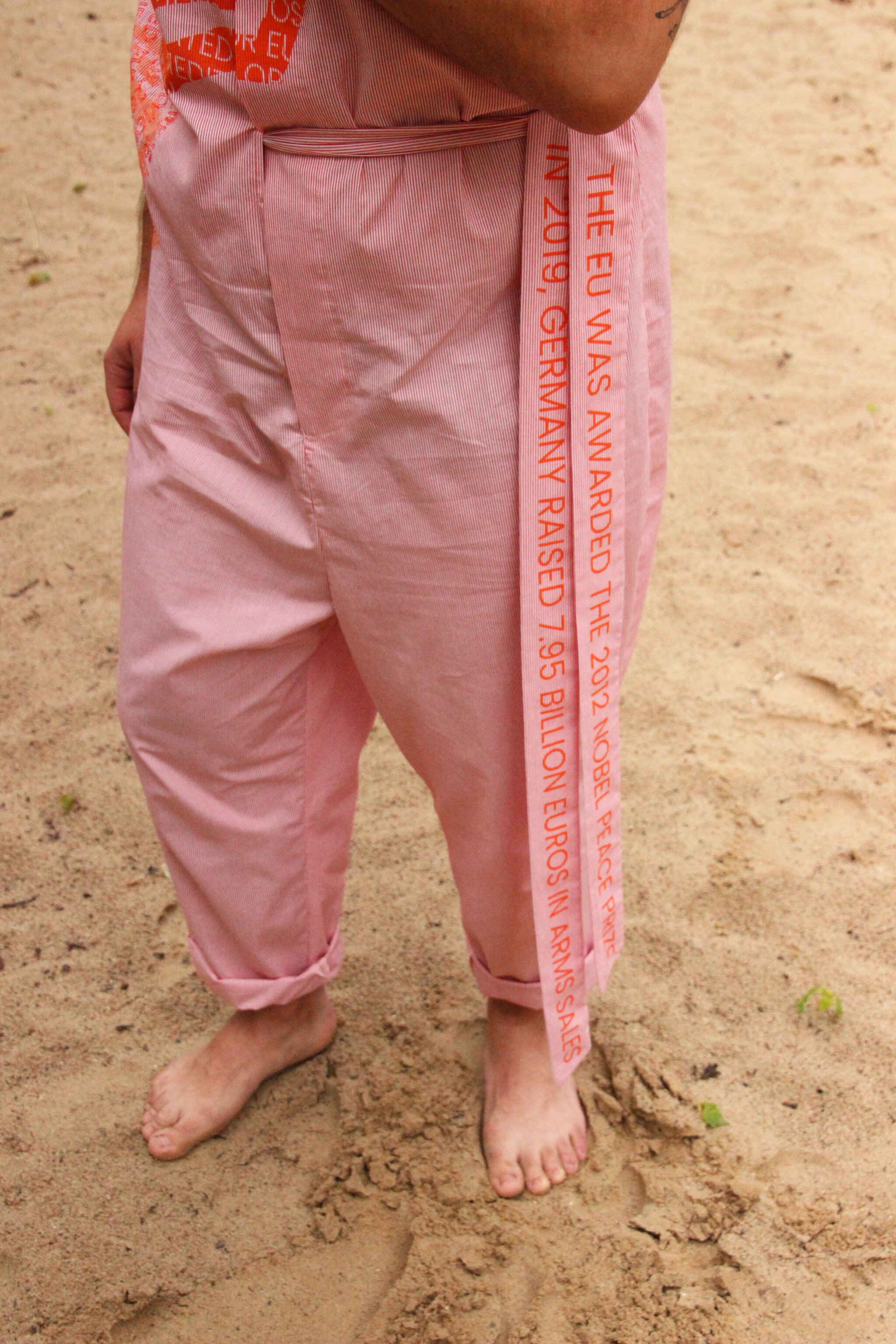 Henriette Dresbach – Key Visual
Fashion Design & Photography: Henriette Dresbach
Model: Marvin Mülleck
Alle Rechte vorbehalten Henriette Dresbach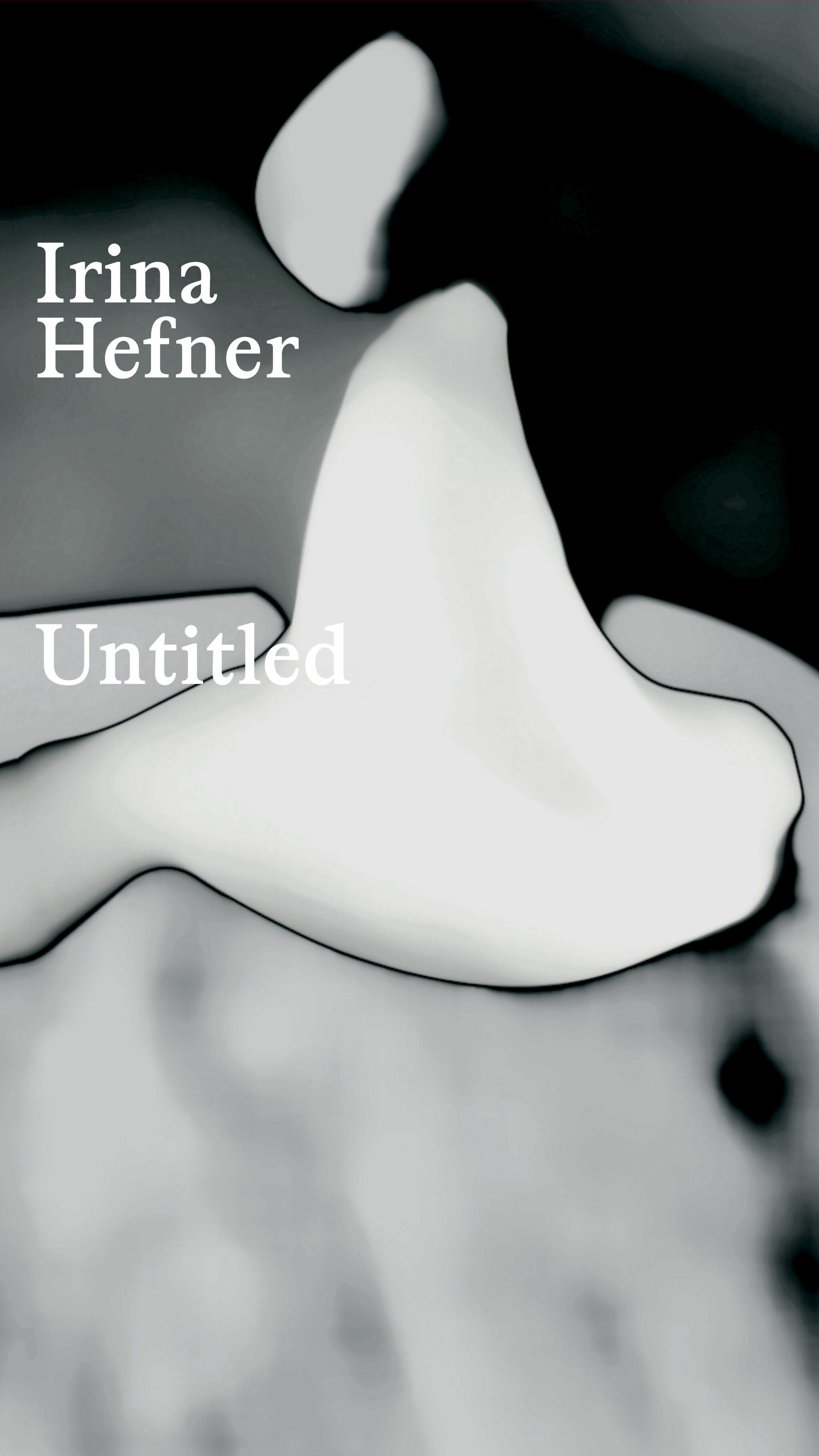 Irina Hefner – Graphic Visual

Alle Rechte vorbehalten Janis Gildein & Katharina Reinsbach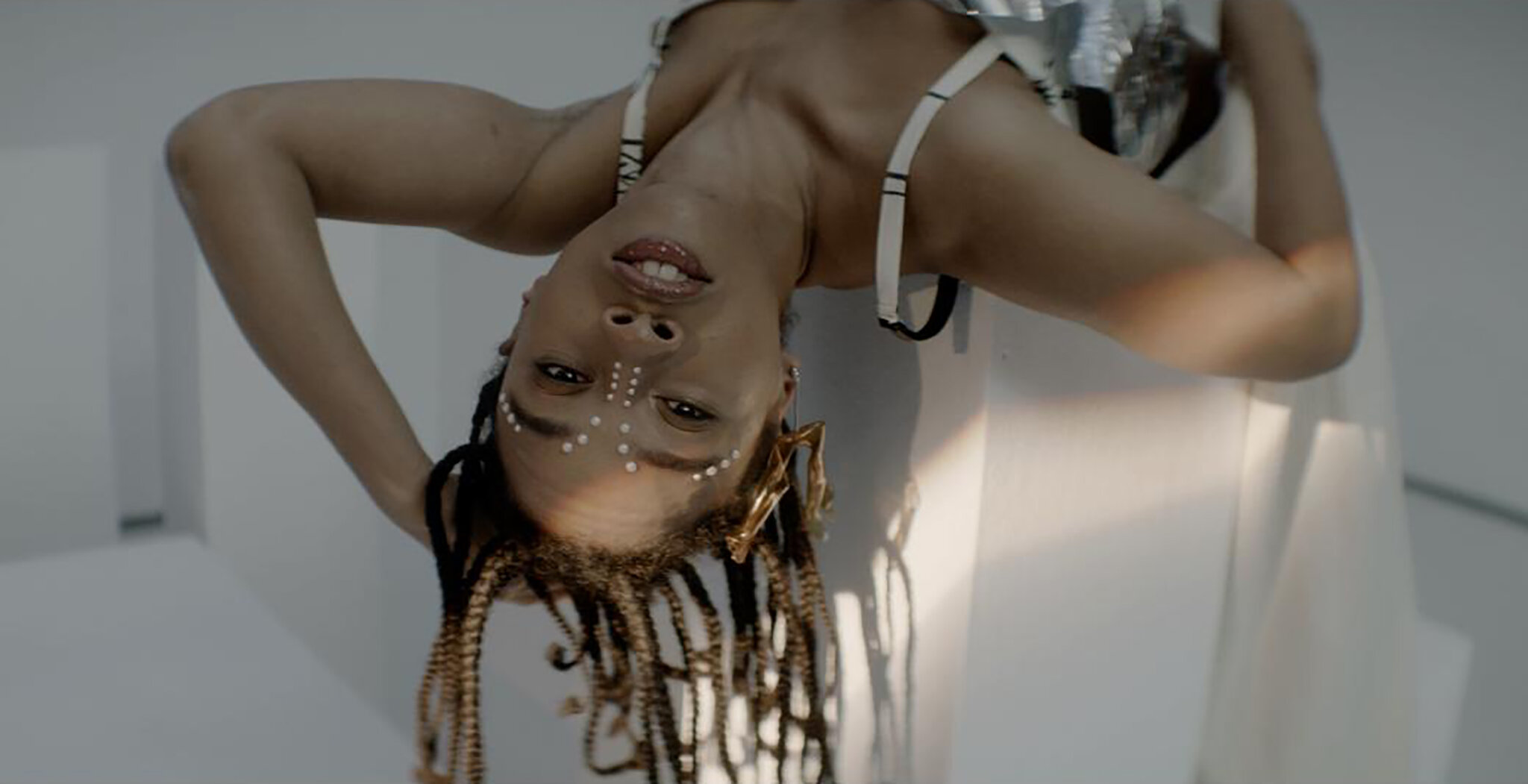 Irina Hefner – Key Visual
Fashion Design & Direction: Irina Hefner
Production Design: Pascal Hubrich & Olga Gredrig
DoP: Kleber Nascimento
Kamera: Boyko Panayotov
1.AC.: Boyko Panayotov
2.AC.: Akito Ruhl
Gaffer: Alex Kain
Light: Finnegan Koichi Godenschweger
Gripper: Tony Pratsch
Set Photography: Finnegan Koichi Godenschweger
Costume Assistant: Cosima Peth & Aline TIMA
Hair & Make-Up: Antina Christ
Model: Minh Duc Pham & Yvonne Sembene
Light Installation: Tilman Holz
Sound: Maria Thrän
Editor: Itaya Diehl
Alle Rechte vorbehalten Irina Hefner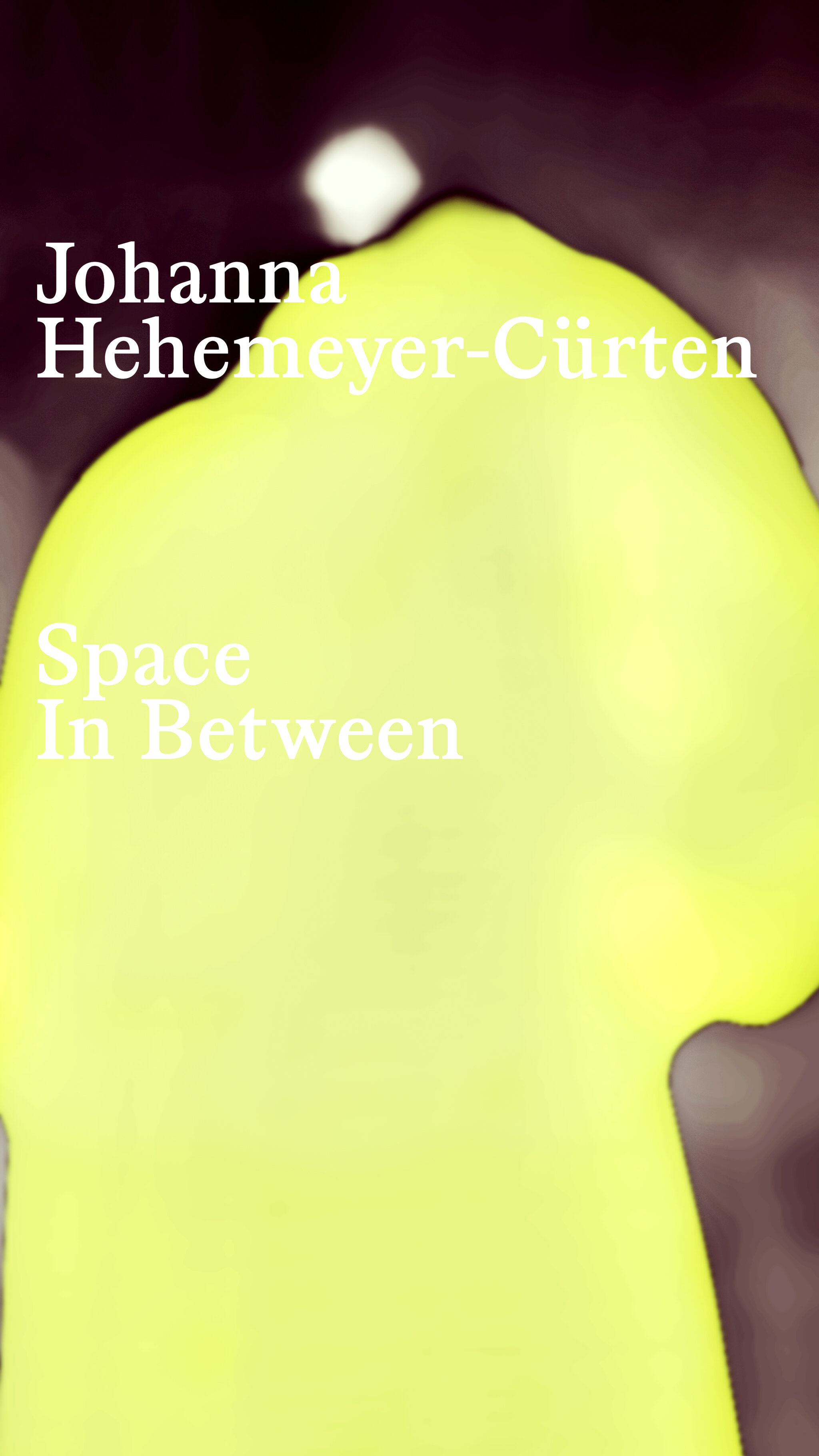 Johanna Hehemeyer-Cürten – Graphic Visual

Alle Rechte vorbehalten Janis Gildein & Katharina Reinsbach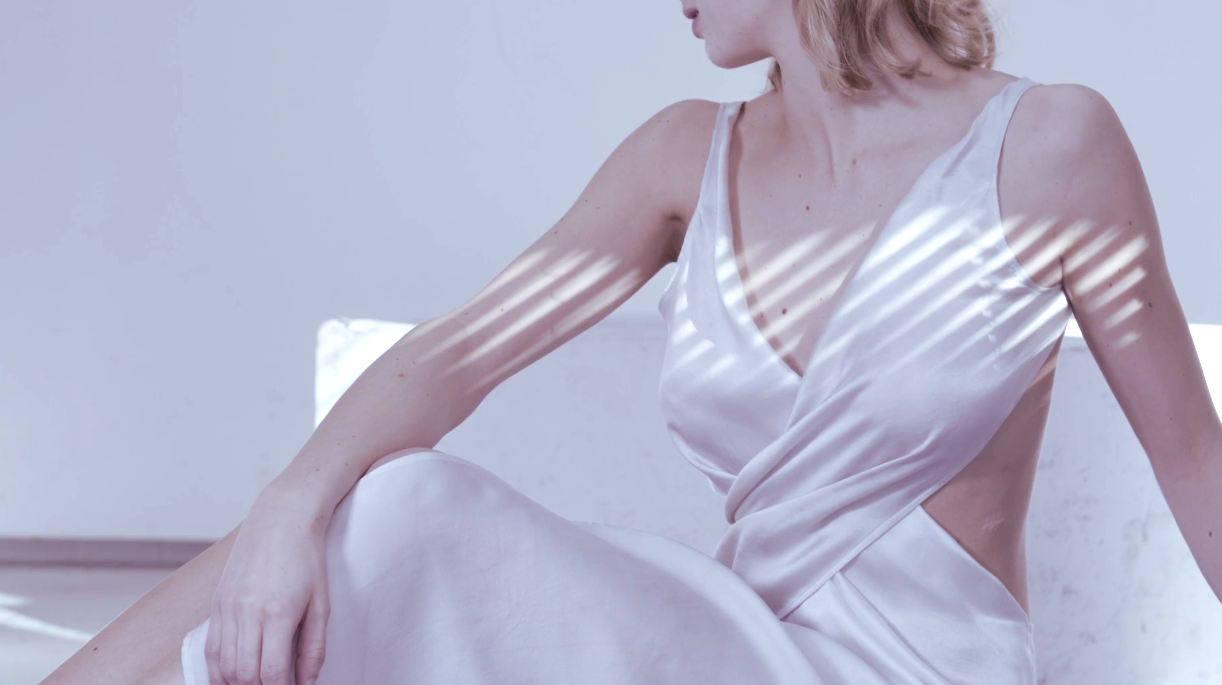 Johanna Hehemeyer-Cürten – Key Visual
Fashion Design: Johanna Hehemeyer-Cürten
Photography: Larissa Schäfer
Model: Carlotta Scholz
Alle Rechte vorbehalten Johanna Hehemeyer-Cürten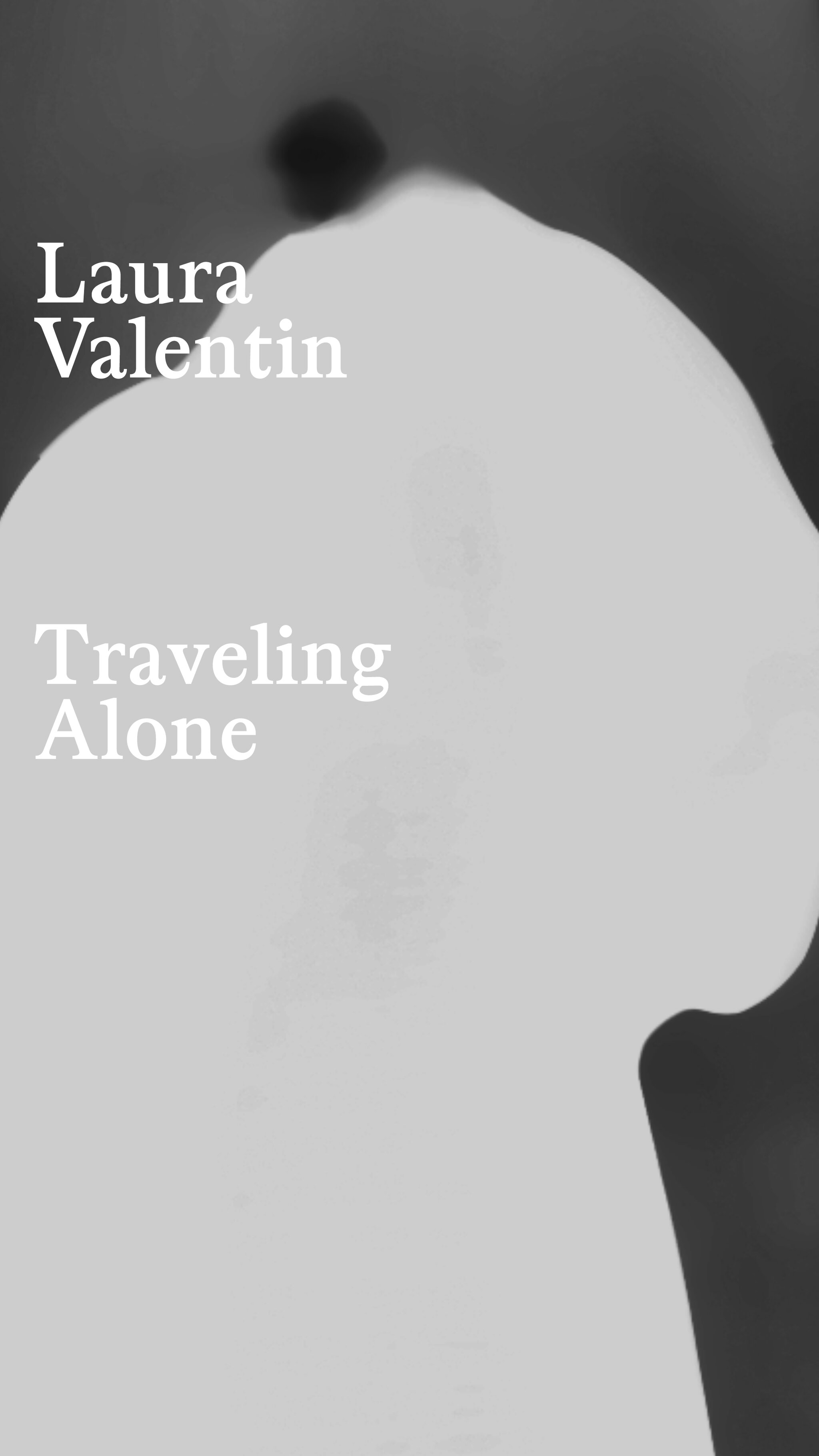 Laura Valentin – Graphic Visual

Alle Rechte vorbehalten Janis Gildein & Katharina Reinsbach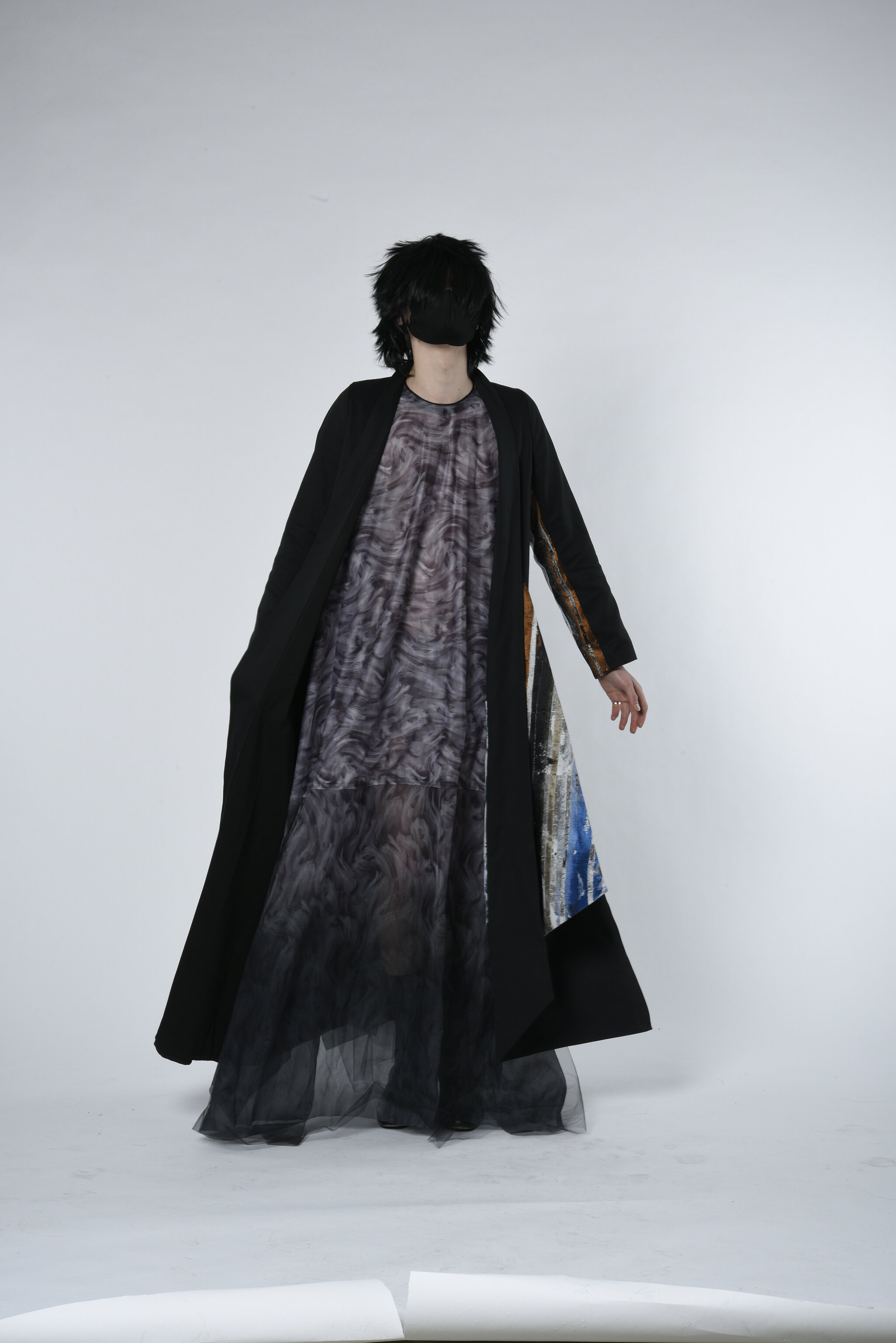 Laura Valentin – Key Visual
Fashion Design & Photography
Model: Emil Korn Brandt
Alle Rechte vorbehalten Laura Valentin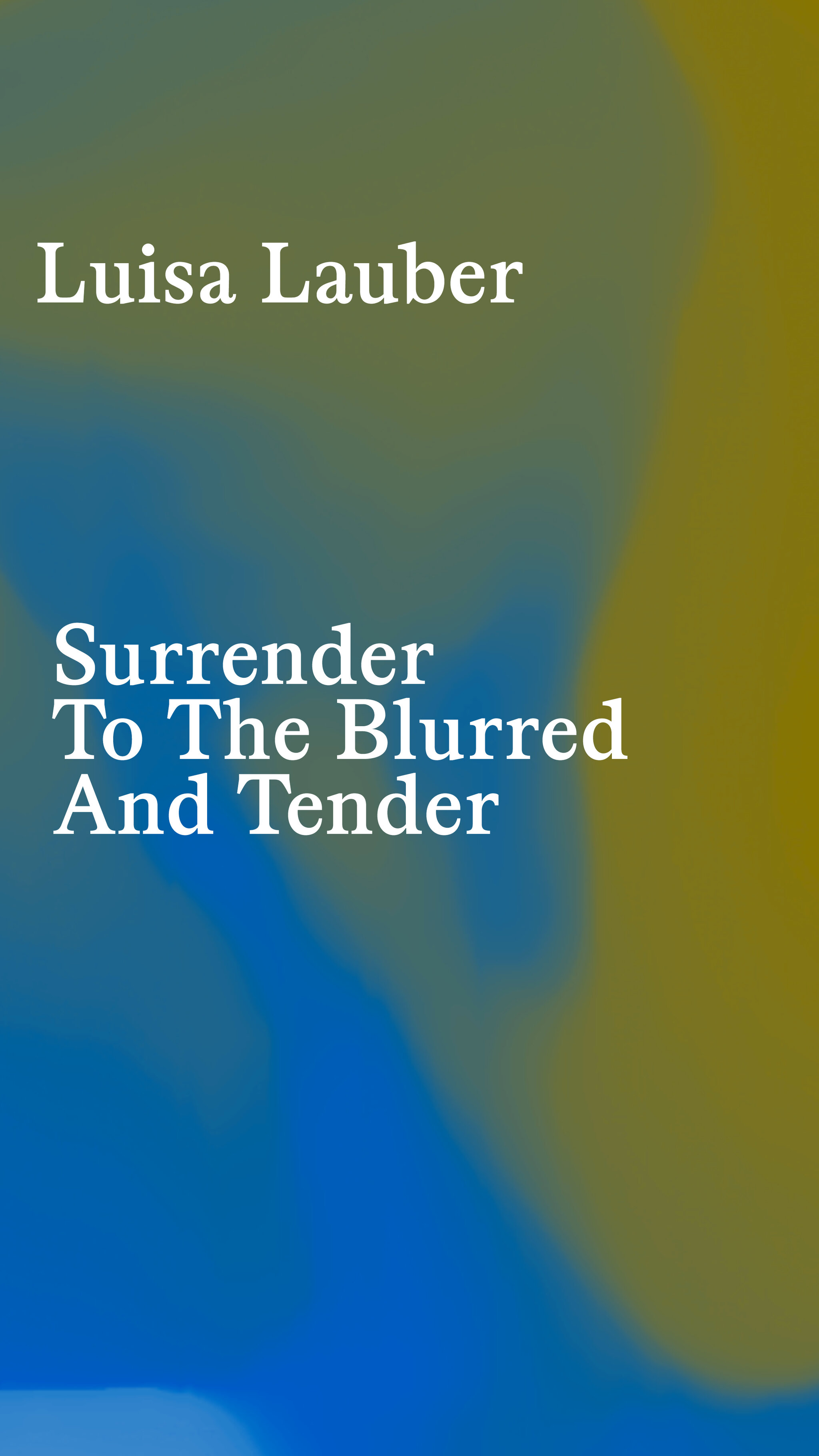 Luisa Lauber – Graphic Visual

Alle Rechte vorbehalten Janis Gildein & Katharina Reinsbach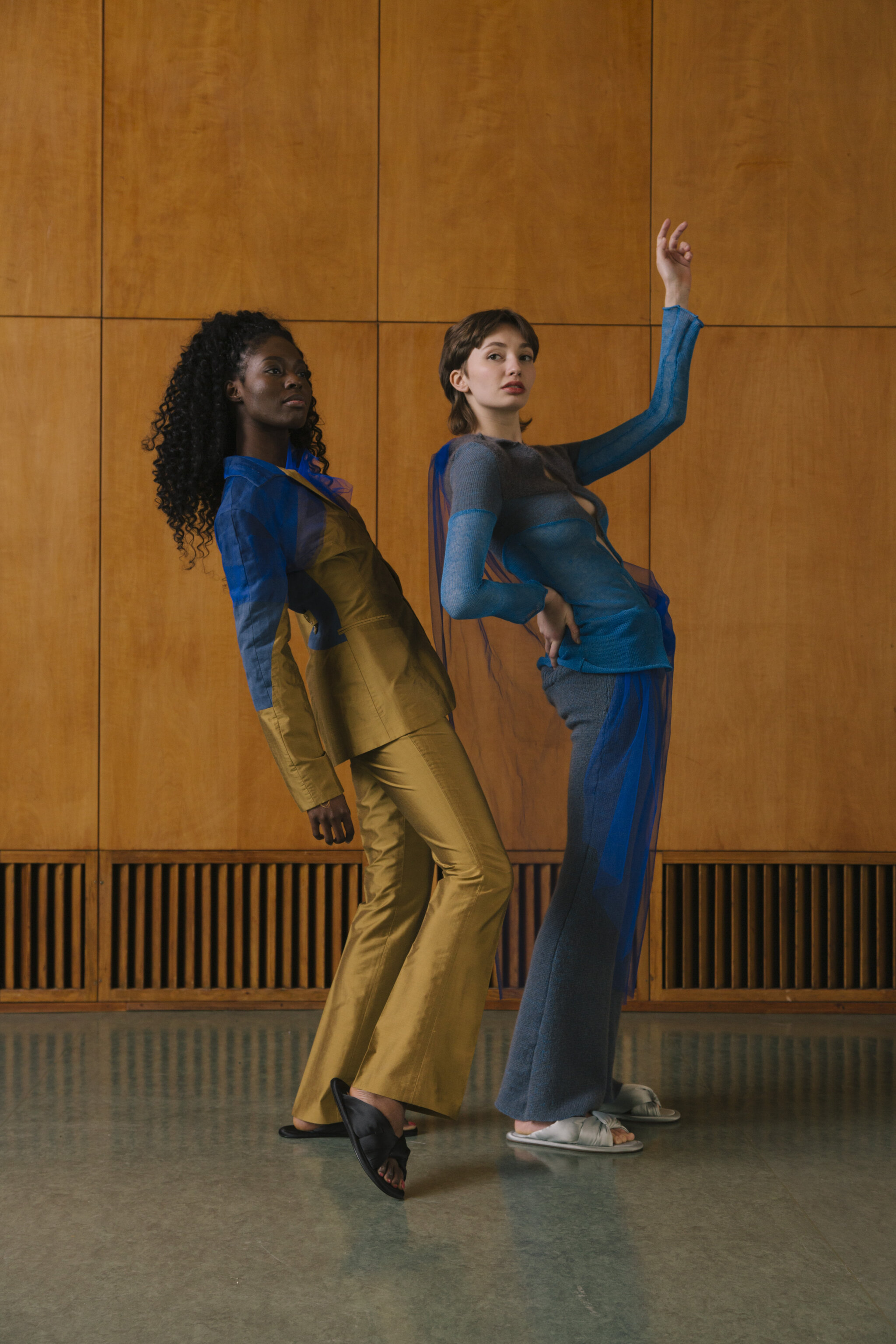 Luisa Lauber – Key Visual
Fashion Design, Styling, Production: Luisa Lauber
Photography, Edit: Corinna Hopmann
Photography Assistance: Carlotte Hansel
Movement Direction: Christopher Bullen
Hair, Makeup: Mai Anh Rudolph
Production Design: Claudia Valeria Barrantes
Models: Kemi @Indeedmodels, Lilu @Izaio_Modelmanagement
Alle Rechte vorbehalten Luisa Lauber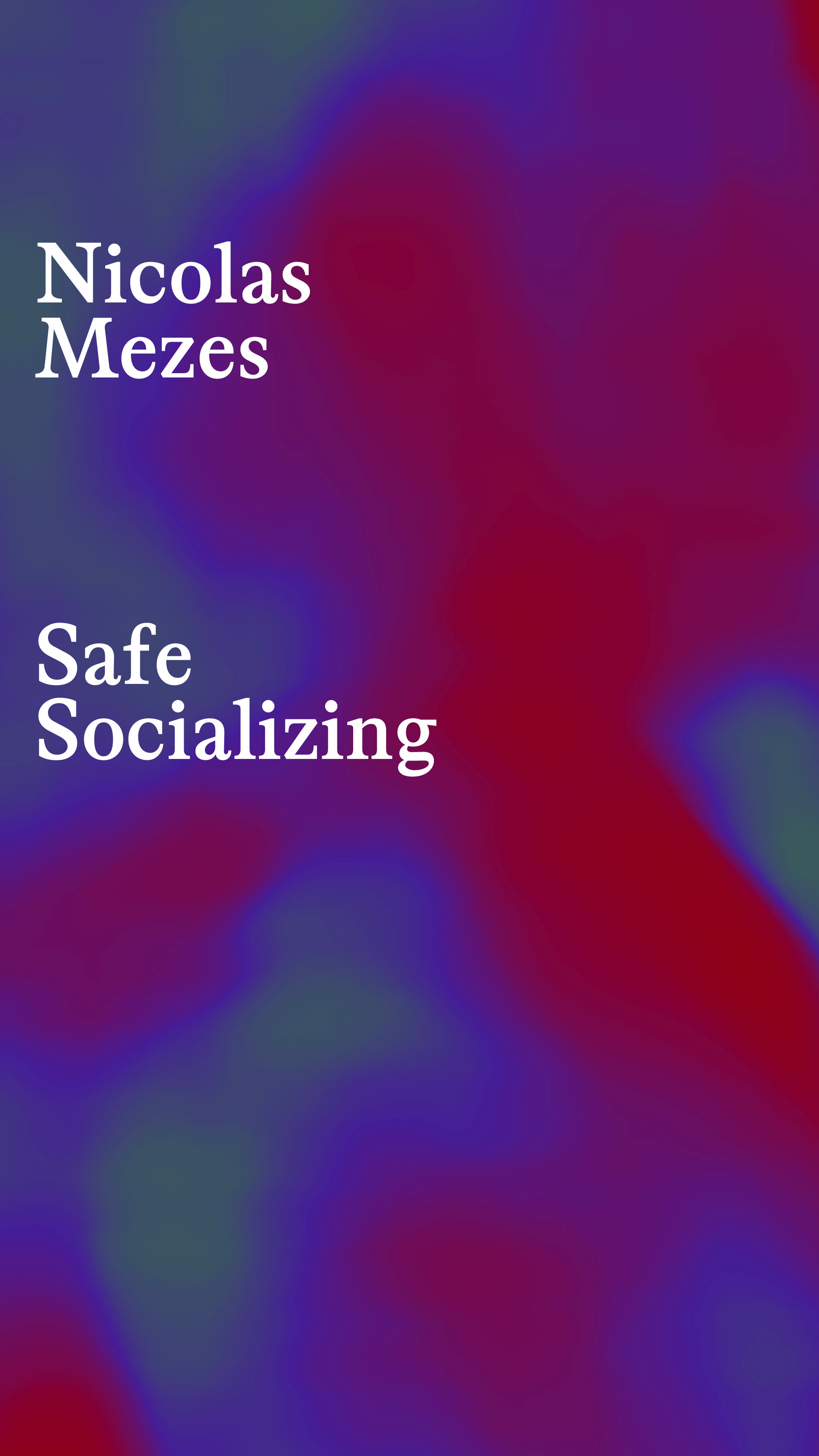 Nicolas Mezes – Graphic Visual

Alle Rechte vorbehalten Janis Gildein & Katharina Reinsbach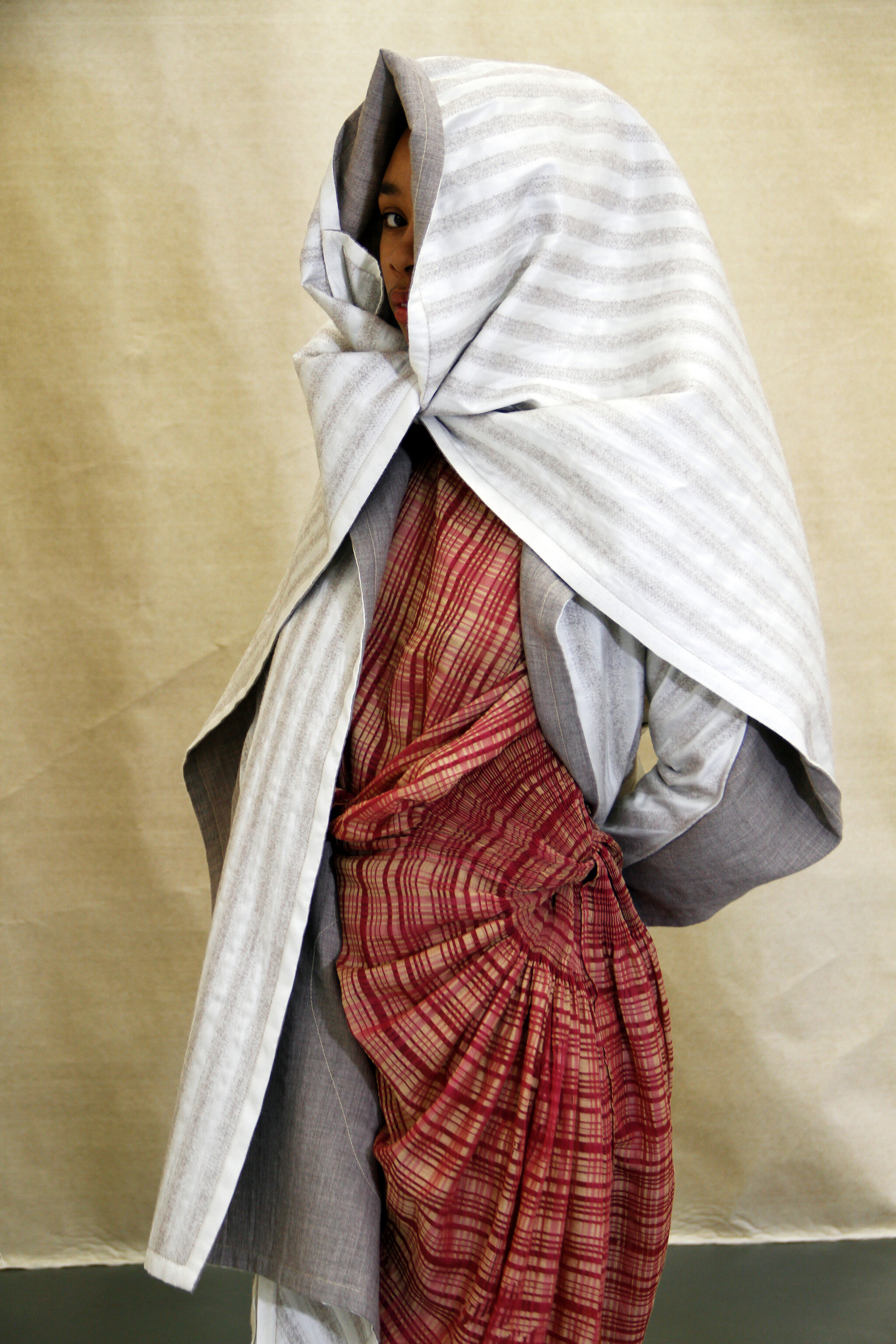 Nicolas Mezes – Key Visual
Fashion Design & Photography: Nicolas Mezes
Alle Rechte vorbehalten Nicolas Mezes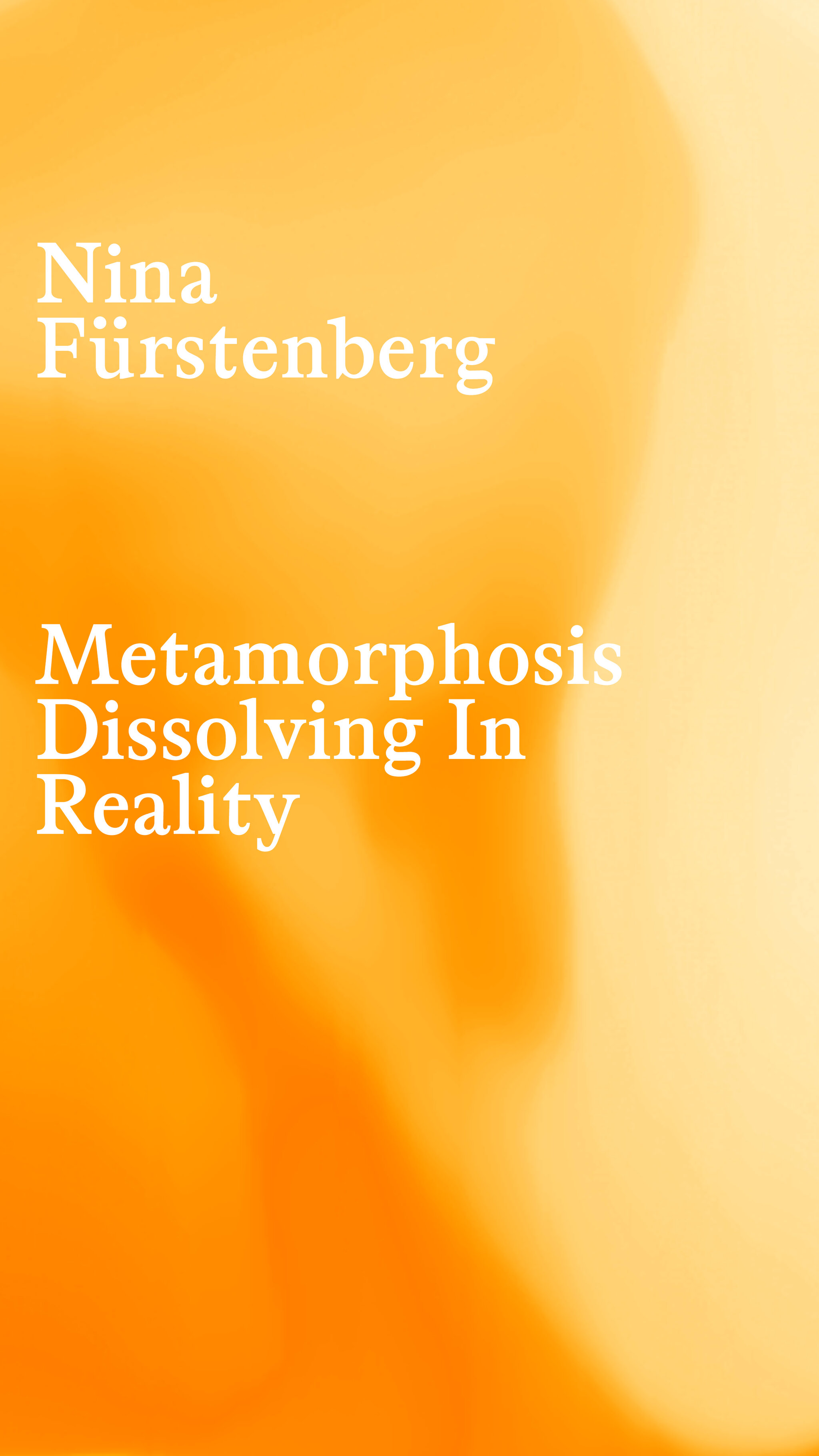 Nina Fürstenberg – Graphic Visual

Alle Rechte vorbehalten Janis Gildein & Katharina Reinsbach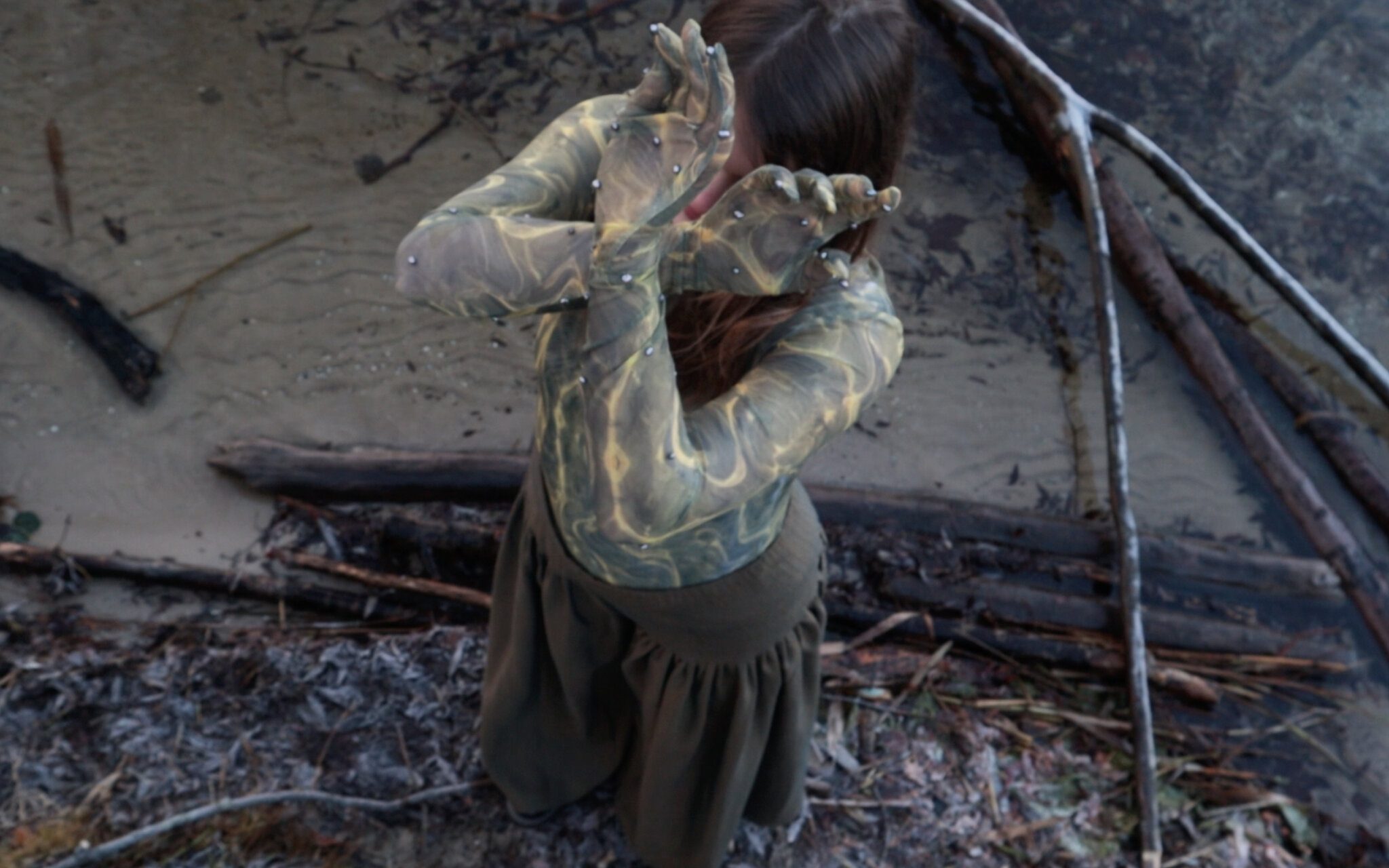 Nina Fürstenberg – Key Visual
Fashion Design: Nina Fürstenberg
Photography: Tim Thielebein
Model: Annie Fürstenberg
Alle Rechte vorbehalten Nina Fürstenberg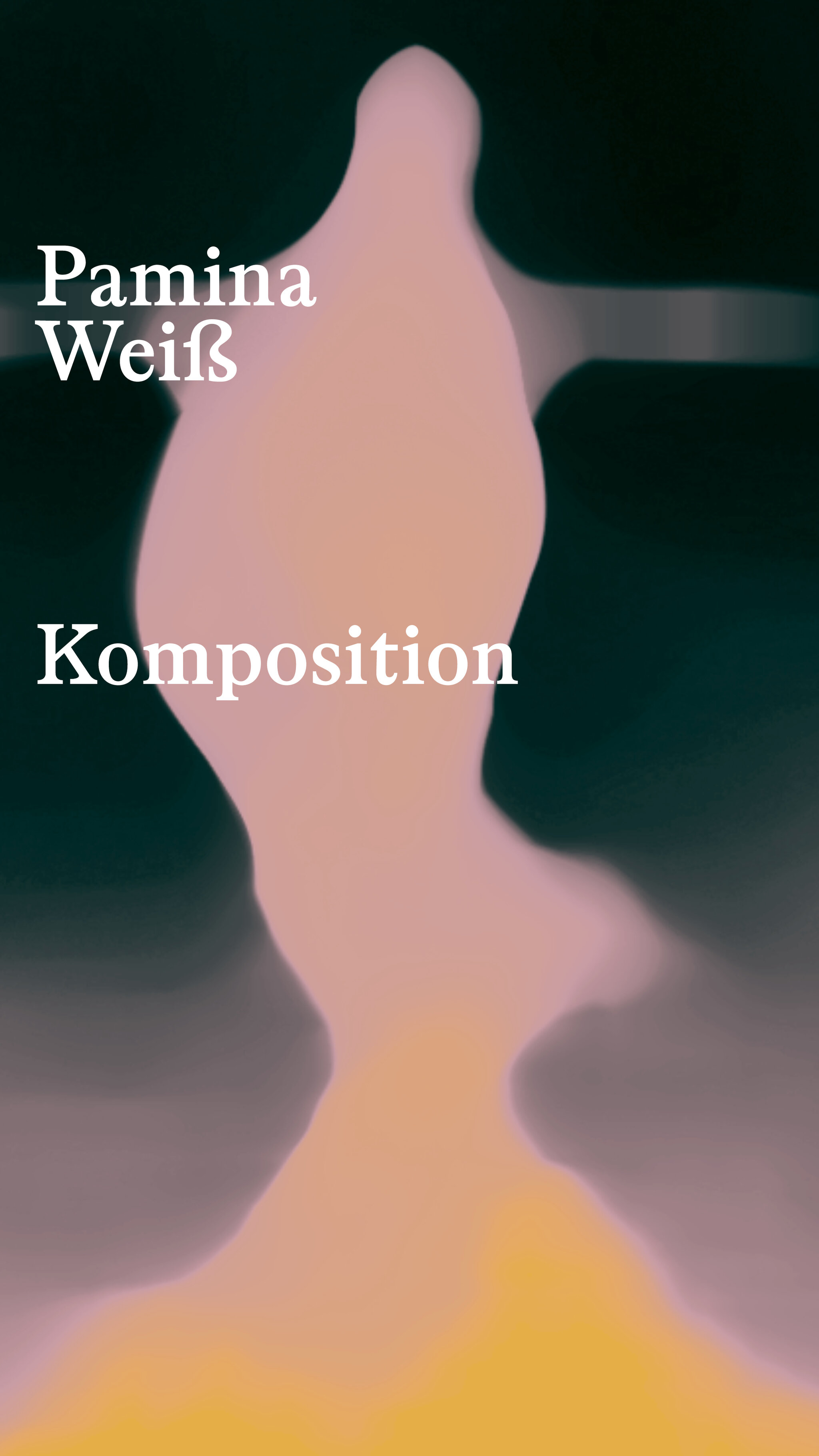 Pamina Weiß – Graphic Visual

Alle Rechte vorbehalten Janis Gildein & Katharina Reinsbach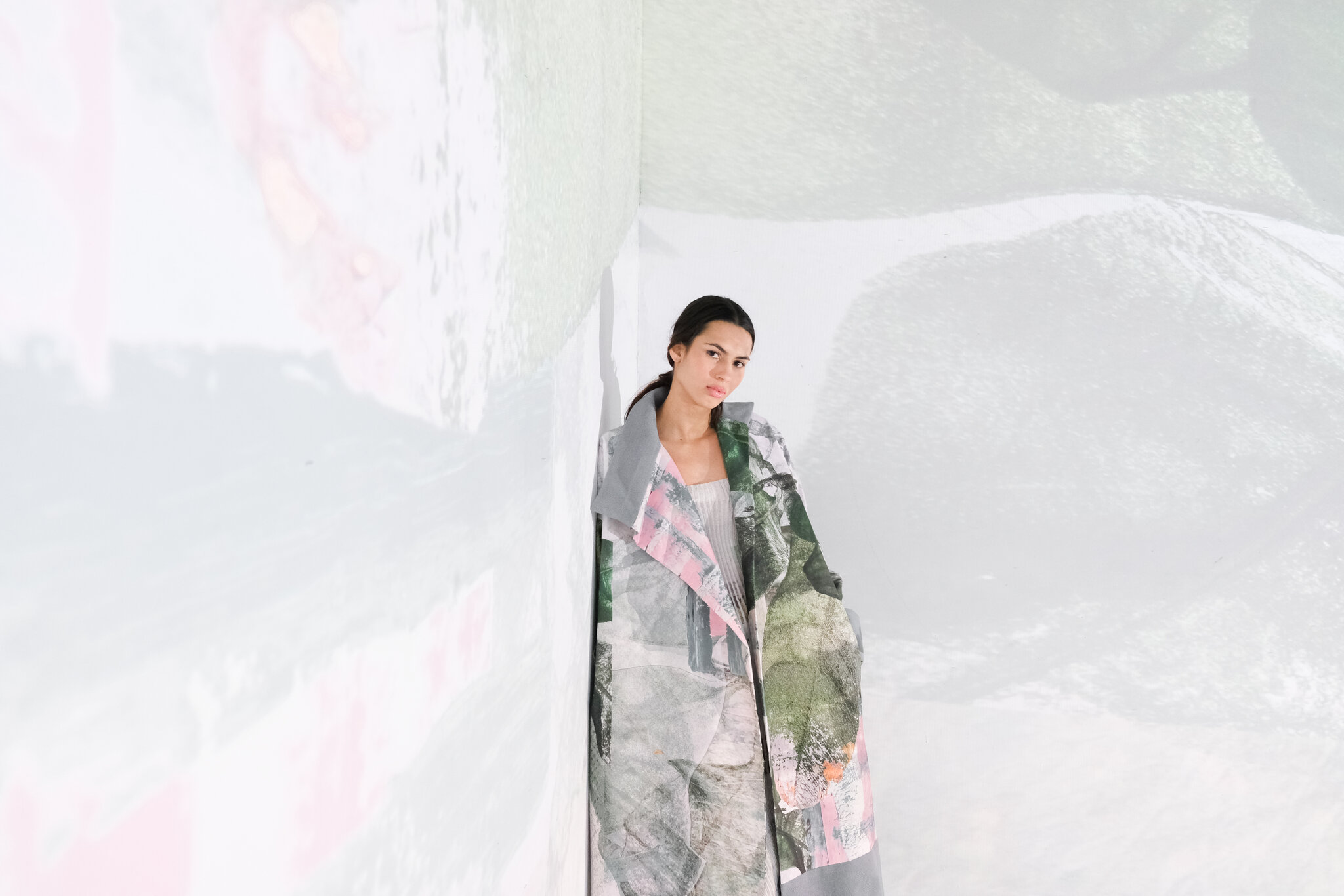 Pamina Weiß – Key Visual
Fashion Design & Photography: Pamina Weiß
Model: Yasmina Manthey @ Izaio Management
Alle Rechte vorbehalten Pamina Weiß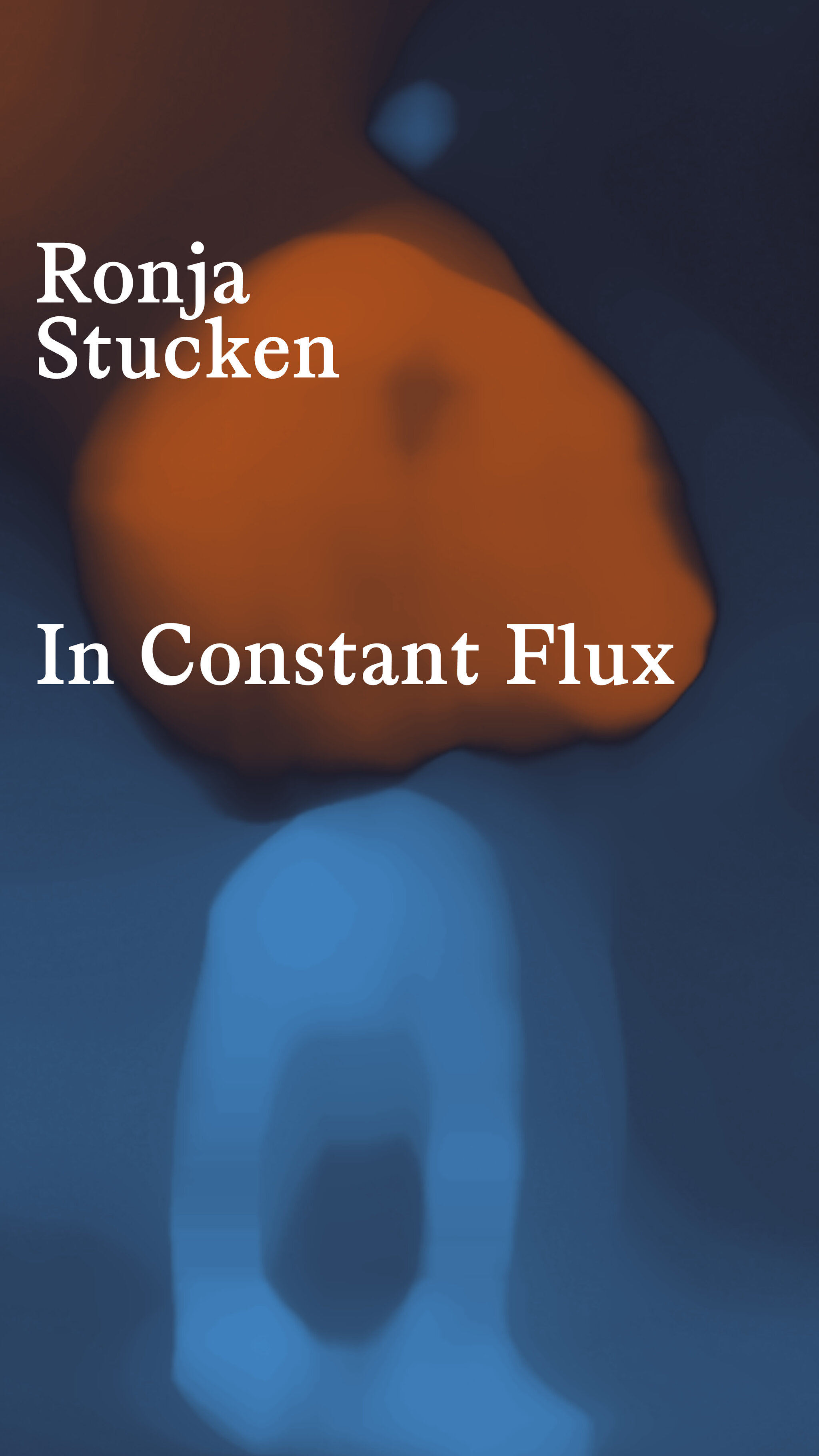 Ronja Stucken – Graphic Visual

Alle Rechte vorbehalten Janis Gildein & Katharina Reinsbach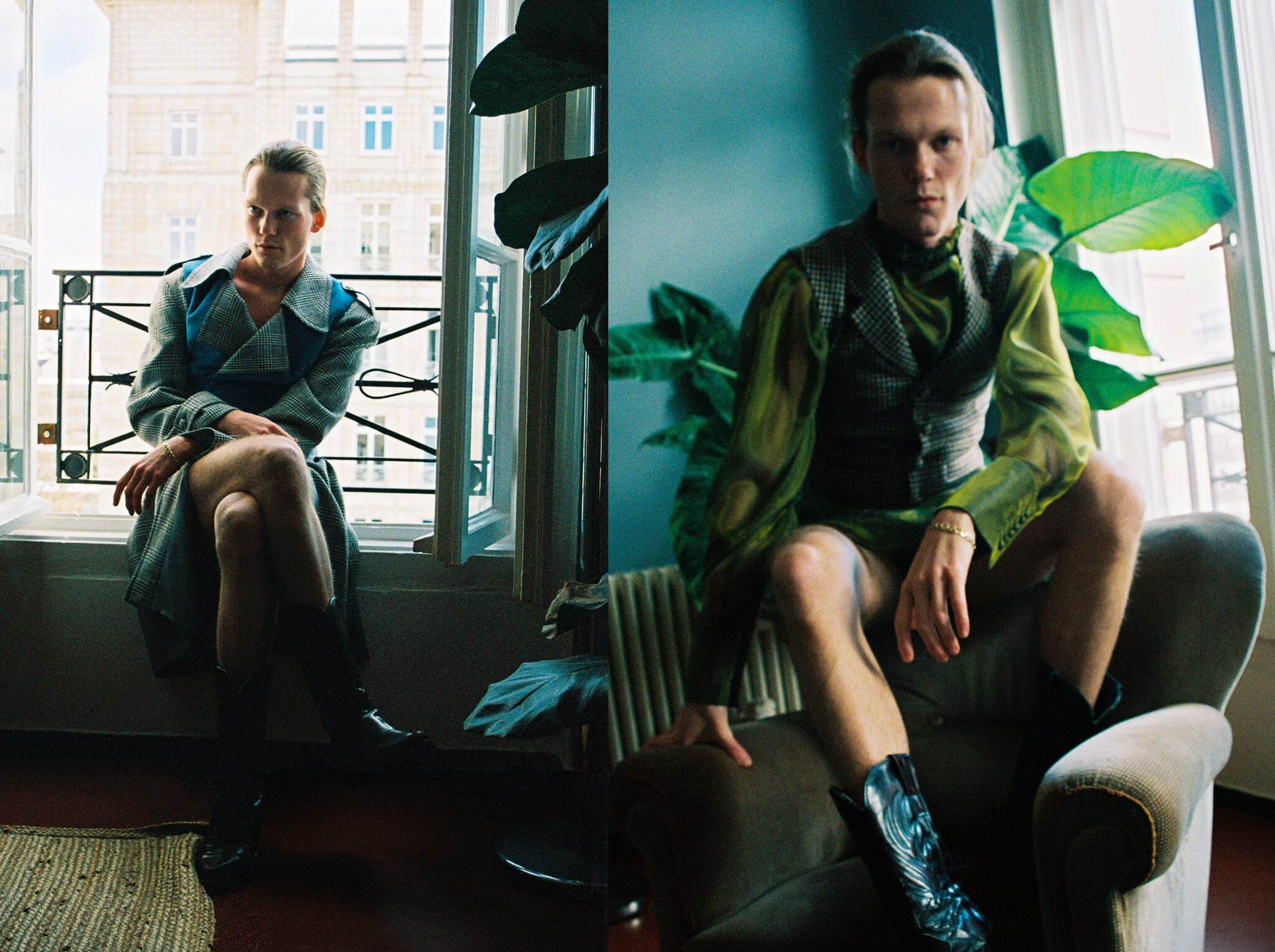 Ronja Stucken – Key Visual
Fashion Design: Ronja Stucken
Photography: Vigdís Erla & Ronja Stucken
Film Direction, Camera & Edit: Vigdís Erla
Talent: Julian Eide
Music: Kerr Wilson
Alle Rechte vorbehalten Ronja Stucken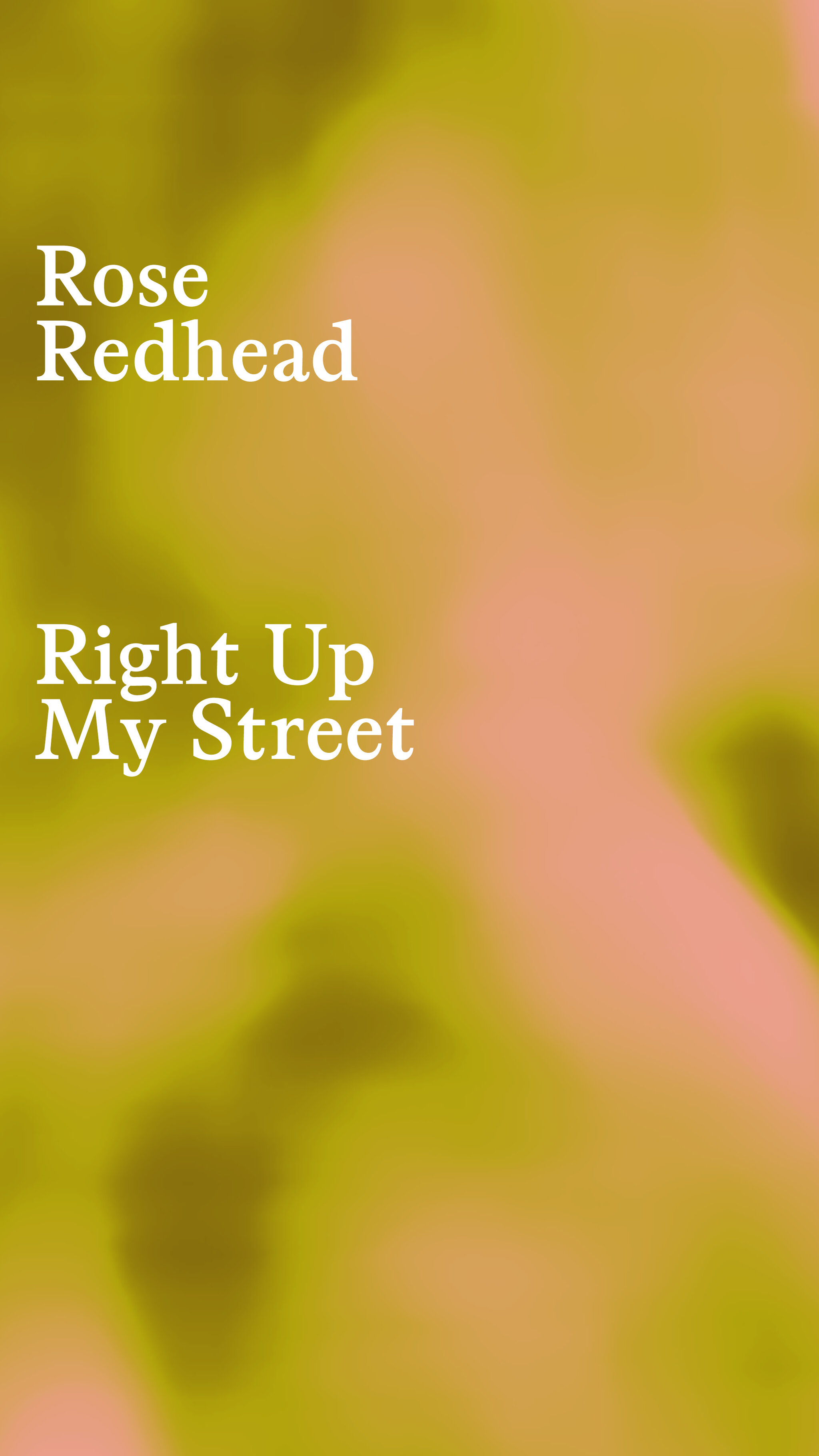 Rose Redhead – Graphic Visual

Alle Rechte vorbehalten Janis Gildein & Katharina Reinsbach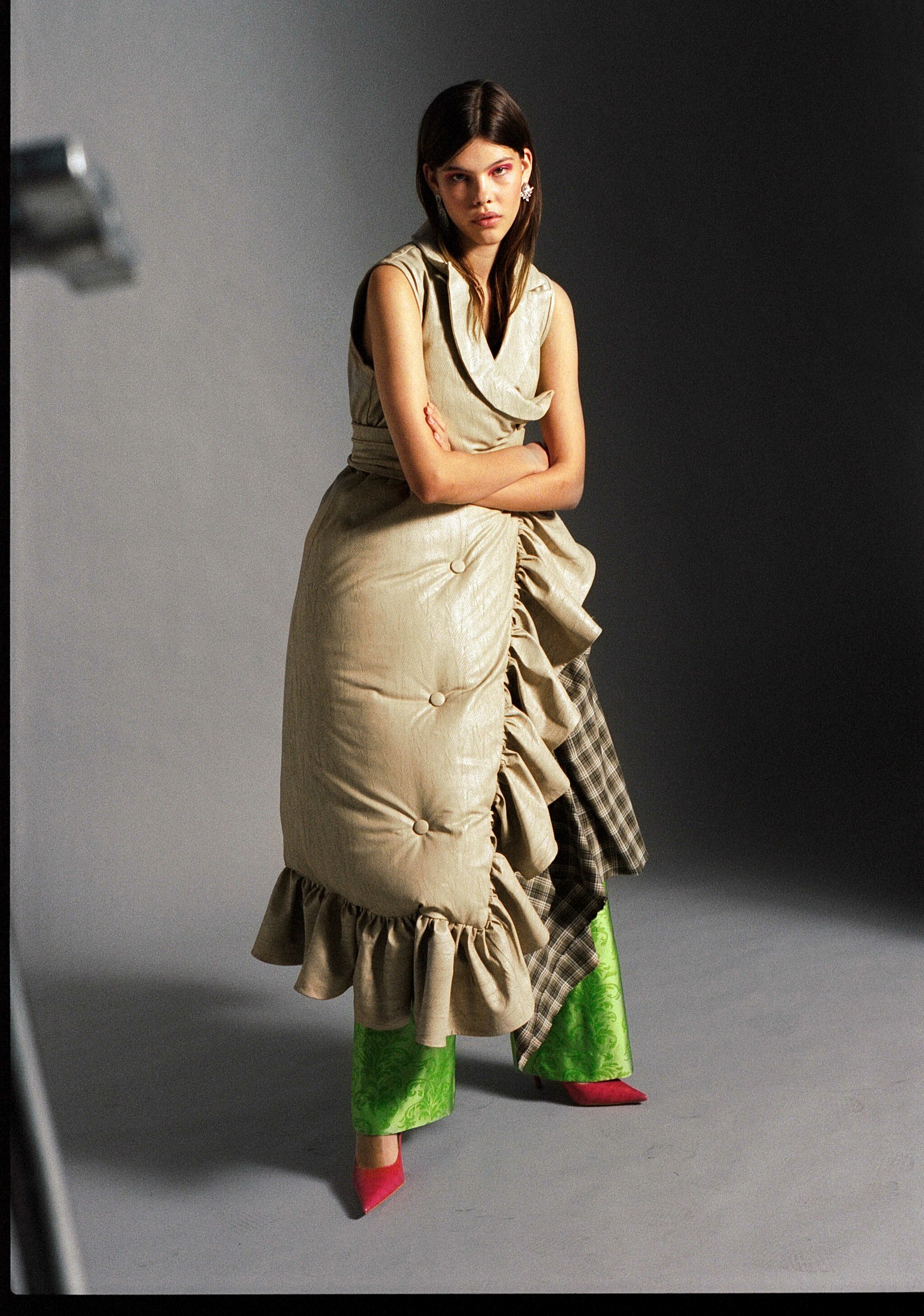 Rose Redhead – Key Visual
Fashion Design: Rose Redhead
Textile: Luise Schumacher
Photography: Lukas Goldschmidt
Model: Maria Baza @kultmodels
H&M: Rabea Richwien
Alle Rechte vorbehalten Rose Redhead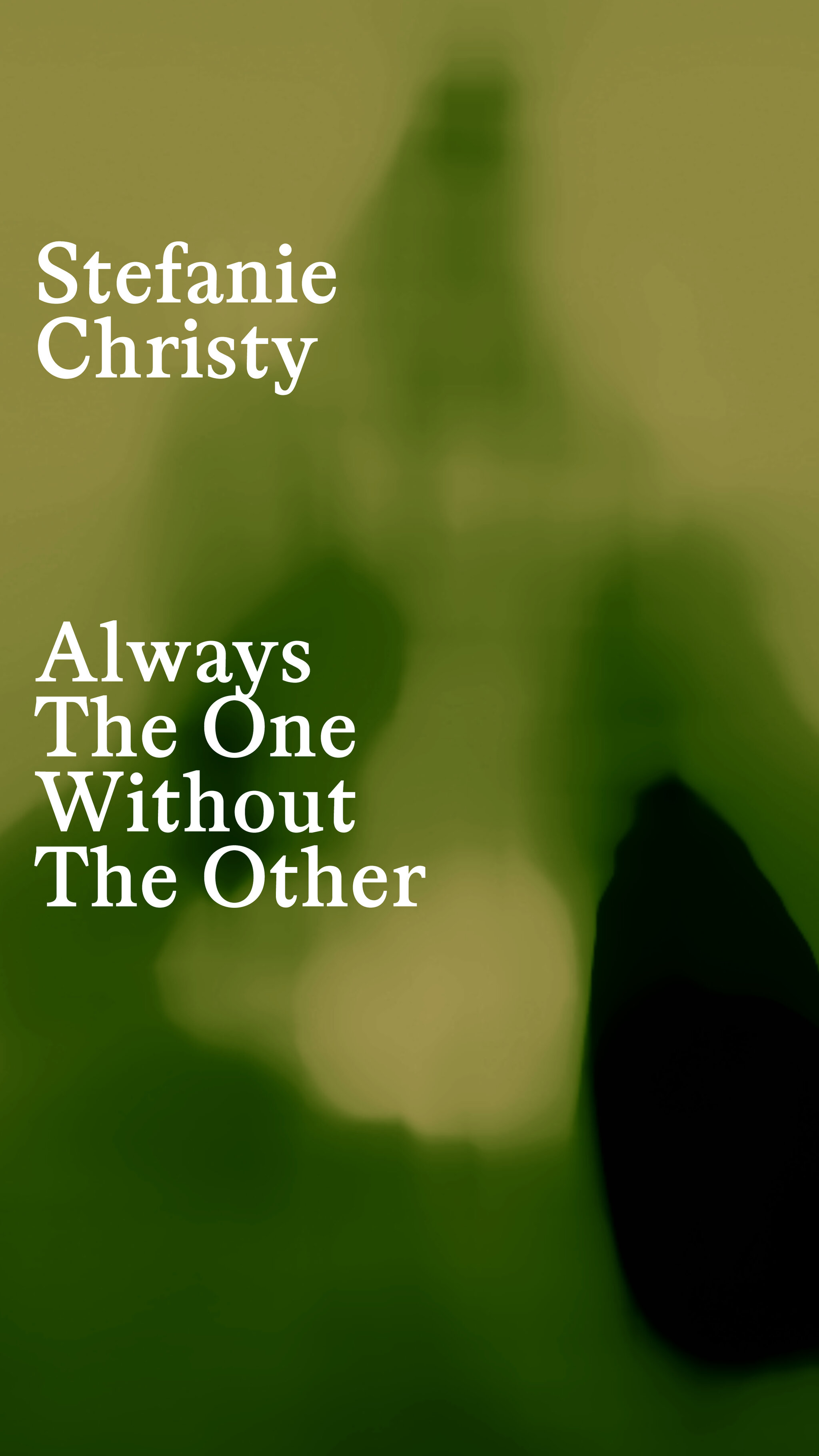 Stefanie Christy –Graphic Visual

Alle Rechte vorbehalten Janis Gildein & Katharina Reinsbach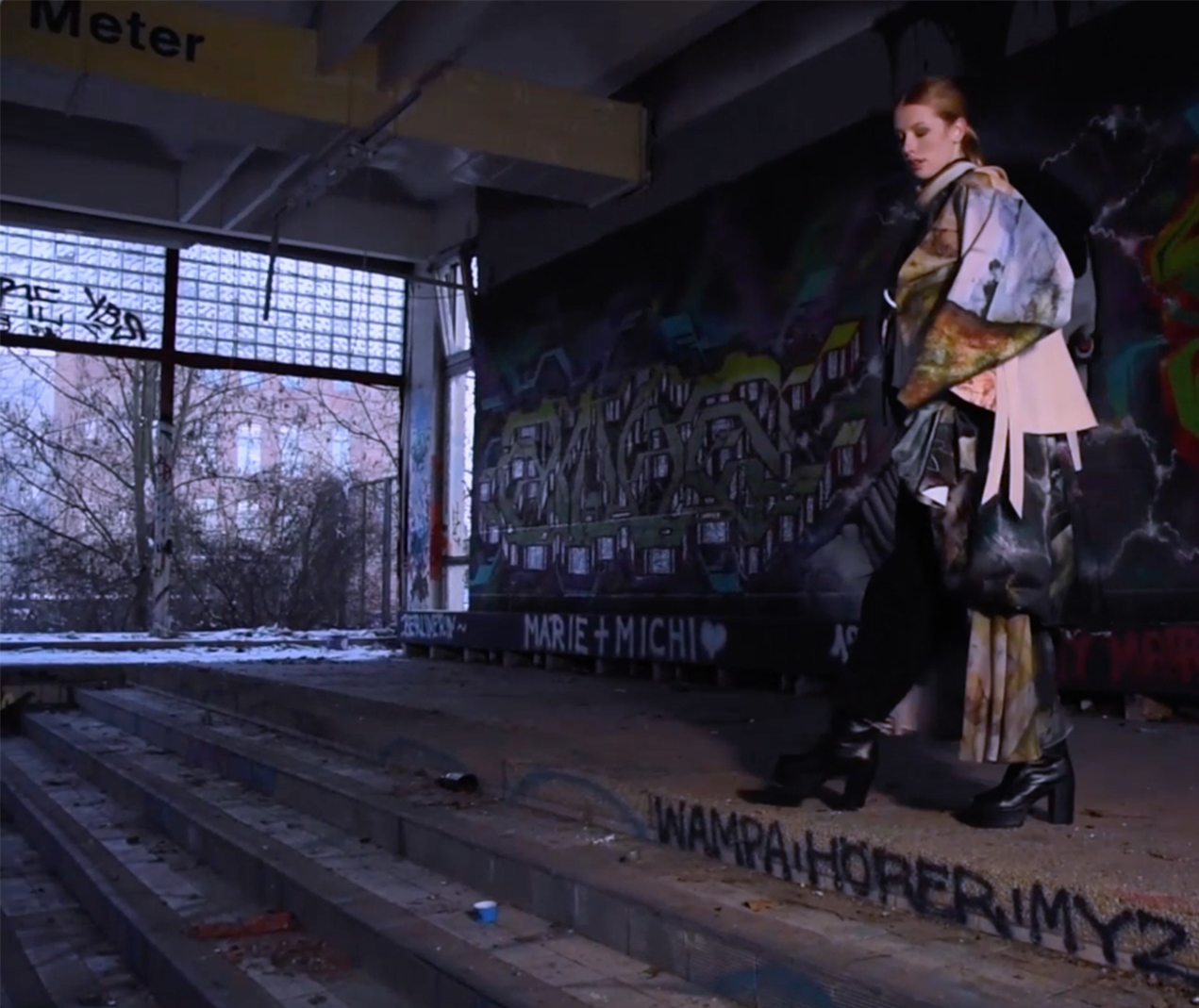 Stefanie Christy – Key Visual
Fashion Design: Stefanie Christy
Camera : Instagram @frede_martini
Model : Instagram @eleonore_weber
Make-Up : Instagram @ailel_
Alle Rechte vorbehalten Stefanie Christy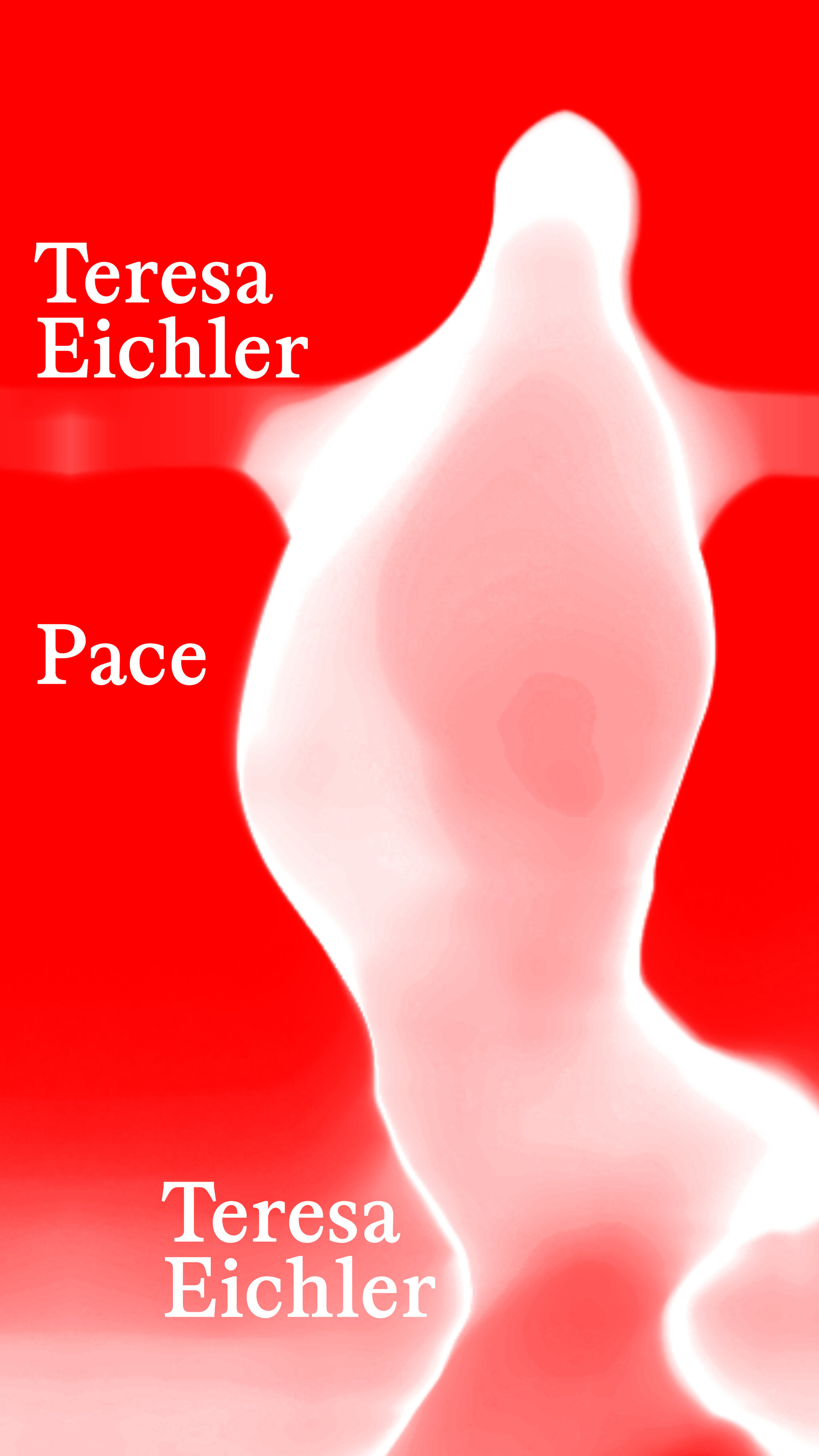 Teresa Eichler – Graphic Visual

Alle Rechte vorbehalten Janis Gildein & Katharina Reinsbach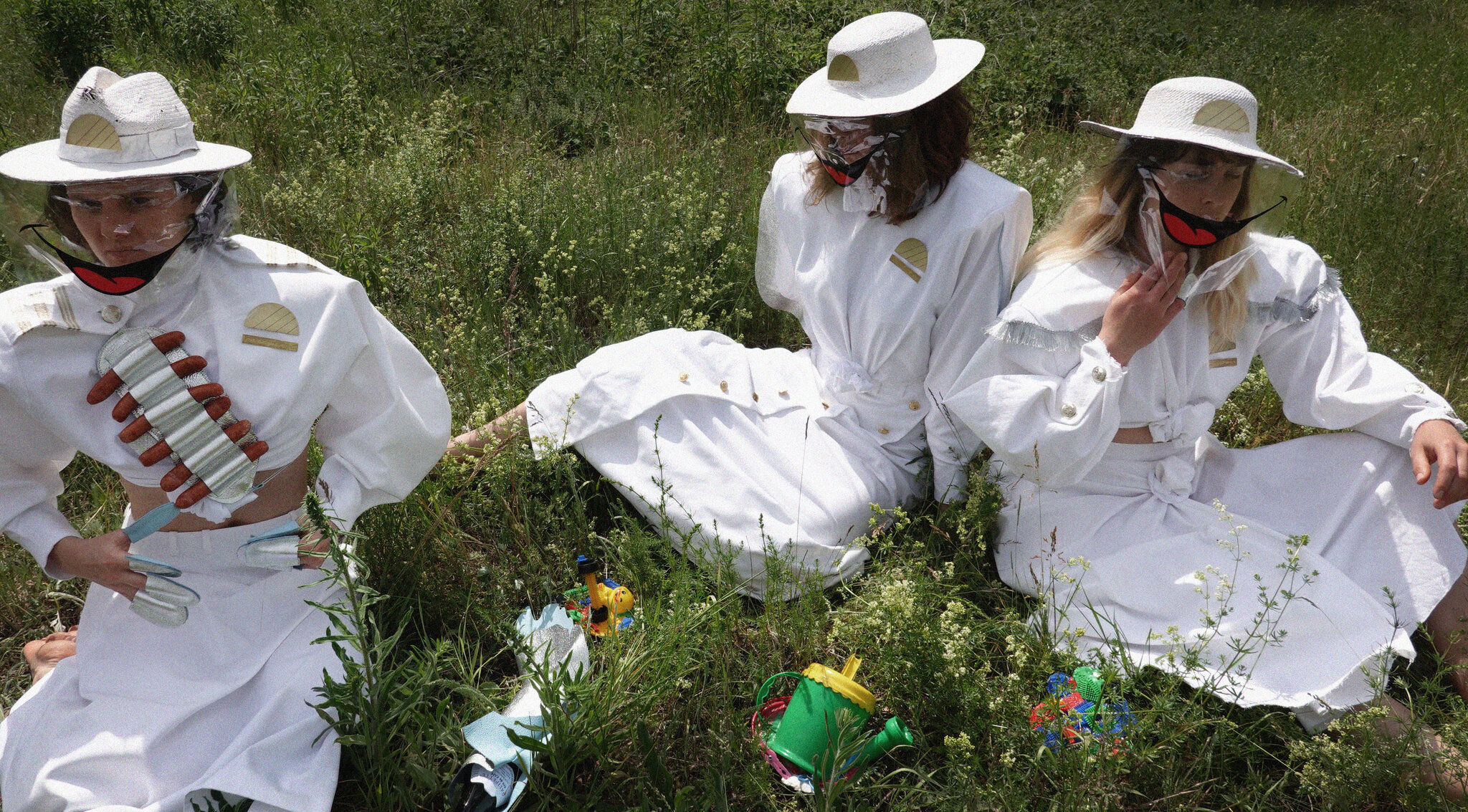 Teresa Eichler – Key Visual
Fashion Design / Photography / Styling / Costume: Cruella Bobo
Models: Pearl von Herder, Anna von Schlippe, Stela Knesevic
Alle Rechte vorbehalten Teresa Eichler