Sommersemester 2020, BA/MA Visuelle Kommunikation VK_Startseite_2020
ℬ · Garbage Beauty, 2020
Von Kristina Bekker.
The reason for ecological catastrophe we are in, is that we know about the danger we are in, we read about it, but what do we see around us? Clean empty spaces, no smell of trash, waste being taken away. And even though rationally we know we are in danger, we simply on an experiential level do not believe that the world can be destroyed, and we use what in psychoanalysis is called withdrawal to deal with the problem of ecological trauma.
Kristina Bekker's final project is a concept and prototype of an augmented reality smartphone virus. This virus would take over your phone, steal your personal information about online and offline purchases, and visualise it with smartphone cameras. Every time one opens a camera on the phone to take a picture or selfie, 3D objects or masks appear on the top of faces and objects, visualising the amount of waste being produced by the owner of a phone. Now the user must see the ghosts of the trash that he produced, and it will help to accept the ecological situation we are in.
Participants
Kristina Bekker
Project category
Project subjects
BA/MA Visuelle Kommunikation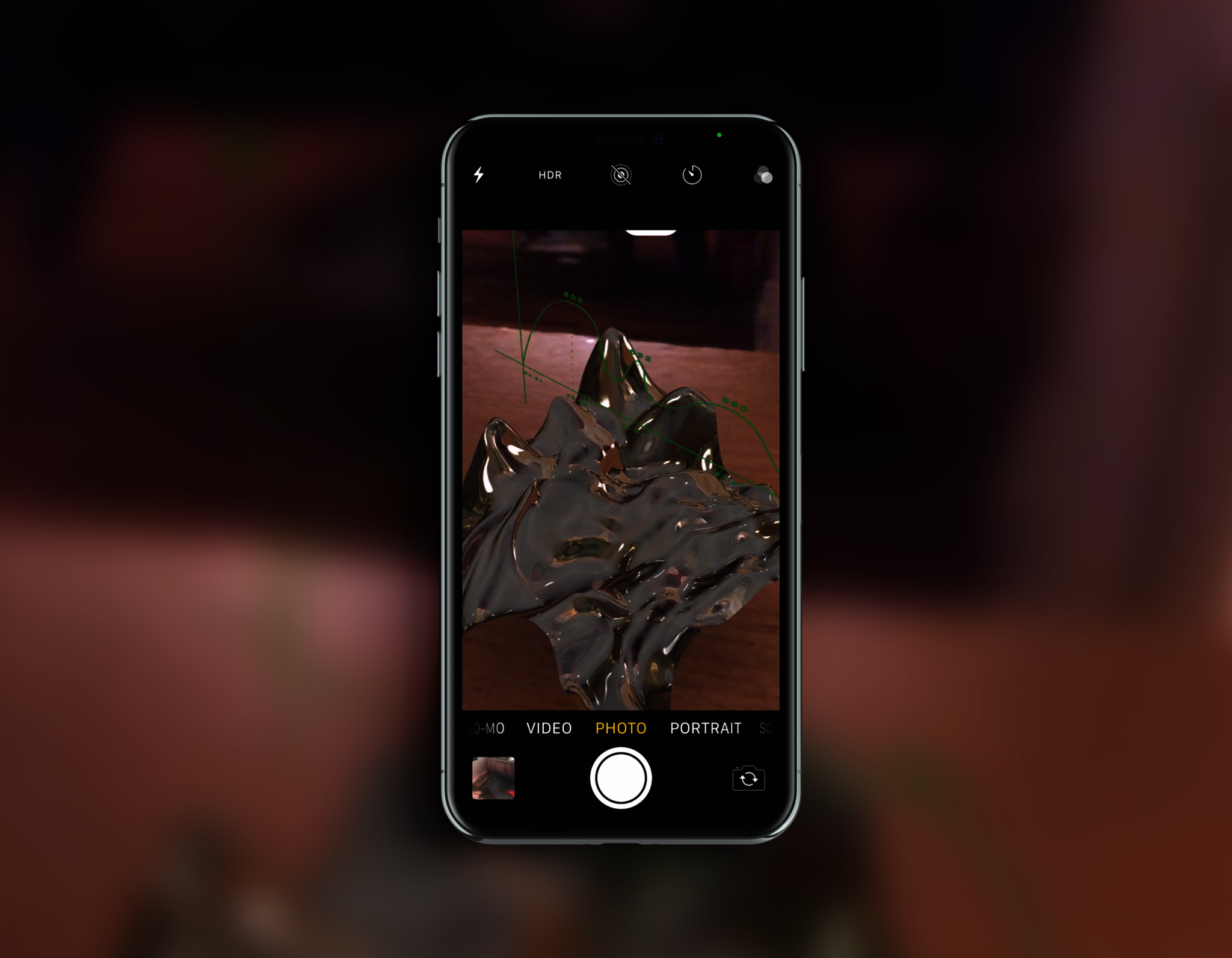 Garbage Beauty, Kristina Bekker

Alle Rechte vorbehalten Visuelle Kommunikation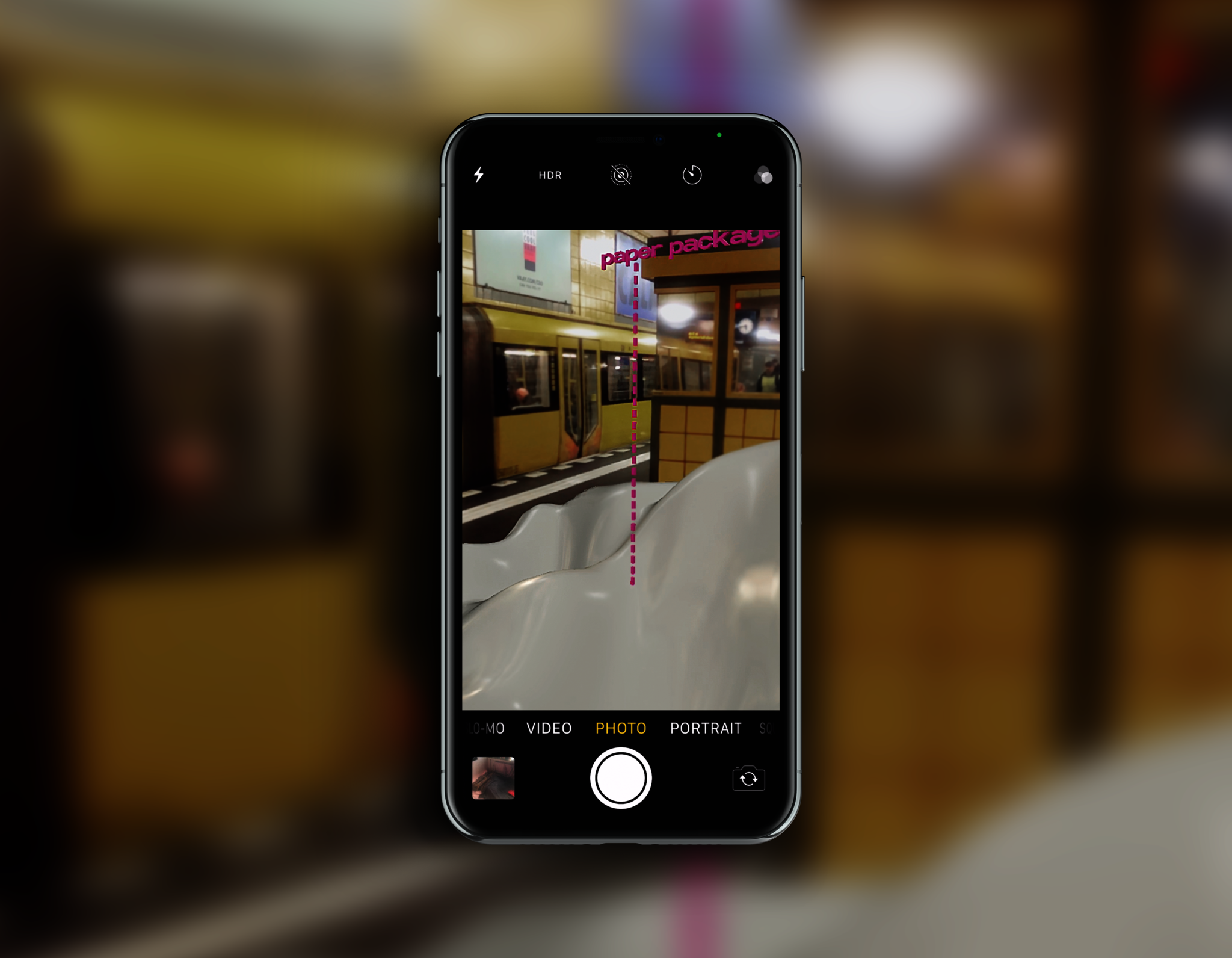 Garbage Beauty, Kristina Bekker

Alle Rechte vorbehalten Visuelle Kommunikation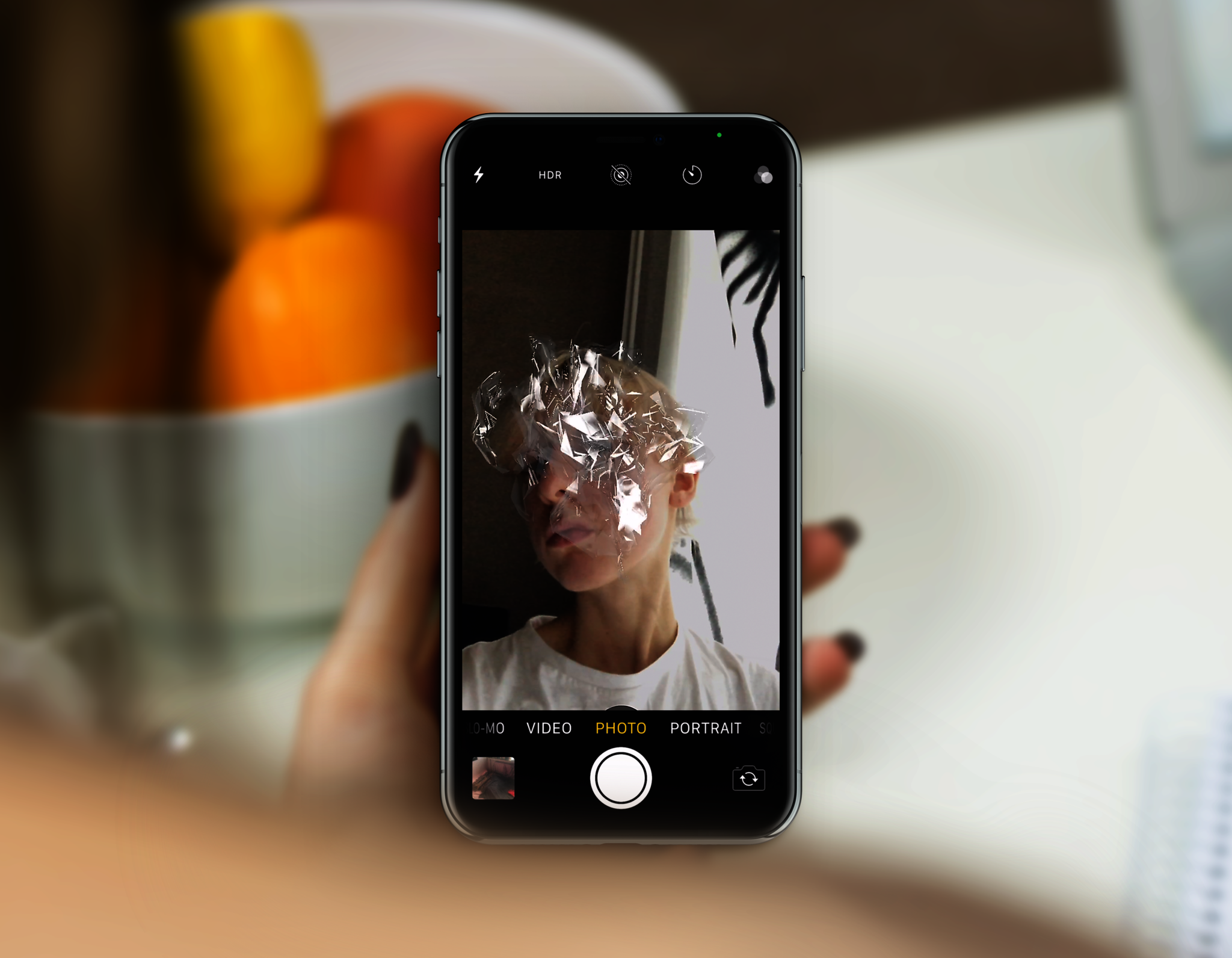 Garbage Beauty, Kristina Bekker

Alle Rechte vorbehalten Visuelle Kommunikation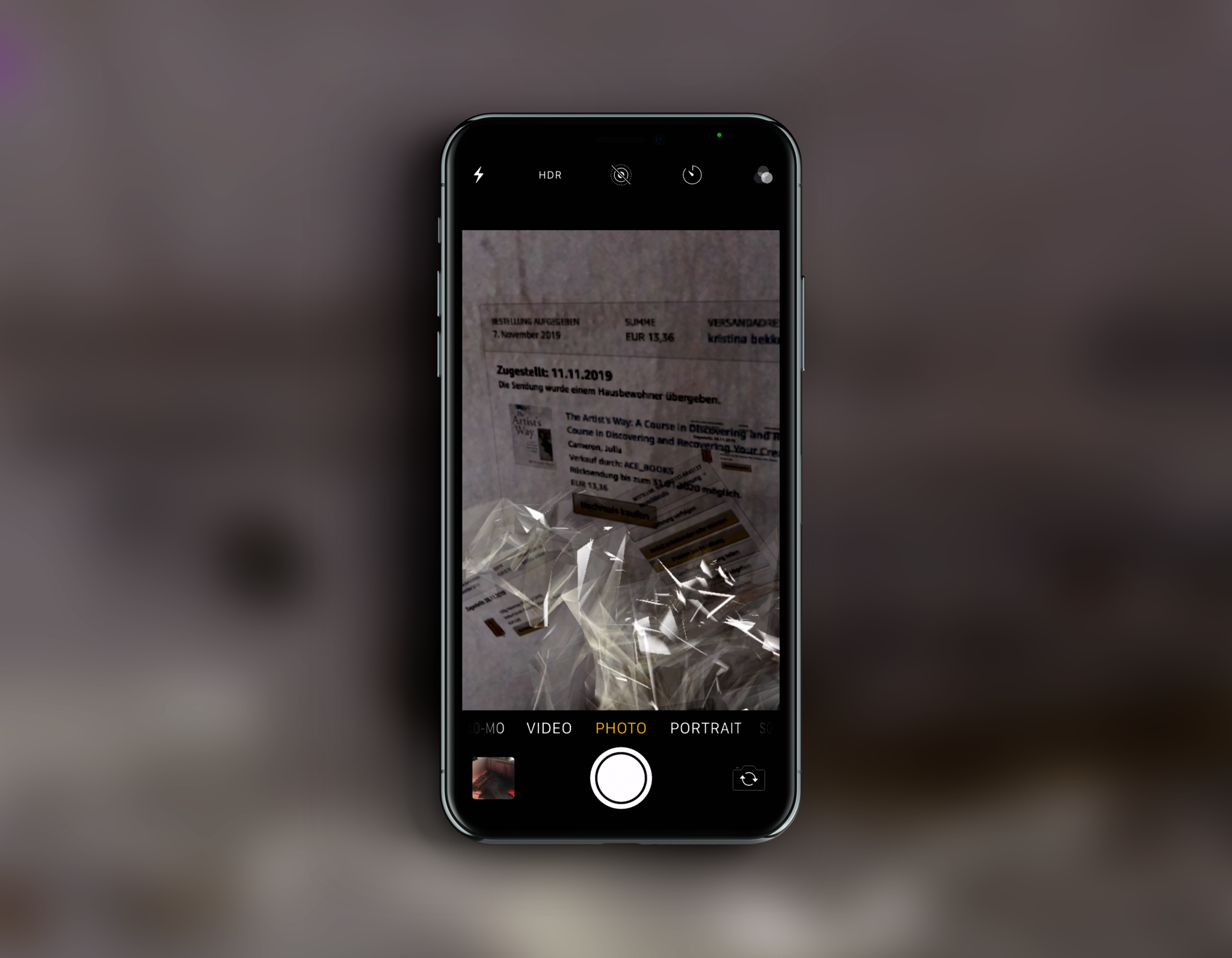 Garbage Beauty, Kristina Bekker

Alle Rechte vorbehalten Visuelle Kommunikation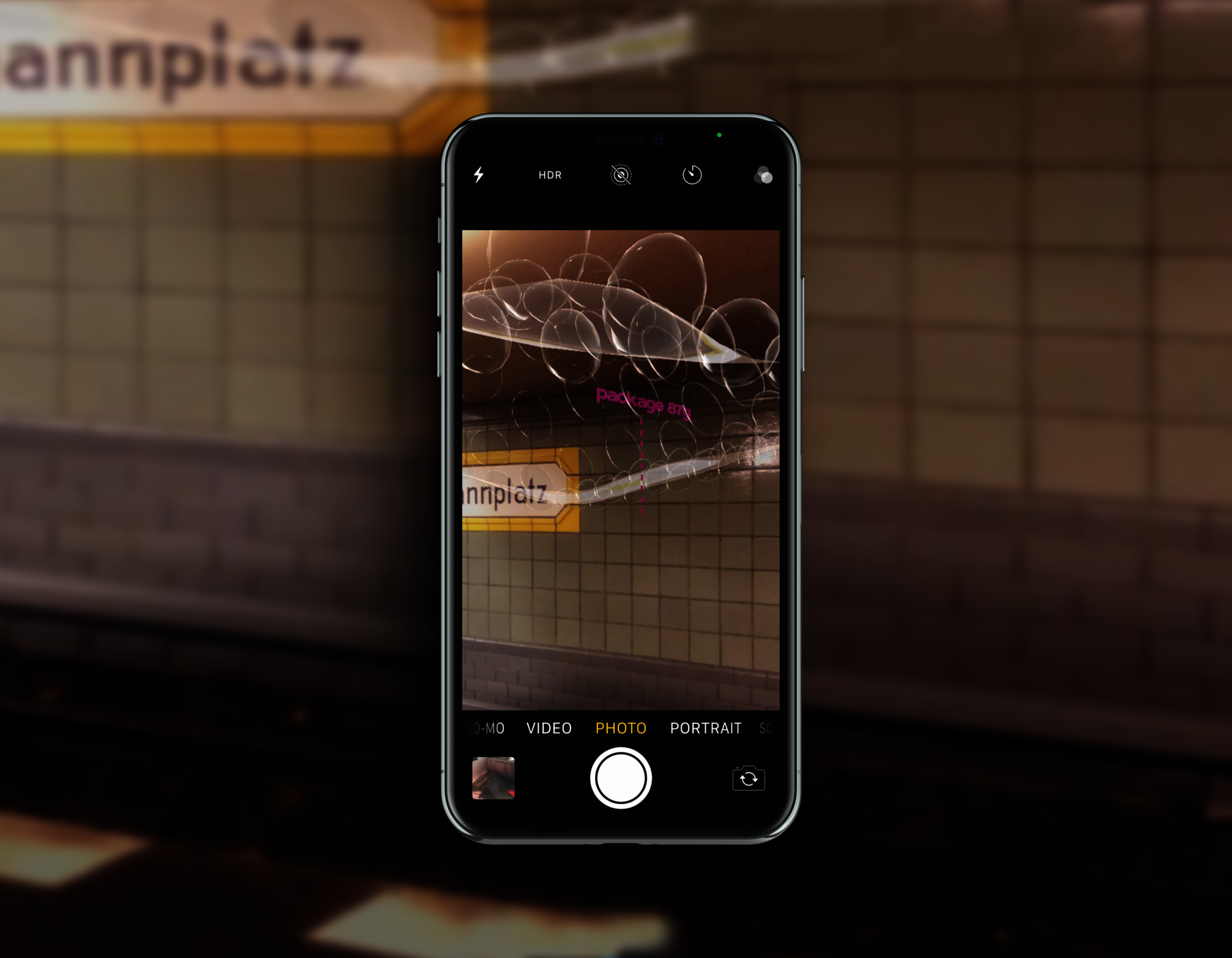 Garbage Beauty, Kristina Bekker

Alle Rechte vorbehalten Visuelle Kommunikation