Wintersemester 2020/2021, BA/MA Produkt-Design
Smart Organic Light Objects auf Messe Greenhouse
Das Semesterprojekt aus dem Fachgebiet Produkt-Design "Smart Organic Light Objects" wird aktuell auf der Stockholmer Designmesse Greenhouse digital gezeigt.
Stockholm Furniture & Light Fair / Greenhouse, 8. bis 14. Februar 2021
The studio project "SOLO - Smart Organic Light Objects" explores the potential of new technologies for interacting with light beyond existing archetypes and traditional interfaces. New qualities of light as well as novel dynamic, responsive interactions were created catering to human behavior differently. Through an iterative design process, students from both the BA and the MA track developed concepts and prototypes demonstrating these new interactions with light in private or public settings. Project site: solo.interaktion-produktdesign-khb.de/
Project Video (rotesleuchten-film.com)
tube.kh-berlin.de/videos/watch/6ef48d7b-8e58-4137-b105-d01adafbcb0d
Supervisors:
Prof. Carola Zwick, Prof. Thomas Ness, Felix Groll (eLAB)
Students: Anna Schäffner, Carlotta Simon, Dominic Eger Domingos, Elisa Machmer, Hanyue Gu, Jasper Neukirch, Leandra Balliel, Moritz Müller, Marc Roman Page, Viviane Tamm, Yoorie Kwon, Youran Song
Link zur Messe-Präsentation: www.greenhousedesign.se/design-school/weissensee-school-of-art-and-design-berlin
The design studio project acknowledges the support of the Cluster of Excellence »Matters of Activity. Image Space Material« funded by the German Research Foundation under Germany's Excellence Strategy.
Project category
Semester Project
Project subjects
BA/MA Produkt-Design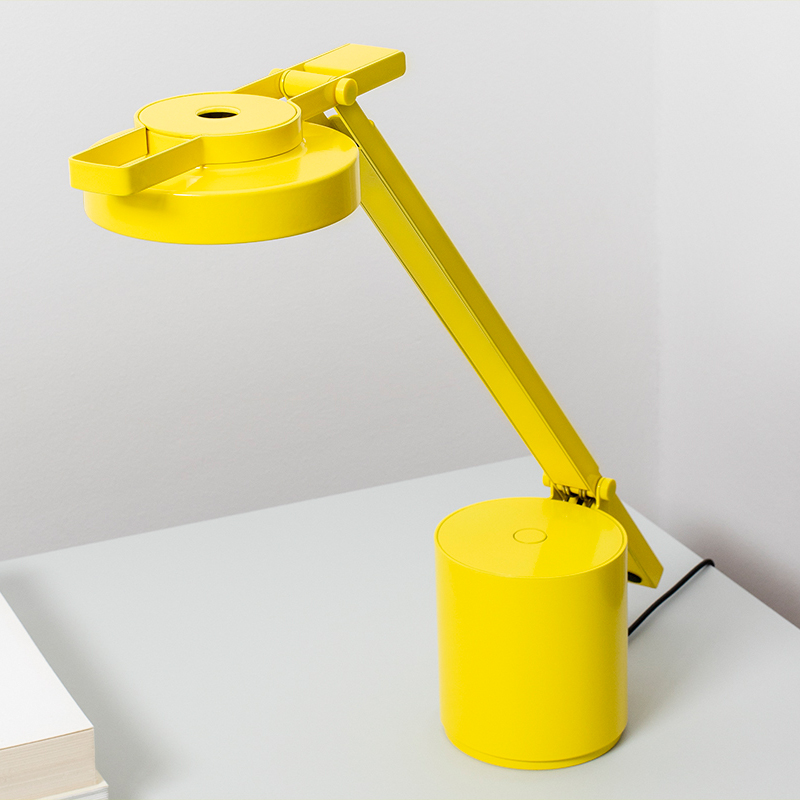 CAN

Alle Rechte vorbehalten Moritz Müller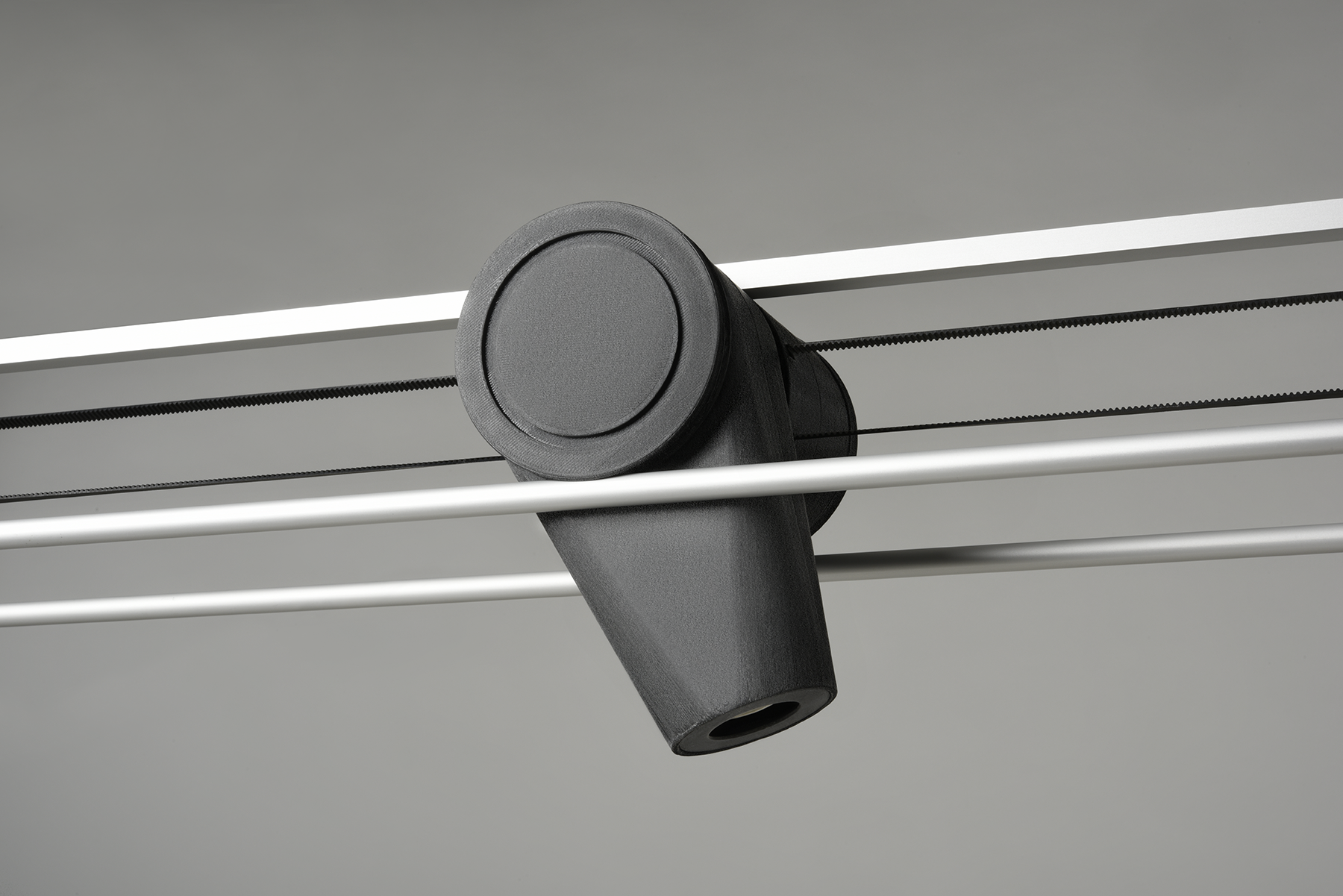 FLOW

Alle Rechte vorbehalten Elisa Machmer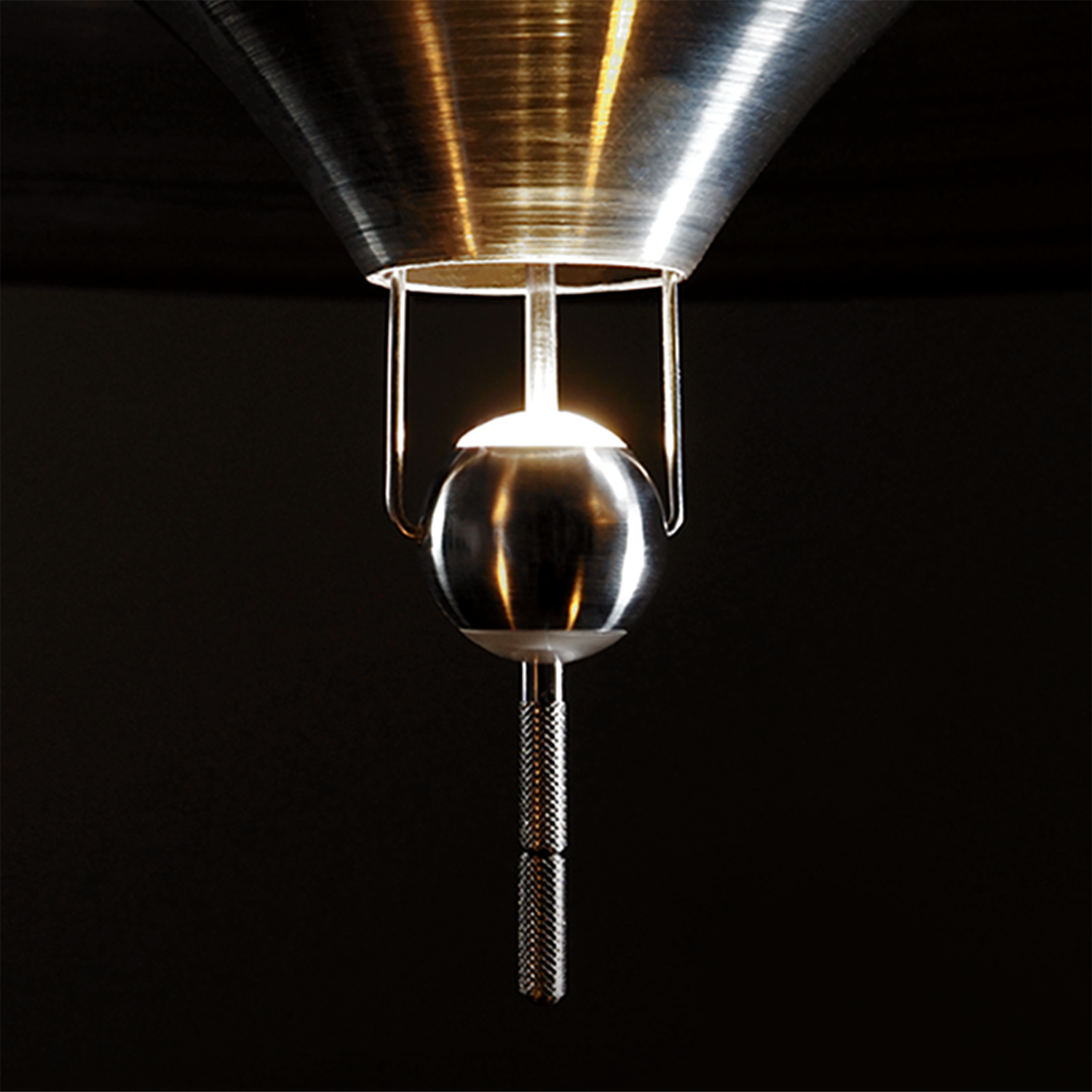 LIQD2

Alle Rechte vorbehalten Vivian Tramm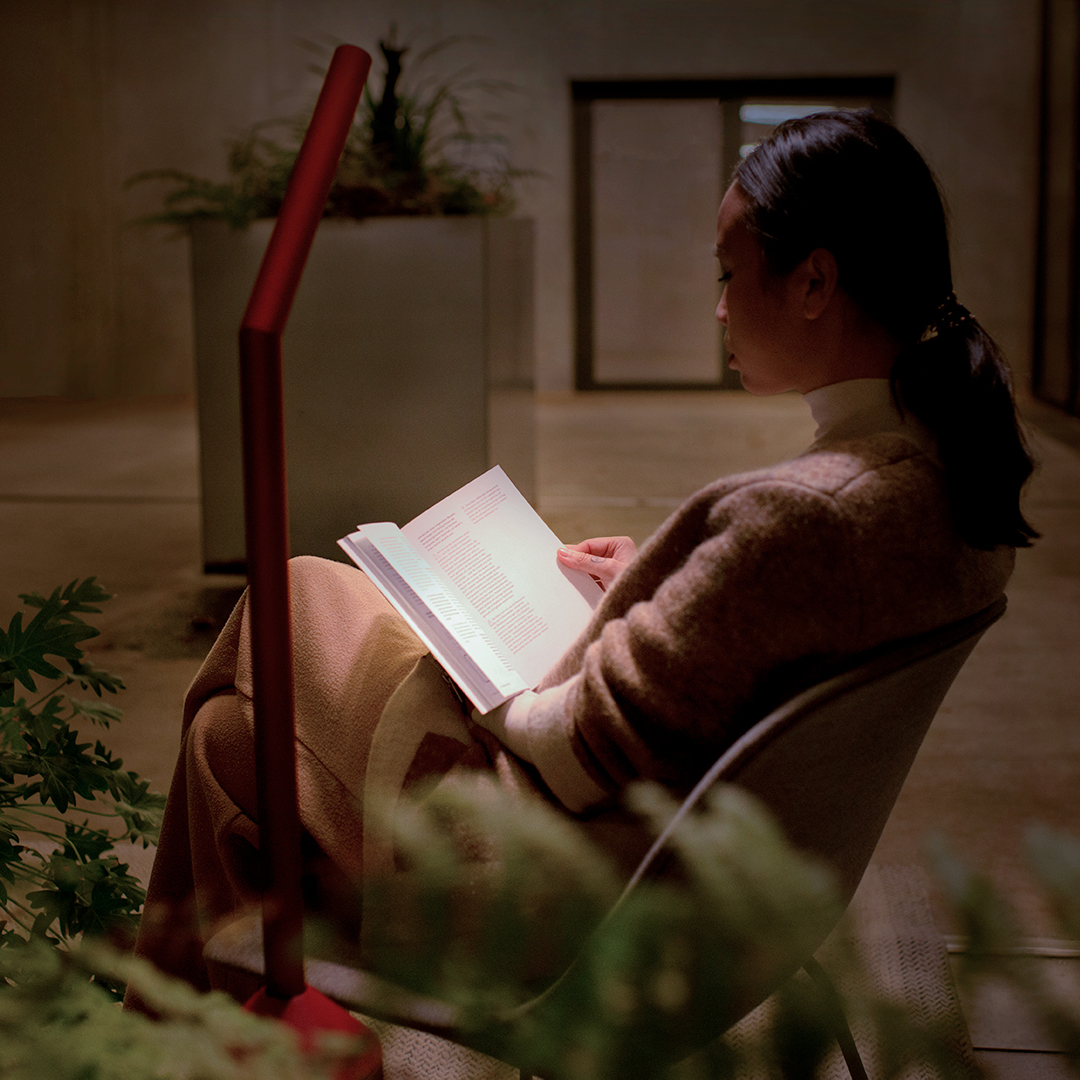 Highlight

Alle Rechte vorbehalten Dominic Egers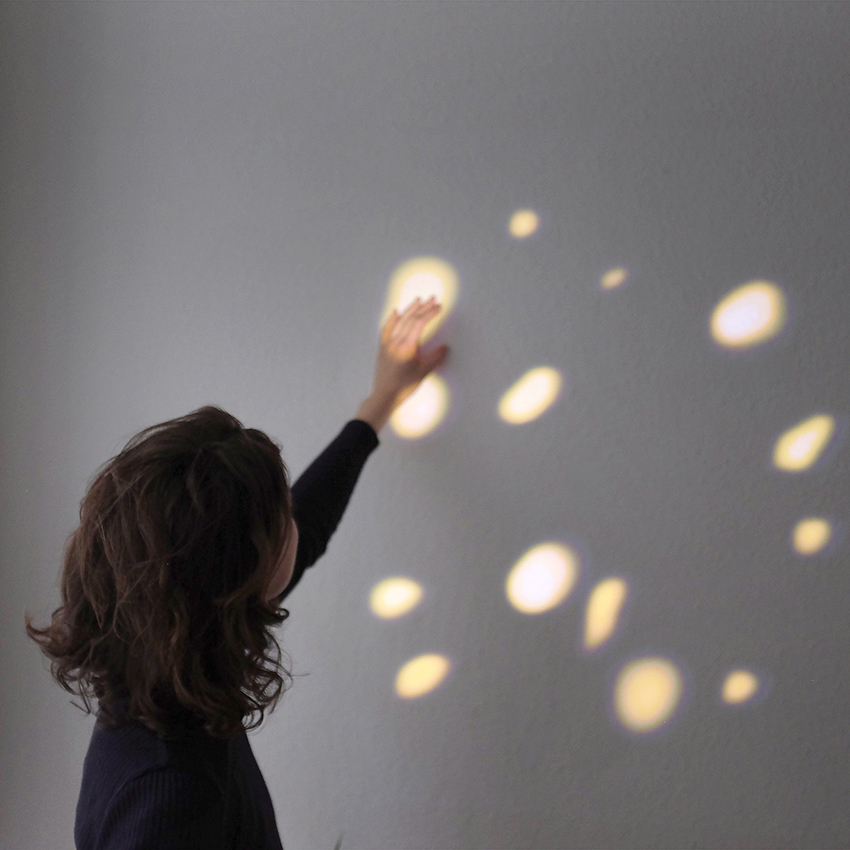 AMBIENT1

Alle Rechte vorbehalten Anna Schäffner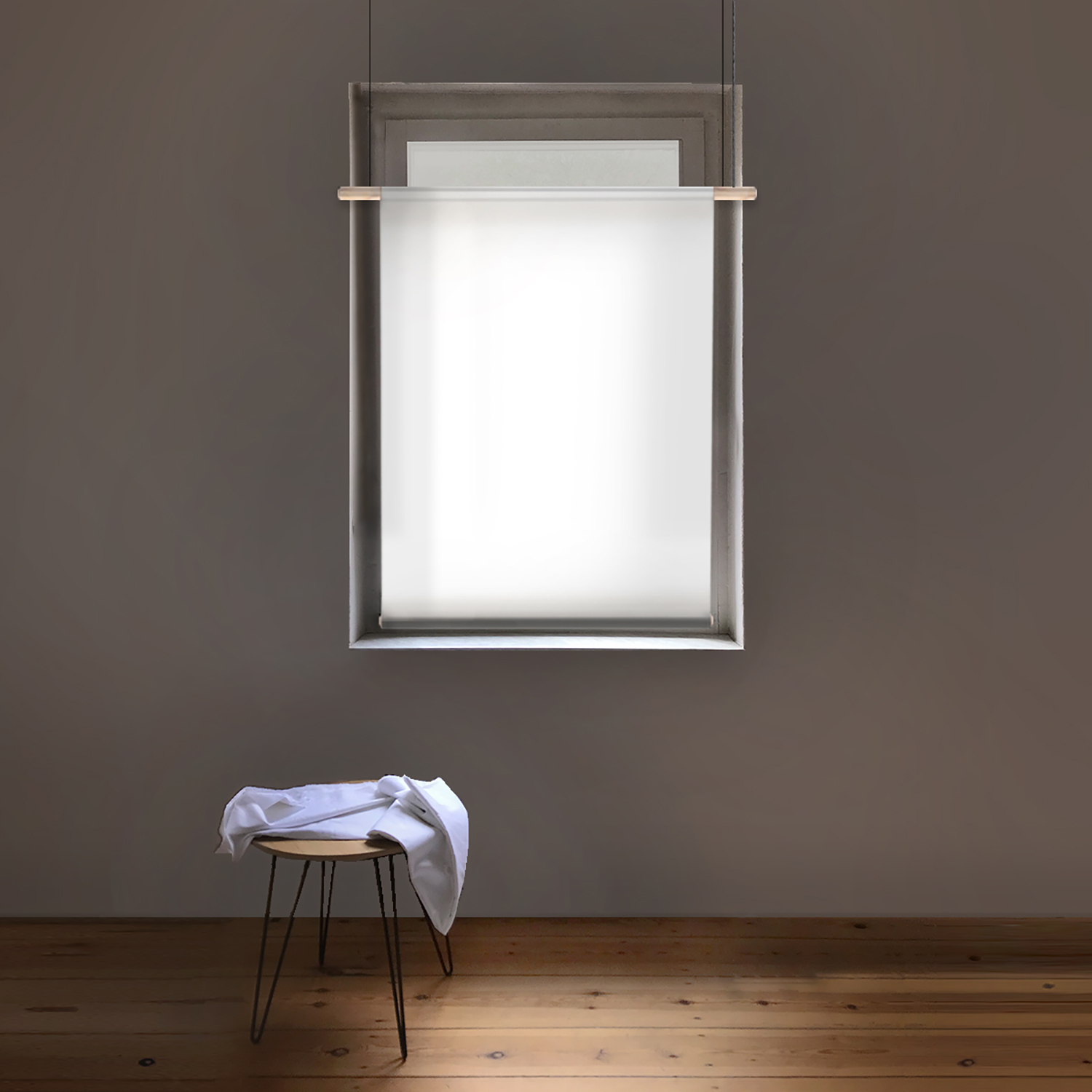 Suedseite3

Alle Rechte vorbehalten Carlotta Simon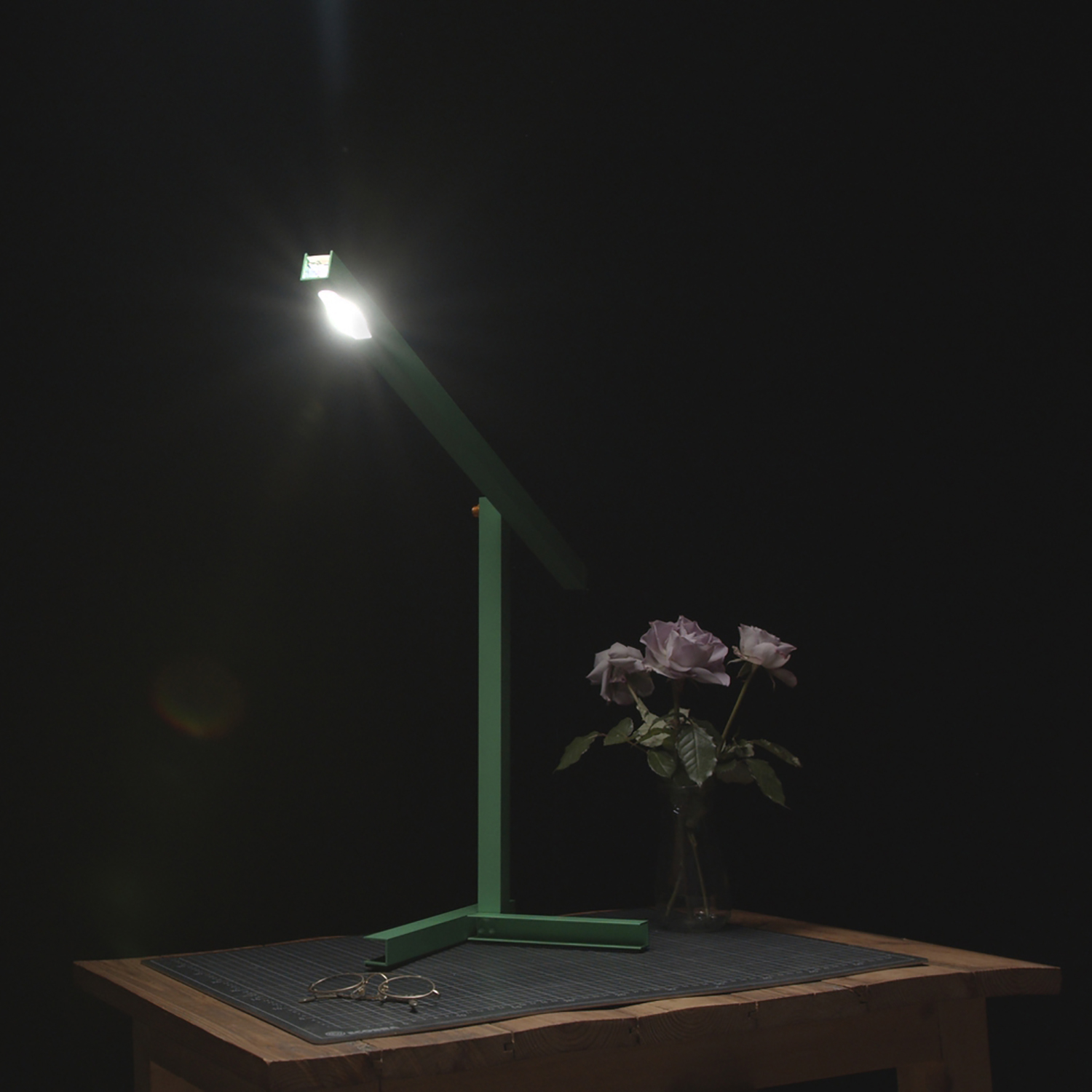 MONOLITH1

Alle Rechte vorbehalten Leandra Balliel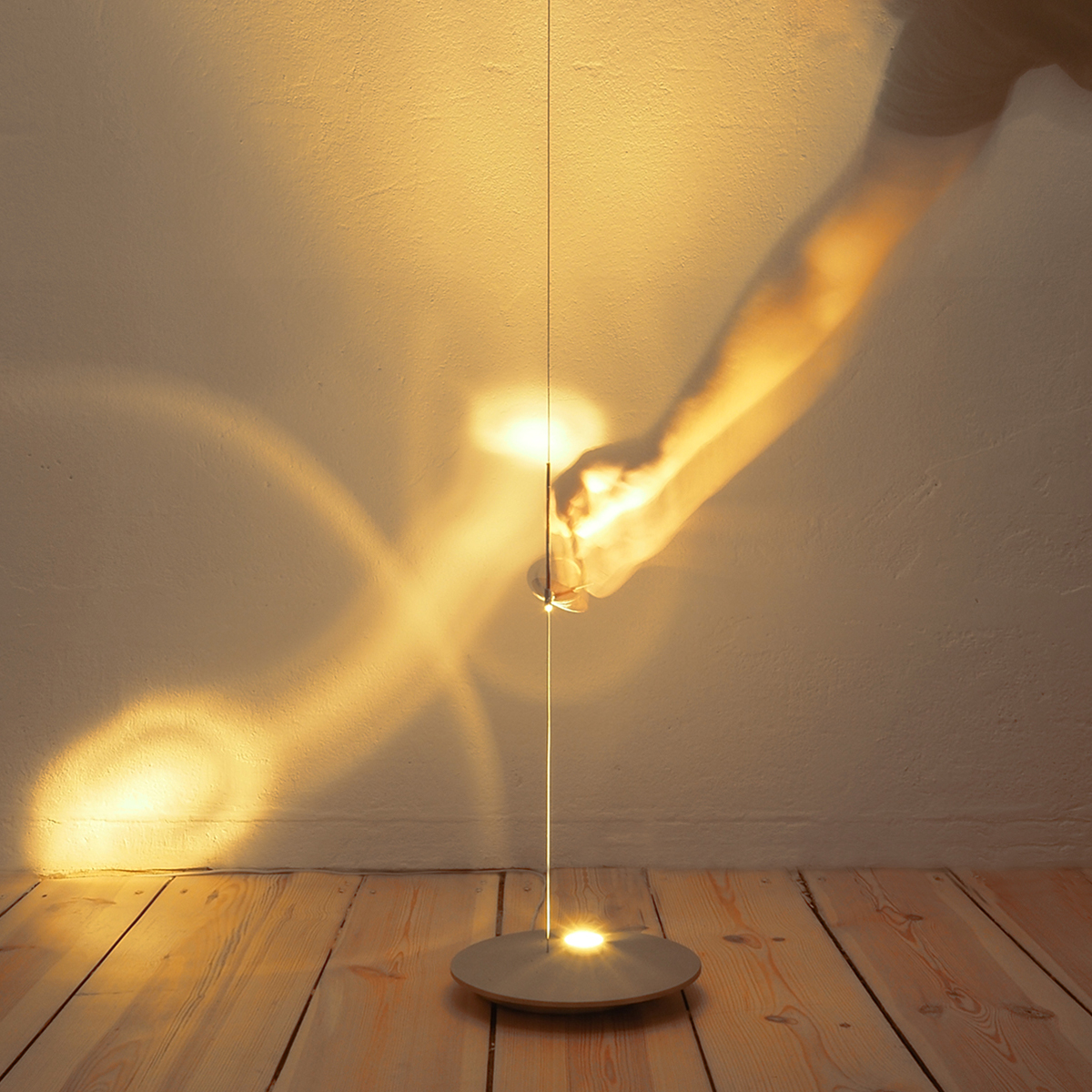 COS1

Alle Rechte vorbehalten Marc Roman Page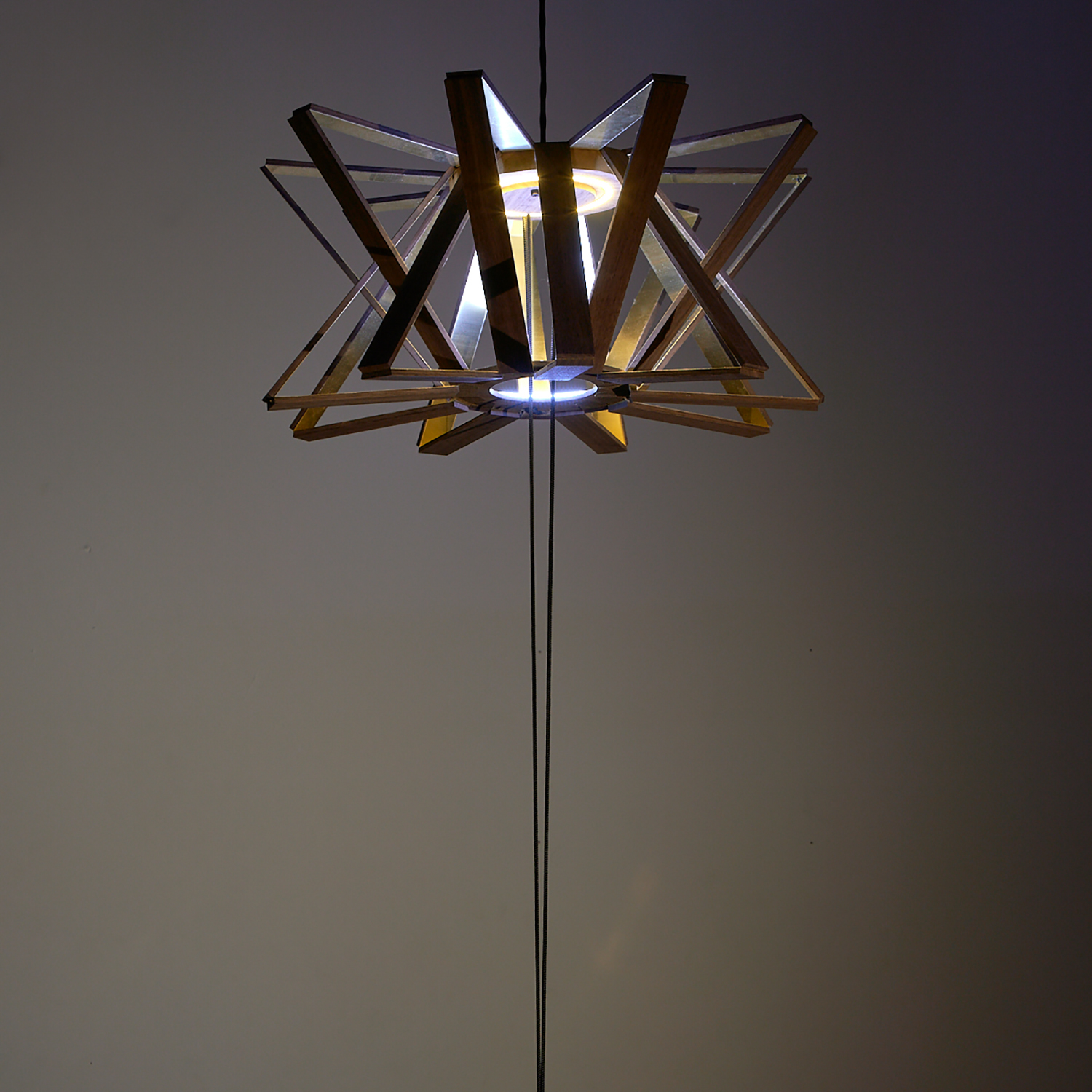 FLORELUX

Alle Rechte vorbehalten Yoorie Kwon