Sommersemester 2020, BA/MA Produkt-Design Produkt_Startseite
Word to World
Xinyue Yang
"Word to World" nutzt neue Technologien wie Spracherkennung und -verarbeitung, um gesprochene Wörter in Echtzeit in dynamische visuelle Welten umzuwandeln. Erzählen – nun mit dem Computer als Zuhörer und Visualisierer – zeigt die Möglichkeit einer spiele- rischen Zusammenarbeit zwischen Mensch und Maschine. Die Komplexität des Projektes bestand in der Transformation der Sprachinformationen in die Eigenschaften einer dreidimensionale "Welt". Erzählerische Faktoren mussten in Kamerabewegungen, Physiksimulationen und entsprechende Bewegungen bzw. 3D-Animationen übersetzt werden.
"Word to World" uses new technologies such as speech recognition and natural language processing to transform spoken words into dynamic visual worlds in real time. Narrating – now with the computer as listener and visualizer – shows the possibility of a playful collaboration between human and machine. The com- plexity of the project consisted in the transformation of linguistic information into the properties of a three-dimensional "world". Narrative factors had to
be translated into camera movements, physics simulations and corresponding movements or 3D animations.
xinyue.de
Project category
Project subjects
BA/MA Produkt-Design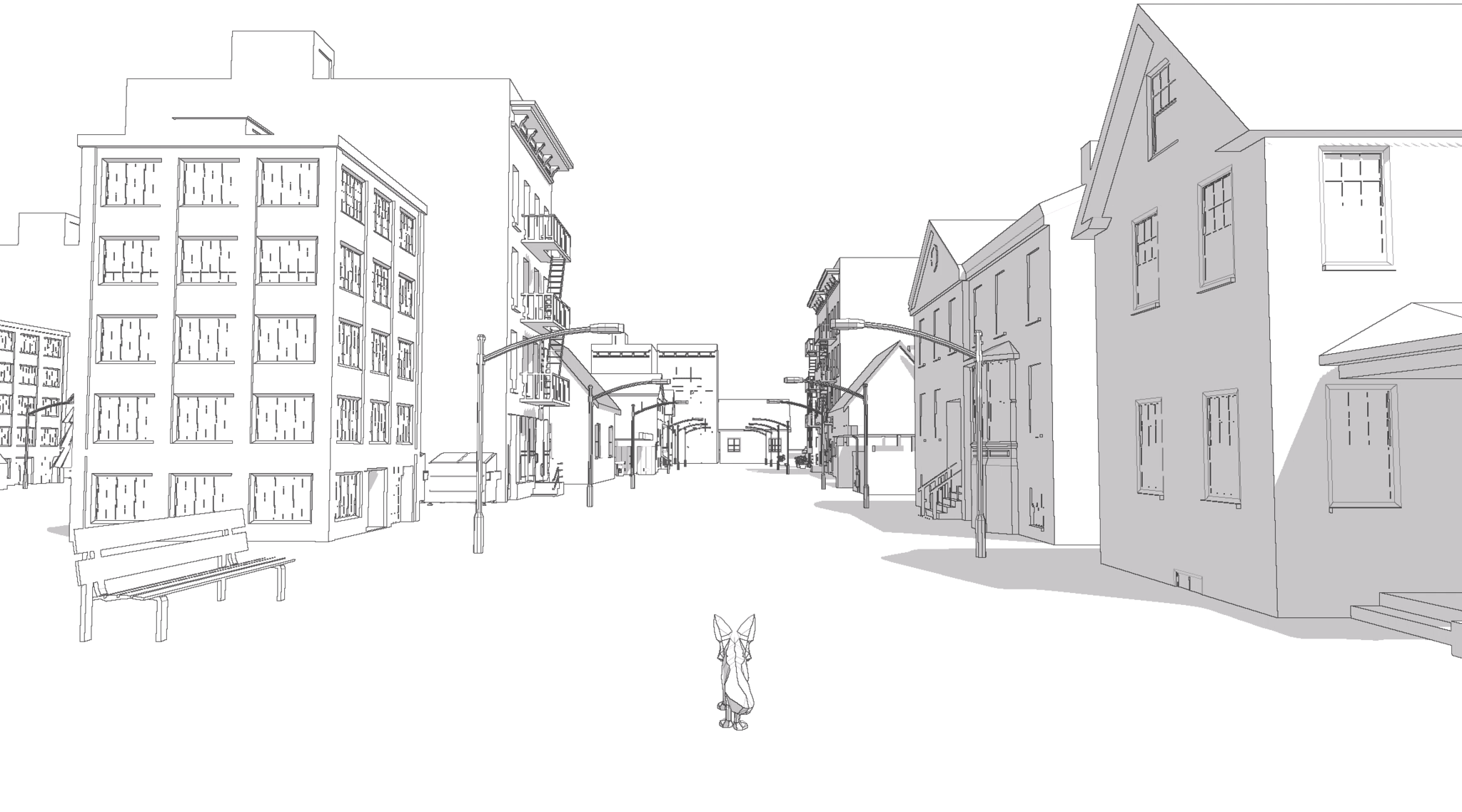 01

Alle Rechte vorbehalten Xinyue Yang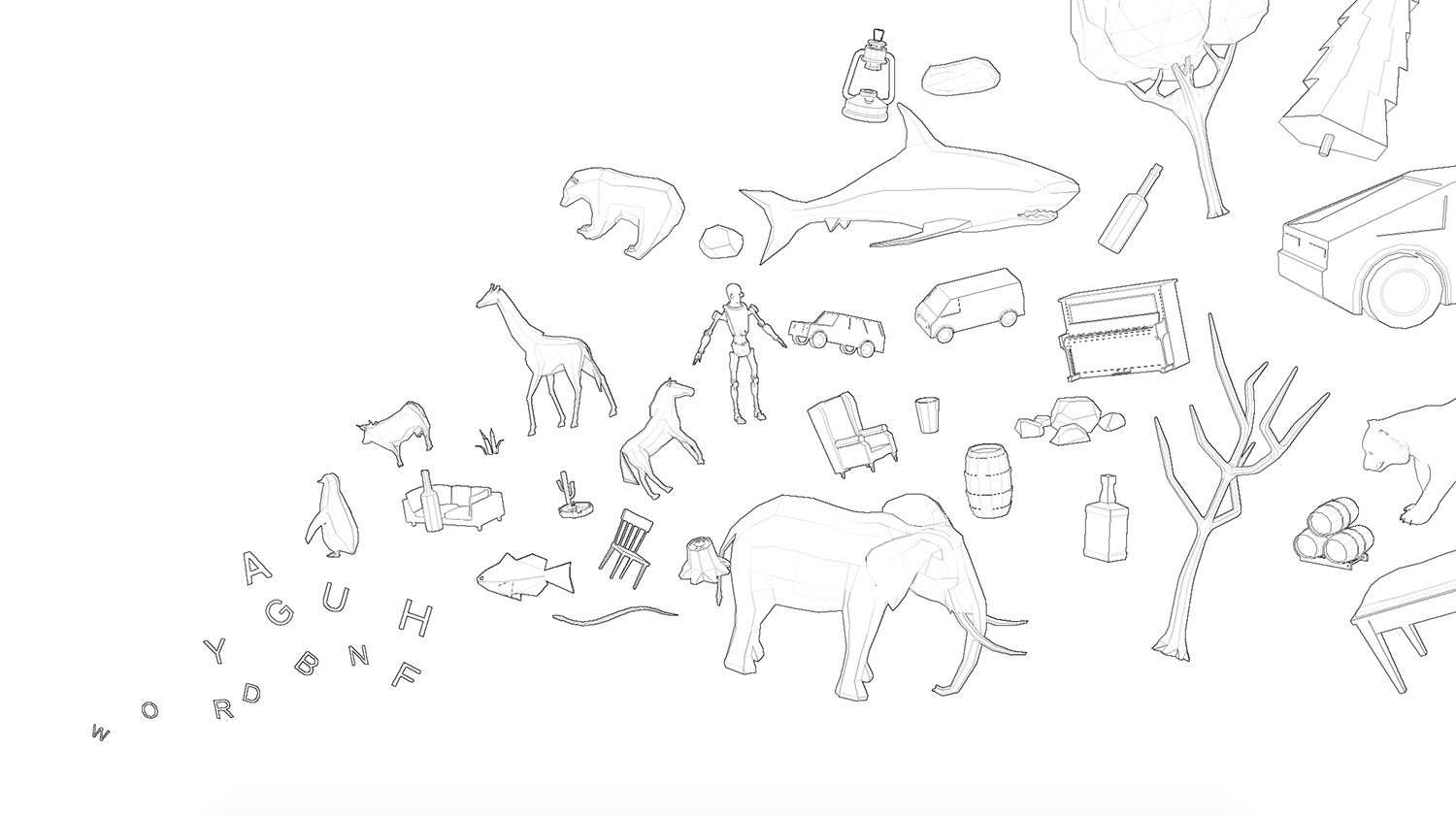 03

Alle Rechte vorbehalten Xinyue Yang

Bitte Lizenz eintragen!
Word2World_Cover

Keine Lizenz XinyueYang