Sommersemester 2020, BA/MA Produkt-Design Produkt_Startseite
SHAPE OF GESTURE
Lou Siyu
SHAPE OF GESTURE versucht, die in unserem täglichen Leben weit verbreiteten Handgesten zu katalogisieren und sie für die Interaktion mit smarten Produkten zu nutzen. Wenn wir im Alltag ein Objekt sehen, haben unsere Hände schon die richtige Operation vorge- nommen, ehe wir darüber nachgedacht haben.
Anders als das Antippen von Icons bilden physische Gesten implizite Interaktionsroutinen aus. Acht
Gesten – Operationen wurden als übertragbare Interaktionsprinzipien definiert, und drei Produkte sollen zeigen, wie diese Prinzipien das weitere Produktdesign leiten können.
SHAPE OF GESTURE tries to catalogue the hand gestures that are widespread in our daily lives and use them to interact with smart products. When we see an object in everyday life, our hands have already performed the right operation before we have even thought about it. Unlike tapping icons, physical
gestures form implicit interaction routines. Eight
gesture operations have been defined as transferable interaction principles, and three products will show how these principles can guide further product design.
behance.net/fishted
Project category
Project subjects
BA/MA Produkt-Design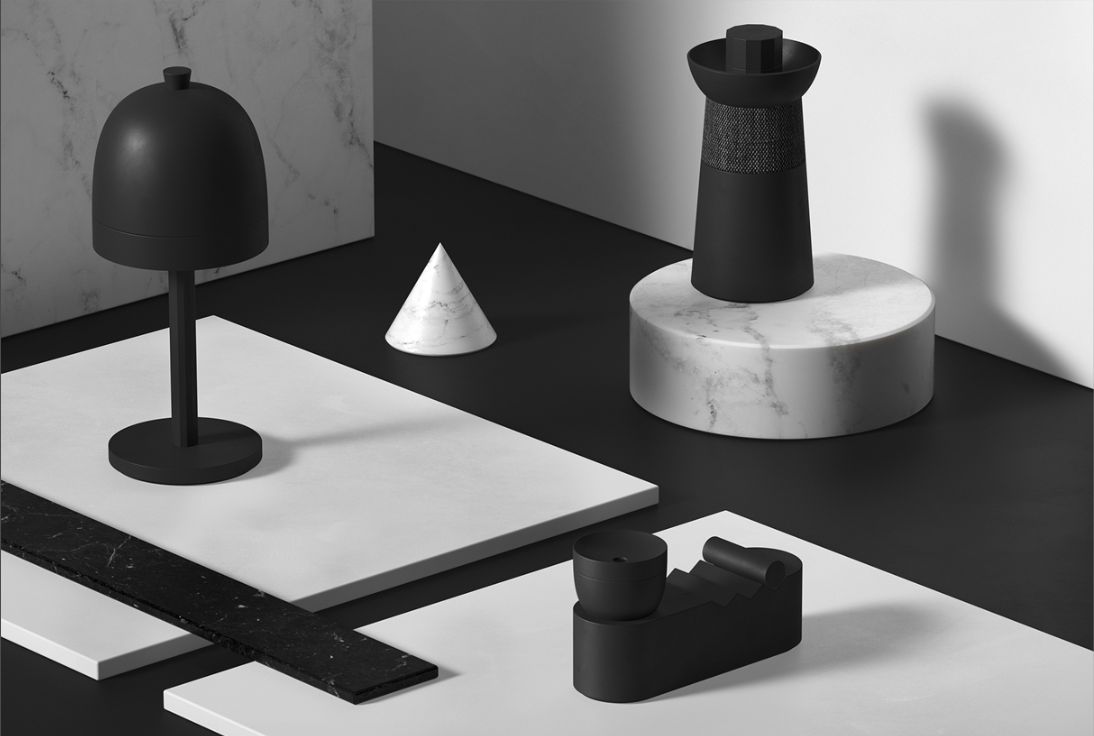 01

Alle Rechte vorbehalten Lou Siyu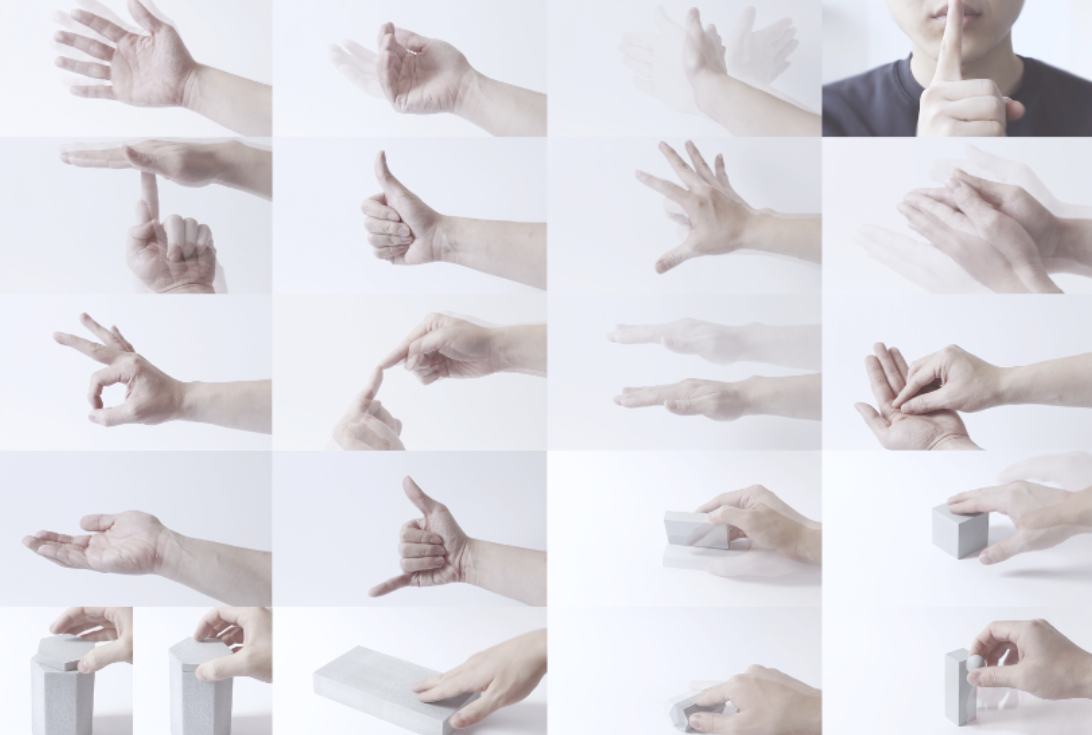 02

Alle Rechte vorbehalten Lou Siyu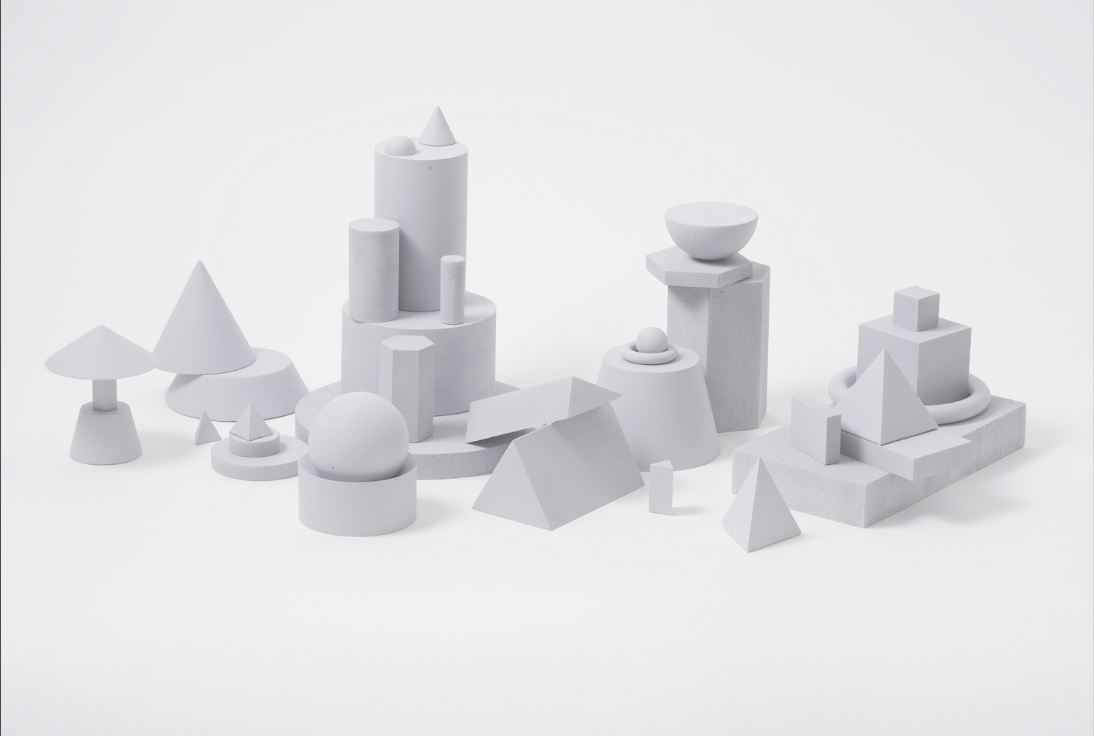 03

Alle Rechte vorbehalten Lou Siyu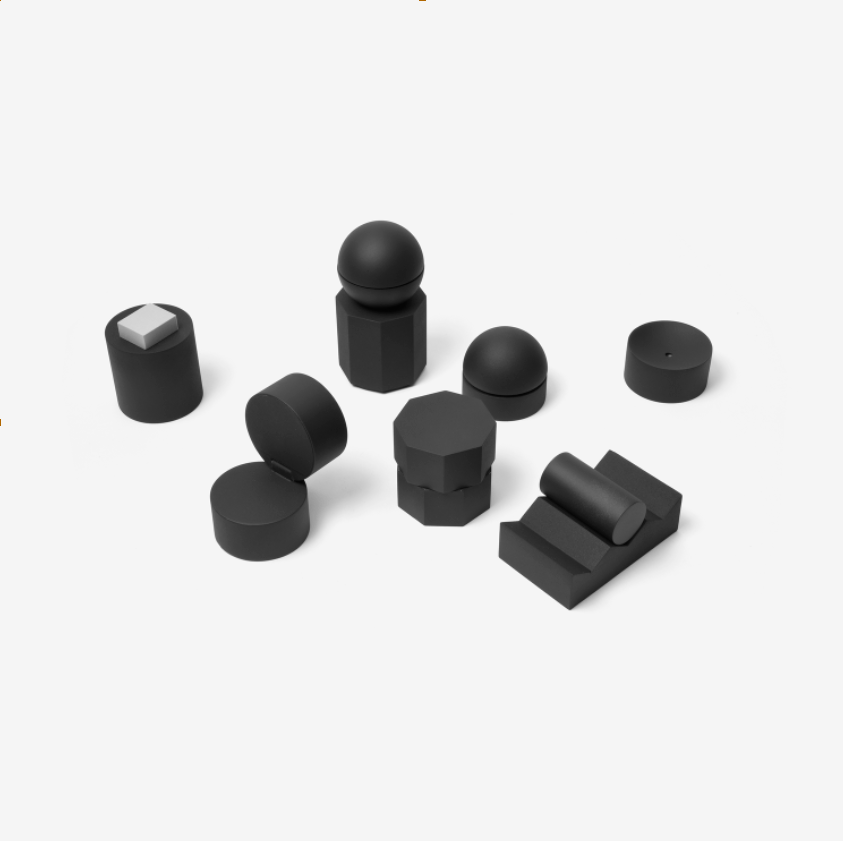 04

Alle Rechte vorbehalten Lou Siyu