Wintersemester 2019/2020, BA/MA Textil- und Flächendesign Exzellenzcluster , Textil_Startseite
Scaling Nature (2): Fibers, Muscles, Bones
Scaling Nature / MoA design studio is a series of interdisciplinary, experimental and innovative teaching, conducted by Prof. Christiane Sauer at weißensee school of art and design, berlin in the Department of Textile and Surface Design, in close collaboration with researchers from the Cluster of Excellence "Matters of Activity. Image. Space. Material" (MoA).
Scaling Nature (2): Fibers, Muscles, Bones was dedicated to the following question: How do natural components perform as actors ( muscles ), tensile elements ( tendons ) or structural scaffolds ( bones )? Looking specifically into the world of fish bones, the musculoskeletal composition of animal movements and plant structures and by scaling these findings, this MoA design studio developed new translations for construction, geometry and materiality and thus generated novel concepts for active surfaces, that could be used for applications in a spatial context.
In close cooperation with the Max Planck Institute of Colloids and Interfaces in Potsdam, especially with the Department of Biomaterials, the course investigated the dynamic interplay of fibrous elements in natural systems and transferred them into principles for differential surfaces. Over the course of the semester, various members of the Cluster "Matters of Activity" provided scientific lectures, tutorials, and continuous input, namely Dr. Mason Dean, Dr. Lorenzo Guiducci, Dr. John Nyakatura, Dr. Khashayar Razghandi, Iva Rešetar and Dr. Mareike Stoll.
Participants
Serafina Baucken, Lisa Braun, Antonia Dönitz,
Eva Eckert
, Martha Maria Panzer, Maria Paula Barbosa Posada, Jasmin Sermonet, Carlotta Scholz, Luise Schumacher,
Josefine Shone
,
Vaia Tatopoulou
, Clara Santos Thomas, Freia Antonia Weiß, Anna Nobuko Schmökel,
Mareike Stoll
Project subjects
BA/MA Textil- und Flächendesign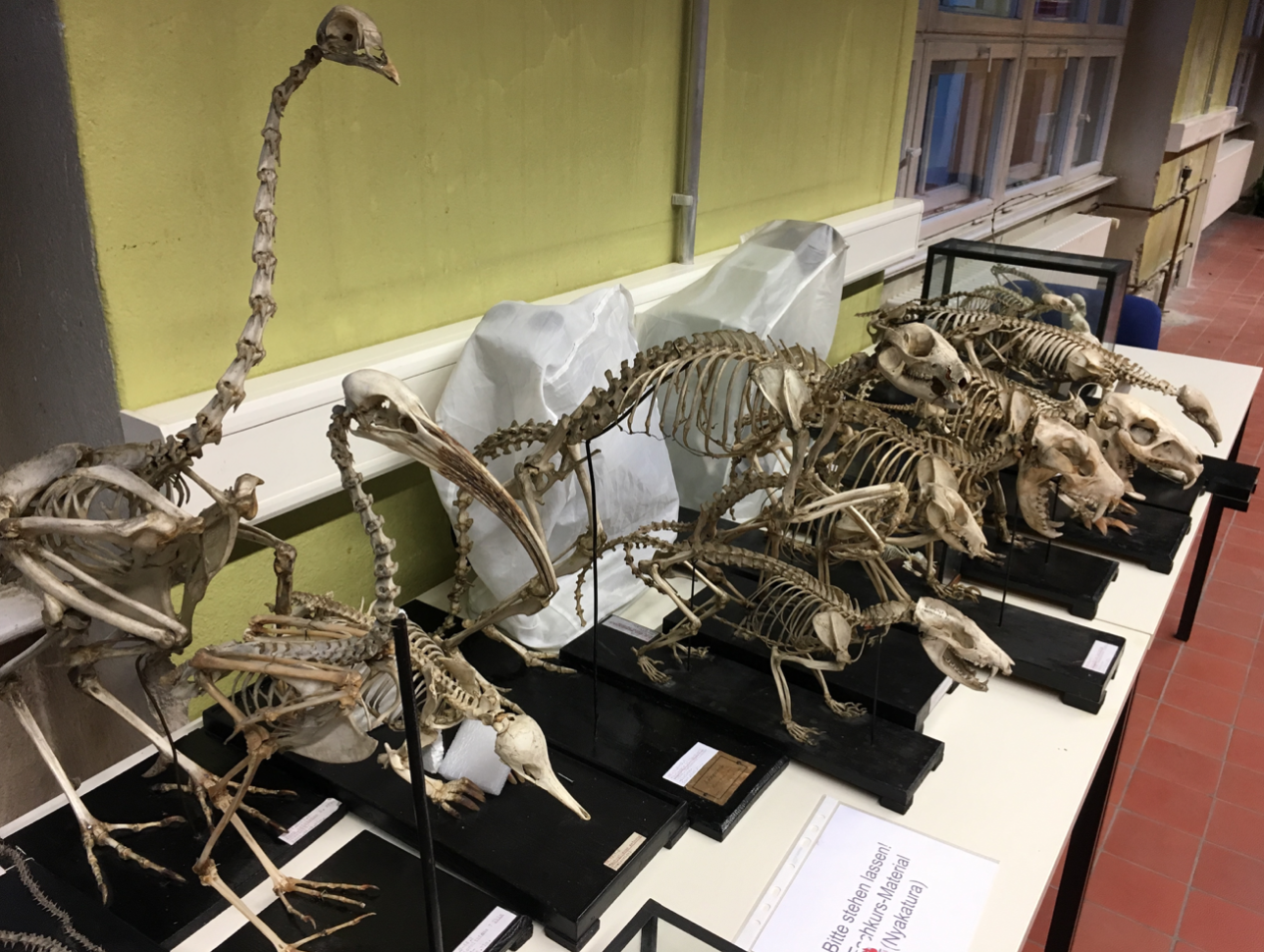 Inspiration: Bones

Alle Rechte vorbehalten Christiane Sauer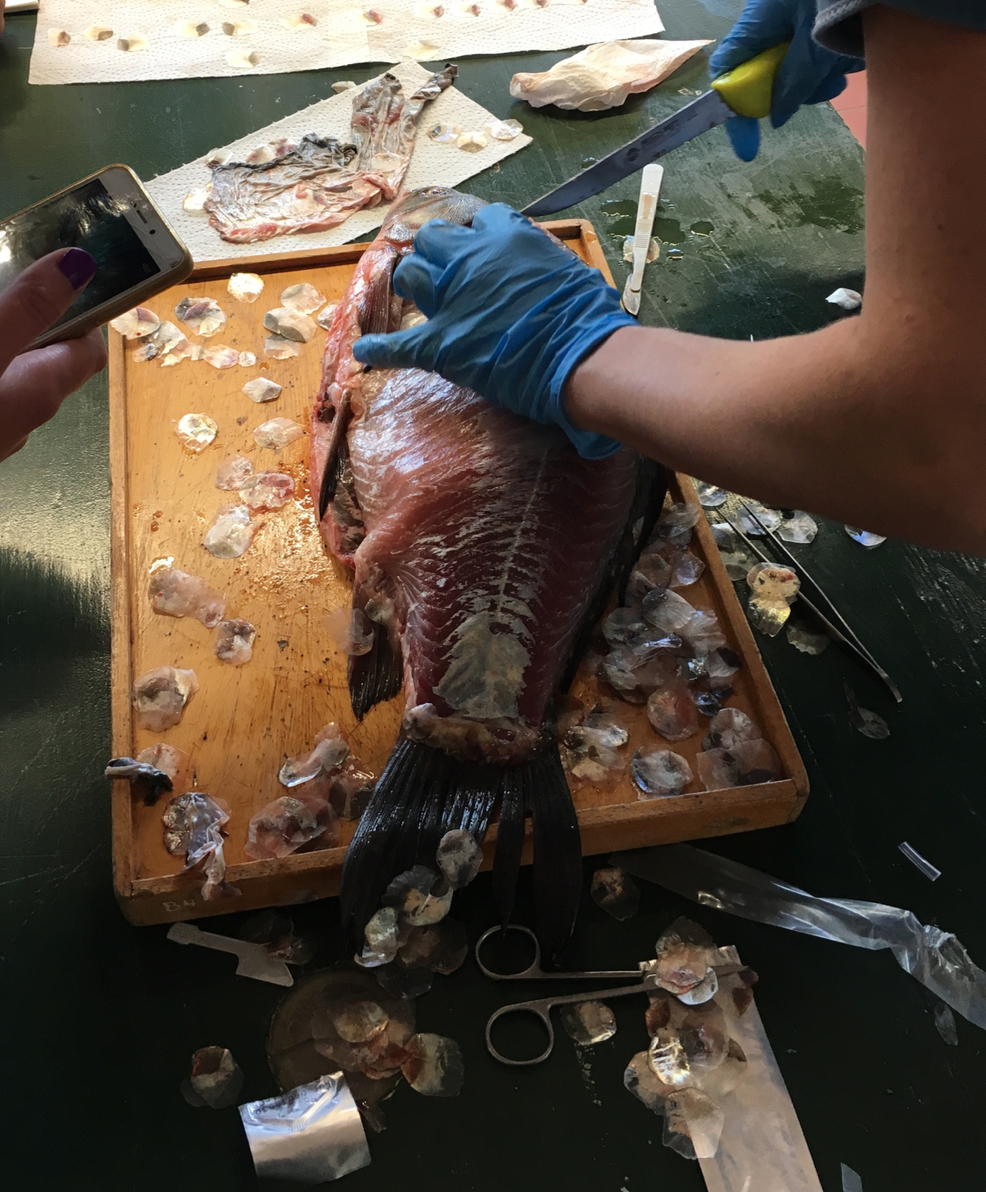 Inspiration: Fish

Alle Rechte vorbehalten Christiane Sauer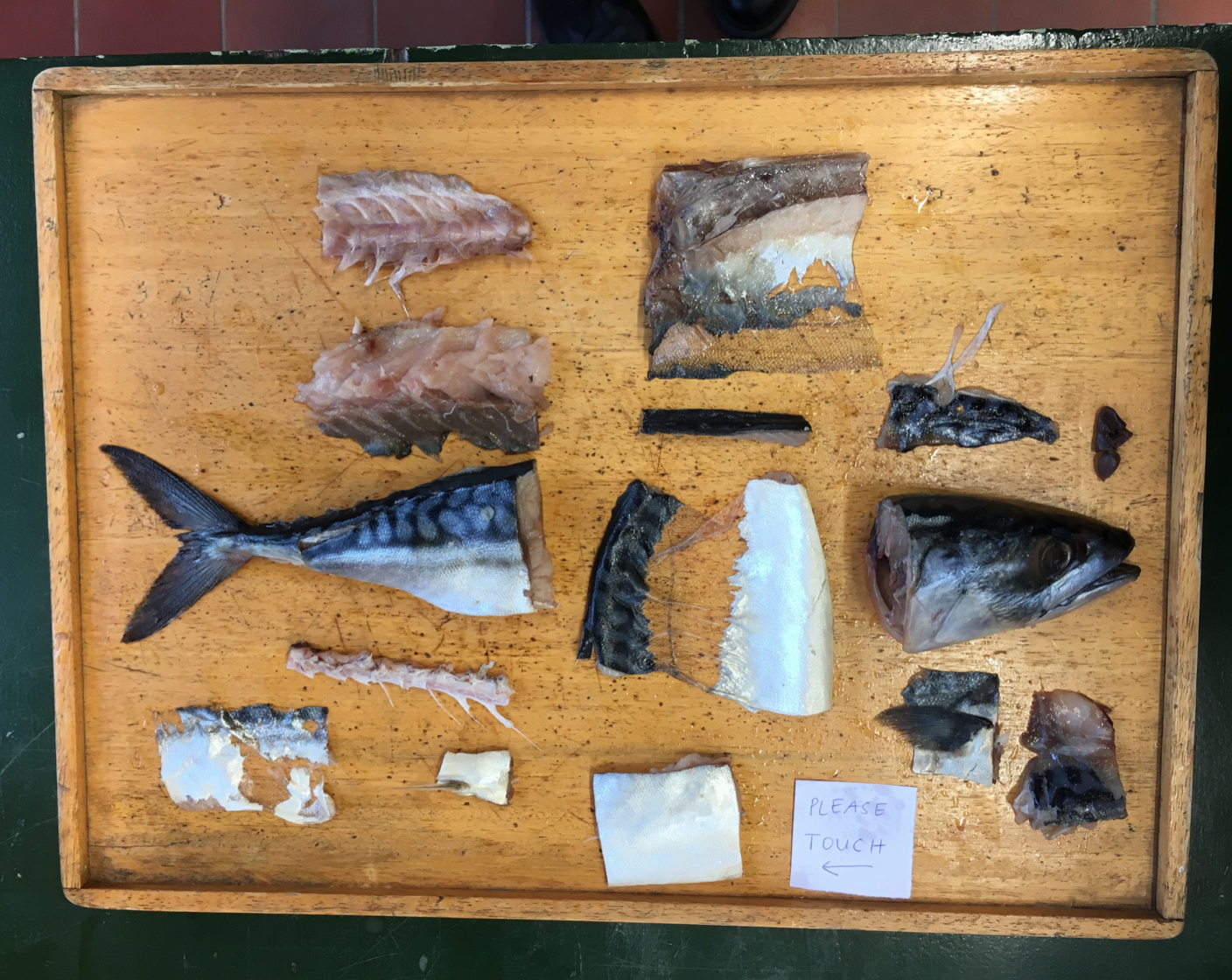 Please touch!

Alle Rechte vorbehalten Christiane Sauer
Folding Cuts_Research

Alle Rechte vorbehalten Folding Cuts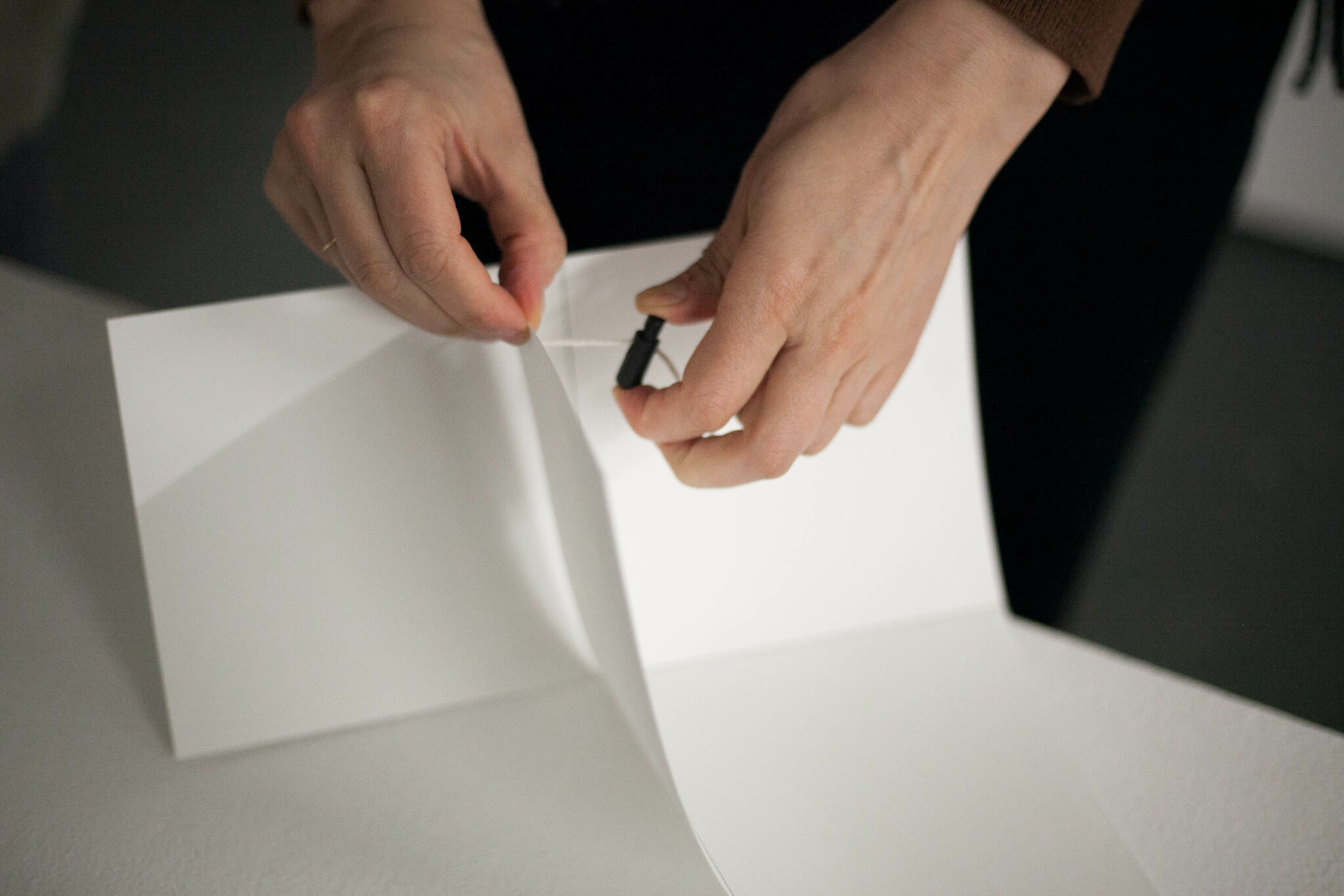 Folding Cuts

Alle Rechte vorbehalten Mareike Stoll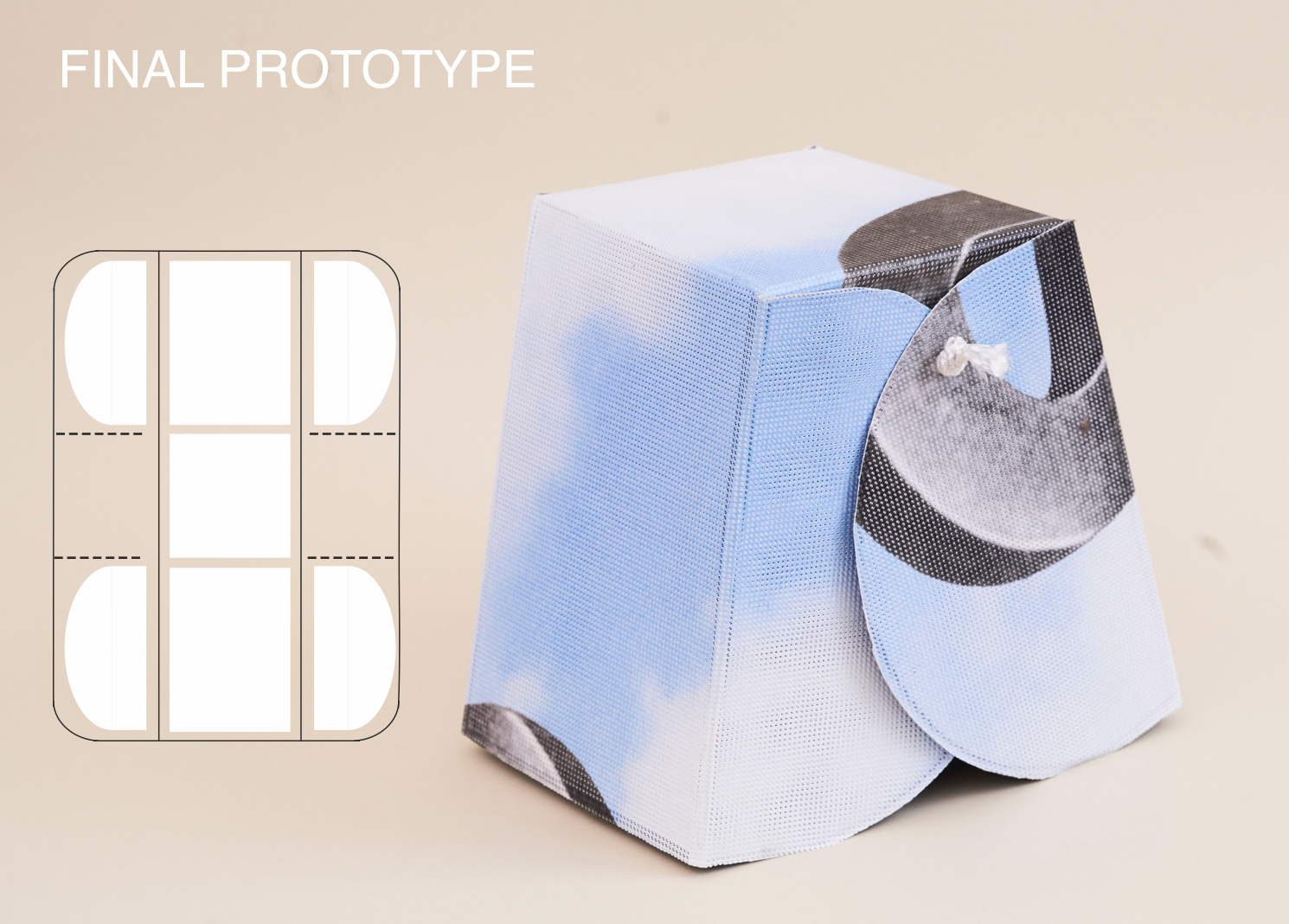 Folding Cuts: Final Prototype

Alle Rechte vorbehalten Folding Cuts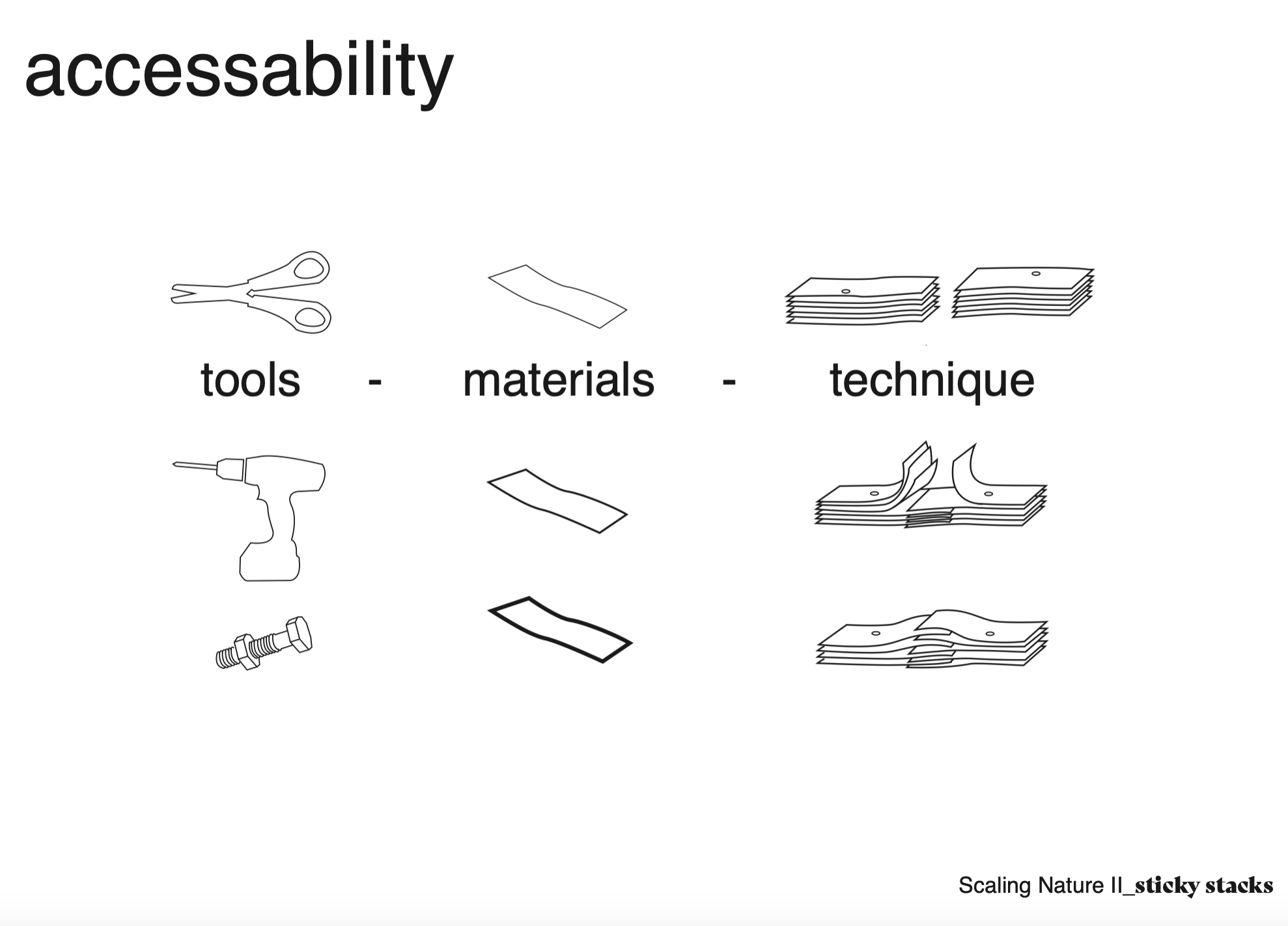 Sticky Stacks

Alle Rechte vorbehalten Sticky Stacks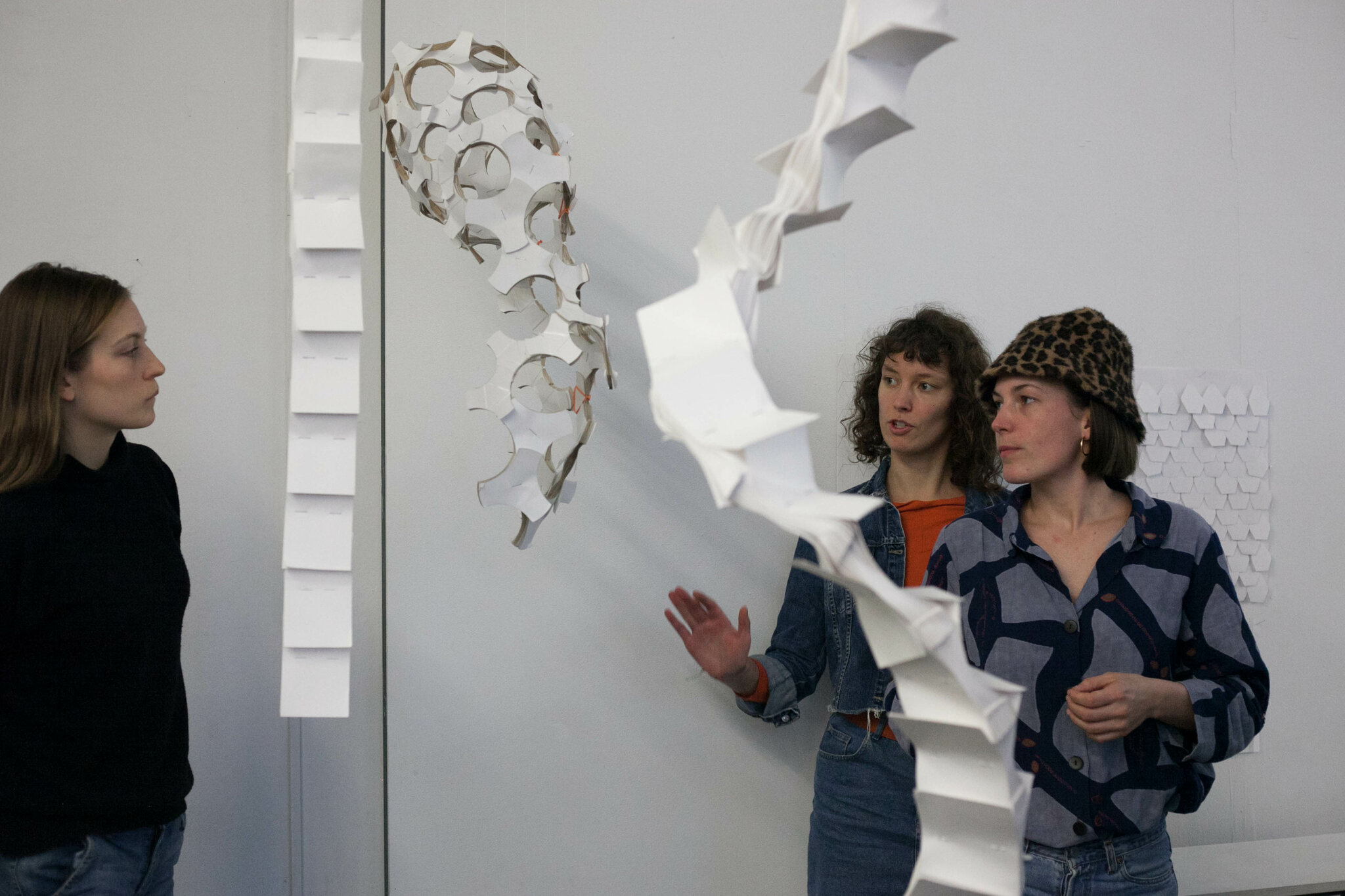 Sticky Stacks

Alle Rechte vorbehalten Mareike Stoll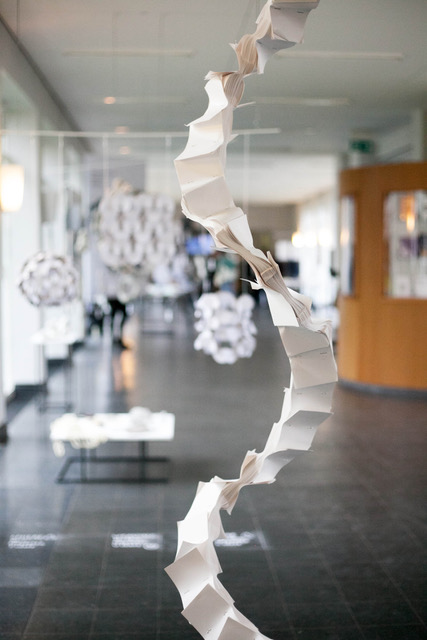 Sticky Stacks

Alle Rechte vorbehalten Mareike Stoll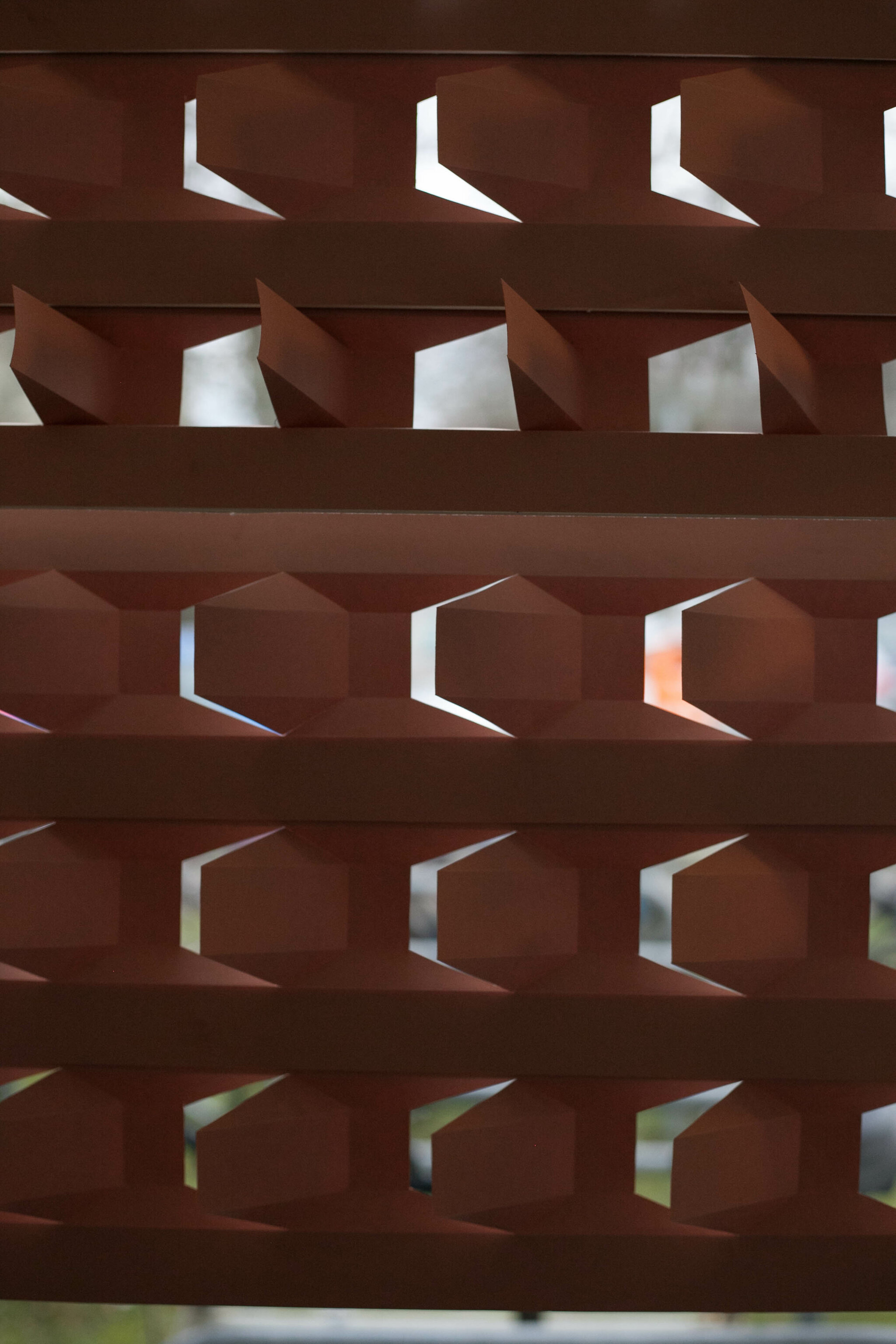 Scaling Scales: Final Prototype

Alle Rechte vorbehalten Mareike Stoll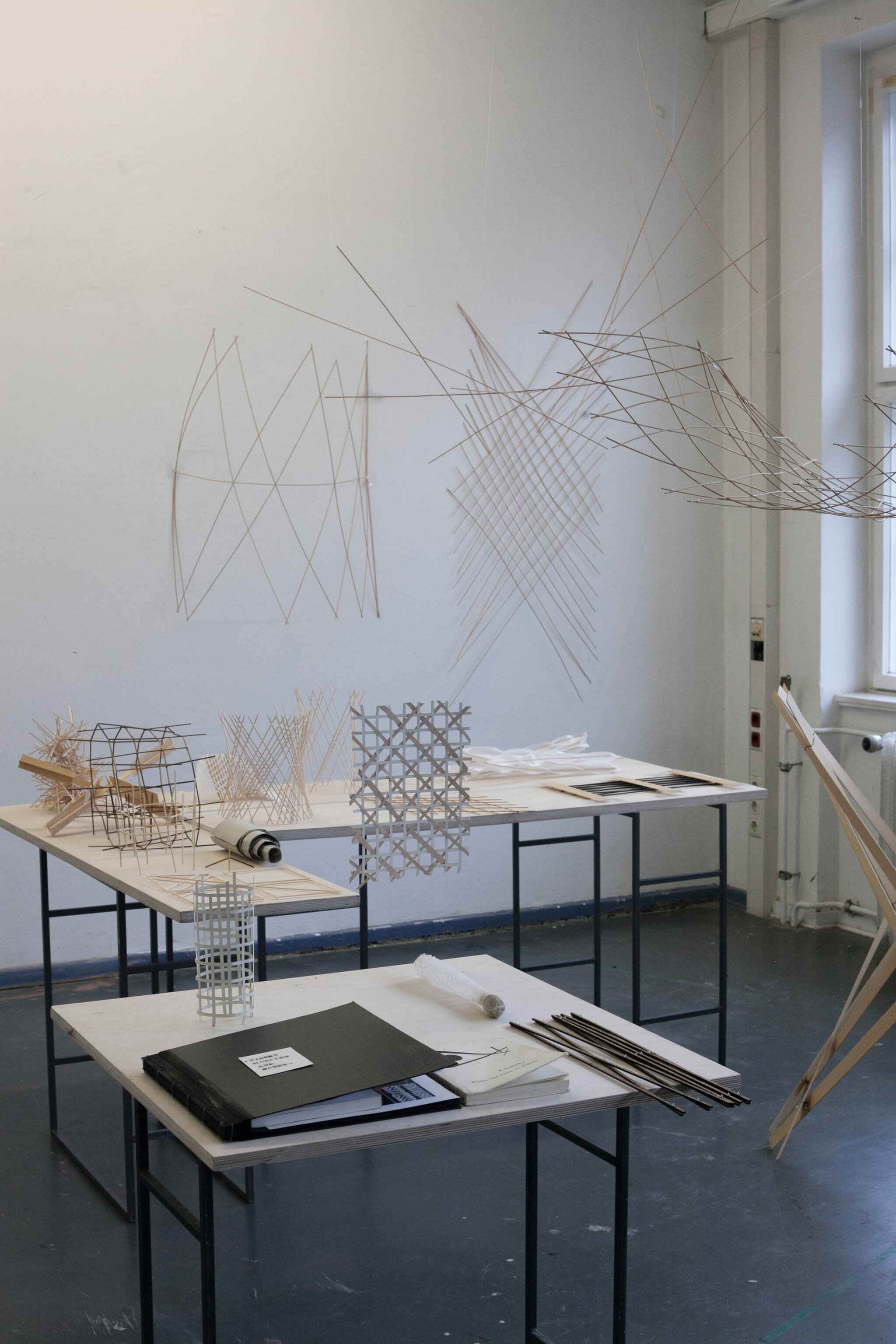 Fragil Stabil

Alle Rechte vorbehalten Mareike Stoll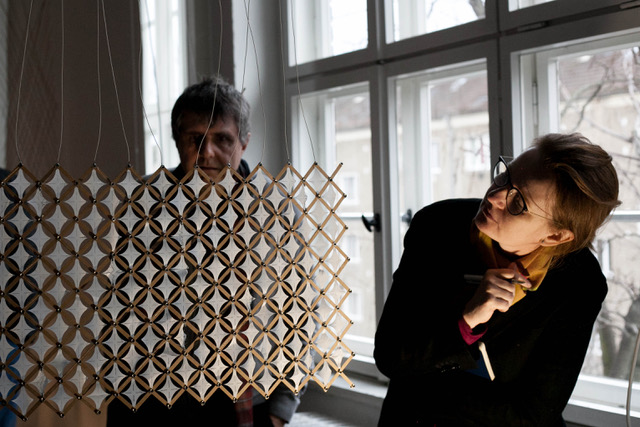 Fragil Stabil: Final Prototype

Alle Rechte vorbehalten Mareike Stoll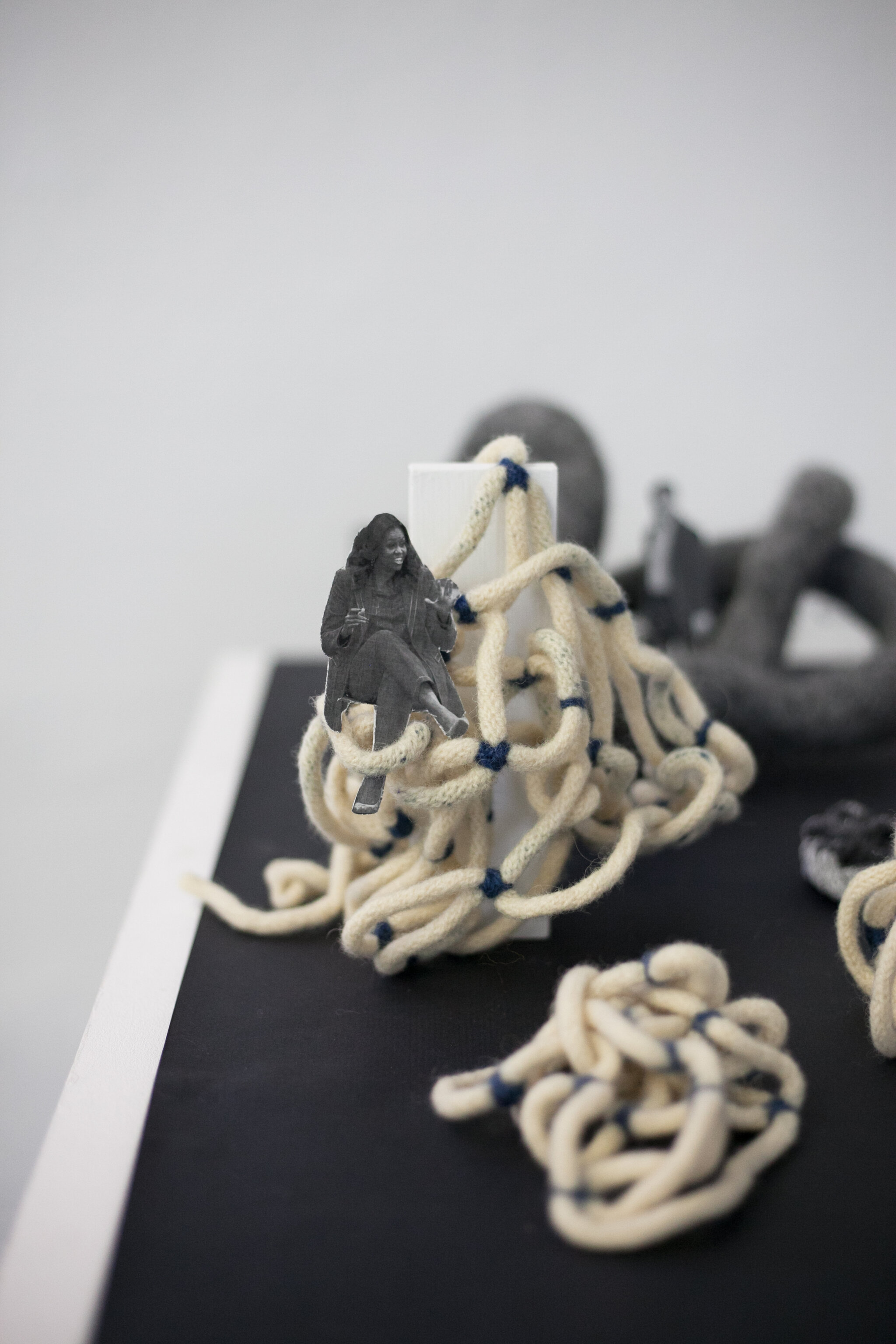 From Fluff to Tough

Alle Rechte vorbehalten Mareike Stoll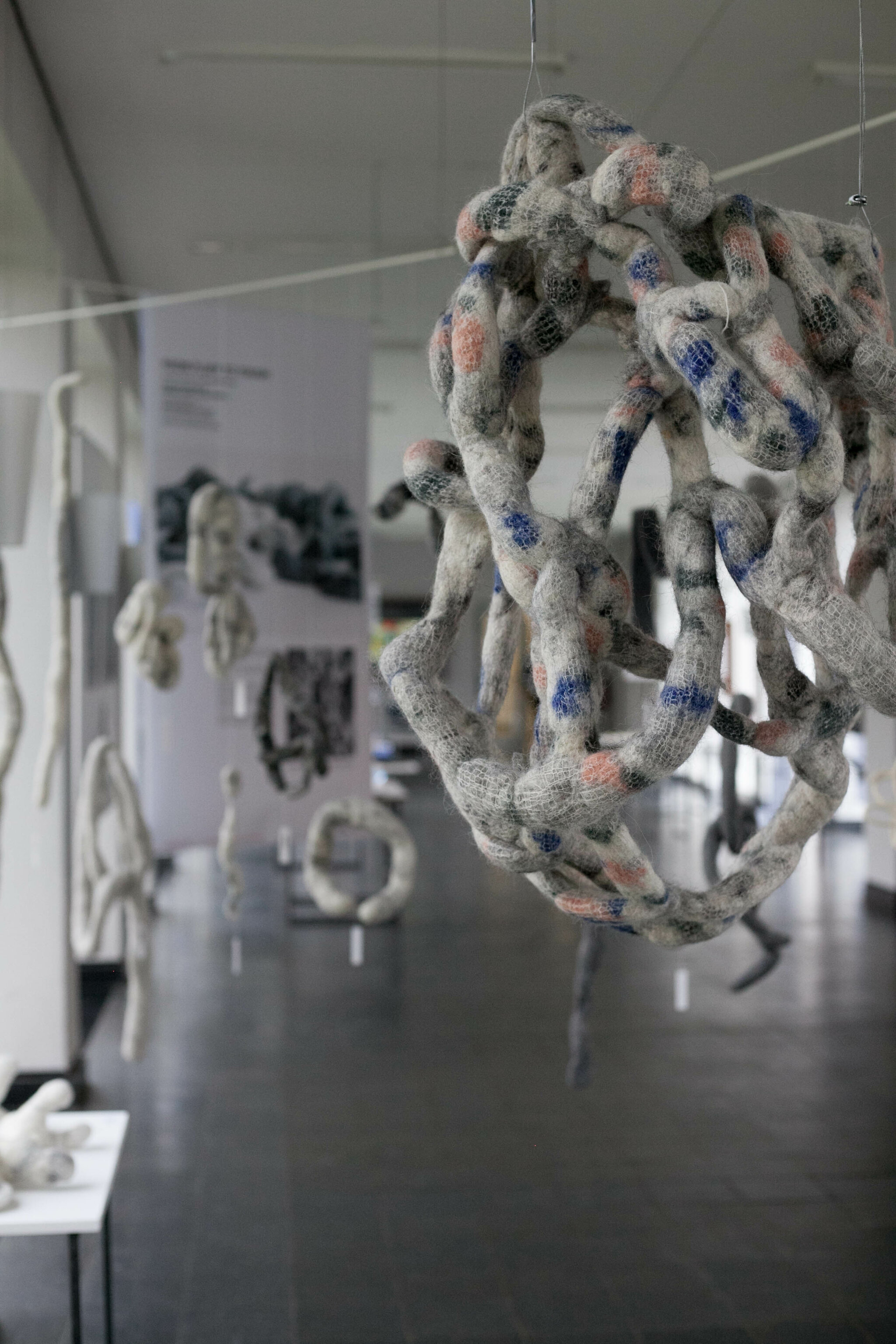 From Fluff to Tough

Alle Rechte vorbehalten Mareike Stoll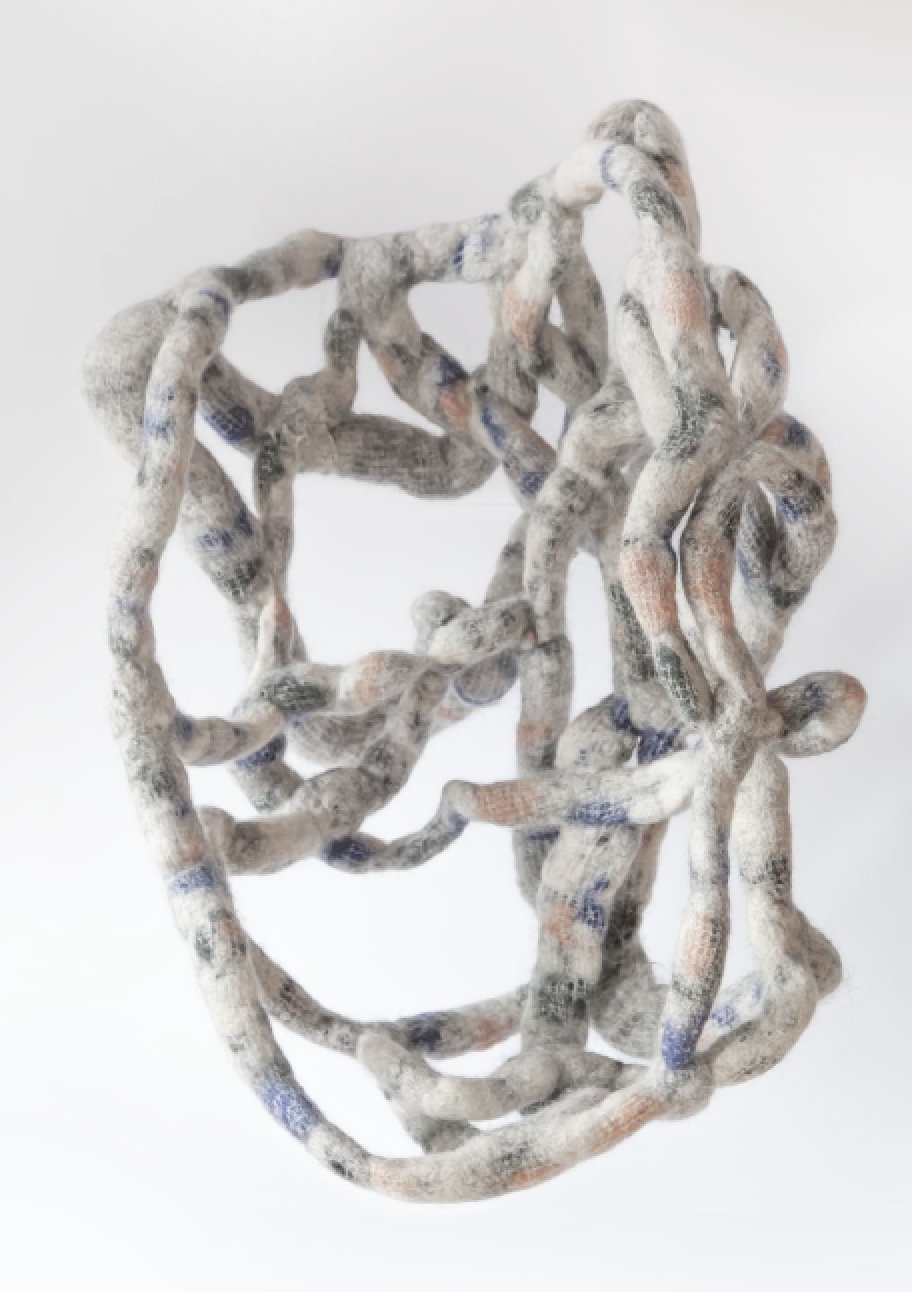 From Fluff to Tough: Final Prototype

Alle Rechte vorbehalten From Fluff to Tough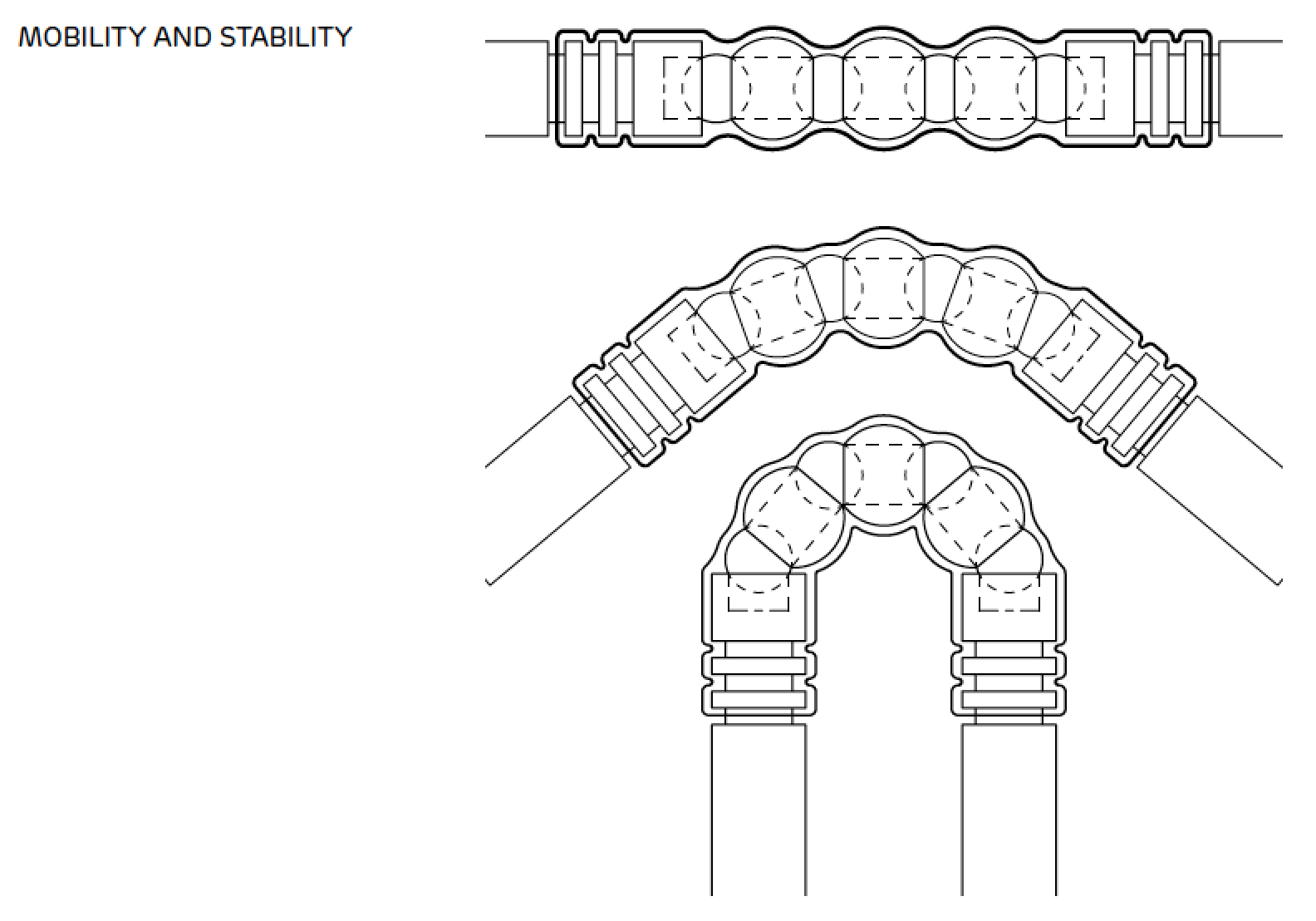 Joined Up

Alle Rechte vorbehalten Joined Up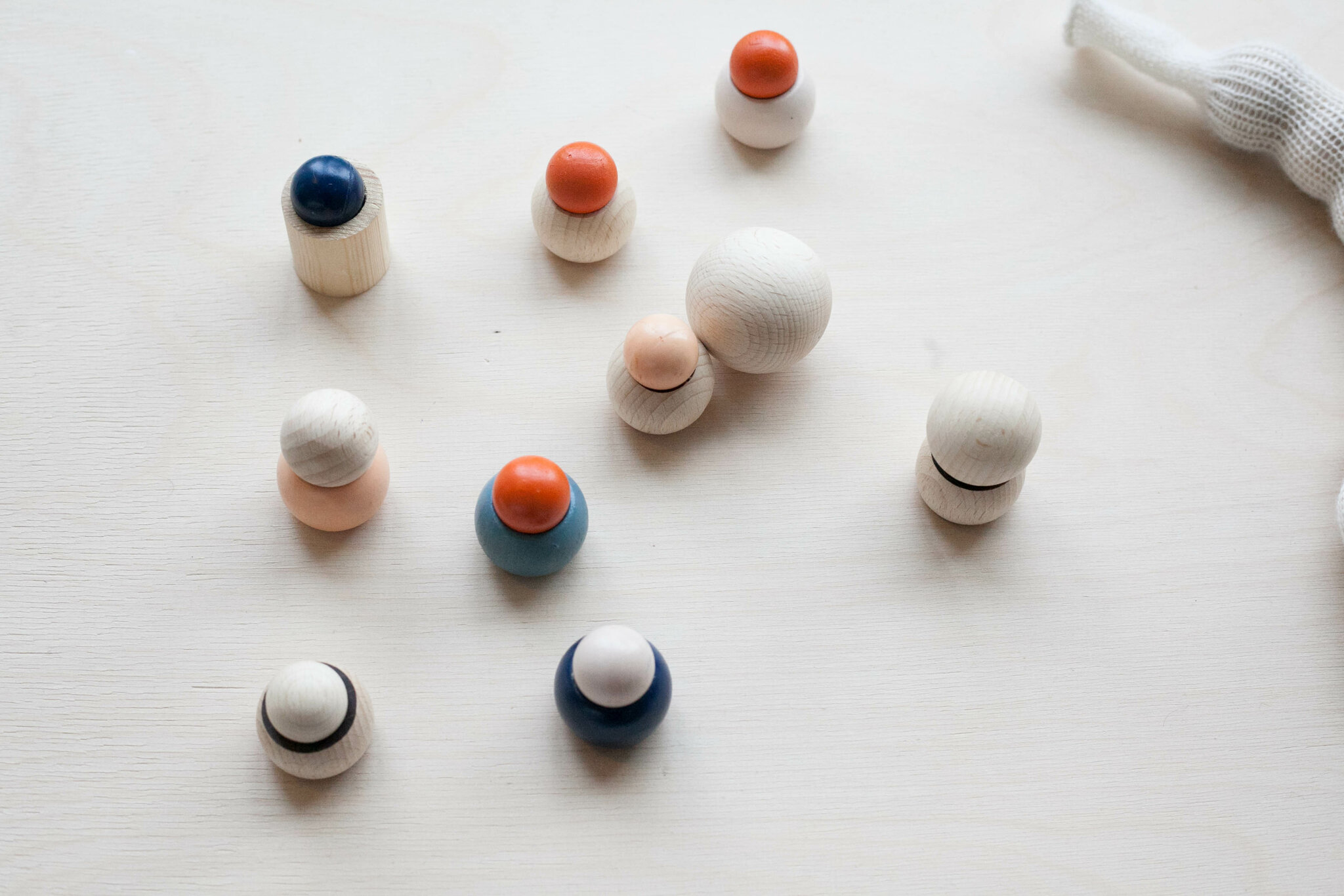 Joined Up

Alle Rechte vorbehalten Mareike Stoll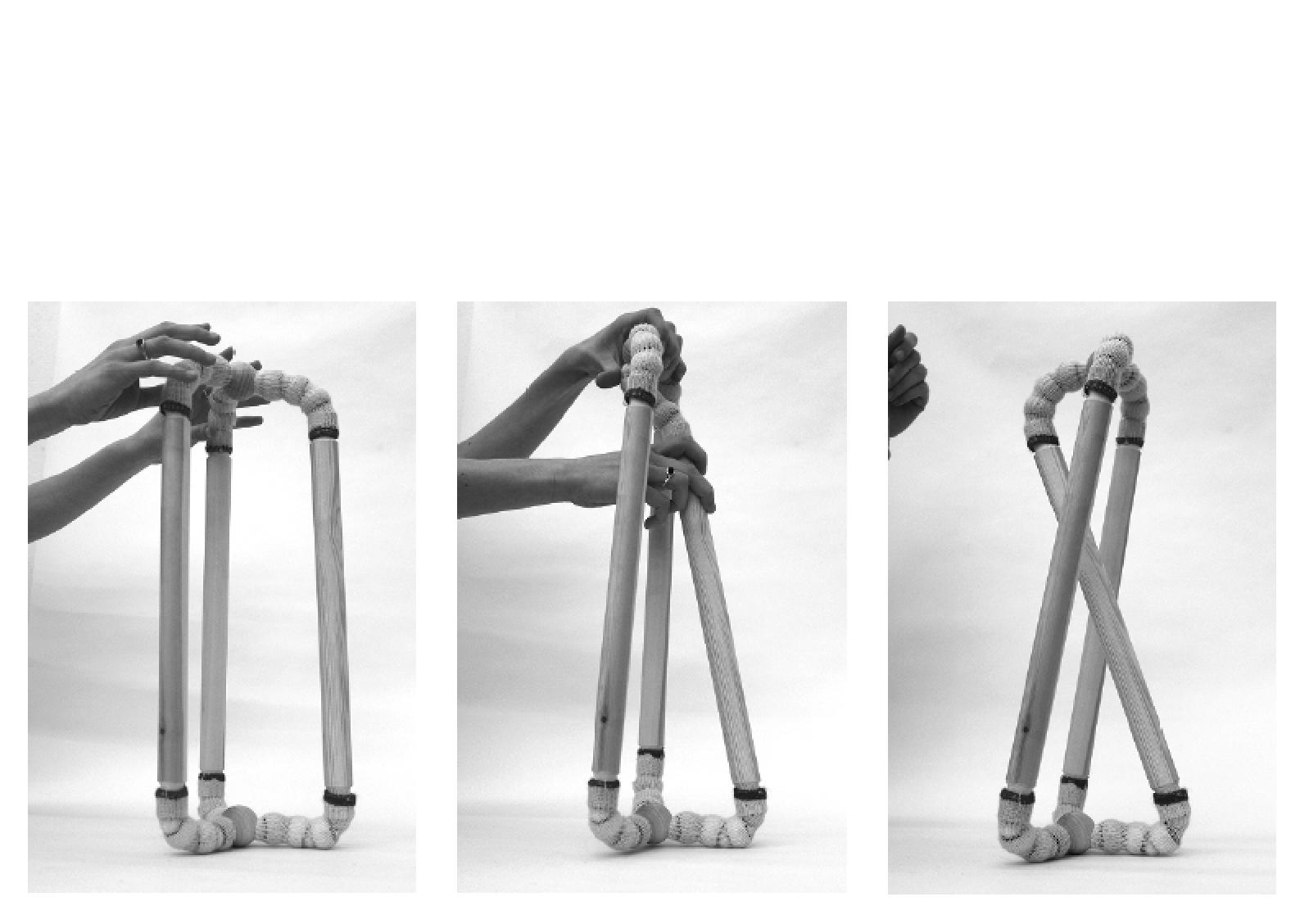 Joined Up

Alle Rechte vorbehalten Joined Up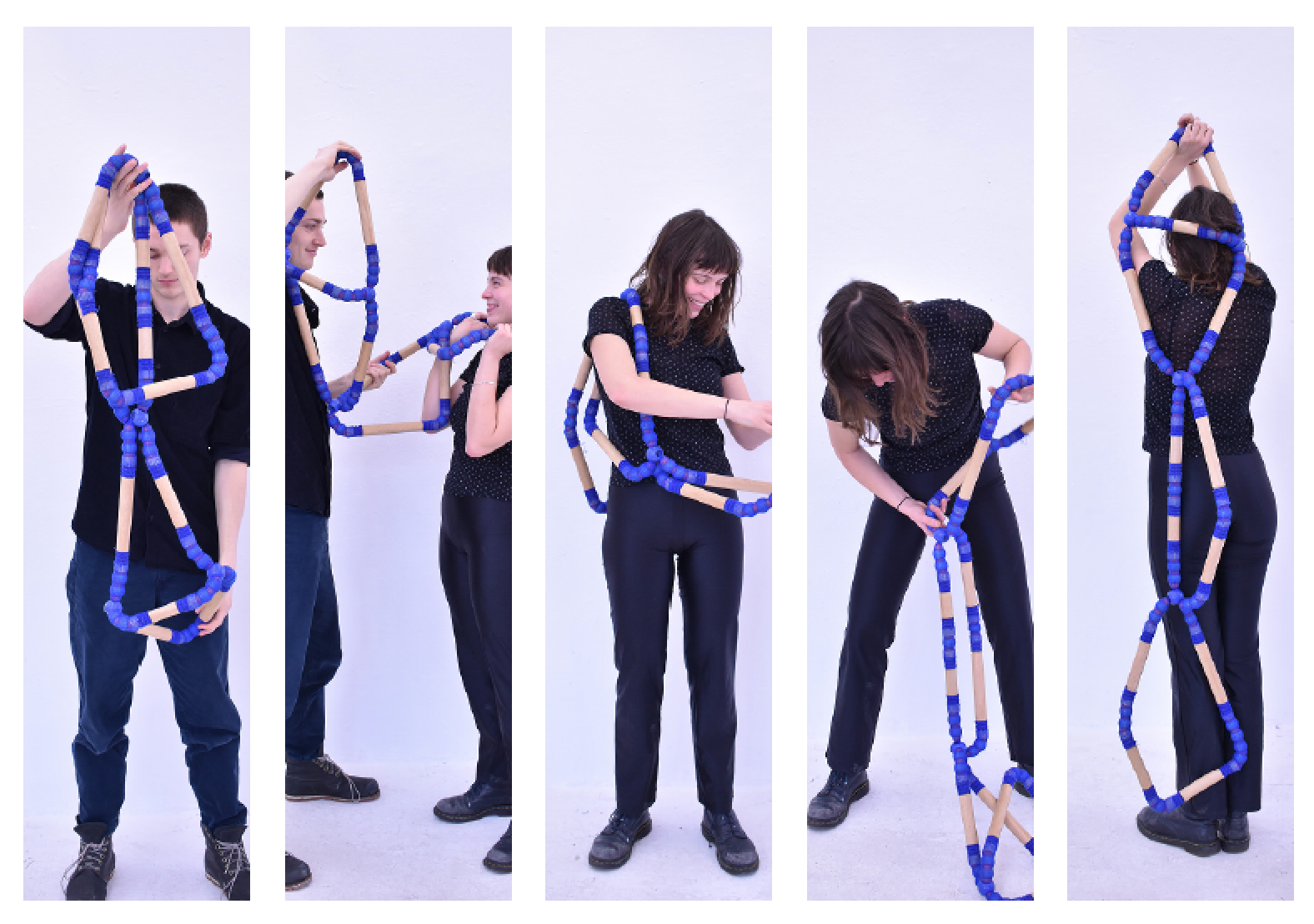 Joined Up: Final Prototype

Alle Rechte vorbehalten Joined Up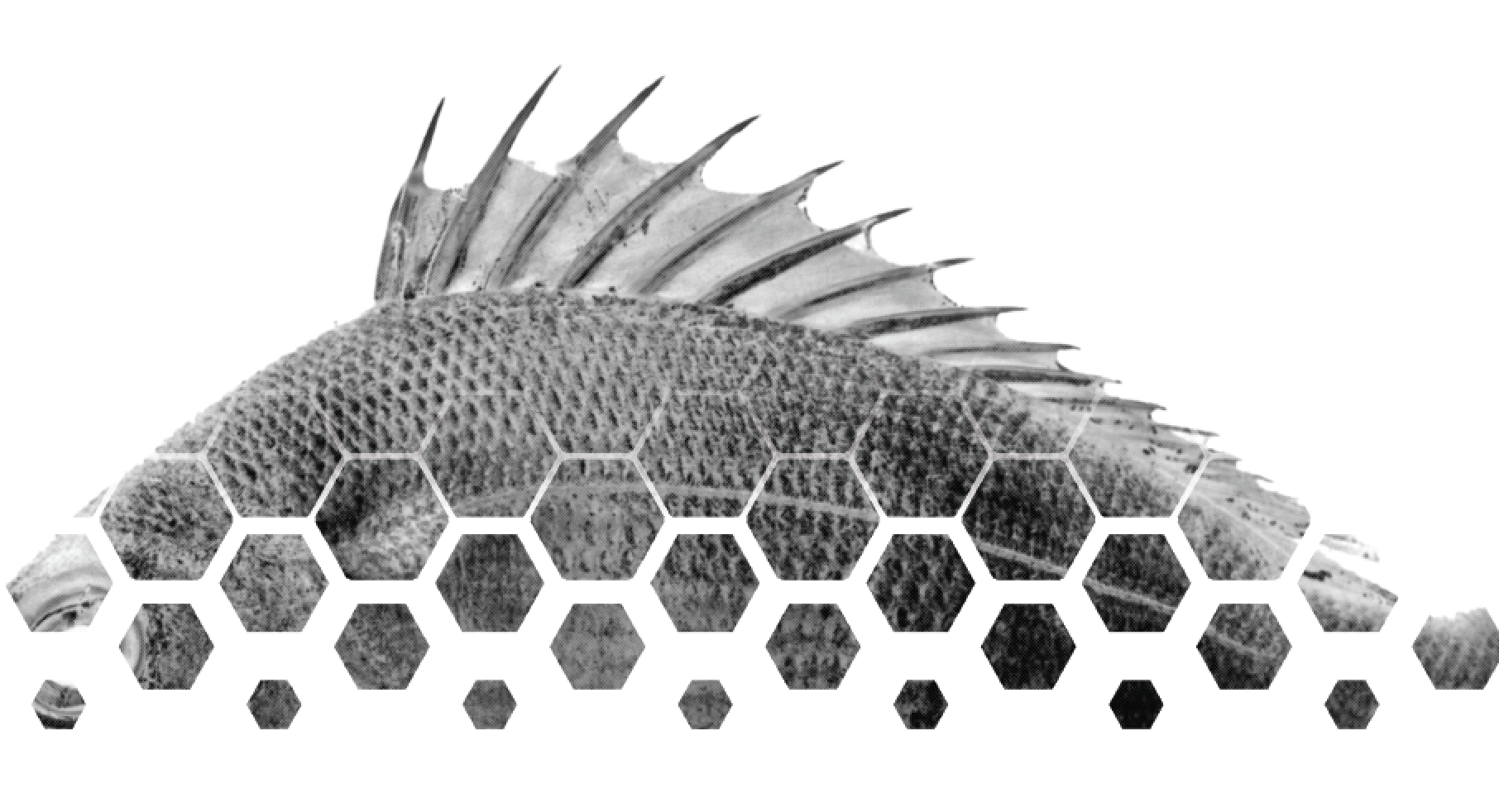 Hexo Dermis

Alle Rechte vorbehalten Verena Brom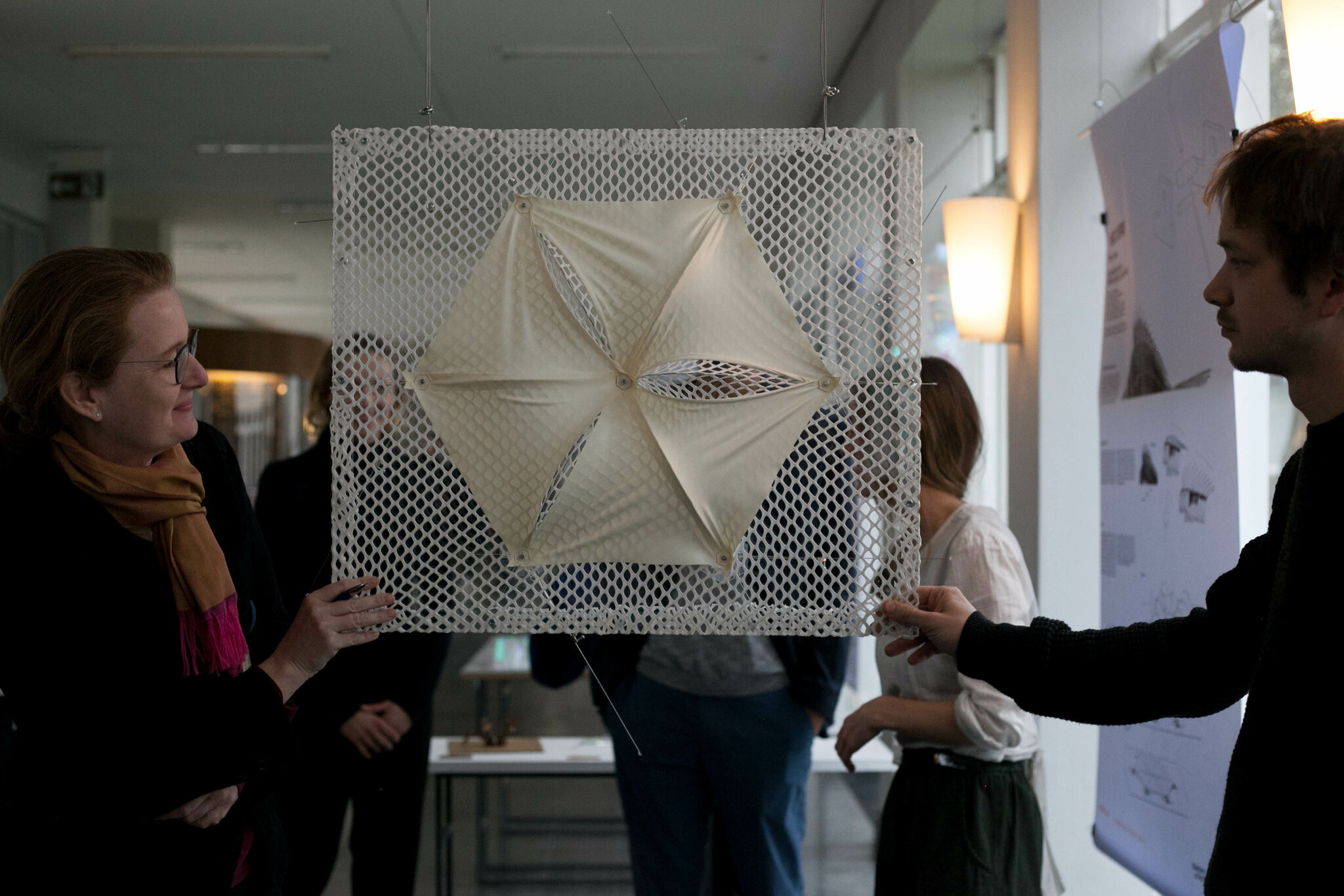 Hexo Dermis

Alle Rechte vorbehalten Mareike Stoll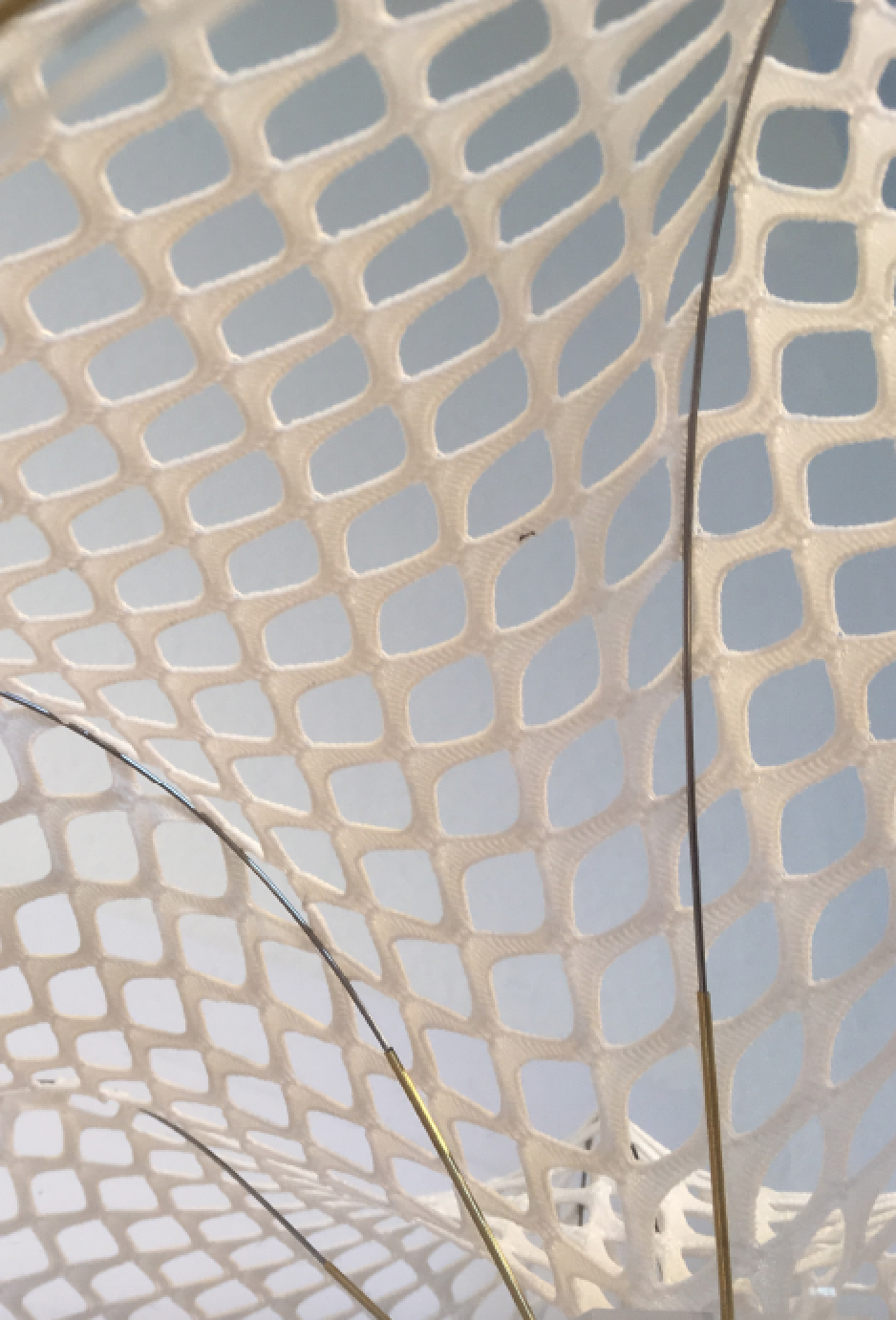 Hexo Dermis

Alle Rechte vorbehalten Verena Brom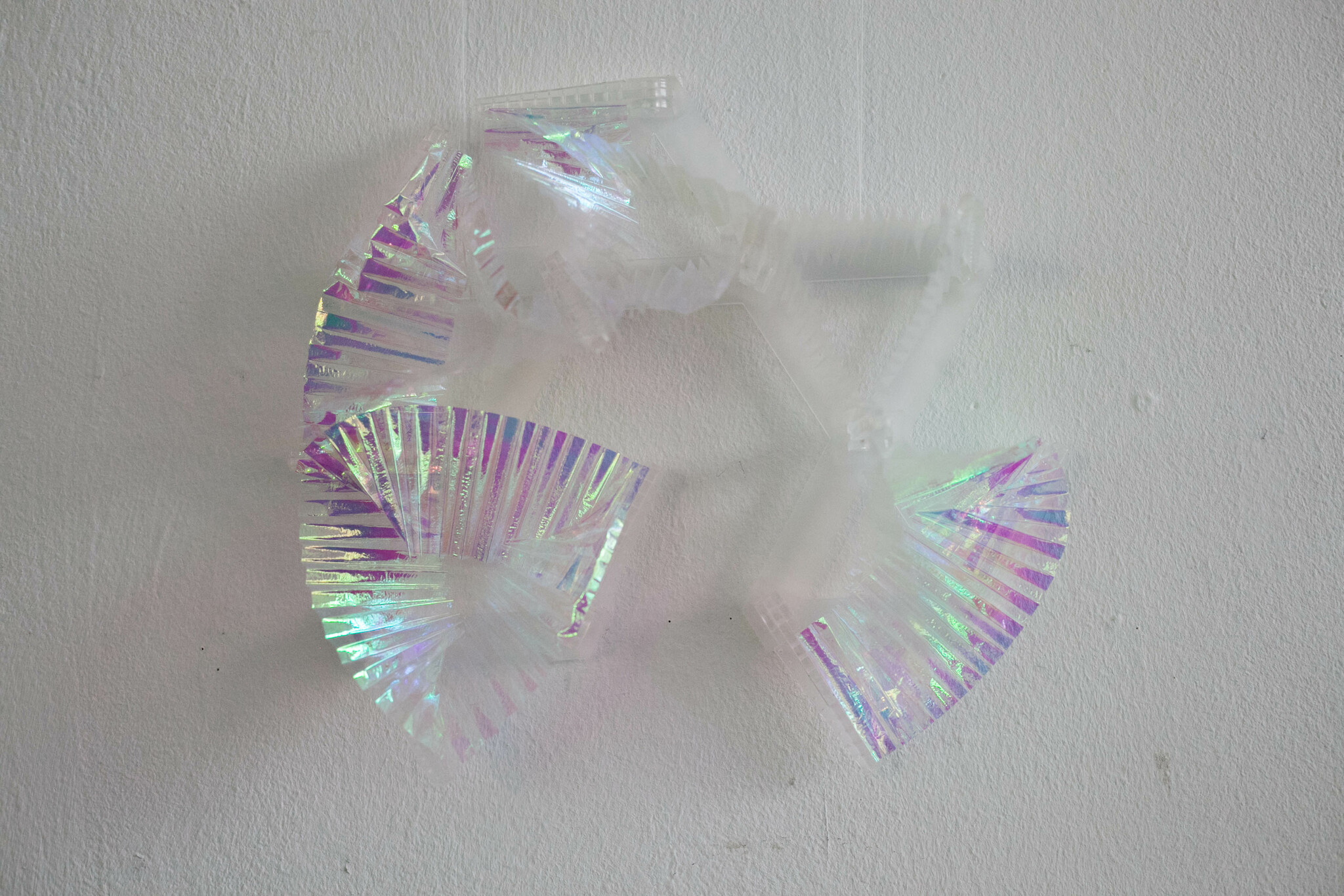 To be in Blossom

Alle Rechte vorbehalten Mareike Stoll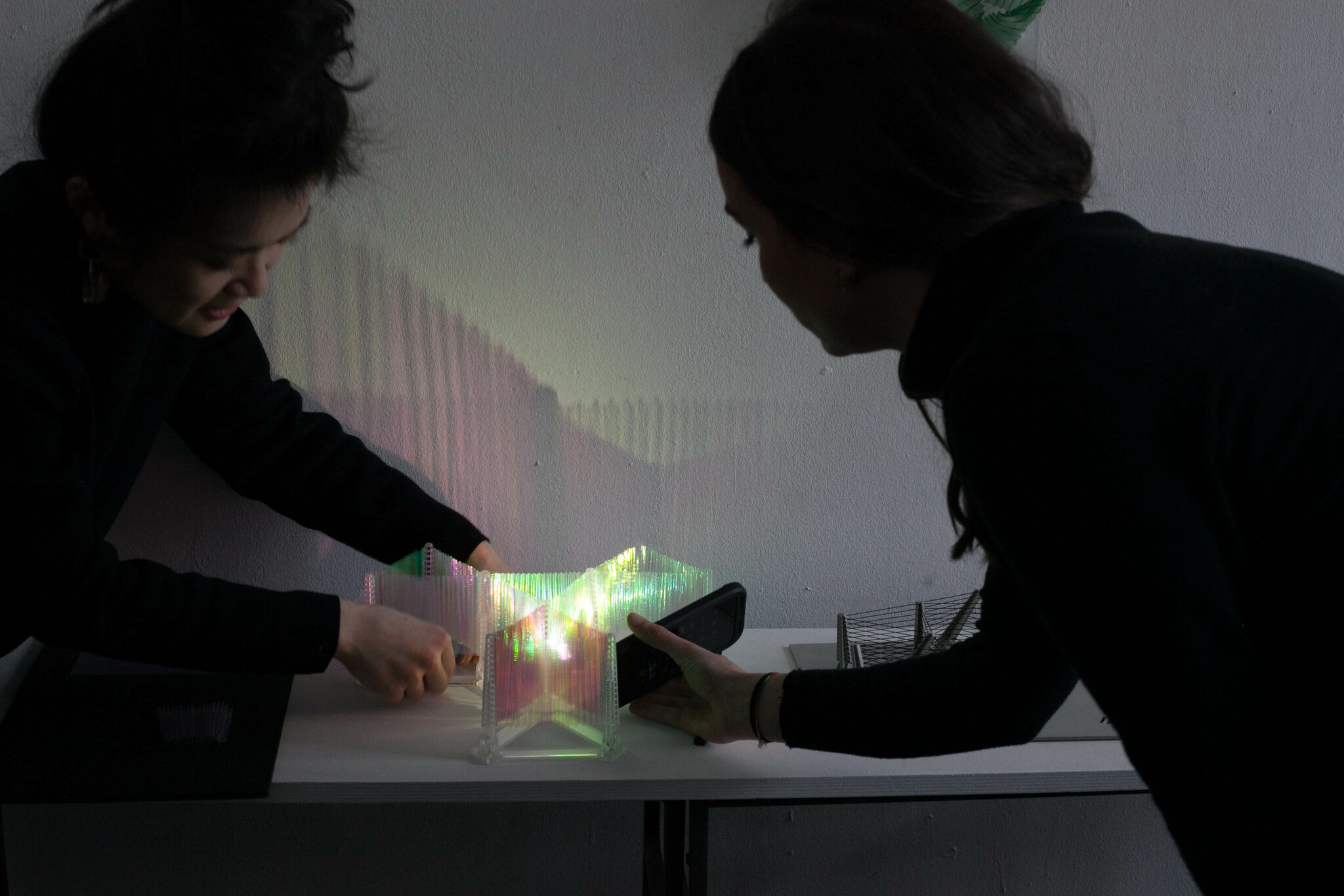 To be in Blossom

Alle Rechte vorbehalten Mareike Stoll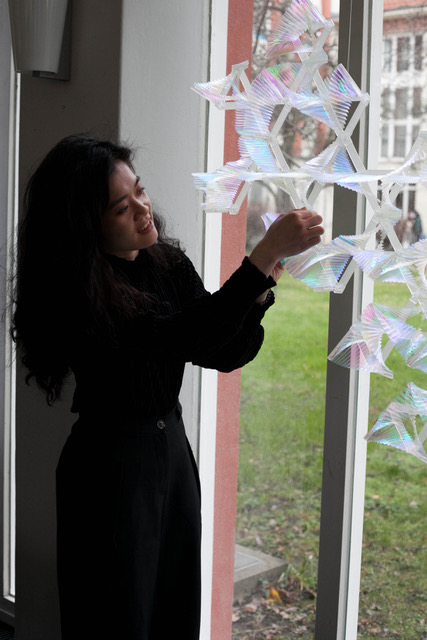 To be in Blossom: Final Prototype

Alle Rechte vorbehalten Mareike Stoll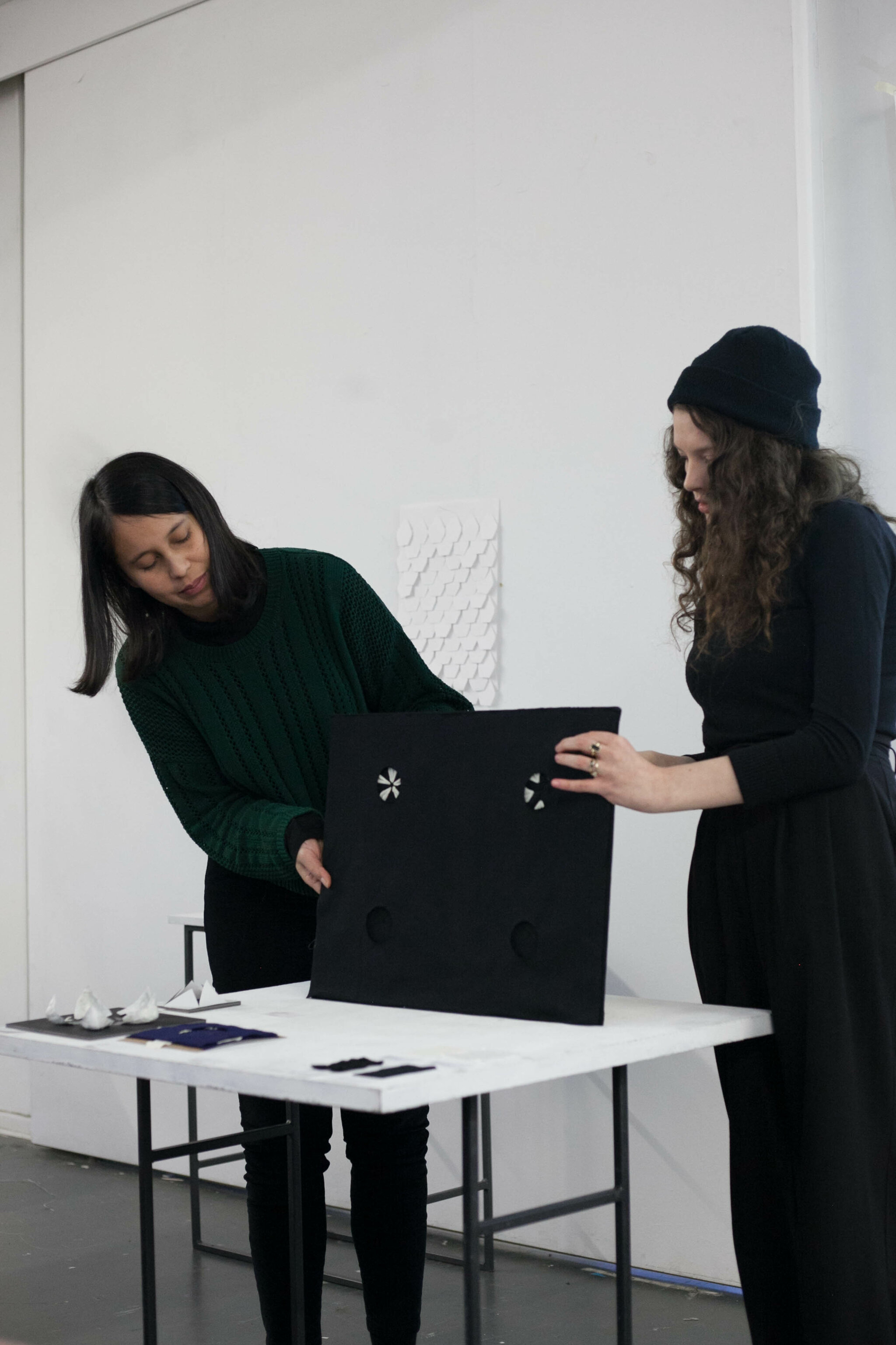 emico

Alle Rechte vorbehalten Mareike Stoll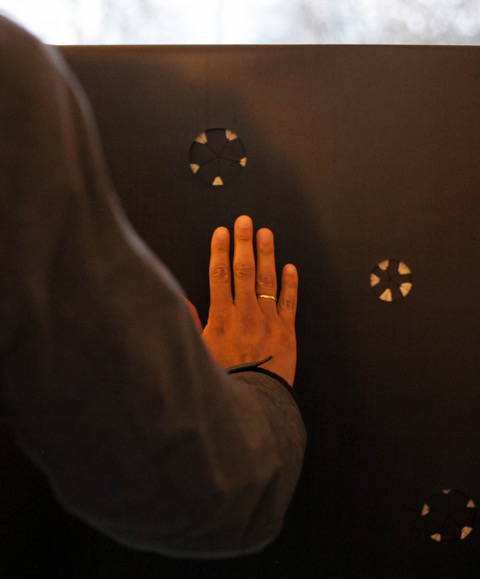 emico: Final Prototype

Alle Rechte vorbehalten Mareike Stoll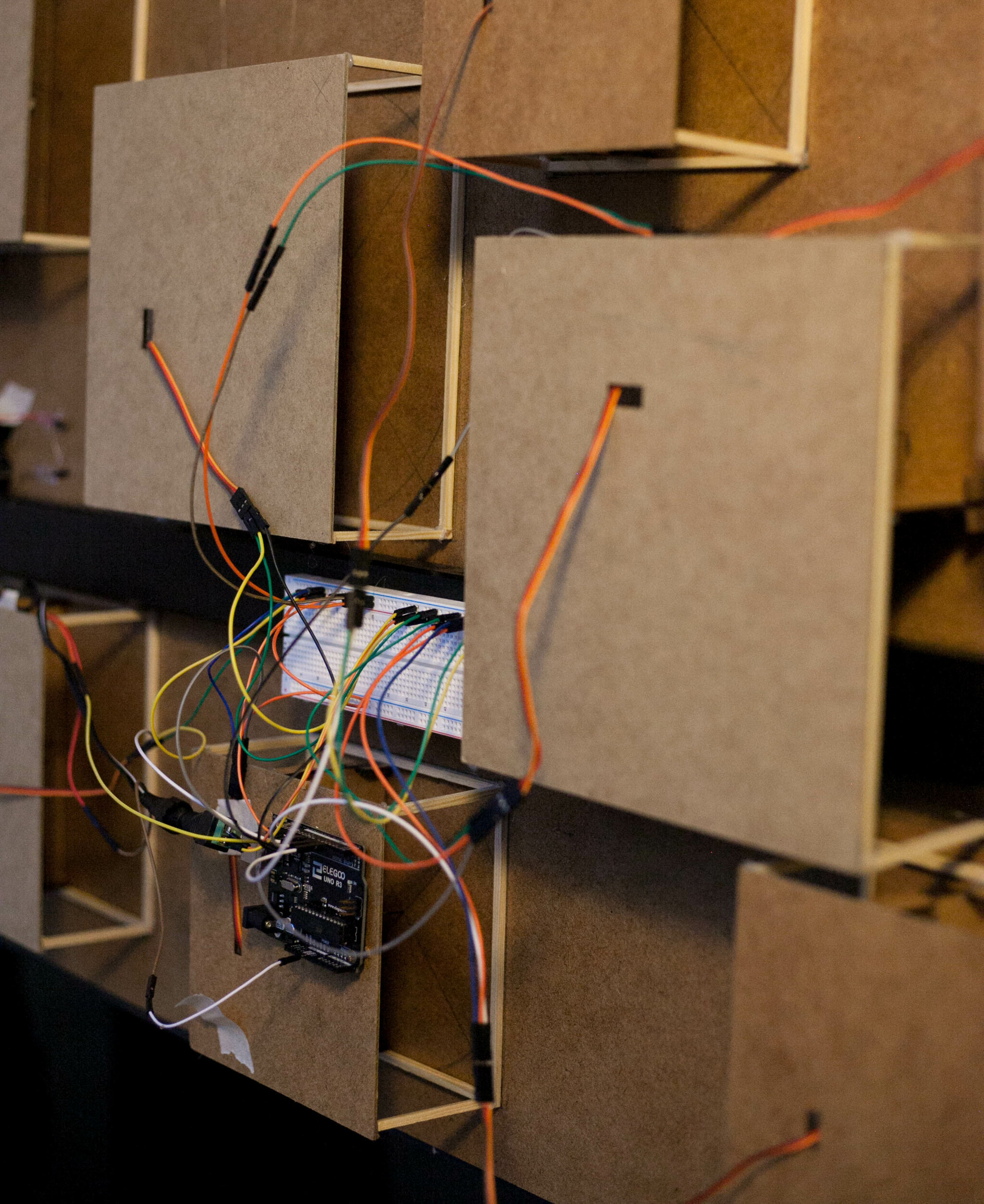 emico: Final Prototype

Alle Rechte vorbehalten Mareike Stoll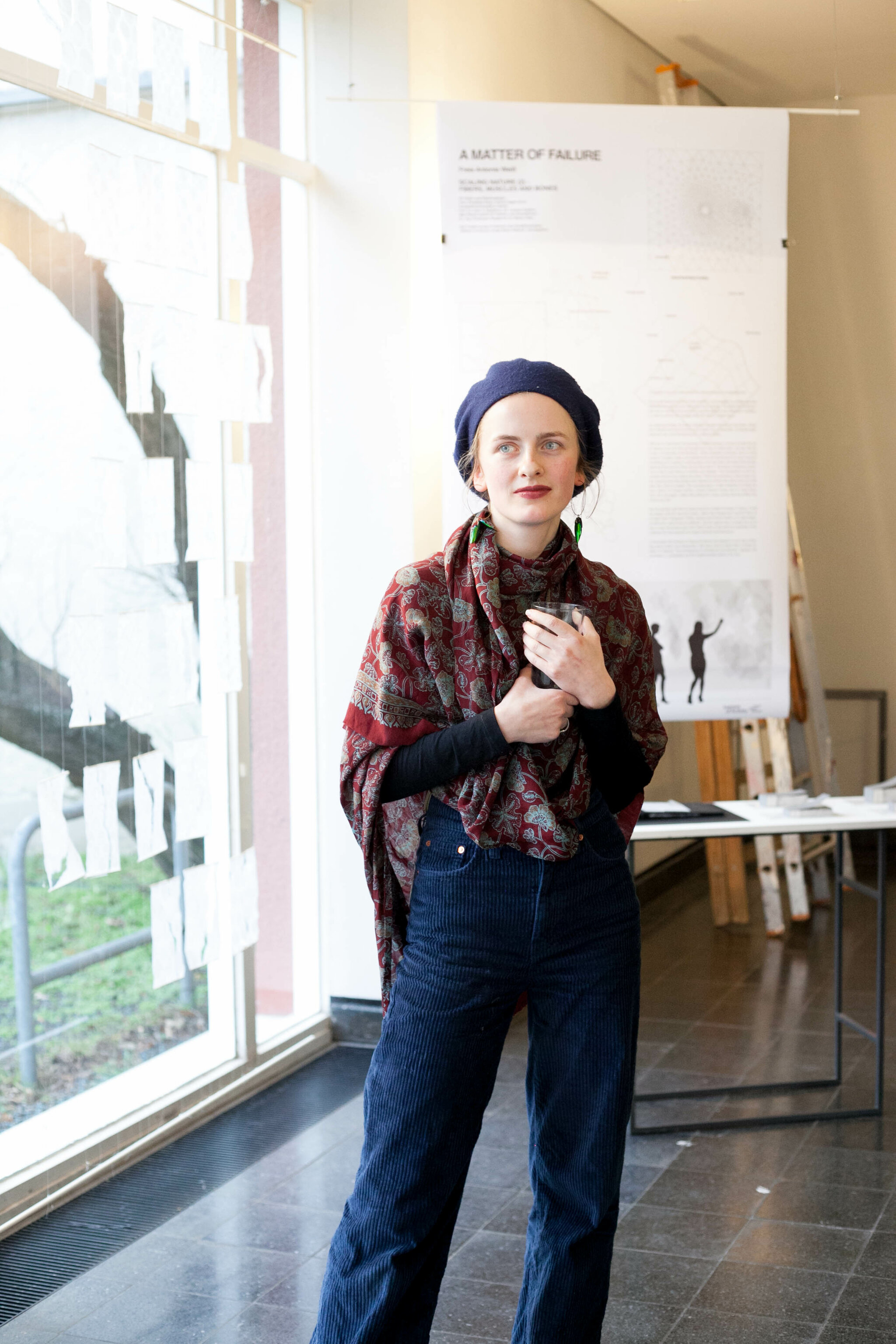 A matter of failure

Alle Rechte vorbehalten Mareike Stoll
A matter of failure: Final Prototype

Alle Rechte vorbehalten Mareike Stoll