Sommersemester 2019, BA/MA Mode-Design Mode_Startseite
DON´T COLLAPSE / BA / SS19 / Vanessa Lurtz
A female body; mysterious, soft, fragile, weak, sexy, beautiful, ugly, small - but never strong.
The collections`s origin lies in the female prospective of being small. It`s not a social stigma, it`s a fact. The majority of women are physically smaller than the majority of men. It`s a inevitable perception- isn`t it?
" Dont`t collapse" is an attempt to create a look for women who stand strong and don`t want to feel small anymore.
When creating this collection I was inspired by the power of nature. Therefore I used techniques that give female bodies strong and long features. Because in the end, we all know that towards nature and its inevitable power we remain small figures in its game.
The overwhelming sight of high walls of a salt mine which directly leads to a look that occupies the whole body. The blurriness of the endless network of a river, where just the gloss of the water gives you an idea of the end or the beginning. The nightly way home, where our own strength must be guaranteed non-verbally in the anonymity of the massive urban landscape.
Throughout the design process I created prints and used techniques to manipulate fabric which capture these thoughts. The selection of the fabrics strengths the characteristics. The feeling of being sexy in velvet but simultaneously strong in leather. A slightly see-through mesh in a all-over combination of shiny faux leather which creates the same perception of the shiny fragments of the river. A soft wool, in which you feel safe and cozy but in the color of a grey stone and a combination of leather belts, which makes you always stand the pose.
The color palette ranges from a warm ocher, to a soft grey, a dusty white, different shapes of warm red, a strong black and watery see-through heels to let the silhouettes float over the ground.
Project category
Project subjects
BA/MA Mode-Design
Vanessa Lurtz BA01
Photo: Dennis Haase
Design: Vanessa Lurtz
H&M: Joanna Gallagher
Model: Sabina Schimanowski
Romy Gaines
Kaya Jean-Louise
Alle Rechte vorbehalten Dennis Haase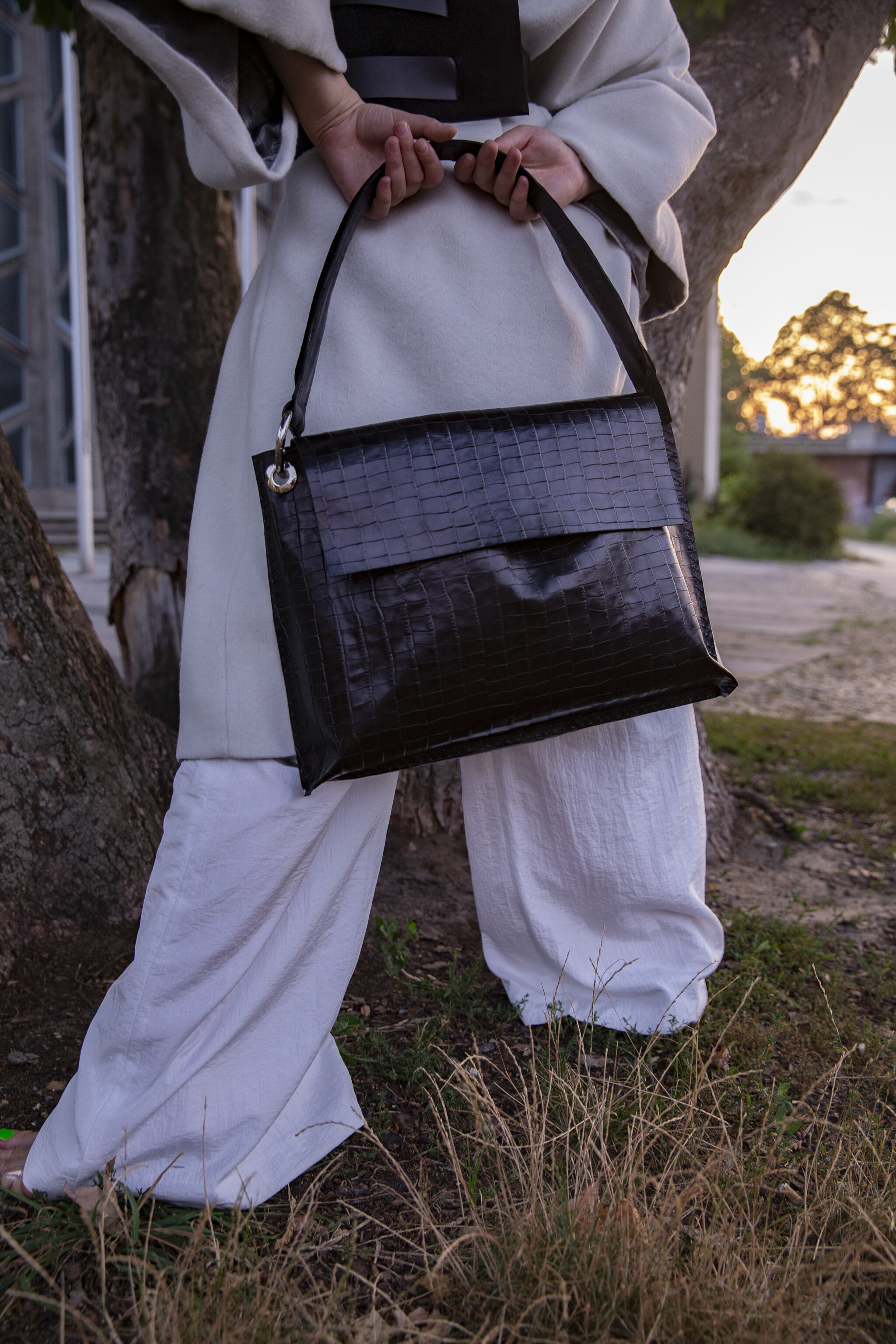 Vanessa Lurtz BA02
Photo: Dennis Haase
Design: Vanessa Lurtz
H&M: Joanna Gallagher
Model: Sabina Schimanowski
Romy Gaines
Kaya Jean-Louise
Alle Rechte vorbehalten Dennis Haase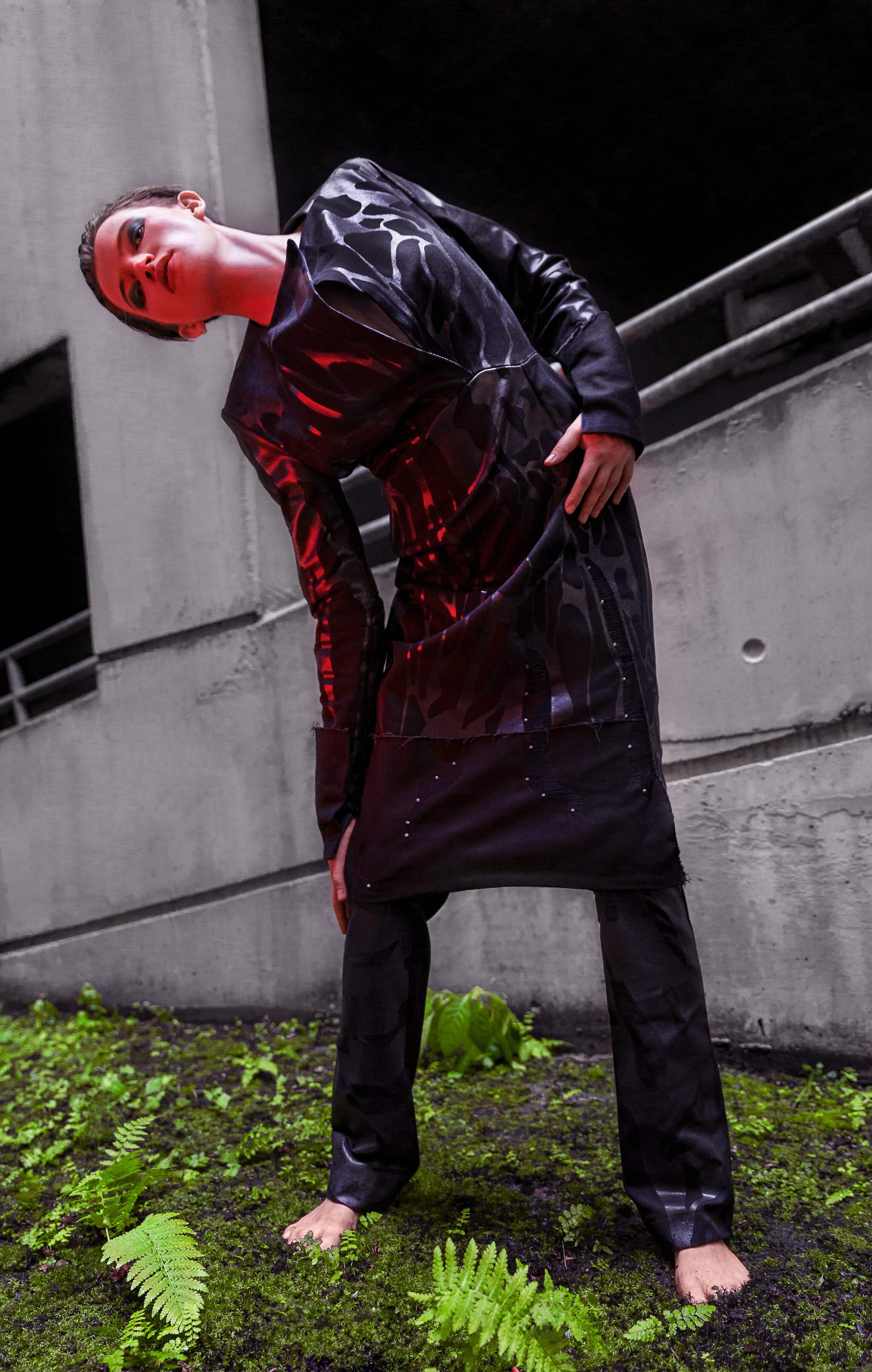 Vanessa Lurtz BA03
Photo: Dennis Haase
Design: Vanessa Lurtz
H&M: Joanna Gallagher
Model: Sabina Schimanowski
Romy Gaines
Kaya Jean-Louise
Alle Rechte vorbehalten Dennis Haase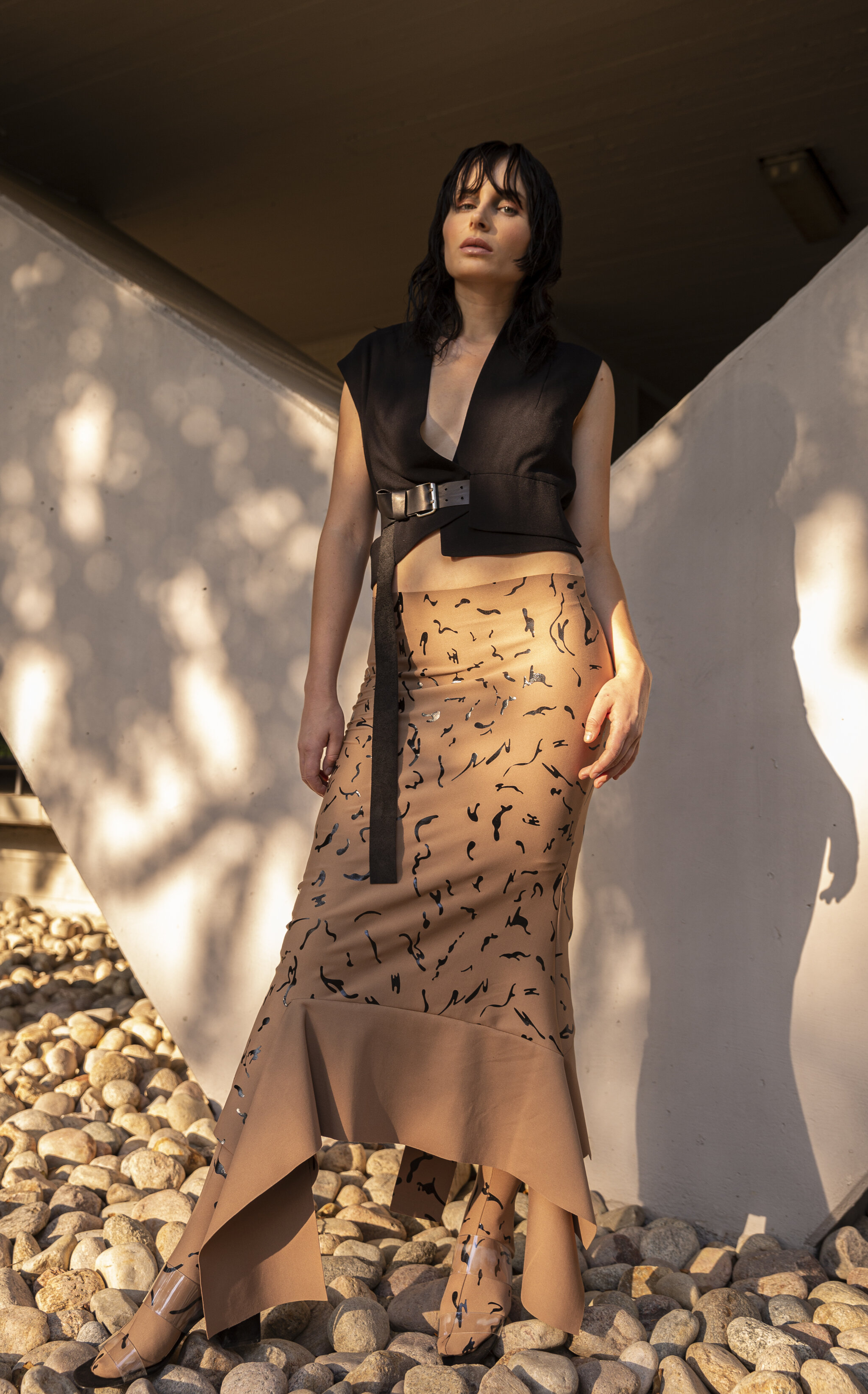 Vanessa Lurtz BA05
Photo: Dennis Haase
Design: Vanessa Lurtz
H&M: Joanna Gallagher
Model: Sabina Schimanowski
Romy Gaines
Kaya Jean-Louise
Alle Rechte vorbehalten Dennis Haase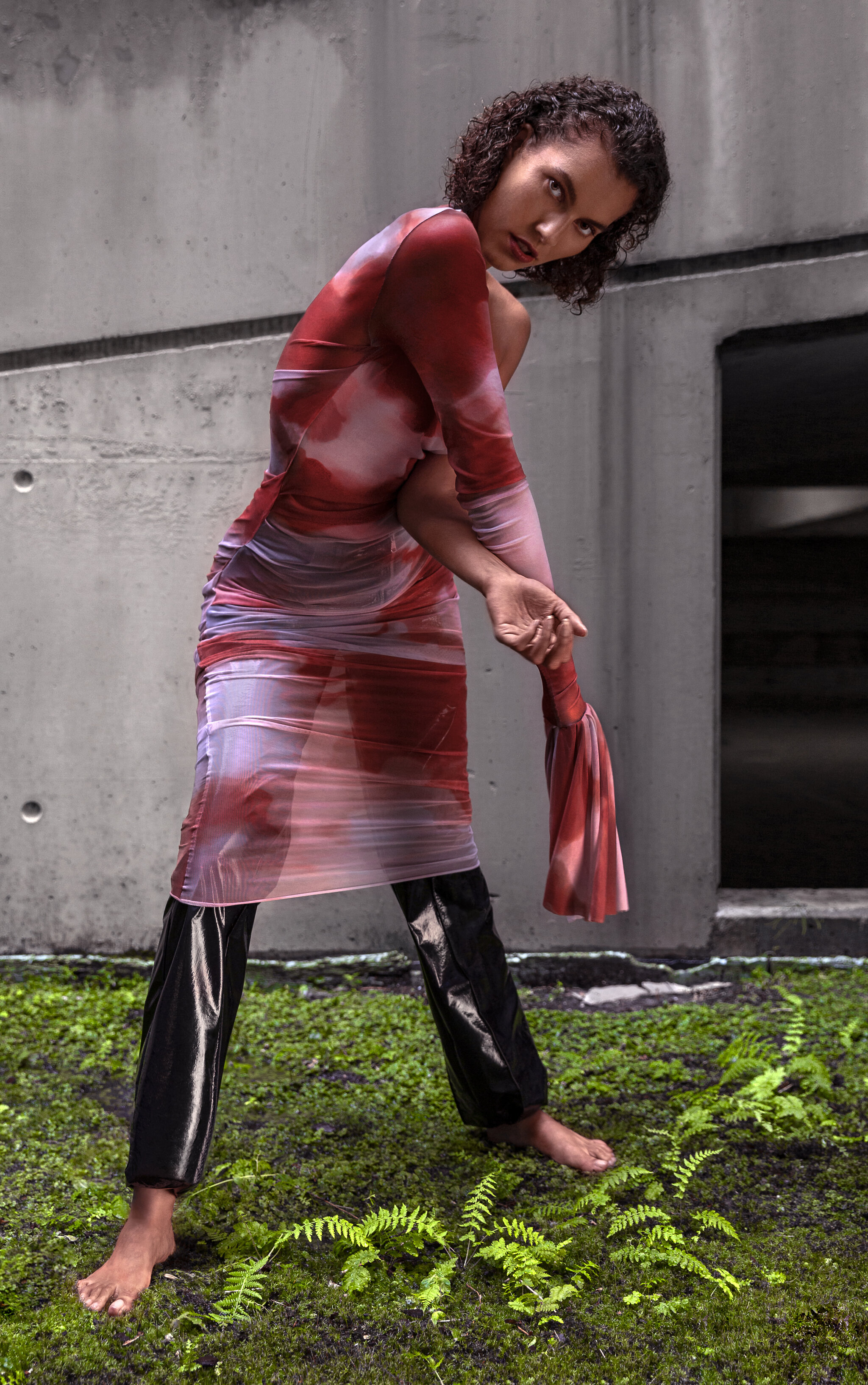 Vanessa Lurtz BA06
Photo: Dennis Haase
Design: Vanessa Lurtz
H&M: Joanna Gallagher
Model: Sabina Schimanowski
Romy Gaines
Kaya Jean-Louise
Alle Rechte vorbehalten Dennis Haase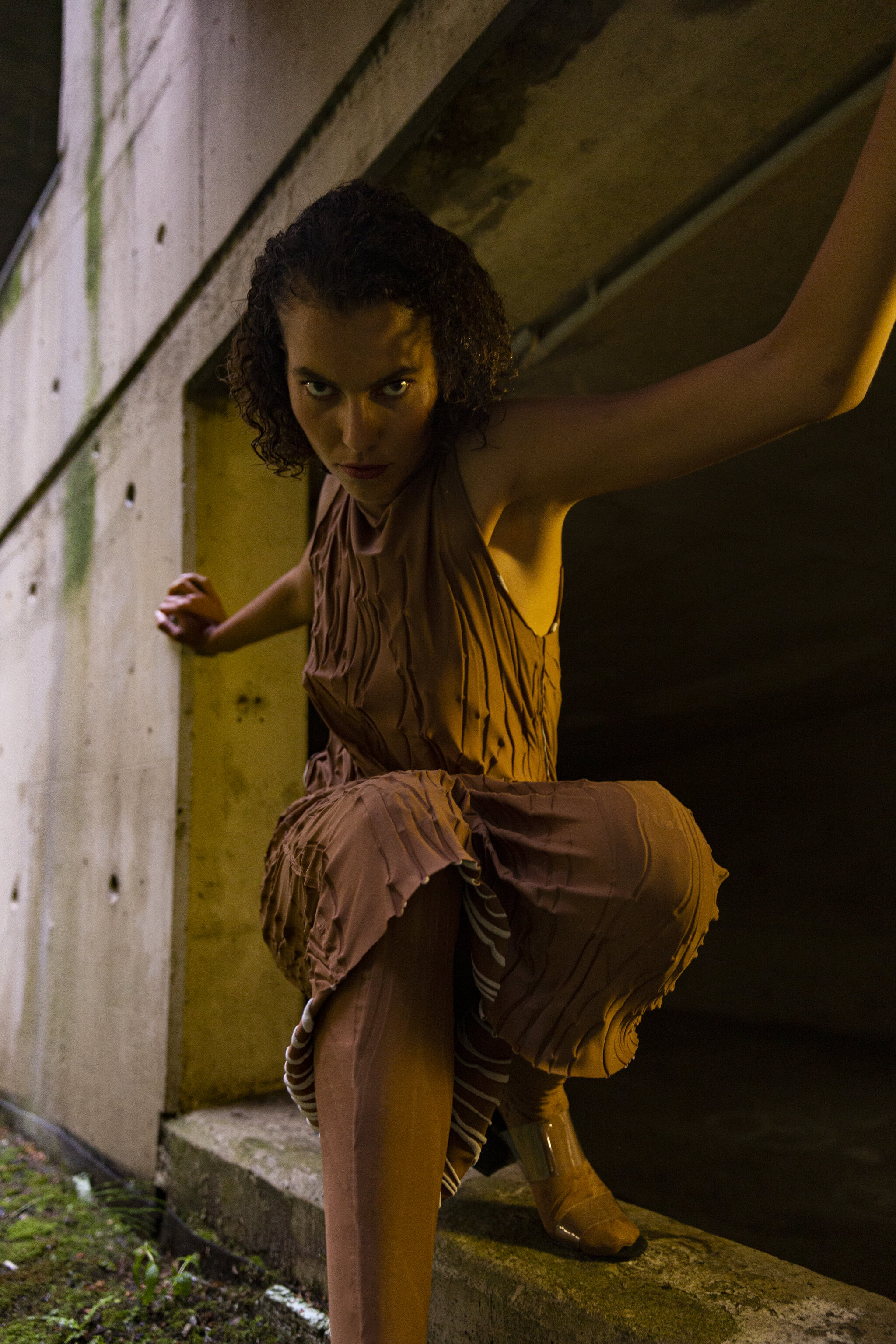 Vanessa Lurtz BA07
Photo: Dennis Haase
Design: Vanessa Lurtz
H&M: Joanna Gallagher
Model: Sabina Schimanowski
Romy Gaines
Kaya Jean-Louise
Alle Rechte vorbehalten Dennis Haase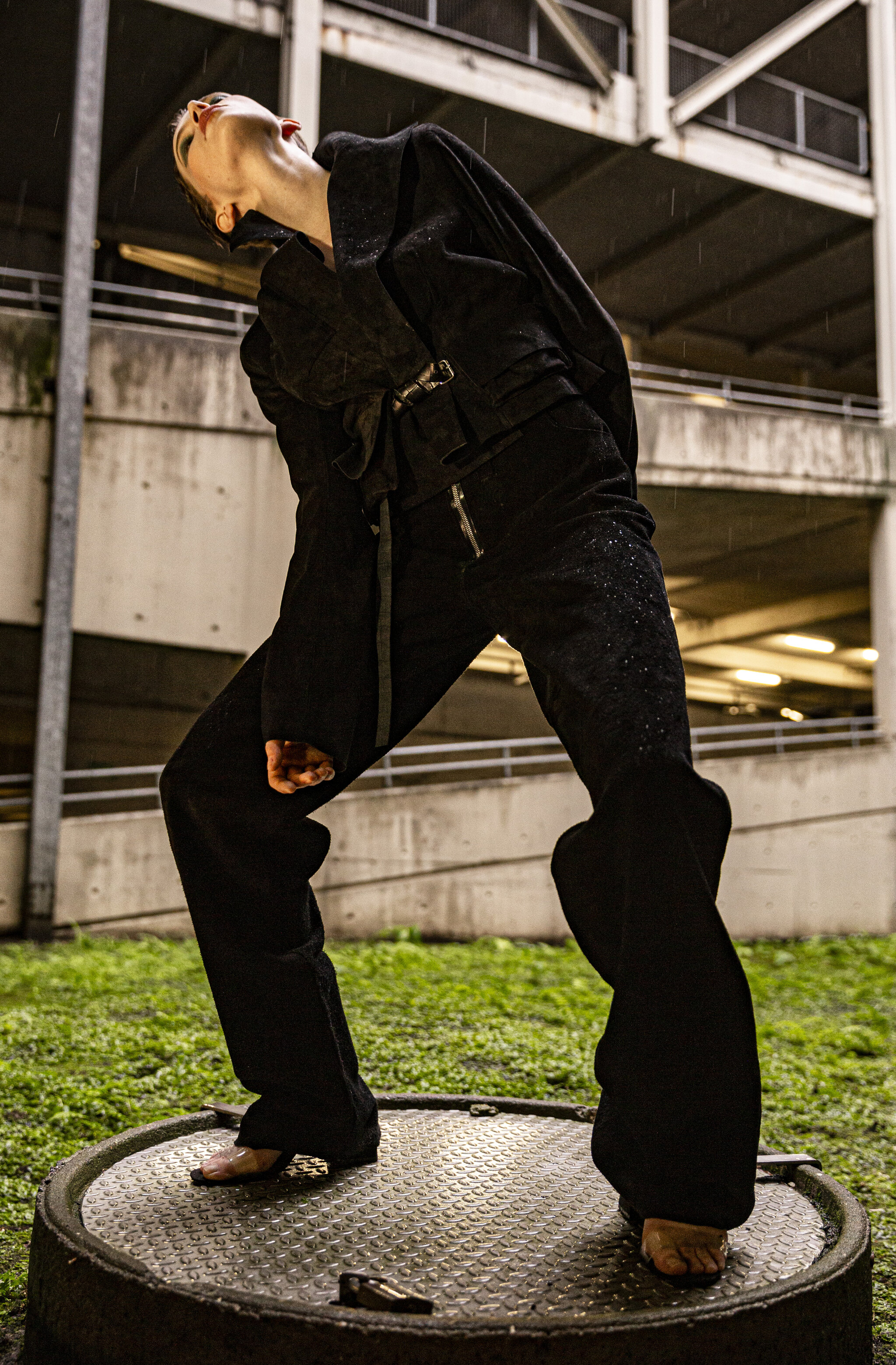 Vanessa Lurtz BA08
Photo: Dennis Haase
Design: Vanessa Lurtz
H&M: Joanna Gallagher
Model: Sabina Schimanowski
Romy Gaines
Kaya Jean-Louise
Alle Rechte vorbehalten Dennis Haase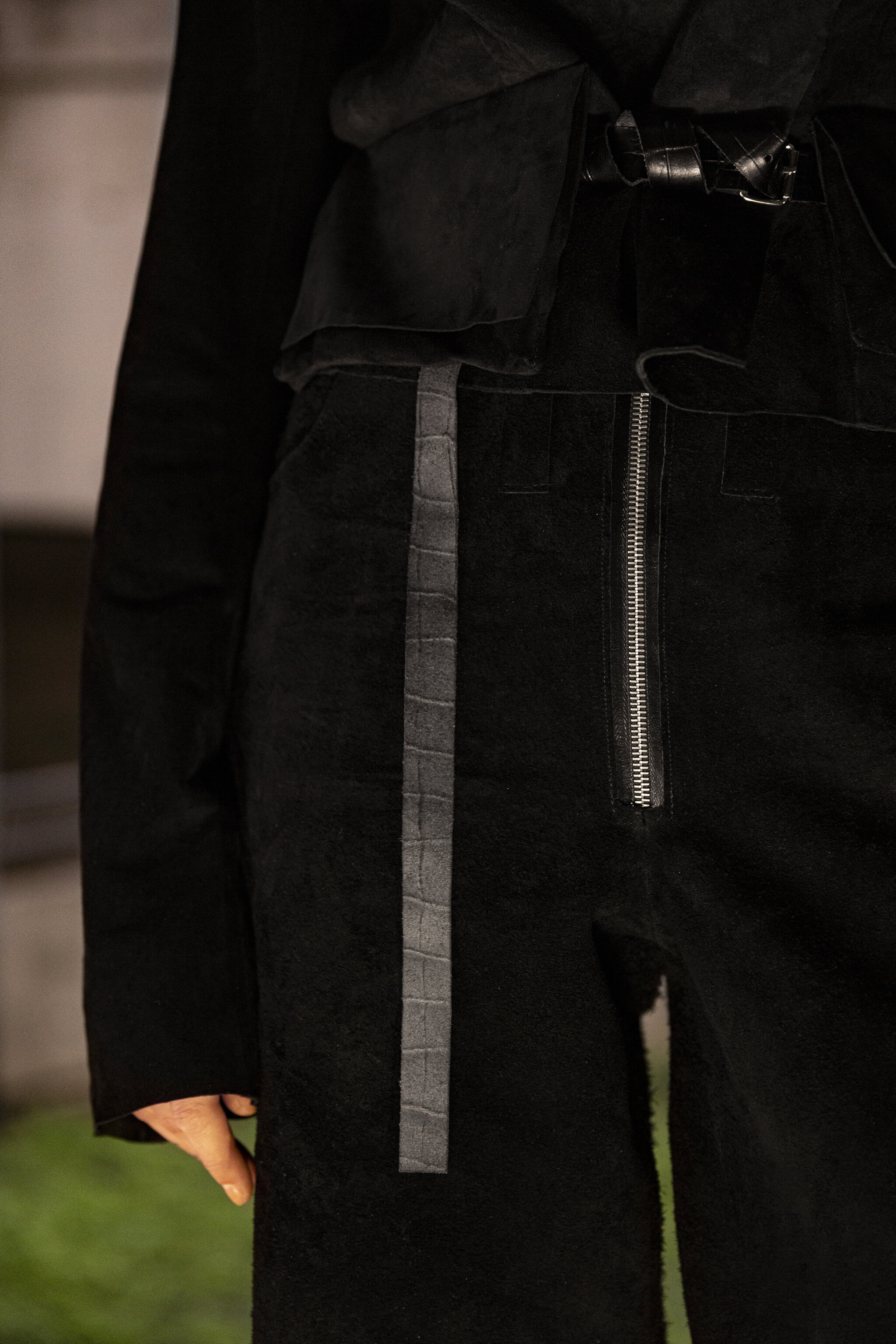 Vanessa Lurtz BA09
Photo: Dennis Haase
Design: Vanessa Lurtz
H&M: Joanna Gallagher
Model: Sabina Schimanowski
Romy Gaines
Kaya Jean-Louise
Alle Rechte vorbehalten Dennis Haase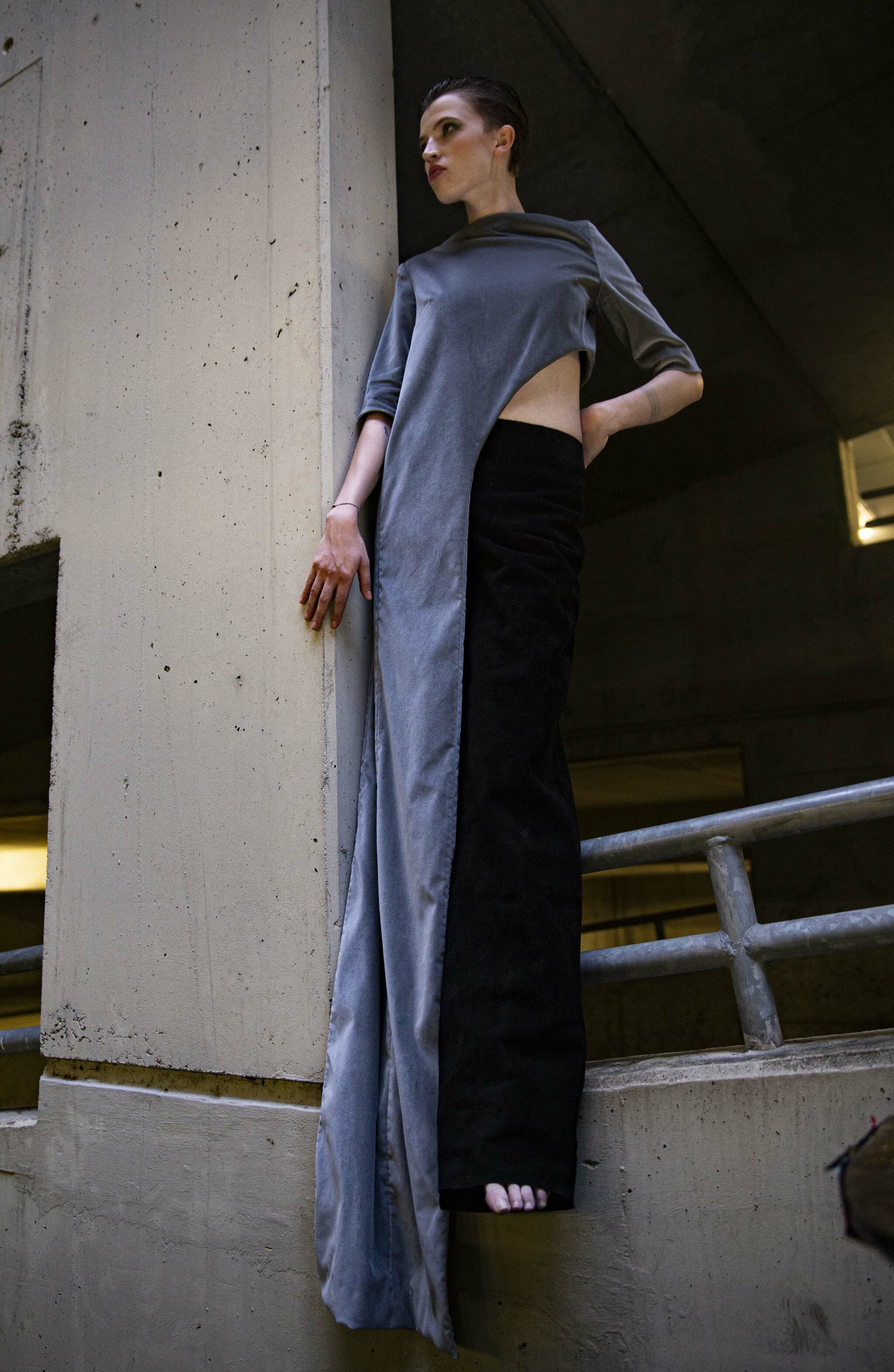 Vanessa Lurtz BA10
Photo: Dennis Haase
Design: Vanessa Lurtz
H&M: Joanna Gallagher
Model: Sabina Schimanowski
Romy Gaines
Kaya Jean-Louise
Alle Rechte vorbehalten Dennis Haase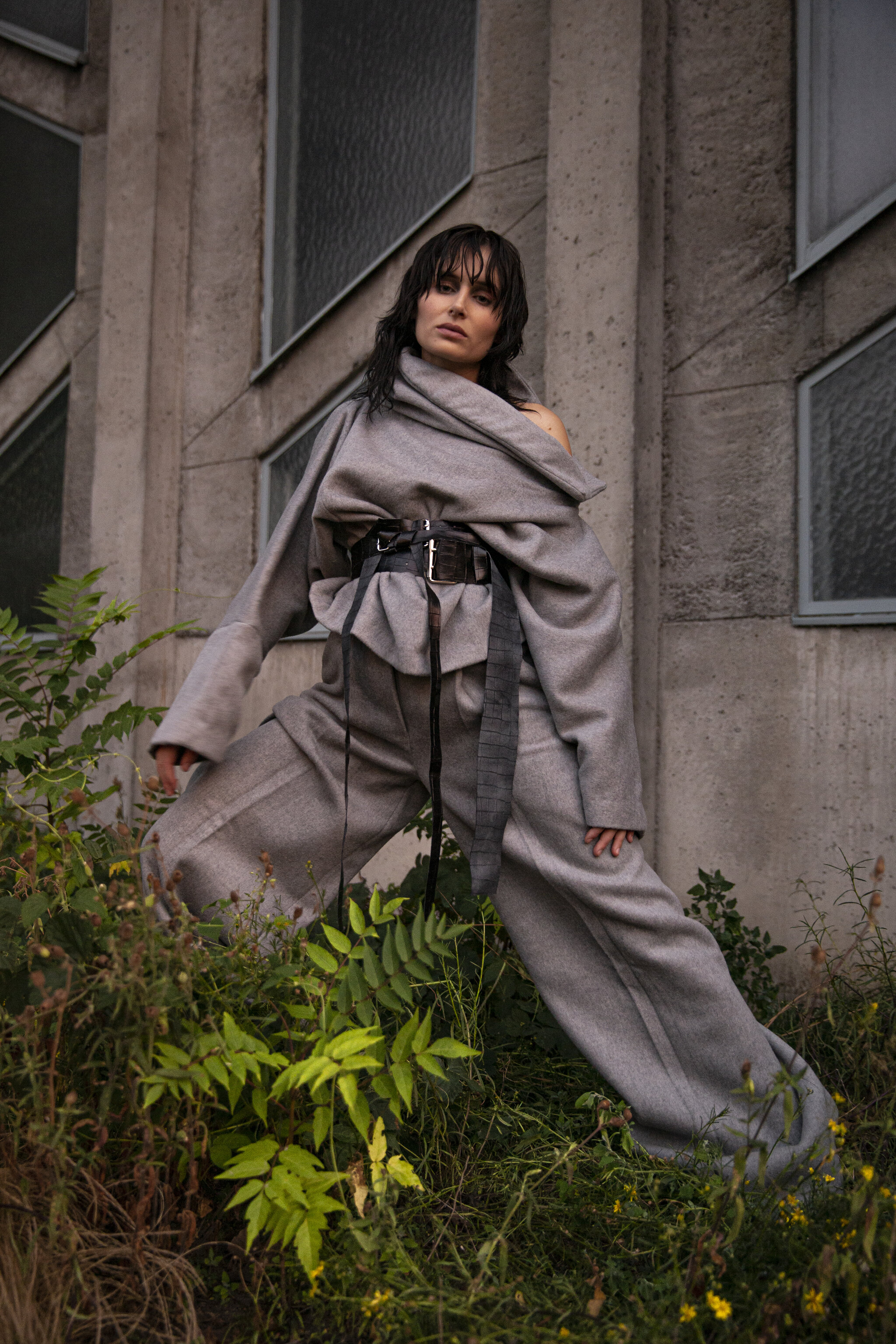 Vanessa Lurtz BA11
Photo: Dennis Haase
Design: Vanessa Lurtz
H&M: Joanna Gallagher
Model: Sabina Schimanowski
Romy Gaines
Kaya Jean-Louise
Alle Rechte vorbehalten Dennis Haase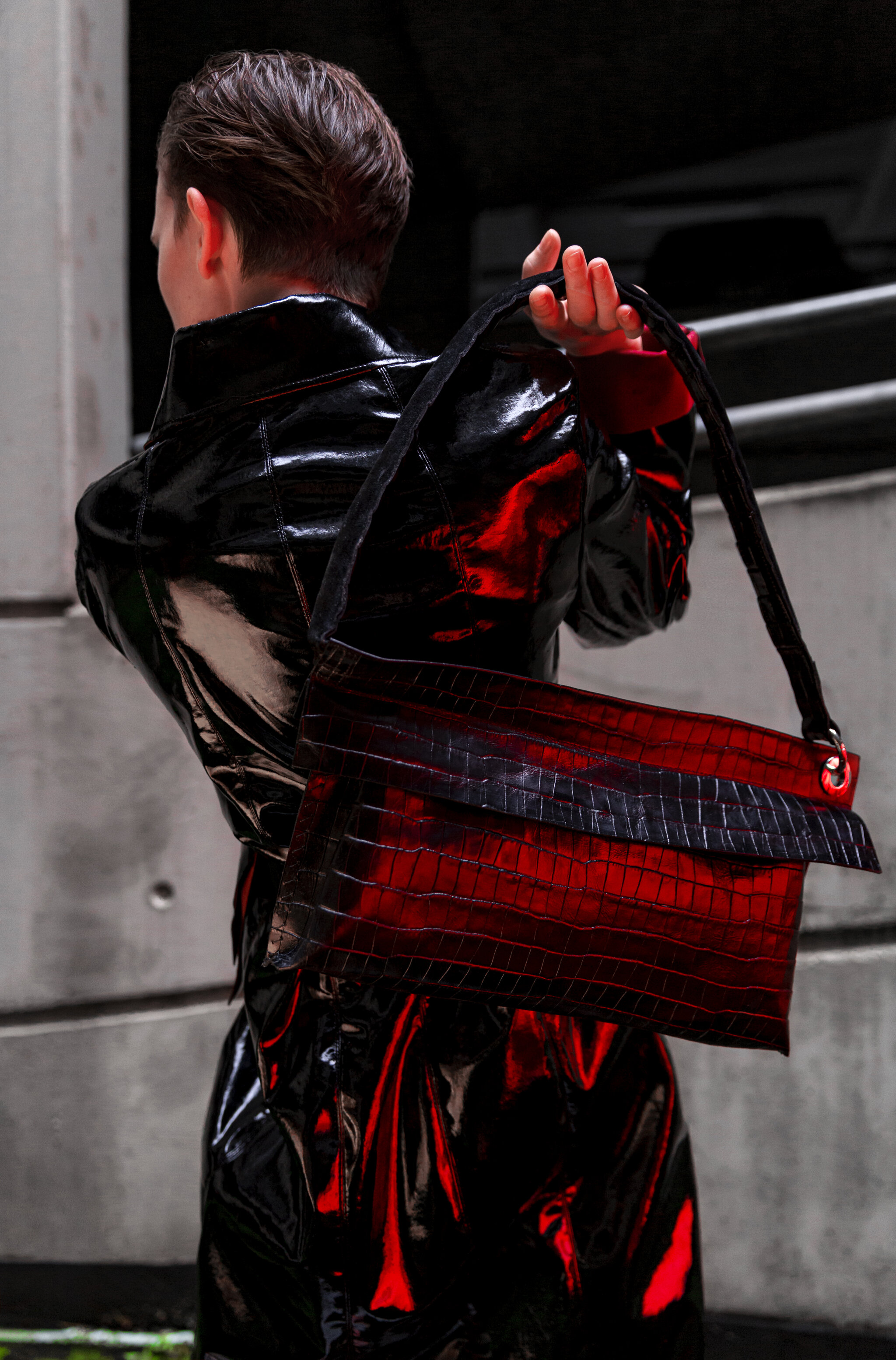 Vanessa Lurtz BA04
Photo: Dennis Haase
Design: Vanessa Lurtz
H&M: Joanna Gallagher
Model: Sabina Schimanowski
Romy Gaines
Kaya Jean-Louise
Alle Rechte vorbehalten Dennis Haase
Vanessa Lurtz BA12
Photo: Dennis Haase
Design: Vanessa Lurtz
H&M: Joanna Gallagher
Model: Sabina Schimanowski
Romy Gaines
Kaya Jean-Louise
Alle Rechte vorbehalten Dennis Haase