Sommersemester 2019, BA/MA Mode-Design Mode_Startseite
alluvial / BA / SS19 / Elodie Carstensen
Zahlreiche Einflüsse sind in die Entwicklung von Elodies "alluvial" Kollektion eingeflossen. Darunter die Gebilde, die von Meeresorganismen in vielen Schichten auftragen werden, das beruhigende Wiegenlied, das durch das Rauschen der Gezeiten entsteht und die geheimnisvolle Kraft des Wassers: Schätze der Natur, die niemandem gehören. Die Kollektion spielt mit der Weiblichkeit, indem sie bewusst die Teile des Körpers entblößt, die tabuisiert sind und jene inszeniert, die als kraftvoll gelten. Verspielte und klassische Schnitte werden zitiert, verflüssigt und lebendig neuinterpretiert.
Die Betrachtenden sind eingeladen, eine magische Welt zu betreten, in der bekannte Märchen, die zwischen Bäumen und Wäldern angesiedelt sind nun zwischen Korallenklippen unter dem krachenden Ozean stattfinden. Elodie ließ sich von den Dingen inspirieren, die sie am Strand von Nabeul als Treibgut fand. Die Kleidungsstücke sind bis ins kleinste Detail eine Hommage an die komplexen Strukturen der Unterwasserlandschaft.
Ein schönes Beispiel dafür ist der Prozess, in dem die Porzellanpailletten einiger Teile der Kollektion entstanden sind: Jede der 450 Schuppen wurde mit einem Lasercutter ausgeschnitten und anschließend in Wasser eingeweicht um die Kontur einer Austernschale nachzuahmen. Danach wurden sie gebrannt und von beiden Seiten mit Kobaltoxid besprüht, was ihnen ihre einzigartige Färbung verleiht und dann glasiert und ein weiteres Mal im Brennofen versiegelt. Jede Schuppe ist vorsichtig von Hand mit dem Kleidungsstück vernäht. Die Digital- und Transferdrucke, die für den Stoff verwendet wurden, erinnern an die ausgespülten Rändern von Flüssen und Ozeanen, die in kleine, farbenfrohe Verästelungen münden. Die transparenten und partiell bestickten Stoffe umschließen den Körper und erzeugen eine Mischung aus physischer Form, Stoff und Überirdischem.
Das Studium in Berlin hatte seine ganz eigenen Herausforderungen. Das Leben in einer urbanen Umgebung verlangt von den Menschen sich emotional zu wappnen. Die Zärtlichkeit, mit der Elodie ihre Kleidungsstücke entwirft, wirkt hier wie ein direkten Gegensatz. In einer Zeit gesellschaftlicher Unruhen stellt sich die Frage "Wie schützen wir uns?" und Modedesigner und Künstler sind aufgerufen, darauf zu antworten. Während Streetwear den Menschen einen Schutzschild vor den Auseinandersetzungen des Alltags bietet, stellt Elodie die Frage: Was bedeutet es, zart zu sein und sich in ein transparentes Gewebe der Verletzlichkeit zu hüllen? Was bedeutet es, seine Stärken in der Fähigkeit zu träumen zu finden und dies der Welt zu offenbaren?
____________________
There were many influences to the narrative of Elodie's collection, among them were: how ocean organisms layer details surreptitiously, the lullaby created by the lapping of the tides and the loving force of water. Treasures that belong to everybody. The collection plays with femininity by consciously revealing parts of the body proposed to be taboo and enhancing parts of the body viewed as powerful, taking the silhouette and creating drama within it. Playful and classic patterns get liquefied, quoted and interpreted lucidly.
You are invited to step into the ethereal world where the fairy tales we know to be set amongst the forest are now envisioned beneath cliffs of coral and the crashing ocean above. Elodie was inspired by the textures she found in the pieces of flotsam she gathered from the beach in Nabeul and formed her process of creating the garments around this, each detail a reflection on the intricate organisation of an underwater landscape.
An excellent example of this is the process she used to create the porcelain scales for a few of the pieces in her collection. Each of the 450 scales was laser cut to mimic an oyster shell and soaked in water to achieve the contours of the shell. They were then put in an oven and then sprayed from both sides with cobalt oxide to give them their color. Finally they were glazed and put in the oven a final time to finish the process. Each scale was hand sewn onto the garment. The digital and transfer prints used for the fabric are inspired by flushed edges of rivers and oceans which flow into small, colourful ramifications. Through transparent fabrics and partial embroidery the whole body gets enclosed and transformed into a hybrid of corporeal form, fabric and otherworldly.
Studying in Berlin came with its own unique challenges. Living in the day to day reality of an urban environment that asks of its citizens to arm themselves emotionally and otherwise often felt in direct opposition to the realm of fantasy in which Elodie creates her garments. In a time of societal unrest we ask the question "how do we protect ourselves?" and fashion designers as artists are called to respond. Where some designers respond with streetwear to harden a person for the battles that life presents, Elodie begs the question; What is it to be soft, to wrap yourself in the transparent fabric of vulnerability? What is it to find one's power in the ability to dream, to reveal that dream to the external world.
____________________
Credits
Fotograf: Tomás Eyzaguirre
Models: Ajsa Selimovic & Anaya Nisbet
Modelagentur: IZAIO Management, Berlin
Hair&MakeUp: Diego Fraile
Produzentin: Virginia Hernandez
Regie: Agustin Farías
Kamera: Diego Gardo
Farbkorrektur: Agustin Melfi
Musik: Sam Young (NL)
Assistenz: Martin Heßmann
Text: Elodie Carstensen & Riley Davidson
Contact
+49 176 63736443
info@elodiecarstensen.com
instagram.com/elodie.carstensen/
Participants
Elodie Carstensen
Project category
Project subjects
BA/MA Mode-Design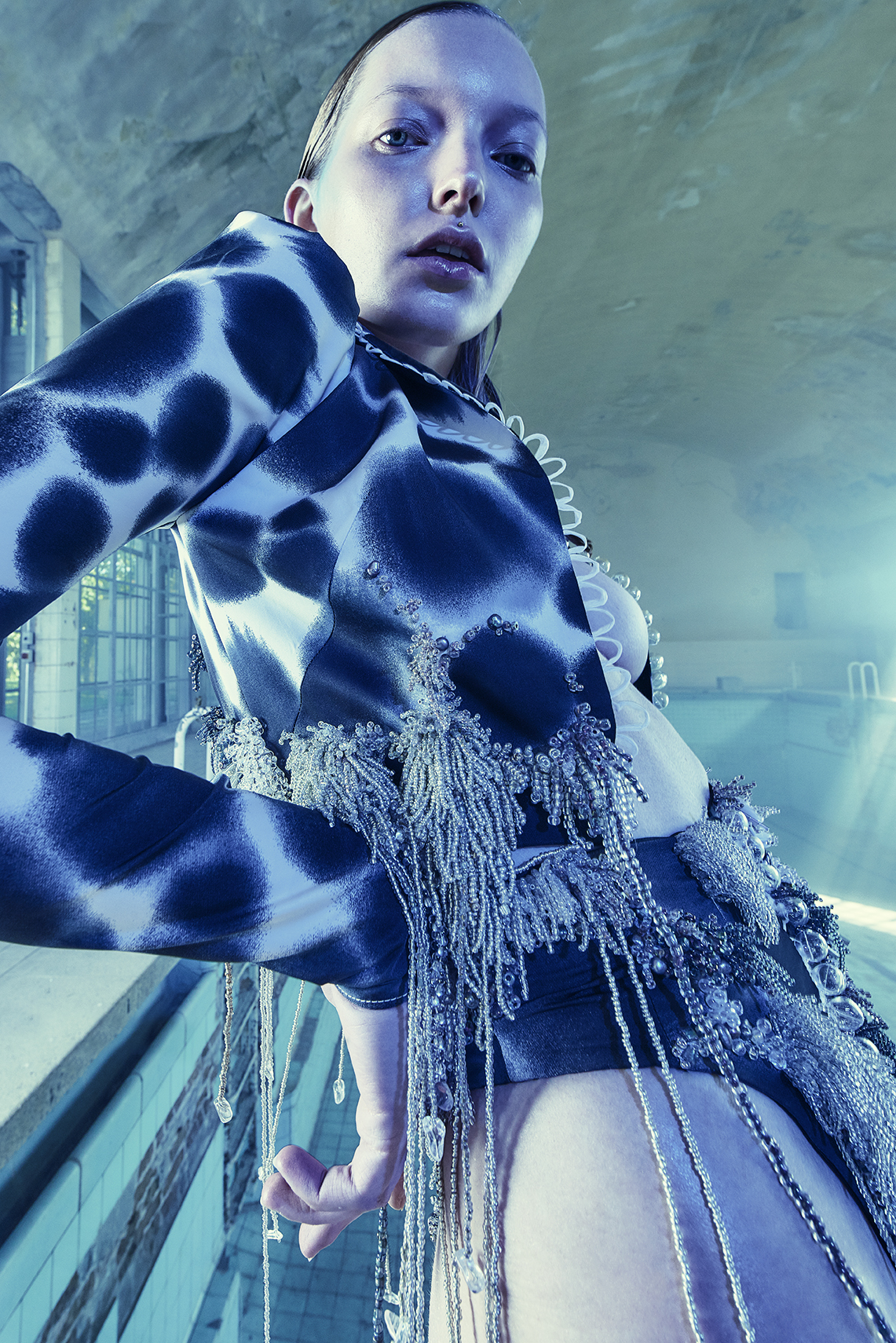 Elodie Carstensen BA 01
Photographer: Tomás Eyzaguirre
Models: Ajsa Selimovic & Anaya Nisbet
Modelagency: IZAIO Management, Berlin
Hair&MakeUp: Diego Fraile
Producer: Virginia Hernandez
Director: Agustin Farías
DOP: Diego Gardo
Color correction: Agustin Melfi
Music: Sam Young (NL)
Assistance: Martin Heßmann
Copywriter: Riley Davidson

Contact
+49 176 63736443
info@elodiecarstensen.com
https://elodiecarstensen.com
https://instagram.com/elodie.carstensen/
Alle Rechte vorbehalten Tomás Eyzaguirre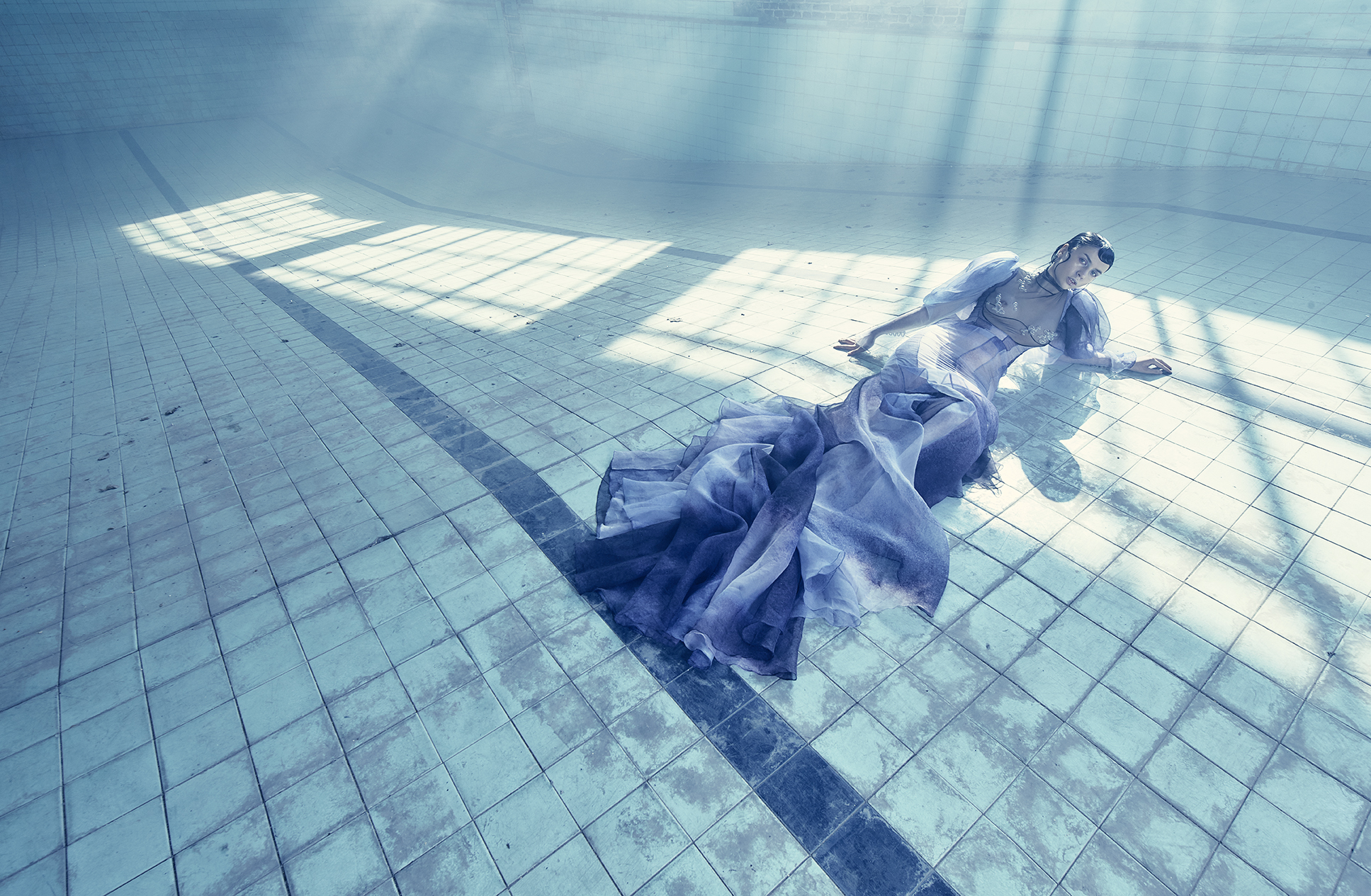 Elodie Carstensen BA 02
Photographer: Tomás Eyzaguirre
Models: Ajsa Selimovic & Anaya Nisbet
Modelagency: IZAIO Management, Berlin
Hair&MakeUp: Diego Fraile
Producer: Virginia Hernandez
Director: Agustin Farías
DOP: Diego Gardo
Color correction: Agustin Melfi
Music: Sam Young (NL)
Assistance: Martin Heßmann
Copywriter: Riley Davidson

Contact
+49 176 63736443
info@elodiecarstensen.com
https://elodiecarstensen.com
https://instagram.com/elodie.carstensen/
Alle Rechte vorbehalten Tomás Eyzaguirre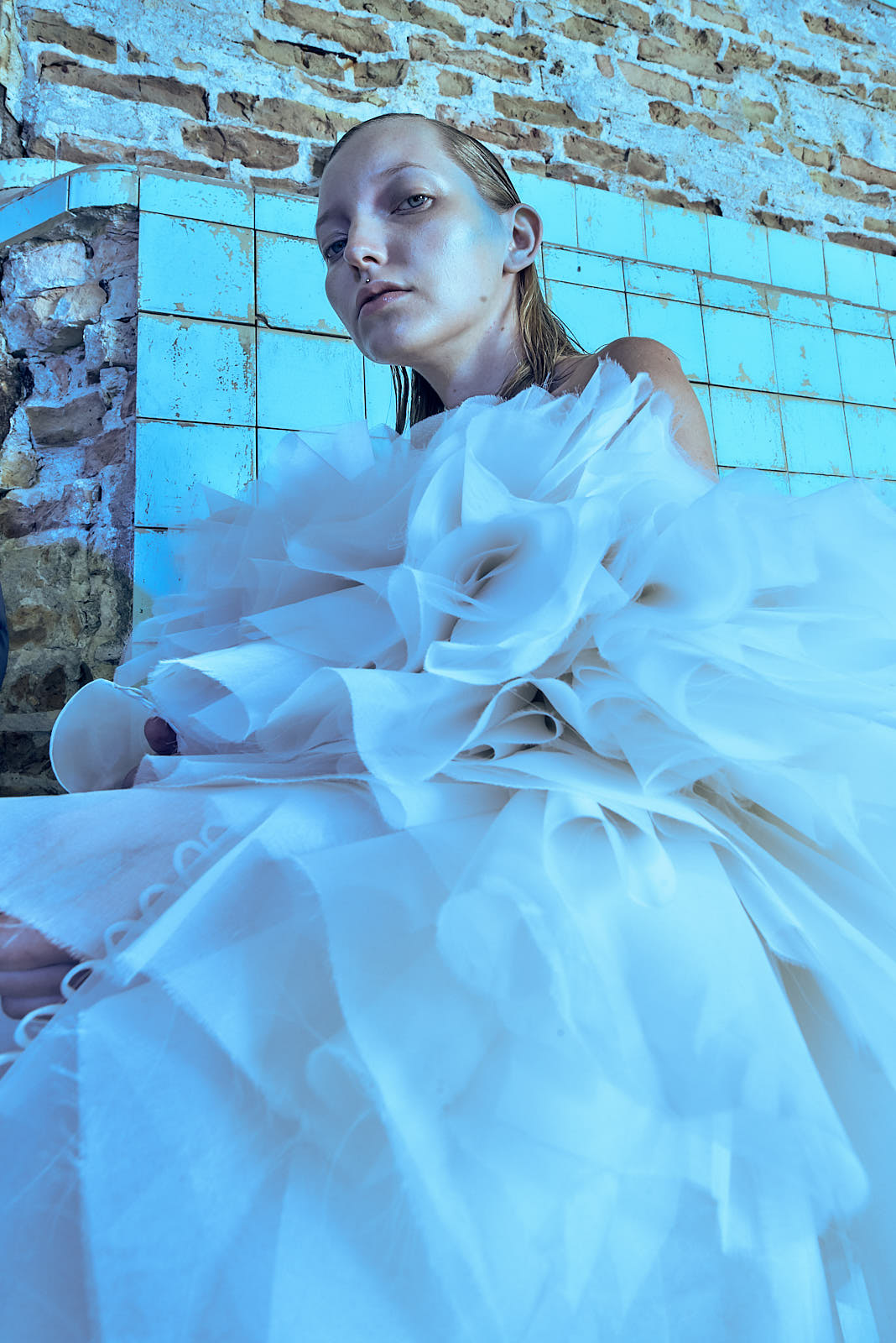 Elodie Carstensen BA 03
Photographer: Tomás Eyzaguirre
Models: Ajsa Selimovic & Anaya Nisbet
Modelagency: IZAIO Management, Berlin
Hair&MakeUp: Diego Fraile
Producer: Virginia Hernandez
Director: Agustin Farías
DOP: Diego Gardo
Color correction: Agustin Melfi
Music: Sam Young (NL)
Assistance: Martin Heßmann
Copywriter: Riley Davidson

Contact
+49 176 63736443
info@elodiecarstensen.com
https://elodiecarstensen.com
https://instagram.com/elodie.carstensen/
Alle Rechte vorbehalten Tomás Eyzaguirre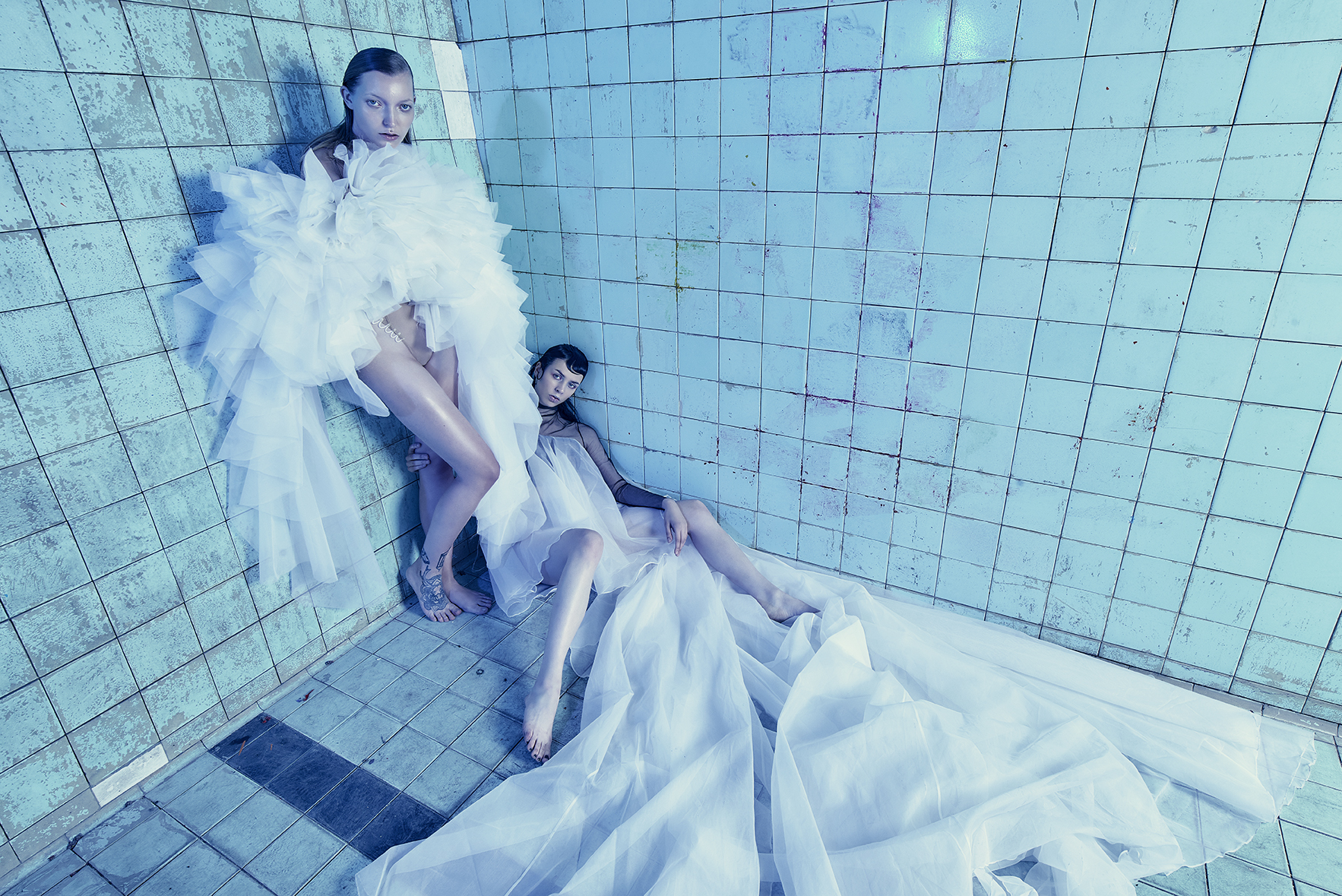 Elodie Carstensen BA 04
Photographer: Tomás Eyzaguirre
Models: Ajsa Selimovic & Anaya Nisbet
Modelagency: IZAIO Management, Berlin
Hair&MakeUp: Diego Fraile
Producer: Virginia Hernandez
Director: Agustin Farías
DOP: Diego Gardo
Color correction: Agustin Melfi
Music: Sam Young (NL)
Assistance: Martin Heßmann
Copywriter: Riley Davidson

Contact
+49 176 63736443
info@elodiecarstensen.com
https://elodiecarstensen.com
https://instagram.com/elodie.carstensen/
Alle Rechte vorbehalten Tomás Eyzaguirre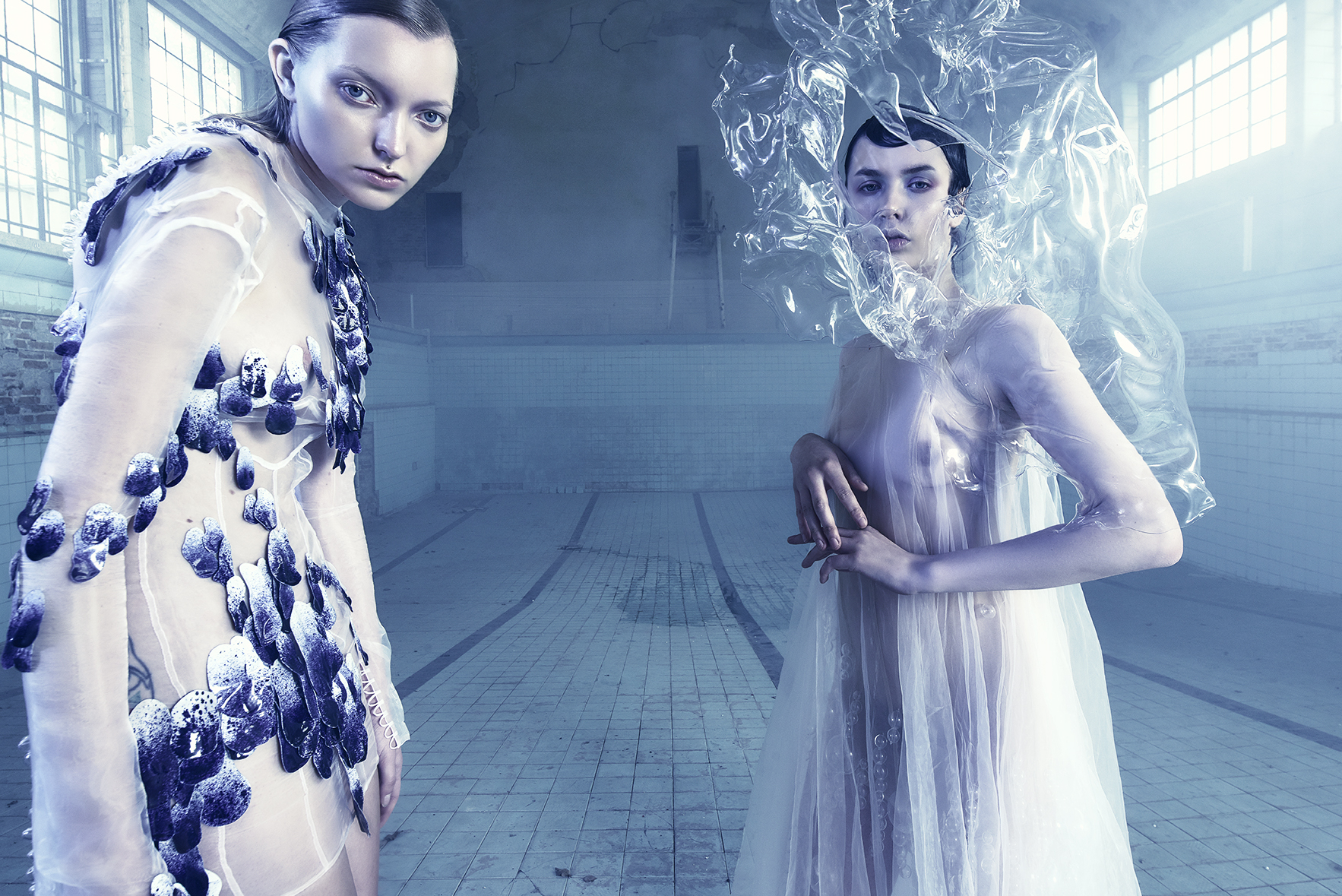 Elodie Carstensen BA 05
Photographer: Tomás Eyzaguirre
Models: Ajsa Selimovic & Anaya Nisbet
Modelagency: IZAIO Management, Berlin
Hair&MakeUp: Diego Fraile
Producer: Virginia Hernandez
Director: Agustin Farías
DOP: Diego Gardo
Color correction: Agustin Melfi
Music: Sam Young (NL)
Assistance: Martin Heßmann
Copywriter: Riley Davidson

Contact
+49 176 63736443
info@elodiecarstensen.com
https://elodiecarstensen.com
https://instagram.com/elodie.carstensen/
Alle Rechte vorbehalten Tomás Eyzaguirre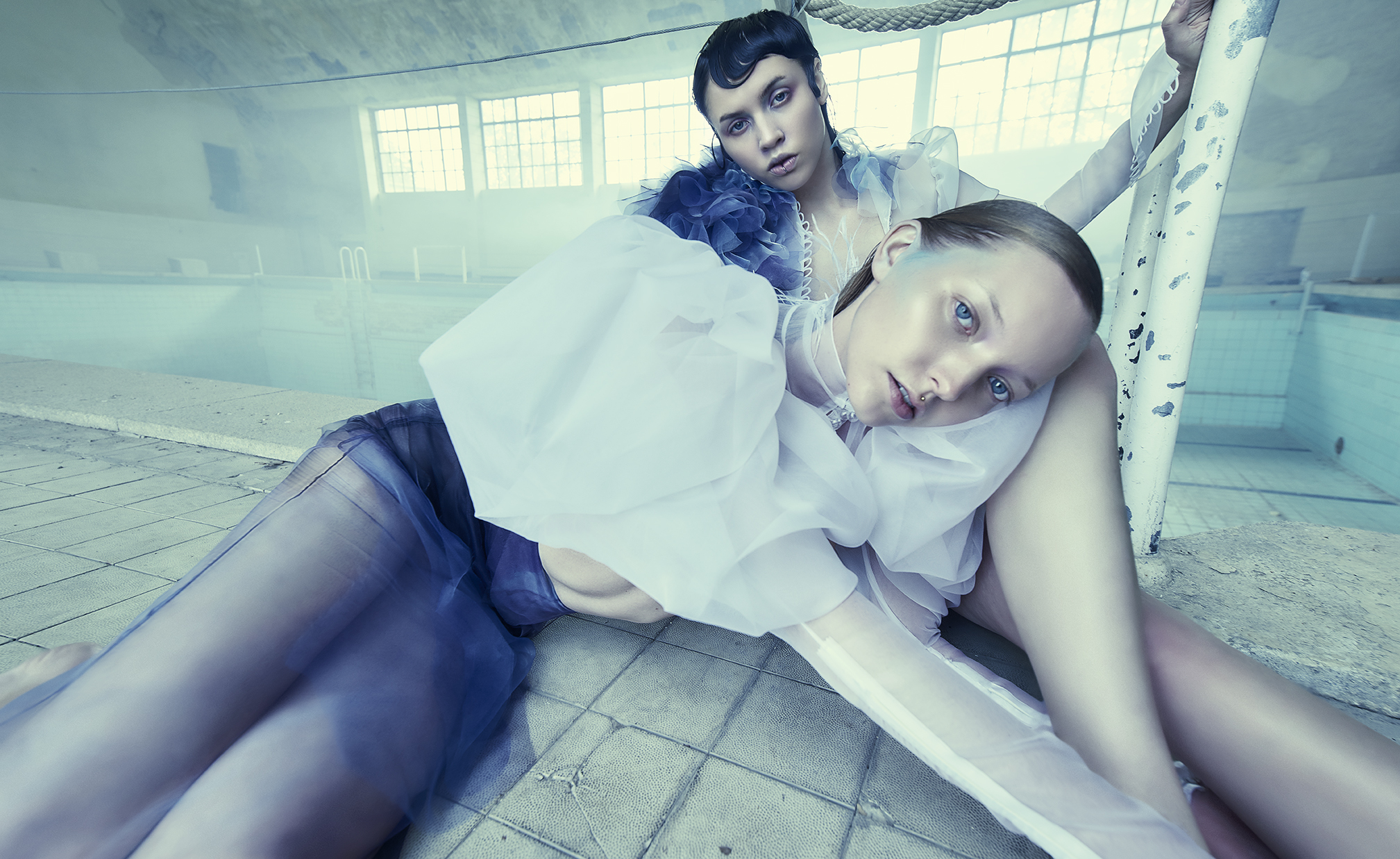 Elodie Carstensen BA 06
Photographer: Tomás Eyzaguirre
Models: Ajsa Selimovic & Anaya Nisbet
Modelagency: IZAIO Management, Berlin
Hair&MakeUp: Diego Fraile
Producer: Virginia Hernandez
Director: Agustin Farías
DOP: Diego Gardo
Color correction: Agustin Melfi
Music: Sam Young (NL)
Assistance: Martin Heßmann
Copywriter: Riley Davidson

Contact
+49 176 63736443
info@elodiecarstensen.com
https://elodiecarstensen.com
https://instagram.com/elodie.carstensen/
Alle Rechte vorbehalten Tomás Eyzaguirre
\"alluvial\" by Elodie Carstensen
Credits Photographer: Tomás Eyzaguirre Models: Ajsa Selimovic & Anaya Nisbet Modelagency: IZAIO Management, Berlin Hair&MakeUp: Diego Fraile Producer: Virginia Hernandez Director: Agustin Farías DOP: Diego Gardo Color correction: Agustin Melfi Music: Sam Young (NL) Assistance: Martin Heßmann Copywriter: Riley Davidson Contact +49 176 63736443 info@elodiecarstensen.com https://elodiecarstensen.com https://instagram.com/elodie.carstensen/
Alle Rechte vorbehalten Agustin Farías