Wintersemester 2018/2019, BA/MA Visuelle Kommunikation VK_Startseite_2019
ℳ · Typefaces. Women in Type, 2019
Yulia Popova.
Following project is a study on the issues about gender equity in the field of typography. At first, it looks at the history of this subject in order to determine some of the ever growing female contributions. Later, the focus moves on to the present situation and offers opinion of the professionals in the field. Finally, it provides space for young female designers by showcasing their work. Taking in consideration that there are only few book covering this topic, collected materials were turned into a book. 

The book "TypeFaces. Women in Type" aims to shine light the work of women in the field of typography. It also aim to serve as an educational material for people interested in type history.
First part of the book offers biographies of female type designers that worked the 19th and the beginning of 20th century. They contributed to the industry, however they are not mentioned in educational book.
Second part is a series of Interviews with 14 women that are either currently working as type designers or in any other way involved in the field of typography. Interviews aim to uncover the topic of unequal shared of female and male speakers at type design conference as well as lack of women in the industry. Following part of the book is a showcase of typefaces design by women. The purpose of this part is to show the great amoung and broad variety of typefaces designed by women.
Participants
Yulia Popova
Project category
Project subjects
BA/MA Visuelle Kommunikation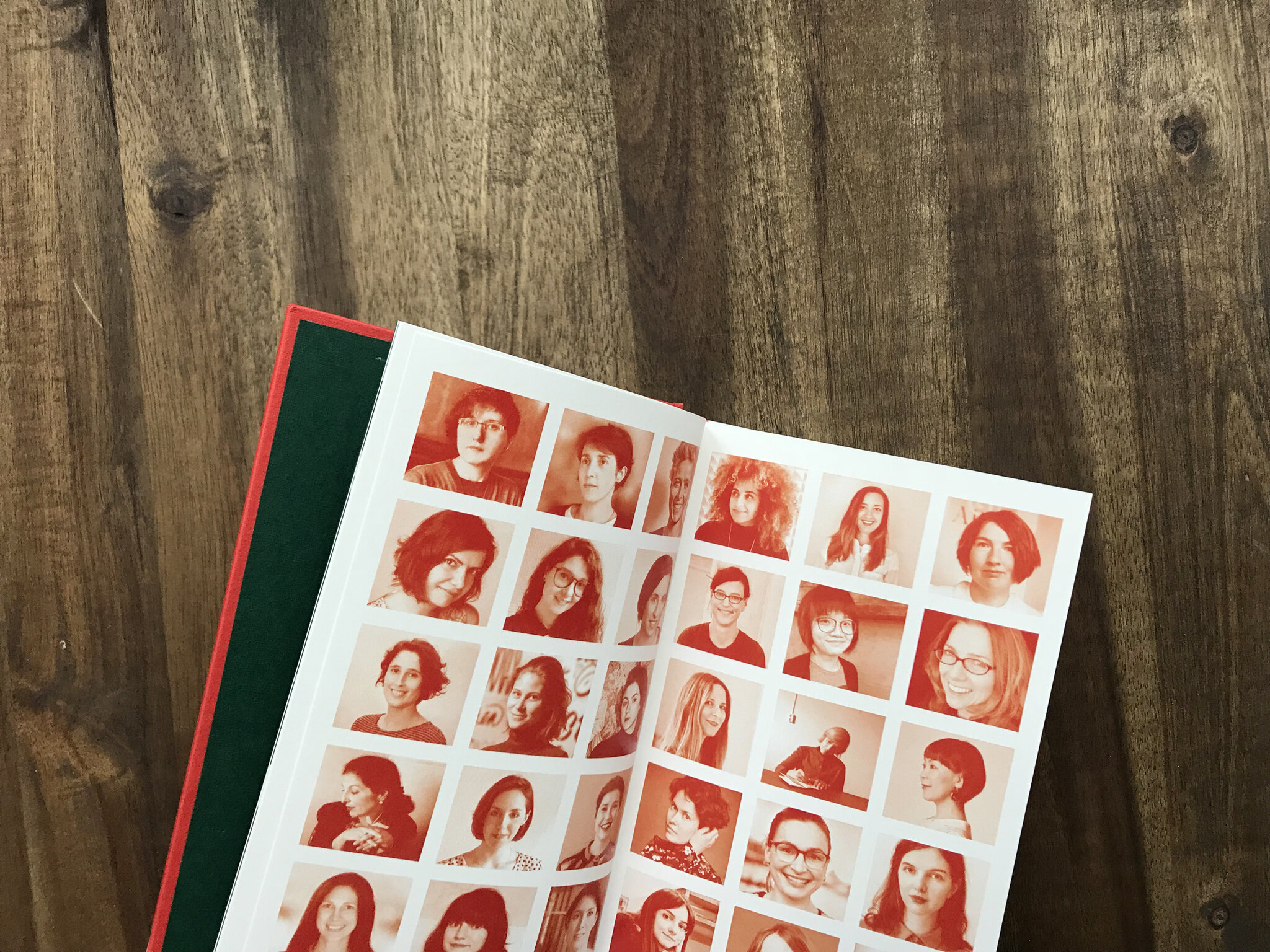 Women

Alle Rechte vorbehalten Yulia Popova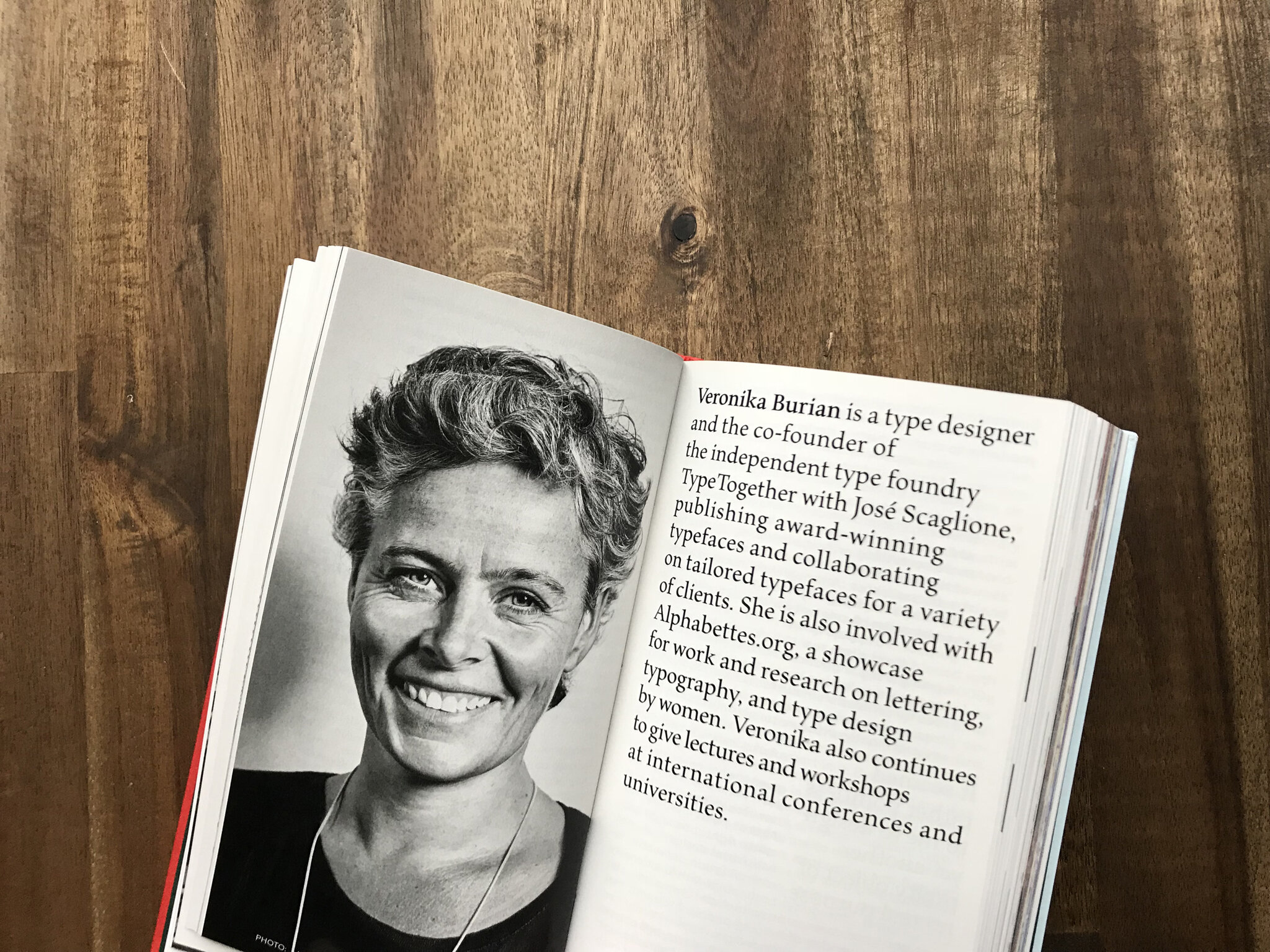 Interview

Alle Rechte vorbehalten Yulia Popova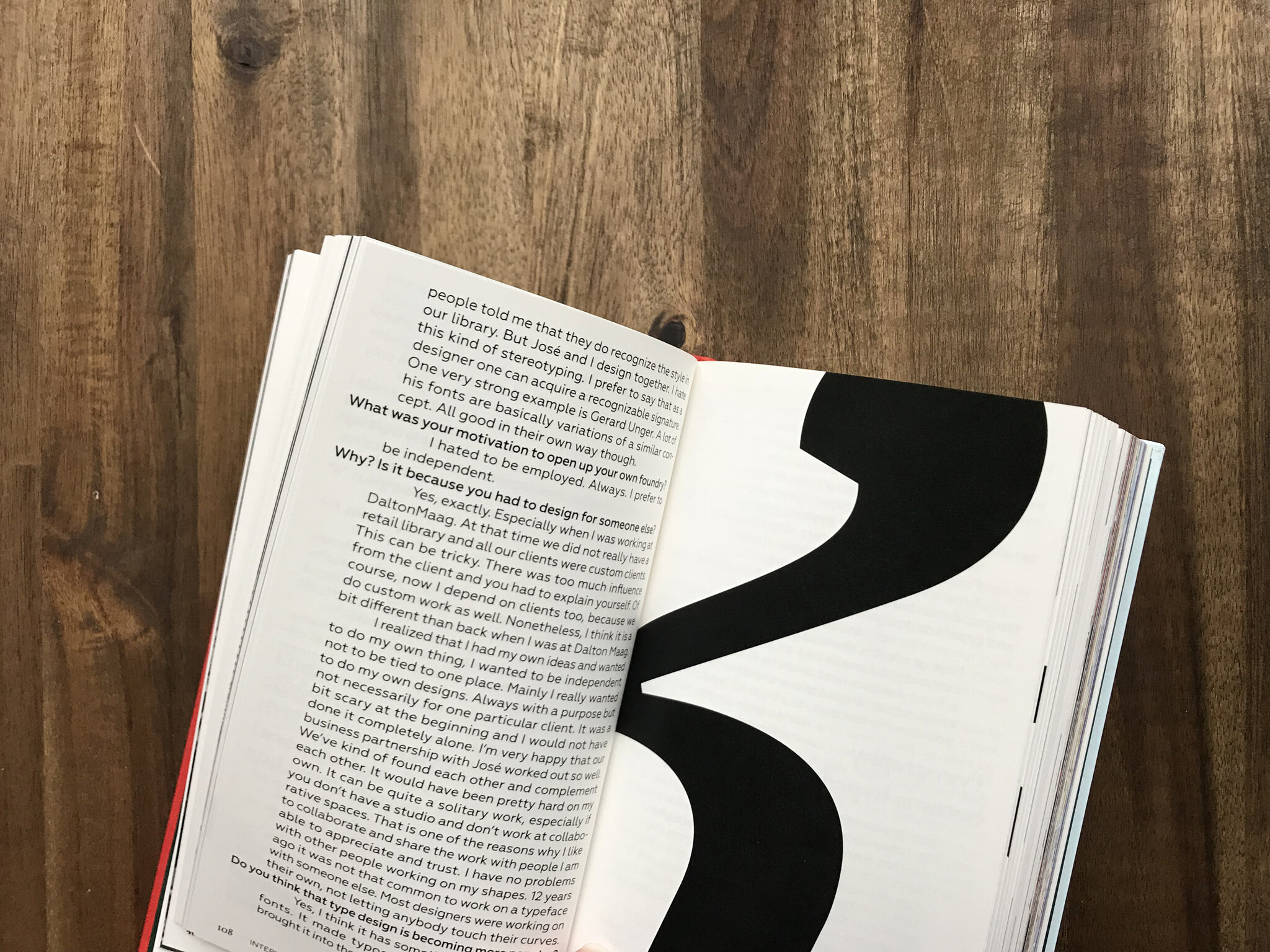 Letter

Alle Rechte vorbehalten Yulia Popova