Wintersemester 2018/2019, BA/MA Produkt-Design Produkt_Startseite
Interlocking Analog and Digital Tools
Anna Schaeffner
Mein Projekt exploriert die Wechselwirkung von physischen Objekten und digitalen Umgebungen. Erste Prototypen untersuchen inwieweit digitale Repräsentationen unserer analogen Welt auf analoge Weise generiert und manipuliert werden können. Daraus ergeben sich vier hybride Werkzeuge, die in verschiedenen Phasen der Produktgestaltung eingesetzt werden können. Die manuelle Arbeit am physischen Prototypen spiegelt sich jeweils in seinem digitalen Zwilling wider. Die Spuren der Interaktion werden aufgezeichnet und die Ergebnisse können in CAD weiterentwickelt werden.
My project explores the interaction of physical objects and digital environments. First prototypes investigate to what extent digital representations of our analog world can be generated and manipulated through analog practises. This results in four hybrid tools that could be used in different phases of the product design process. The manual work on the physical prototype is reflected in its digital twin. The traces of the interaction are recorded and the results can be further developed in CAD.
Project category
Project subjects
BA/MA Produkt-Design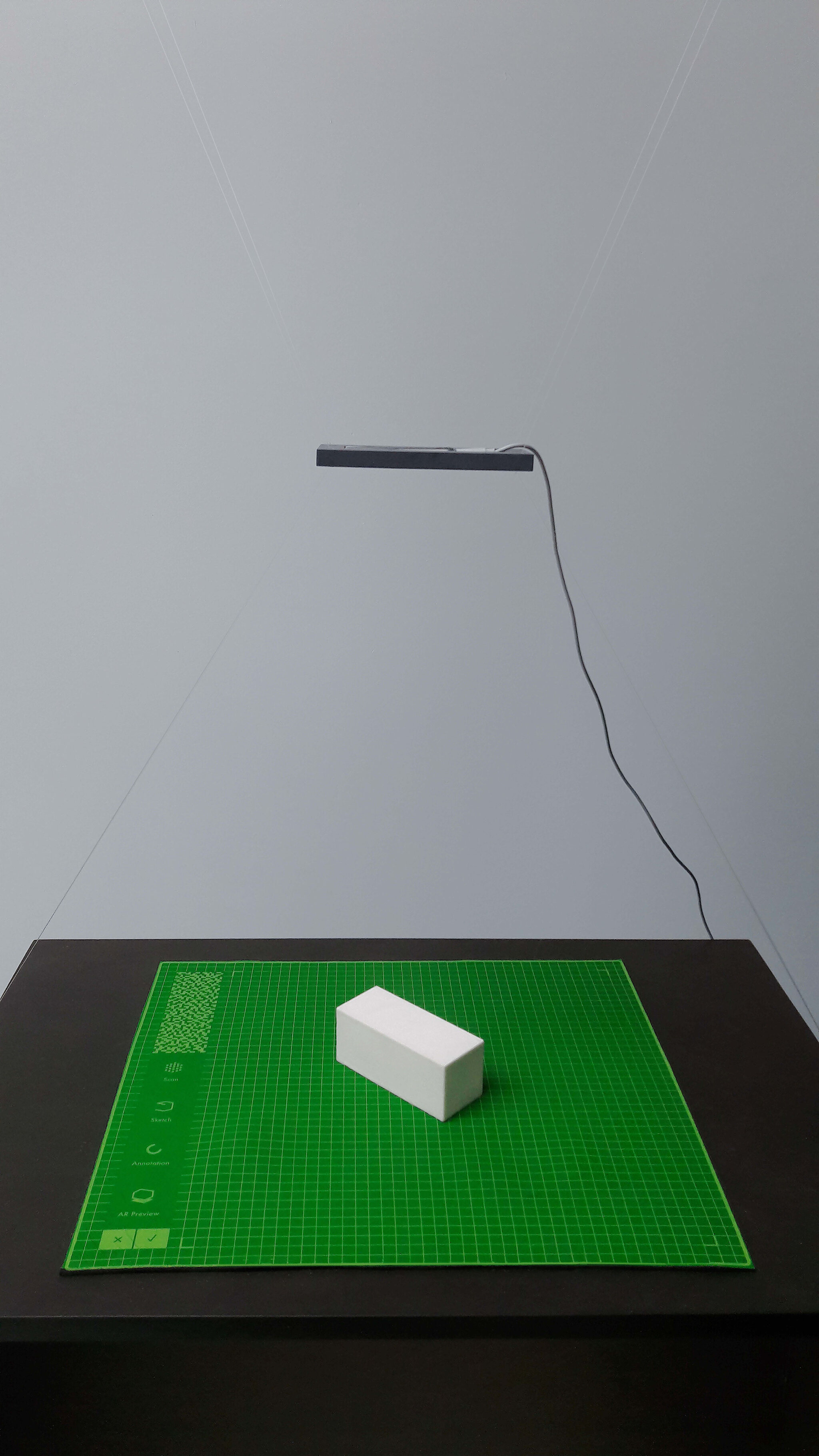 01

Alle Rechte vorbehalten Anna Schaeffner

Bitte Lizenz eintragen!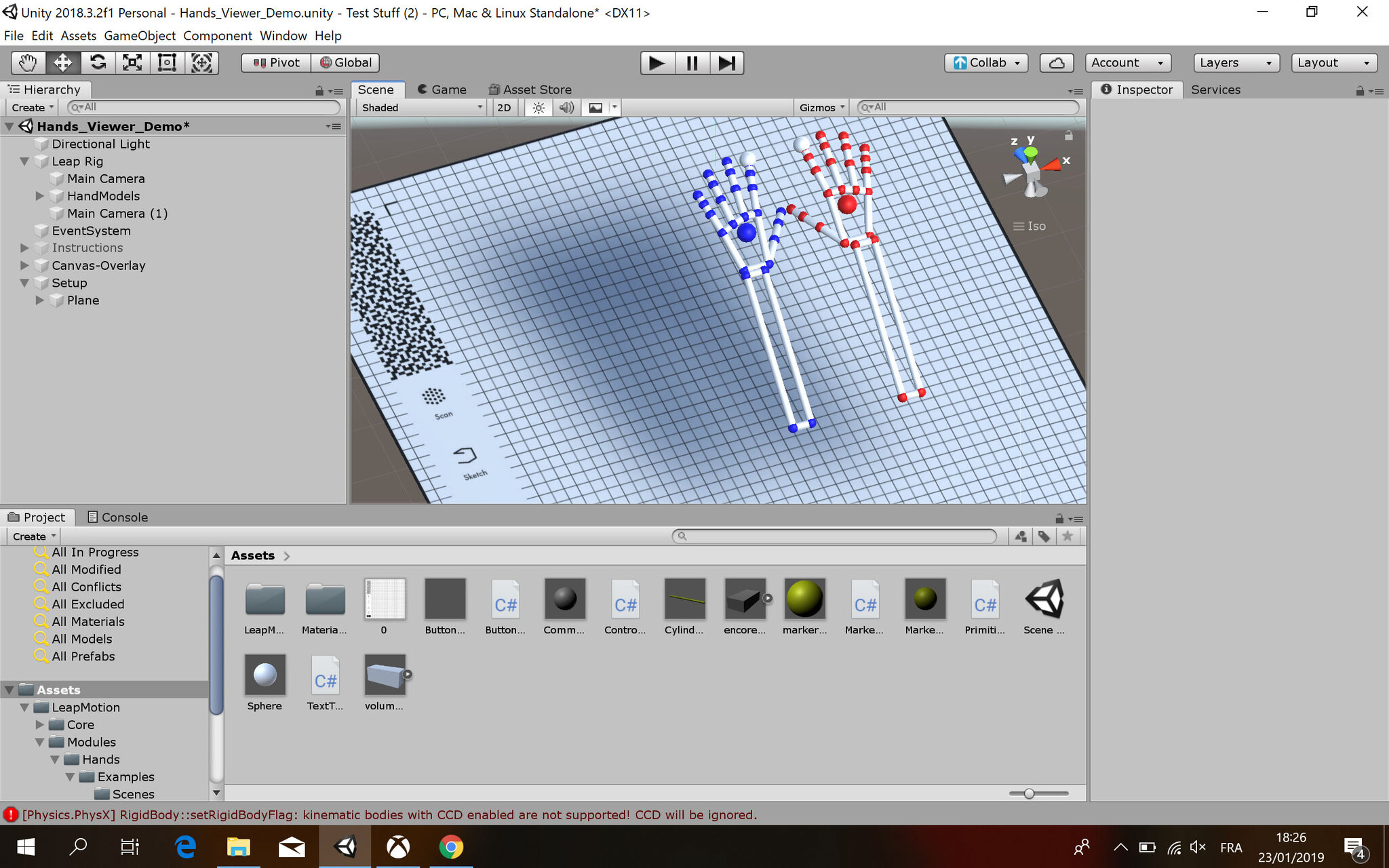 03

Alle Rechte vorbehalten Anna Schaeffner