Wintersemester 2018/2019, Malerei
Workshop mit Prof. Helena Kanaan/ UFRGS Porto Alegre: Mutiply the difference
MONOTYPE WITH ROLLER:
MULTIPLY THE DIFFERENCE
In this workshop we intend to explore the language as an enabler of the variant. From a 'mold' explore differences by repetition, overlap, inversion and other ways of constituting a printed image having as instrument rubber rollers. With the results printed, we will think about the way of presenting, being an engraving, a clothing, a chair !!!
Material:
papers: varied for printing (different weights and different dimensions we can work with flaps / fragments that will be composed) (can be a lot of paper because it is fast and we will make assemblies at the end).
matrices: can be planned dry plants, or varied textures, or letters and numbers planned...
Helena Kanaan lives and works in Porto Alegre Brazil. Visual Artist, PhD from UFRGS / Polytechnic University of Valencia/ Spanish. Specialization in Scuola Il Bisonte / Italy. Artistic Residency in the Proyecto ACE Buenos Aires Argentina and, Tamarind Institute NM / USA. Professor at the Institute of Arts of the Federal University of Rio Grande do Sul (UFRGS) / Brazil, acting in the area of Printed Art with focus on lithography and with research on the amplification of the language of the multiple, contemporary engraving and its hybrids. Coordinate the Group of Research and Extension Núcleo de Arte Impressa (NAI-UFRGS). Co-leader Multiply Expressoes research group (CNPq). Individual exhibitions in Brazil, Spain, Italy, Argentina and collectives and Biennials in several countries. She is autor of the book (Açorianos prize 2018) Impressoes acúmulos e rasgos. Procedimentos litográficos e alguns desvios (Impressoes accumulations and tears. Lithographic procedures and some deviations) Porto Alegre: Editora da UFRGS, 2016. Rhinocerus- Gravura, Palavra, Imaginário (Druckgrafik, Wort, Imagination) (org.) Porto Alegre: Libretos, 2016. 70 anos da Gráfica da UFRGS. (org.) (70 years of the Graph of UFRGS), Porto Alegre: Editora da UFRGS, 2018.
Project category
Project
Project subjects
Malerei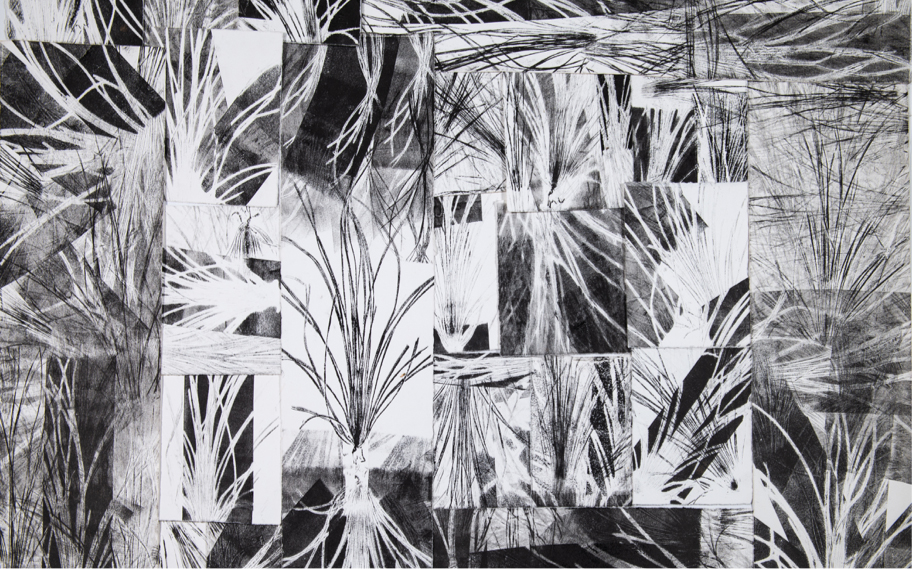 Helena Kanaan

Alle Rechte vorbehalten Helena Kanaan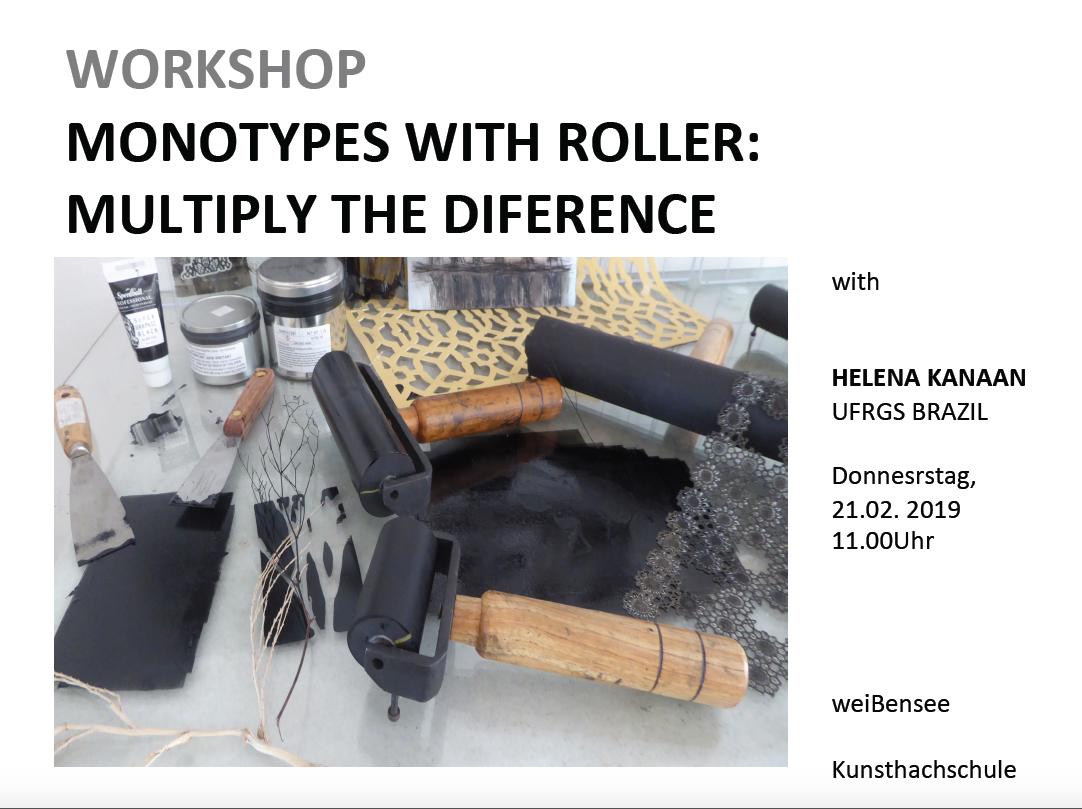 Helena Kanaan

Alle Rechte vorbehalten Helena Kanaan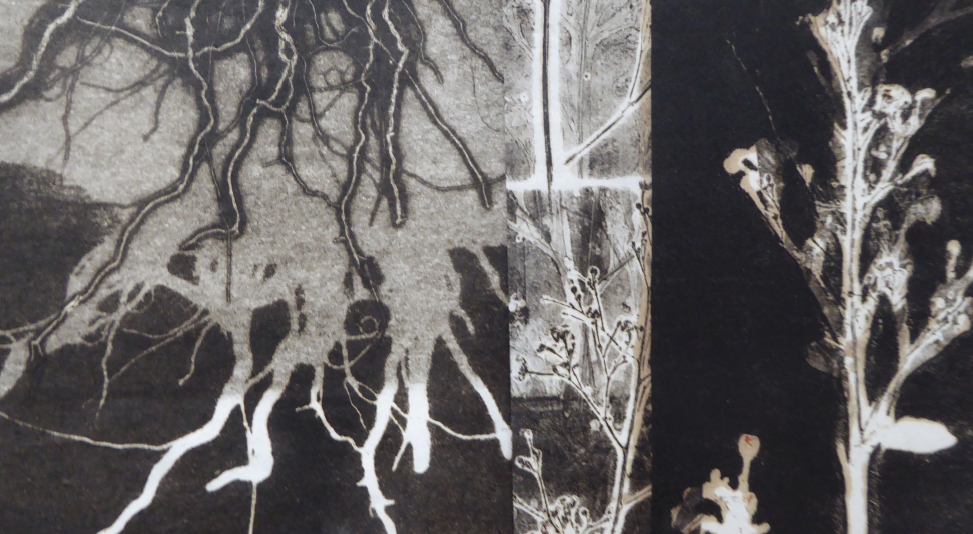 Helena Kanaan

Alle Rechte vorbehalten Helena Kanaan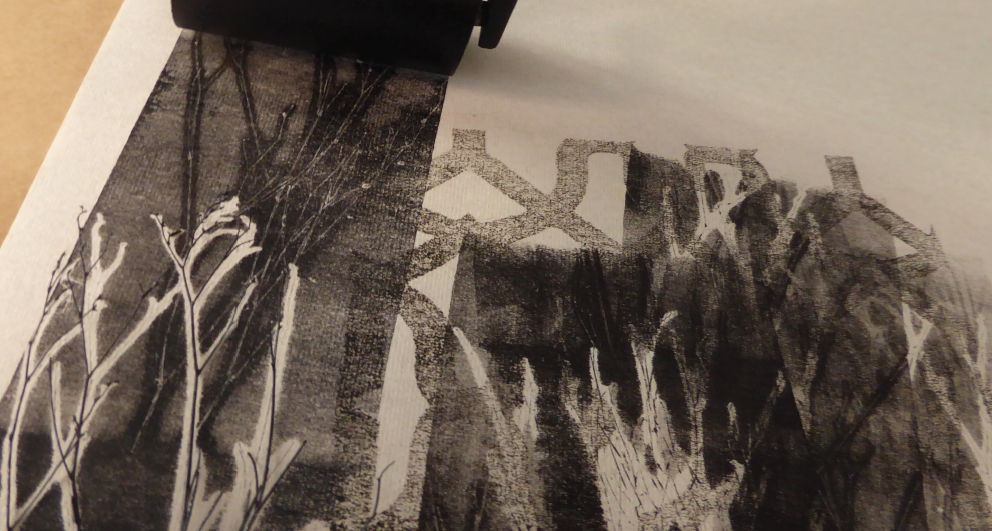 Helena Kanaan

Alle Rechte vorbehalten Helena Kanaan

Helena Kanaan

Alle Rechte vorbehalten Helena Kanaan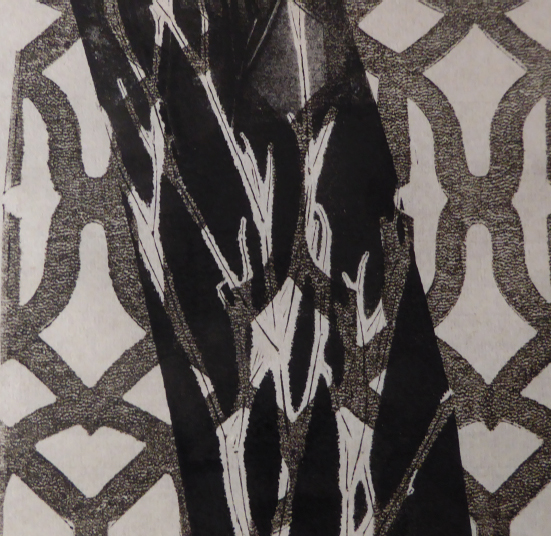 Helena Kanaan

Alle Rechte vorbehalten Helena Kanaan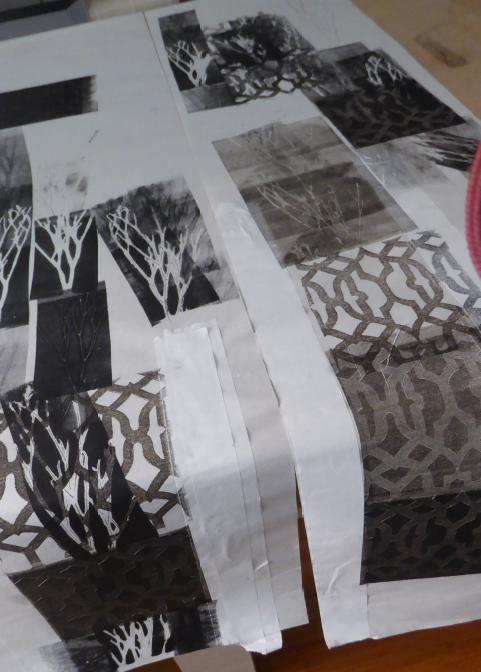 Helena Kanaan

Alle Rechte vorbehalten Helena Kanaan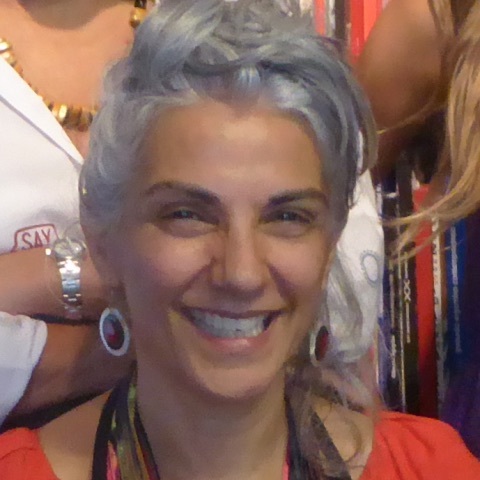 Helena Kanaan

Alle Rechte vorbehalten Helena Kanaan