Sommersemester 2018, BA/MA Produkt-Design
Adjustive
With the rapid development of industry, our daily life is surrounded by the convenience of smart technology. However, on the opposite of the technical advantages, the connection between people and objects are gradually becoming alienated.
Mimicking non-electronic objects, "Adjustive" is a series of products that bring back the tangible interaction to our daily electronic appliances. It consists of three objects, a lamp, a speaker and a fan, which are respectively inspired by paper lanterns, paper loud hailers and paper fans. Each of them can be adjusted directly with the form of the surface.
Through metaphor design and tangible interaction, Adjustive brings people and electric products closer to each other. Another common feature of the three objects is that changing the size of the surface actually works as an adjustment of a certain output. The positive correlation between the shape of the surface and the scale of the output helps the user to interact with the technology more intuitively.
Participants
Yi-Ting Chen
Project category
Semester Project
Project subjects
BA/MA Produkt-Design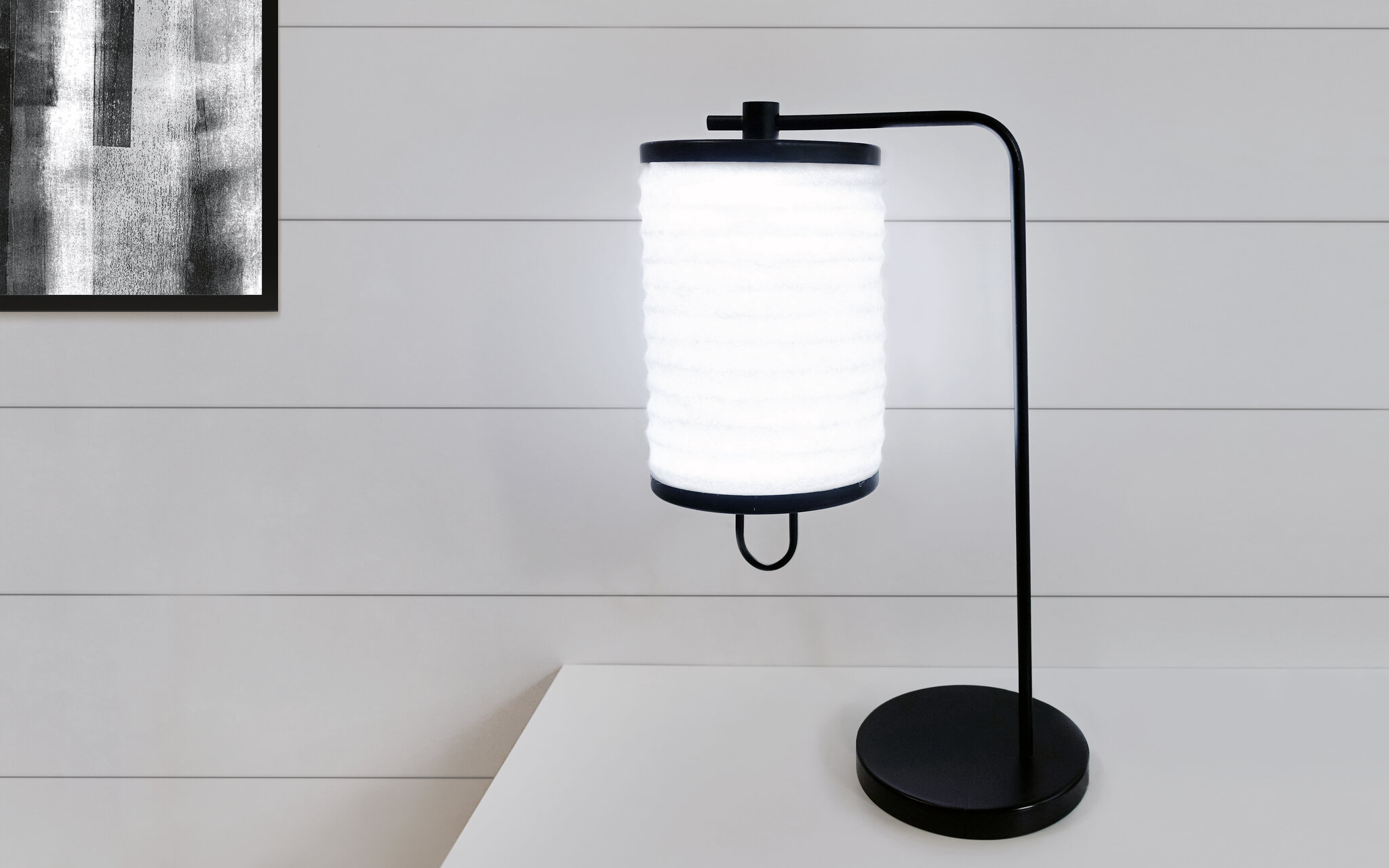 Light

Alle Rechte vorbehalten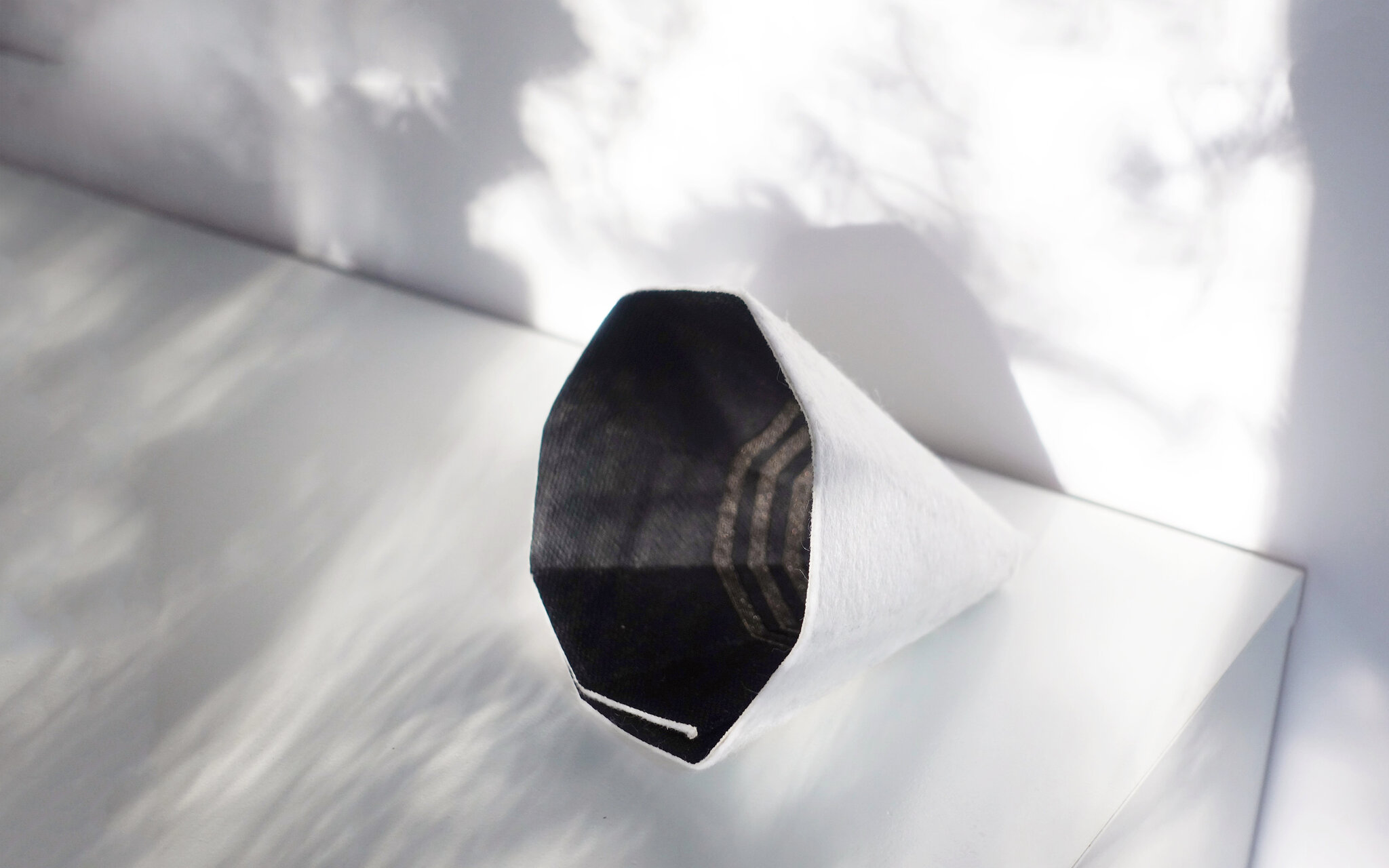 Speaker

Alle Rechte vorbehalten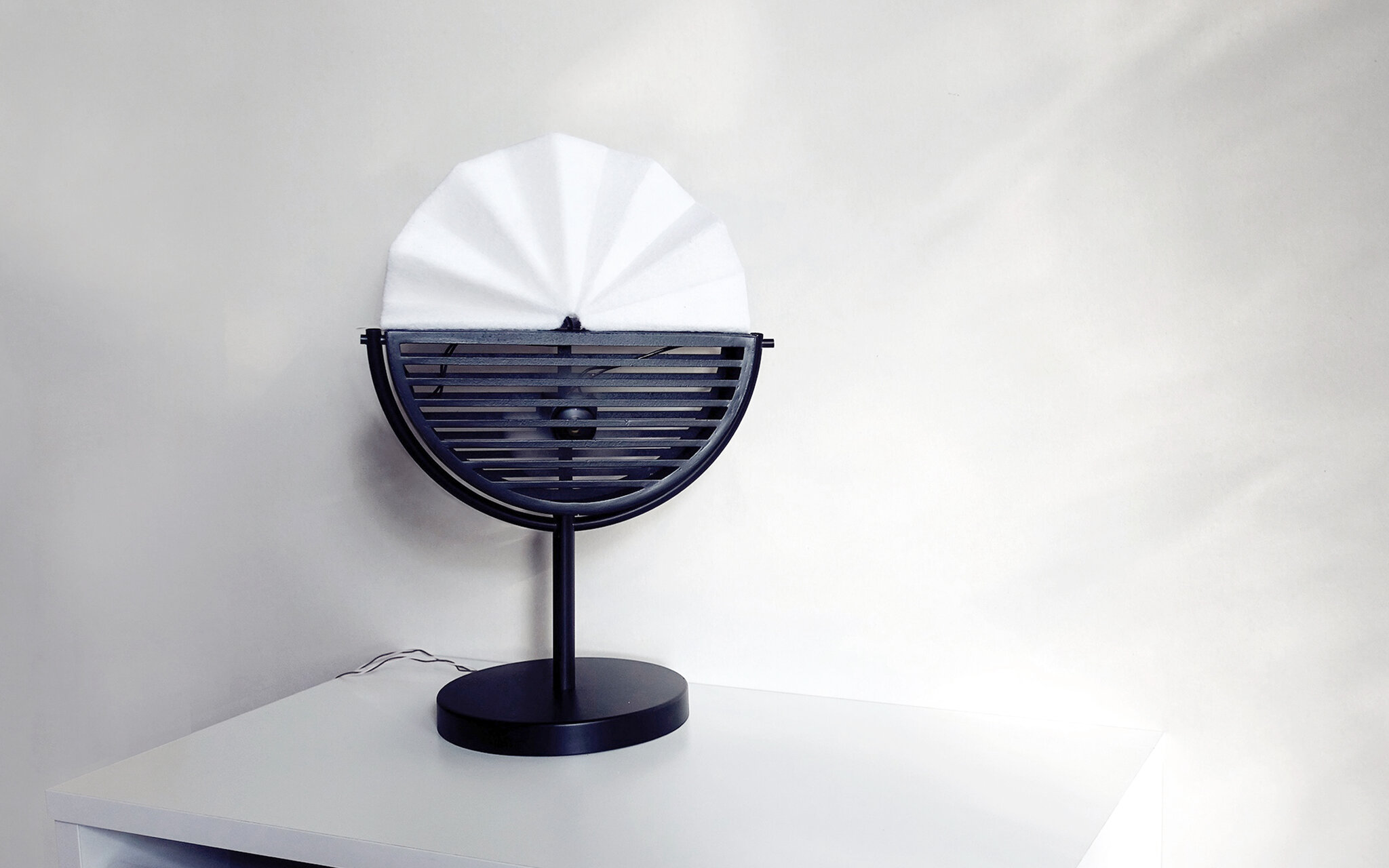 Fan

Alle Rechte vorbehalten