Sommersemester 2018, BA/MA Mode-Design Mode_Startseite
FLEUR INVADER / MA / SS18
fleur invader
A glamorous take on the beauty of decay.
Fashion, as Walter Benjamin speculates, always involves a dialogue with death. The author states that the most typical characteristic of fashion is its necessary denial of the natural course of things – whose final destination is always destruction and death.
The collection's starting point was the ephemeral process of decay and inevitability of deterioration. Is there such thing as everlasting beauty in the natural world?
Flowers have always been symbolic for the luxury of the perishable. In an attempt to capture the beauty of natural objects before their decomposition, I immersed flowers into silicone. In collaboration with Berlin based floral artists Anatomie Fleur and photographer Hannah Herzberg, I created a textile print based on pictures of "melting" flower arrangements.
Throughout the development of my collection I embraced an experimental approach to different materials. Various printing techniques are combined with silicone, crystal- studded surfaces, pressed flowers¬¬ and hand embroidered frays.
The colour palette ranges from dusty greens, soft pastels, to dark reds and glittery pink for the boots, that are a crucial staple to each outfit.
Participants
Regina Weber
Project category
Project subjects
BA/MA Mode-Design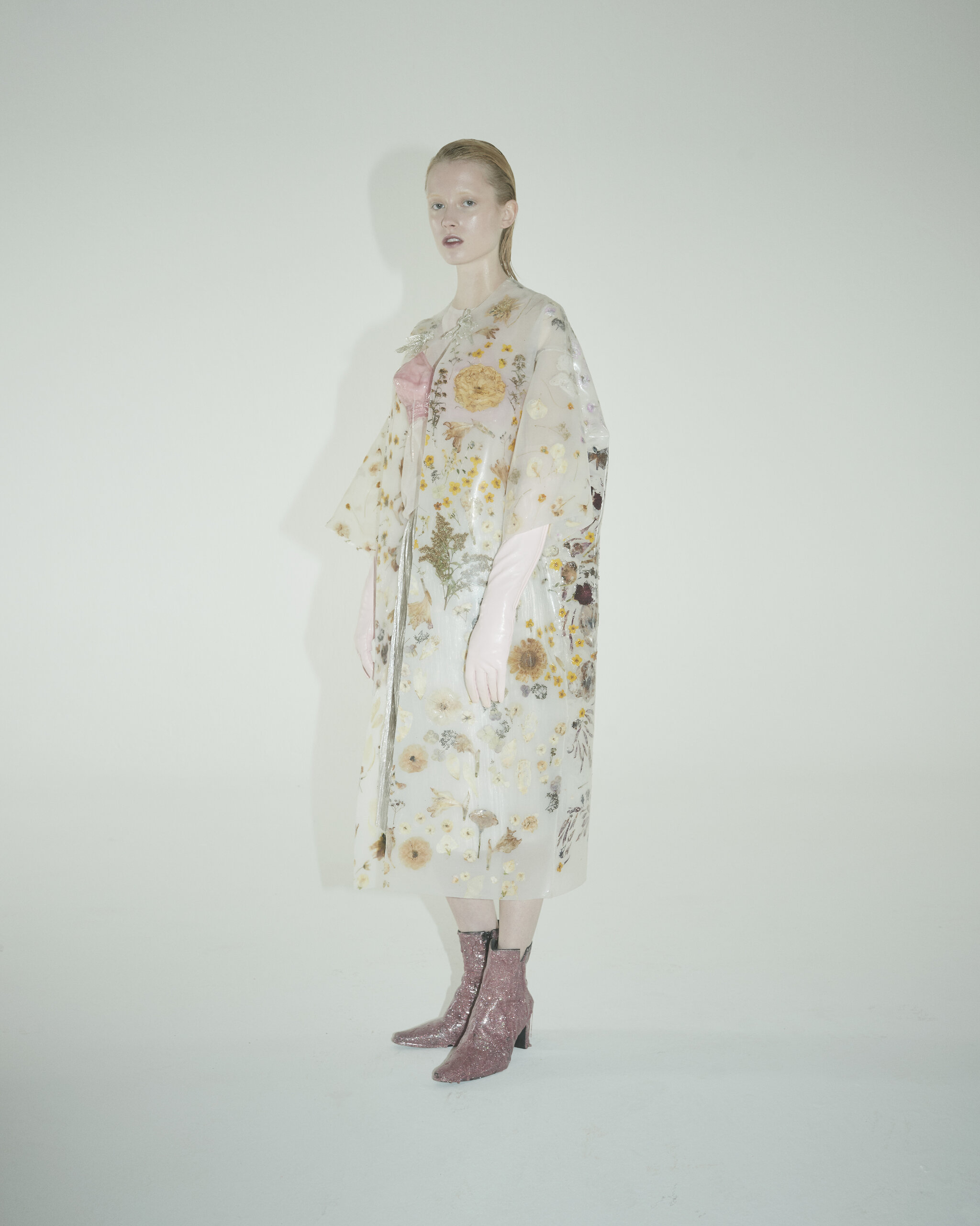 FLEUR INVADER
Design: Regina Weber
Photography cover picture: Marcus Paarmann
Model: Luca @ TFM Models
Hair&Makeup: Anne Timper
Alle Rechte vorbehalten Marcus Paarmann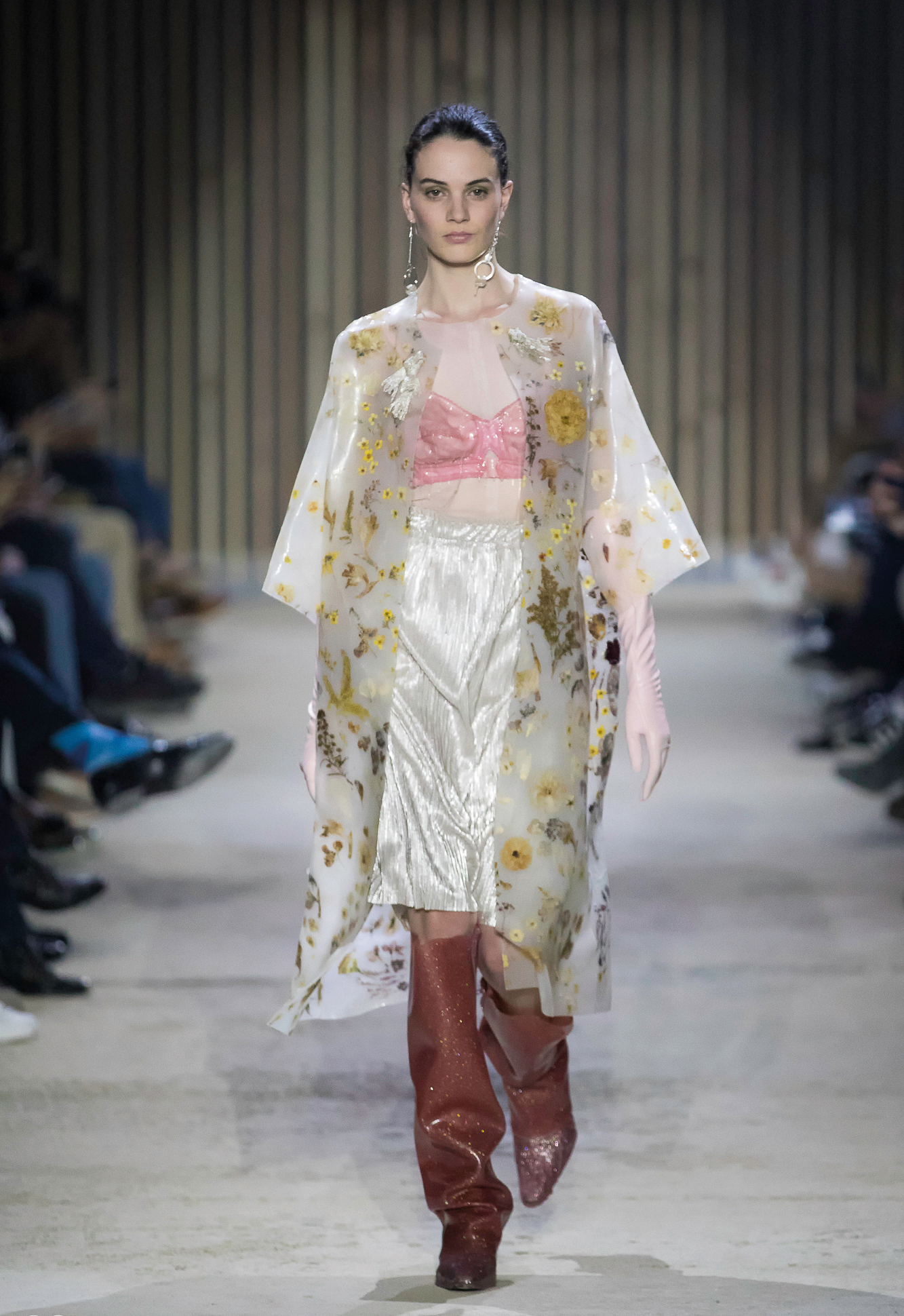 FLEUR INVADER
Design: Regina Weber
Foto: Philippe Olivier
Model: Albane Ghyselinck @ Women Management
Alle Rechte vorbehalten Philippe Olivier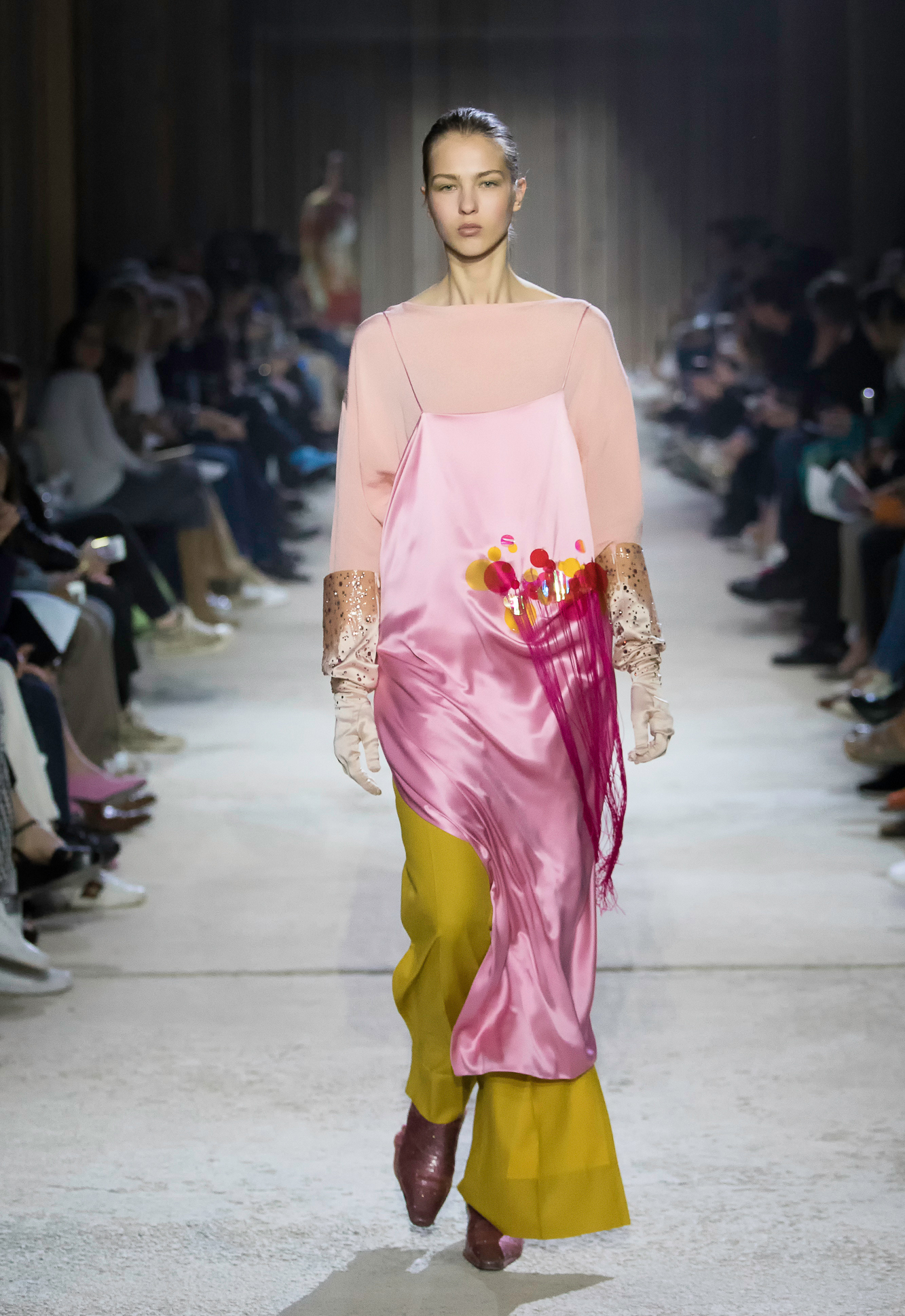 FLEUR INVADER
Design: Regina Weber
Foto: Philippe Olivier
Model: Juste Sabataviciute @ Women Management
Alle Rechte vorbehalten Philippe Olivier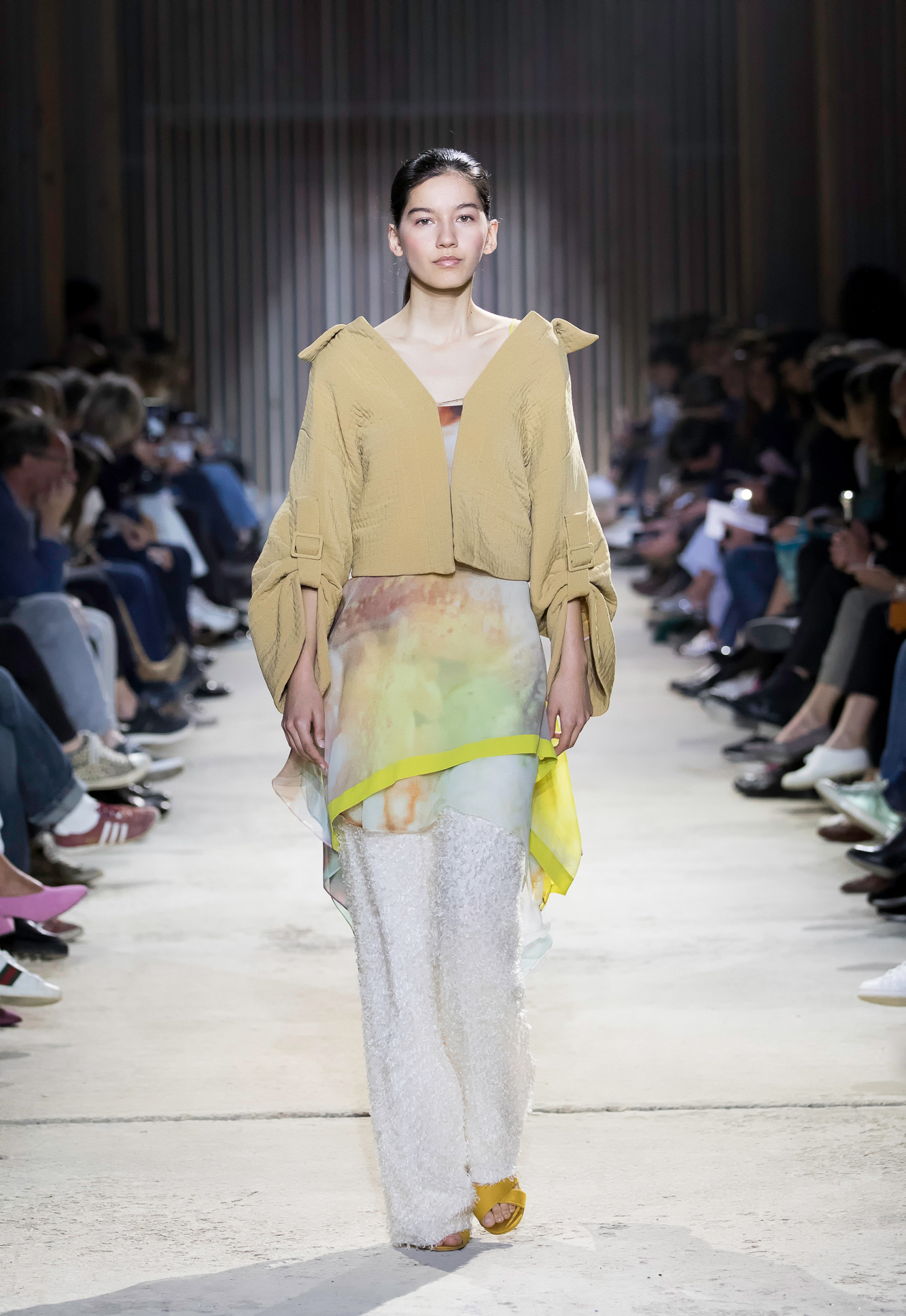 FLEUR INVADER
Design: Regina Weber
Foto: Philippe Olivier
Model: Ataina @ Ford Models
Alle Rechte vorbehalten Philippe Olivier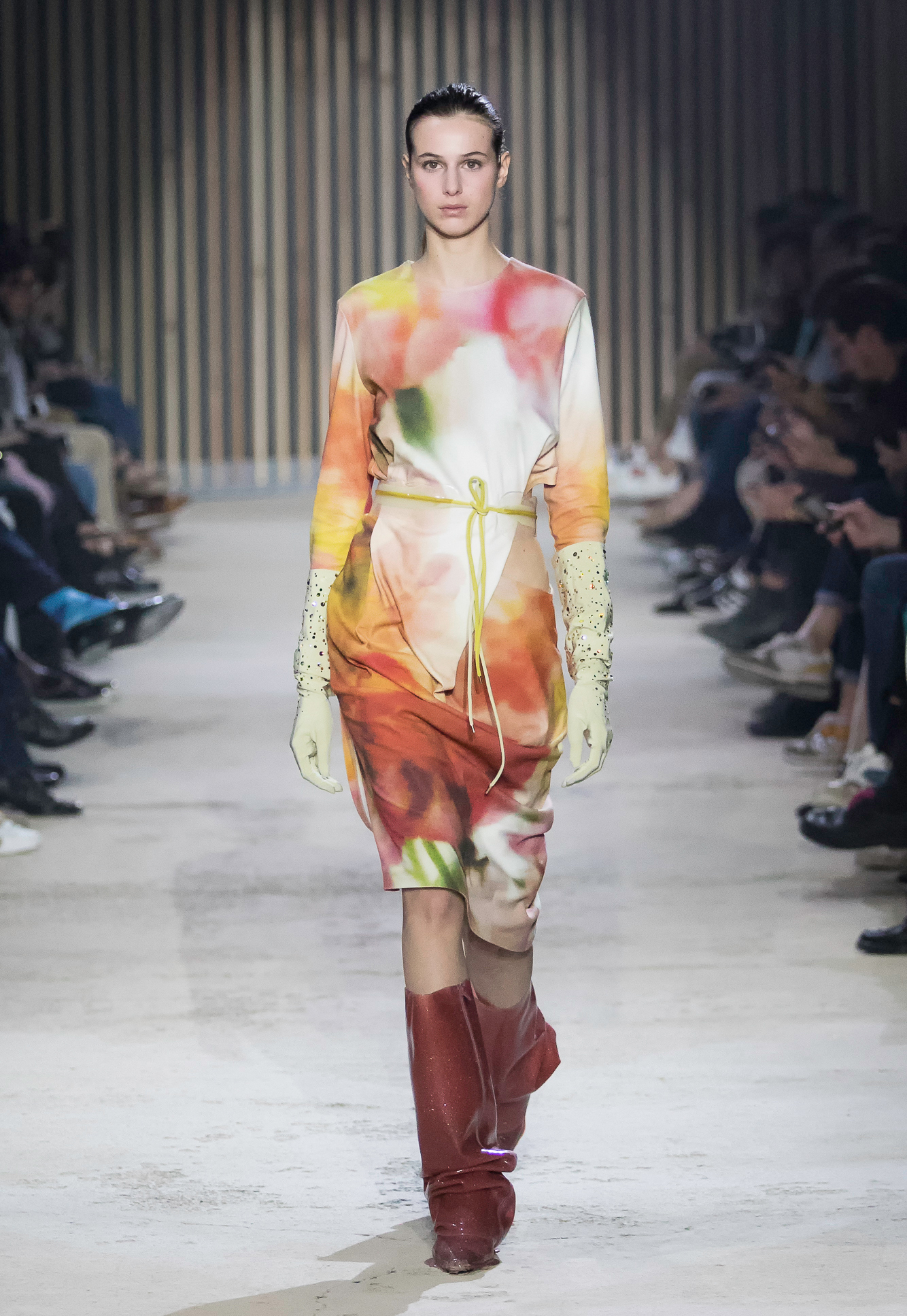 FLEUR INVADER
Design: Regina Weber
Foto: Philippe Olivier
Model: Linda Scutellaro @ The Fashion Model Management
Alle Rechte vorbehalten Philippe Olivier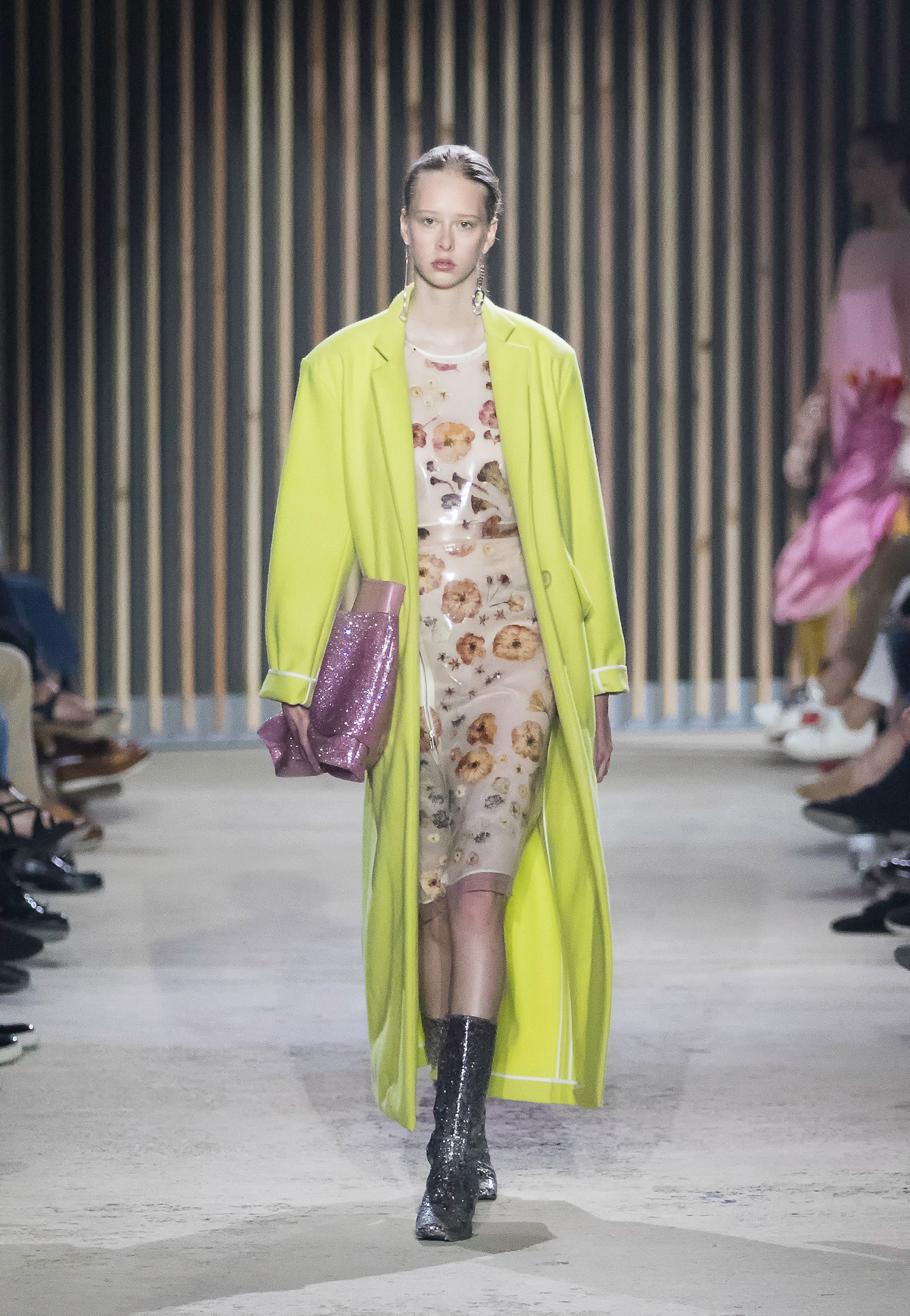 FLEUR INVADER
Design: Regina Weber
Foto: Philippe Olivier
Model: Noa Abbenhuis @ MP Management
Alle Rechte vorbehalten Philippe Olivier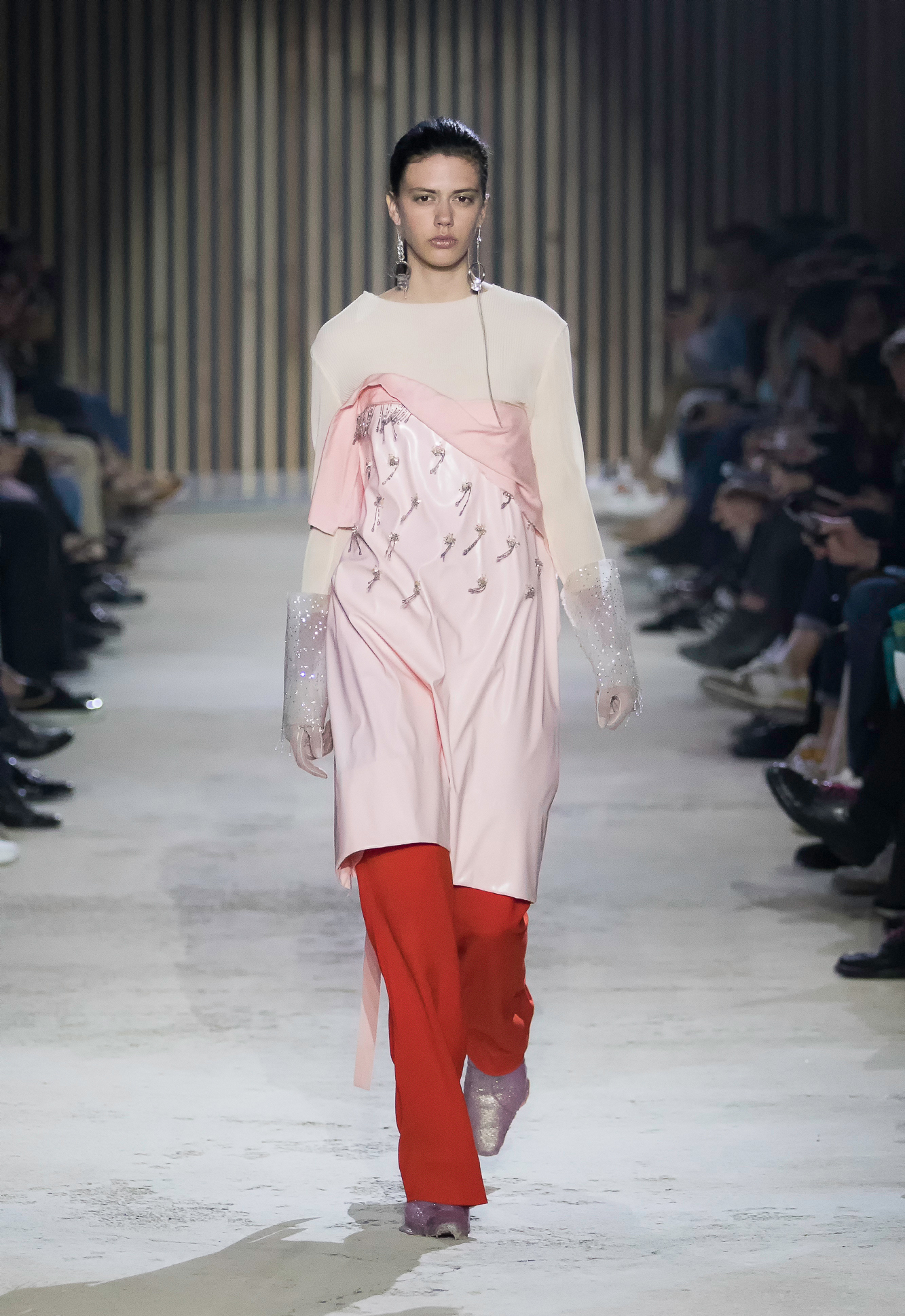 FLEUR INVADER
Design: Regina Weber
Foto: Philippe Olivier
Model: Antonia Vuckovic @ Elite Model Management London
Alle Rechte vorbehalten Philippe Olivier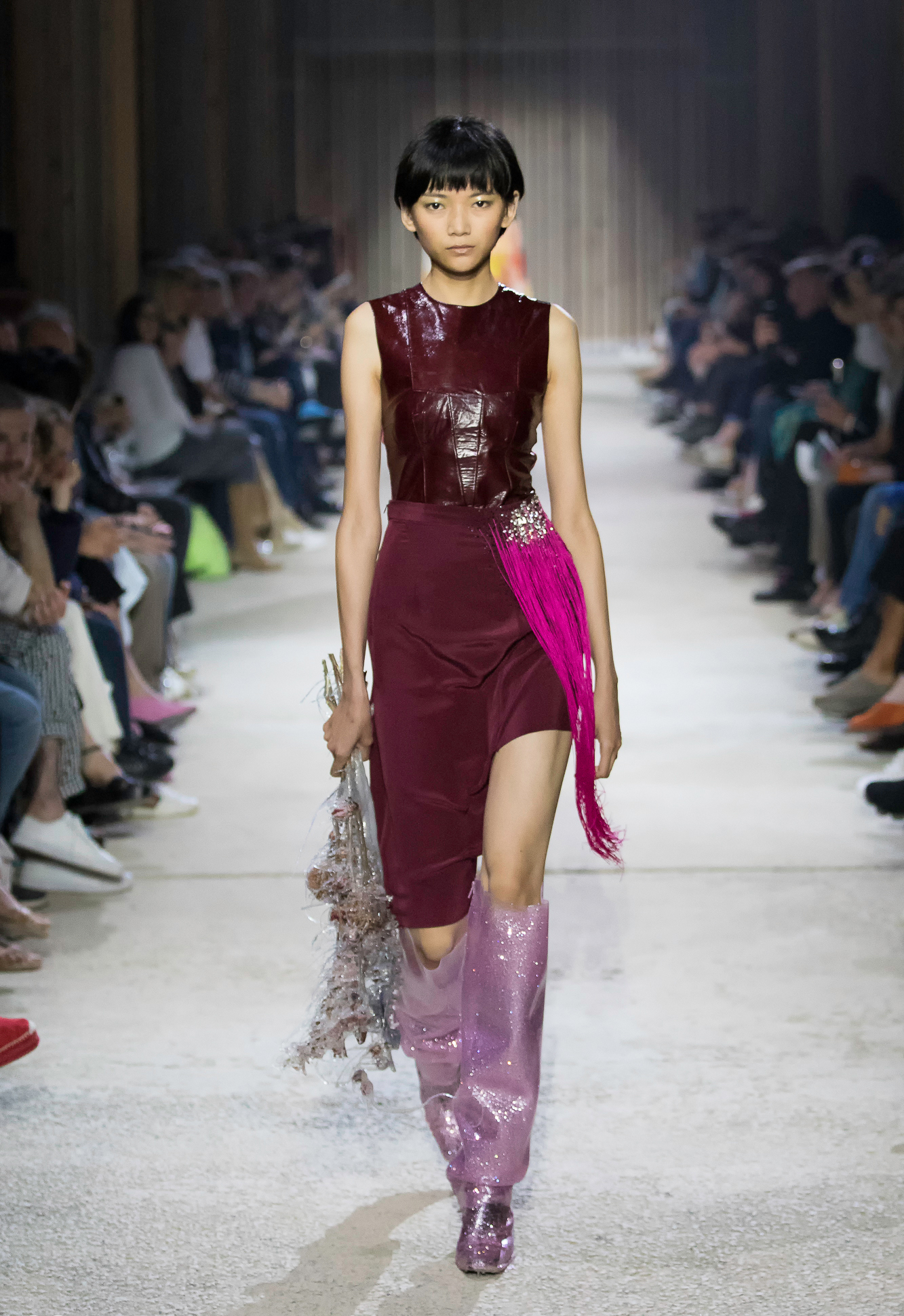 FLEUR INVADER
Design: Regina Weber
Foto: Philippe Olivier
Model: Shiyi Lin @ IMG Models
Alle Rechte vorbehalten Philippe Olivier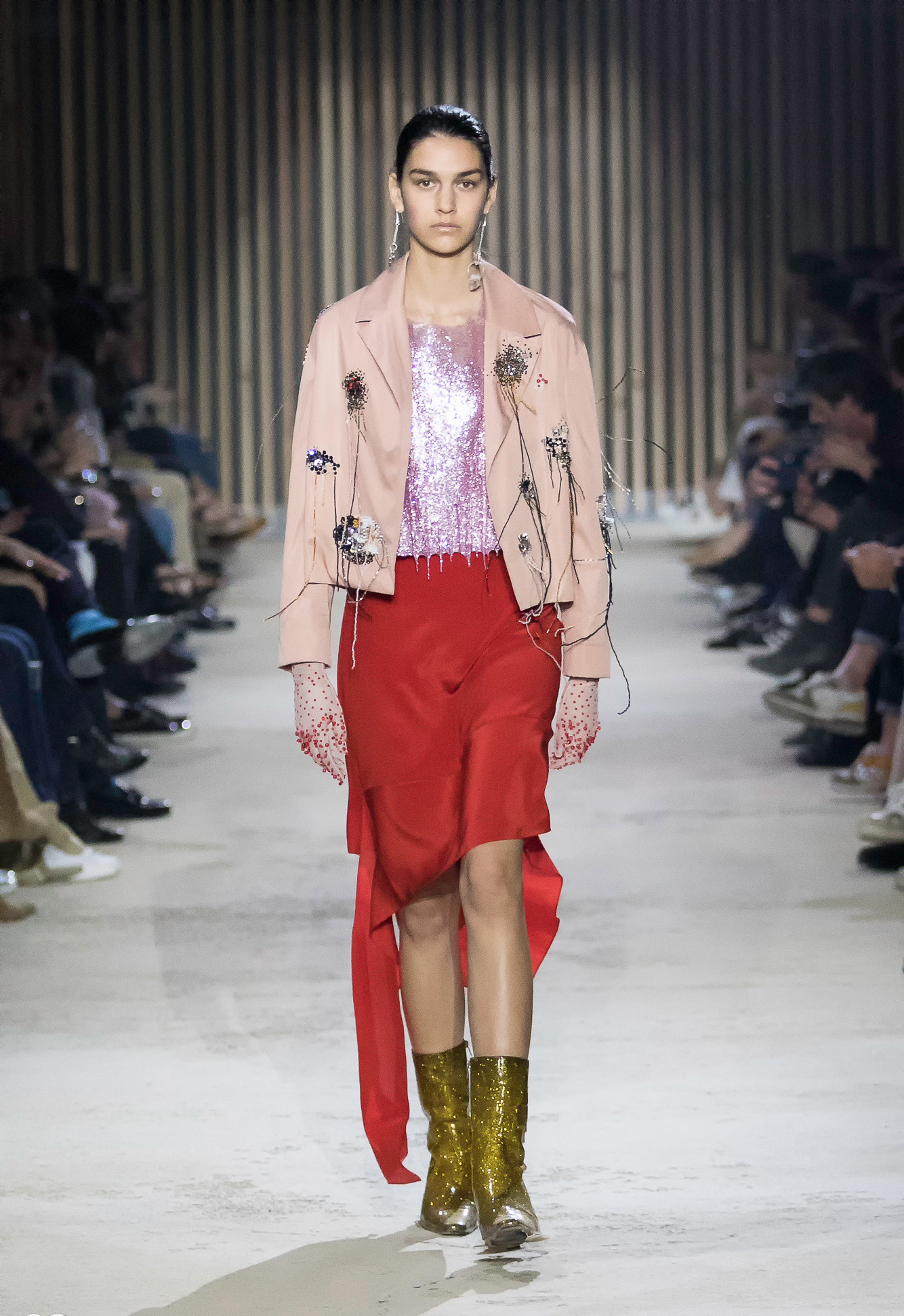 FLEUR INVADER
Design: Regina Weber
Foto: Philippe Olivier
Model: Evgenia Dubinova @ MP Management
Alle Rechte vorbehalten Philippe Olivier