Wintersemester 2017/2018, BA/MA Produkt-Design
relab – recycling laboratory
The relab (recycling laboratory) is the result of an experimental case study conducted as a bachelor's project. It seeks to disrupt our wasteful material flow at the khb by offering a variety of ways to keep the value of materials up – saving them from the trash.
At the relab headquarters materials can be swapped against other materials. Regular events at the galaxibar aim to open up a space for conversation about designing for sustainability and impact. Other elements of the project are the free buffet, which offers a space to exchange objects and the outside storage that houses the larger materials.
Want to be part of the relab team?
Active members are essential to keep the relab system running and evolving.
Utopian Ideas, amazing people and unloved materials are always welcome!
Contact:
relab@kh-berlin.de
Interested in more information?
Opening hours relab:
Every Thursday 12-15 o'clock.
Project category
Project subjects
BA/MA Produkt-Design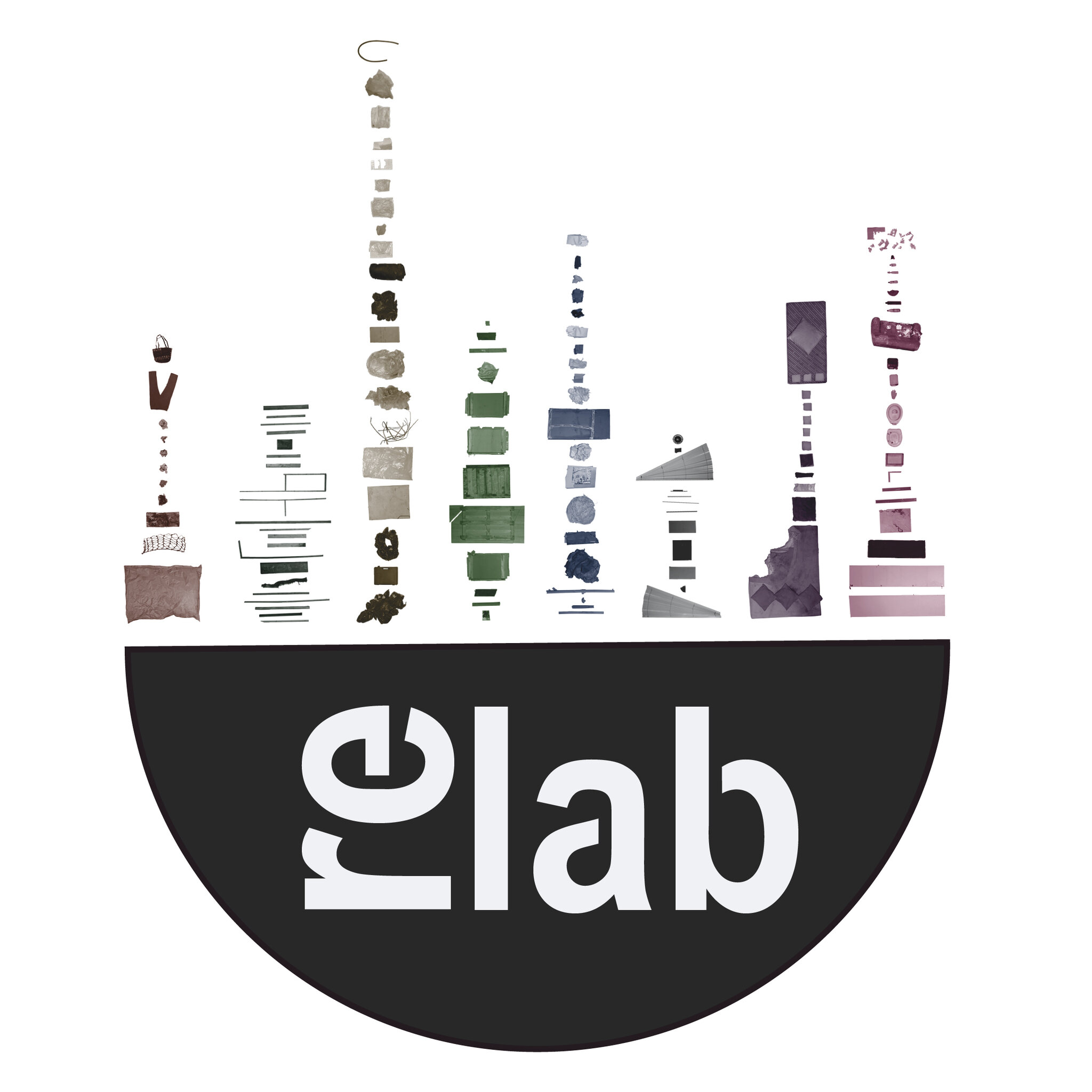 relab

Alle Rechte vorbehalten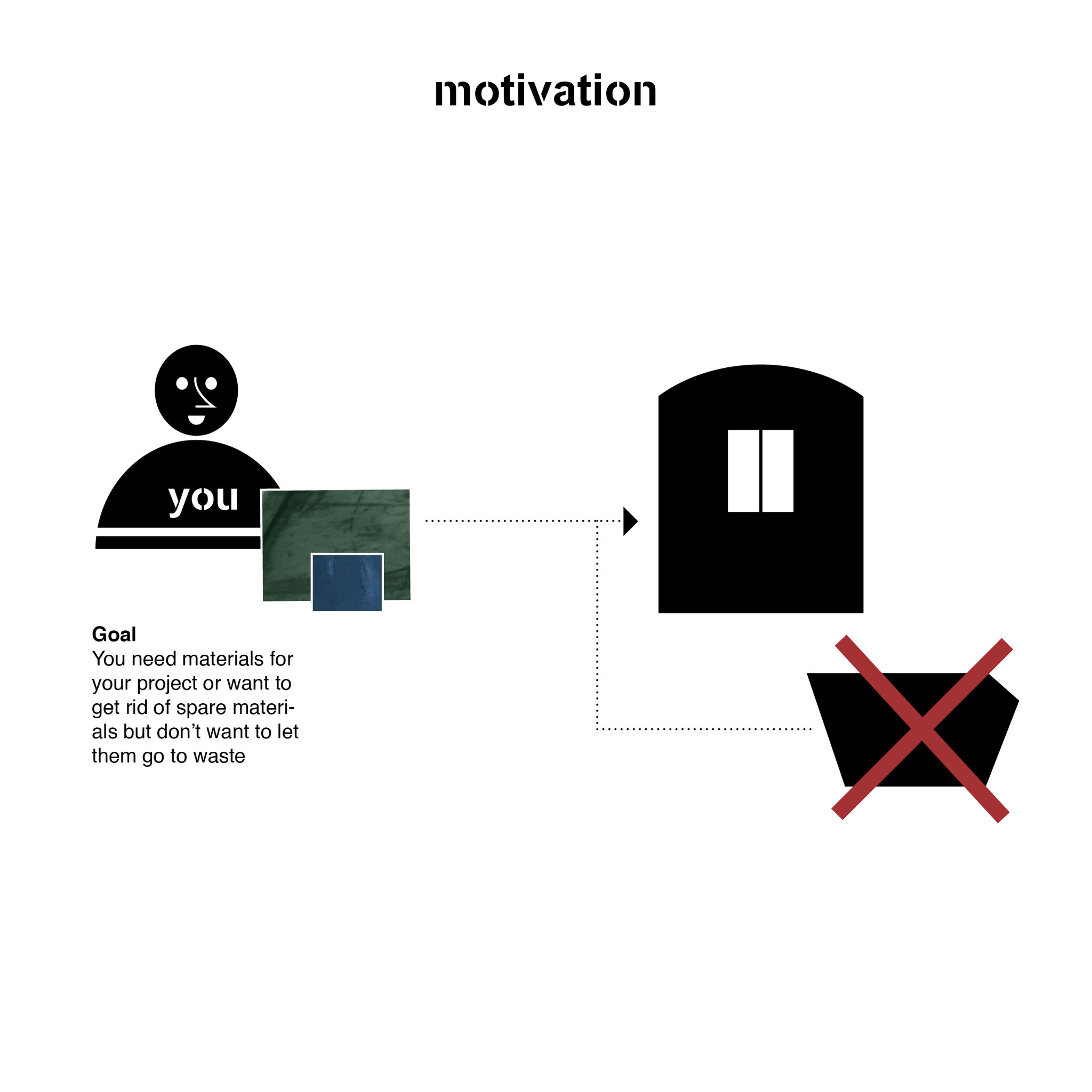 motivation

Alle Rechte vorbehalten Lilith Habisreutinger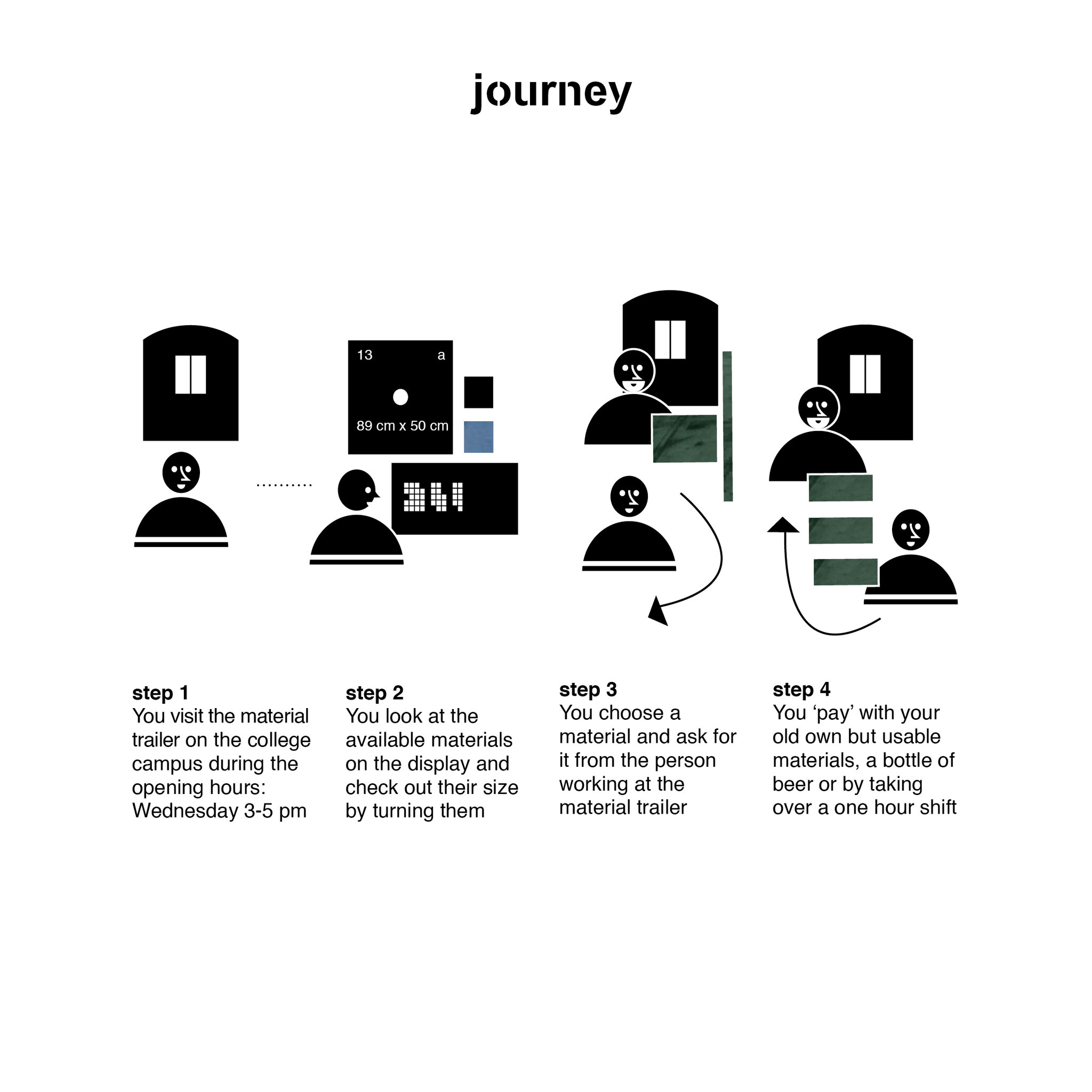 journey

Alle Rechte vorbehalten
relab – swap system

Alle Rechte vorbehalten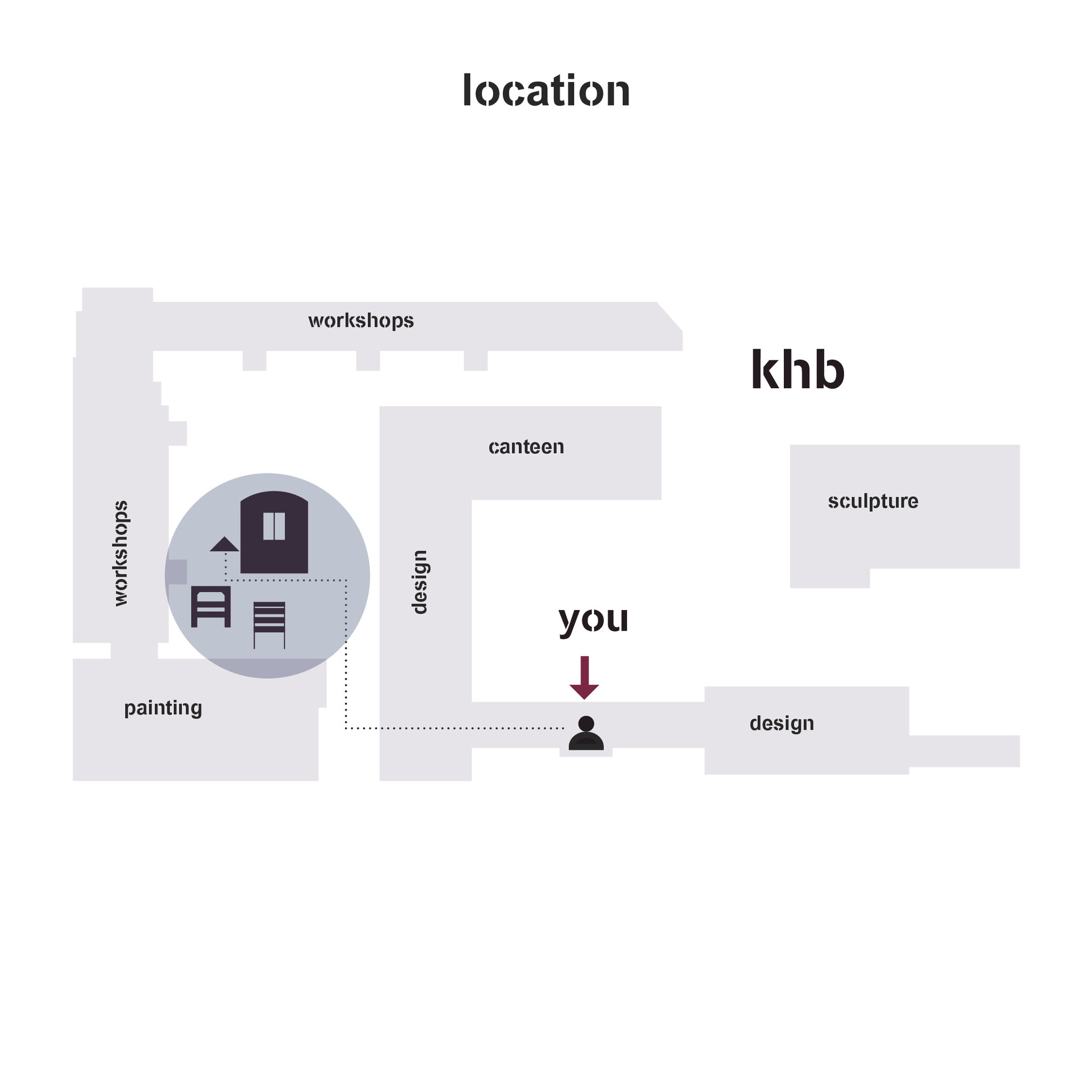 location

Alle Rechte vorbehalten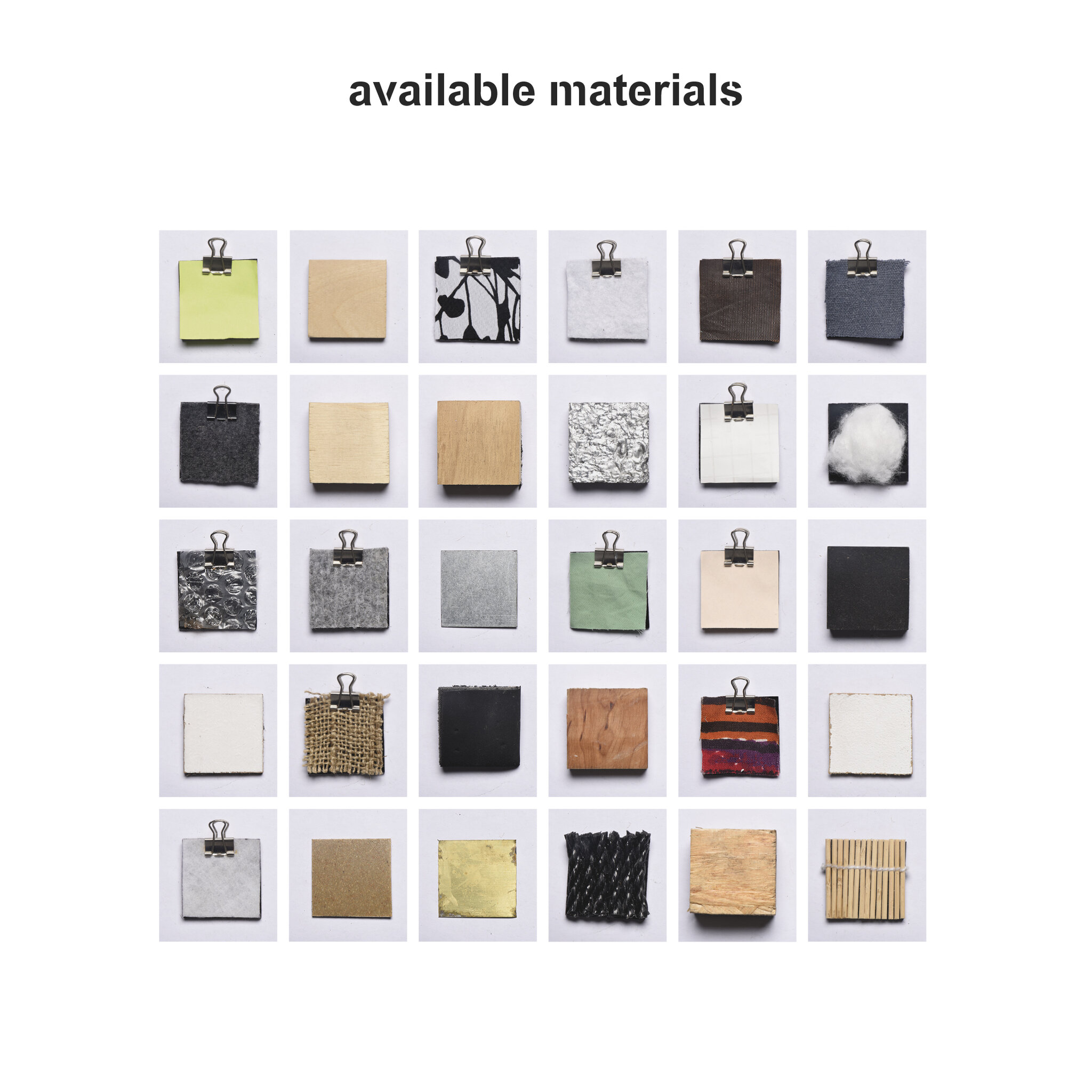 available materials - samples

Alle Rechte vorbehalten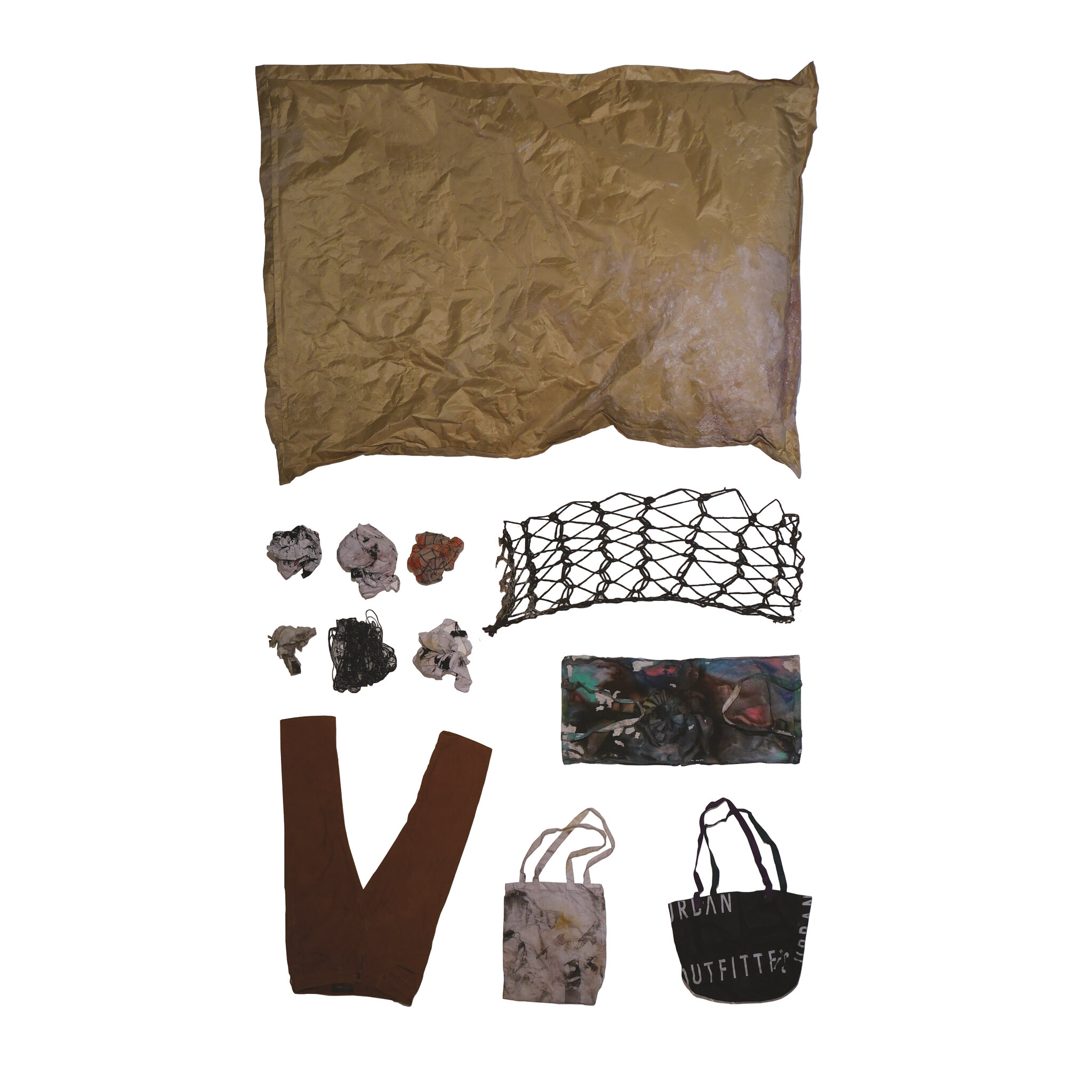 trash or treasure – textiles

Alle Rechte vorbehalten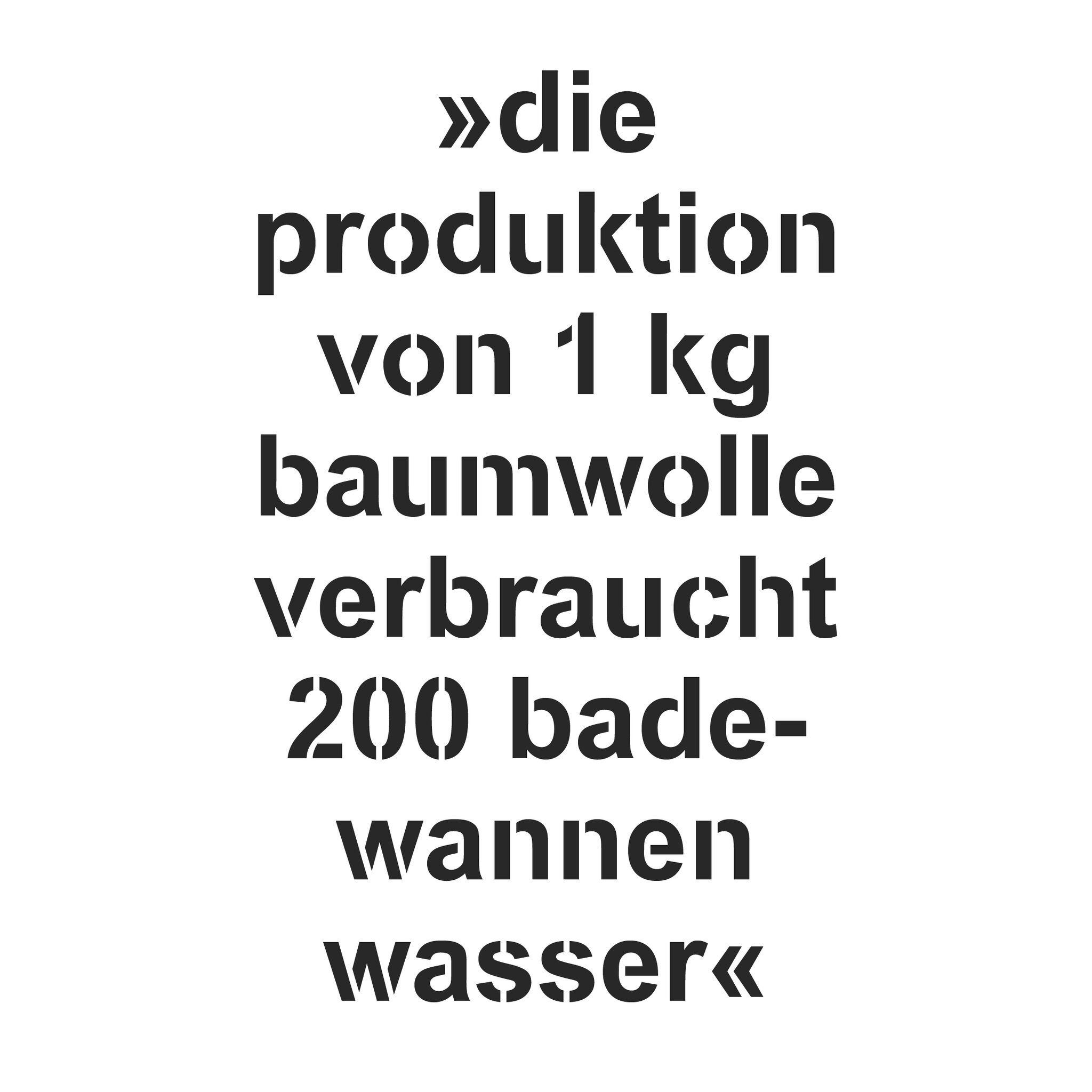 trash or treasure – textiles

Alle Rechte vorbehalten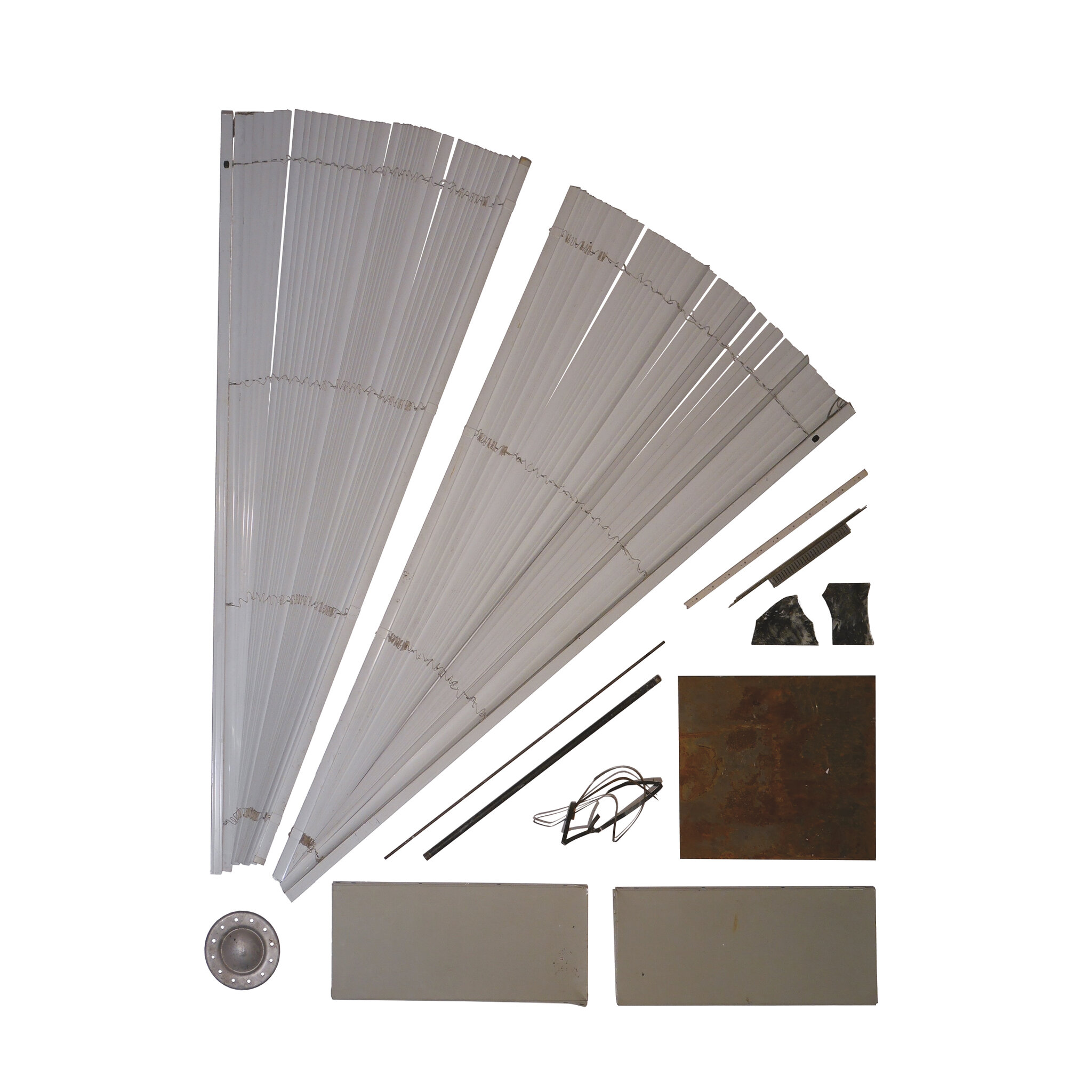 trash or treasure – metals

Alle Rechte vorbehalten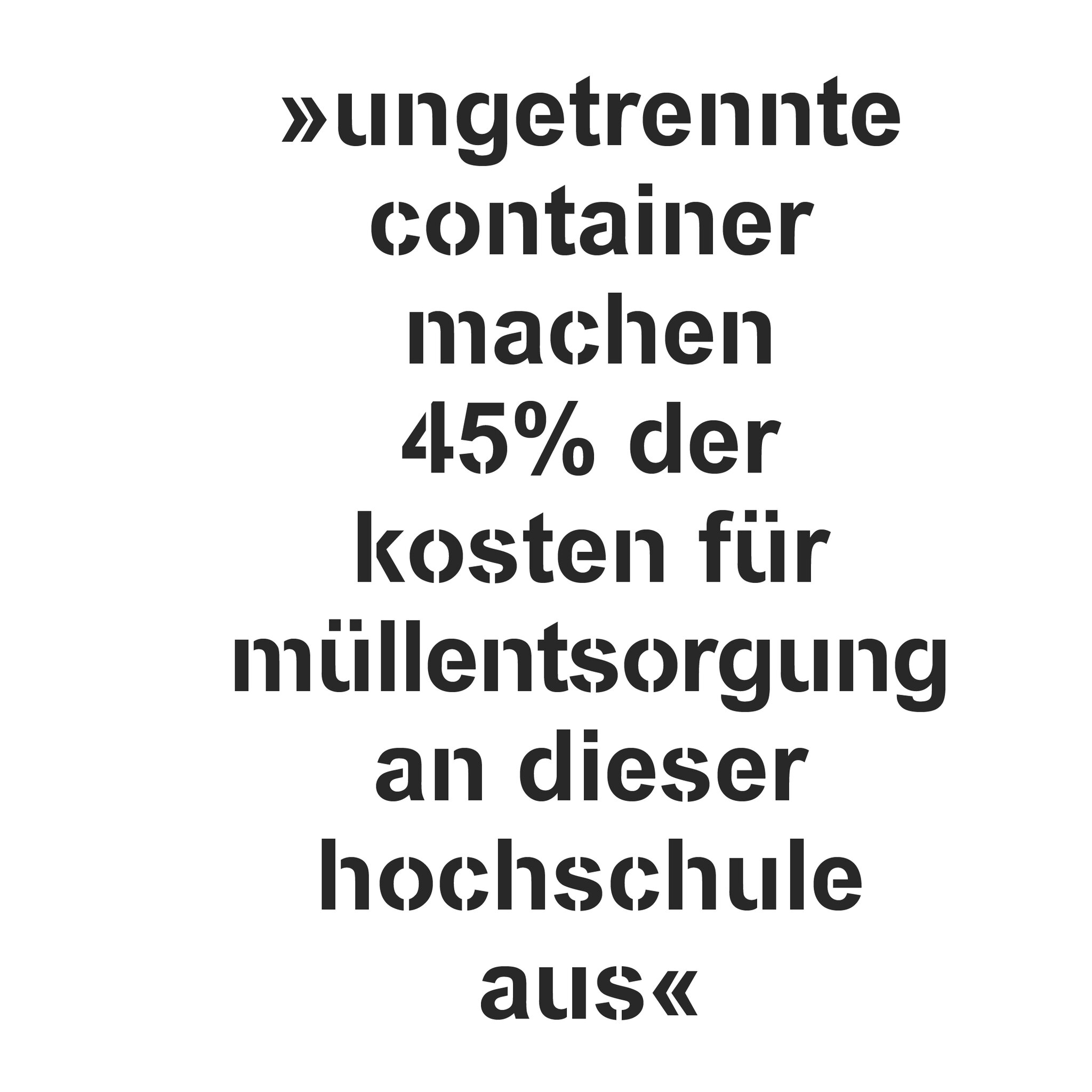 trash or treasure – metals

Alle Rechte vorbehalten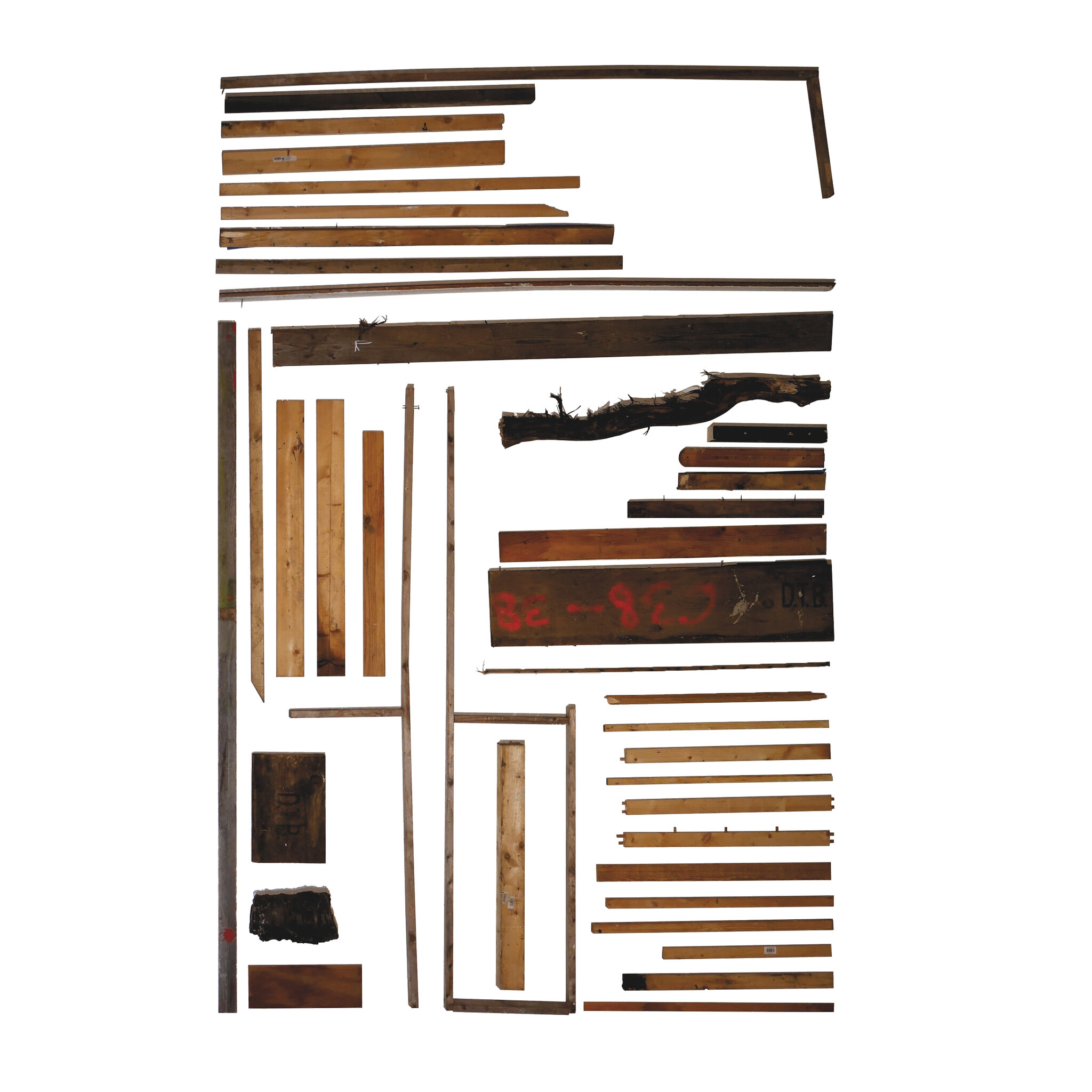 trash or treasure – wood

Alle Rechte vorbehalten