Sommersemester 2017, BA/MA Textil- und Flächendesign Textil_Startseite
Textile Building Skin - efnMobile Workshop
(Smart) textile structures and façades have a long tradition in architecture due to their lightweight properties, geometrical flexibility and resource efficiency. With new developments by combination of different materials within textiles various requirements in the façade can be addressed more decentralized and individually to user needs and/or environmental impact.
The efnMOBILE workshop addressed this potential and aimed to develop new concepts for textile building skins or textile façade components. Therefore teaching, research and practice from different fields was brought together at the workshop to trigger new concepts to be investigated by architecture, façade design, engineering and textile design students.
In total 24 students from the Master of Integrated Architecture focusing on façade construction at University of Applied Sciences Ostwestfalen-Lippe and from Textile and Surface Design at Kunsthochschule Berlin Weißensee participated in the workshop which was held at University of Antwerp. Supported by tutors and critics from Priedemann/Facade-Lab, Kunsthochschule Berlin, University of Antwerp and PJC Consulting.
Based on the case study building Green Tower at the Schüco campus in Bielefeld, Germany, six student teams developed façade solutions focusing on four main topics: Sun-Shading, Energy Generation, Ventilation and Acoustics.
With the help of textile materials and special geometries the students developed several solutions working with upscaling, deformation and material integration. For example the usage of dielectric elastomer fibers for energy generation, deforming sun-shading sails according to the sun-angle and floor-height woven waffle bindings. The workshop therefore not only showed the potential of textile building skins but also the successful interdisciplinary collaboration of such different fields of studies and industry.
Supervison: Prof. Uta Pottgiesser, Paul-Rouven Denz, Agata Kycia
Students: Malu Lücking, Katja Riley, Tali Berger, Rute Chaves, Lena Ganswindt, Jack Randol, Charlotte Ackerman, Abby Wheeler, Boram Park, Rebecca Schedler, Benjamin Gladki, Junshen Wu, Minyoung Han, Dorothee Krings, Anthony Chen, Spencer Alfred Culhane, Jameela Eranpurwala, Danny Joel Mieles, Ankitkumar Ramesbhai Patel, Tavishi Rana, Mahsa Shafighnia, Urvashi Lalitkumar Tuli
Partners: HS OWL Detmold, University of Antwerp, TU Delft, Kunsthochschule Berlin
Research: PhD thesis Smart Textile Skin and the R&D project ADAPTEX (Facade-Lab)
Practice: Facade consultants and planners from Priedemann Facade Experts
Guest Critic: Paul Carew, PJC Consulting, Cape Town, SA
Participants
Malu Lücking
, Katja Bremer, Tali Berger, Lena Ganswindt, Jack Randol, Boram Park,
Abigail Wheeler
, Rebecca Theresa Schedler, Junshen Wu, Benjamin Gladki, Minyoung Han, Dorothée Krings
Project subjects
BA/MA Textil- und Flächendesign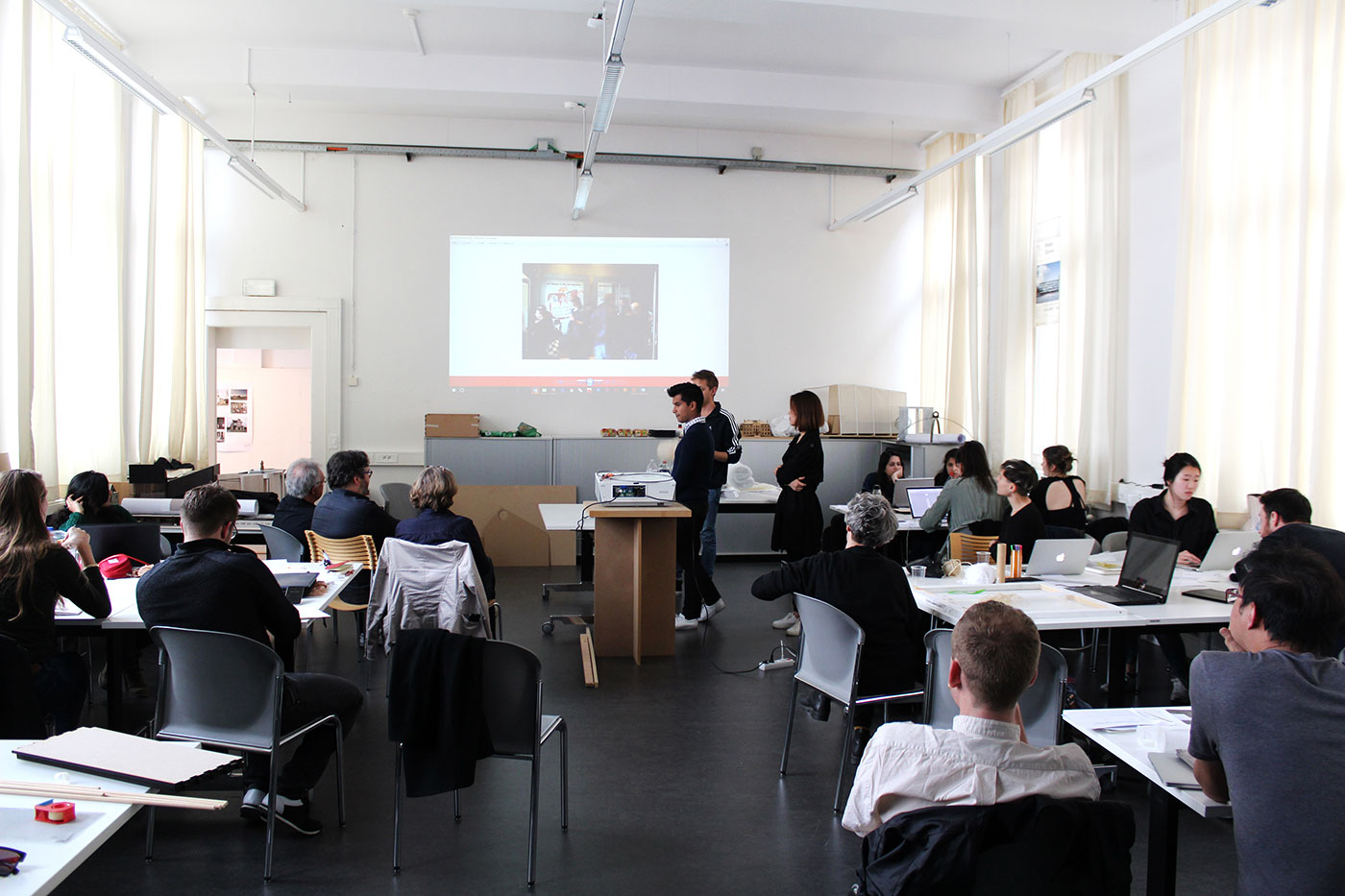 efnMobil UAntwerp_01_Student-presentations

Alle Rechte vorbehalten Agata Kycia, Paul Denz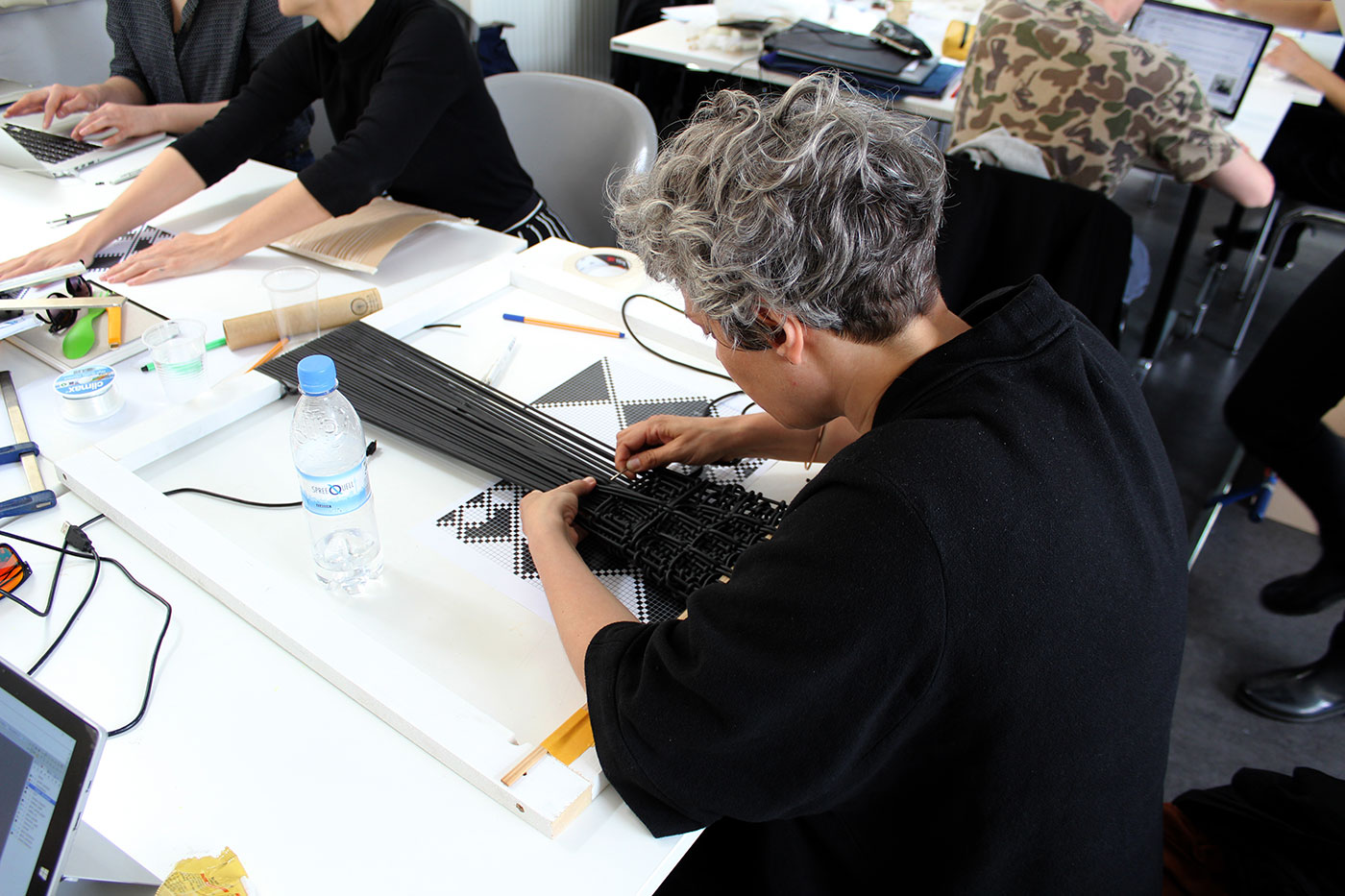 efnMobil UAntwerp_02_Project development

Alle Rechte vorbehalten Agata Kycia,Paul Denz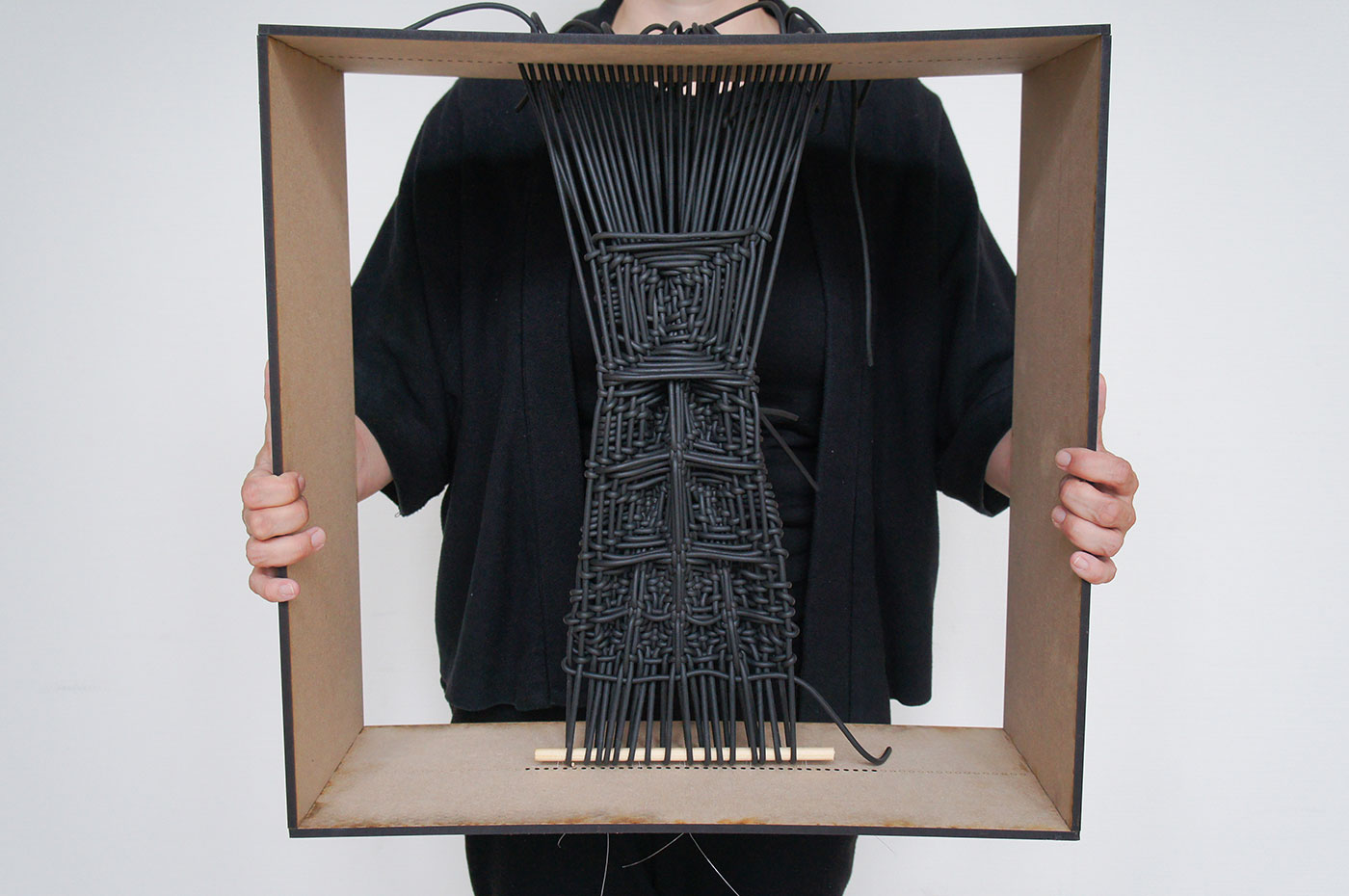 efnMobil UAntwerp_03_Project proposal by R. Chaves, S. Culhane, D. Krings, B. Park

Alle Rechte vorbehalten Agata Kycia, Paul Denz
efnMobil UAntwerp_04_Student presentations

Alle Rechte vorbehalten Agata Kycia, Paul Denz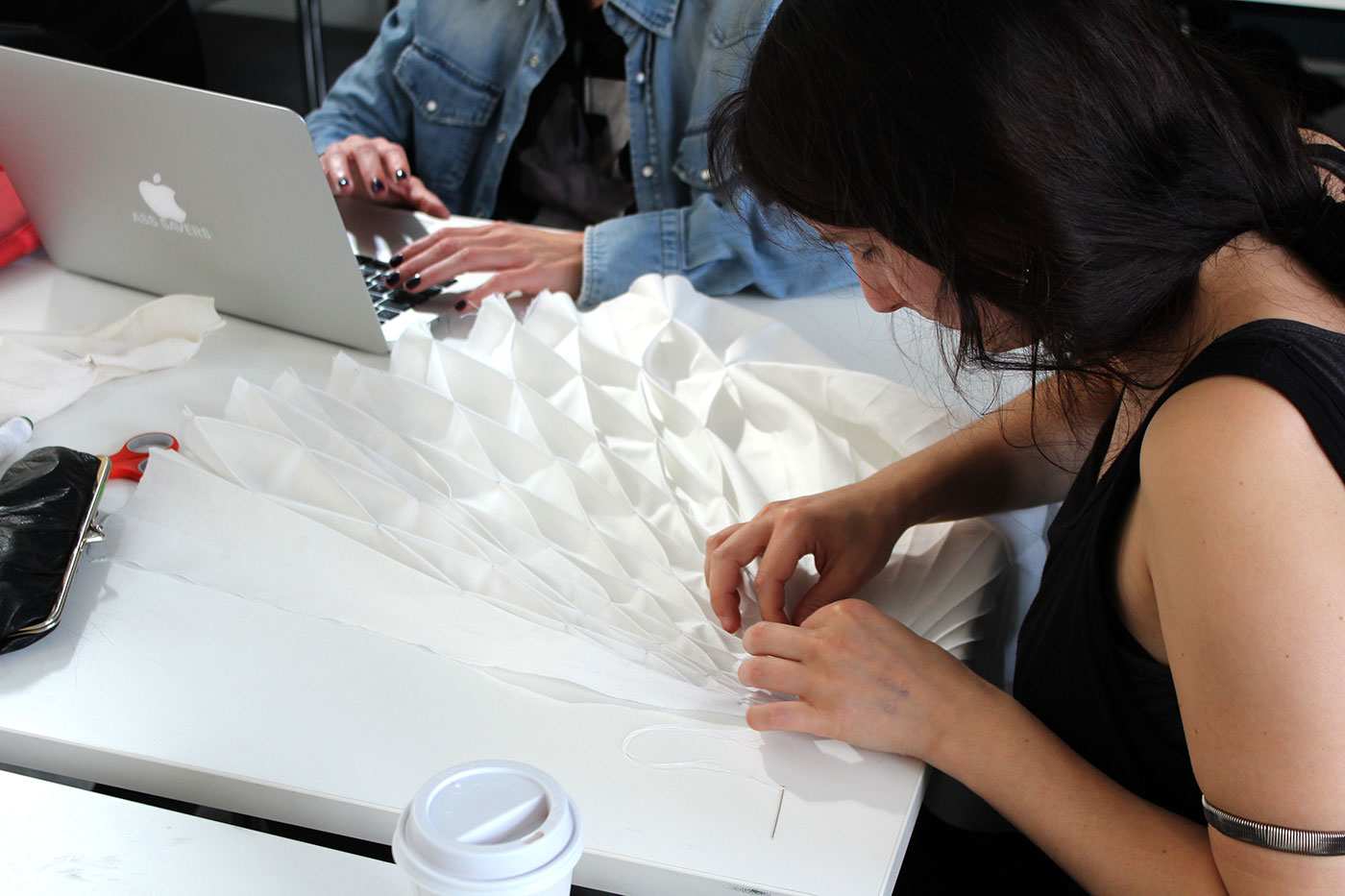 efnMobil UAntwerp_05_Project development

Alle Rechte vorbehalten Agata Kycia, Paul Denz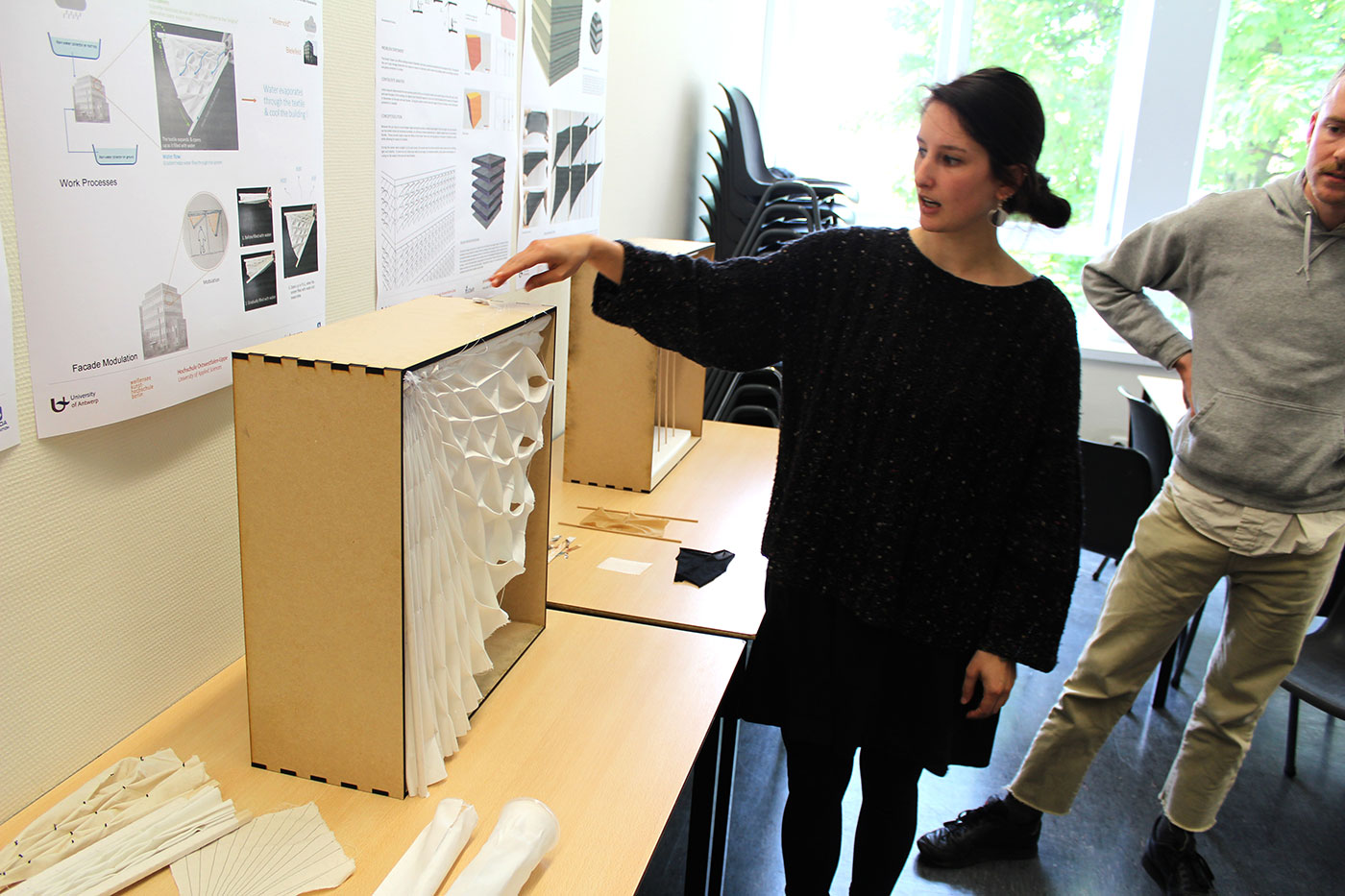 efnMobil UAntwerp_06_Final presentation of workshop results-project by Ch. Ackermann, T. Berger, A. Chen, J. Randol

Alle Rechte vorbehalten Agata Kycia, Paul Denz
efnMobil UAntwerp_07_Project proposal by Ch. Ackermann, T. Berger, A. Chen, J. Randol

Alle Rechte vorbehalten Agata Kycia, Paul Denz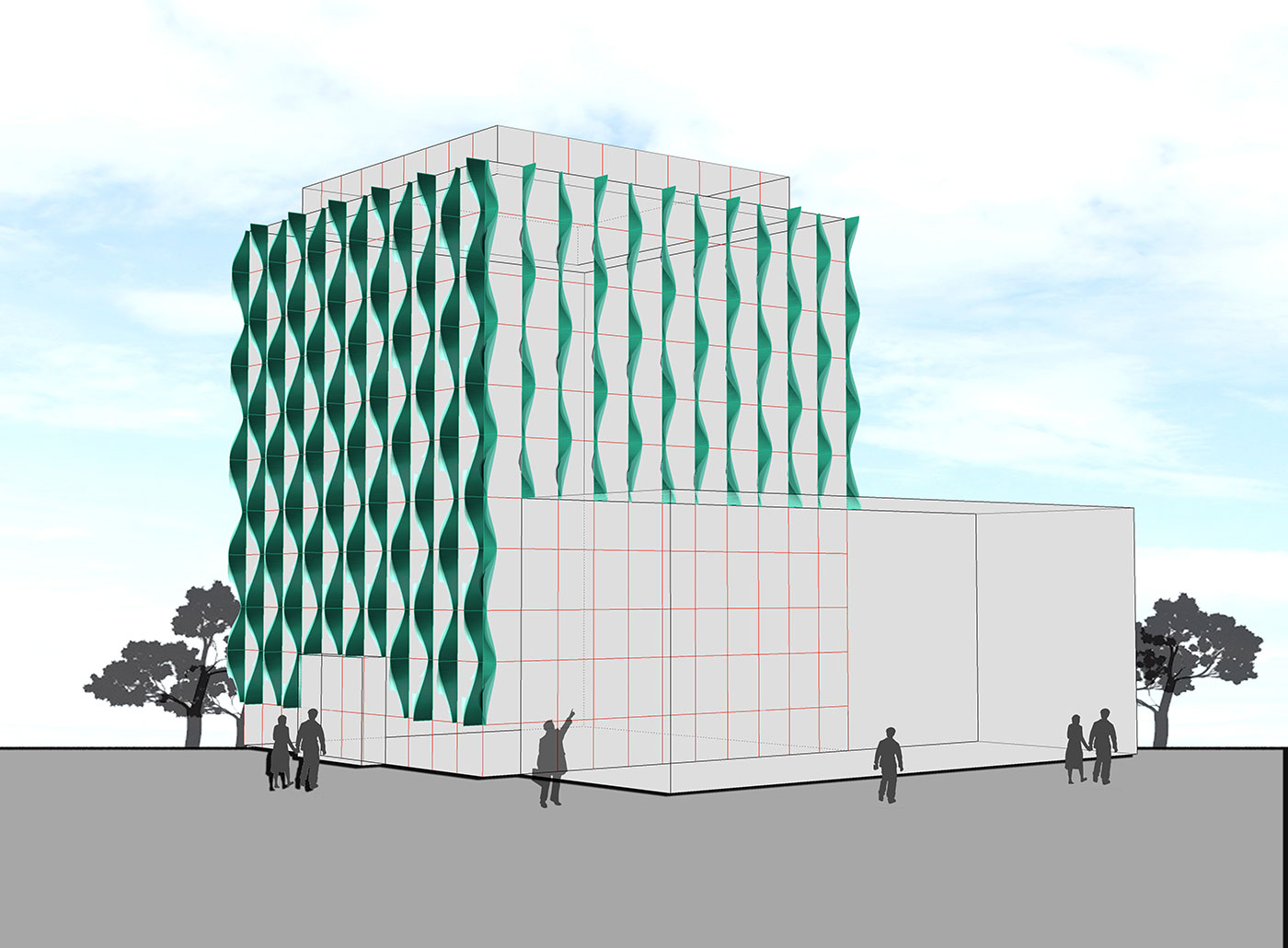 efnMobil UAntwerp_08_Project proposal by K.Riley, R. Schedler, T.Rana, U.Tuli

Alle Rechte vorbehalten Agata Kycia, Paul Denz
efnMobil UAntwerp_09_Project proposal by K.Riley, R. Schedler, T.Rana, U.Tuli

Alle Rechte vorbehalten Agata Kycia, Paul Denz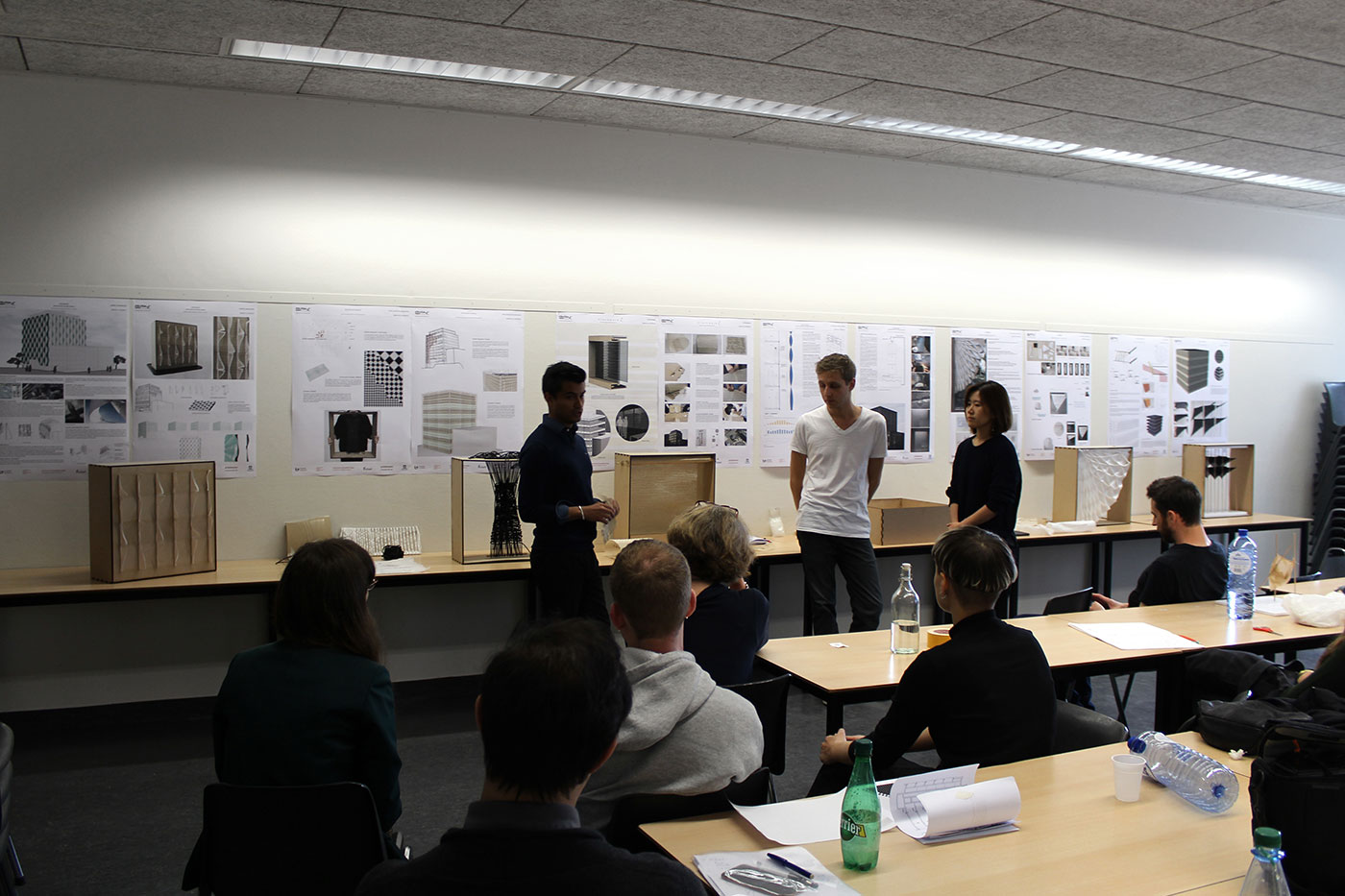 efnMobil UAntwerp_10_Final presentation of workshop results

Alle Rechte vorbehalten Agata Kycia, Paul Denz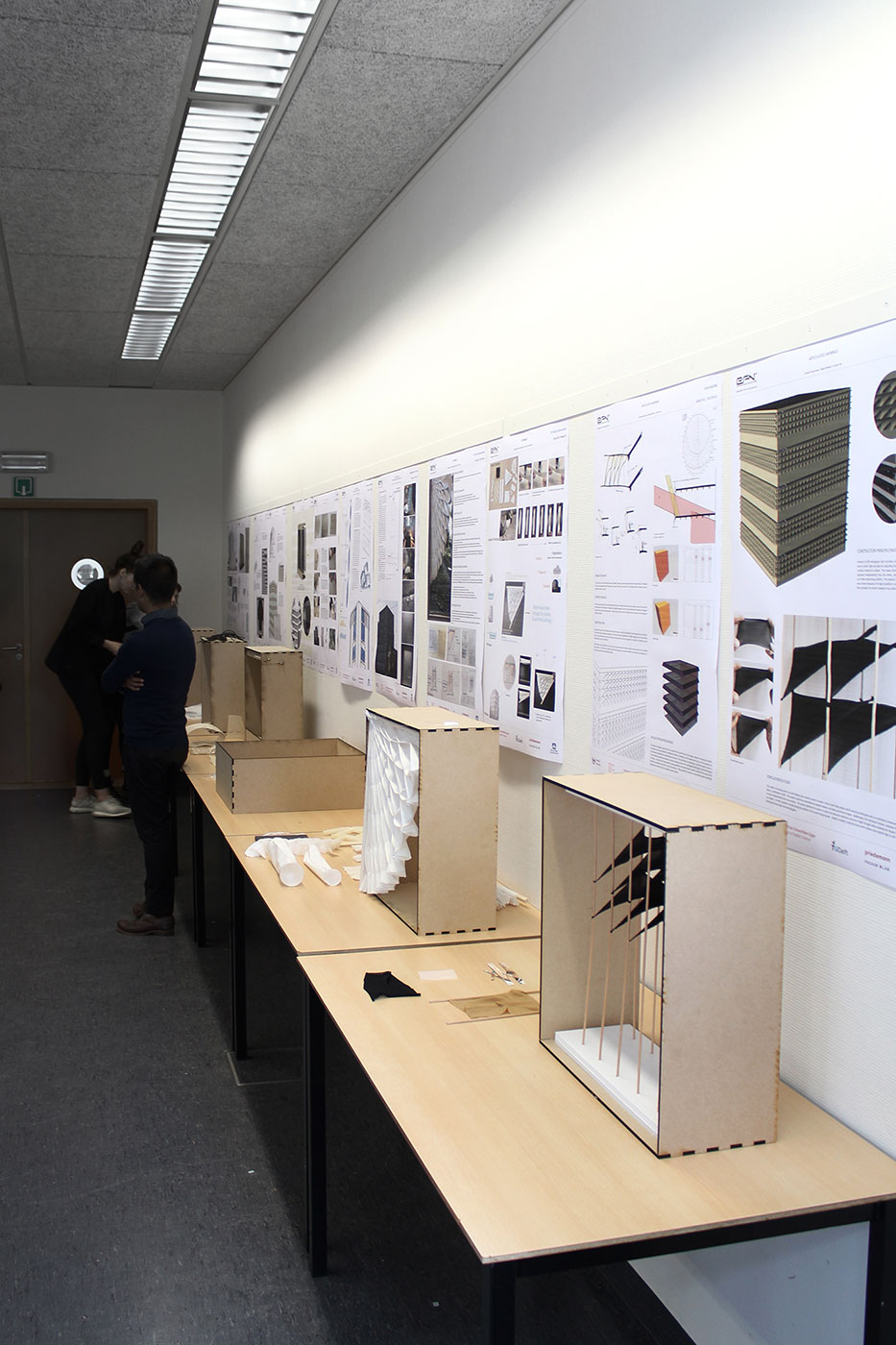 efnMobil UAntwerp_11_Final presentation of workshop results

Alle Rechte vorbehalten Agata Kycia, Paul Denz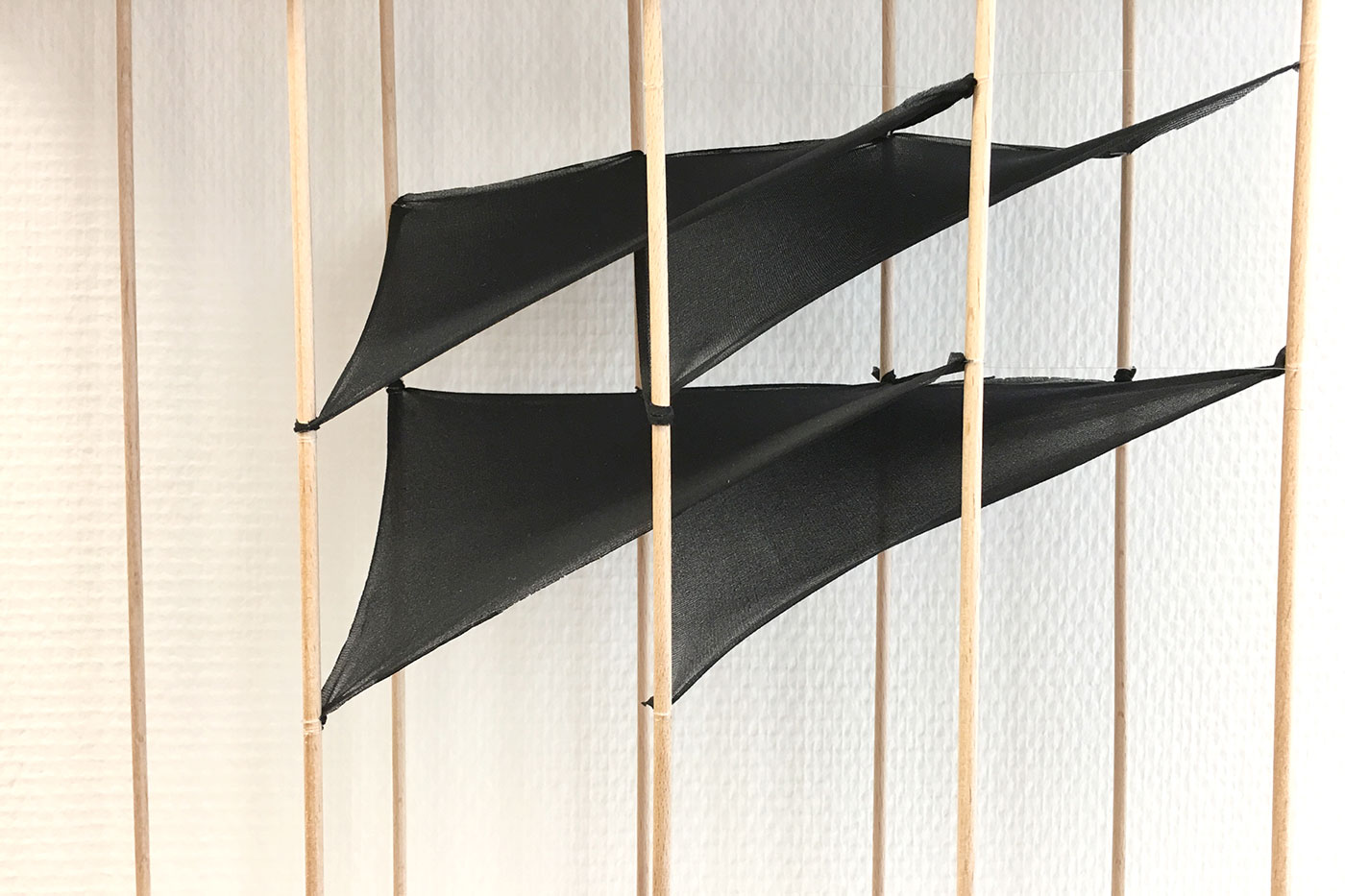 efnMobil UAntwerp_11_Project proposal by J.Eranpurwala, A. Wheeler, J. Wu

Alle Rechte vorbehalten Agata Kycia, Paul Denz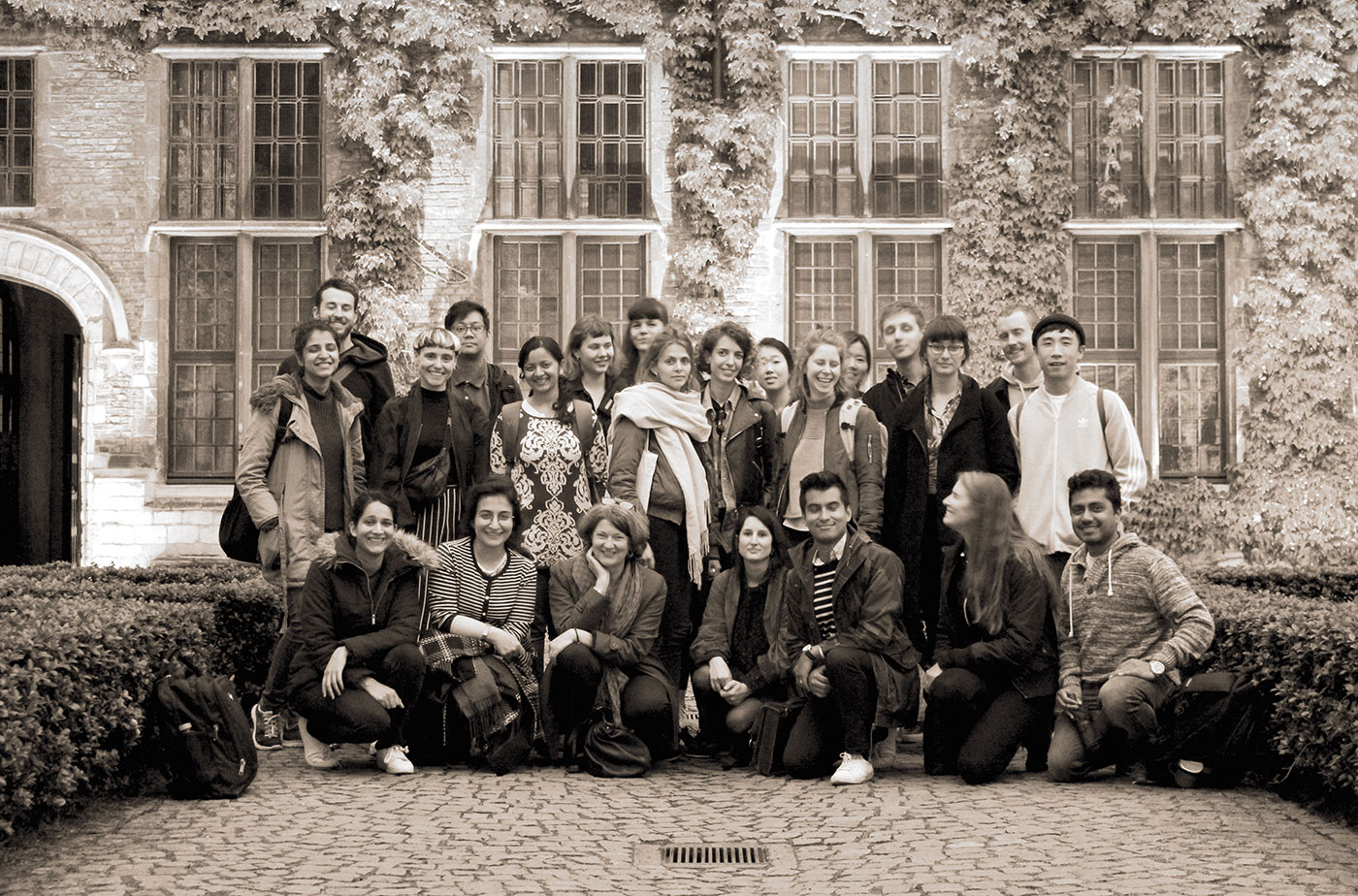 efnMobil UAntwerp_12_Group photo at the University of Antwerp

Alle Rechte vorbehalten Agata Kycia, Paul Denz