Sommersemester 2016, Projektarchiv Mode
WHITE NOISE / BA / SS16
A collection with an emphasis on drapery and visually disturbing materials.
It is the most natural and at the same time remarkable psychoacoustic phenomenon, that white noise provides a calming sensation.
When one superimposes white noise onto background noise, its disturbing presence is lost. Therefore, white noise is something that is absolutely chaotic, while simultaneously soothing.
This sensation is the starting point for my collection. Its frenzied fabrics challenge the viewer's gaze at close inspection. At a certain distance however, one looses sight of these details and the forms, cuts and draping take over to create balance and femininity. In this way, the disruptive elements are neutralised.
Participants
Regina Weber, Noel Saavedra Vera
Project category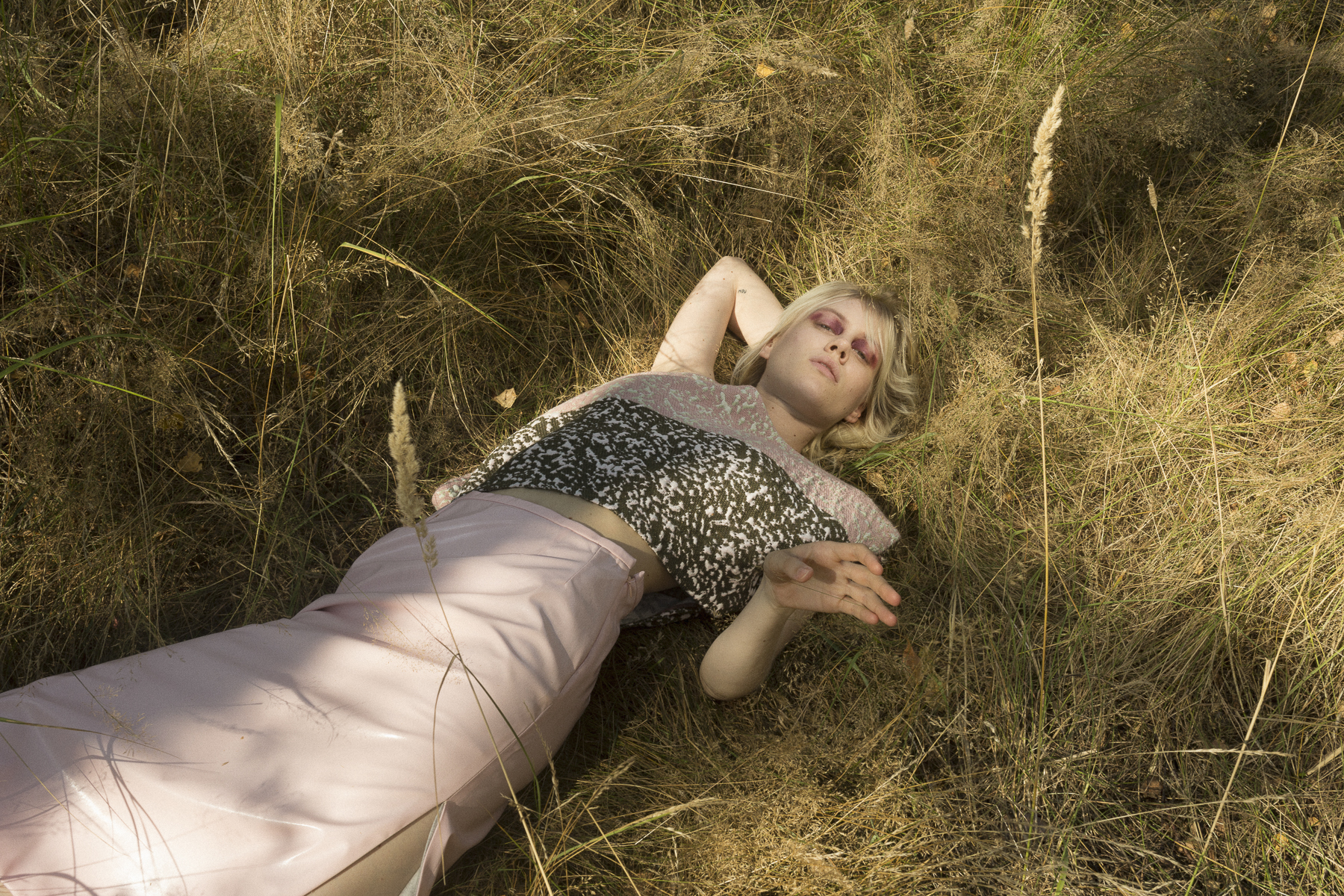 WHITE NOISE
Design: Regina Weber
Fotografin: Nina Raasch
Model: Stella Fath
Stylistin: Marie Therese Haustein
Visagistin: Julie Skok
Alle Rechte vorbehalten Nina Raasch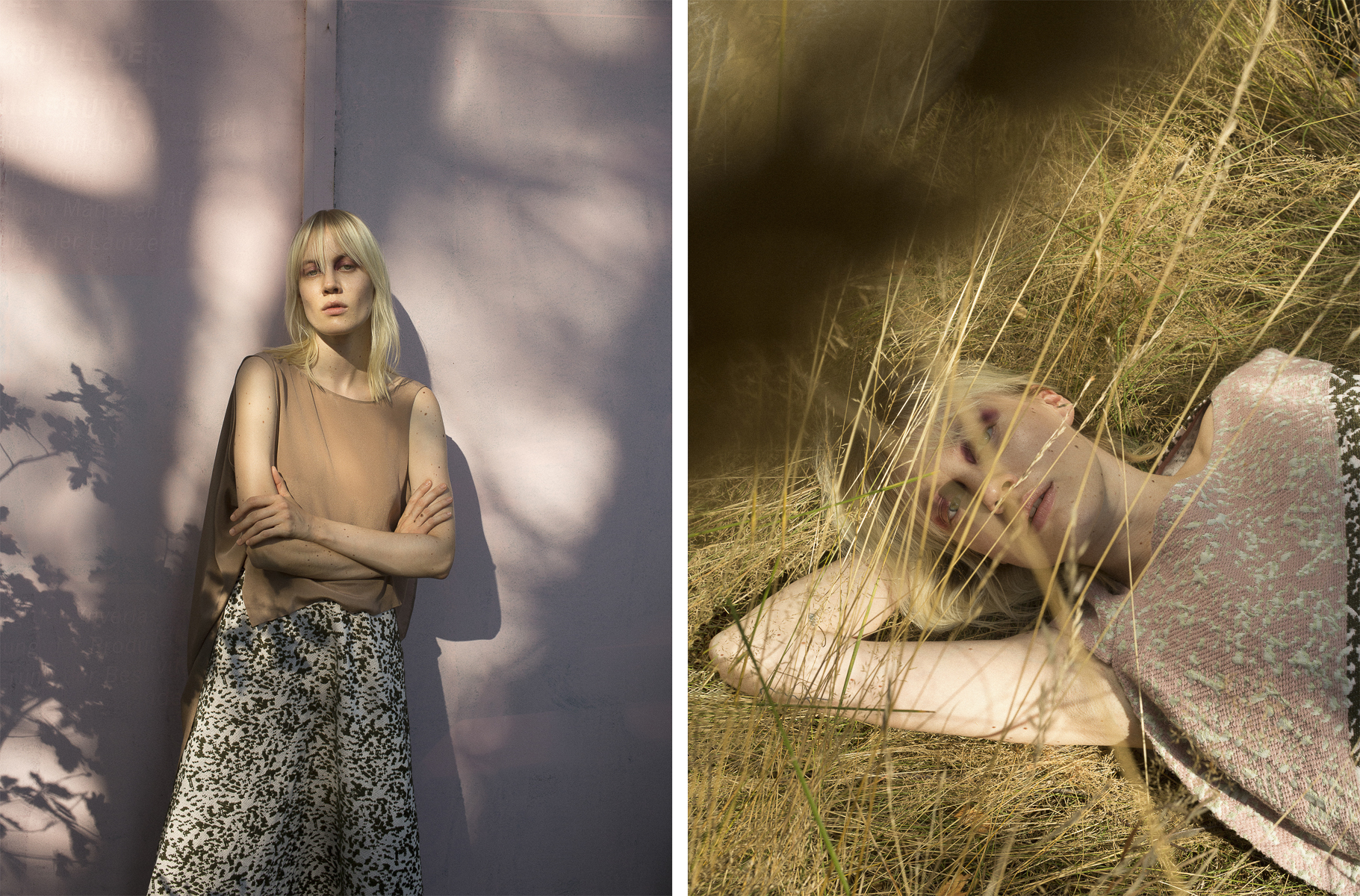 WHITE NOISE
Design: Regina Weber
Fotografin: Nina Raasch
Model: Stella Fath
Stylistin: Marie Therese Haustein
Visagistin: Julie Skok
Alle Rechte vorbehalten Nina Raasch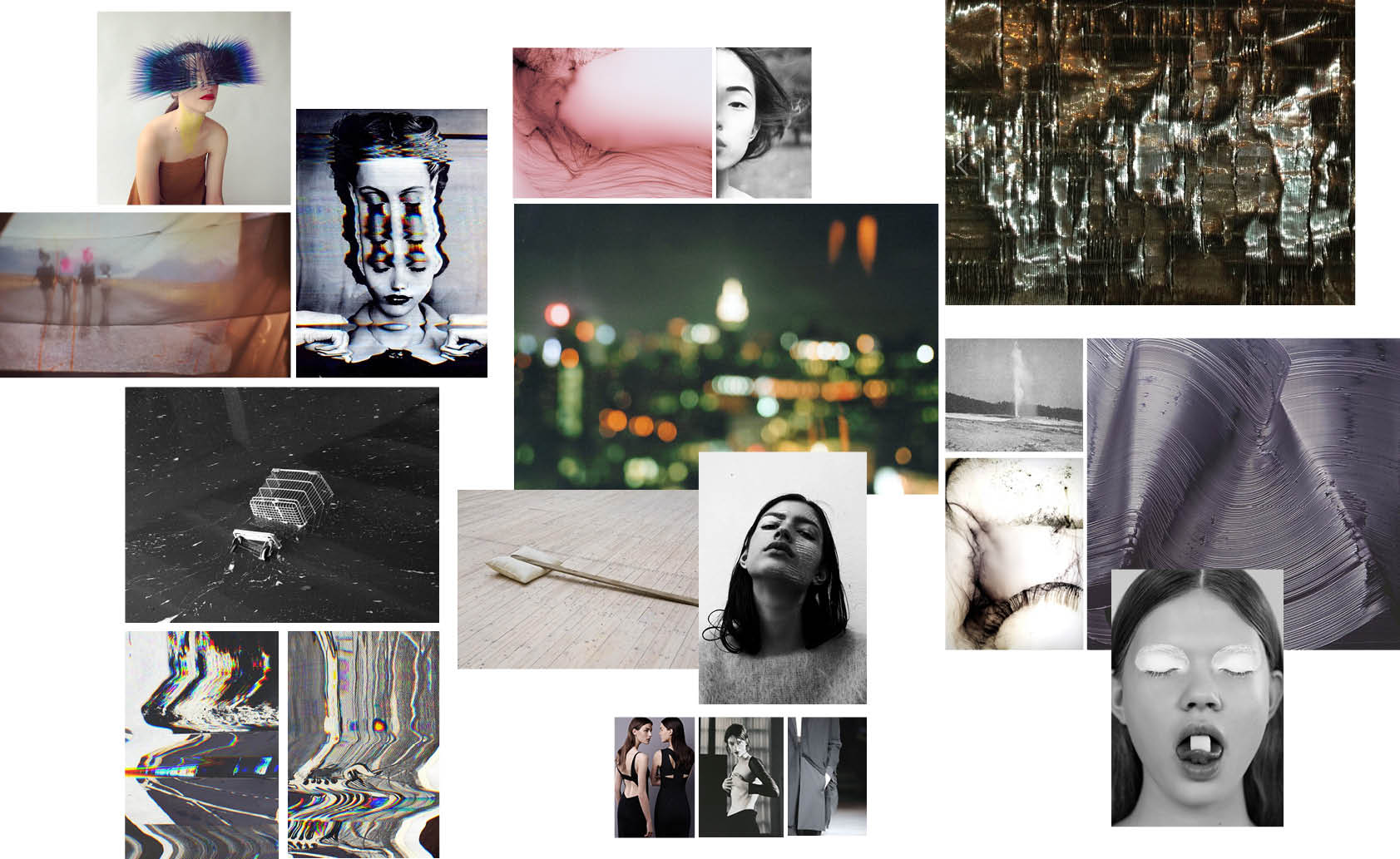 WHITE NOISE
Design: Regina Weber
Fotografin: Nina Raasch
Model: Stella Fath
Stylistin: Marie Therese Haustein
Visagistin: Julie Skok
Alle Rechte vorbehalten Nina Raasch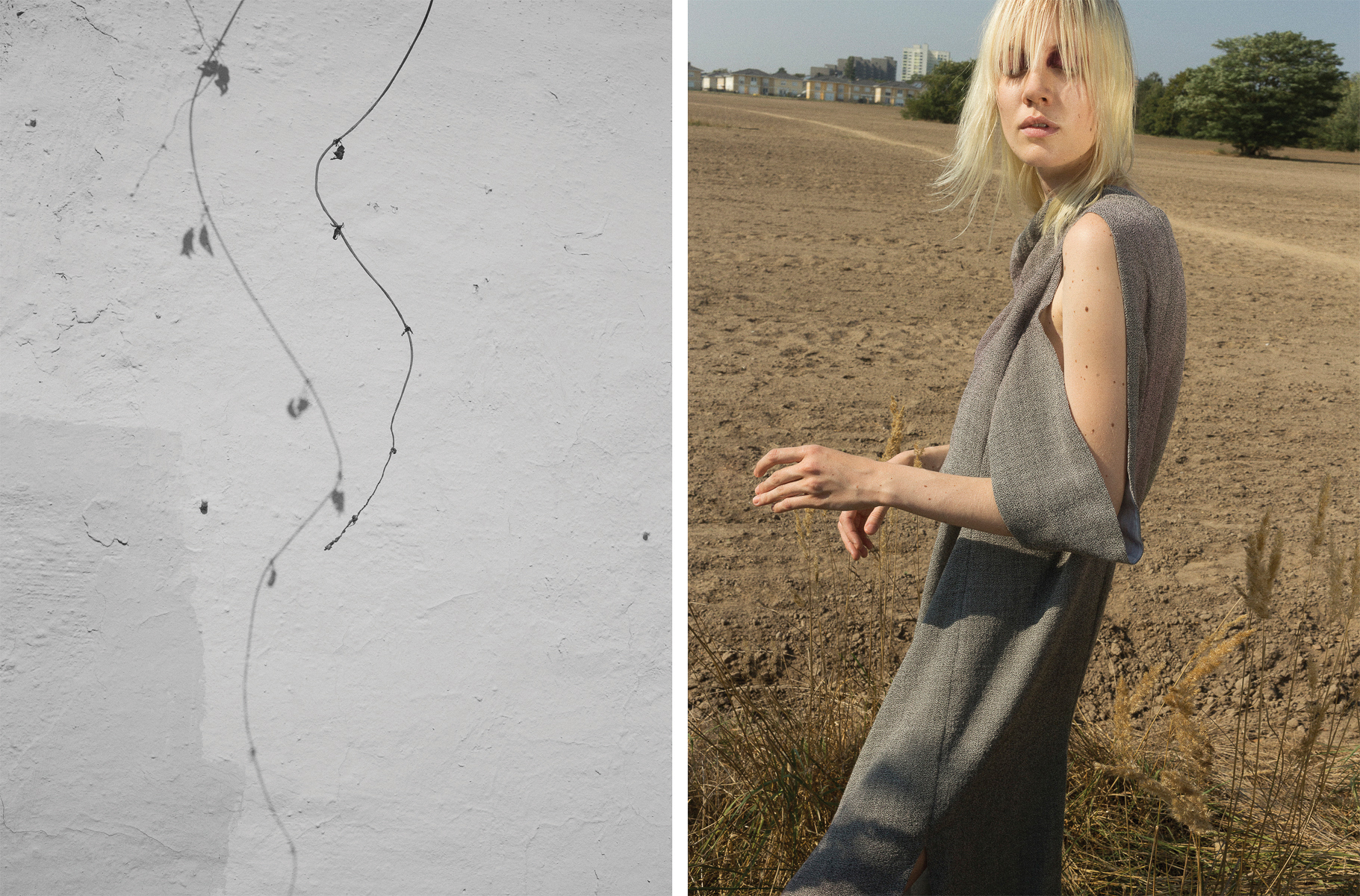 WHITE NOISE
Design: Regina Weber
Fotografin: Nina Raasch
Model: Stella Fath
Stylistin: Marie Therese Haustein
Visagistin: Julie Skok
Alle Rechte vorbehalten Nina Raasch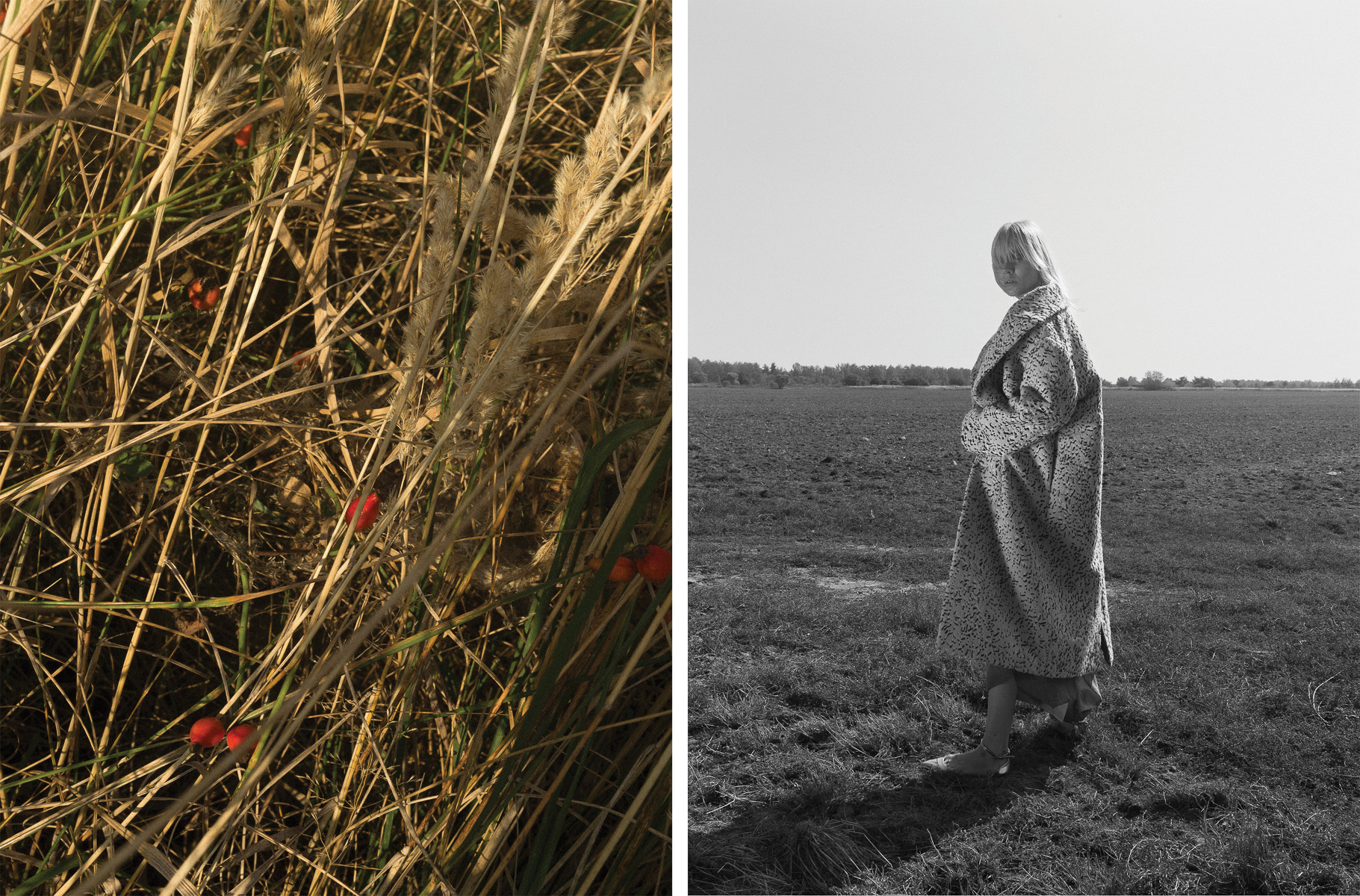 WHITE NOISE
Design: Regina Weber
Fotografin: Nina Raasch
Model: Stella Fath
Stylistin: Marie Therese Haustein
Visagistin: Julie Skok
Alle Rechte vorbehalten Nina Raasch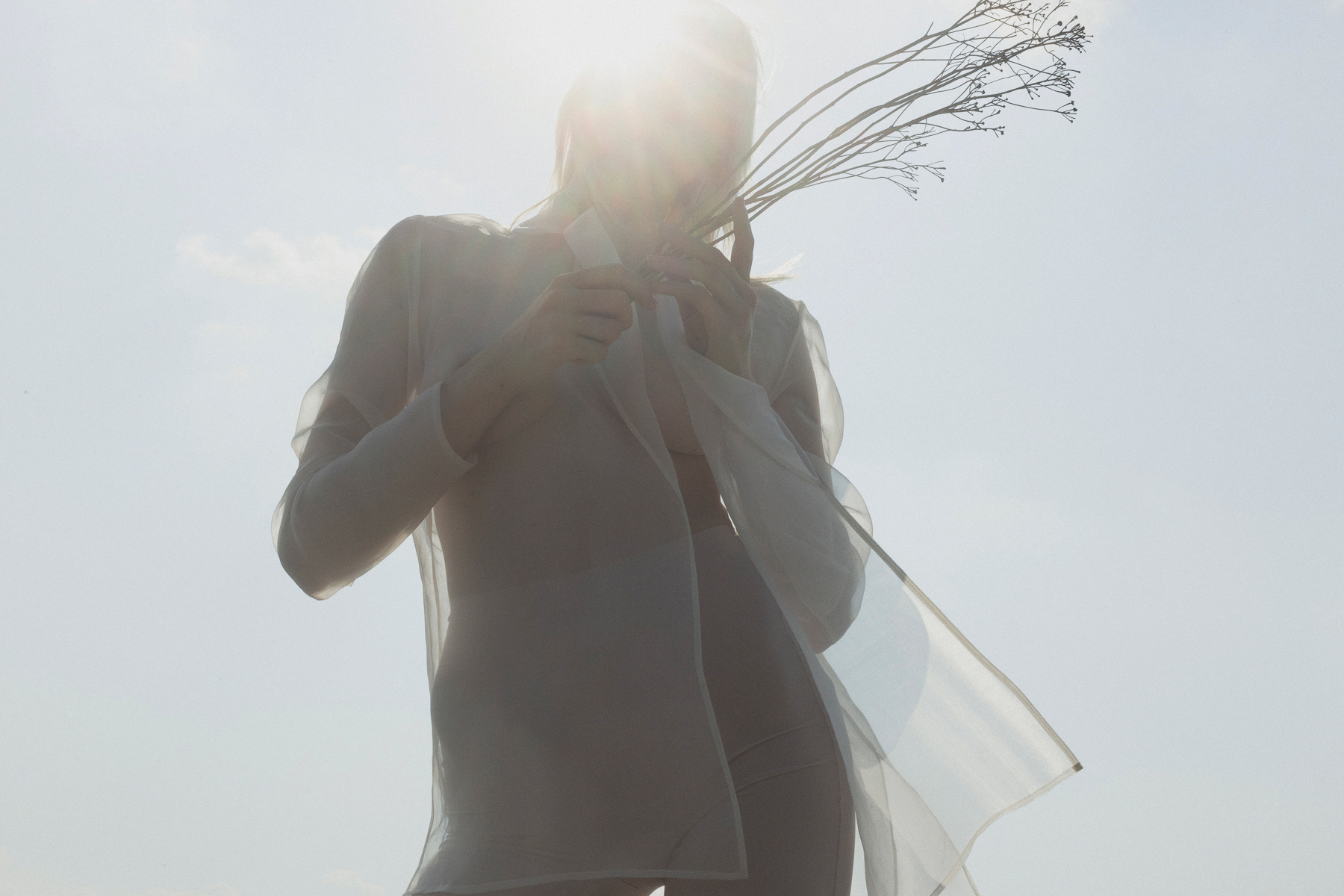 WHITE NOISE
Design: Regina Weber
Fotografin: Nina Raasch
Model: Stella Fath
Stylistin: Marie Therese Haustein
Visagistin: Julie Skok
Alle Rechte vorbehalten Nina Raasch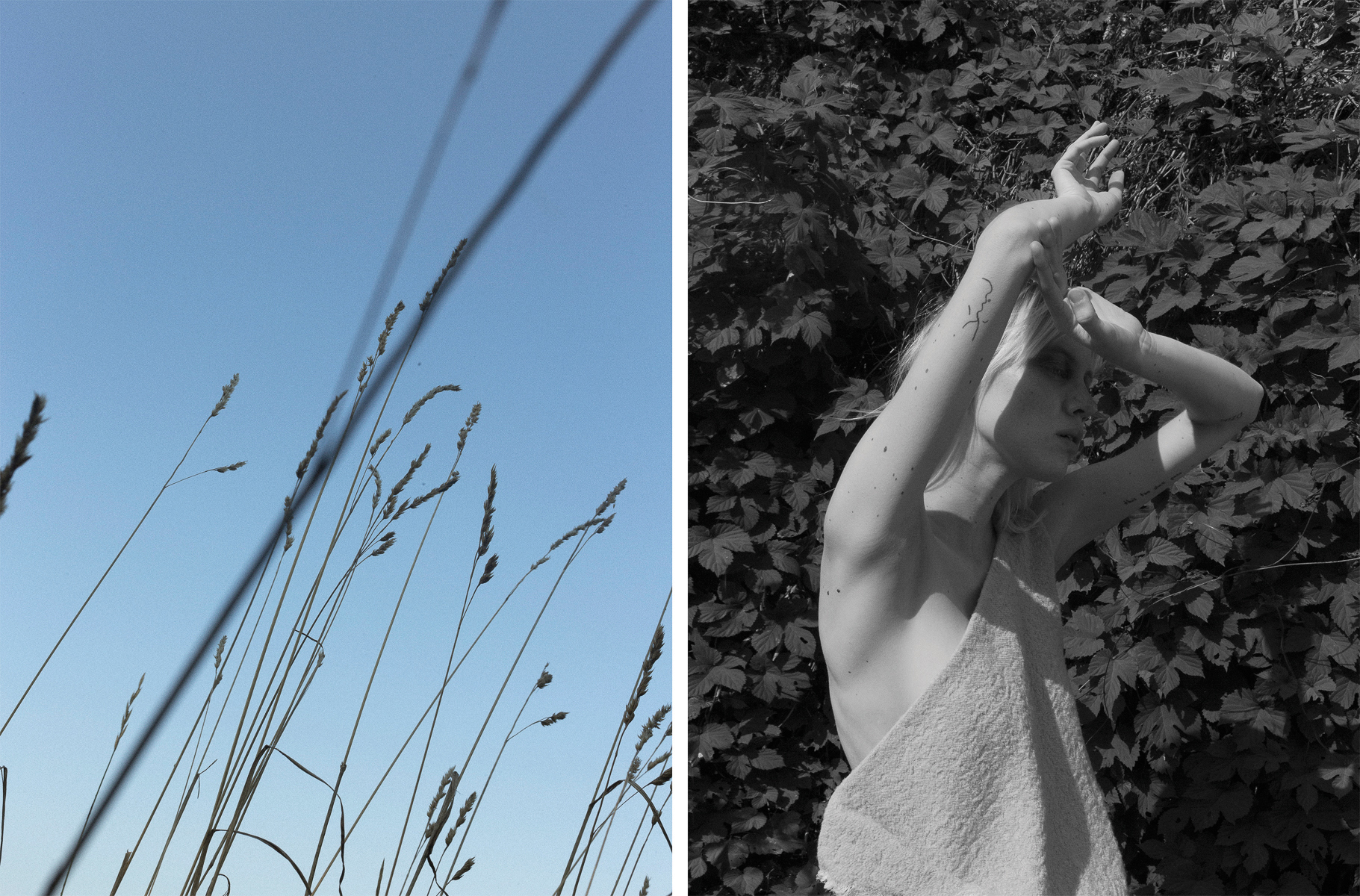 WHITE NOISE
Design: Regina Weber
Fotografin: Nina Raasch
Model: Stella Fath
Stylistin: Marie Therese Haustein
Visagistin: Julie Skok
Alle Rechte vorbehalten Nina Raasch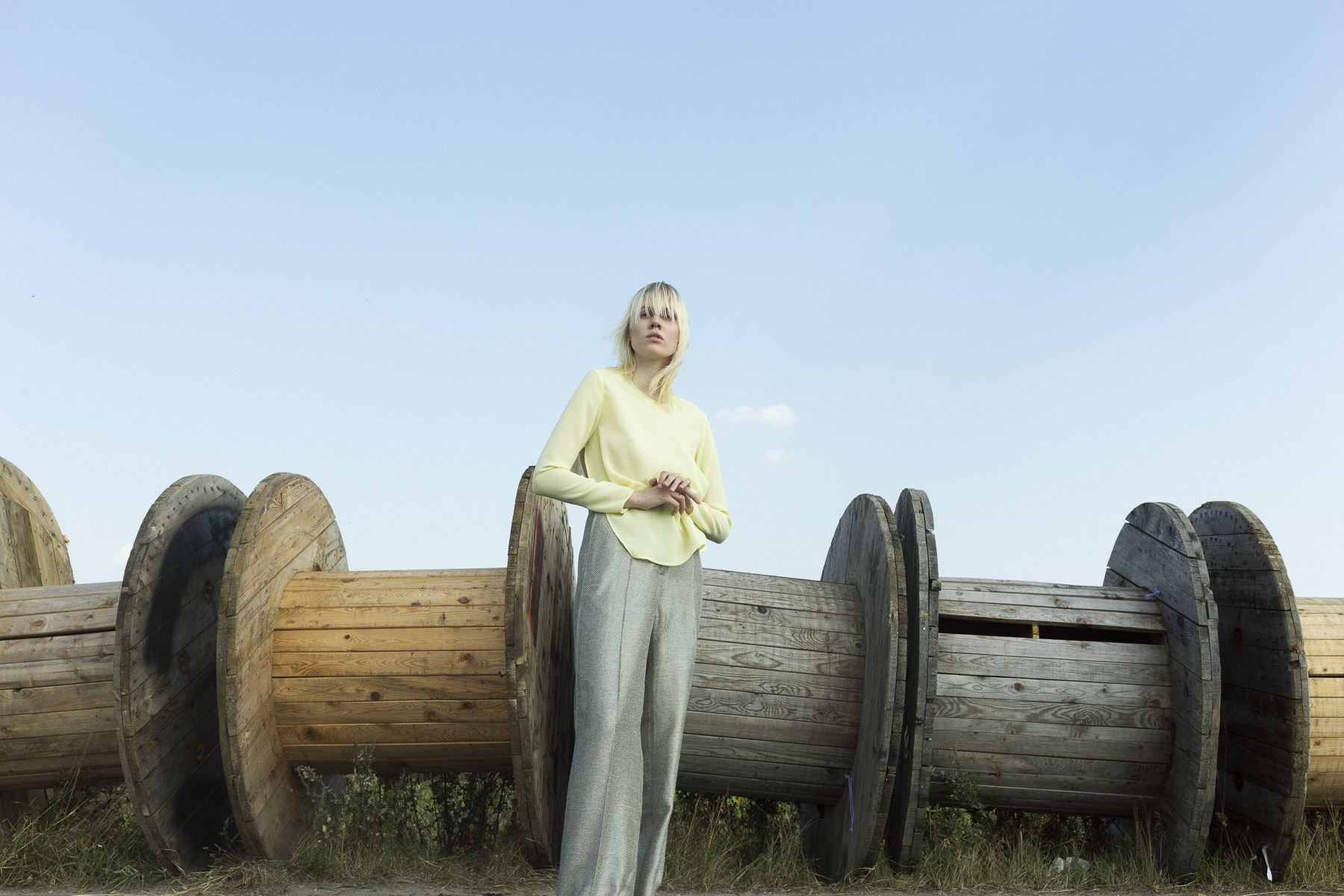 WHITE NOISE
Design: Regina Weber
Fotografin: Nina Raasch
Model: Stella Fath
Stylistin: Marie Therese Haustein
Visagistin: Julie Skok
Alle Rechte vorbehalten Nina Raasch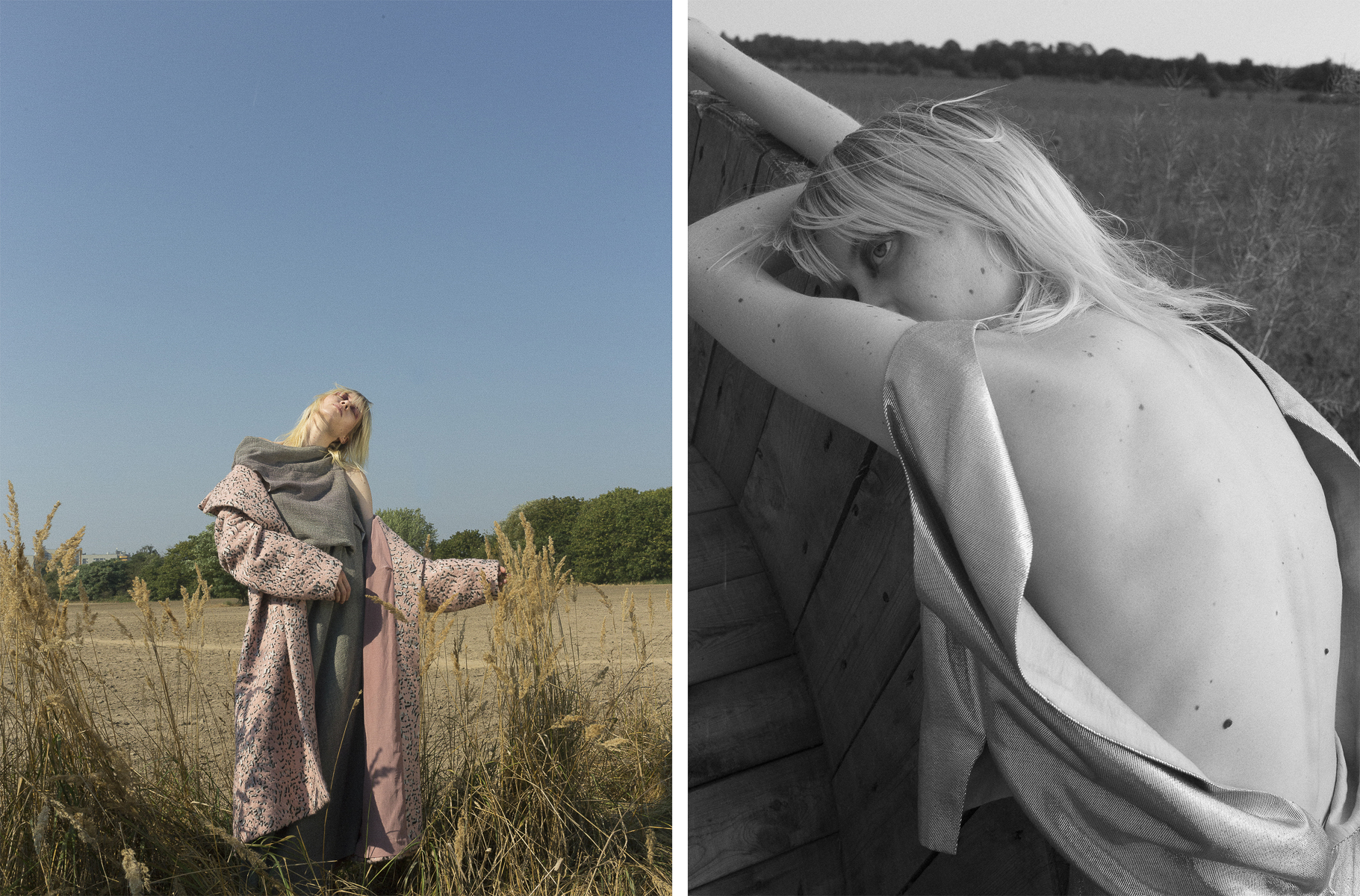 WHITE NOISE
Design: Regina Weber
Fotografin: Nina Raasch
Model: Stella Fath
Stylistin: Marie Therese Haustein
Visagistin: Julie Skok
Alle Rechte vorbehalten Nina Raasch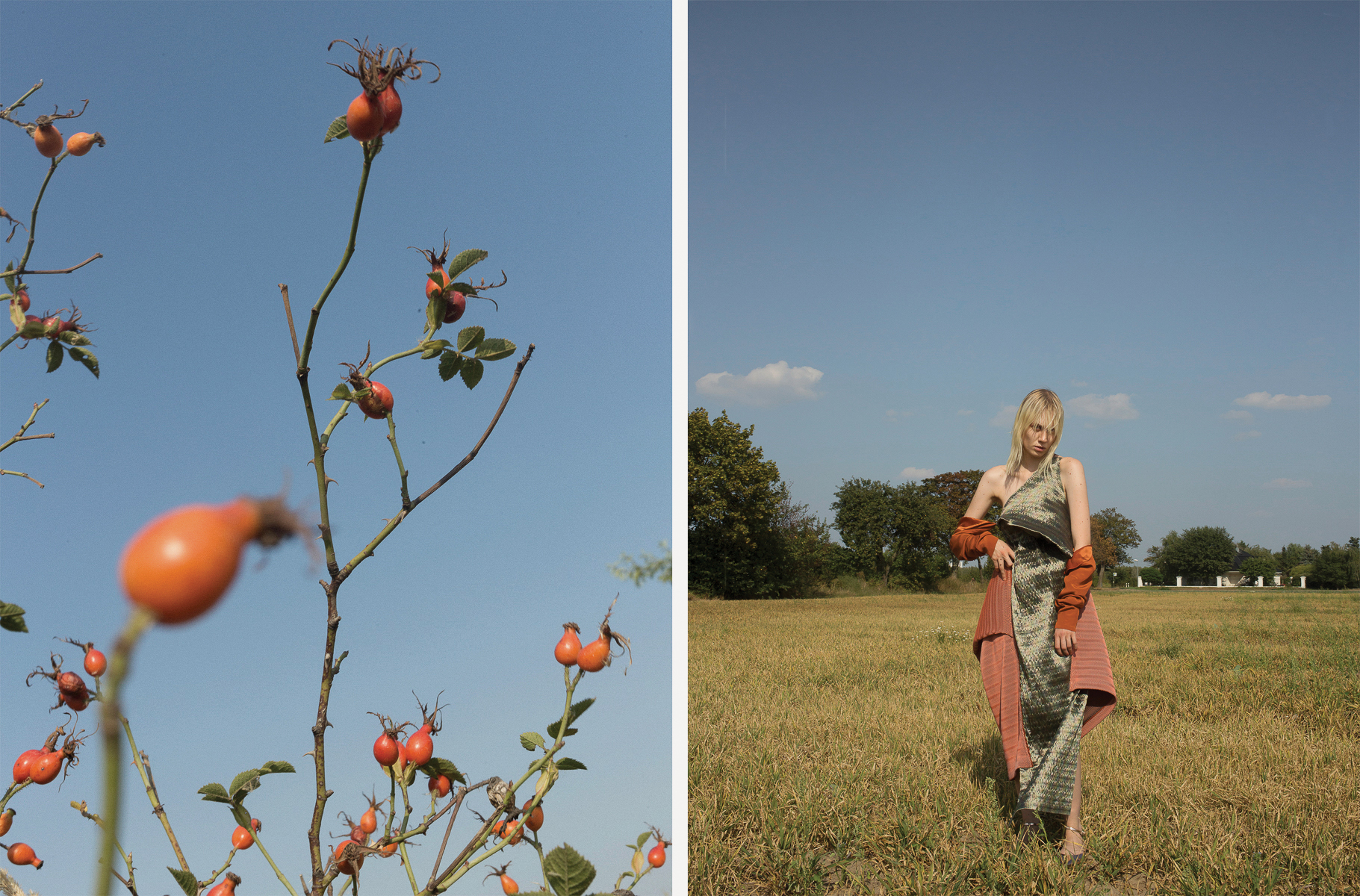 WHITE NOISE
Design: Regina Weber
Fotografin: Nina Raasch
Model: Stella Fath
Stylistin: Marie Therese Haustein
Visagistin: Julie Skok
Alle Rechte vorbehalten Nina Raasch
WHITE NOISE
Design: Regina Weber
Fotografin: Nina Raasch
Model: Stella Fath
Stylistin: Marie Therese Haustein
Visagistin: Julie Skok
Alle Rechte vorbehalten Nina Raasch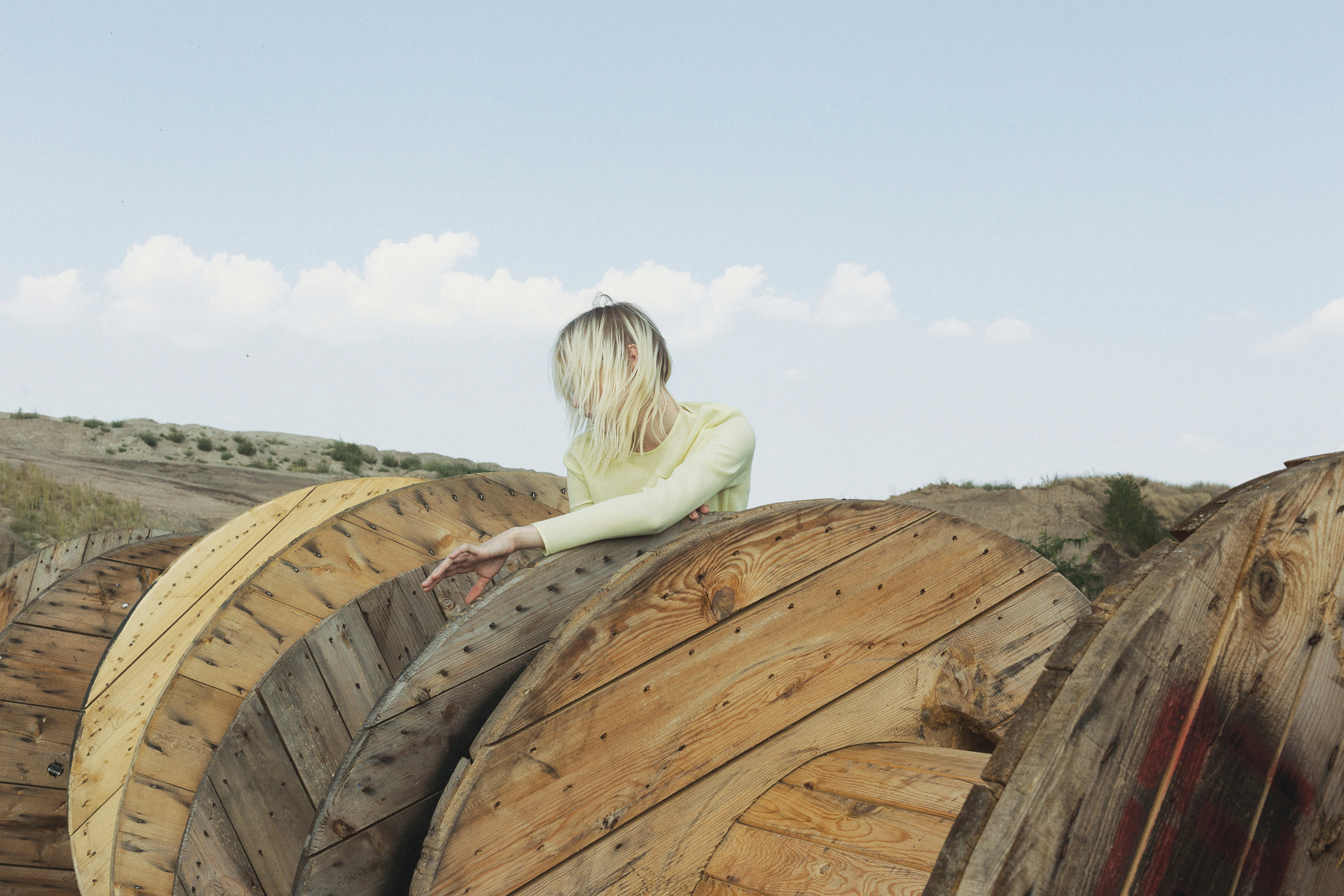 WHITE NOISE
Design: Regina Weber
Fotografin: Nina Raasch
Model: Stella Fath
Stylistin: Marie Therese Haustein
Visagistin: Julie Skok
Alle Rechte vorbehalten Nina Raasch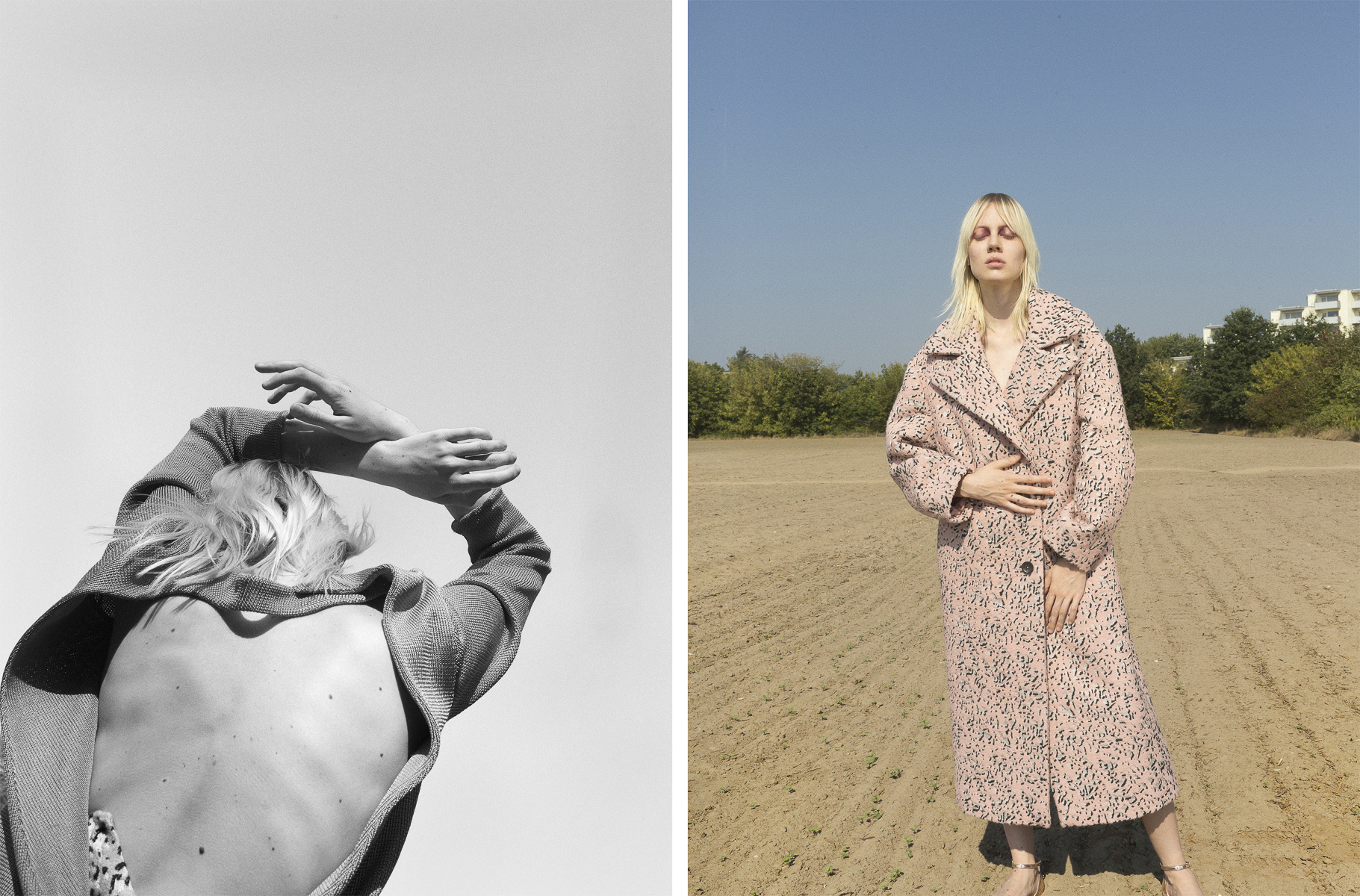 WHITE NOISE
Design: Regina Weber
Fotografin: Nina Raasch
Model: Stella Fath
Stylistin: Marie Therese Haustein
Visagistin: Julie Skok
Alle Rechte vorbehalten Nina Raasch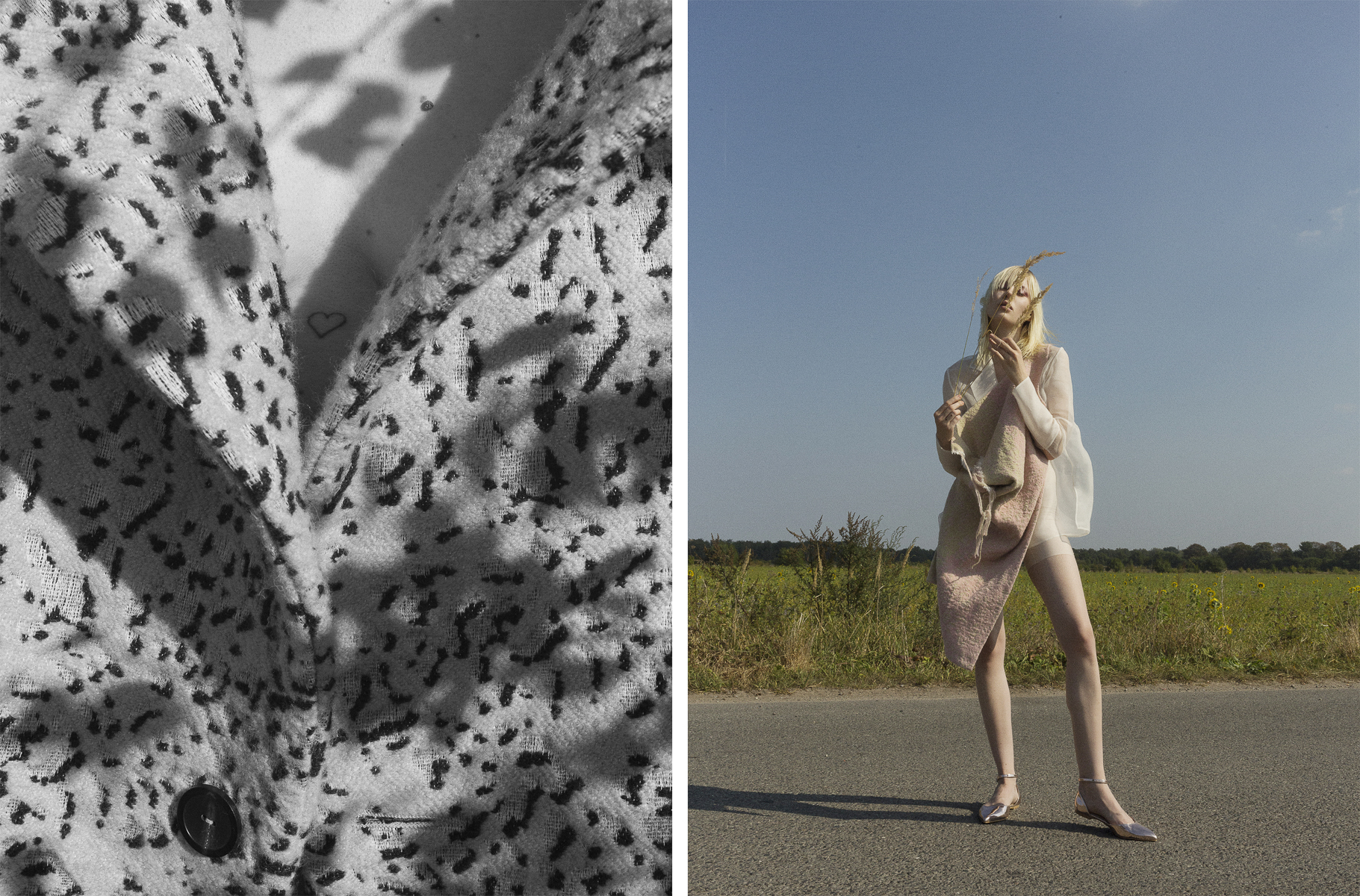 WHITE NOISE
Design: Regina Weber
Fotografin: Nina Raasch
Model: Stella Fath
Stylistin: Marie Therese Haustein
Visagistin: Julie Skok
Alle Rechte vorbehalten Nina Raasch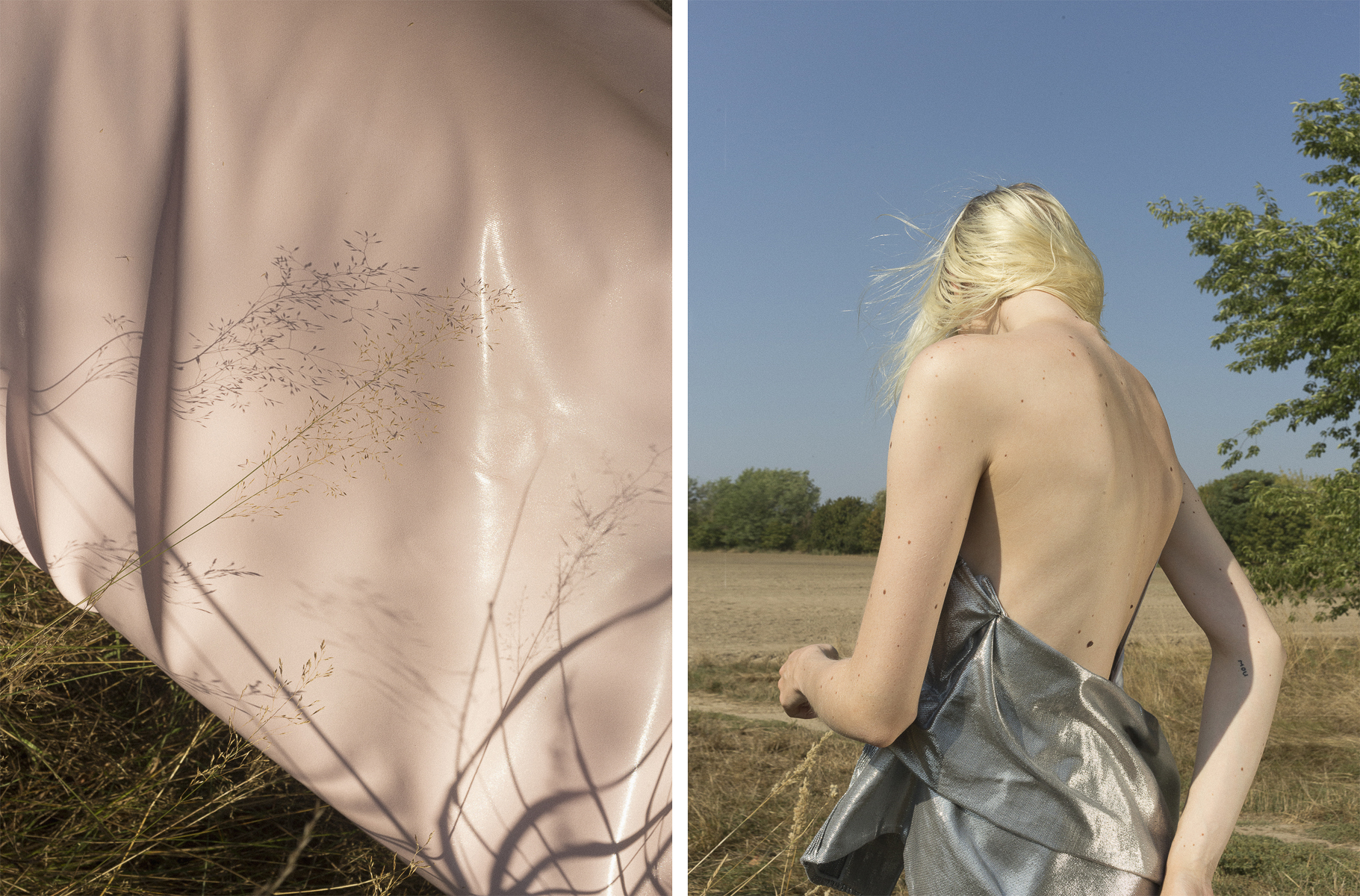 WHITE NOISE
Design: Regina Weber
Fotografin: Nina Raasch
Model: Stella Fath
Stylistin: Marie Therese Haustein
Visagistin: Julie Skok
Alle Rechte vorbehalten Nina Raasch