Sommersemester 2008,
left-right
"To work on what you like is too easy, it's not challenging. When I am working with a colour or a shape that I have always really hated, I'm always happy. It gives me the space to be intrigued." Miuccia Prada.
so my inspiration was the asymmetry and deformation like you can find it looking at a distorted mirror. oversized shoulders and buckled legs, such as asymmetries in longueures are formes that repeat in this collection.
colours are basicly black, some skincolours and a bit of copper.
Project category
Semester Project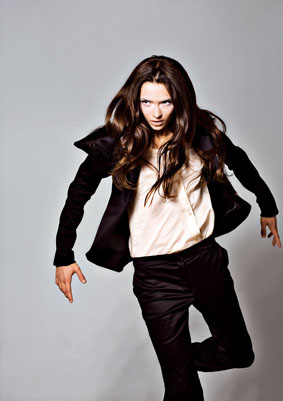 anzug3.jpg

Alle Rechte vorbehalten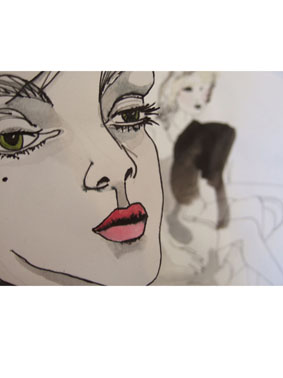 illustration1.jpg

Alle Rechte vorbehalten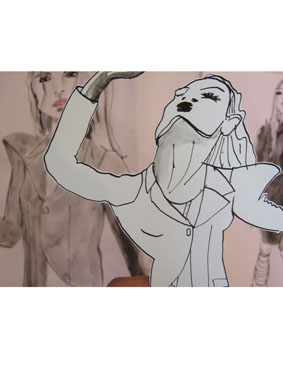 illustration5.jpg

Alle Rechte vorbehalten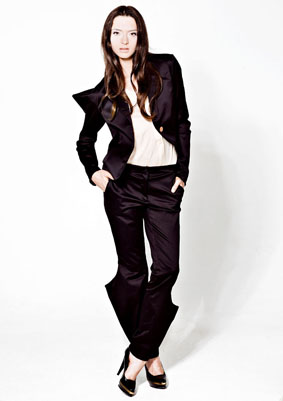 anzug2.jpg

Alle Rechte vorbehalten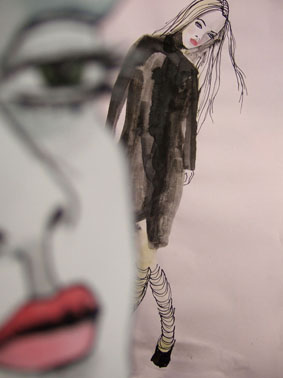 illustration3.jpg

Alle Rechte vorbehalten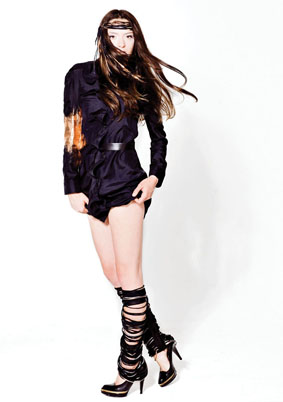 kleid1.jpg

Alle Rechte vorbehalten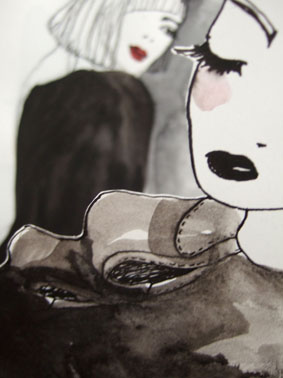 illustration4.jpg

Alle Rechte vorbehalten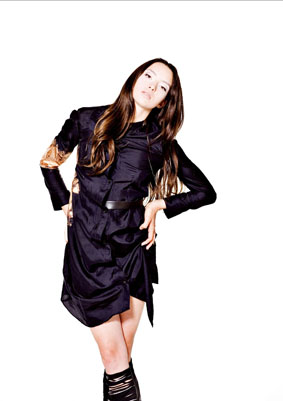 kleid3.jpg

Alle Rechte vorbehalten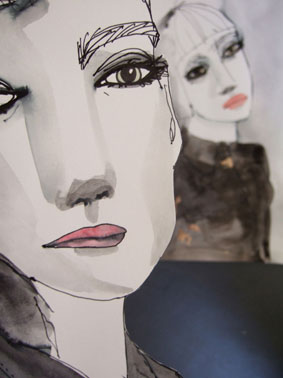 illustration2.jpg

Alle Rechte vorbehalten