Wintersemester 2013/2014,
Irvine
4th year
Autumn/ Winter Collection
Antwerp. An old lady is walking on the street, moving a buggy around. She bents over it and starts talking. But there are not babies in it. She carries her poodles around. Three grown up poodles. She treats them like humans.
Hidden in anonymity, because I never got to talk to her I start to imagine her life story. I call her IRVINE. Clothes are memorabilia for her. She is a collector.
Two time periods of her life are the essential influences for the collection. In the 70s the Antwerp born IRVINE moves to an independent gypsy city called Ruigoord that is located in the Netherlands. Through the freedom she experiences that time she captures humor and idiosyncrasy. Back in Antwerp in the 80s she is part of the cold wave music scene.
The industrial flair of the city with its blackened house facades as well as the grubby Schelde determine the colors and the materiality of the collection. Eels are an allegory for the spirit of the city, therefor I used them as the subject for embroidery. The screen-print is made of collages of impressions both from Ruigoord and Antwerp. At the shooting I directed the model to be as anonymous as the actual IRVINE is. The photographs function as memories. The collection is unisex.
Photographer_ Jan Kapitän
Model_ Oliver Weiss
Design_ Judith Bondy
Project category
Semester Project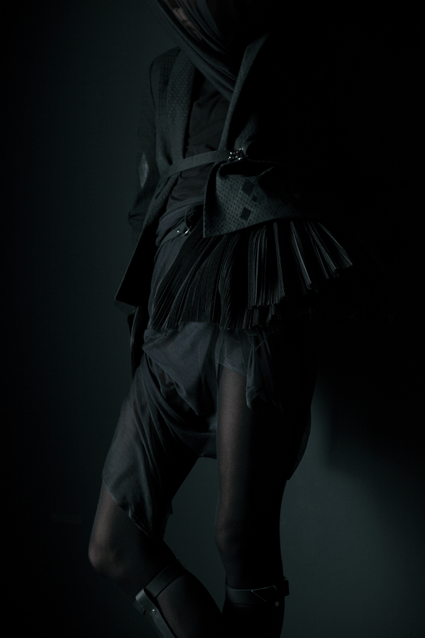 Irvine_web_20.gif

Alle Rechte vorbehalten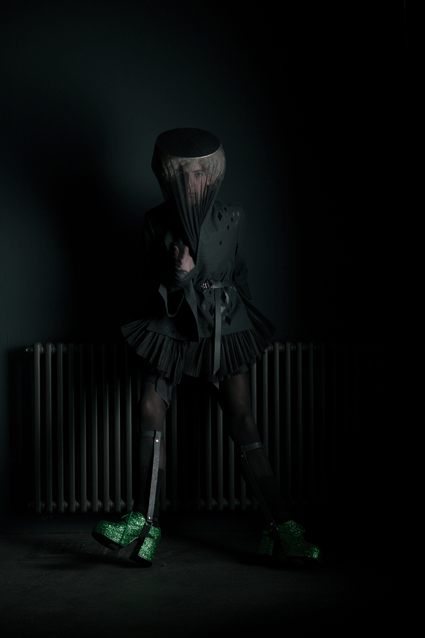 Irvine_web_19.gif

Alle Rechte vorbehalten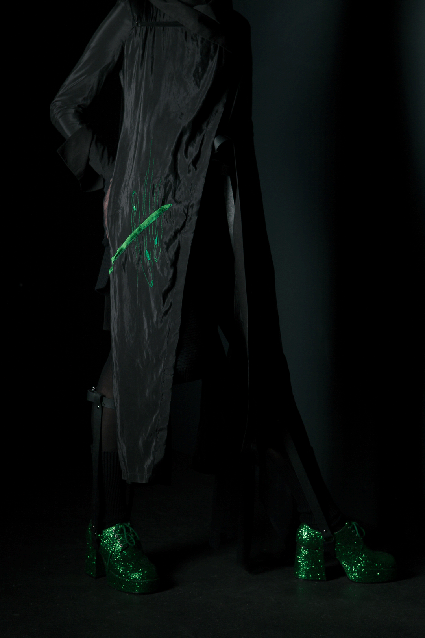 Irvine_web_18.gif

Alle Rechte vorbehalten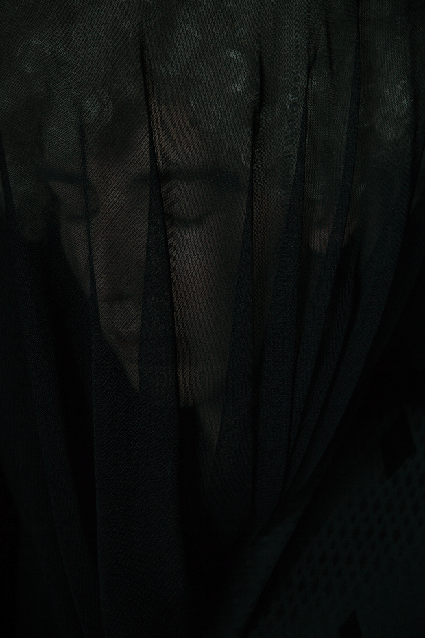 Irvine_web_17.gif

Alle Rechte vorbehalten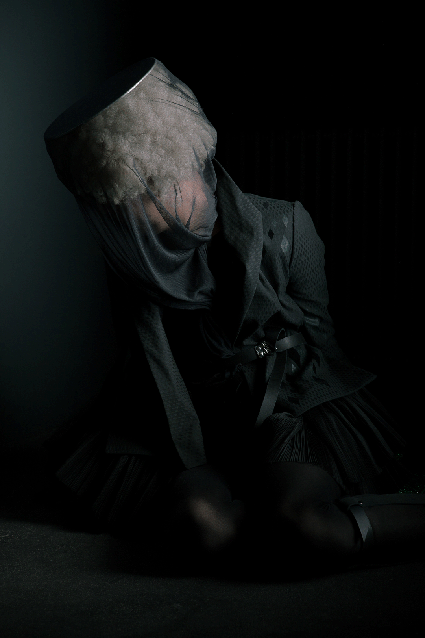 Irvine_web_16.gif

Alle Rechte vorbehalten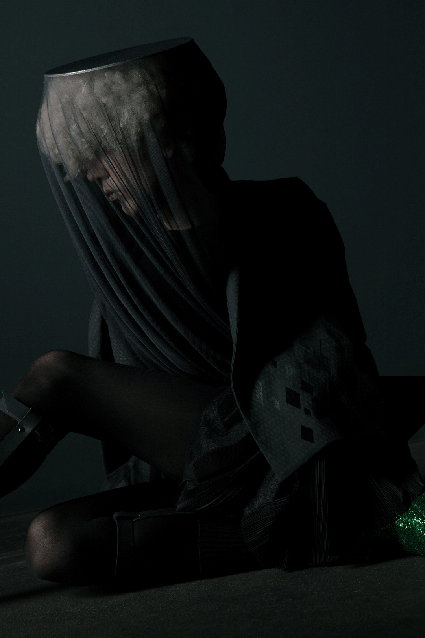 Irvine_web_15.gif

Alle Rechte vorbehalten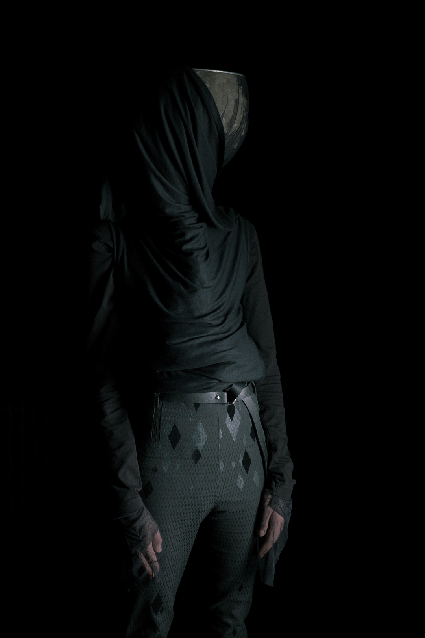 Irvine_web_14.gif

Alle Rechte vorbehalten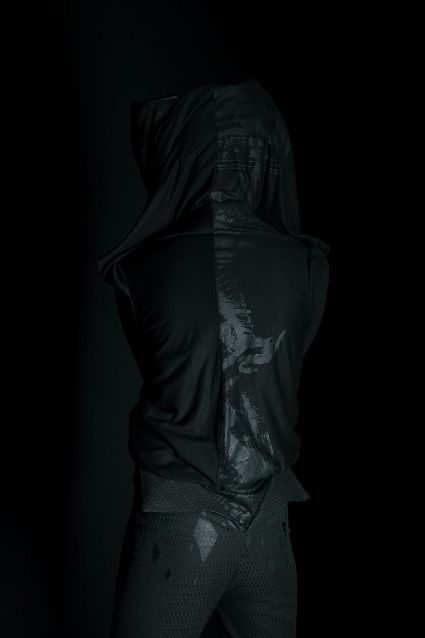 Irvine_web_13.gif

Alle Rechte vorbehalten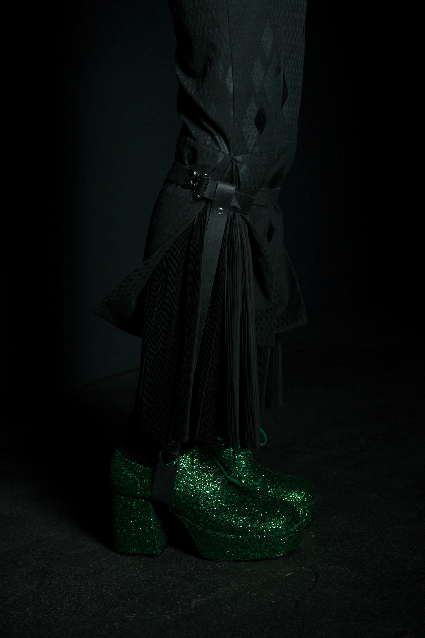 Irvine_web_12.gif

Alle Rechte vorbehalten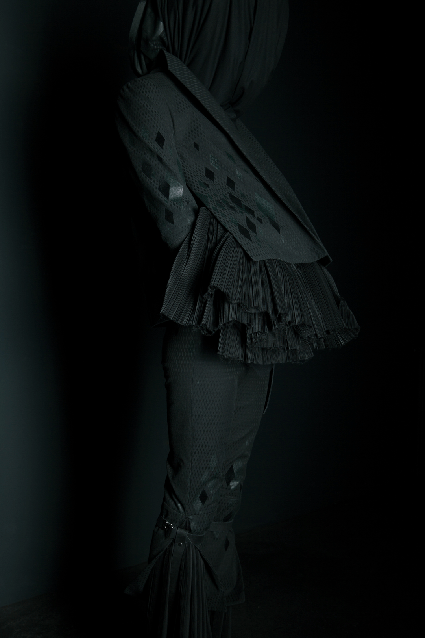 Irvine_web_11.gif

Alle Rechte vorbehalten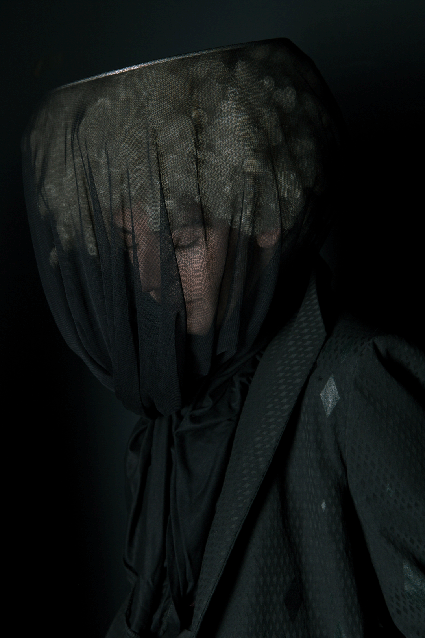 Irvine_web_10.gif

Alle Rechte vorbehalten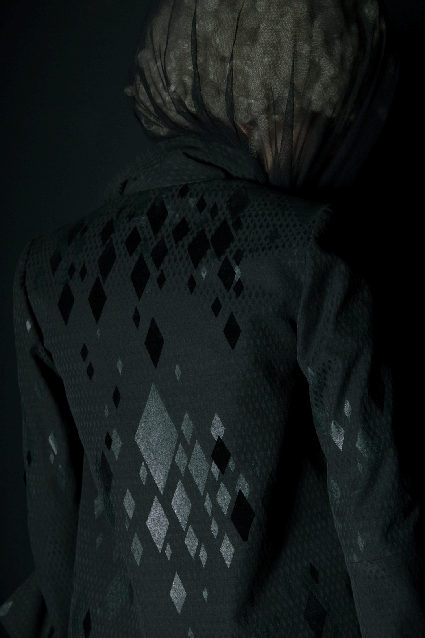 Irvine_web_9.gif

Alle Rechte vorbehalten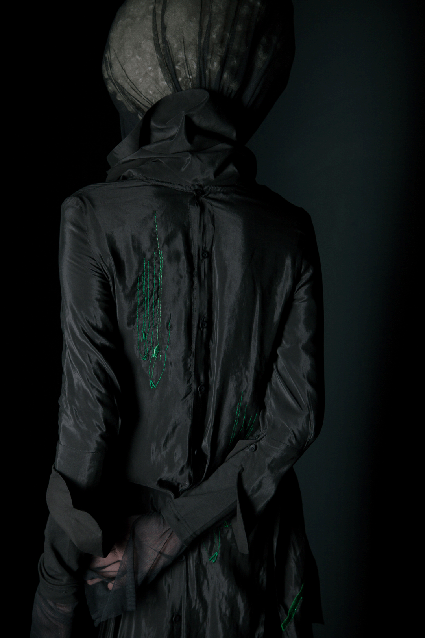 Irvine_web_8.gif

Alle Rechte vorbehalten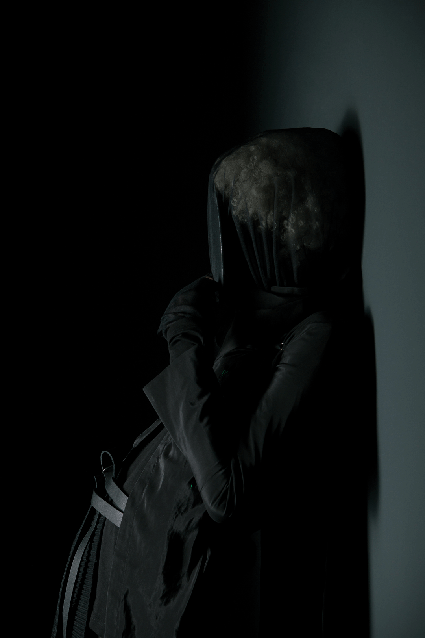 Irvine_web_7.gif

Alle Rechte vorbehalten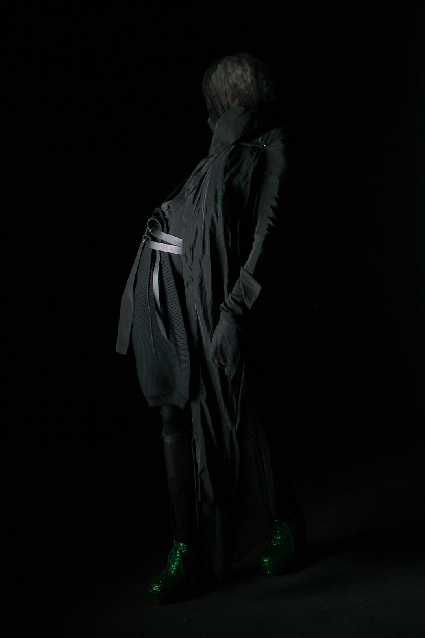 Irvine_web_6.gif

Alle Rechte vorbehalten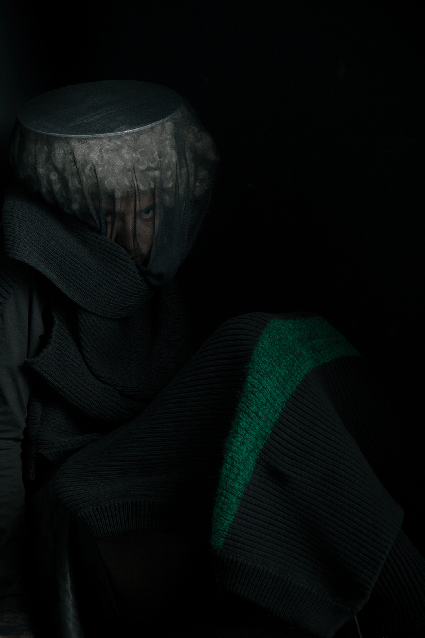 Irvine_web_5.gif

Alle Rechte vorbehalten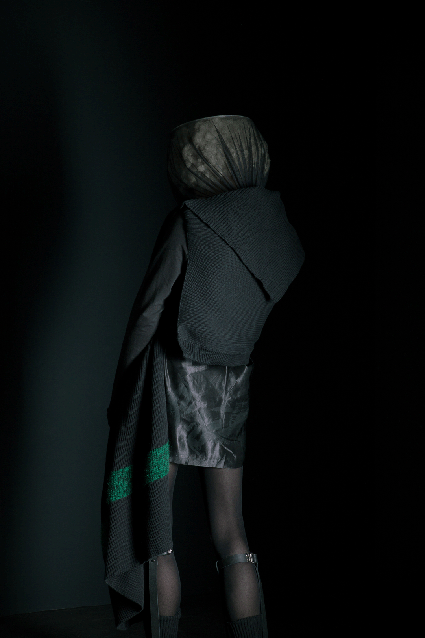 Irvine_web_4.gif

Alle Rechte vorbehalten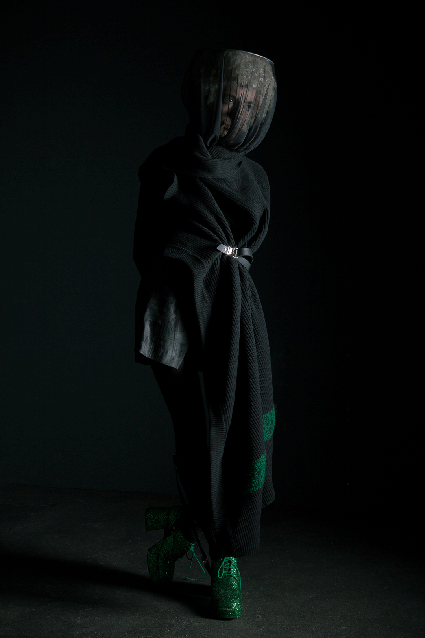 Irvine_web_3.gif

Alle Rechte vorbehalten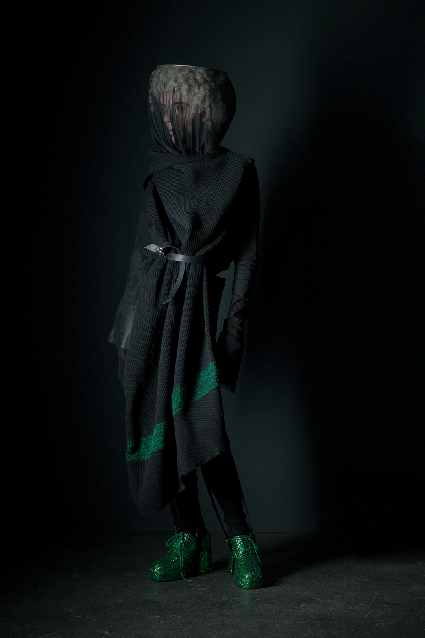 Irvine_web_2.gif

Alle Rechte vorbehalten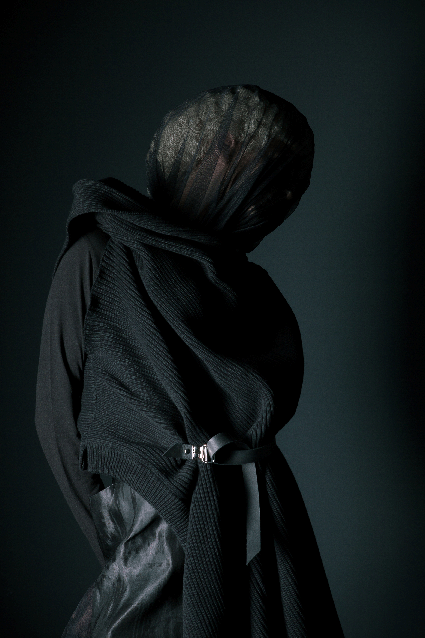 Irvine_web_1.gif

Alle Rechte vorbehalten Judith Bondy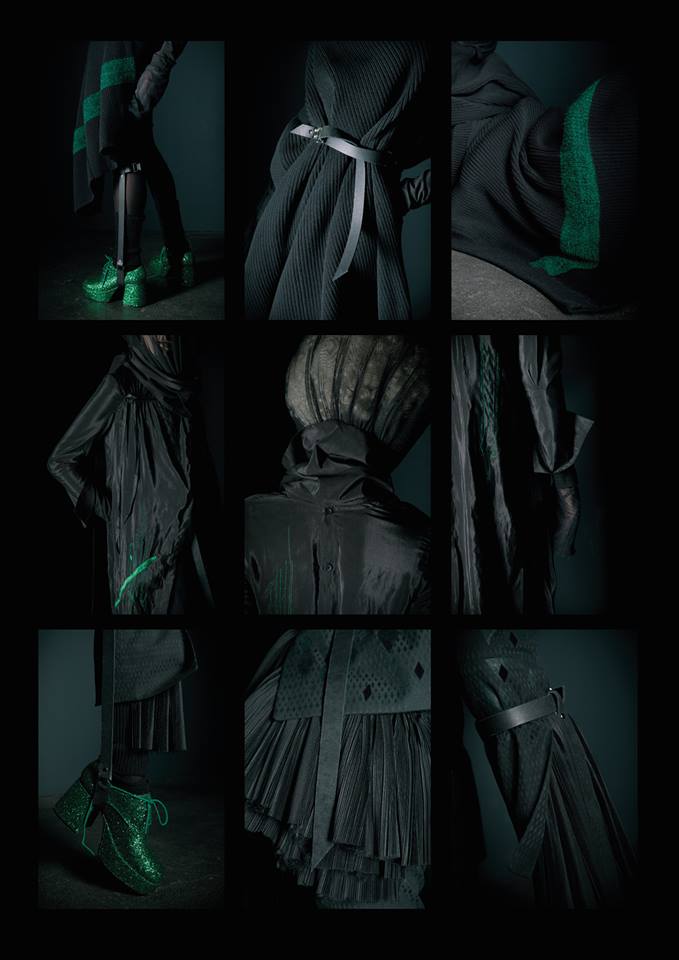 faltblatt_web_back.jpg

Alle Rechte vorbehalten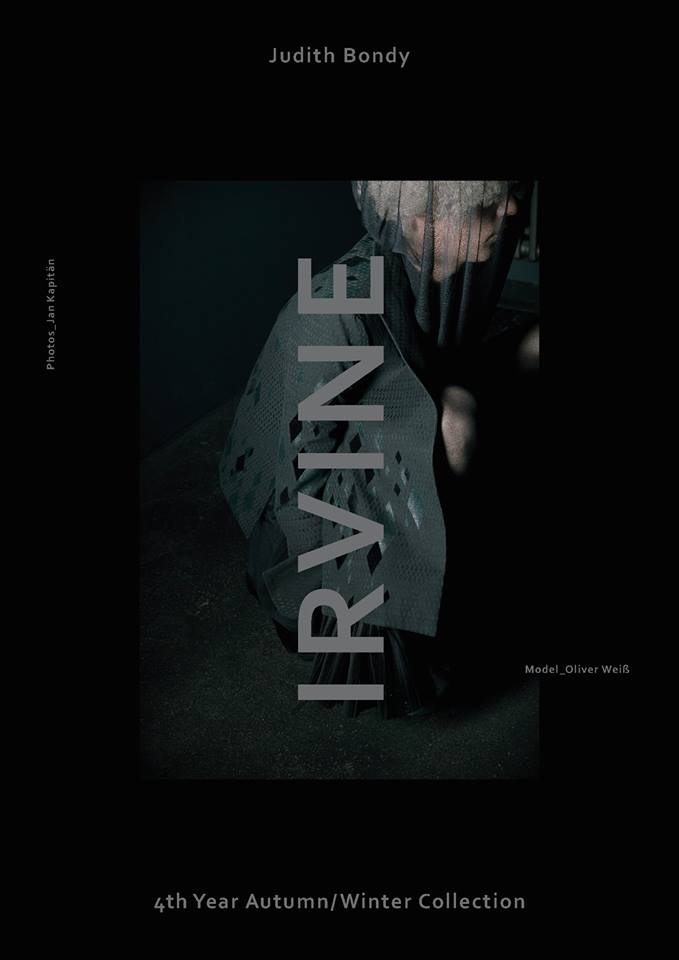 faltblatt_web front.jpg

Alle Rechte vorbehalten