Wintersemester 2012/13,
we used to kiss all night
inspired by an asian cork diorama i tried to emphasize the beauty of craftsmanship in this collection. moreover the scene in the diorama let me think of a story which i wanted to depict within all outfits.
i used various techniques to treat the fabrics such as dying, burnout/devoré, foil printing, pigment printing and embroidery.
tutors: Prof. Doreen Schulz, Prof. Clara Leskovar
photographer Patrice Brylla
model Alina Gewalt@ModelManagement
hair&make up Anna Brylla
styling Cornelia Boelke
embroidery cooperation with Gudrun Haggenmüller
jewelry by Est (Elena Tezak & Isabella Striffler)
sponsored by Leonhard KURZ Stiftung & Co.KG
emroidery yarn sponsored by Madeira
©Cornelia Boelke
Project category
Semester Project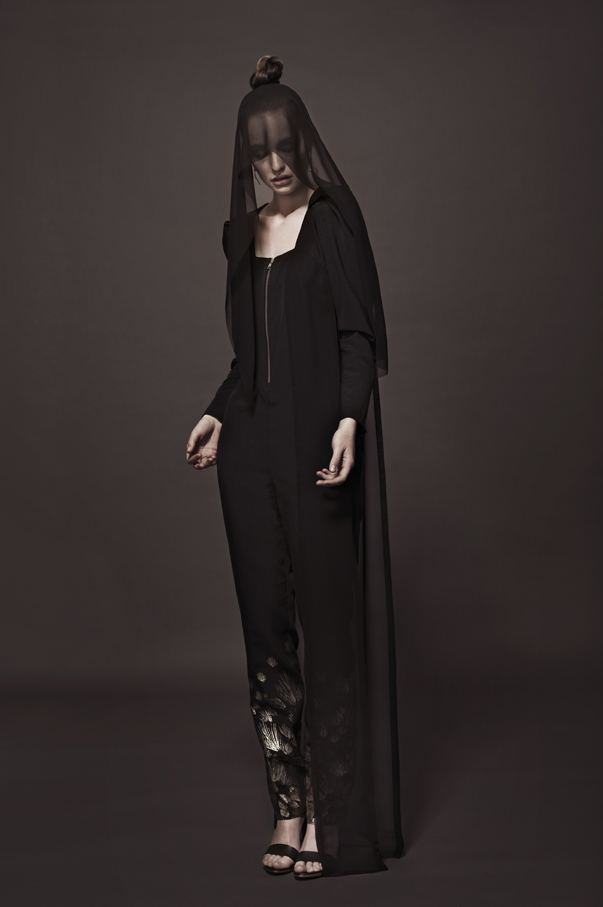 patricebrylla_corneliaboelke_weusedtokissallnight_2.jpg
Fotograf Patrice Brylla
Model Alina Gewalt @ModelManagement
hair&make up Anna Brylla
styling Cornelia Boelke

Sponsonring
Leonhard KURZ Stiftung & Co.KG
Madeira

"we used to kiss all night" WS12/13

©Cornelia Boelke
Alle Rechte vorbehalten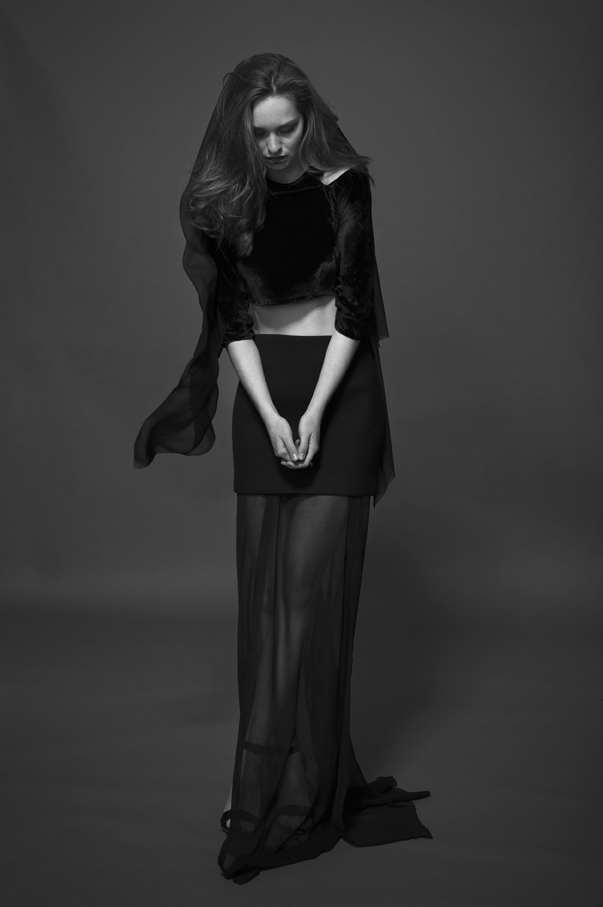 patricebrylla_corneliaboelke_weusedtokissallnight_3.jpg
Fotograf Patrice Brylla
Model Alina Gewalt @ModelManagement
hair&make up Anna Brylla
styling Cornelia Boelke

Sponsonring
Leonhard KURZ Stiftung & Co.KG
Madeira

"we used to kiss all night" WS12/13

©Cornelia Boelke
Alle Rechte vorbehalten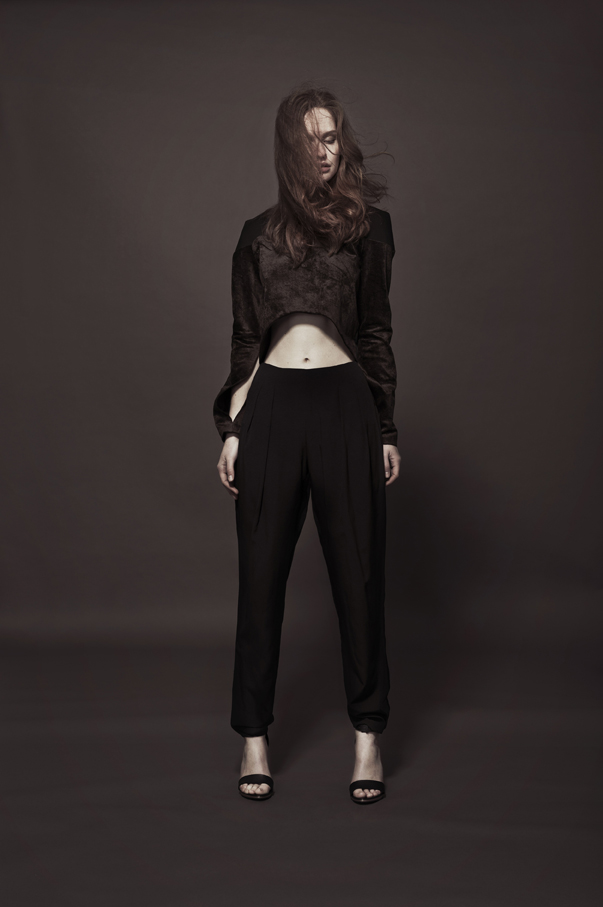 patricebrylla_corneliaboelke_weusedtokissallnight_4.jpg
Fotograf Patrice Brylla
Model Alina Gewalt @ModelManagement
hair&make up Anna Brylla
styling Cornelia Boelke

Sponsonring
Leonhard KURZ Stiftung & Co.KG
Madeira

"we used to kiss all night" WS12/13

©Cornelia Boelke
Alle Rechte vorbehalten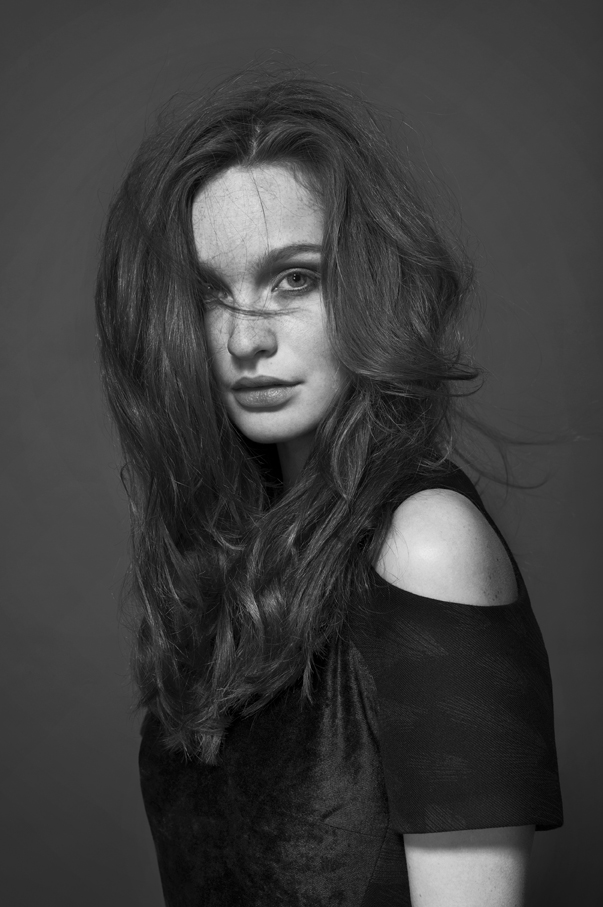 patricebrylla_corneliaboelke_weusedtokissallnight_5.jpg
Fotograf Patrice Brylla
Model Alina Gewalt @ModelManagement
hair&make up Anna Brylla
styling Cornelia Boelke

Sponsonring
Leonhard KURZ Stiftung & Co.KG
Madeira

"we used to kiss all night" WS12/13

©Cornelia Boelke
Alle Rechte vorbehalten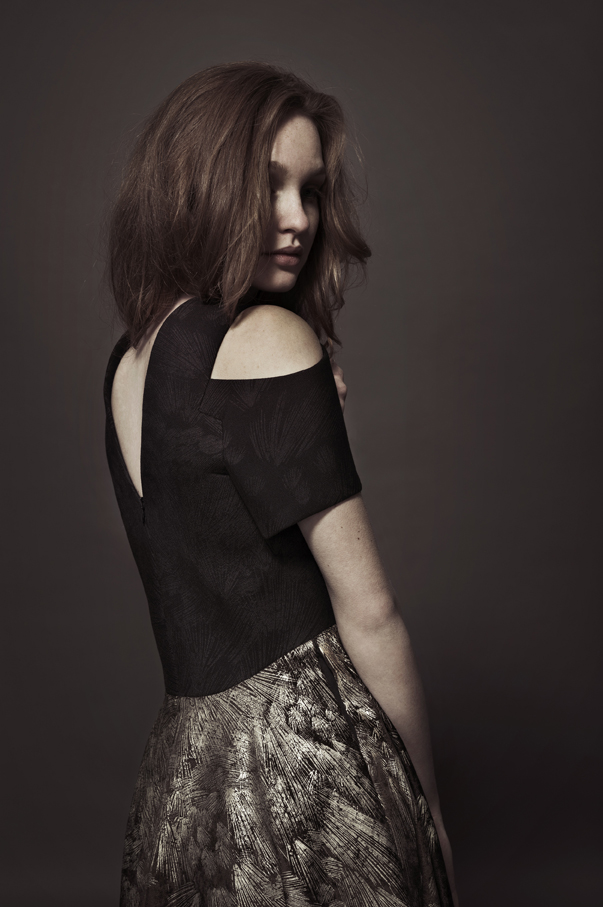 patricebrylla_corneliaboelke_weusedtokissallnight_6.jpg
Fotograf Patrice Brylla
Model Alina Gewalt @ModelManagement
hair&make up Anna Brylla
styling Cornelia Boelke

Sponsonring
Leonhard KURZ Stiftung & Co.KG
Madeira

"we used to kiss all night" WS12/13

©Cornelia Boelke
Alle Rechte vorbehalten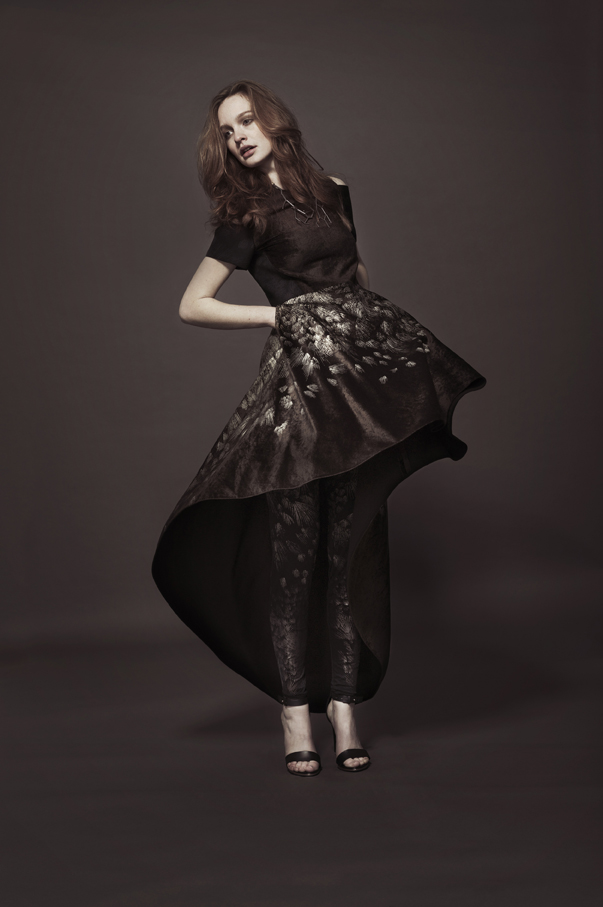 patricebrylla_corneliaboelke_weusedtokissallnight_7.jpg
Fotograf Patrice Brylla
Model Alina Gewalt @ModelManagement
hair&make up Anna Brylla
styling Cornelia Boelke

Sponsonring
Leonhard KURZ Stiftung & Co.KG
Madeira

"we used to kiss all night" WS12/13

©Cornelia Boelke
Alle Rechte vorbehalten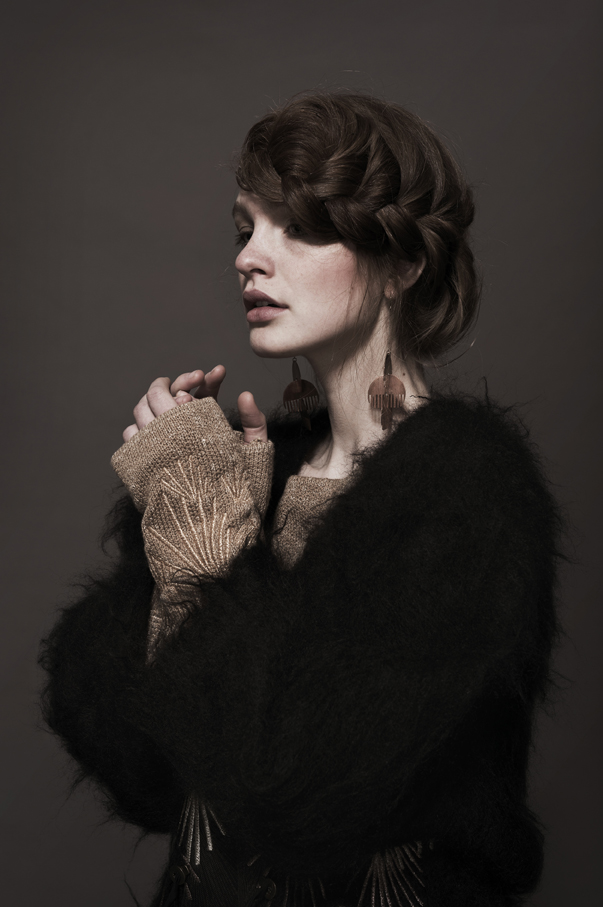 patricebrylla_corneliaboelke_weusedtokissallnight_8.jpg
Fotograf Patrice Brylla
Model Alina Gewalt @ModelManagement
hair&make up Anna Brylla
styling Cornelia Boelke
embroidery cooperation with Gudrun Haggenmüller

Sponsonring
Leonhard KURZ Stiftung & Co.KG
Madeira

"we used to kiss all night" WS12/13

©Cornelia Boelke
Alle Rechte vorbehalten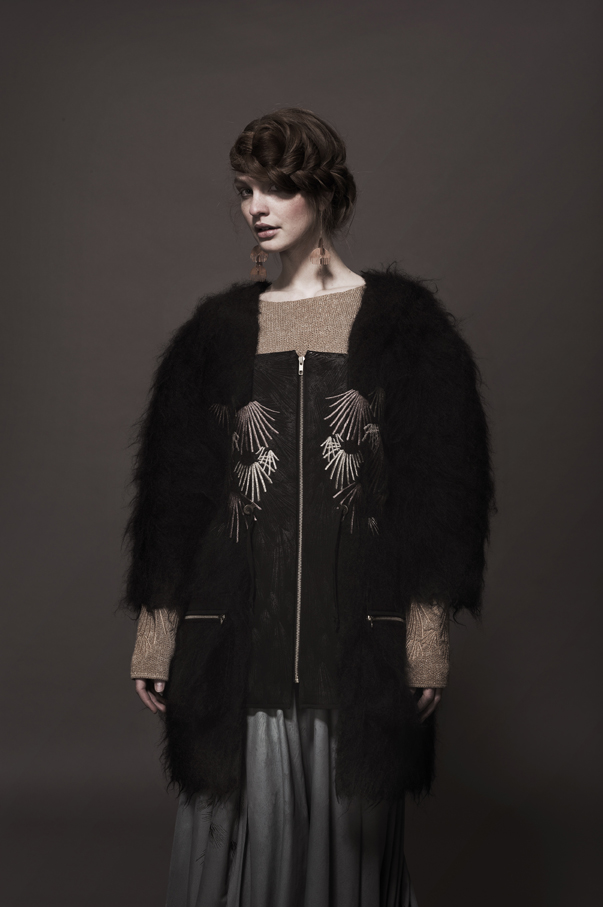 patricebrylla_corneliaboelke_weusedtokissallnight_9.jpg
Fotograf Patrice Brylla
Model Alina Gewalt @ModelManagement
hair&make up Anna Brylla
styling Cornelia Boelke
embroidery cooperation with Gudrun Haggenmüller

Sponsonring
Leonhard KURZ Stiftung & Co.KG
Madeira

"we used to kiss all night" WS12/13

©Cornelia Boelke
Alle Rechte vorbehalten