Wintersemester 2009/10,
reed harvester
Concept for a reed harvester
This amphibious vehicle is being constructed for the cultivation of reed on low moor areas as well as on areas close to shore marine environment.
It enables the harvest of reed (being a regrowing natural resource) for the thermic use in combined heat & powerstations.
The usage of allmuniumalloy and textile material keeps the weight lifting – even with great cargo capacity – as low as possible.
Supervision
Dietmar Palloks
Project category
Semester Project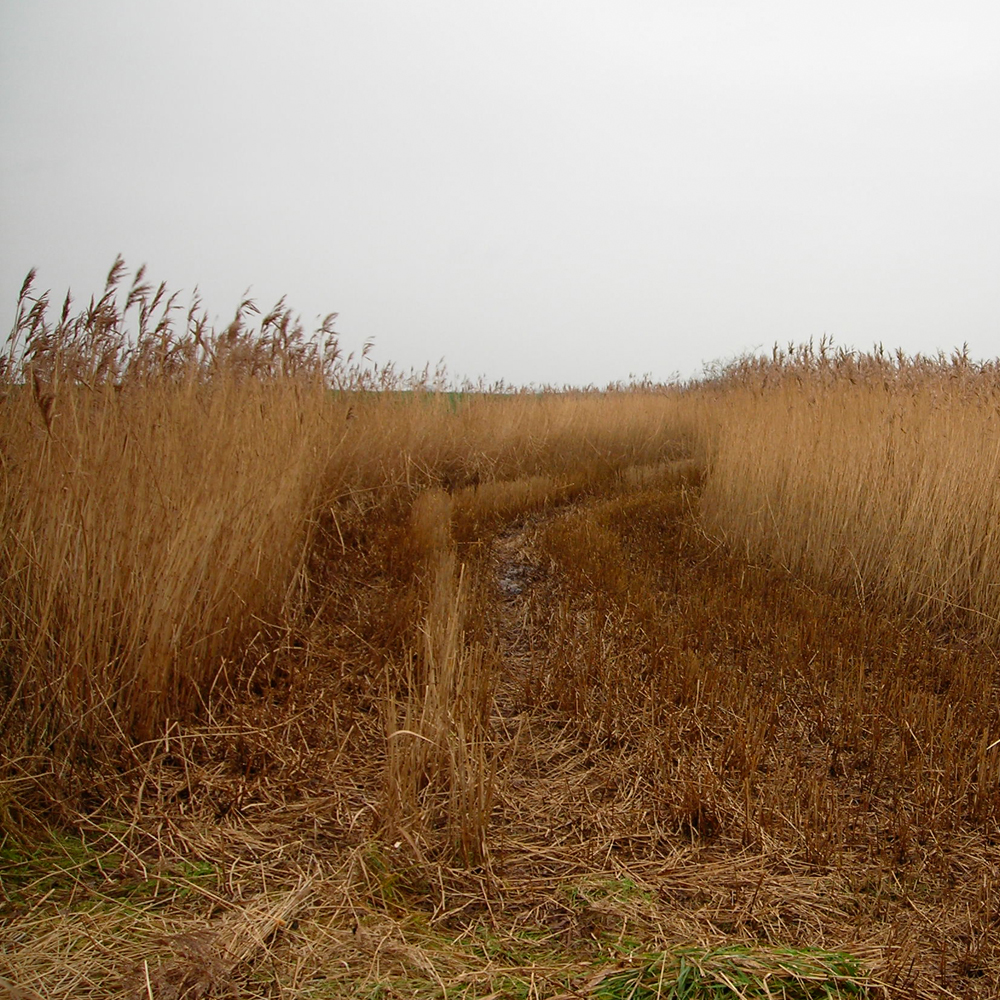 reed.jpg

Alle Rechte vorbehalten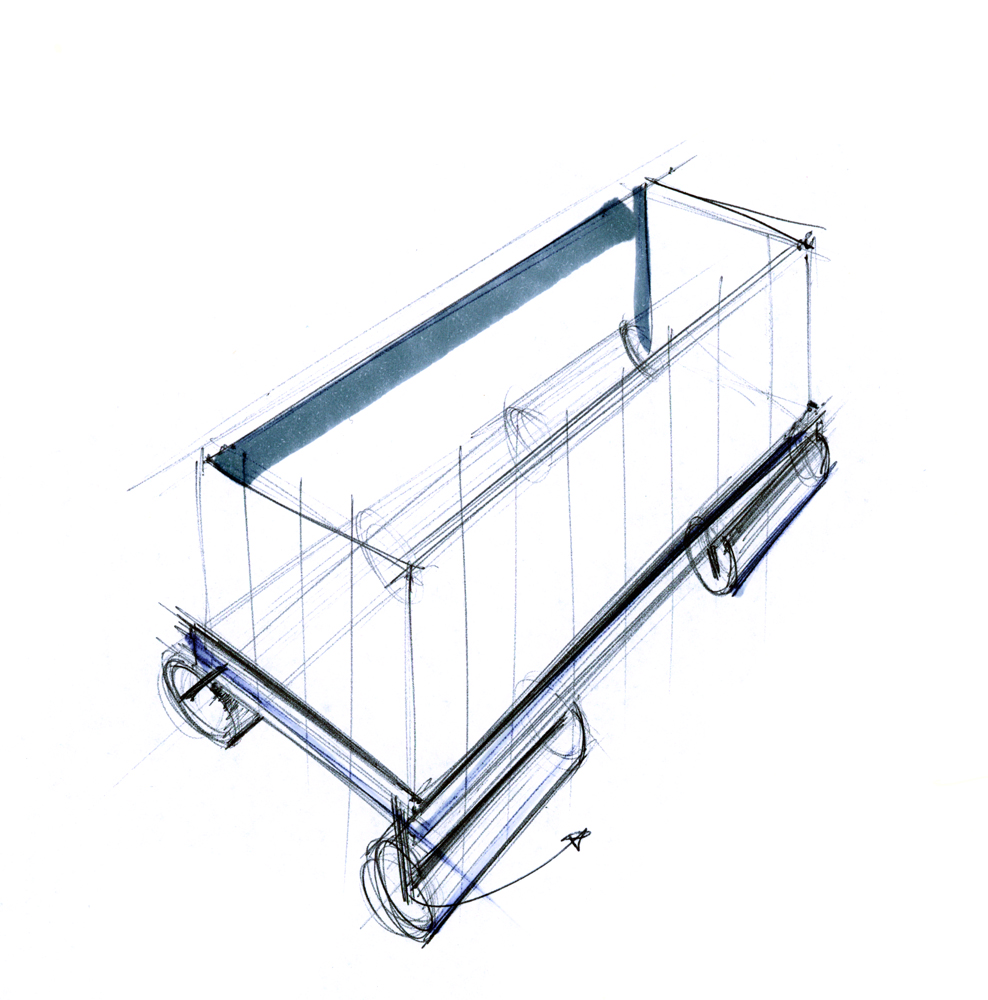 sketch 1.jpg

Alle Rechte vorbehalten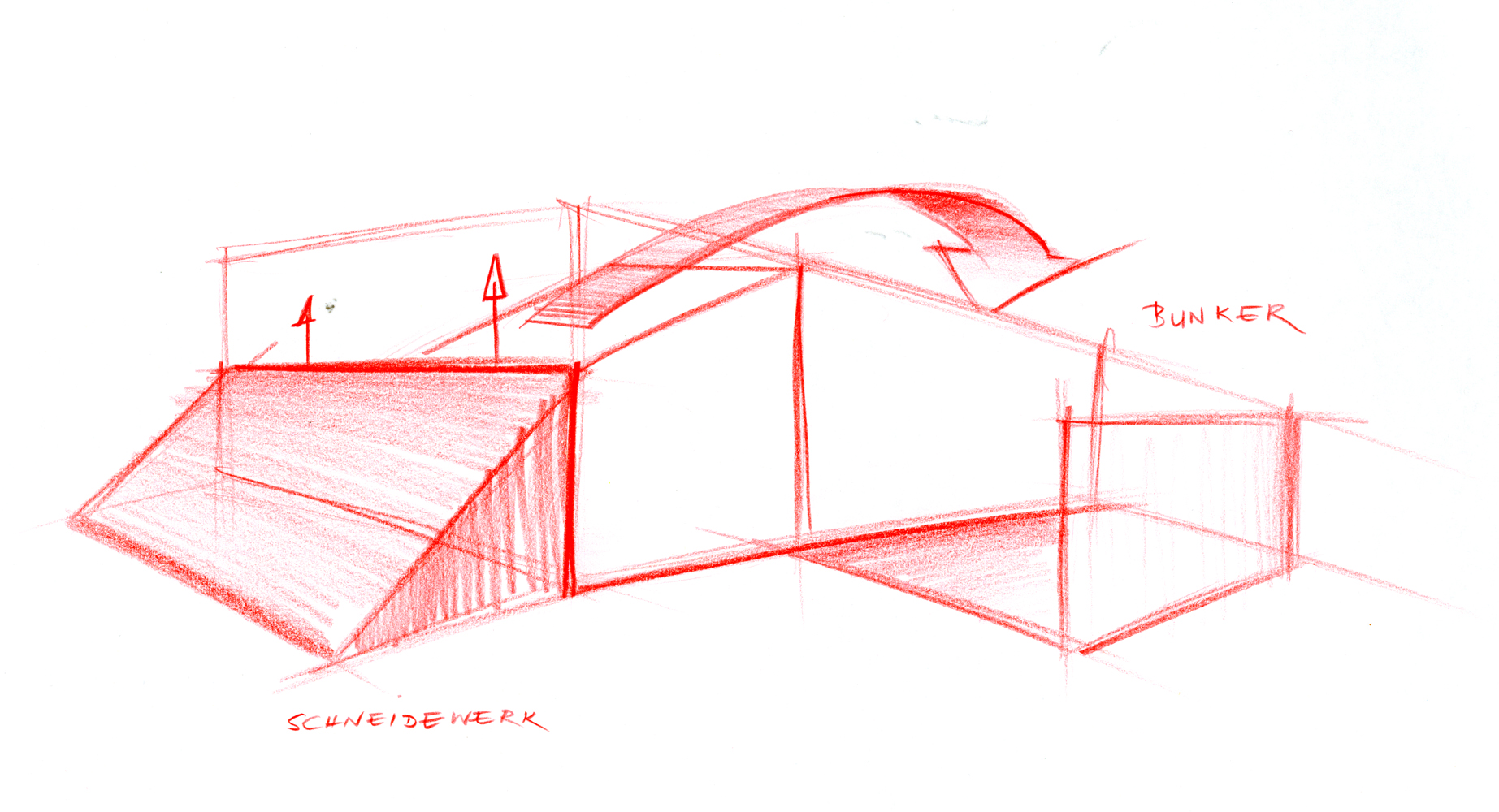 sketch 2.jpg

Alle Rechte vorbehalten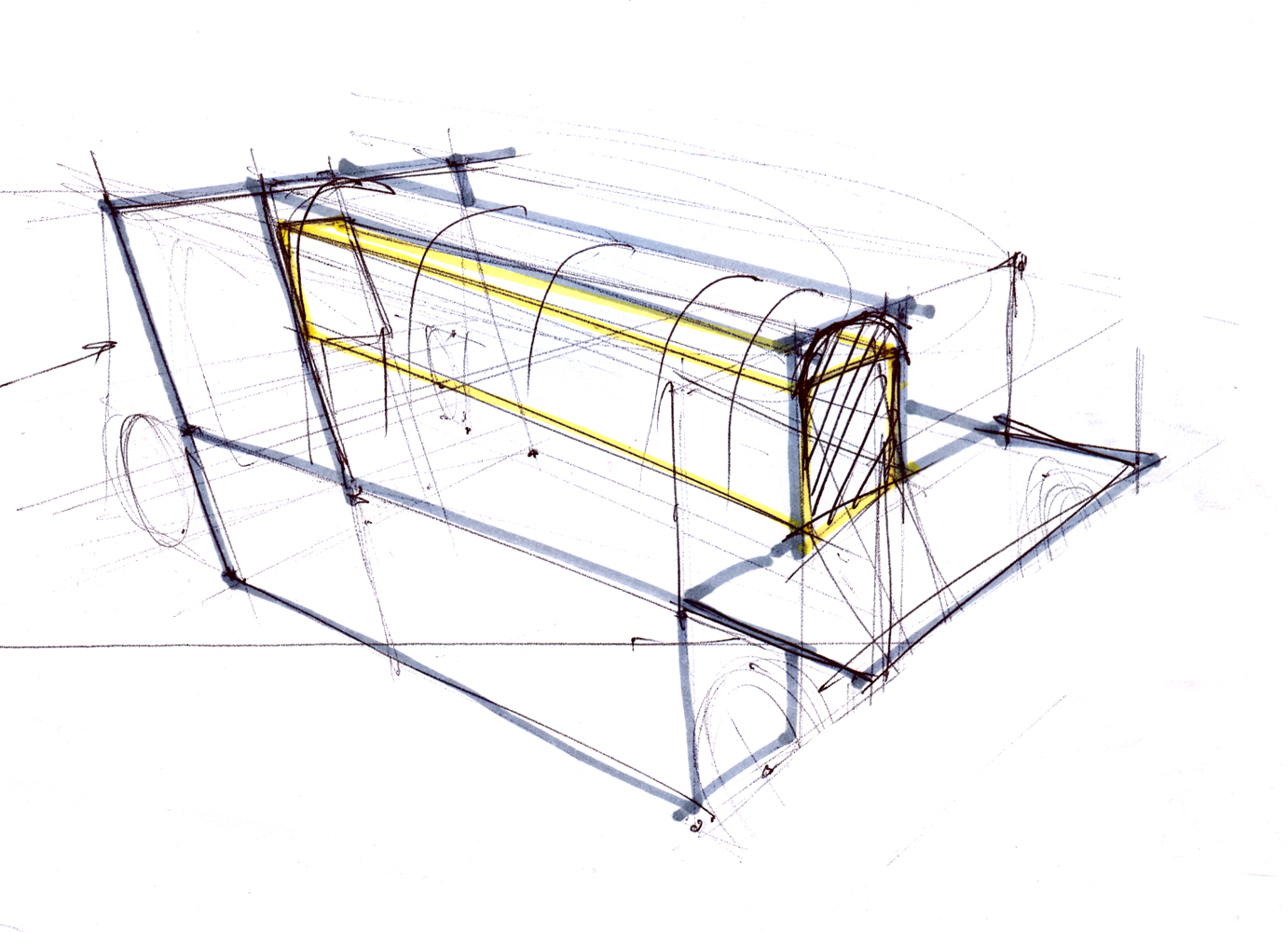 sketch 3.jpg

Alle Rechte vorbehalten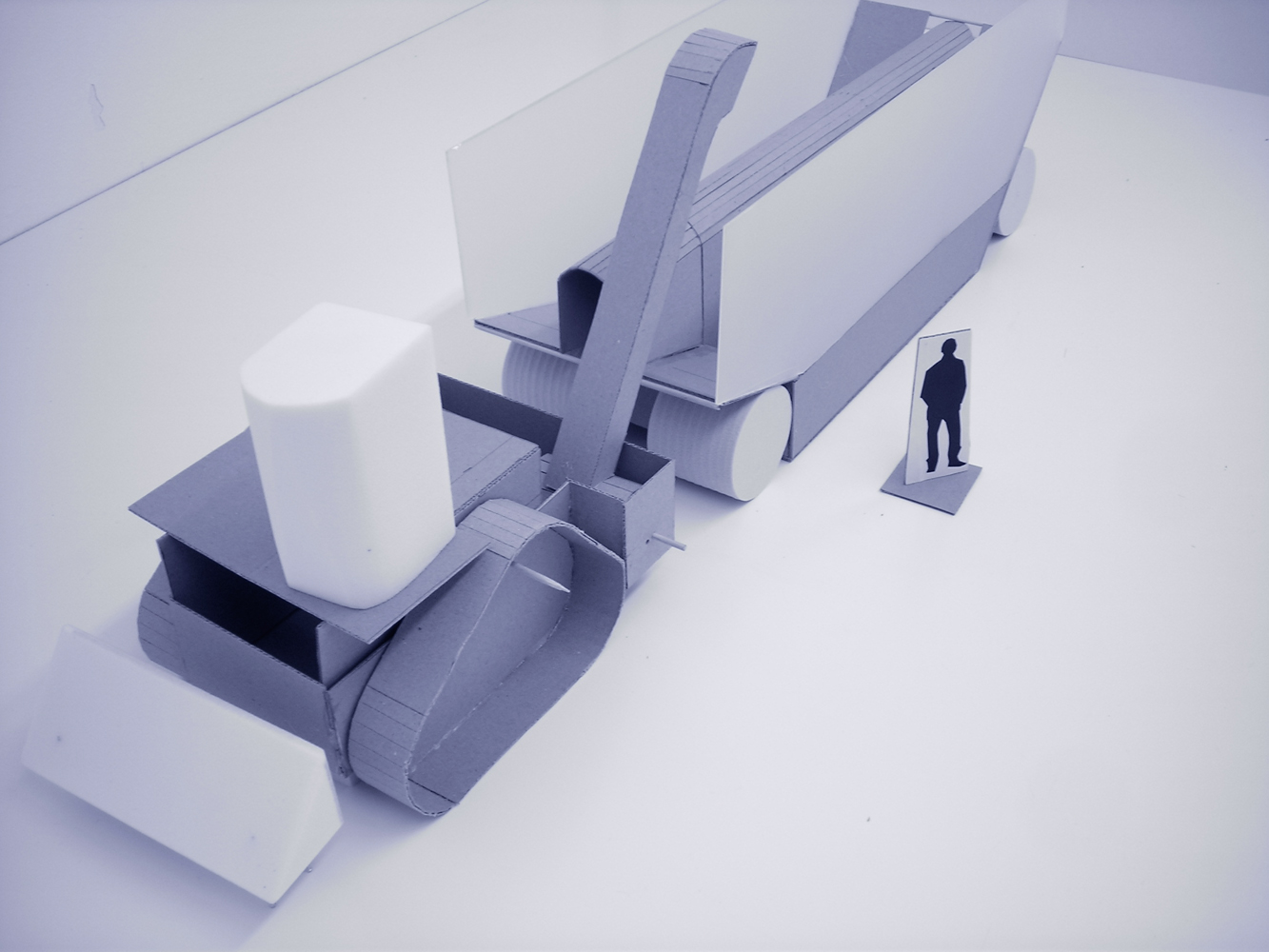 pappmodell 2.jpg

Alle Rechte vorbehalten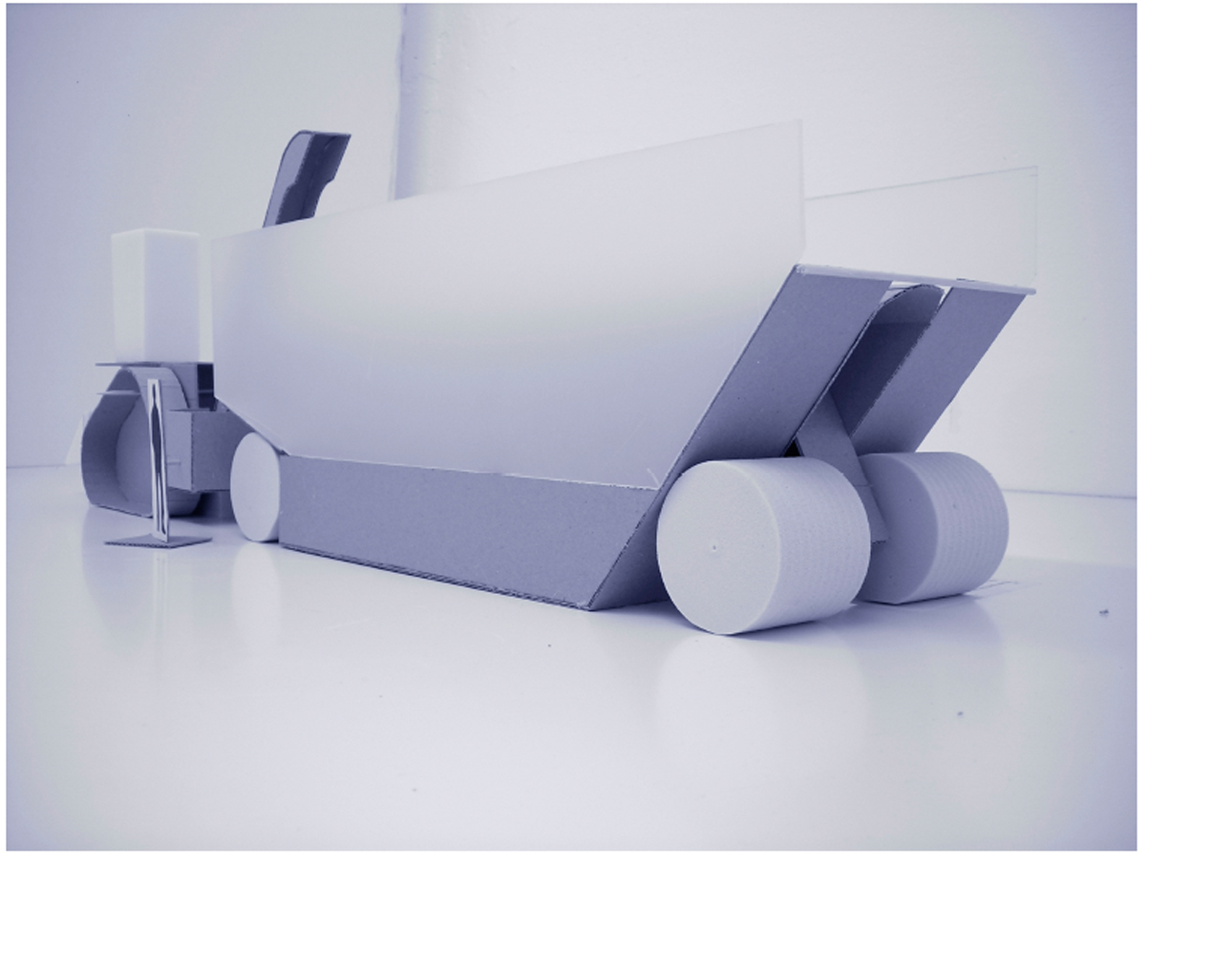 pappmodell 1.jpg

Alle Rechte vorbehalten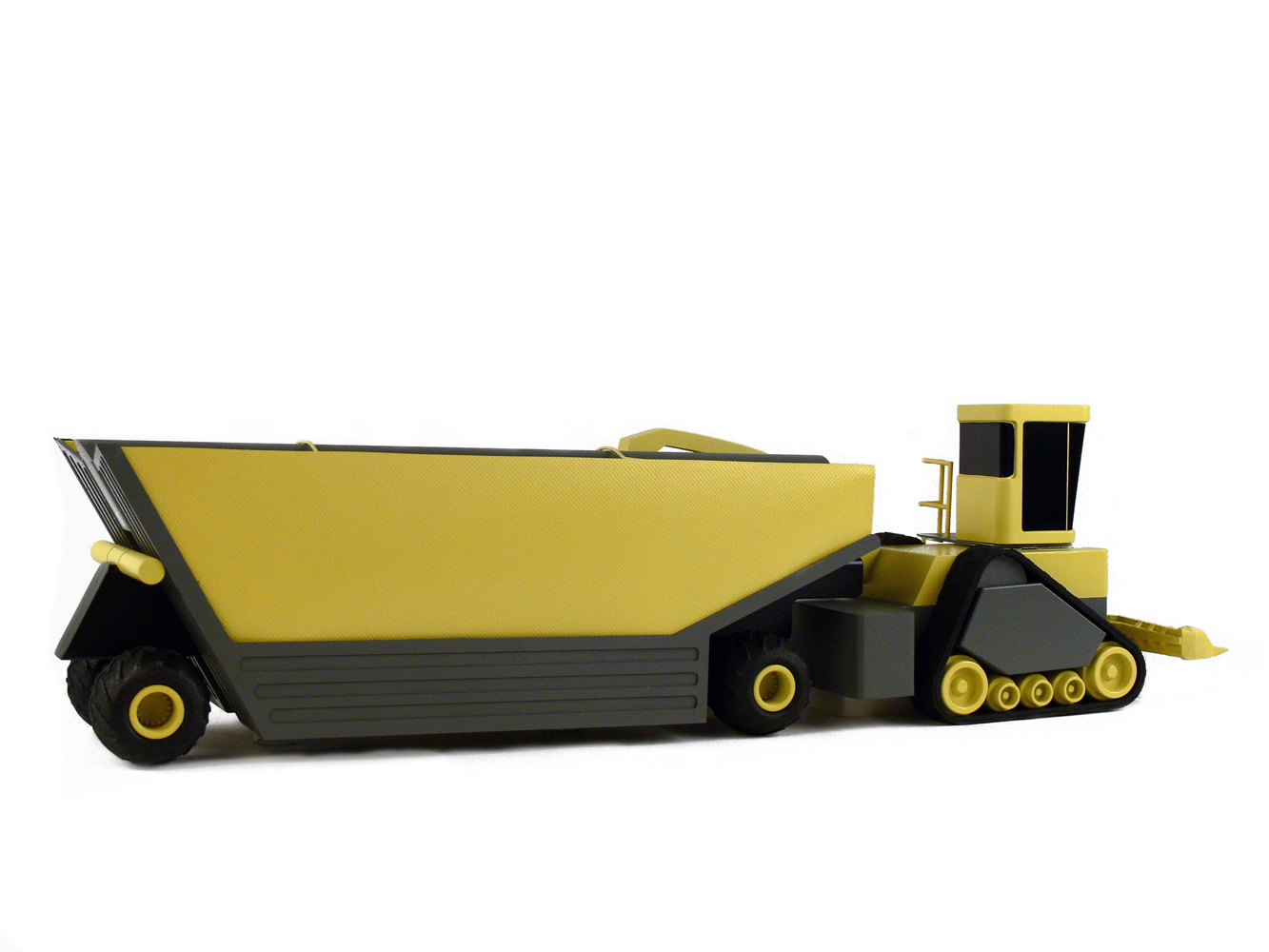 modell.jpg

Alle Rechte vorbehalten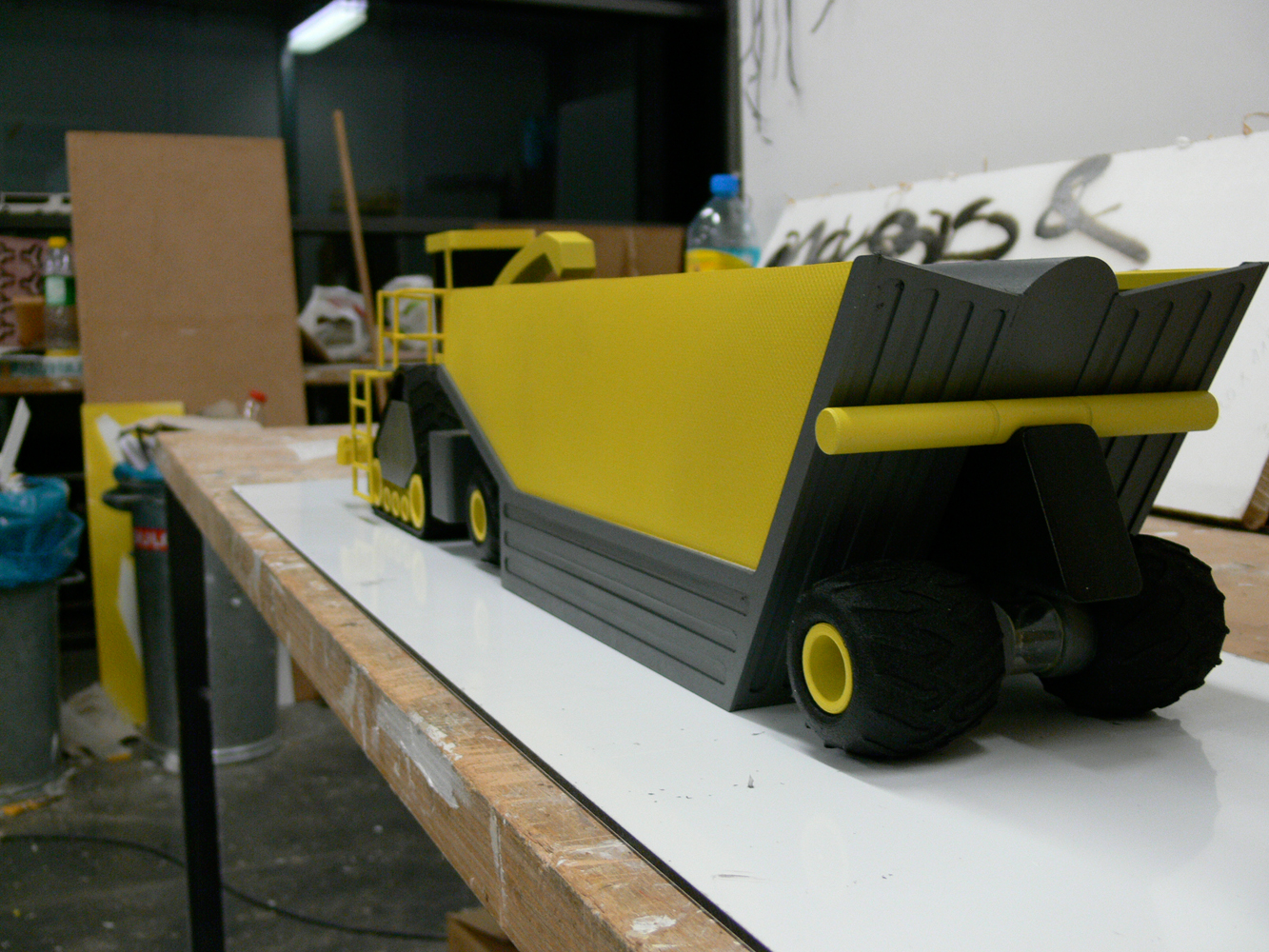 modell 1.jpg

Alle Rechte vorbehalten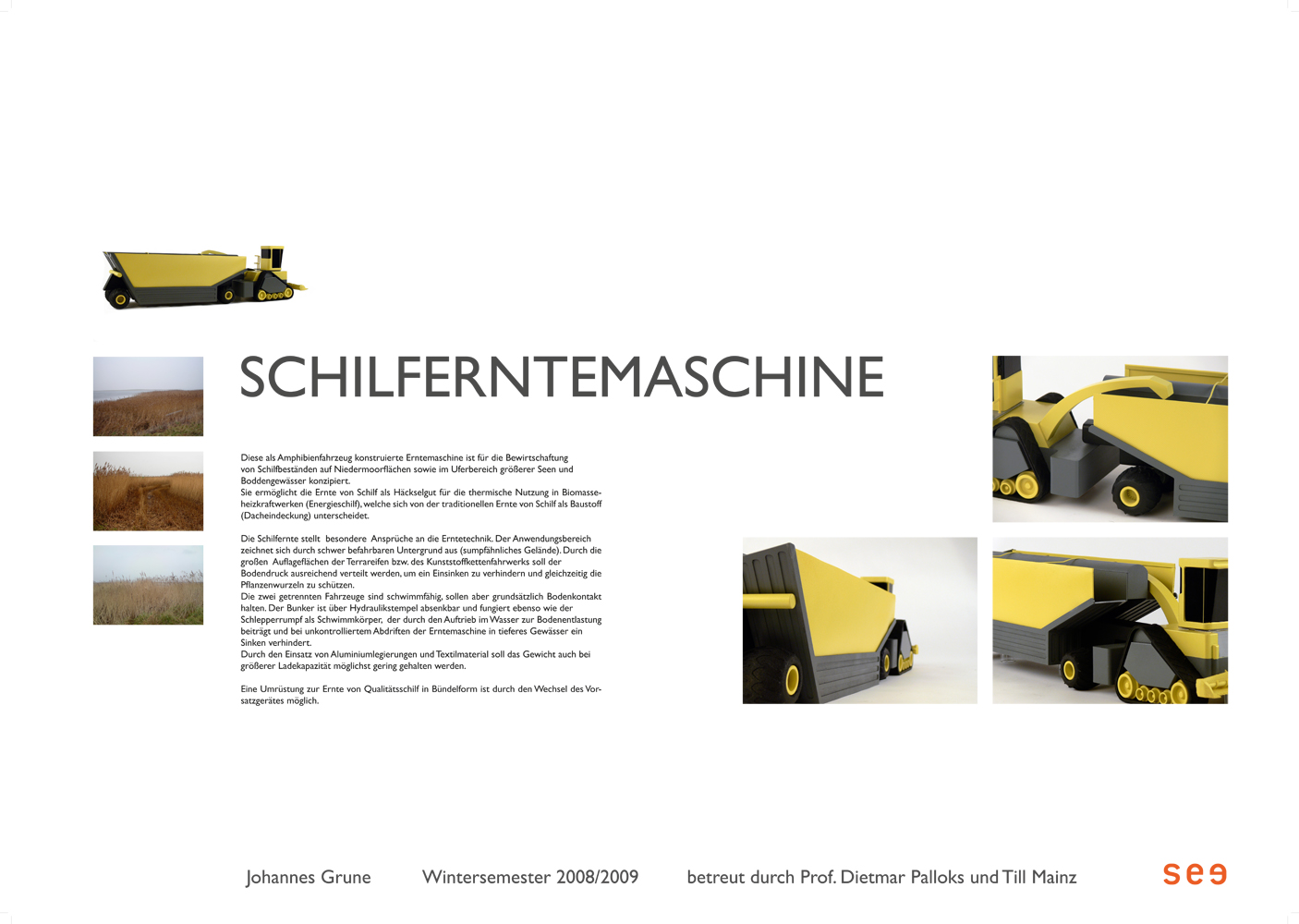 schilferntemaschine_plakat1.jpg

Alle Rechte vorbehalten